35mm prints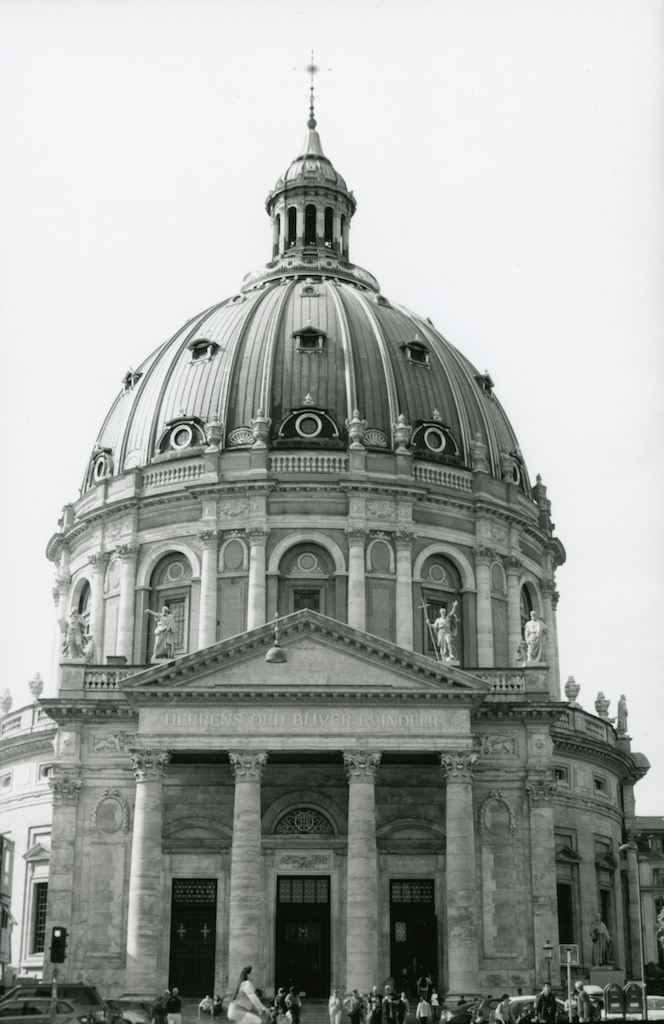 i spent a lot of time in europe this summer. right after i got access to a dark room for the first time since 2012.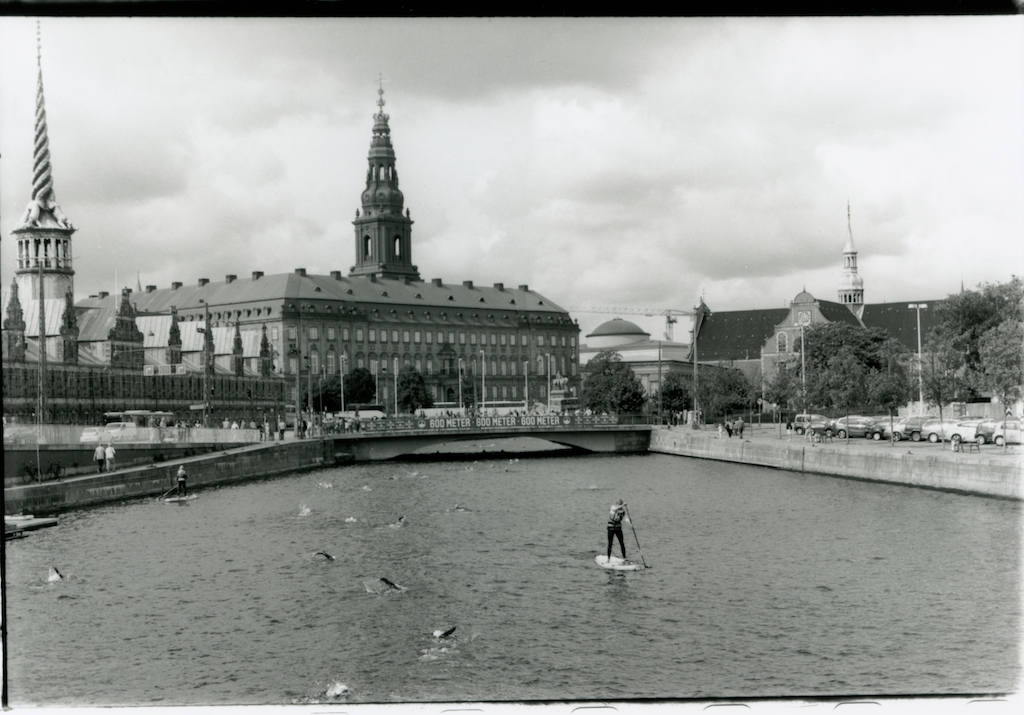 stumbled upon a swimming race through the water ways of copenhagen.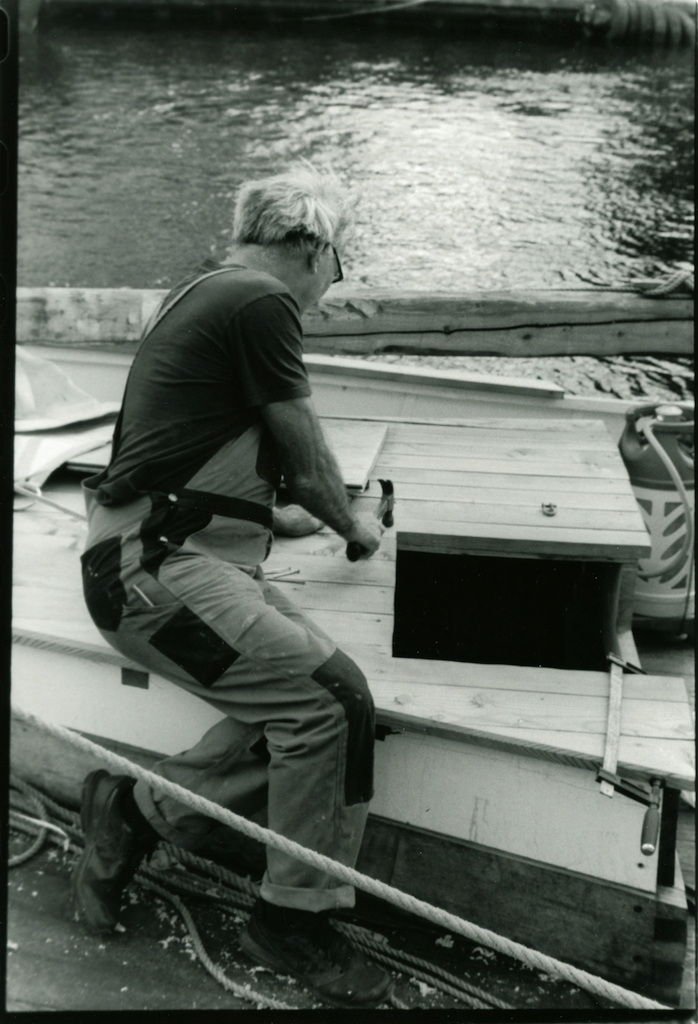 a boi and his boat. cph.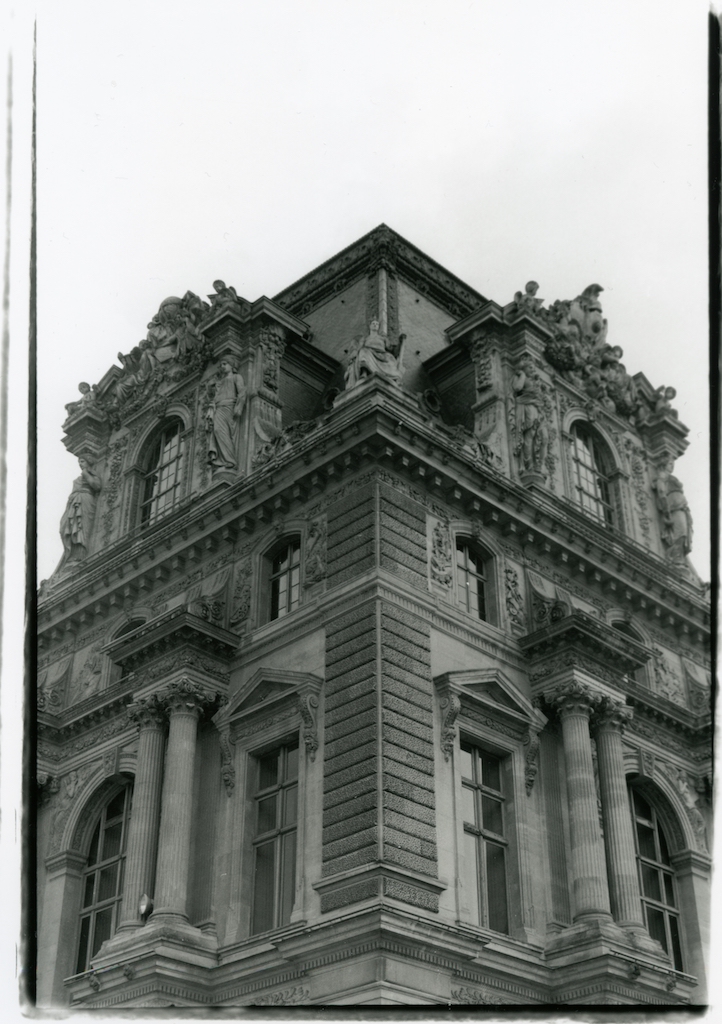 it was a rough start in the dark room. practice and patience. the louvre.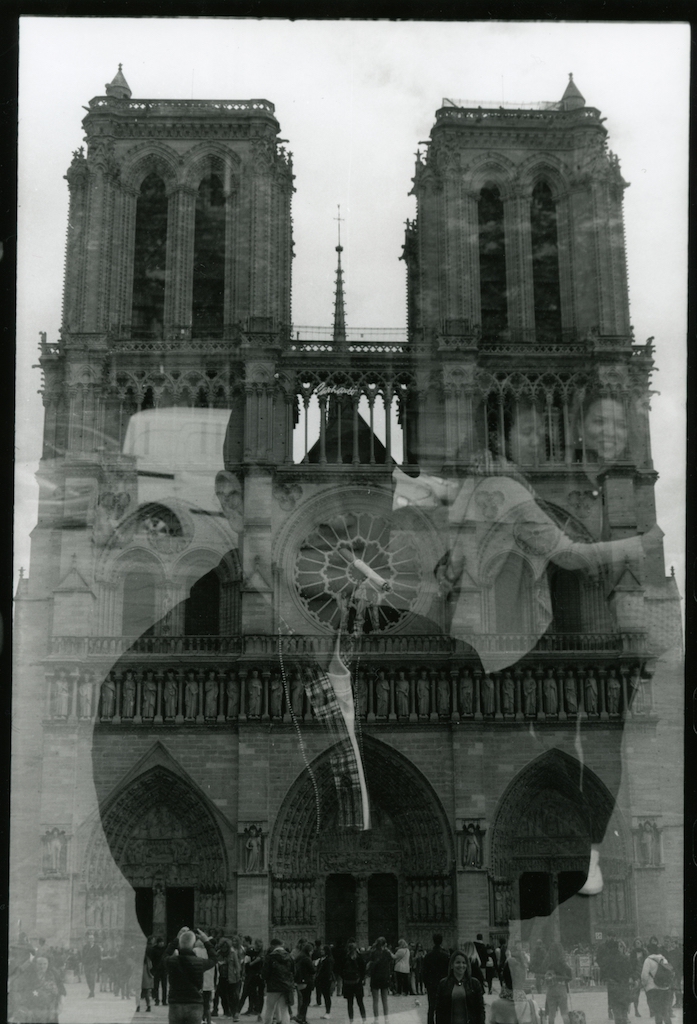 this double exposure was especially difficult to get to come in semi clear. i need to try again. gilles at notre dame.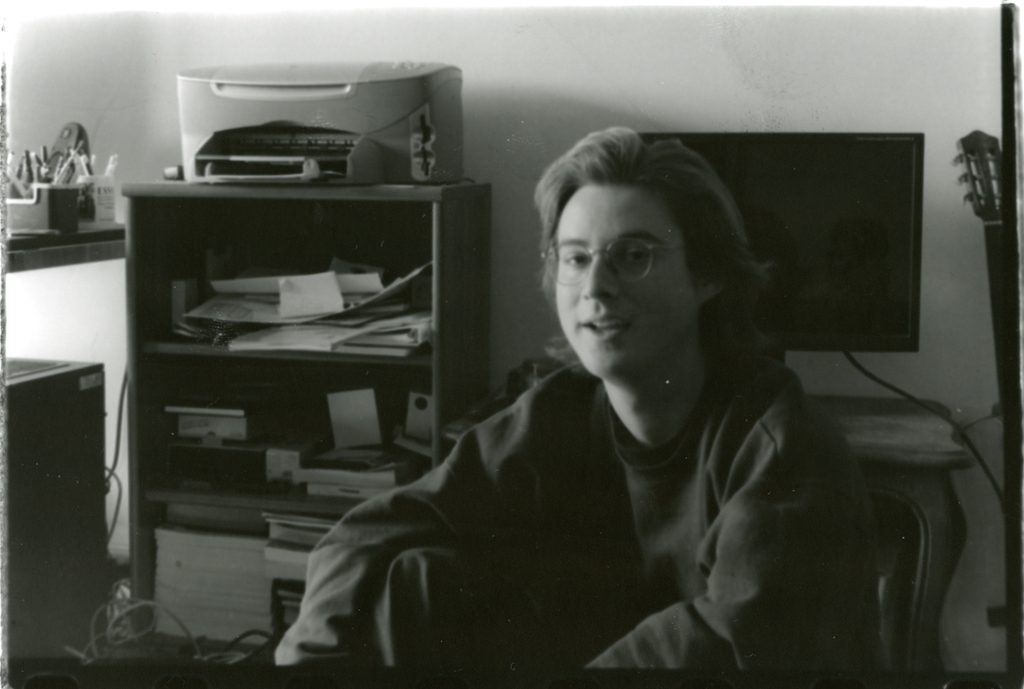 me in gilles apt in paris. documented by gerald. printed by me. letter stamp not shown.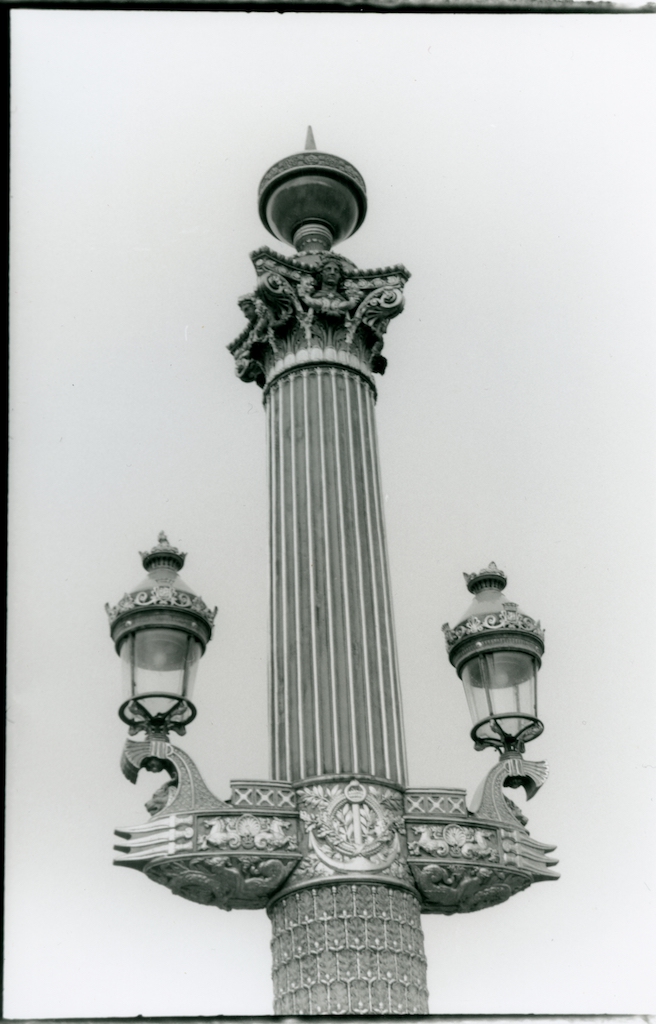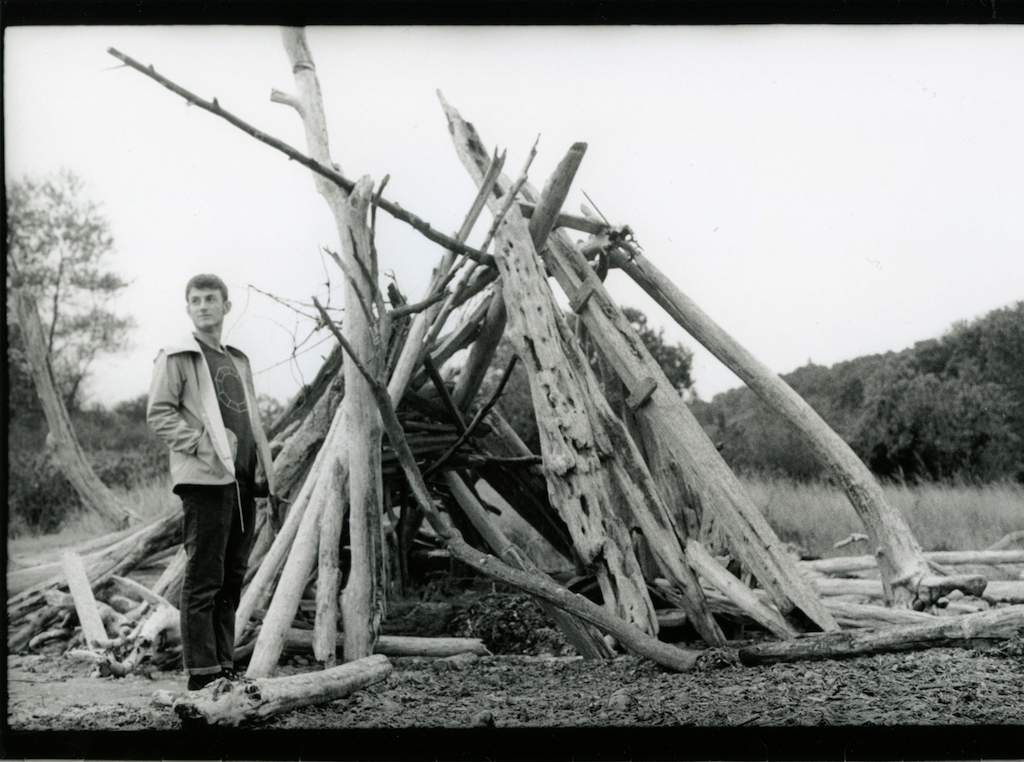 returned to seattle after that summer with will on my couch. tried to take a photo of the driftwood fort. he elbowed his way in. starting to get the feel back for prints.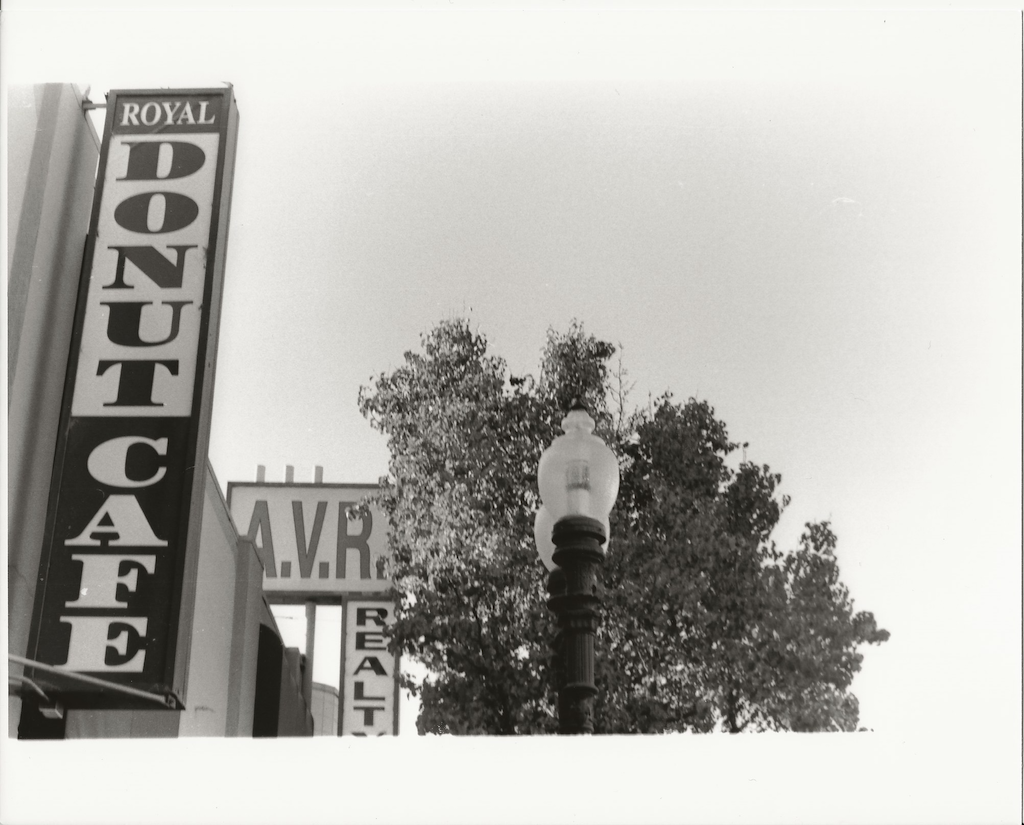 the donut shop. my mom would take my sister and me here often. breakfast followed by smudging our little fingers on the donut case glass.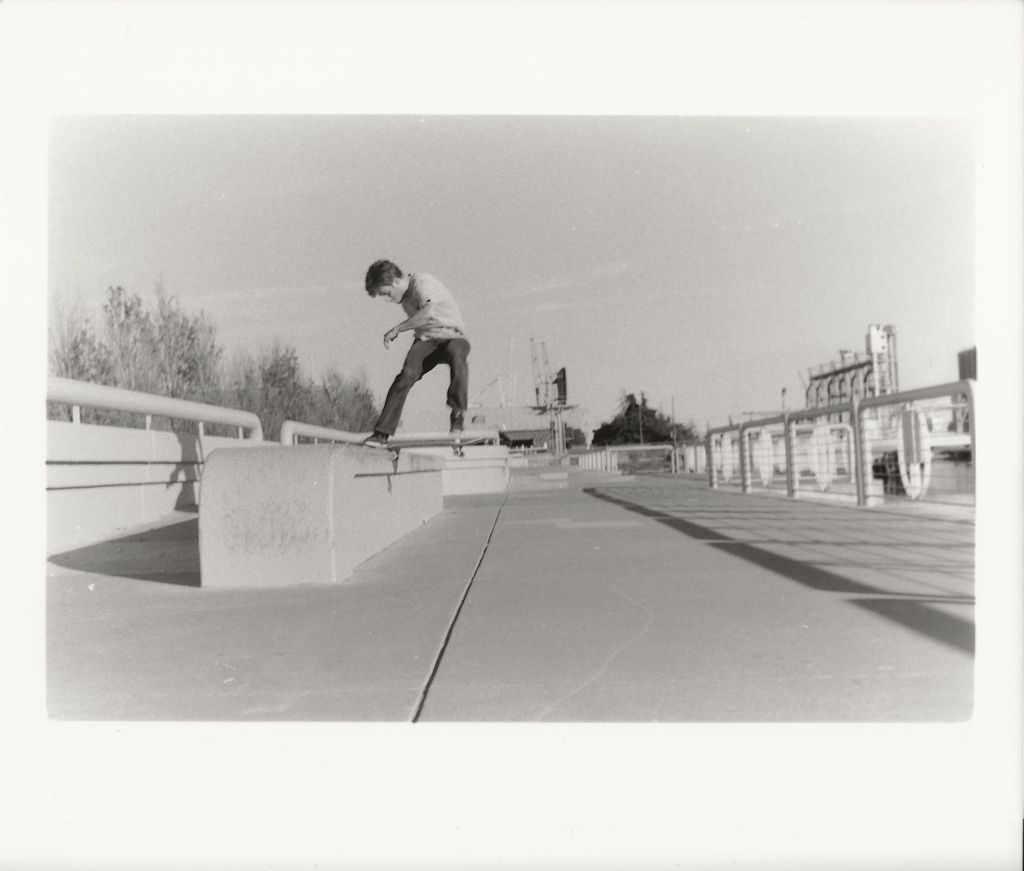 shooting a skate photo on film is an art form i have not mastered. i should stick to candids and street photos. this tailslide was incredible though.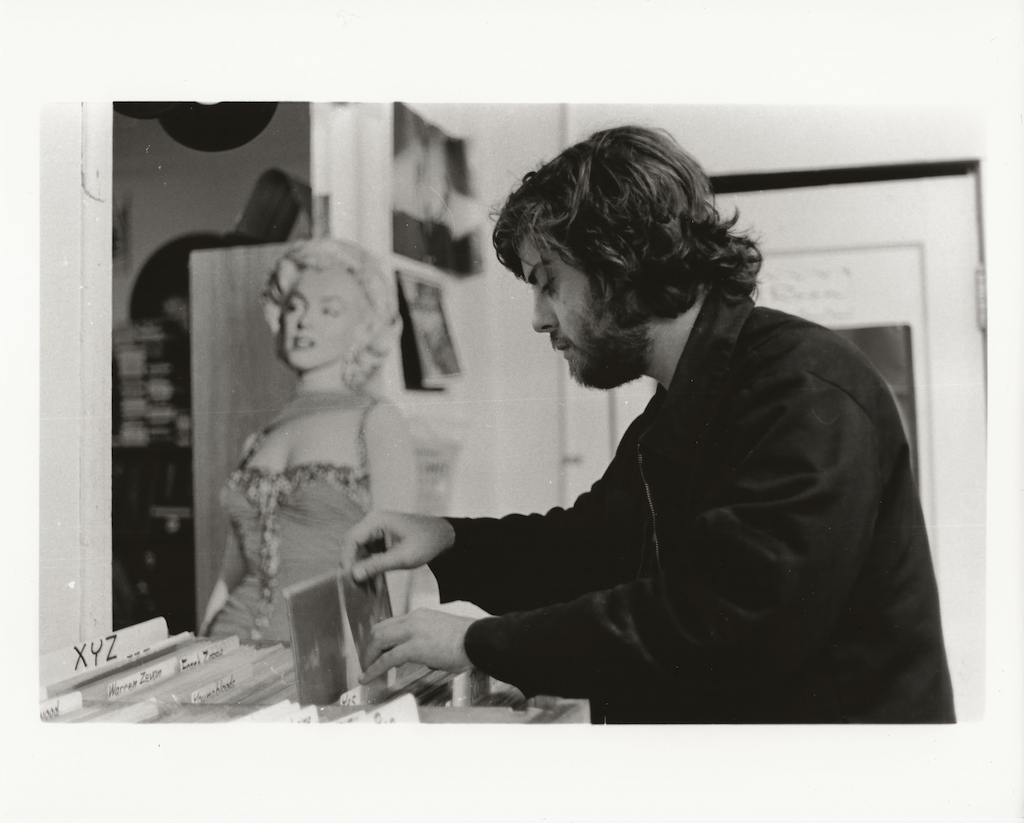 this was probably the print i am most proud of. the contrast and the proper lining up of the photo on the paper felt great. just as i got comfortable again in the dark room i got busy with graduate school and then lost access to the dark room after graduation. i'll have to find another one.=-