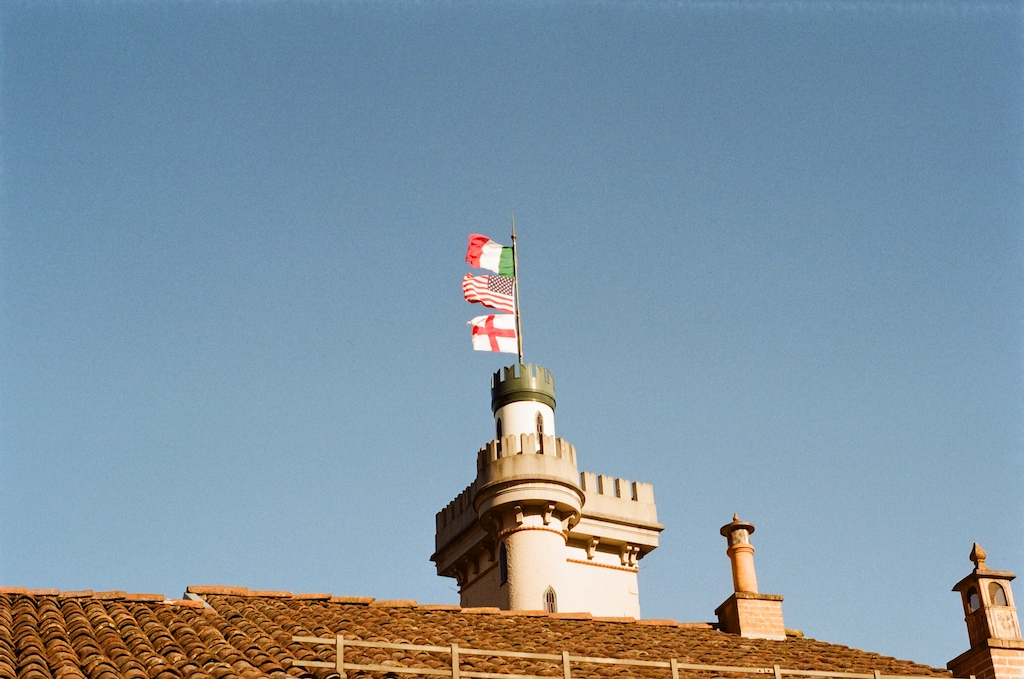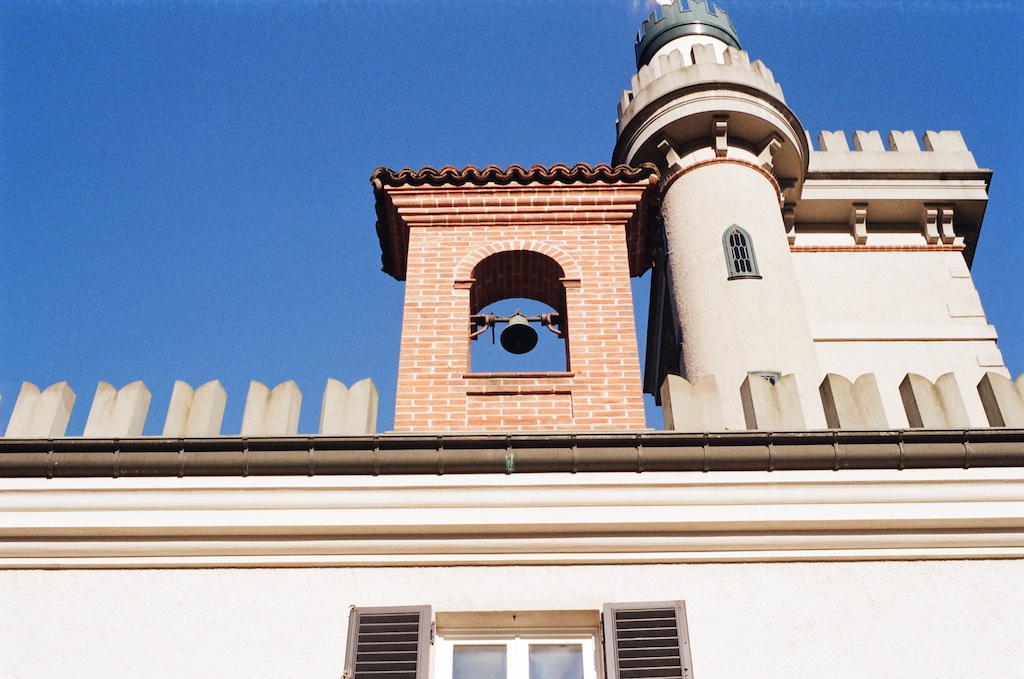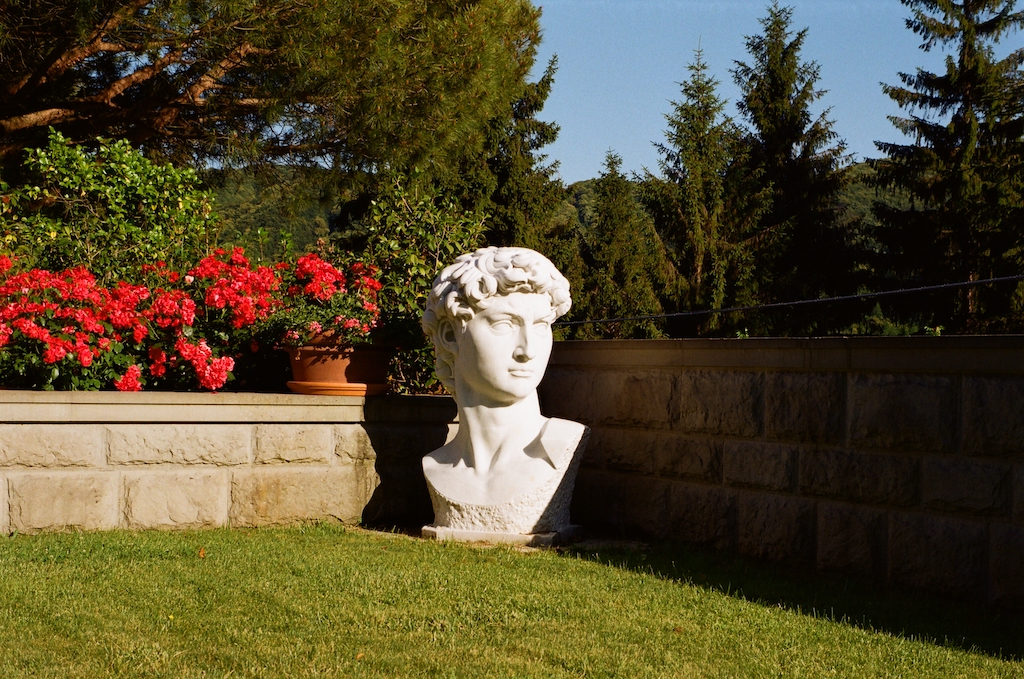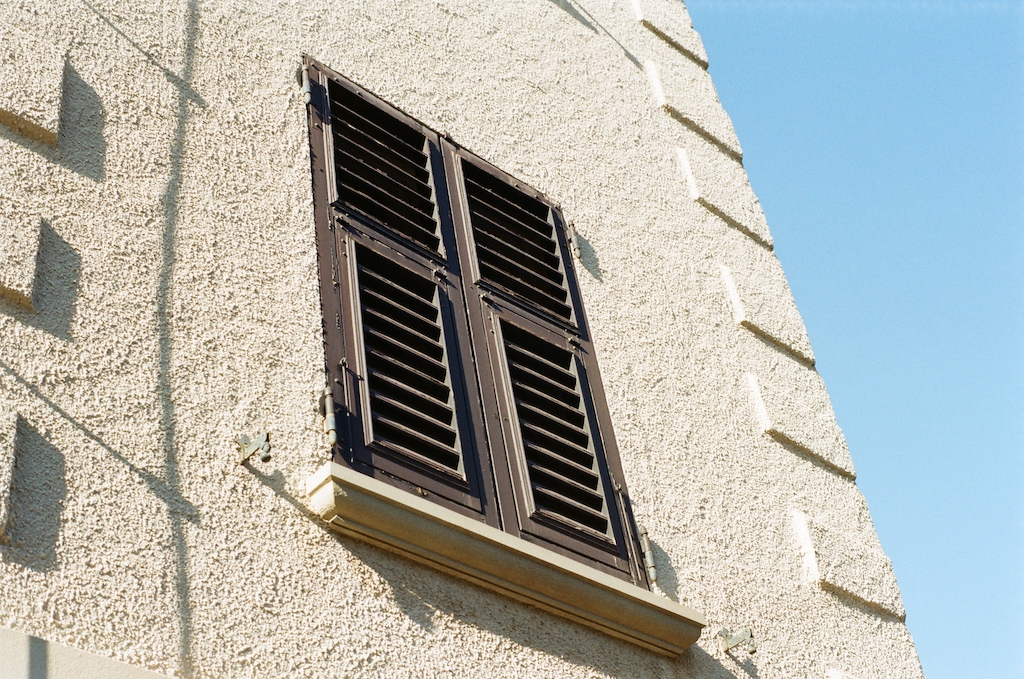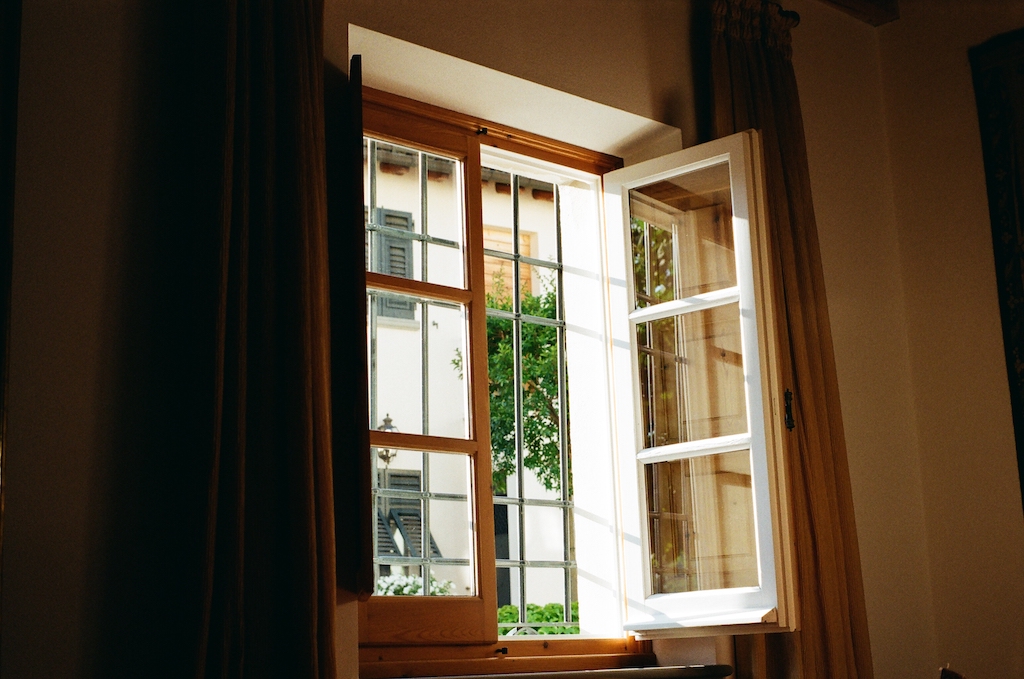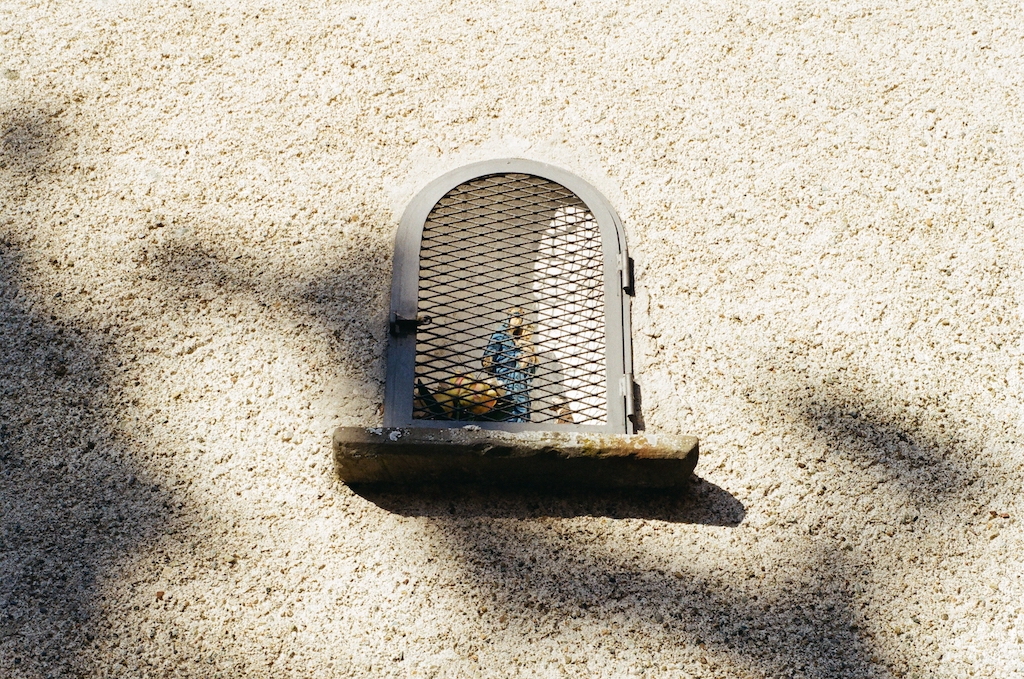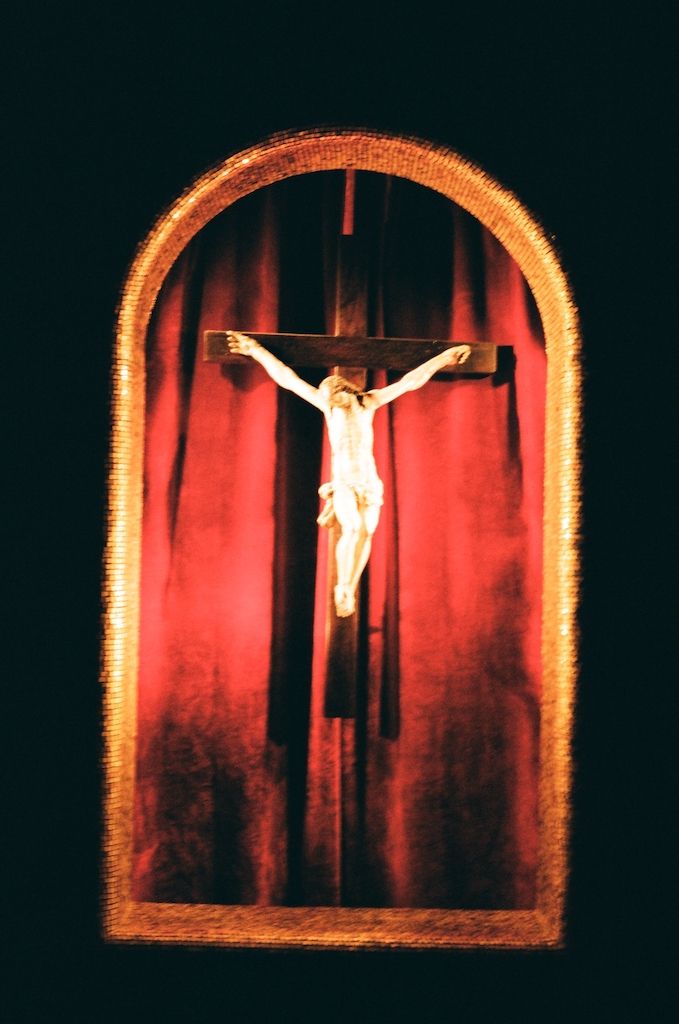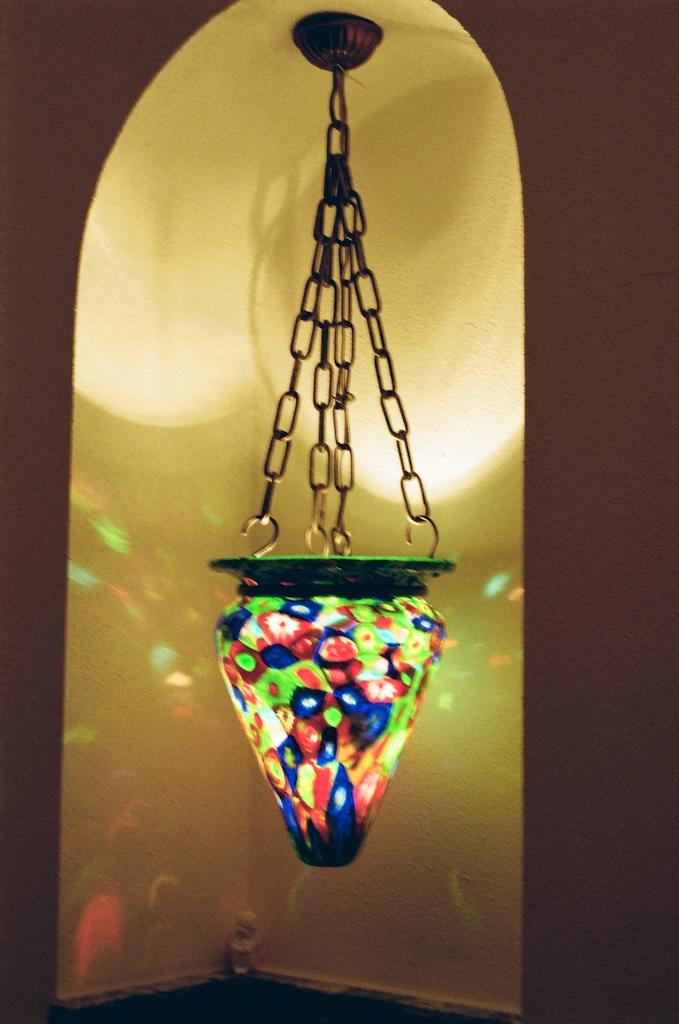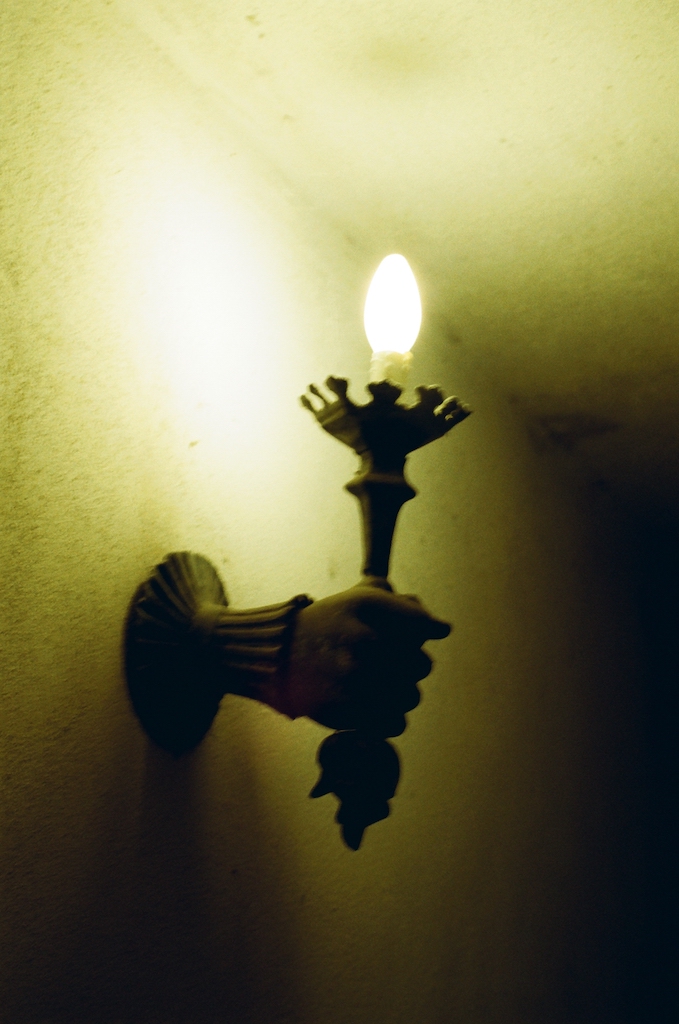 elements of the sangiacomo home. if i recall correctly the grandfather returned to italy and bought his family home and the neighboring plot and rebuilt what appears to be a 70's rennaissance inspired castle.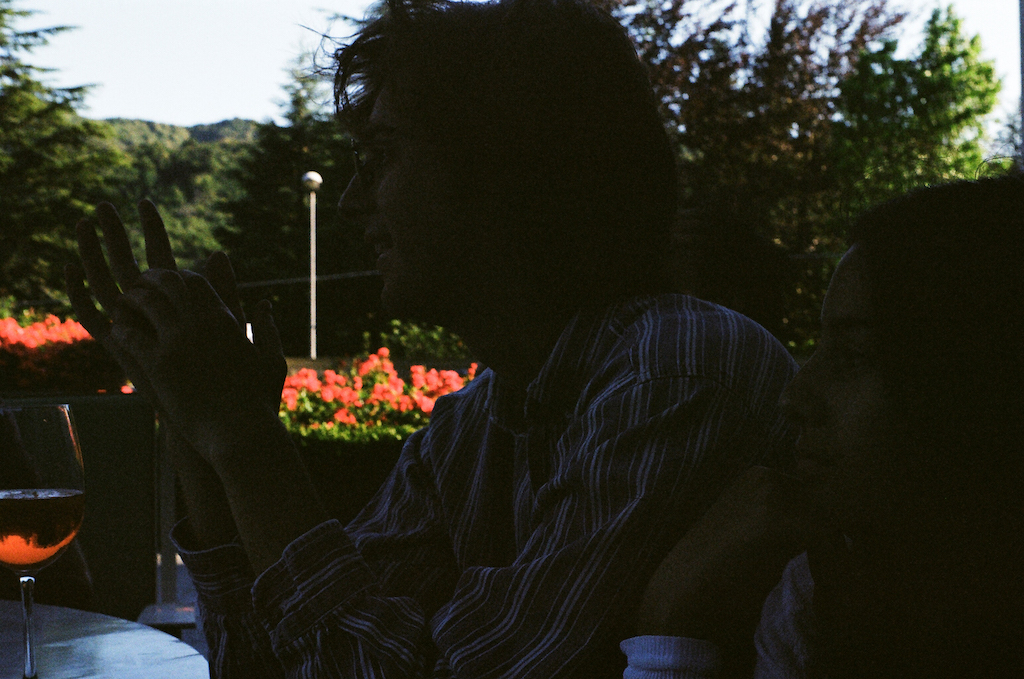 big guy.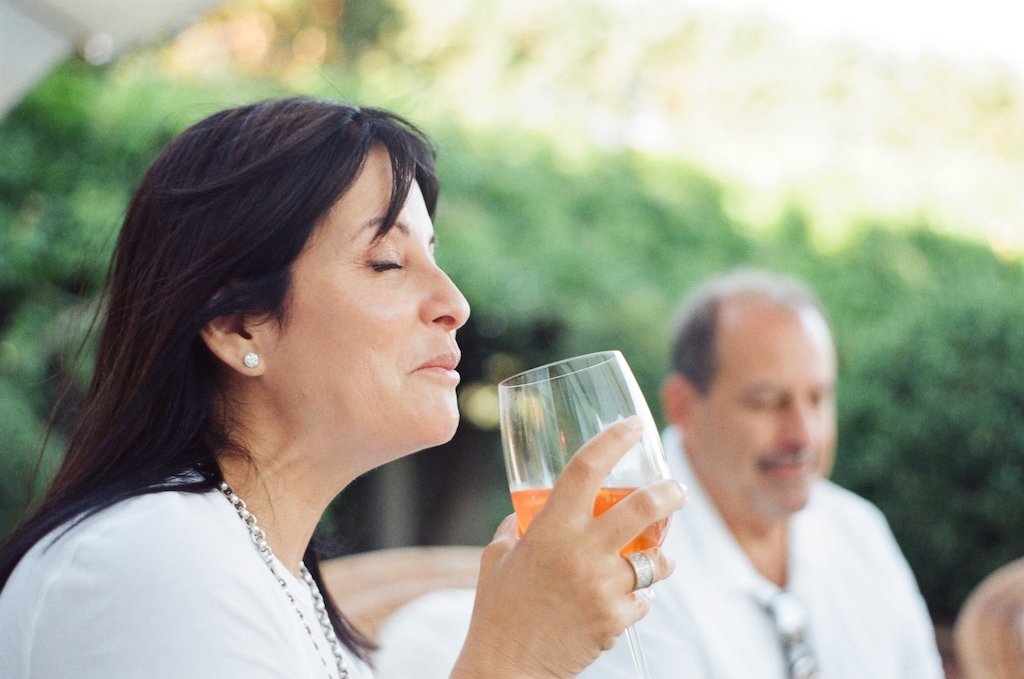 aperol or dayquil?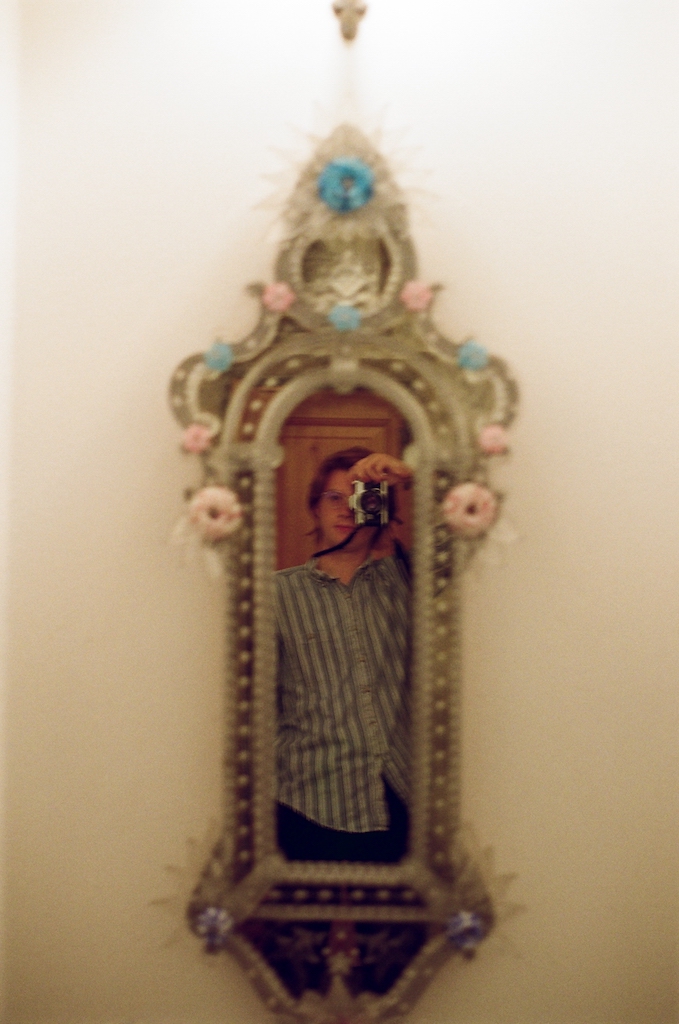 summer of thrifted flowy shirts.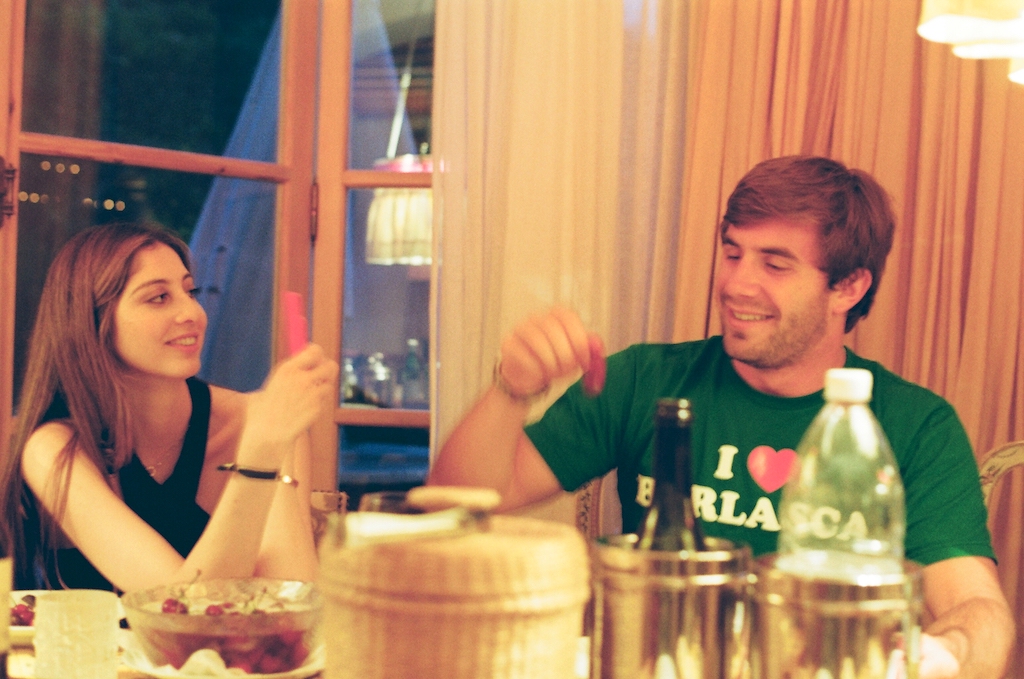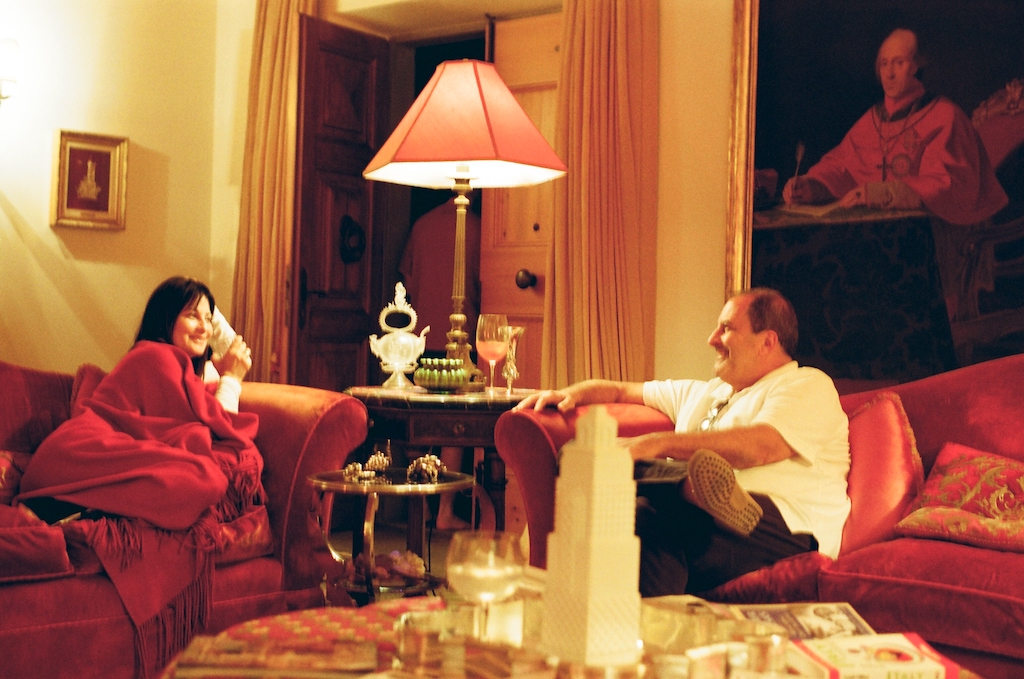 red.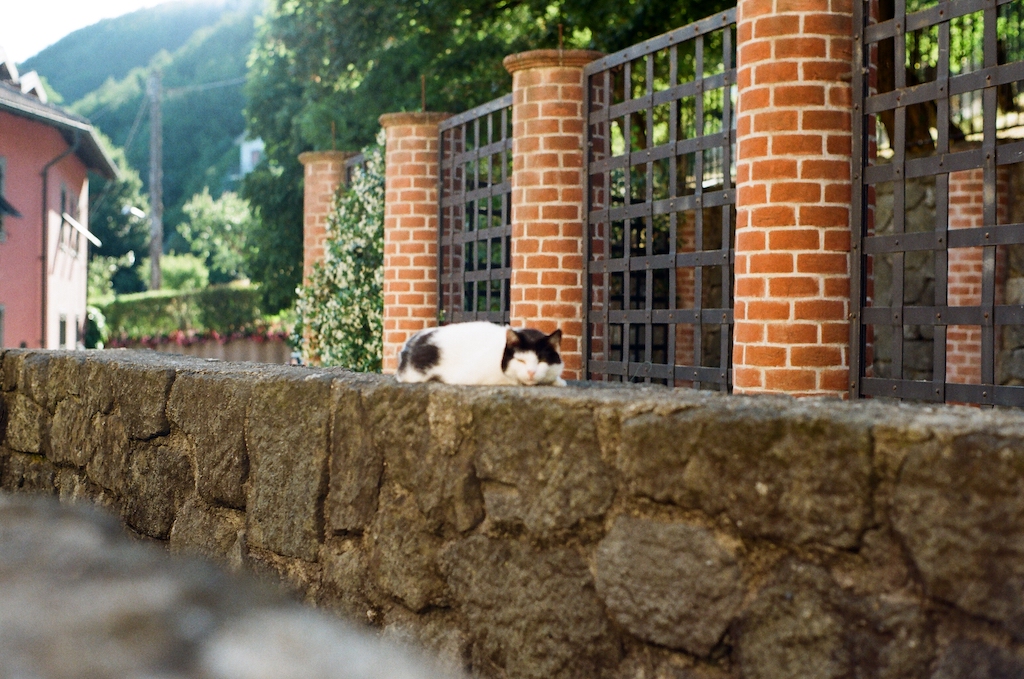 stray.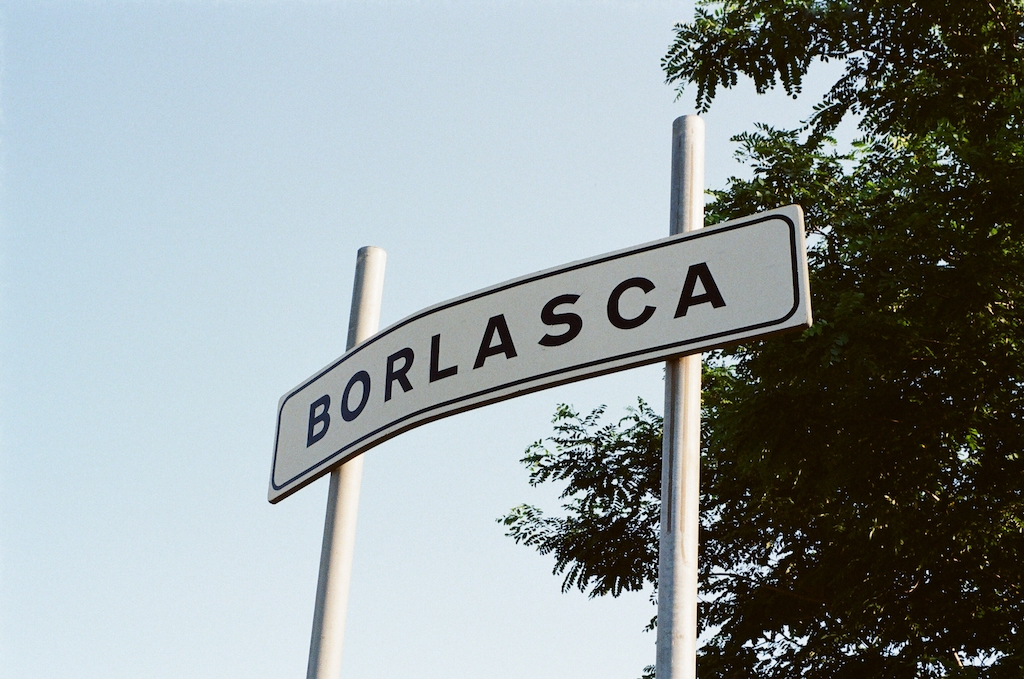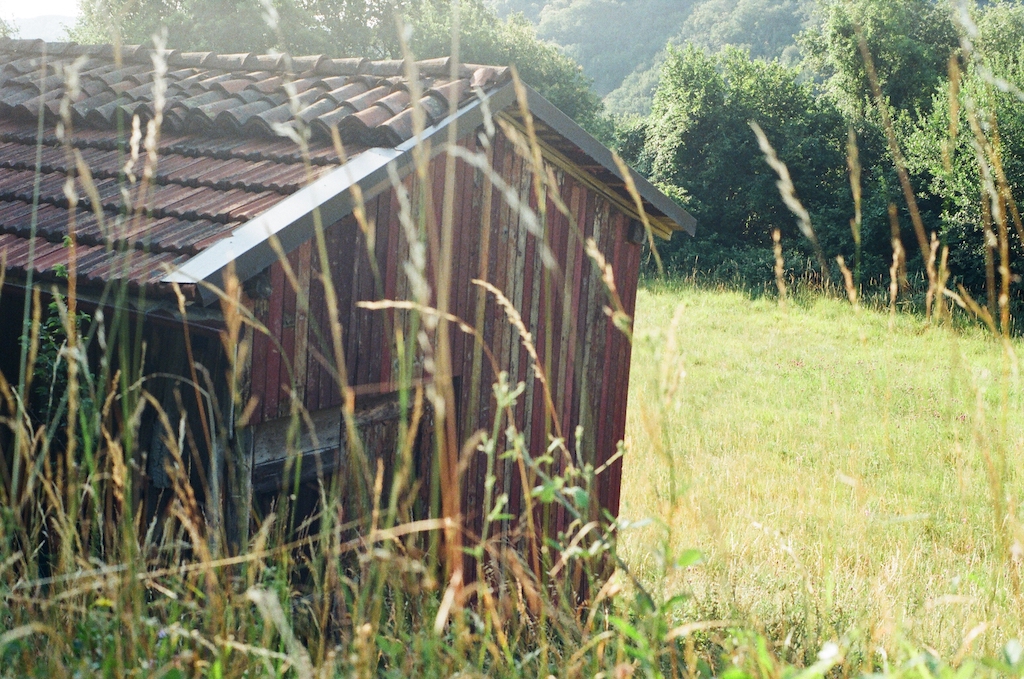 still plenty of farm elements in this village.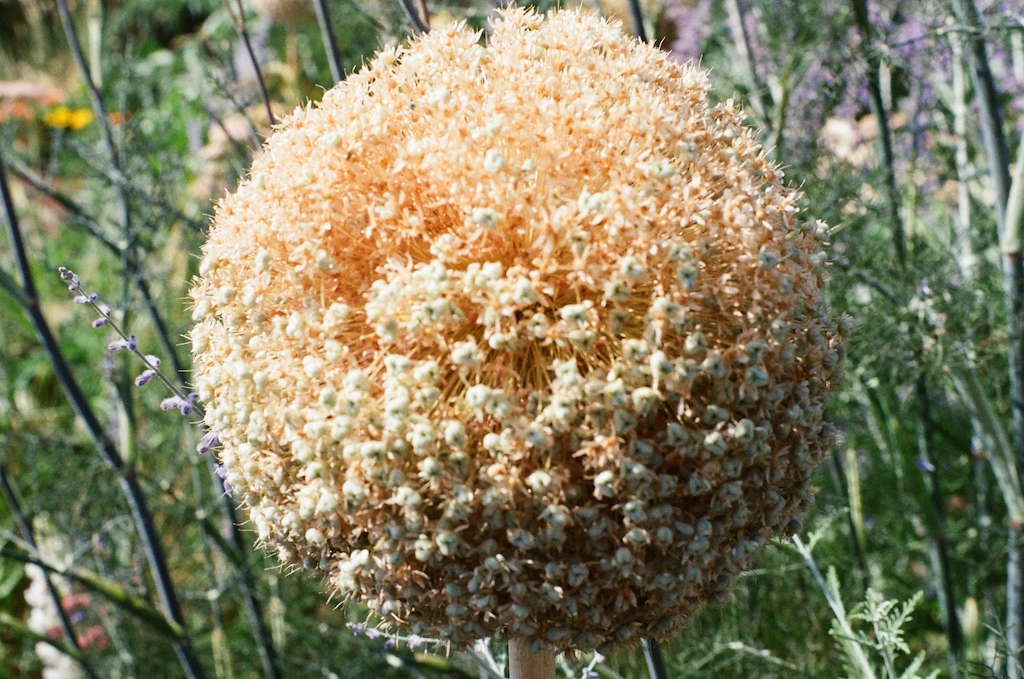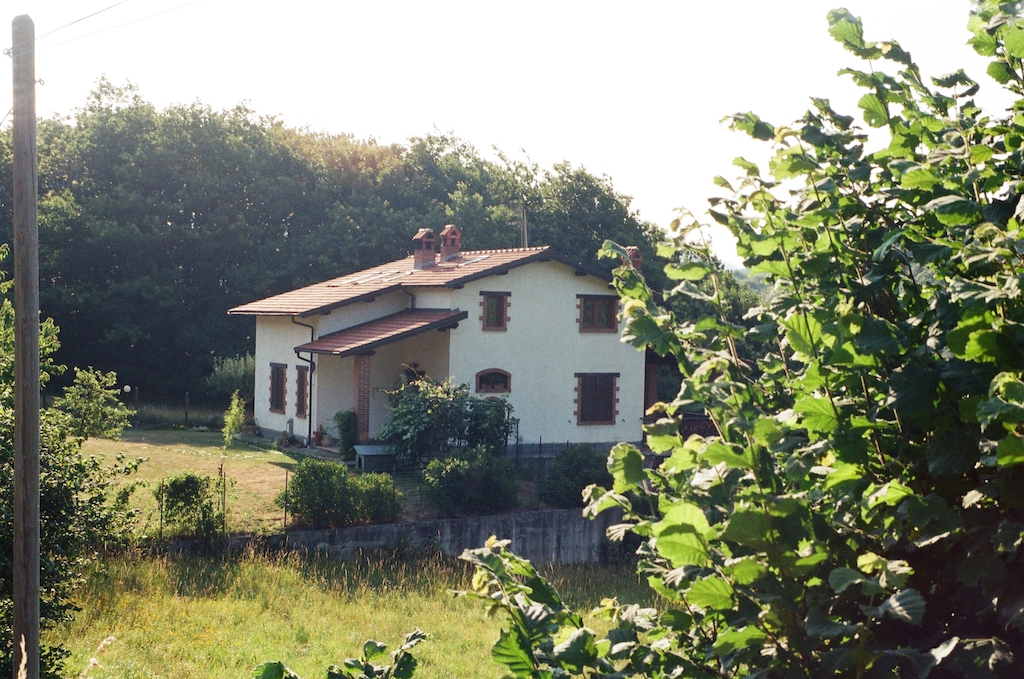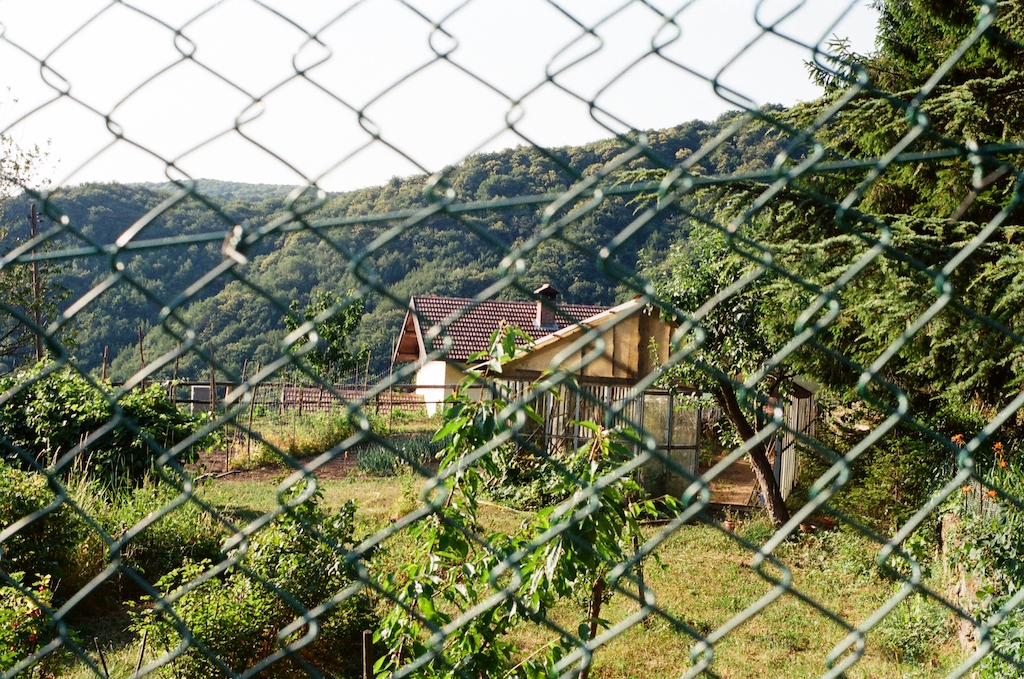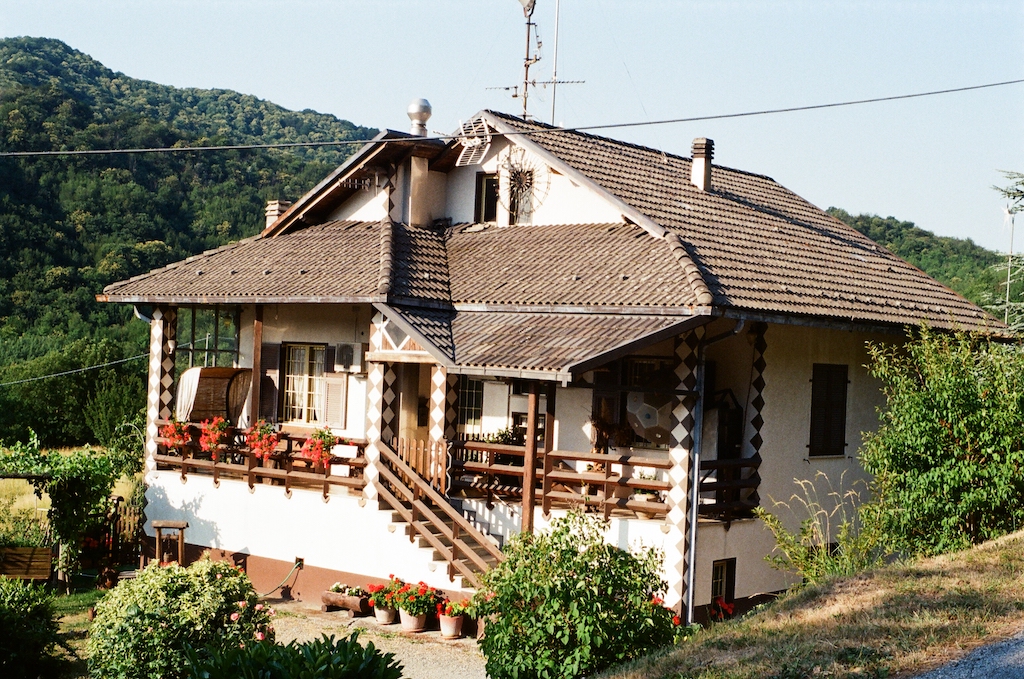 this one had some off-the-grid elements.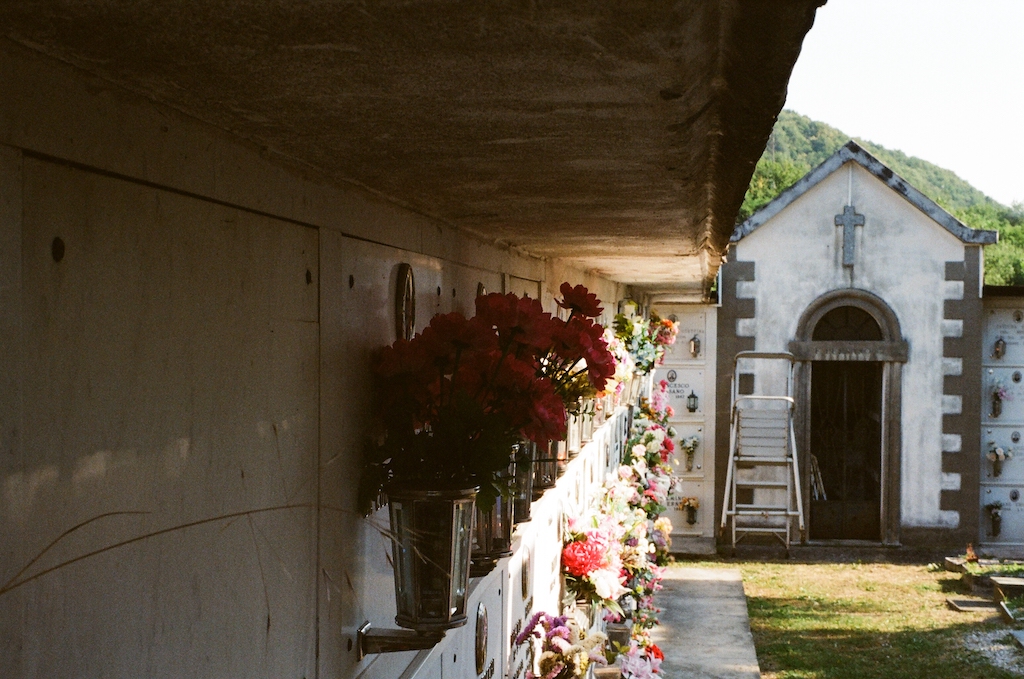 the dead.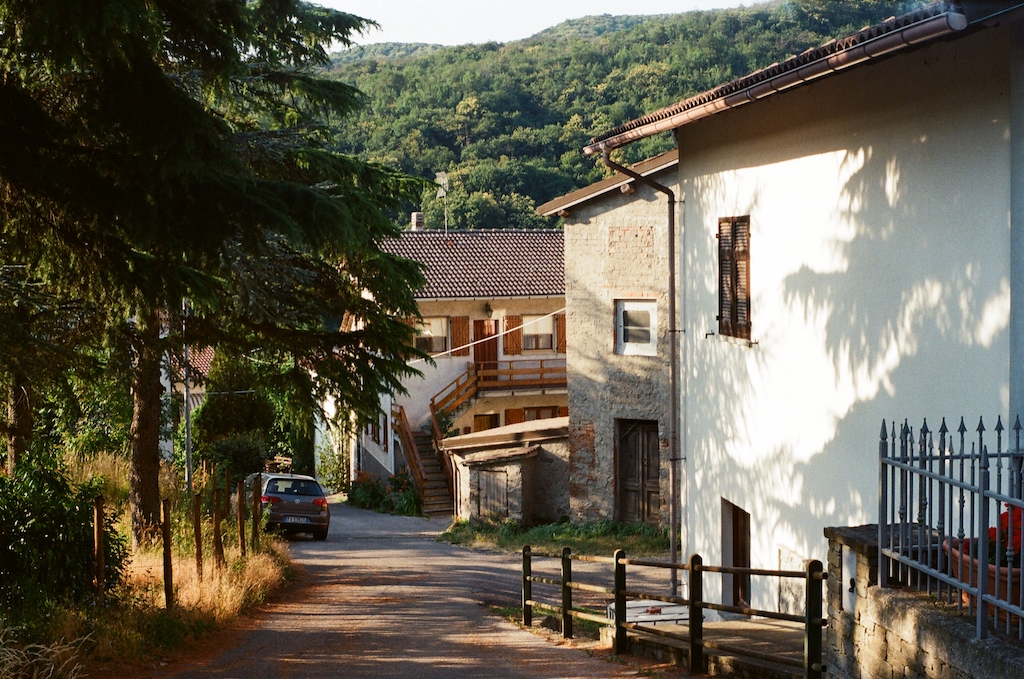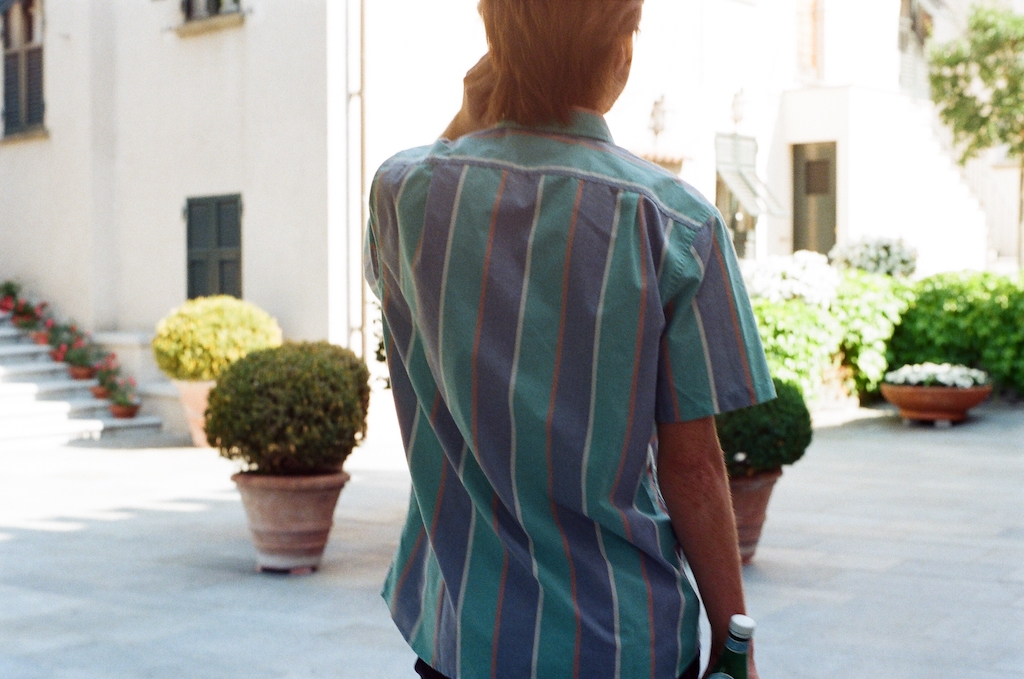 unsure who captured my mullet.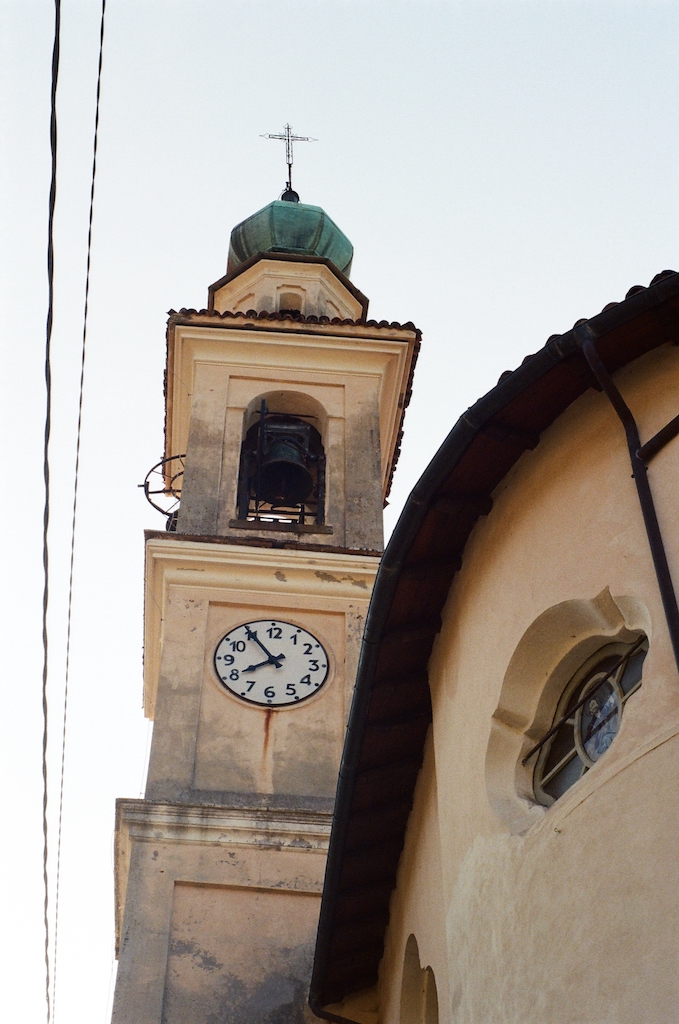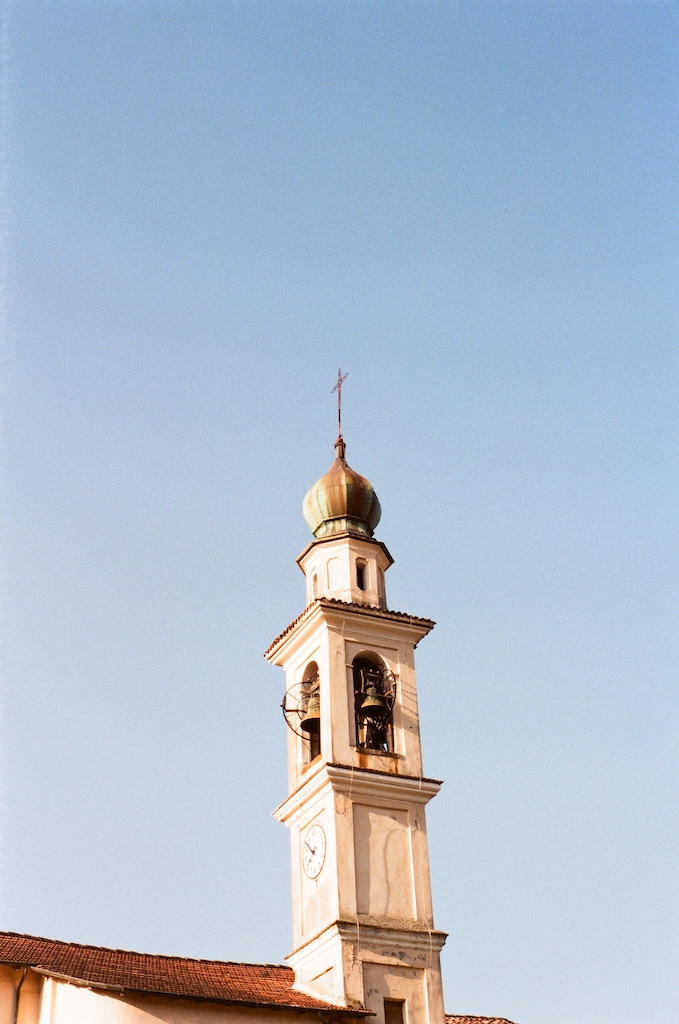 there's always a church.