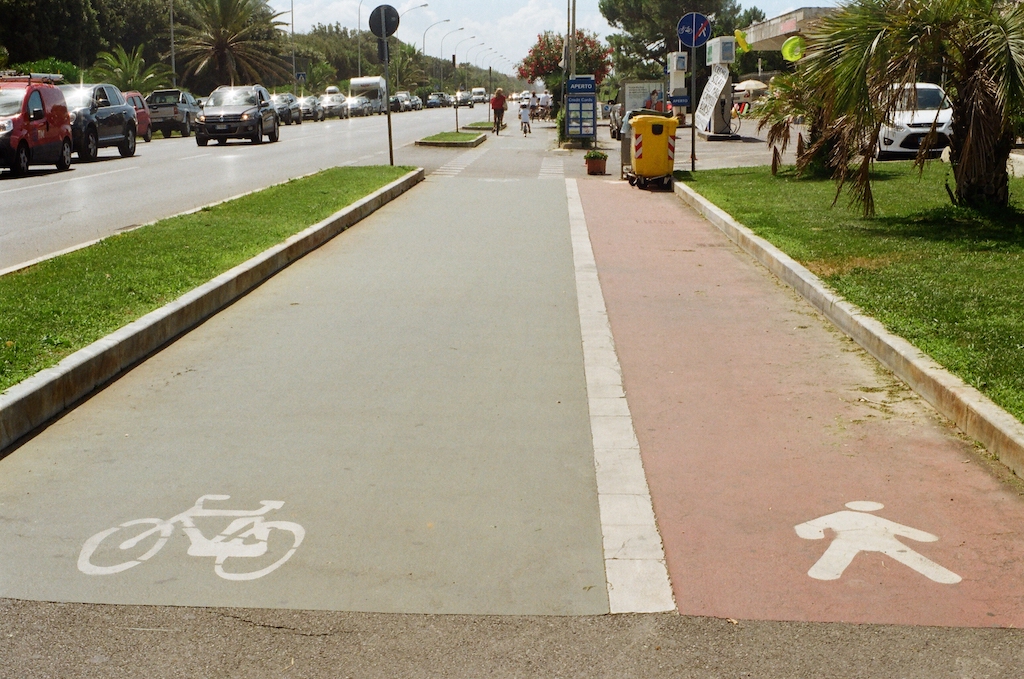 primo bike and pedestrian amenities.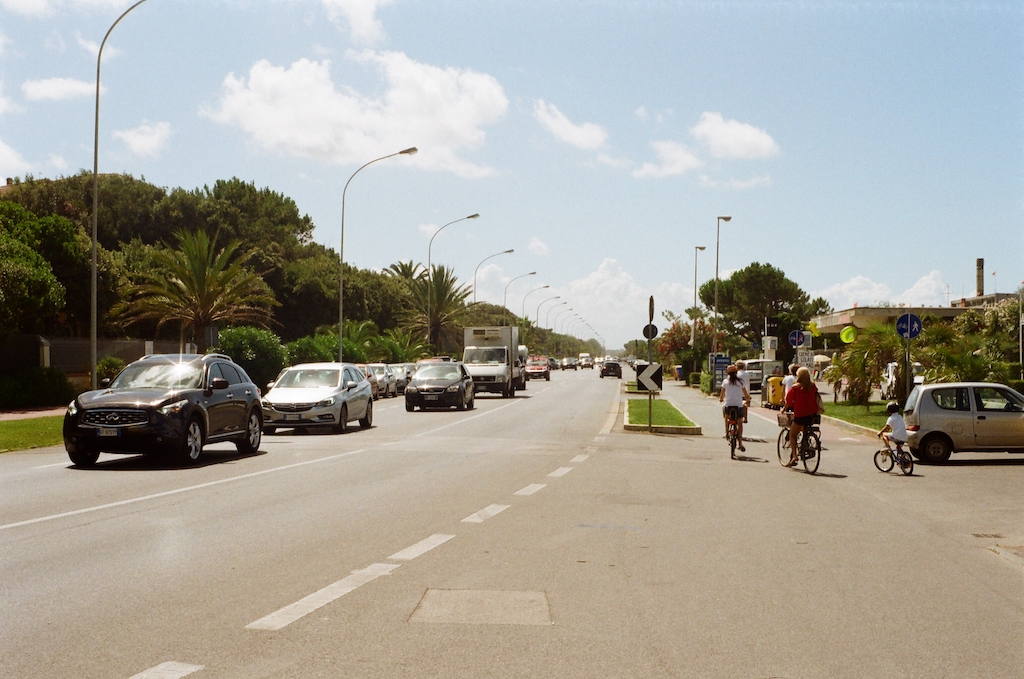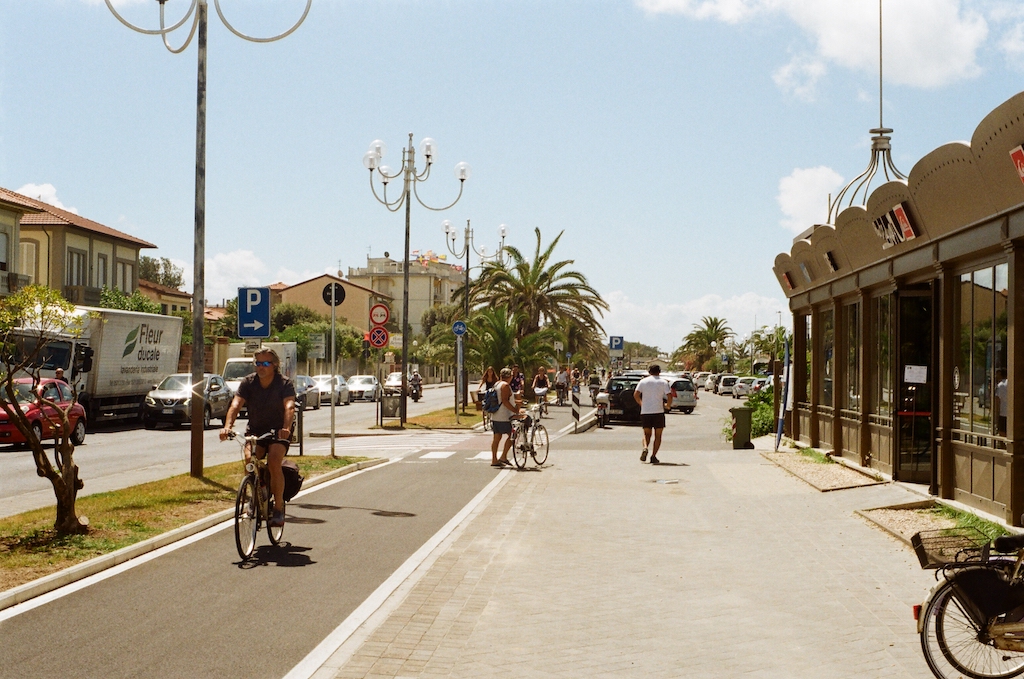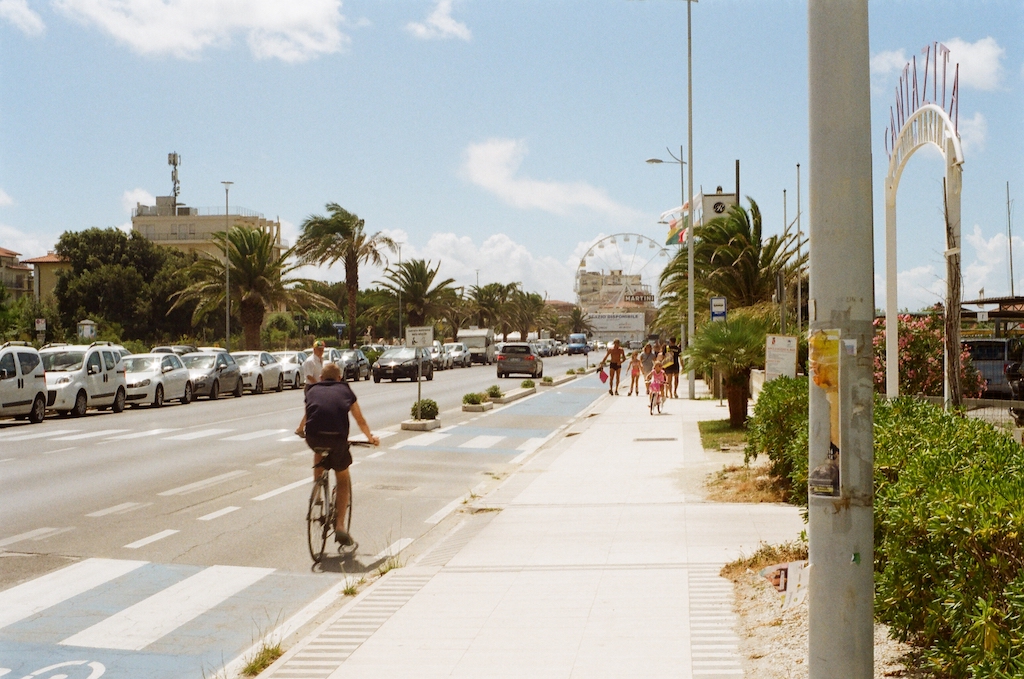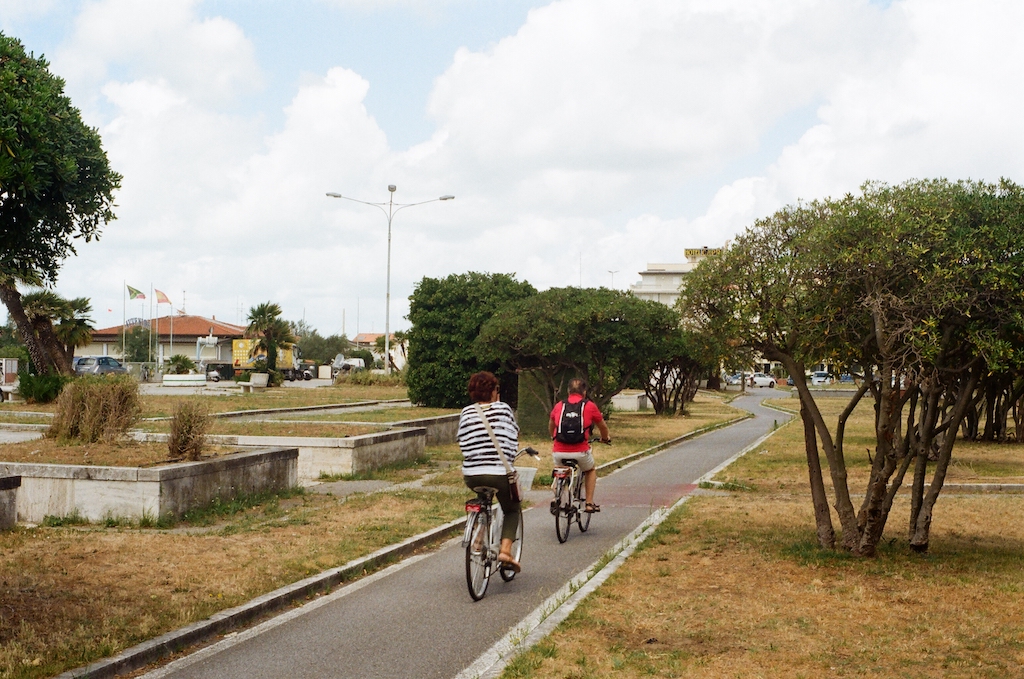 i can only hope to one day push american cities to embrace cycling like this.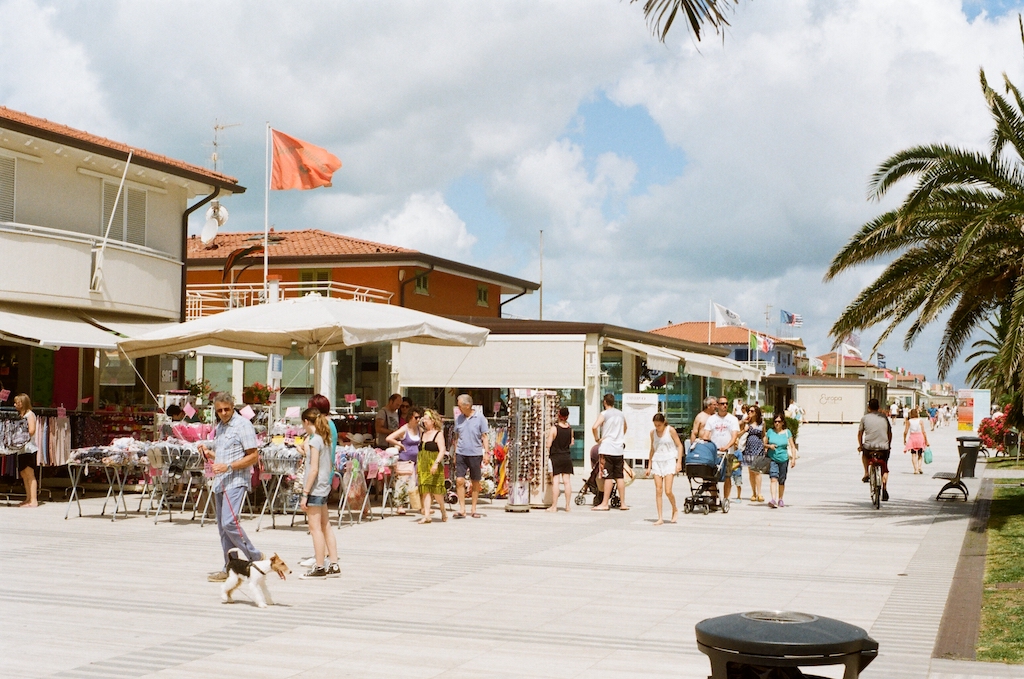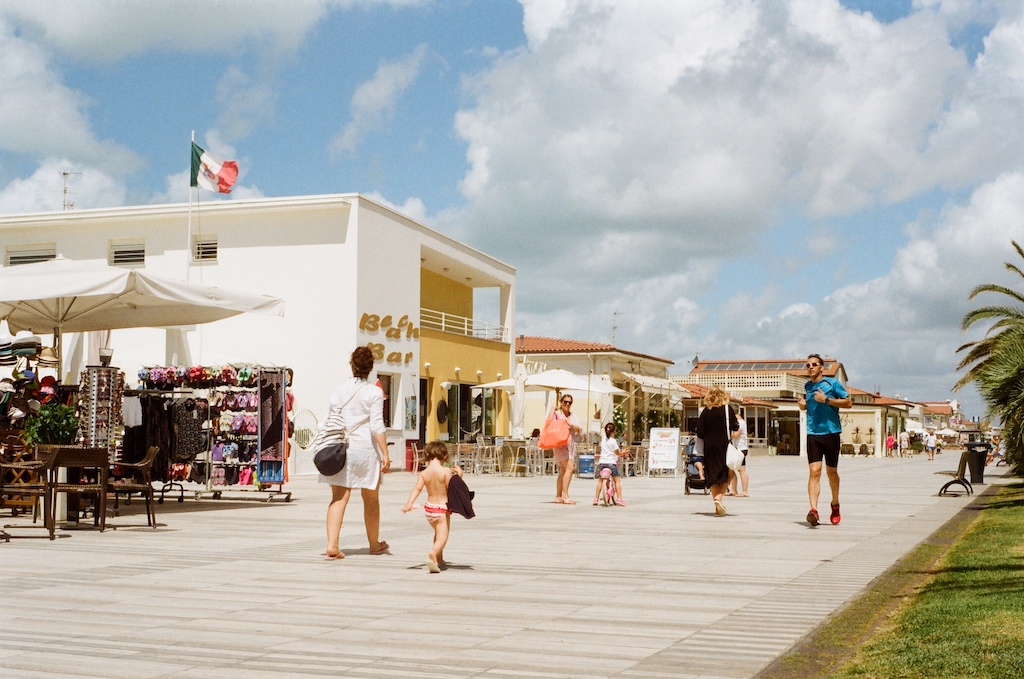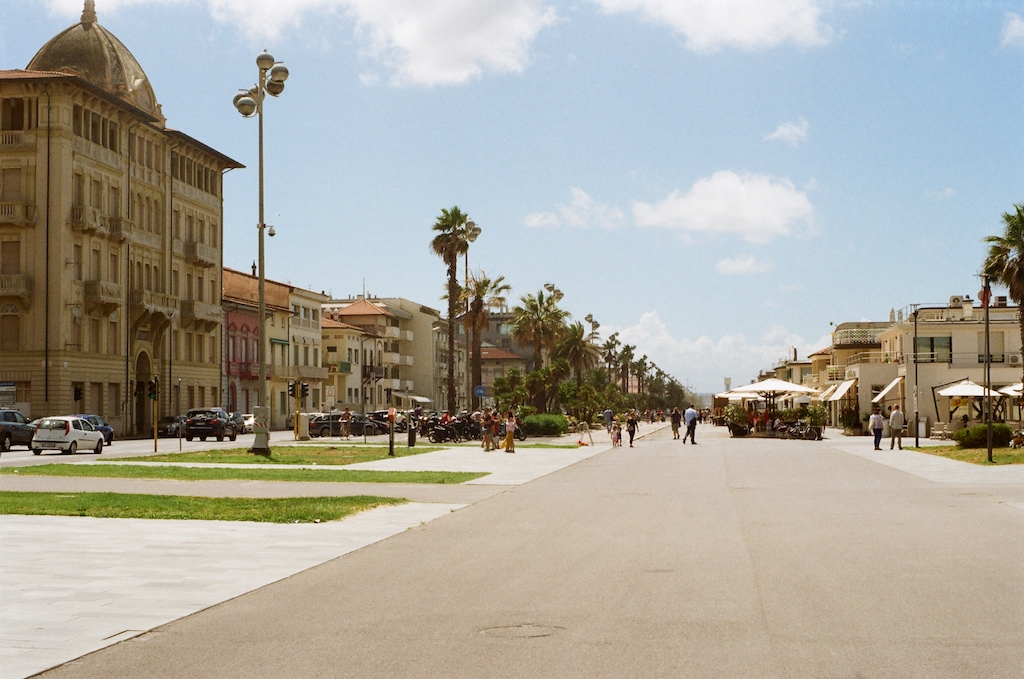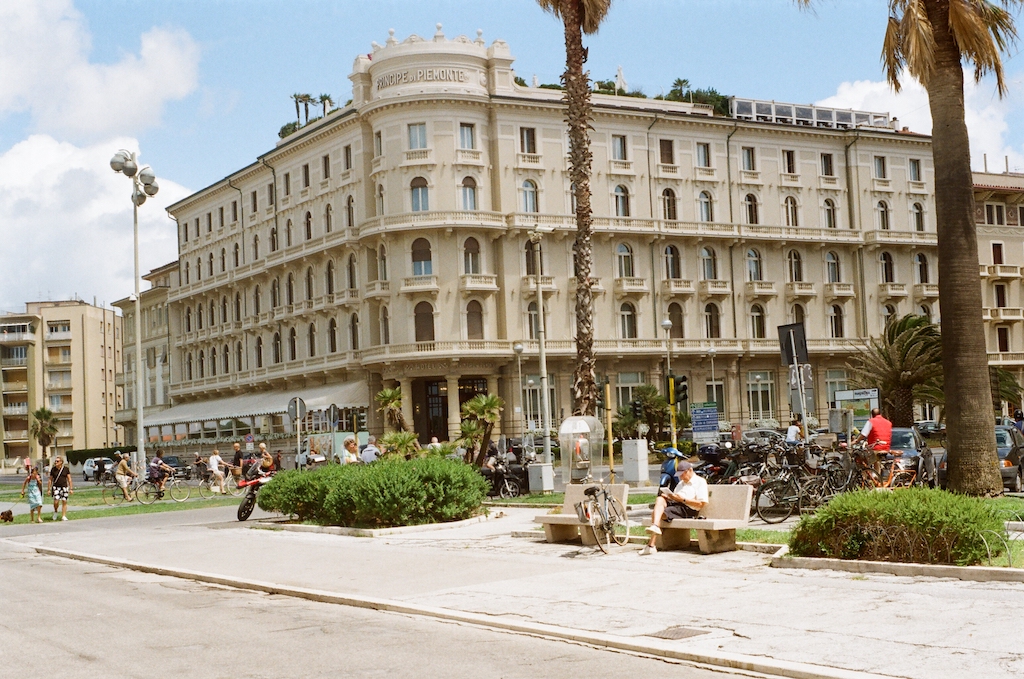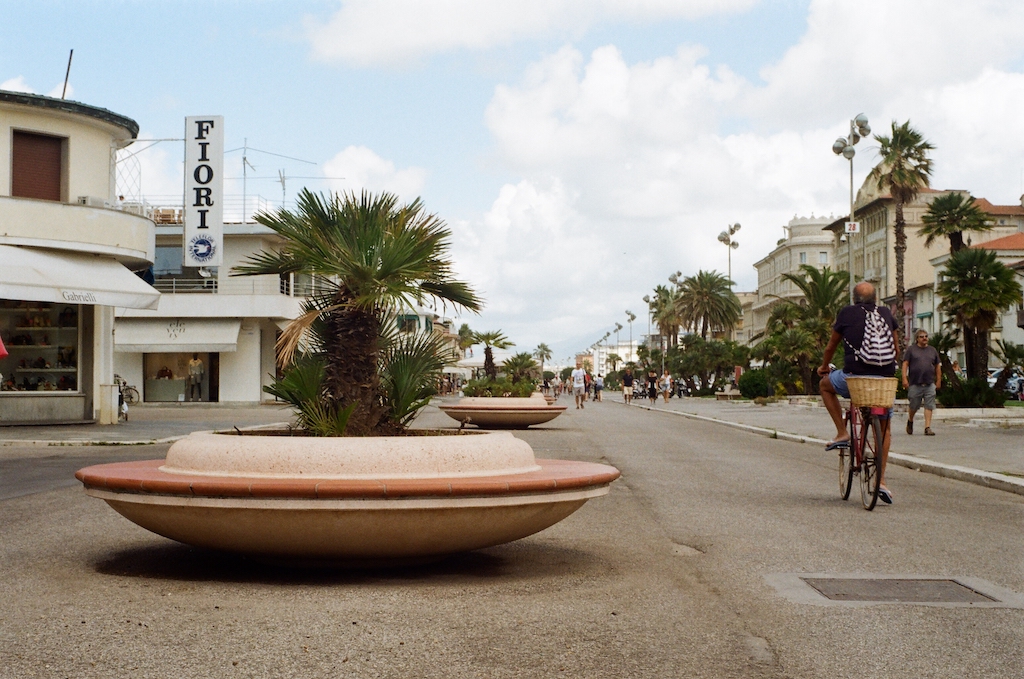 roads taken back for sitting, cycling, and walking.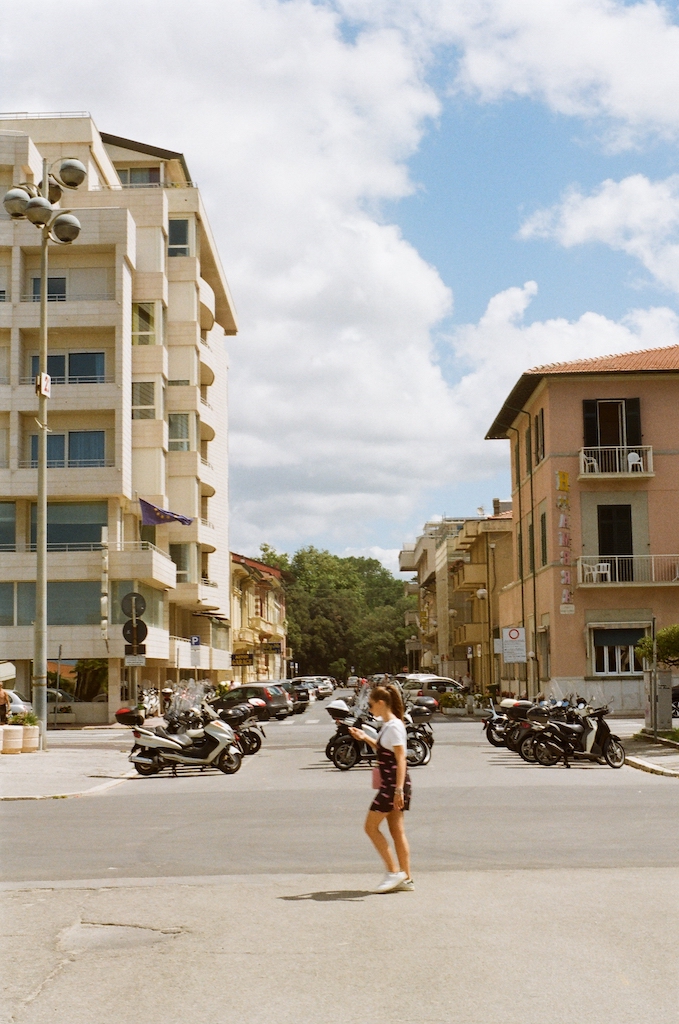 scoots.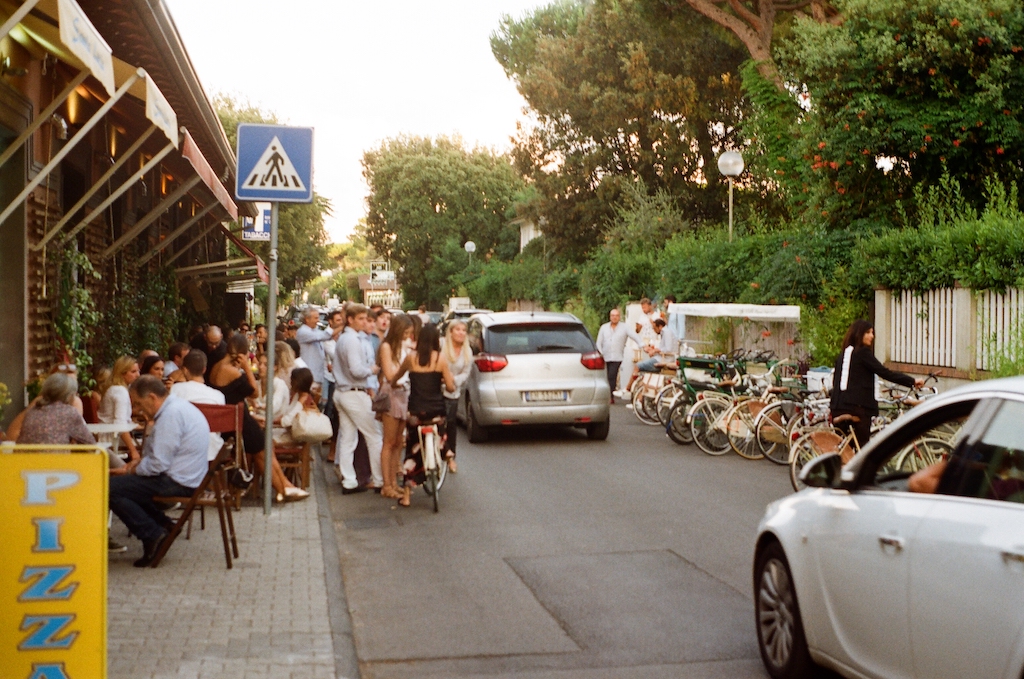 spilling out.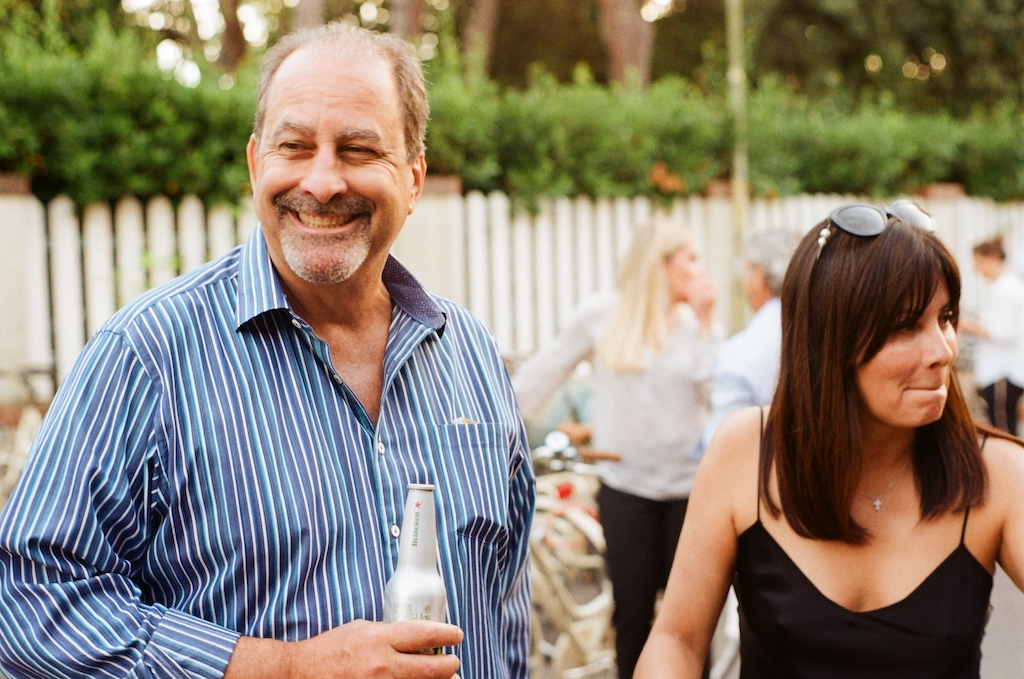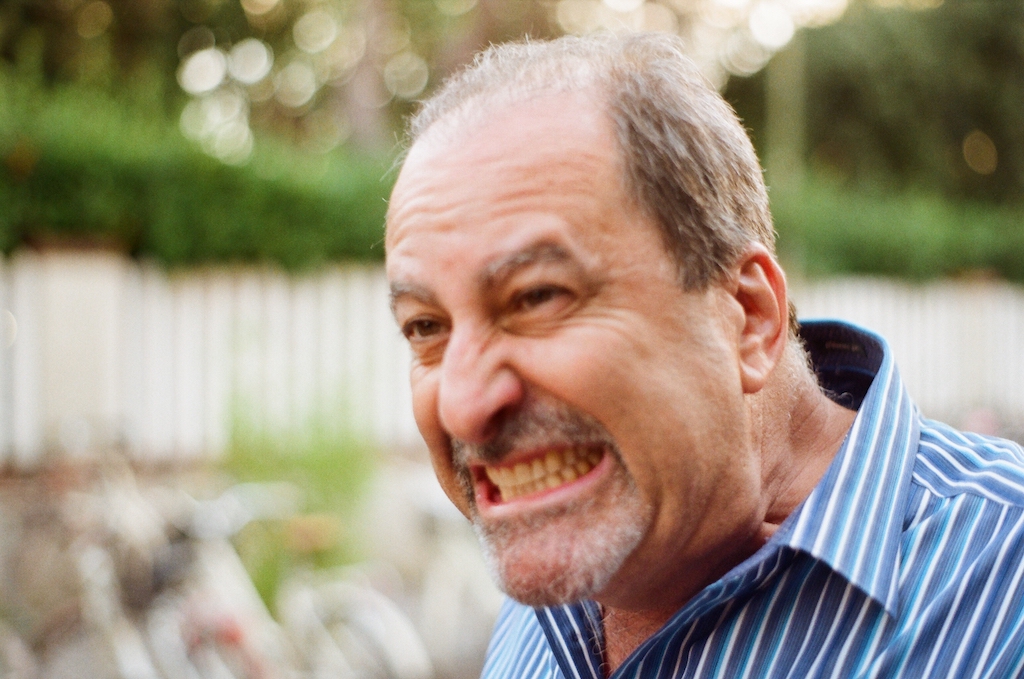 pure energy.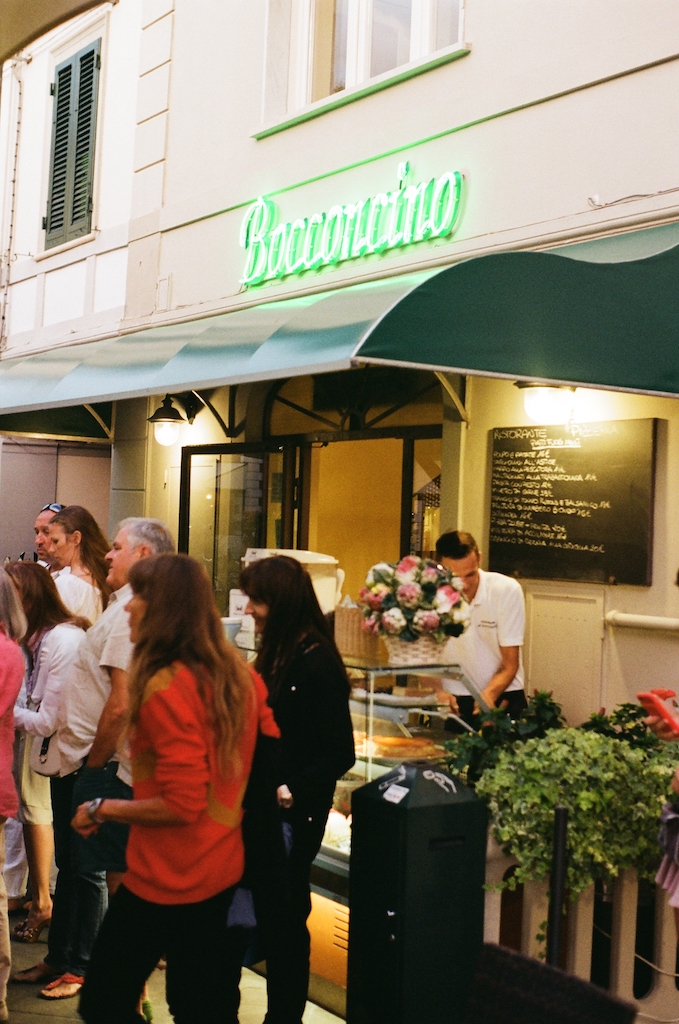 kelly and i bailed on everyone else to ensure we got a meal at bocconcino on the trip.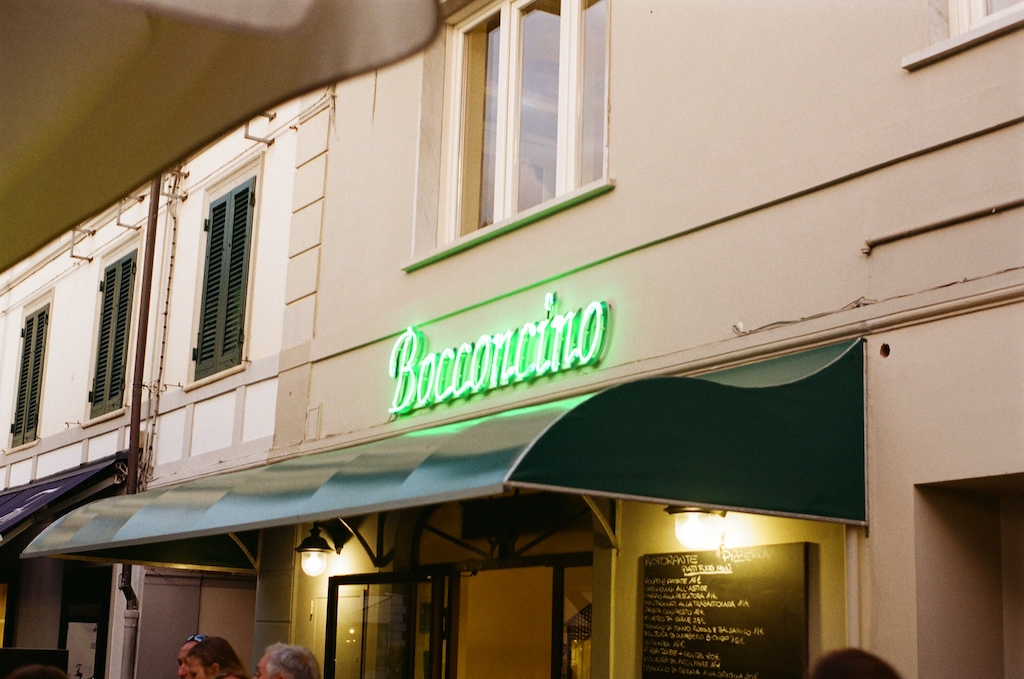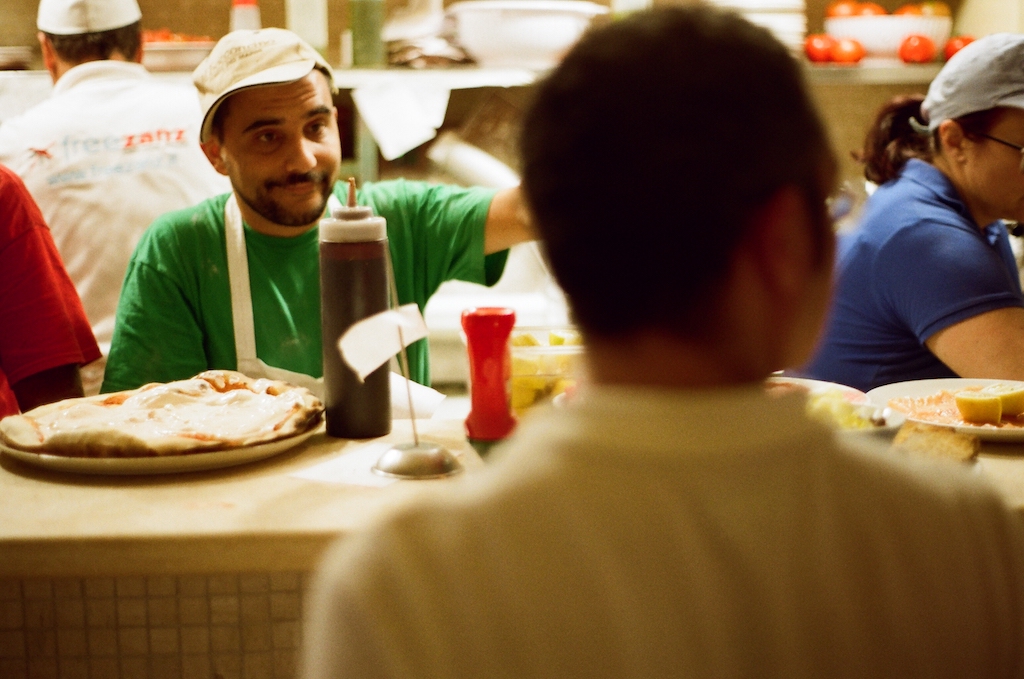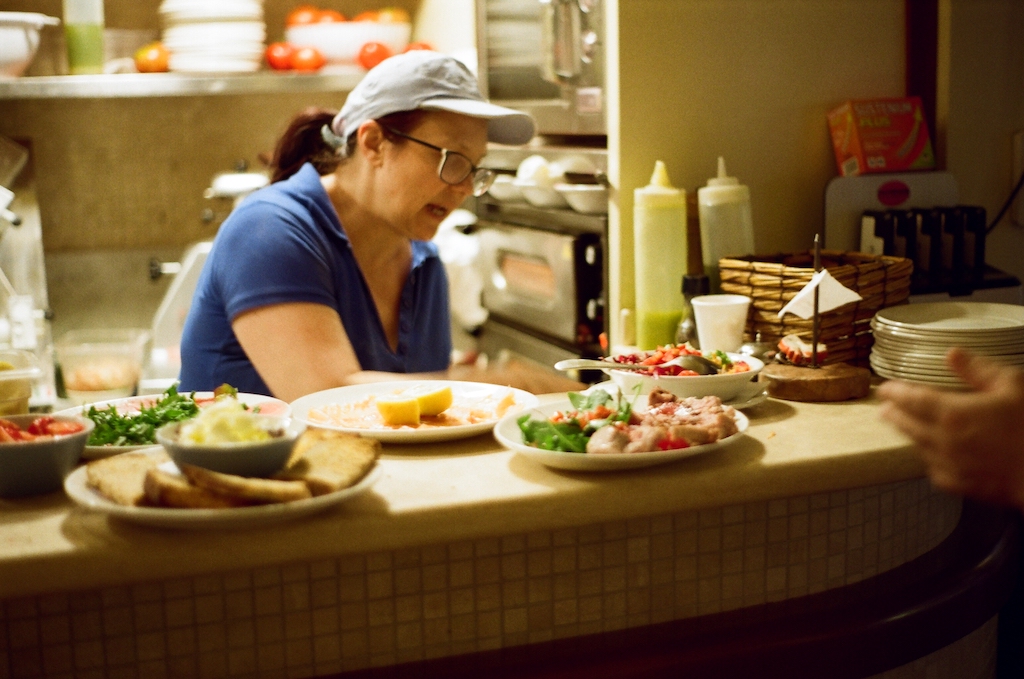 they get it done properly.