miscellaneous fall 2017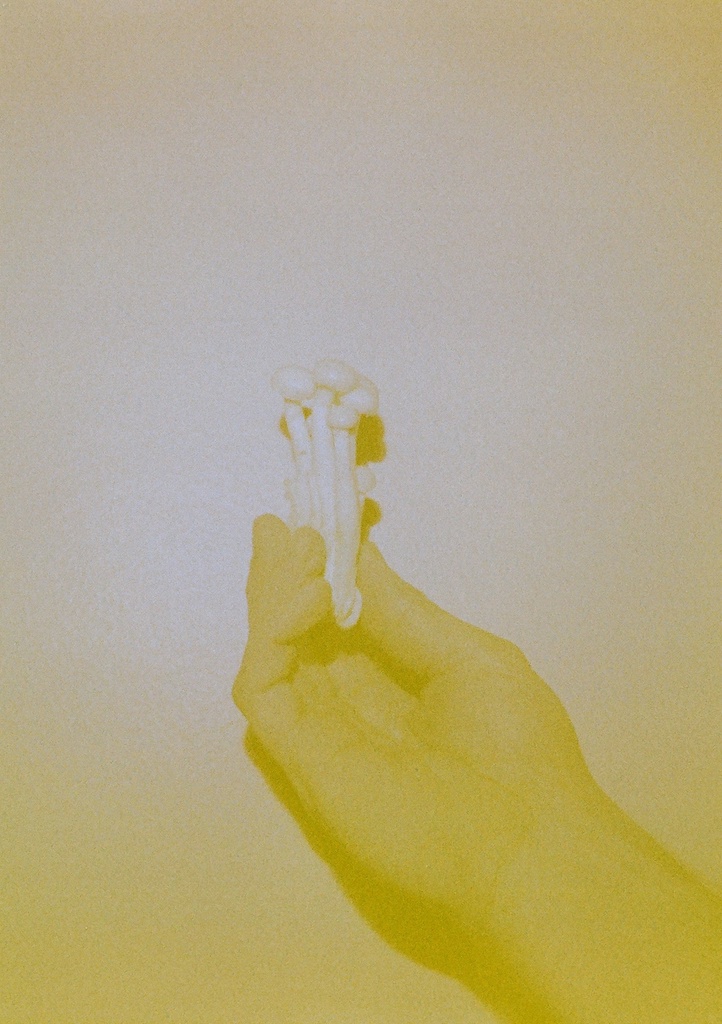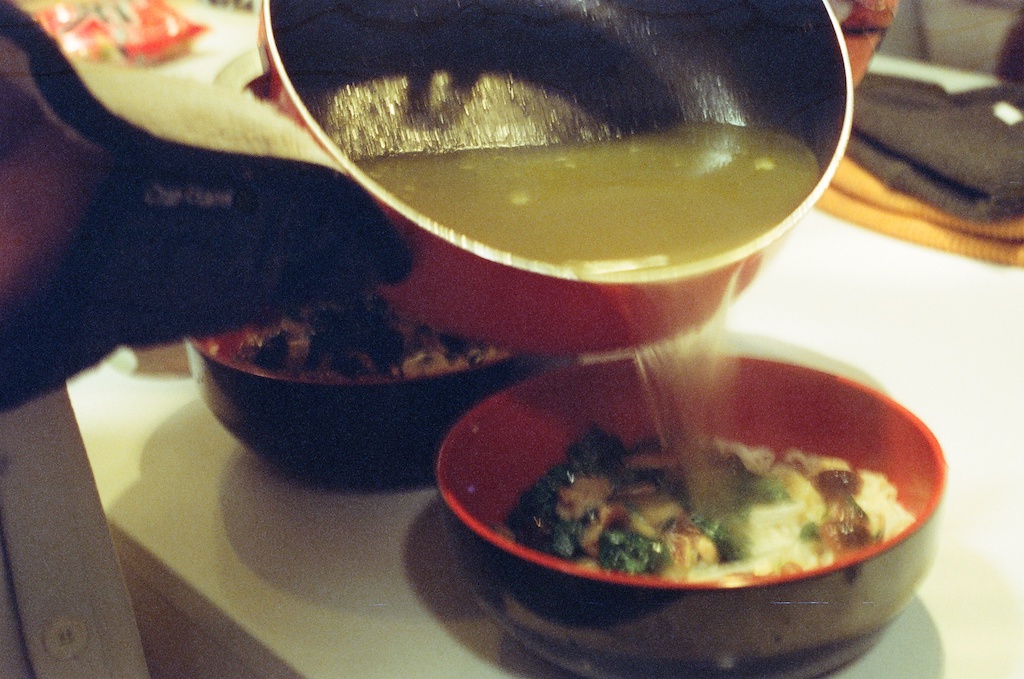 will and i tried our hand at ramen.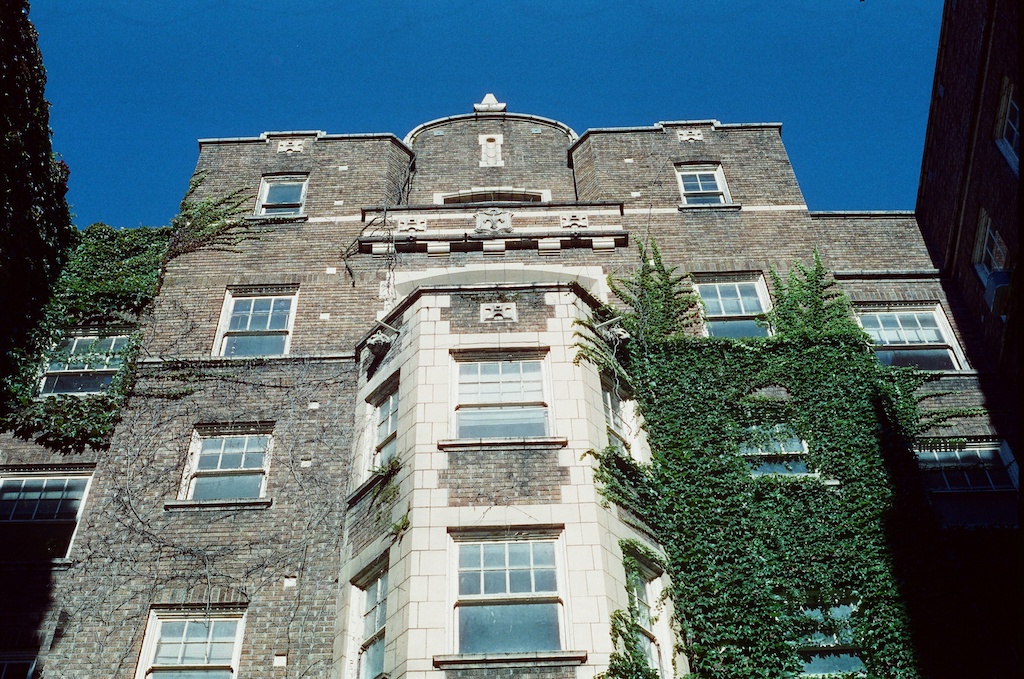 the biltmore.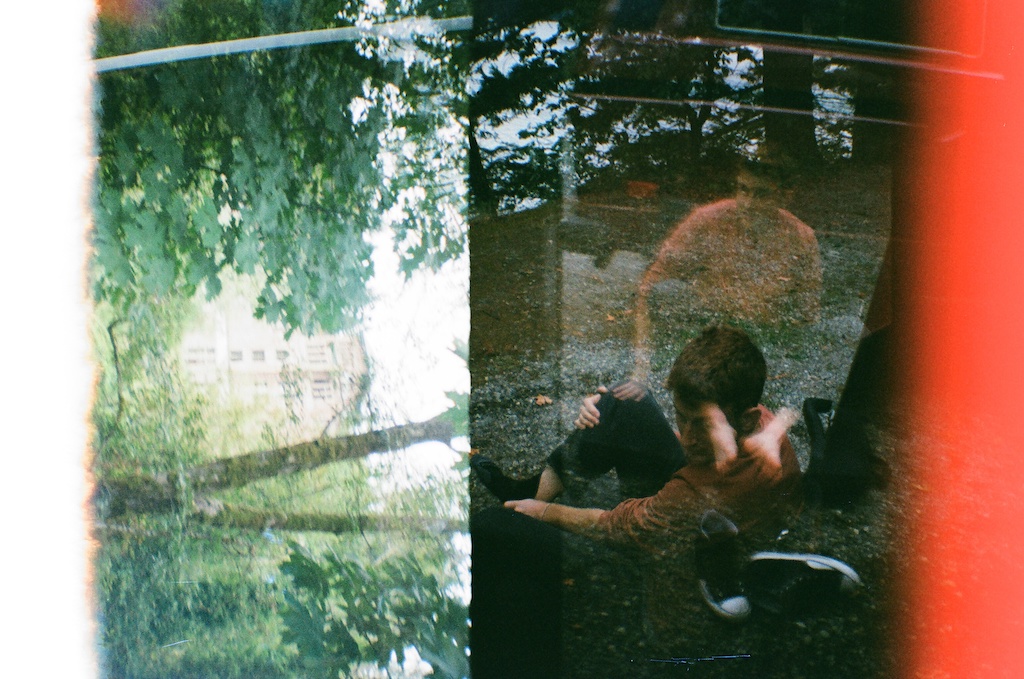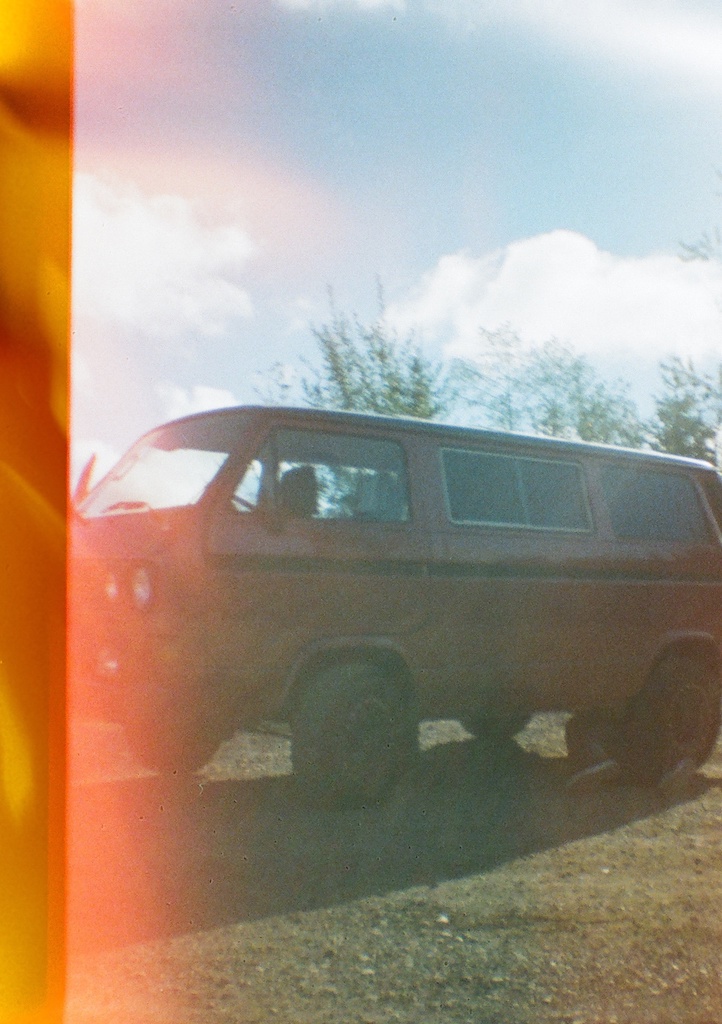 "can you hear that rattling noise?"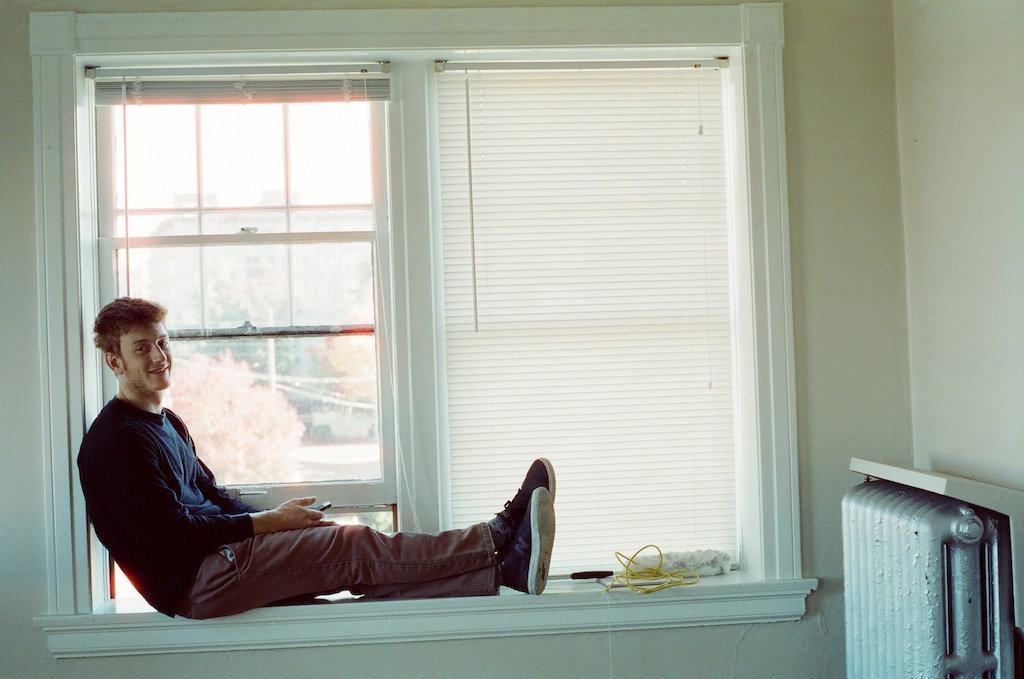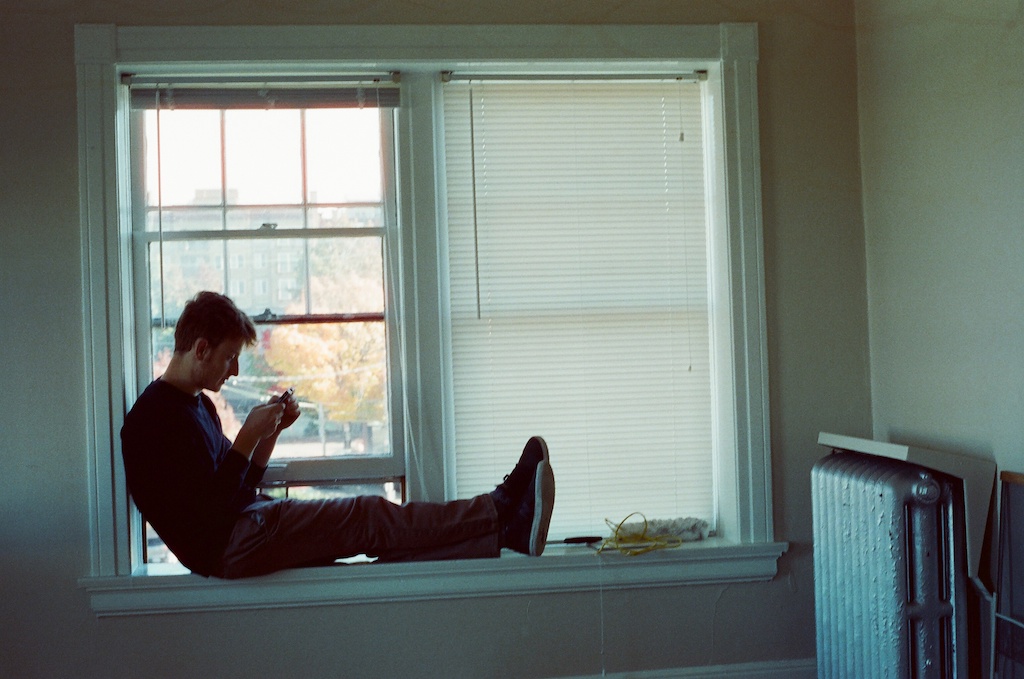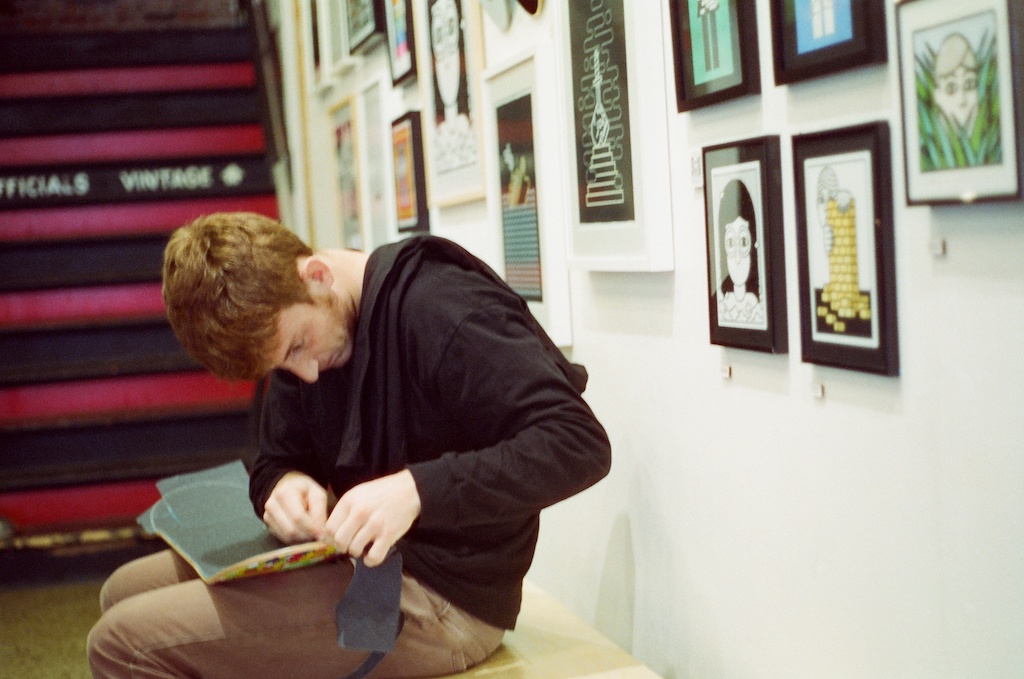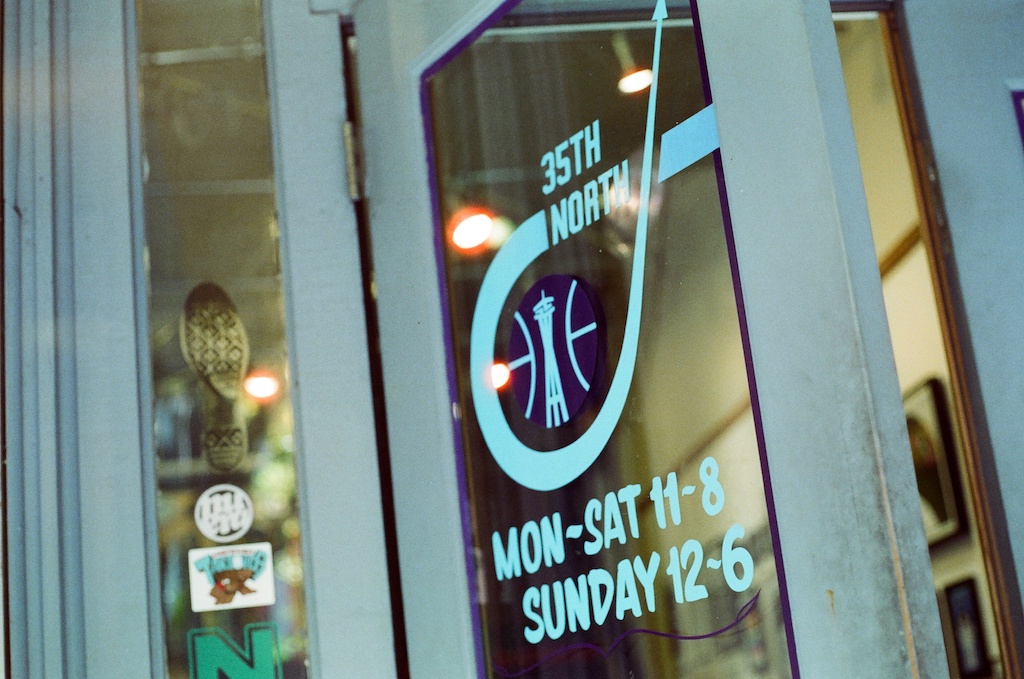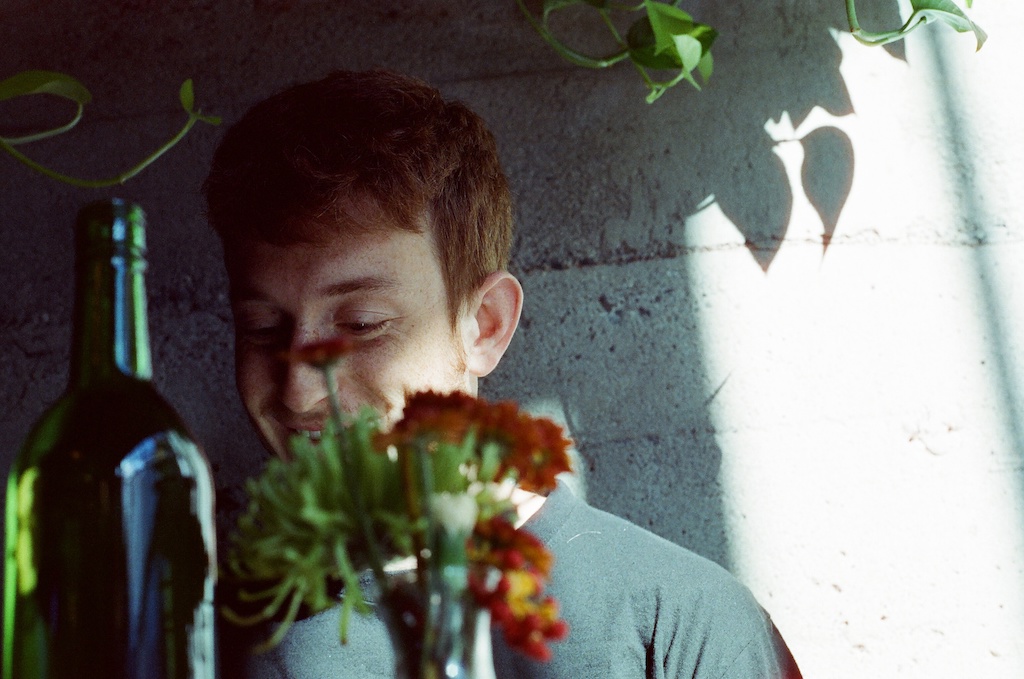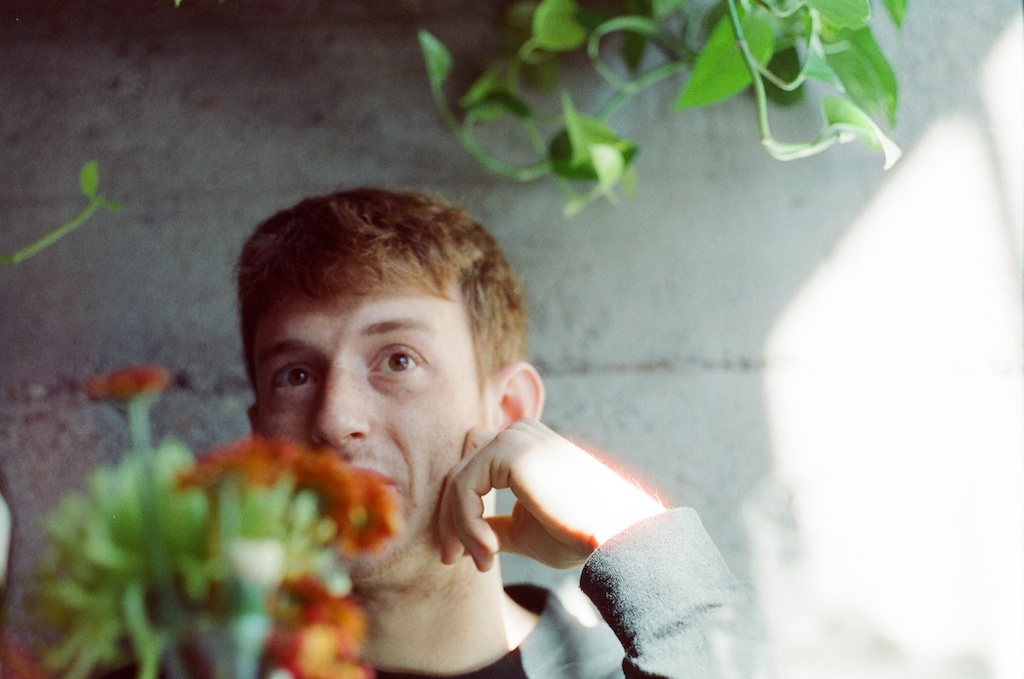 plum bistro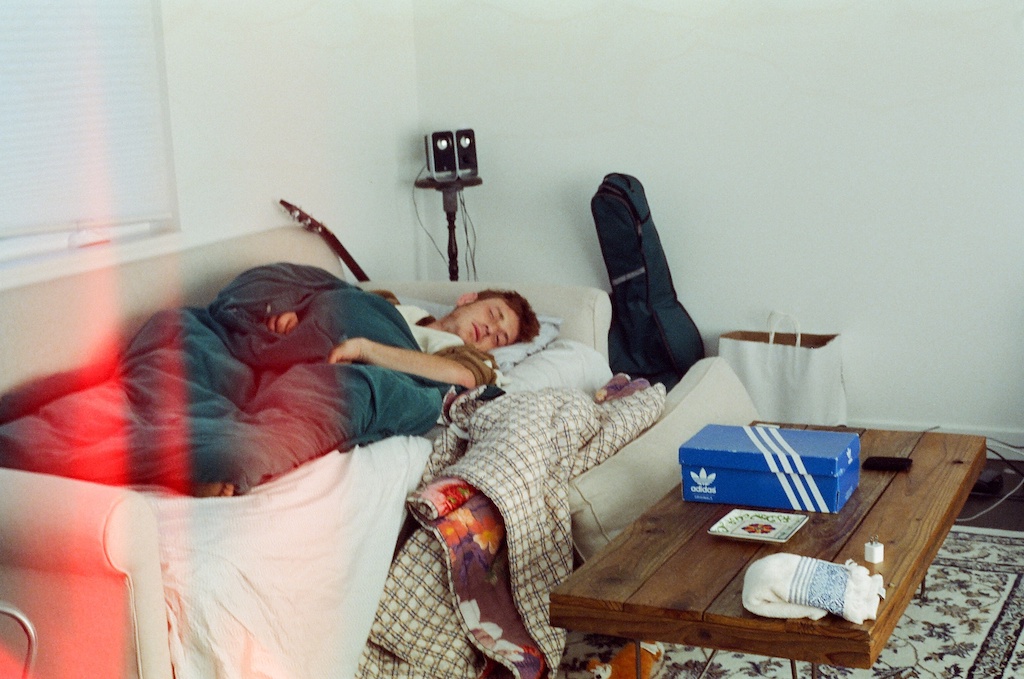 first night in a new apartment. wills last night in seattle.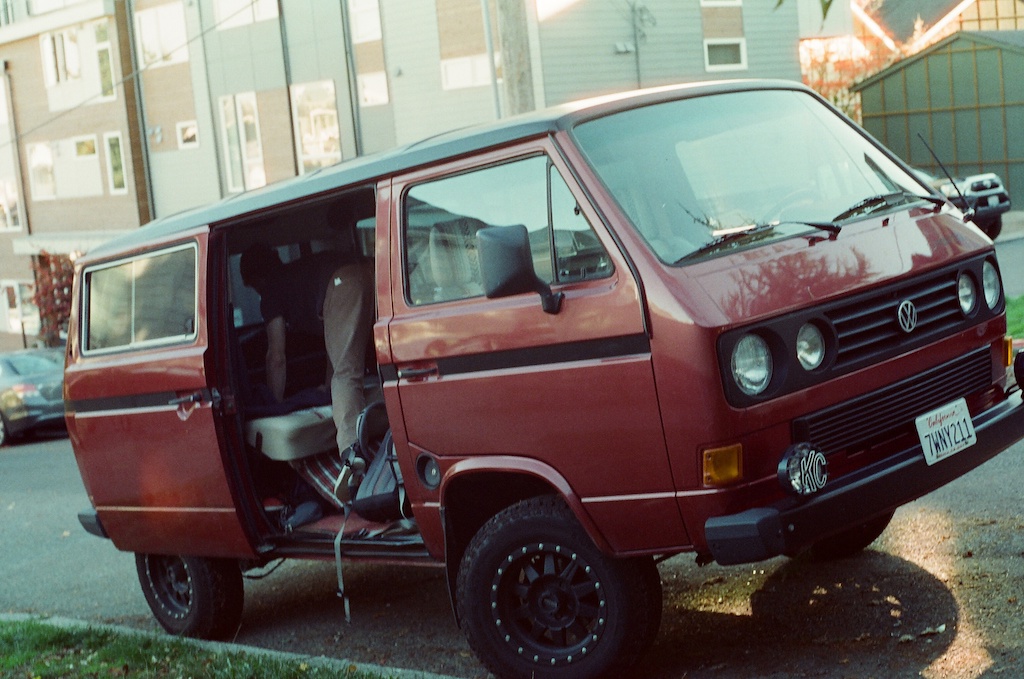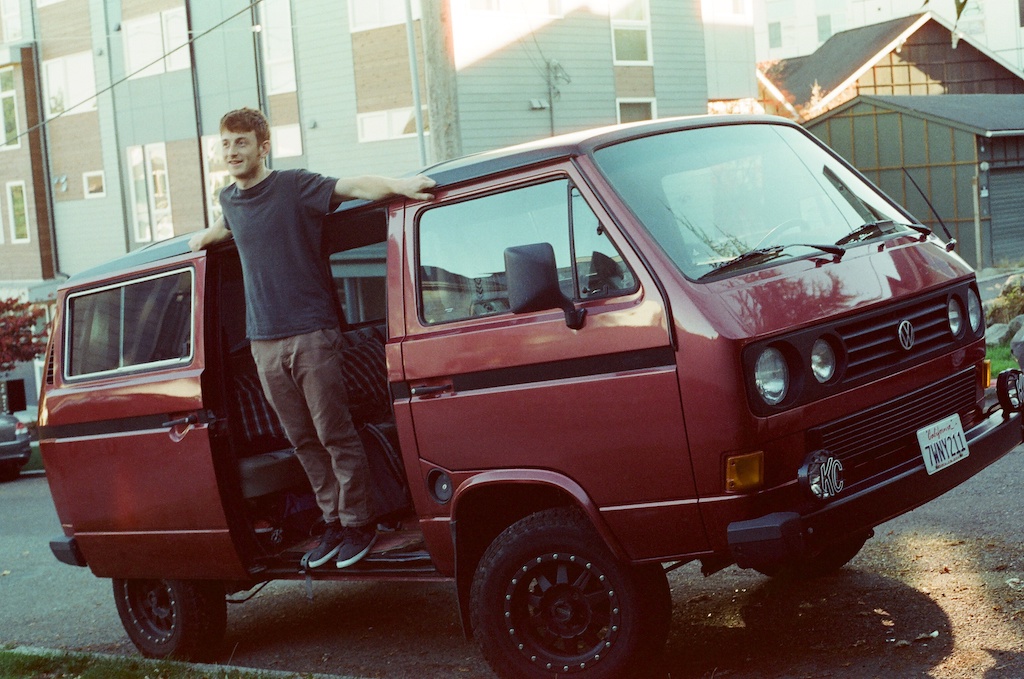 weerfalia ready to set out.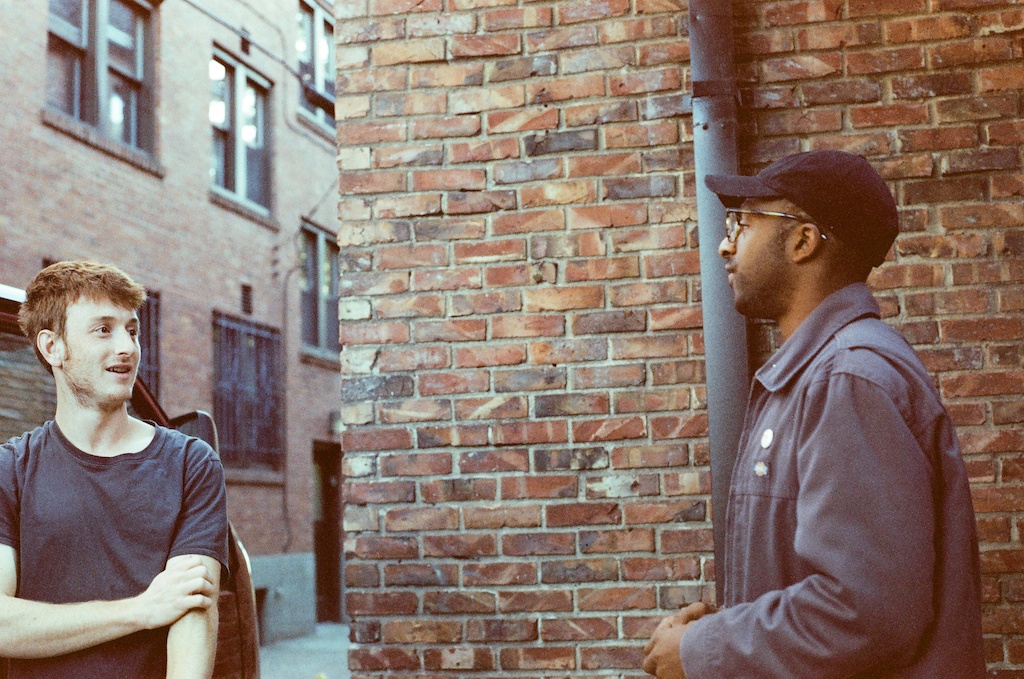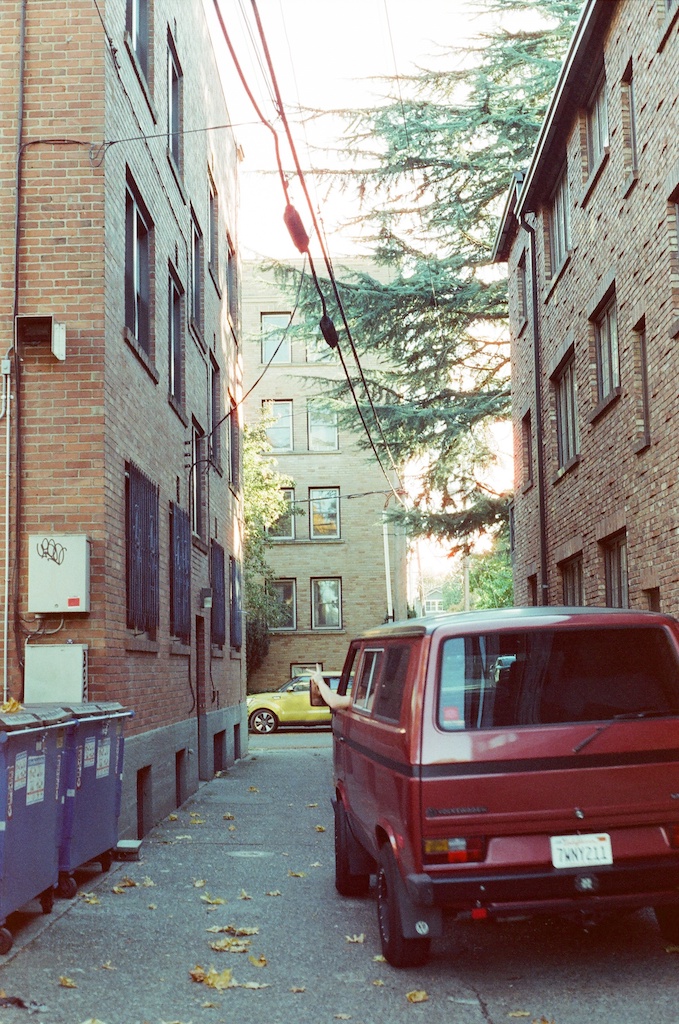 and he's out to the coast.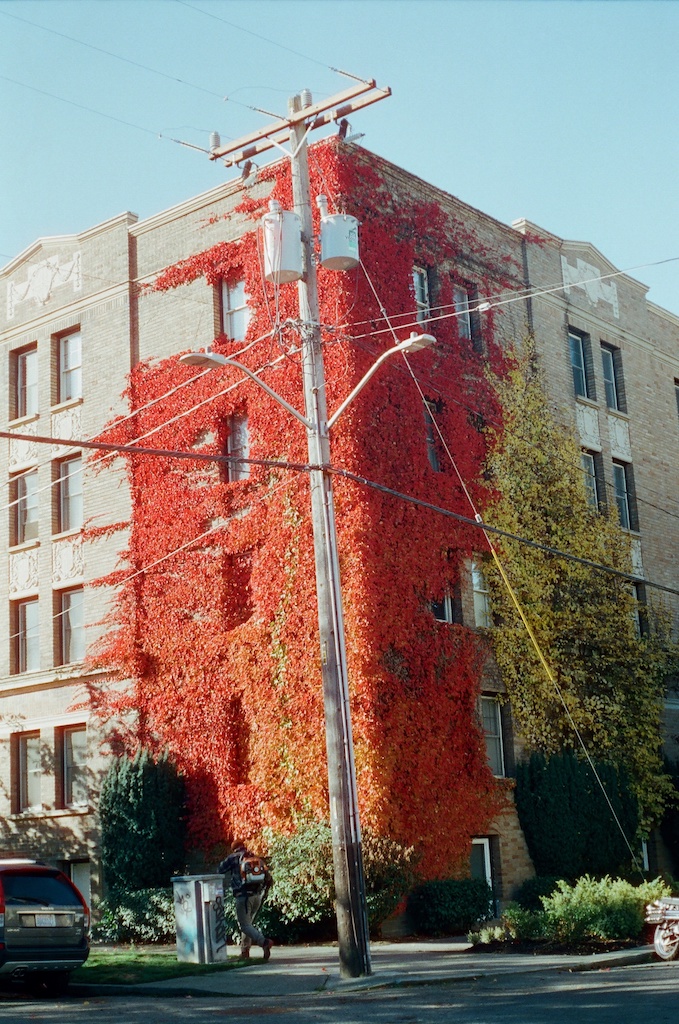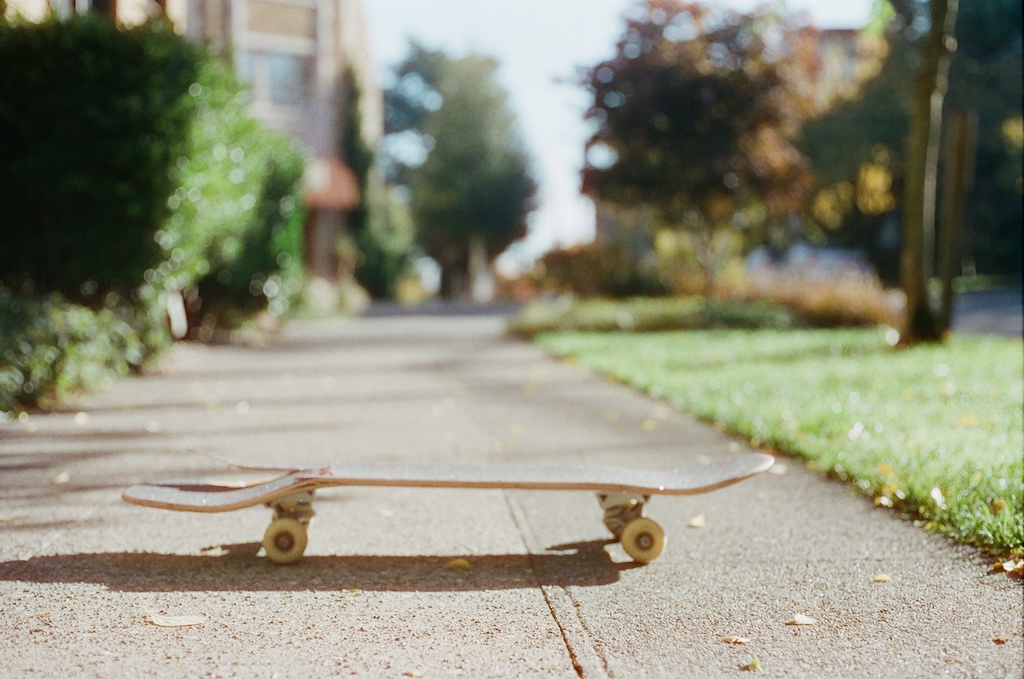 mixed emotions when stomping through a trick.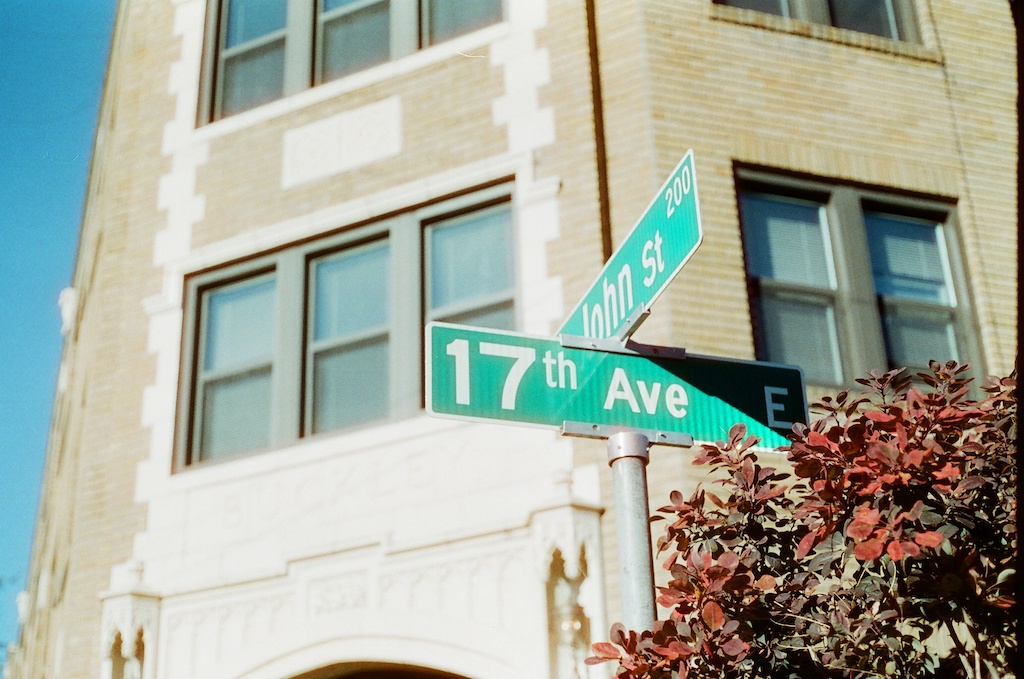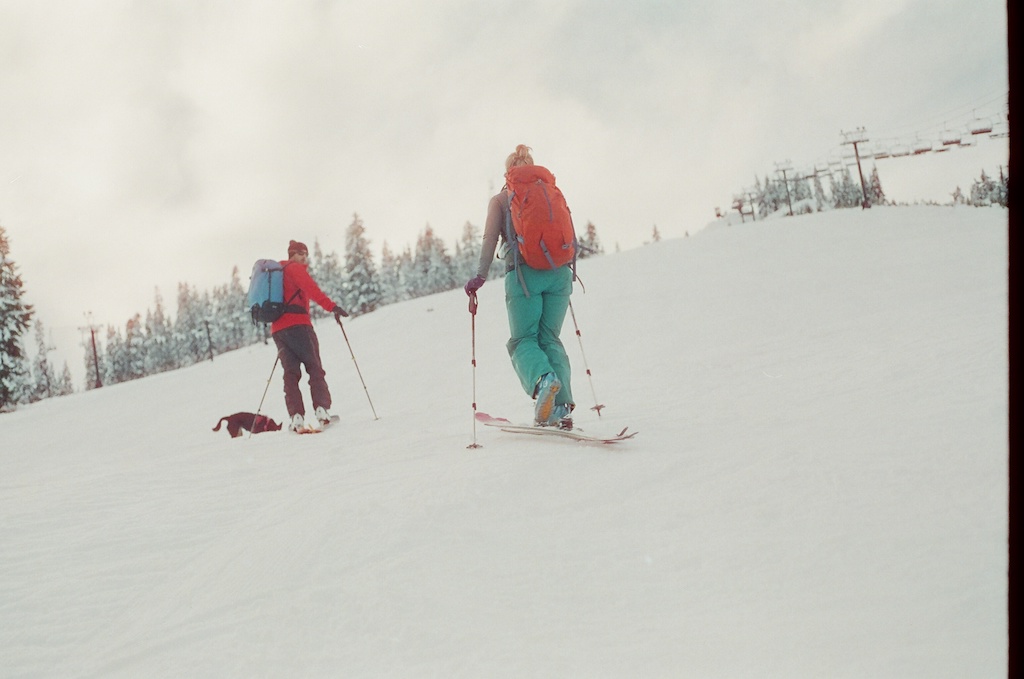 summit before the season.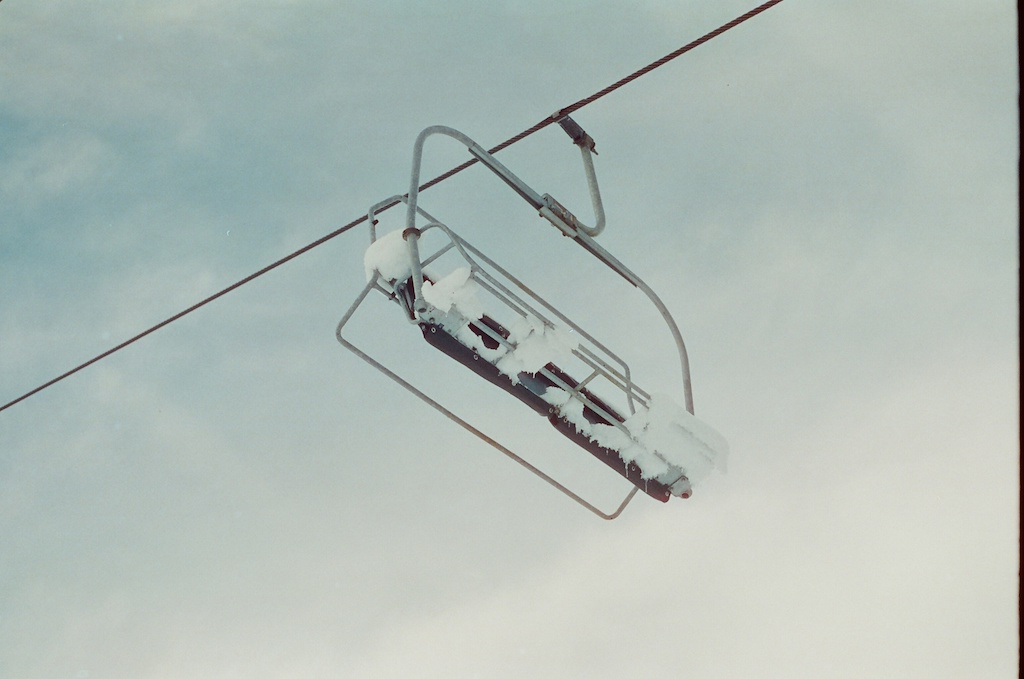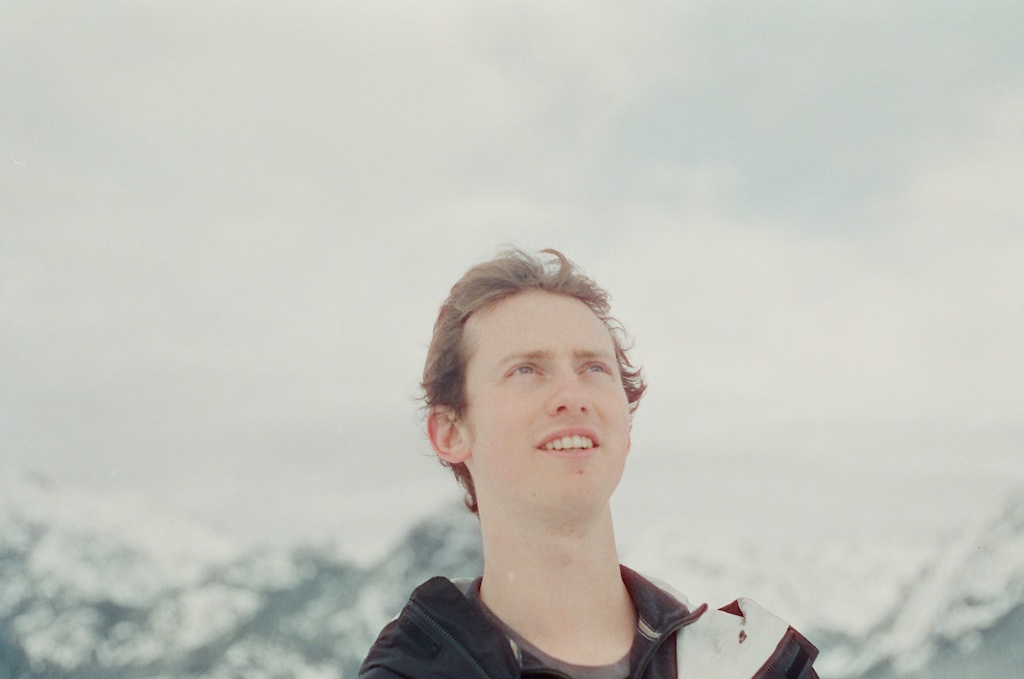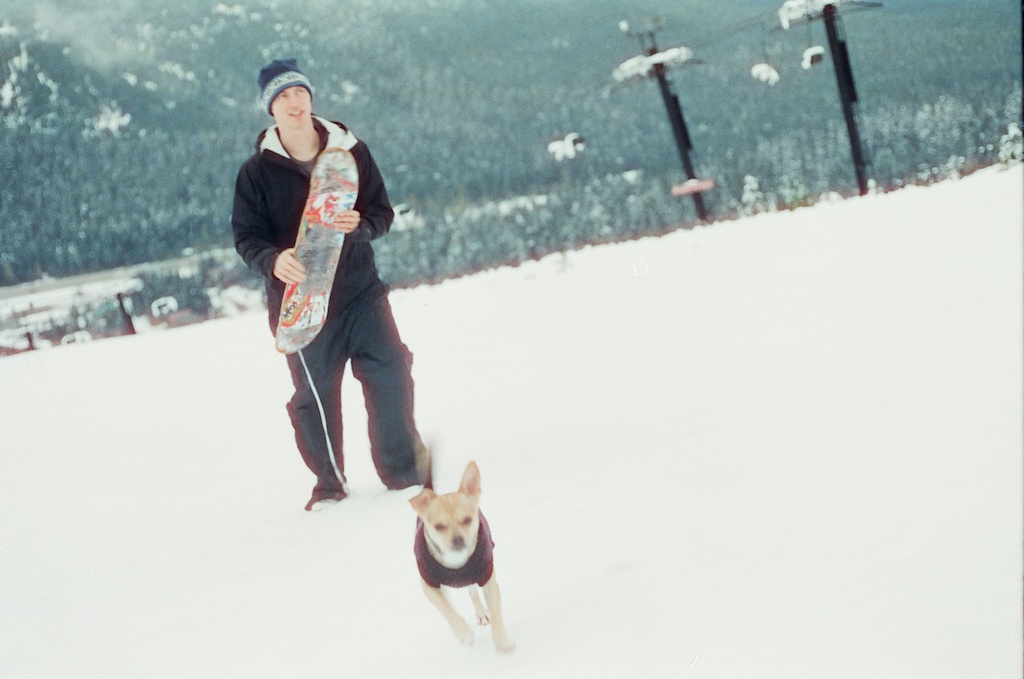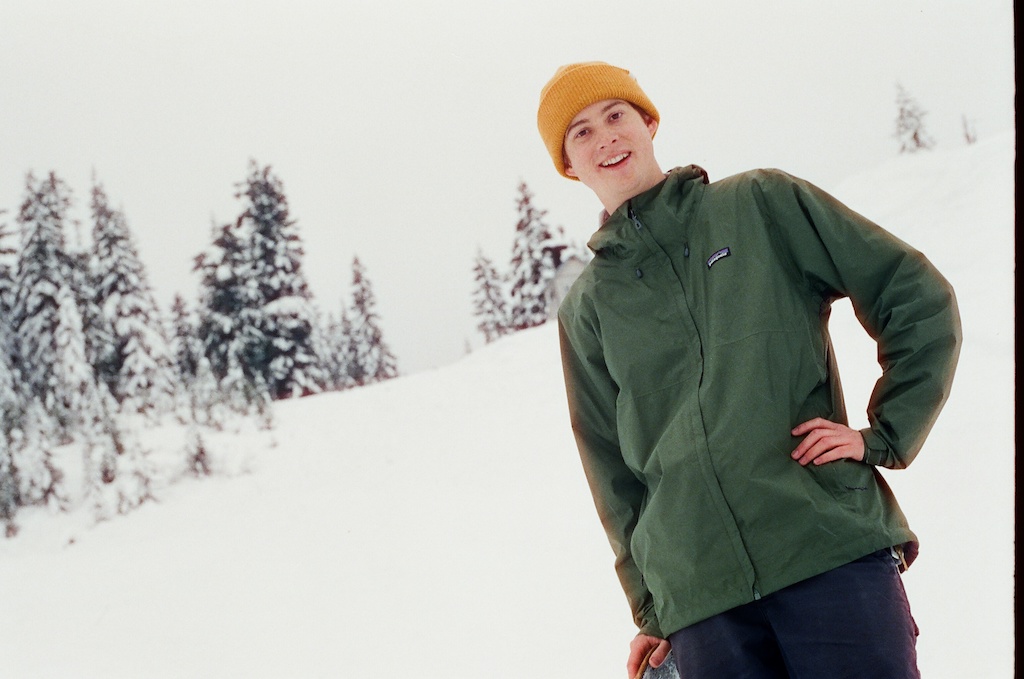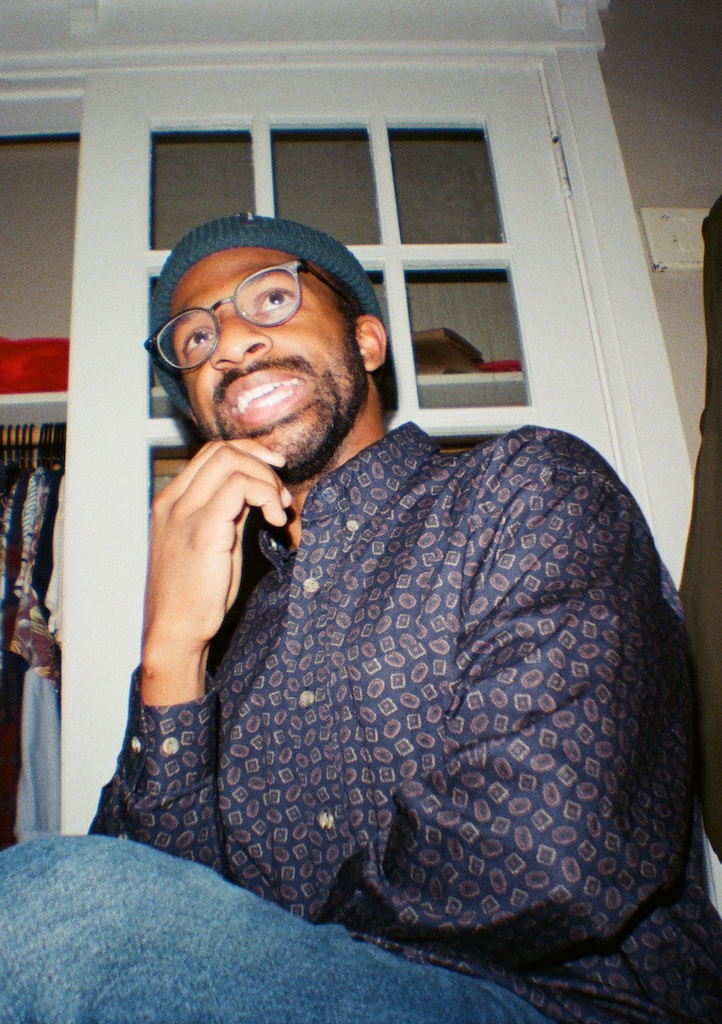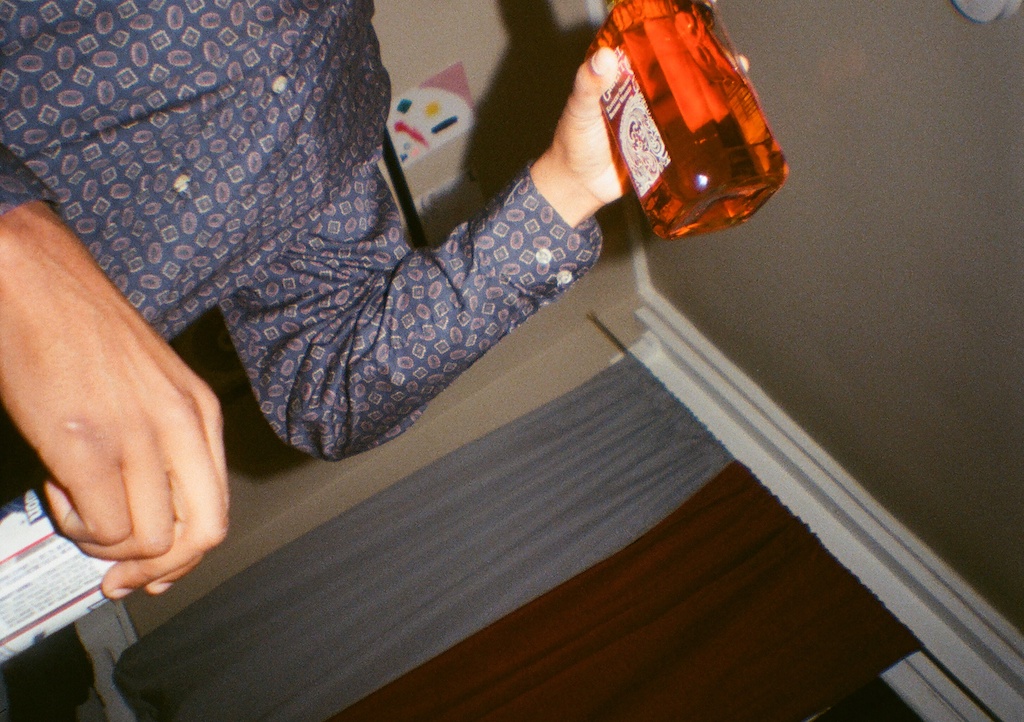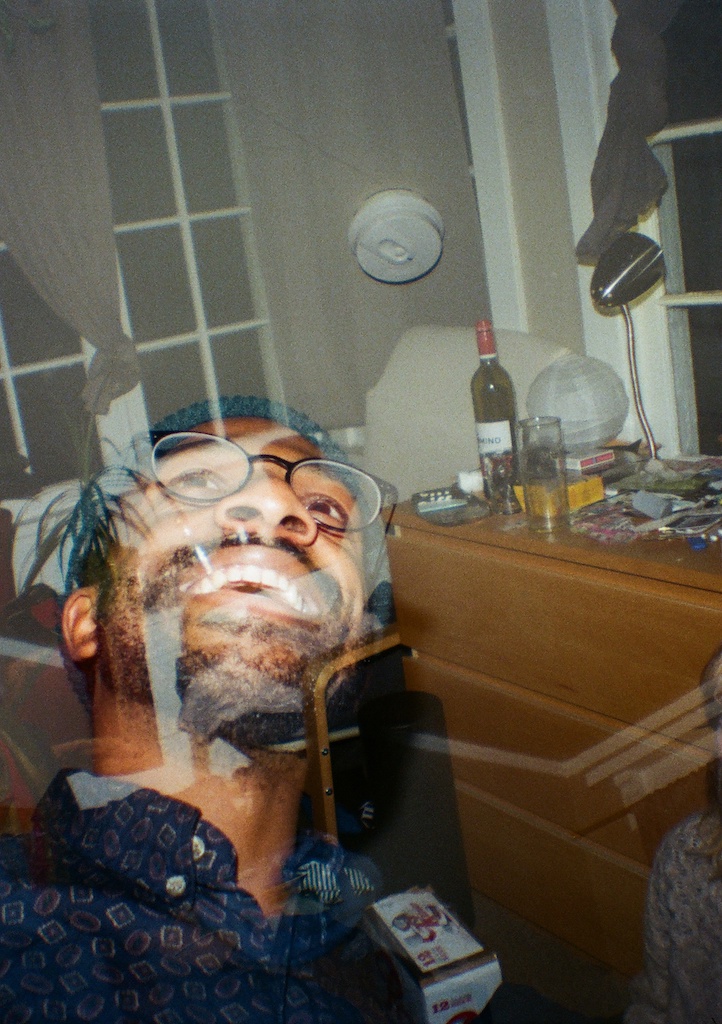 a monster in its lair.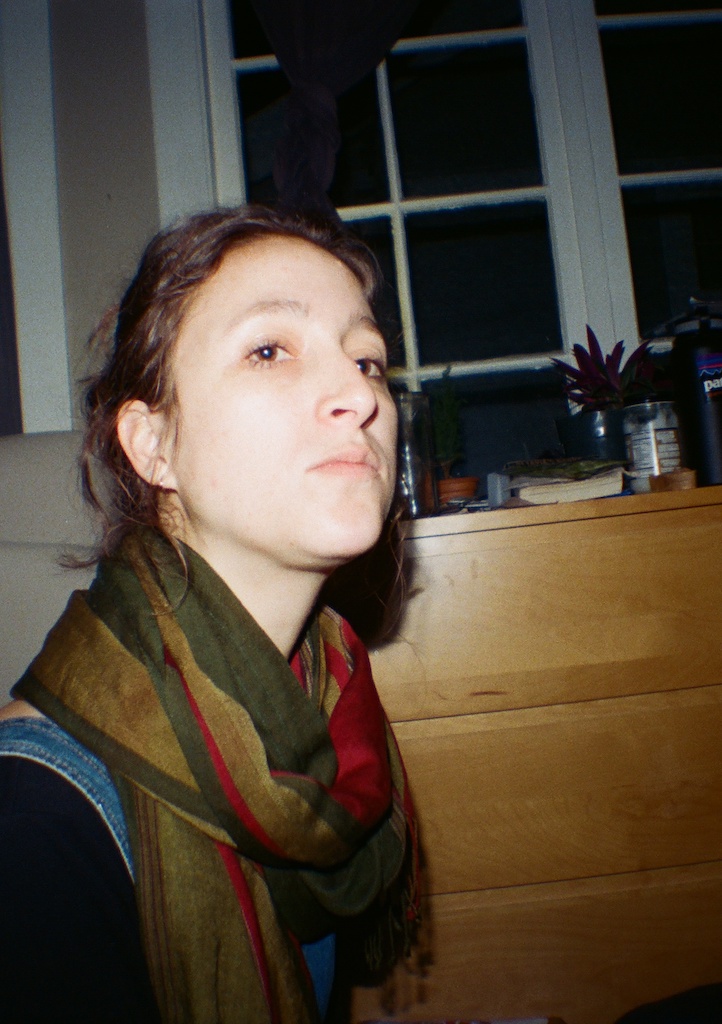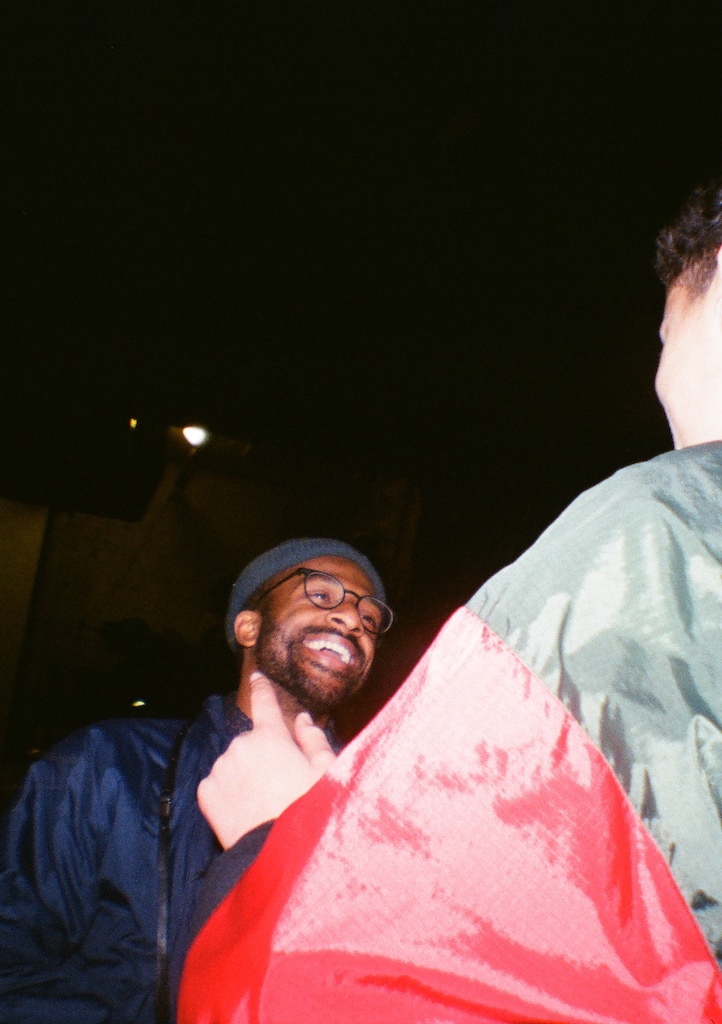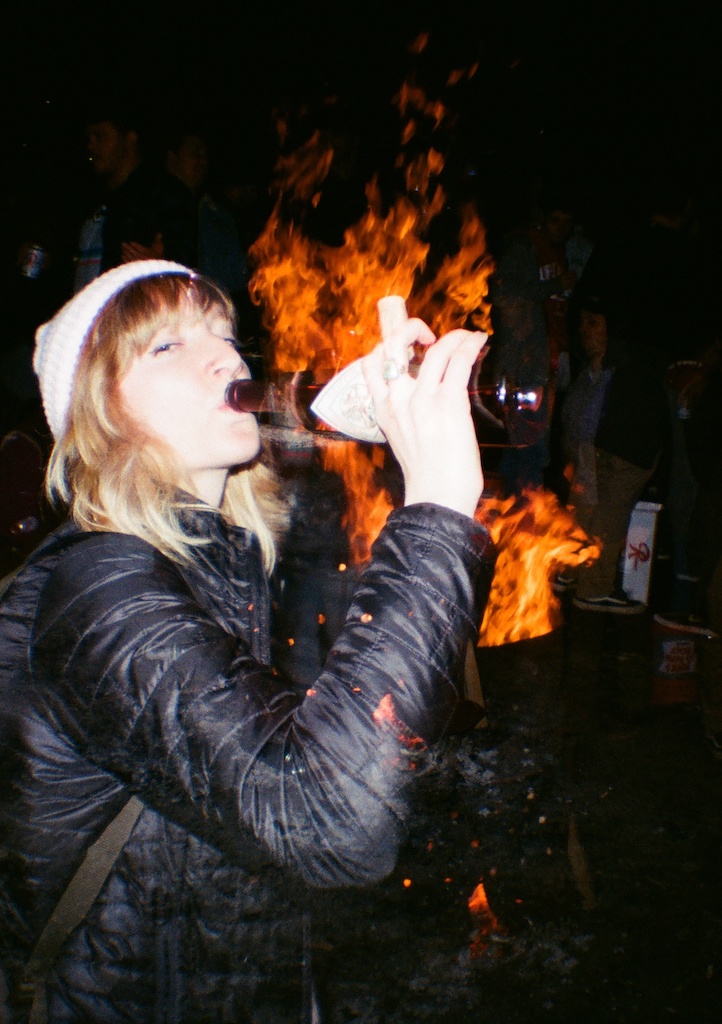 hellride.
c r a w d a d c o l l e c t i v e