w e e r s w e e k e n d
weer came up to visit me. the beginning of me luring my boi to seattle.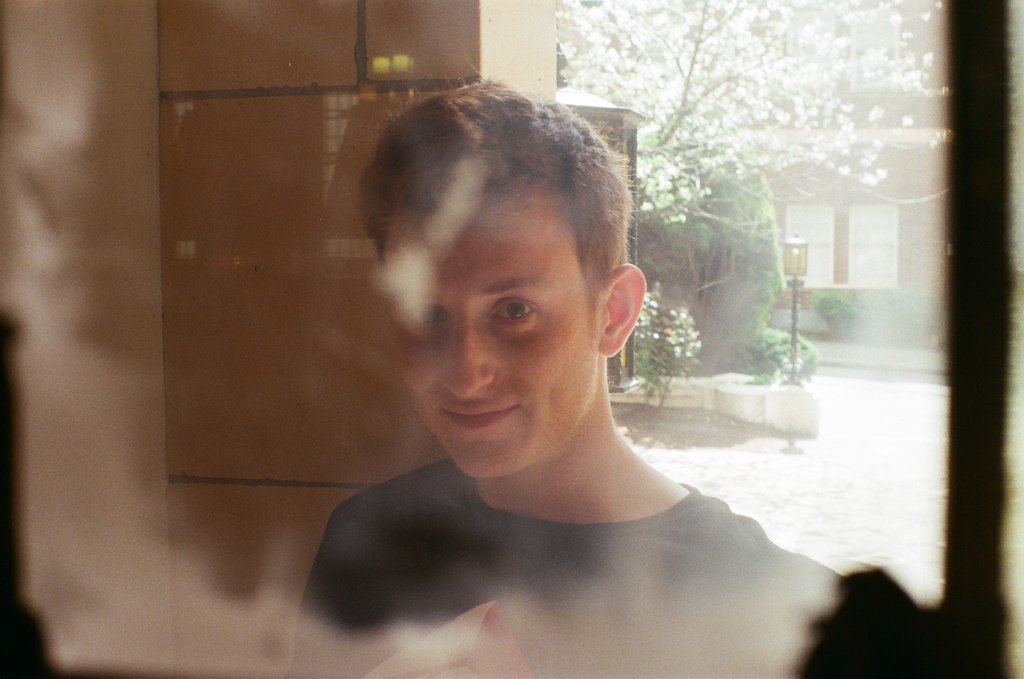 weer x biltmore peep hole.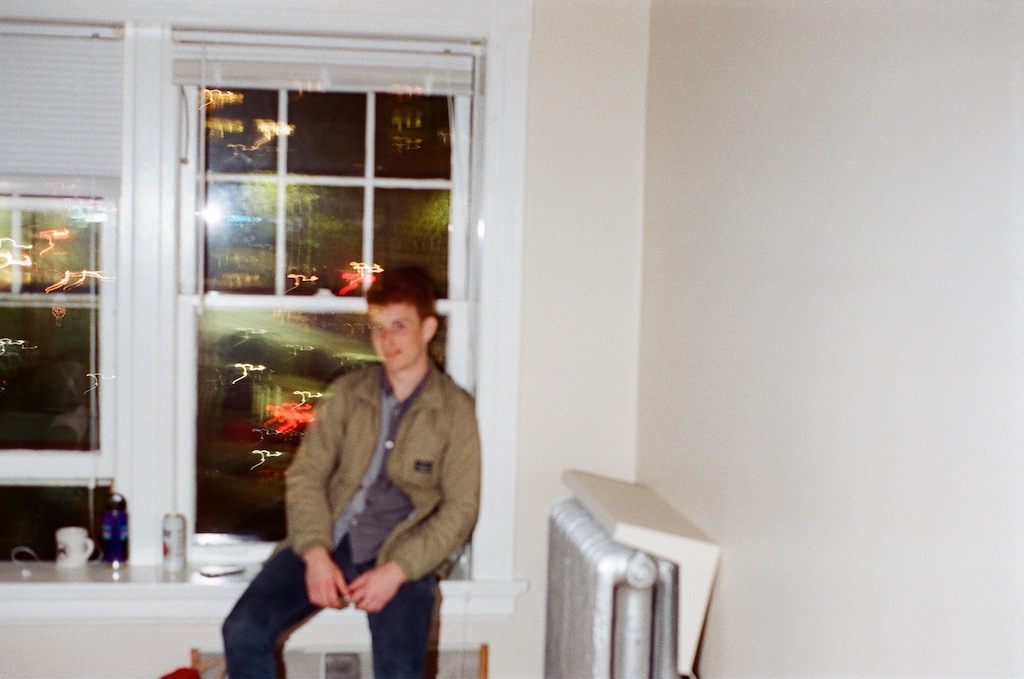 blurry boi in the window sill.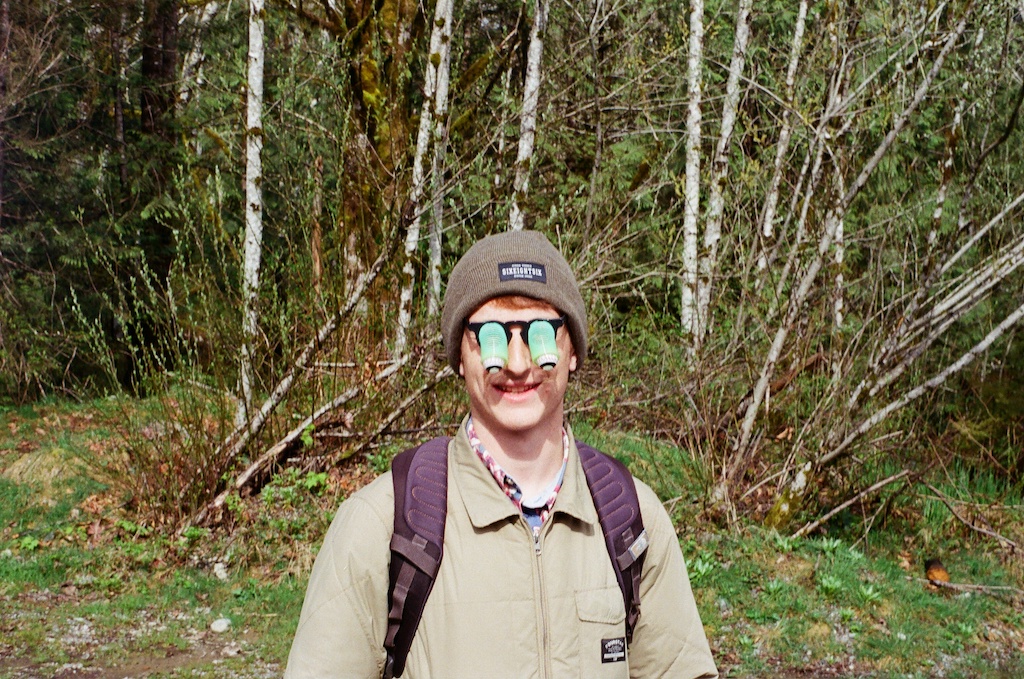 picked a hike and went for it. so begins the climb to lake serene.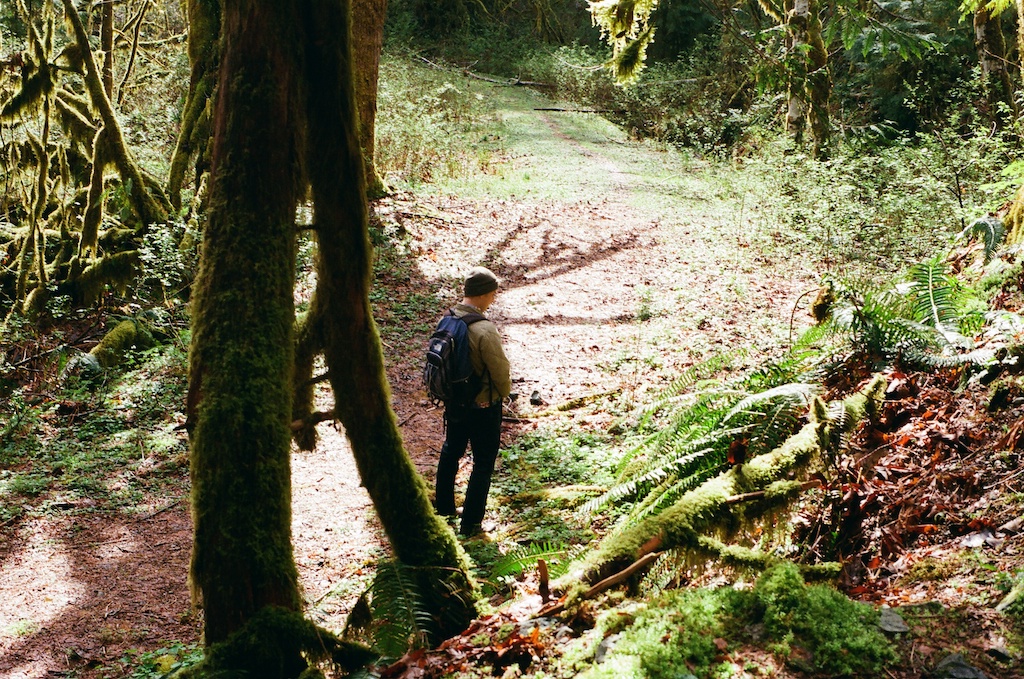 quick pee pee to start.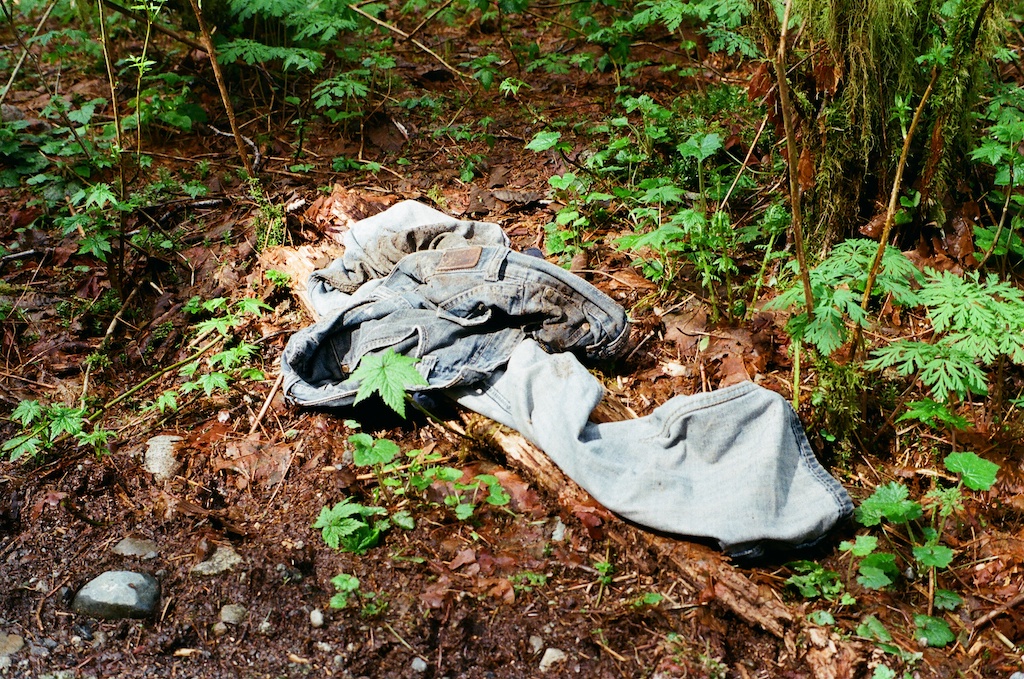 cascadian denim. boil it.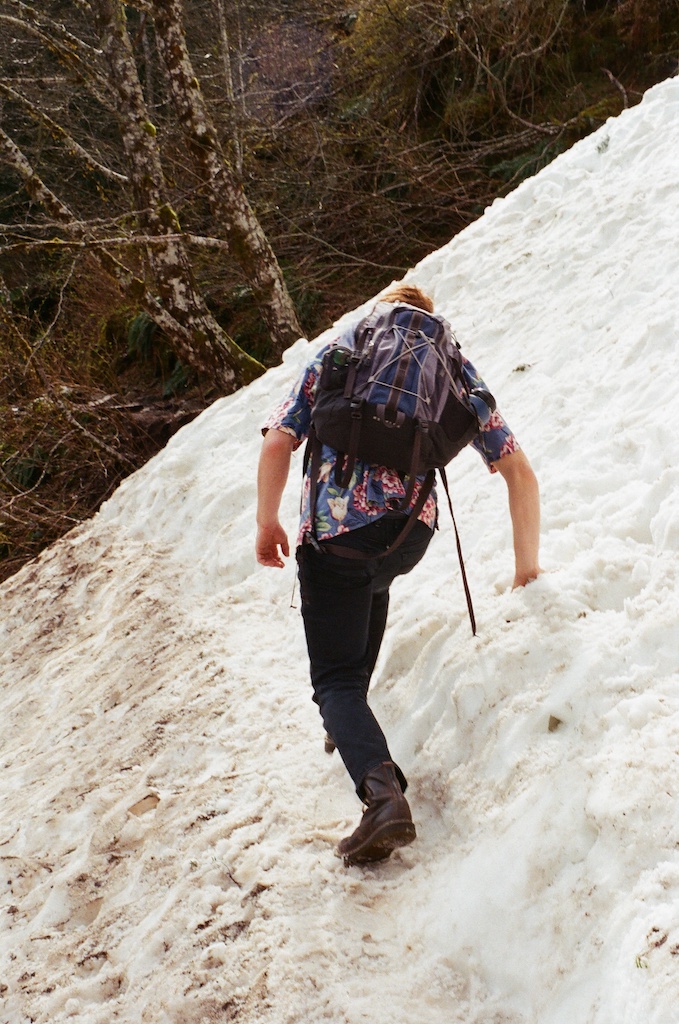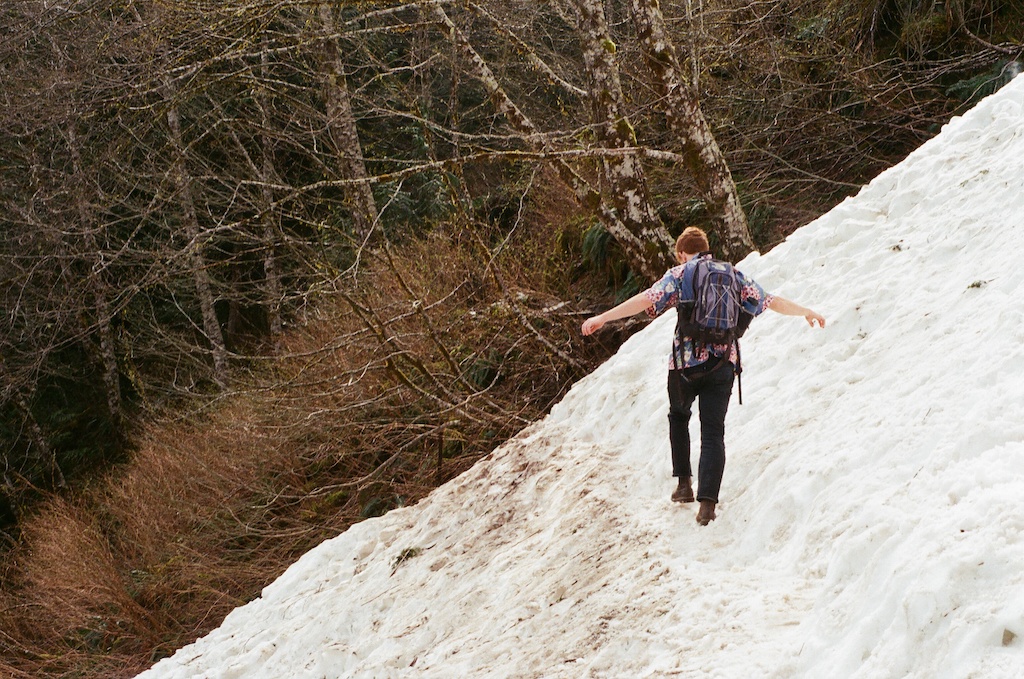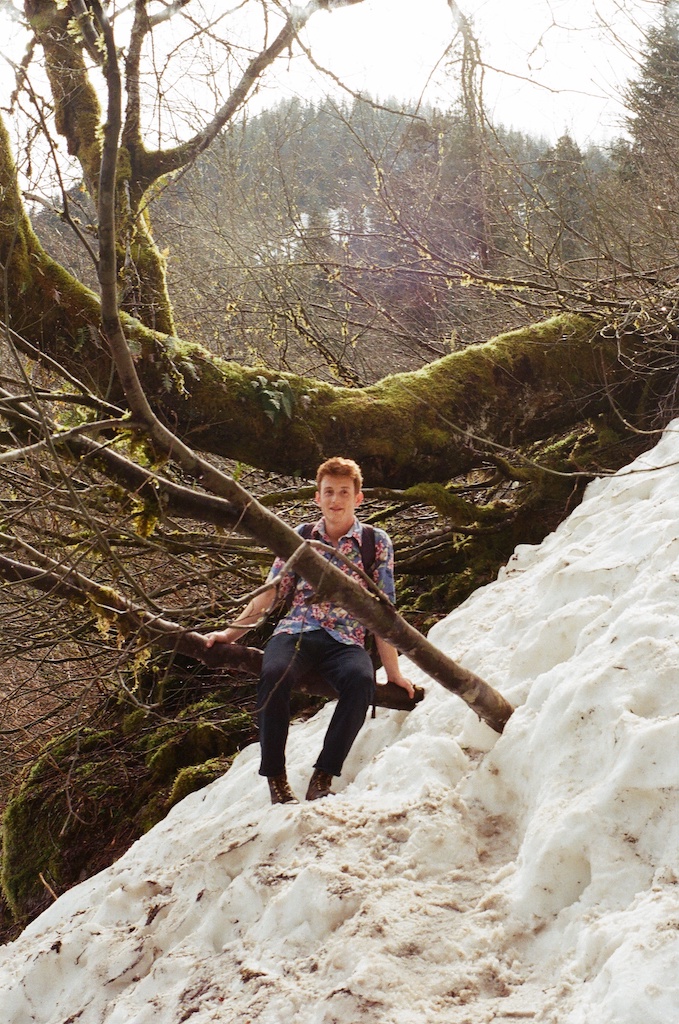 tropical cascades.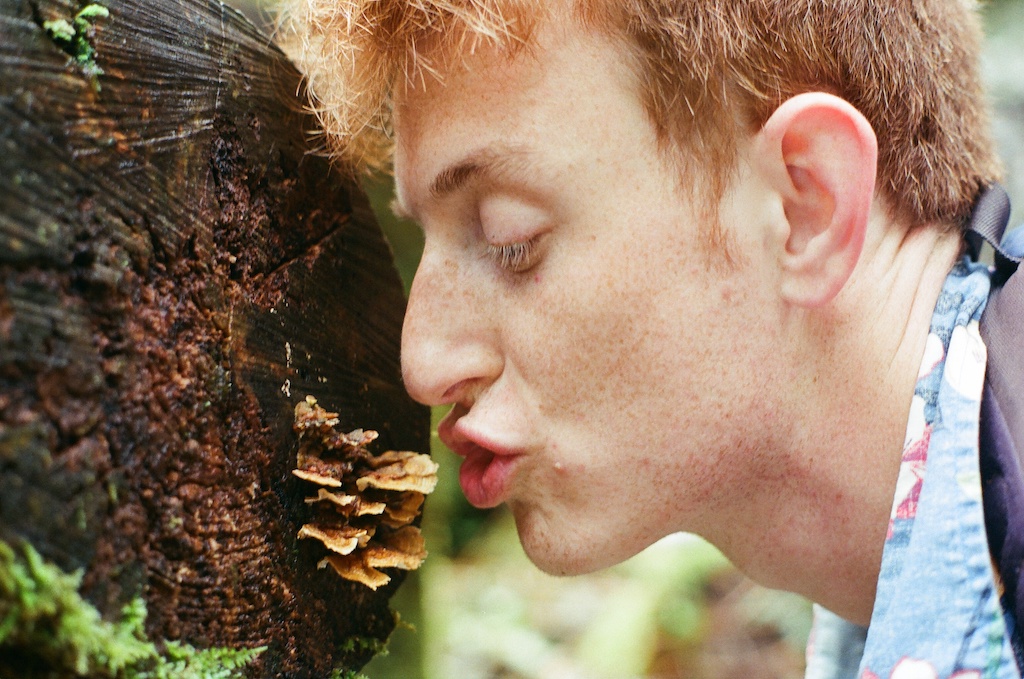 love thy shroom.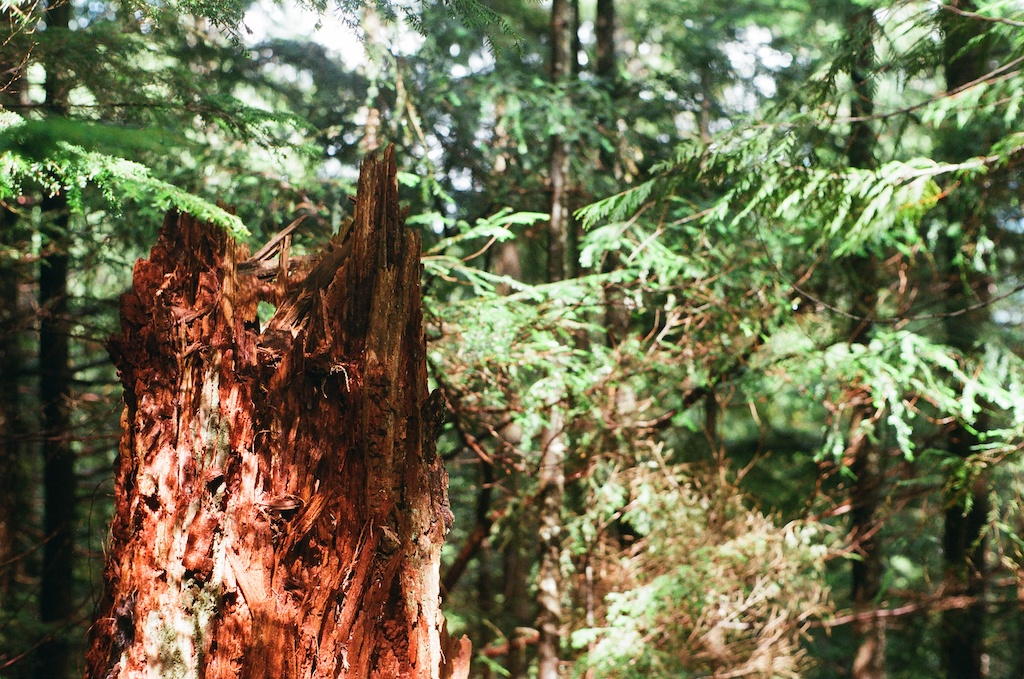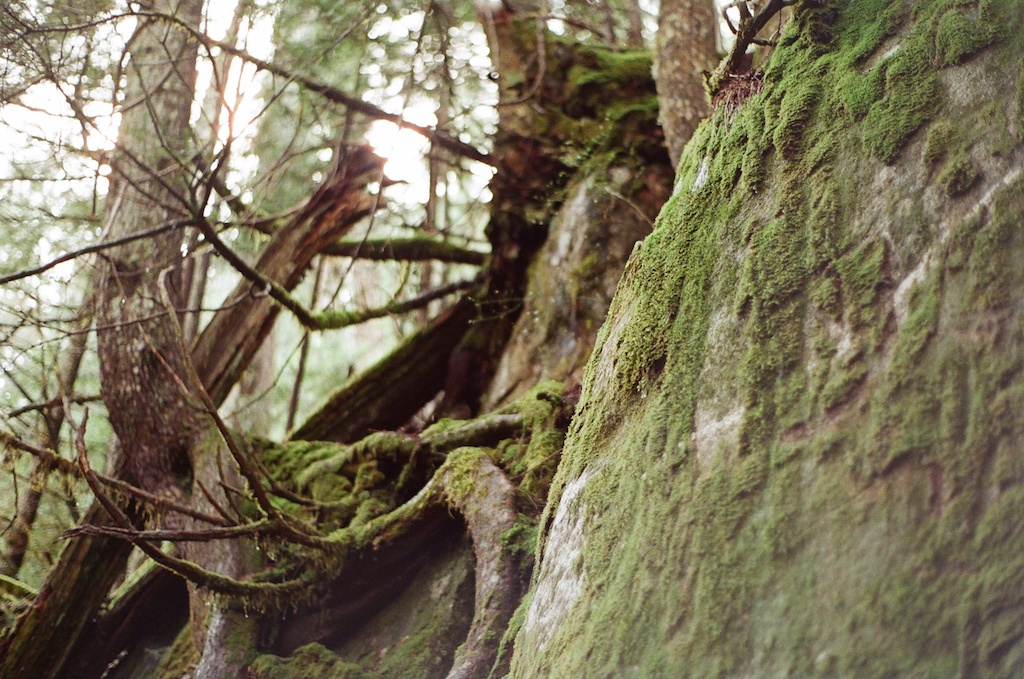 moss is the shit.theres plenty of it out here.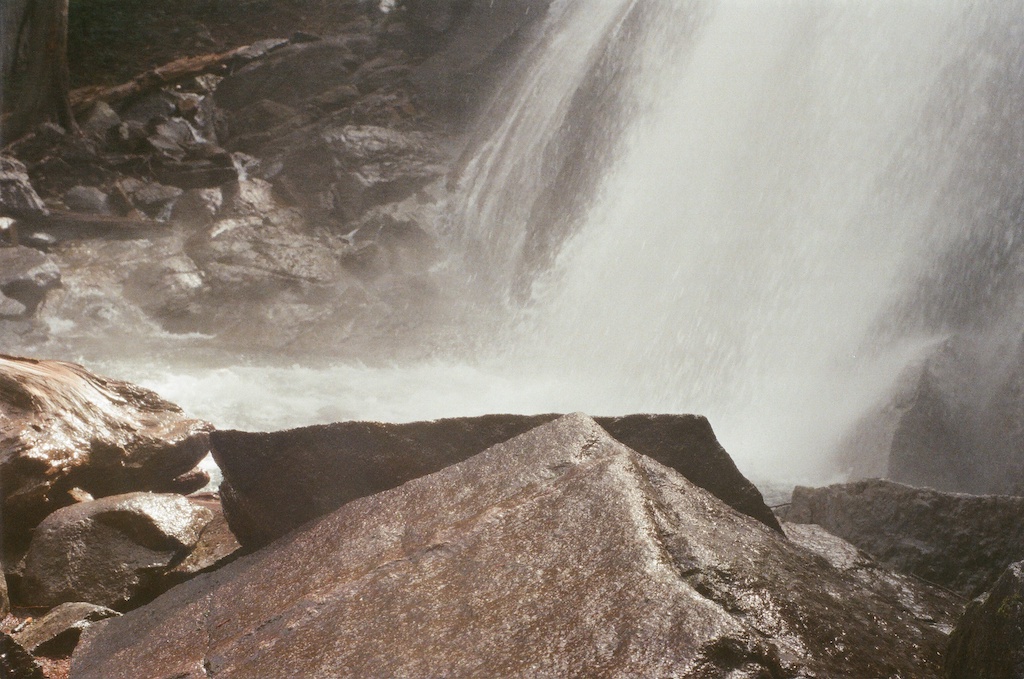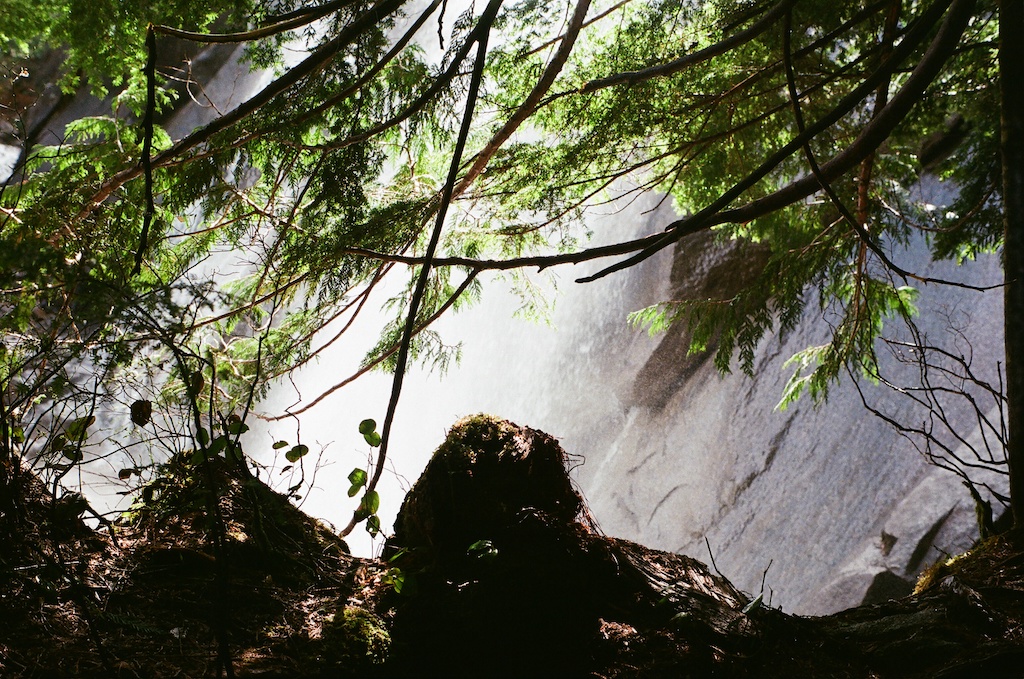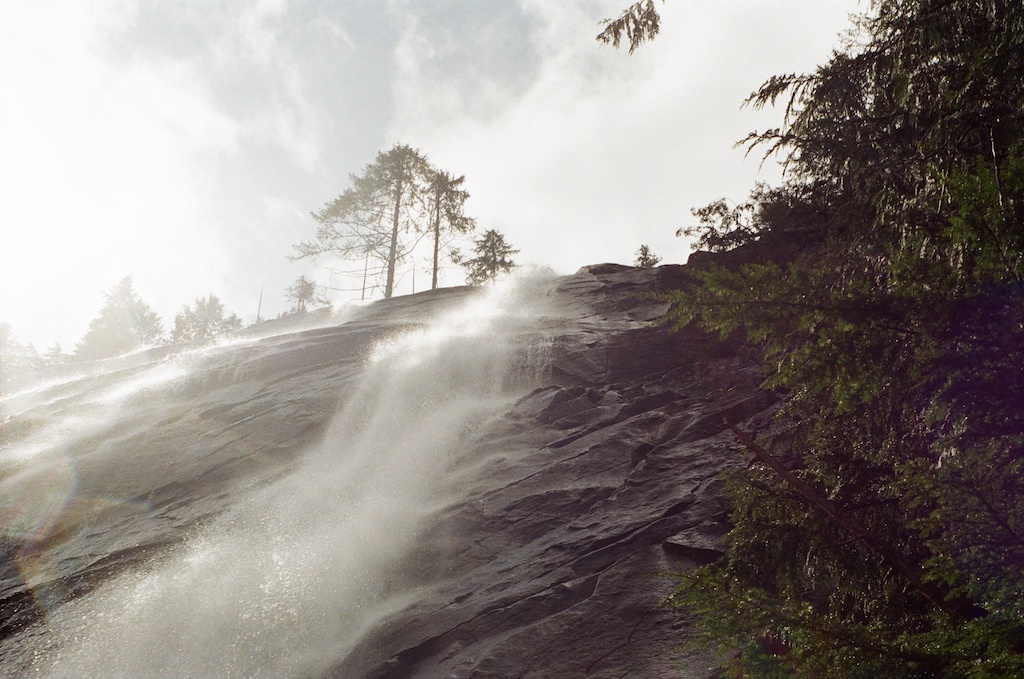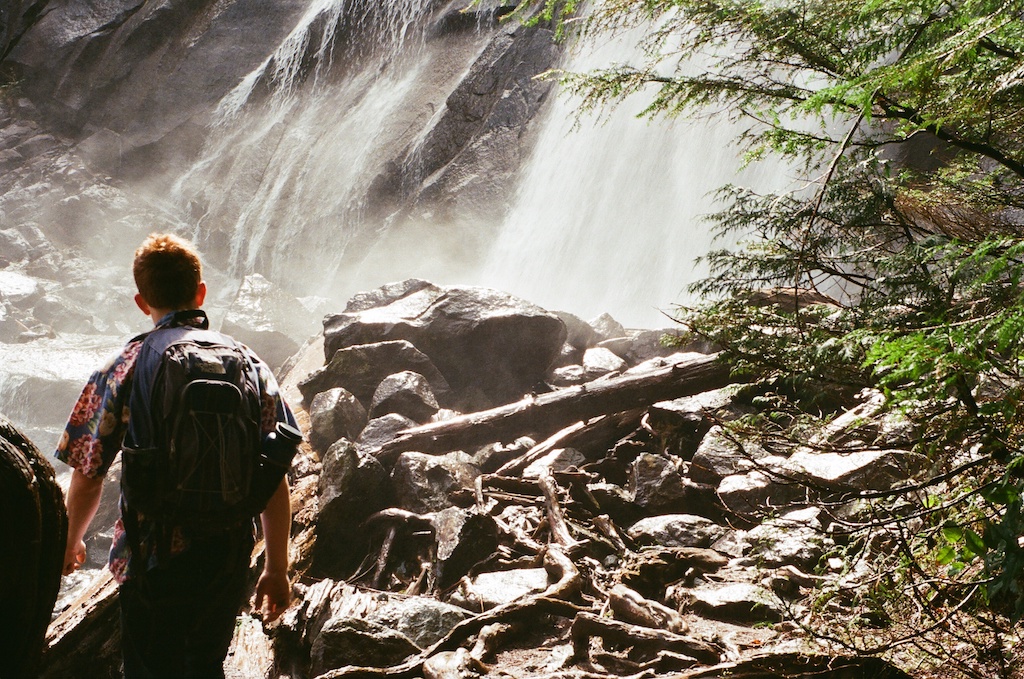 i'm pretty sure this is around the time i tried to tell will he had a spider on his face and before I could say anything he read my face and close fist punched himself right in the dome!!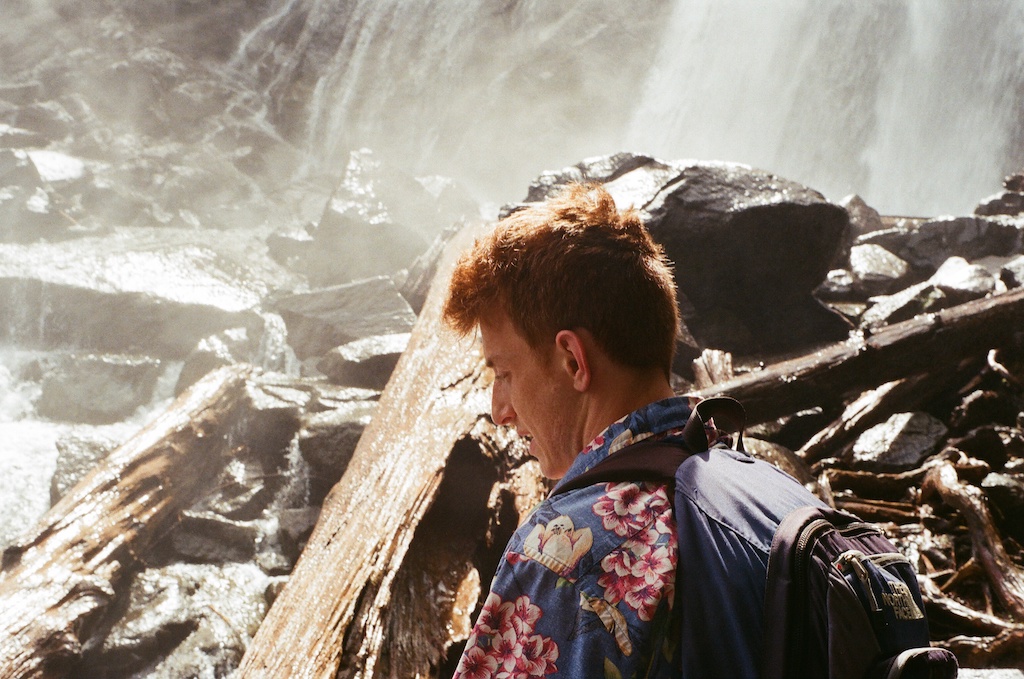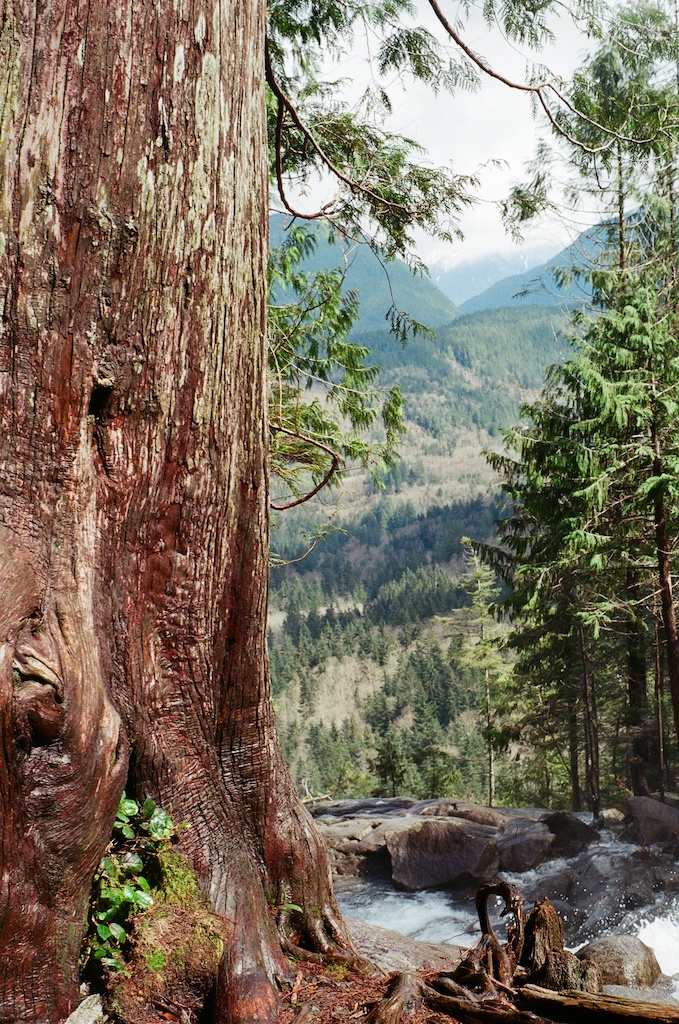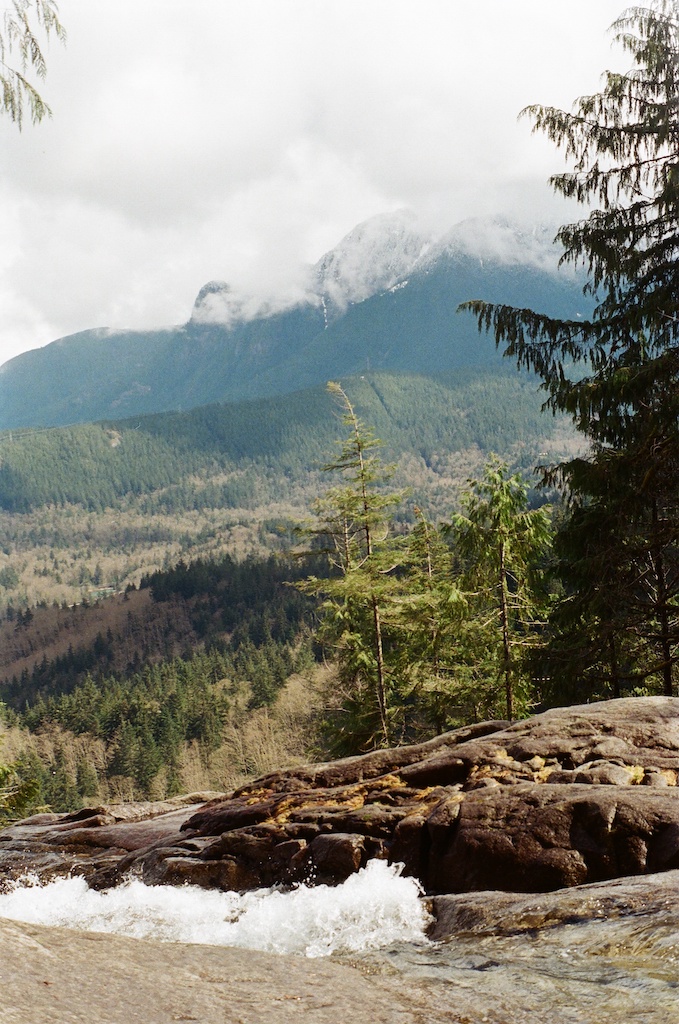 big drop, like the log ride in santa cruz in my childhood.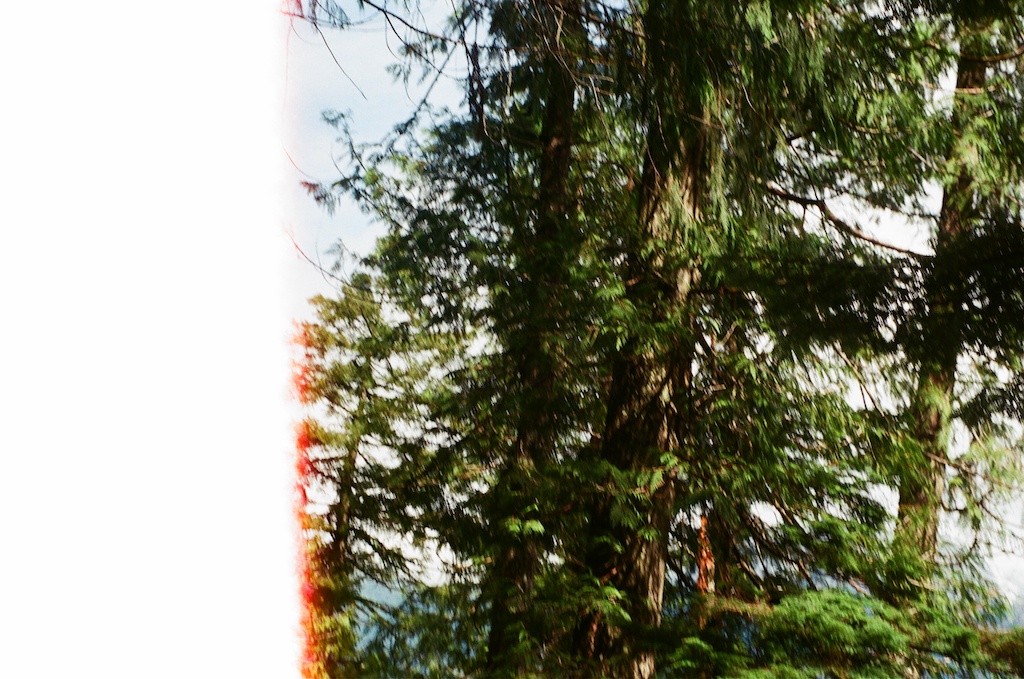 quick roll change.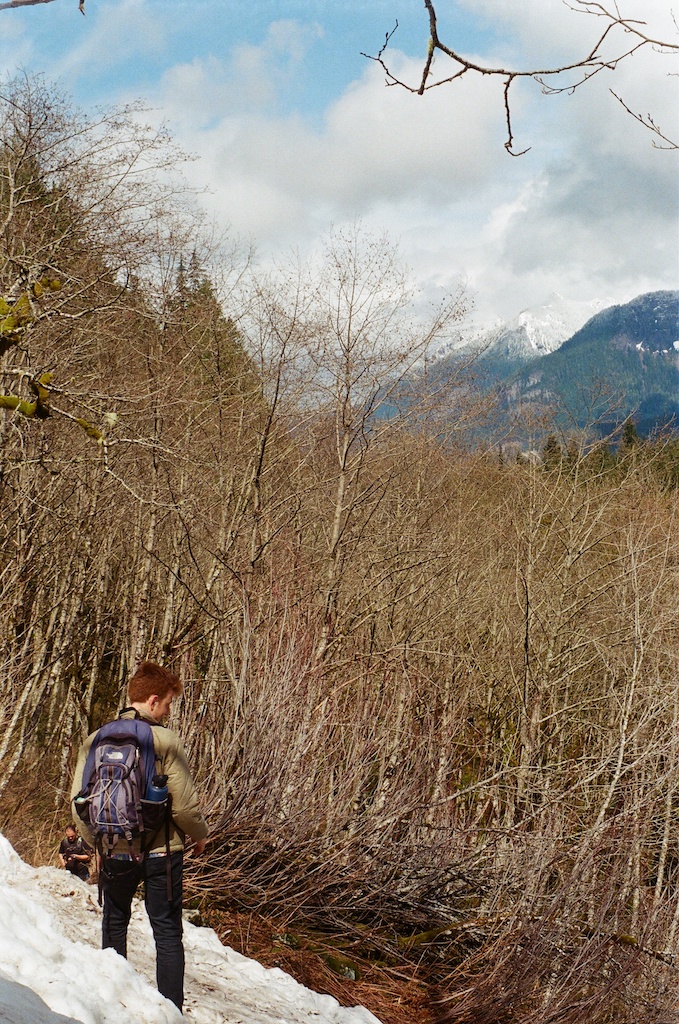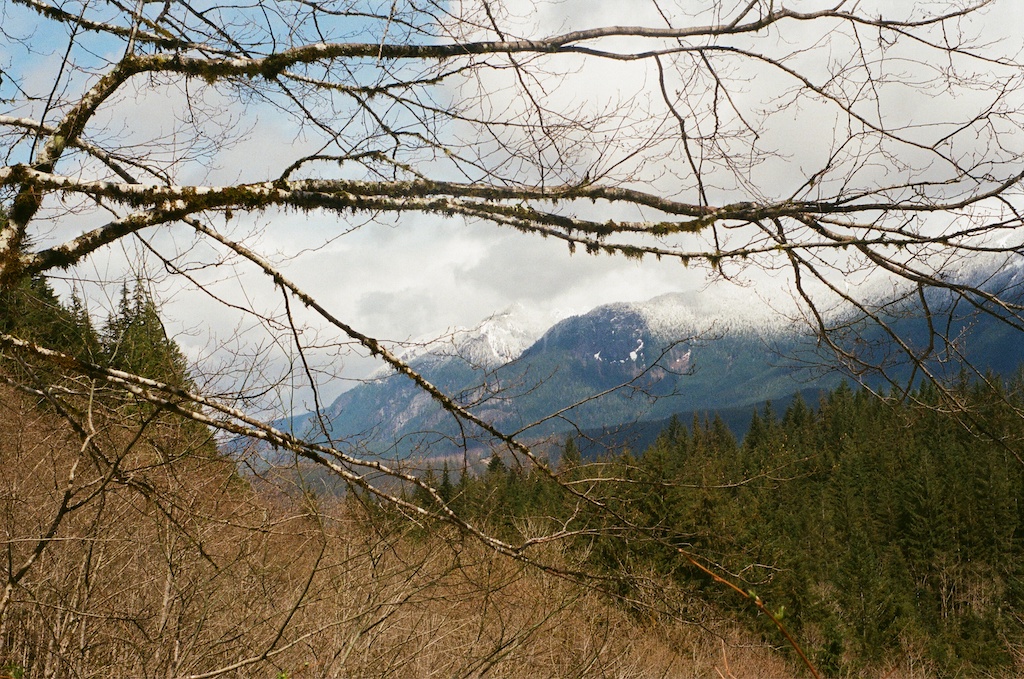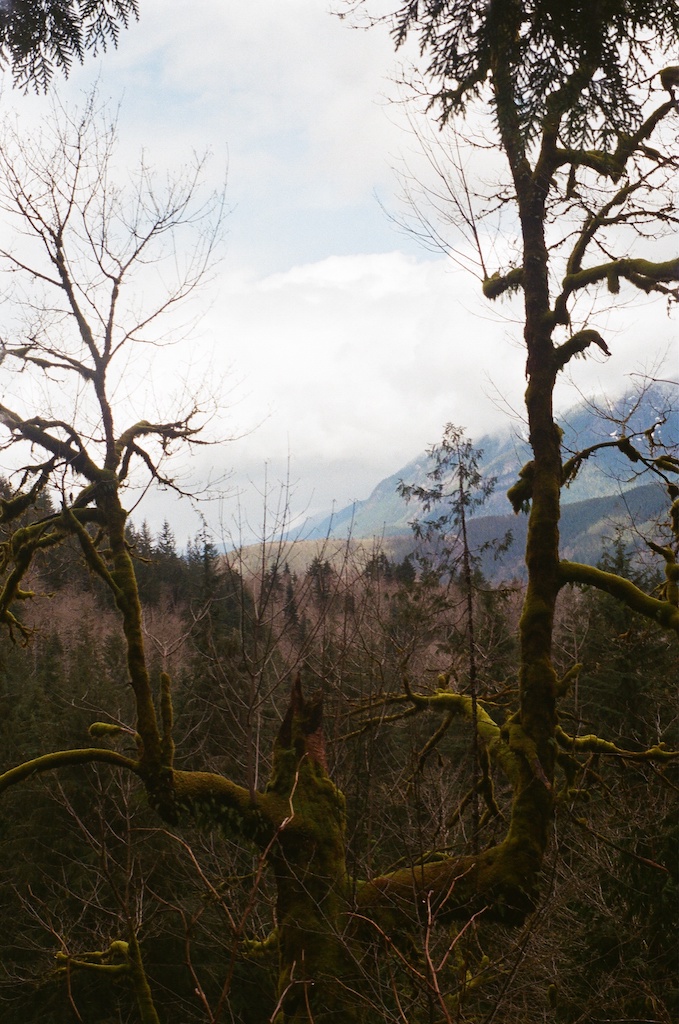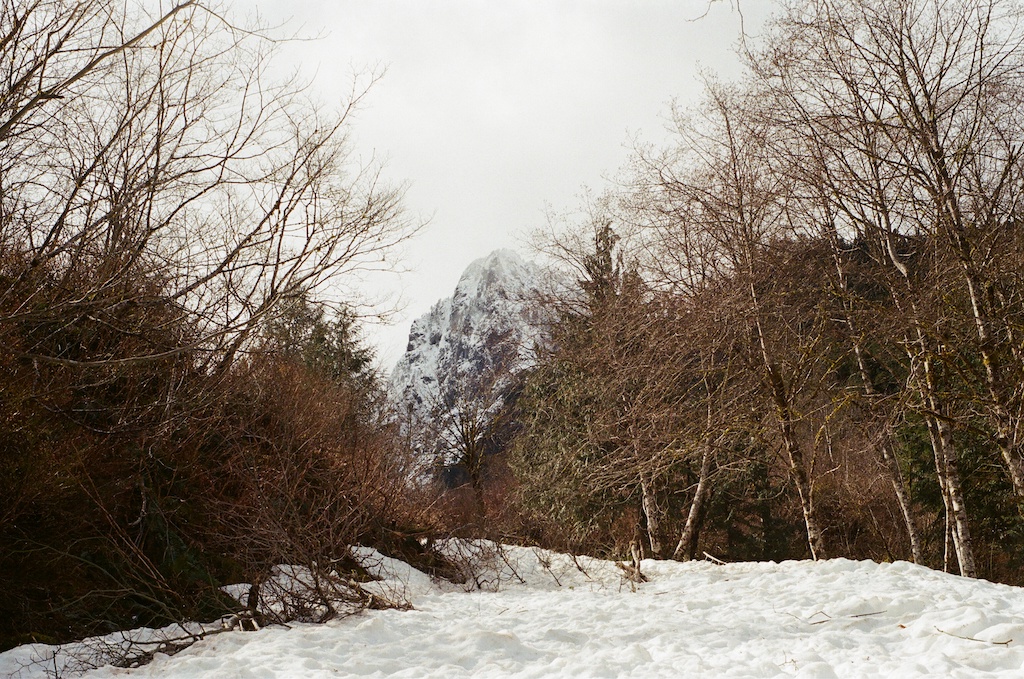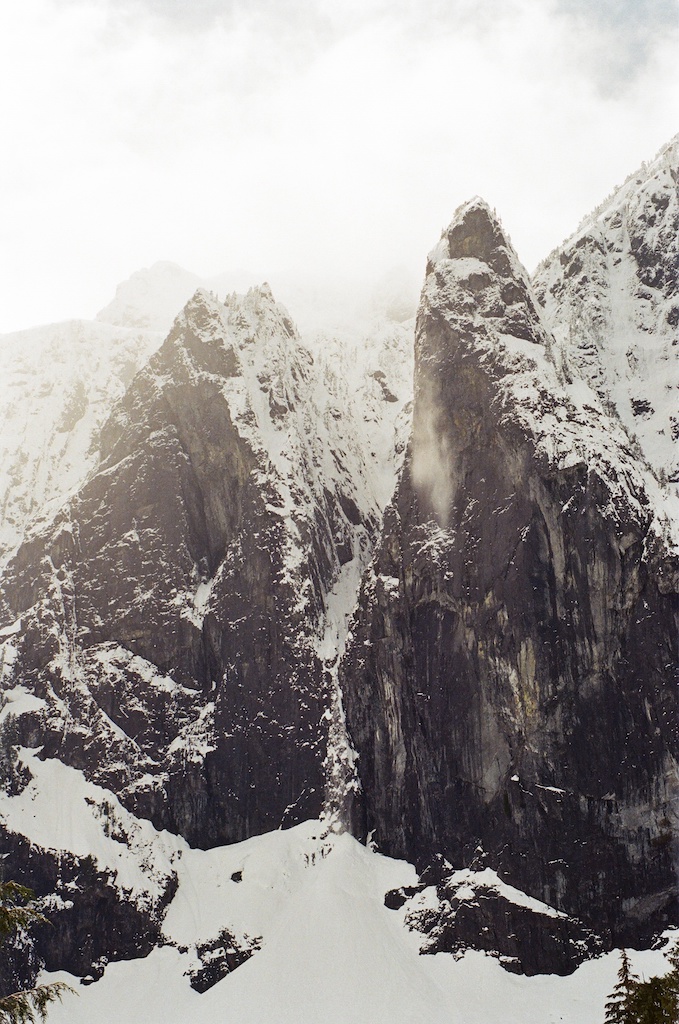 made it to the top. we at lunch to the noise of avalanches at the top of these peaks crashing into the lake below. pretty fuckin serene.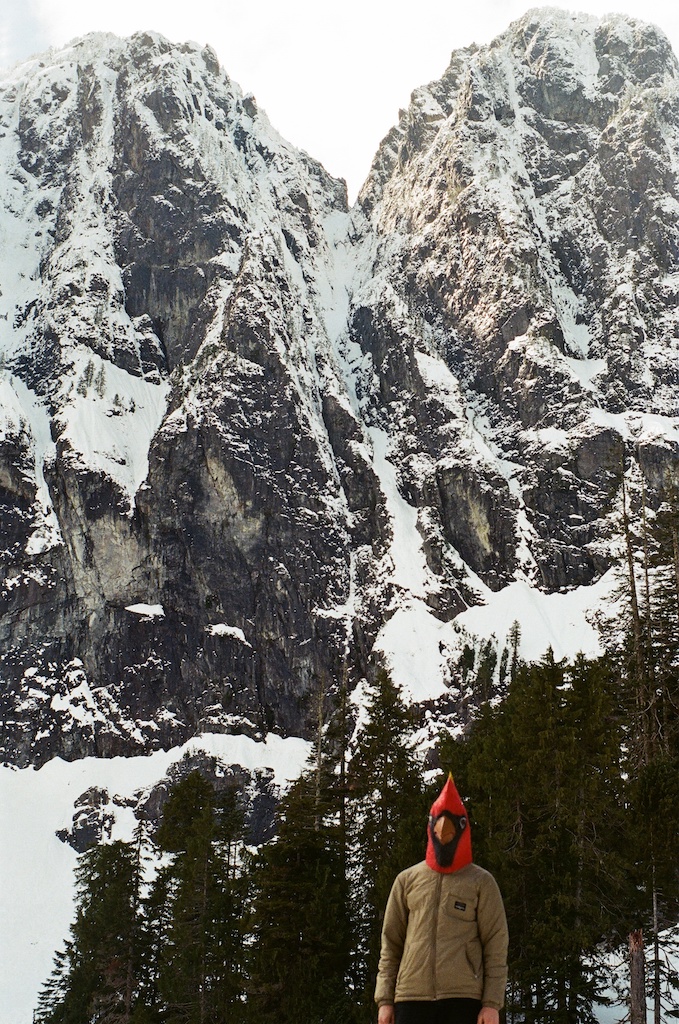 bird boy made it, don't worry.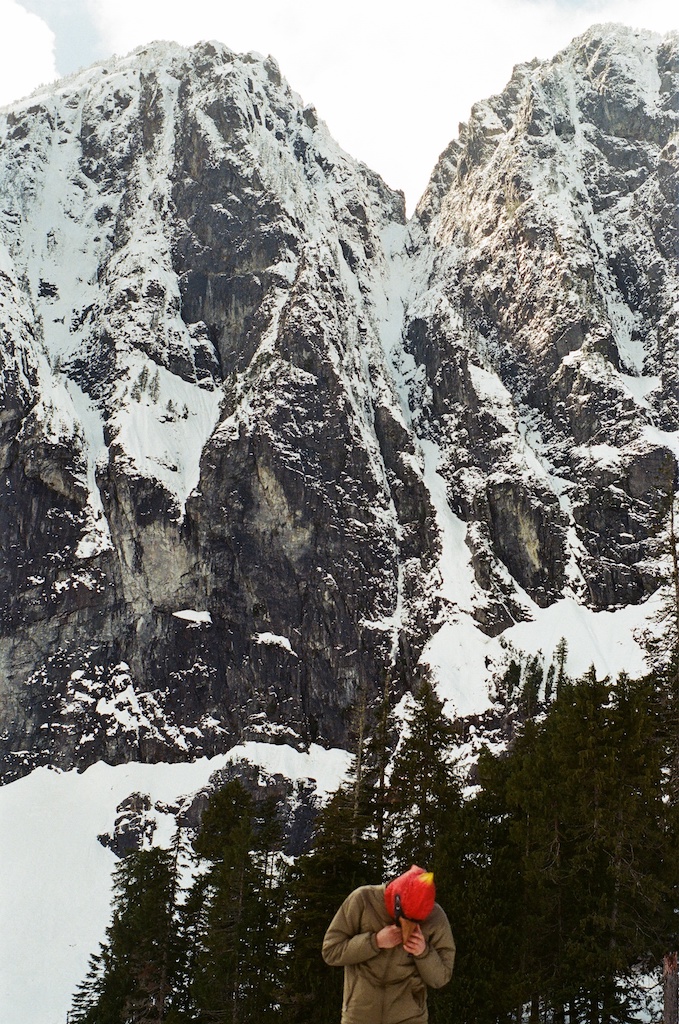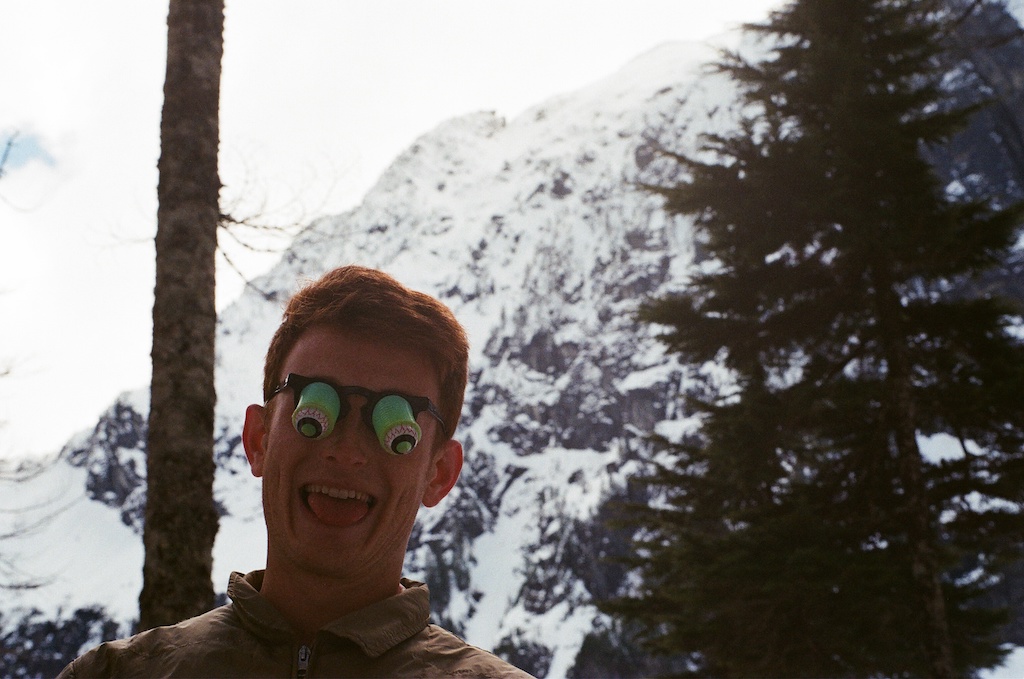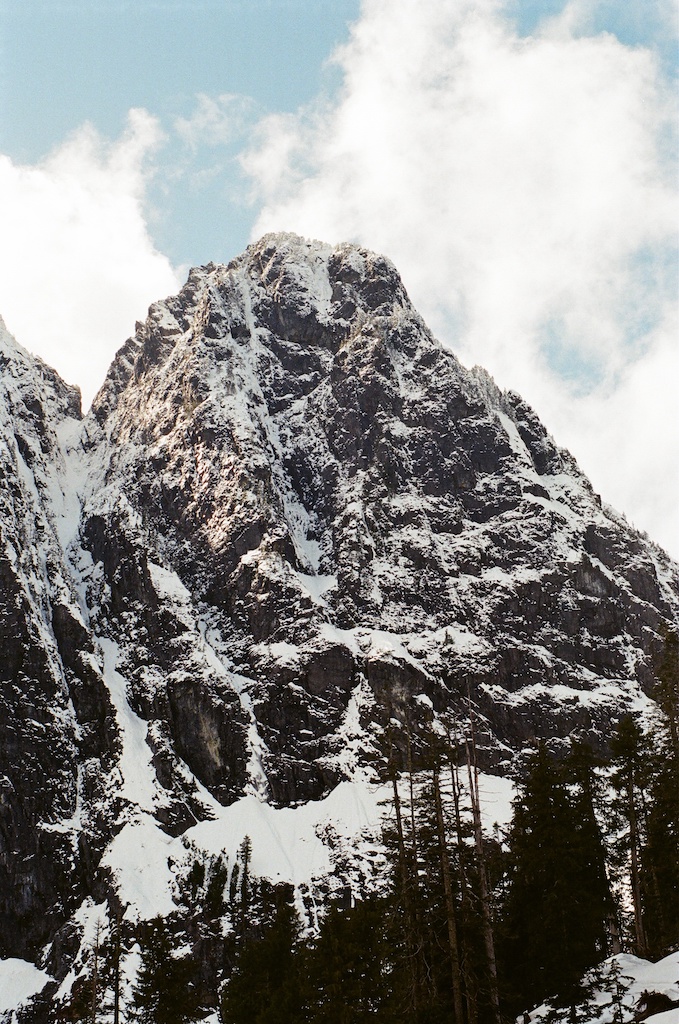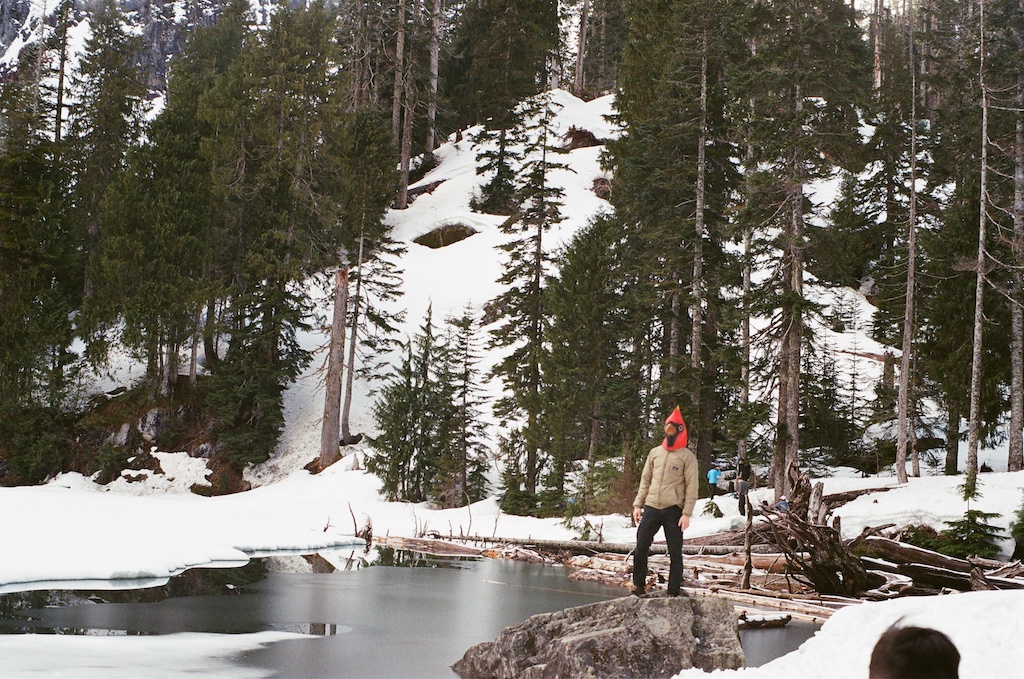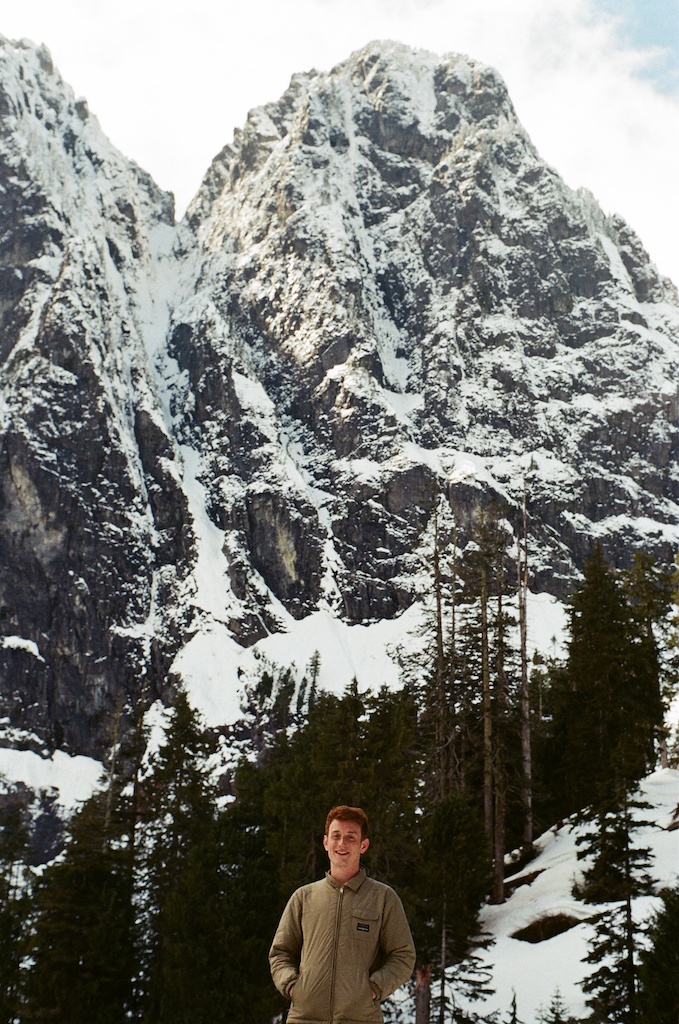 puny.mortal.ephemeral.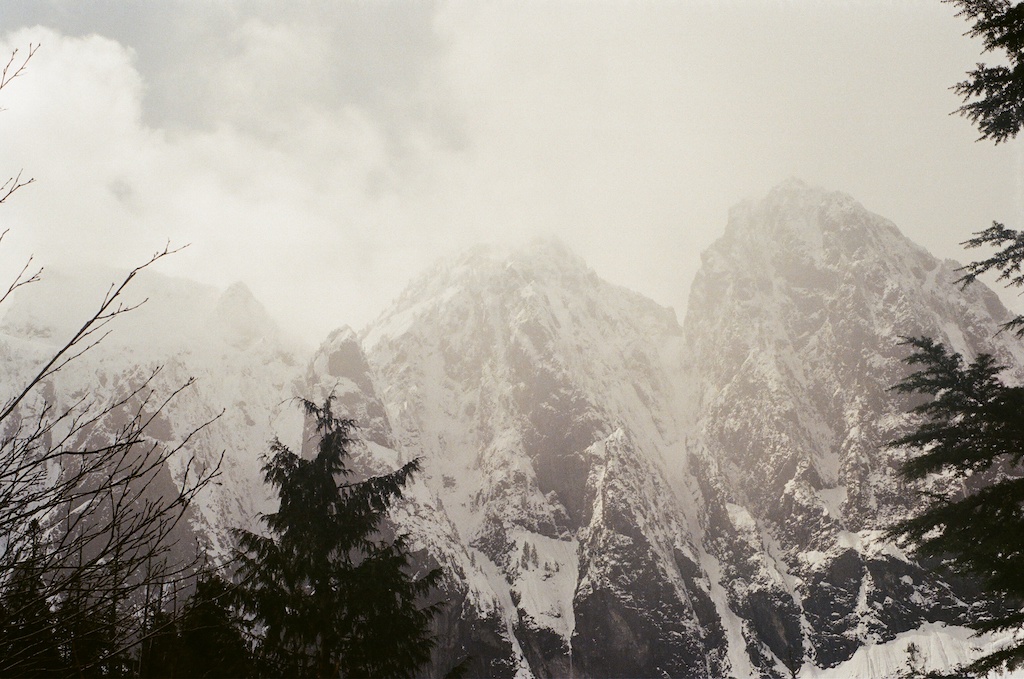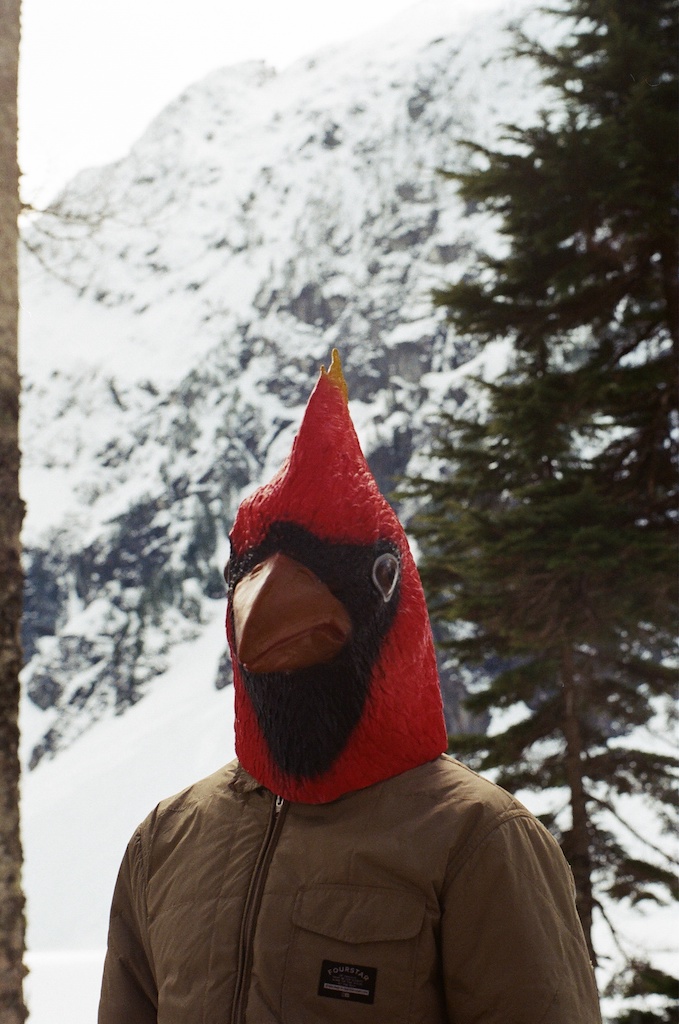 snowbird.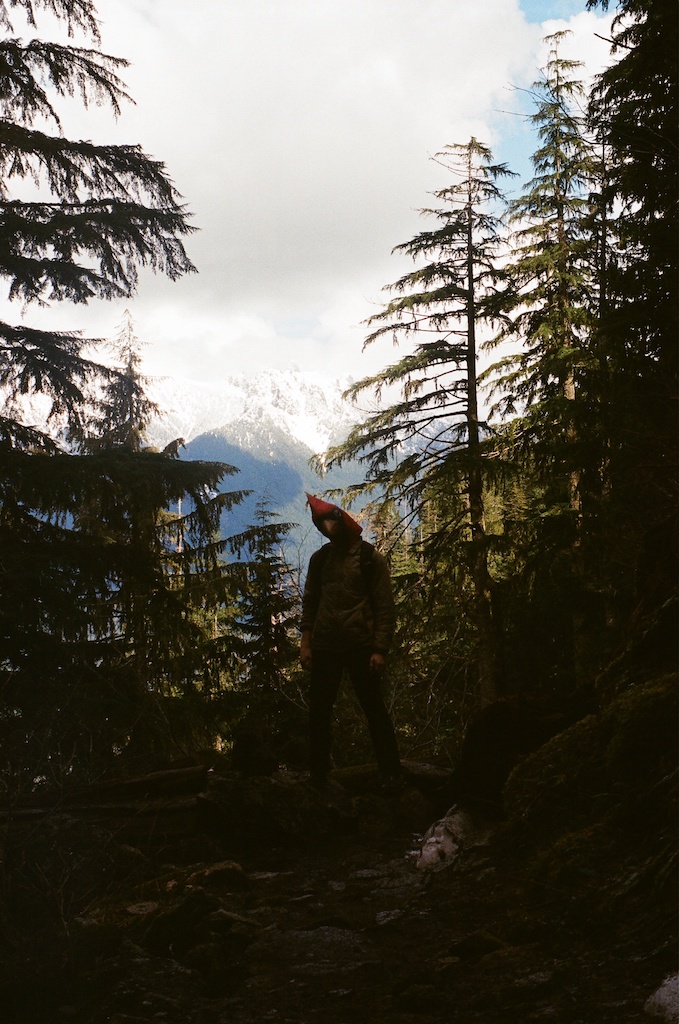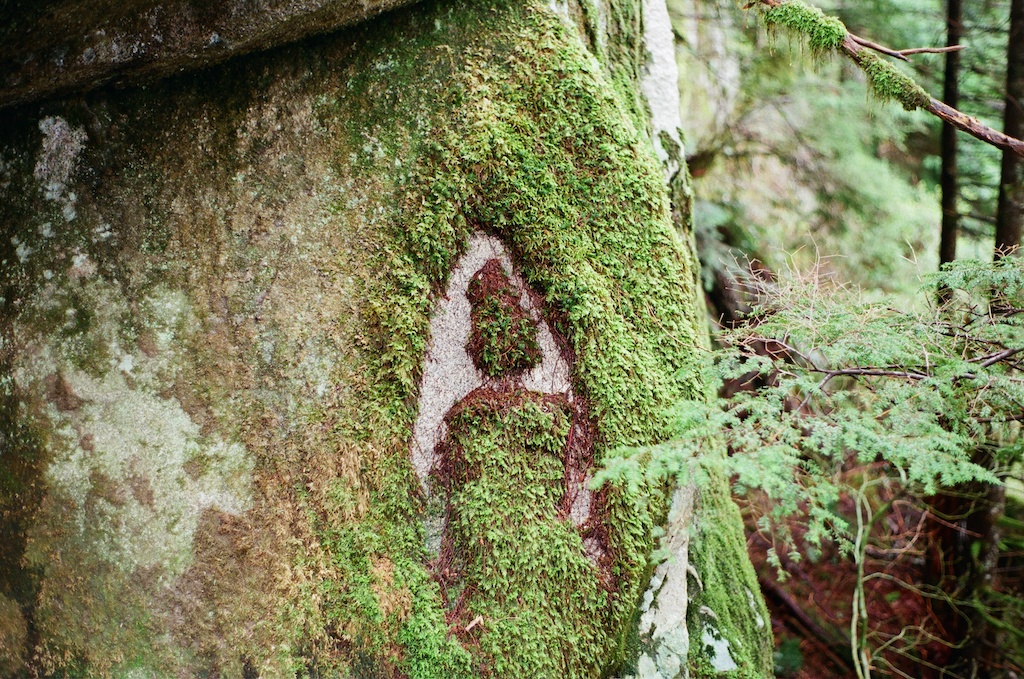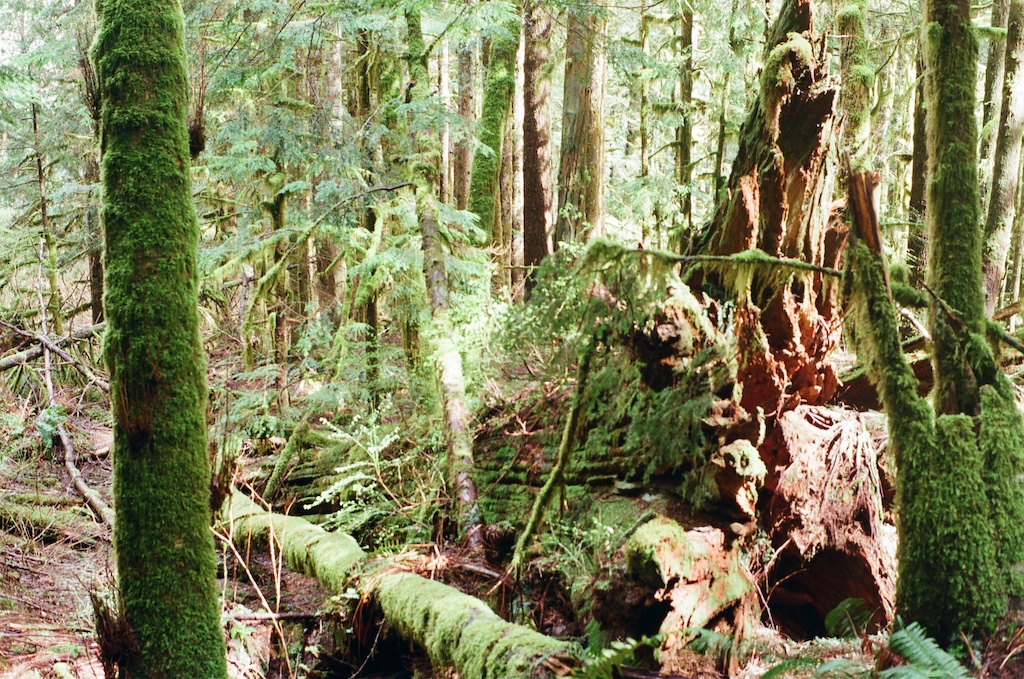 stylin'.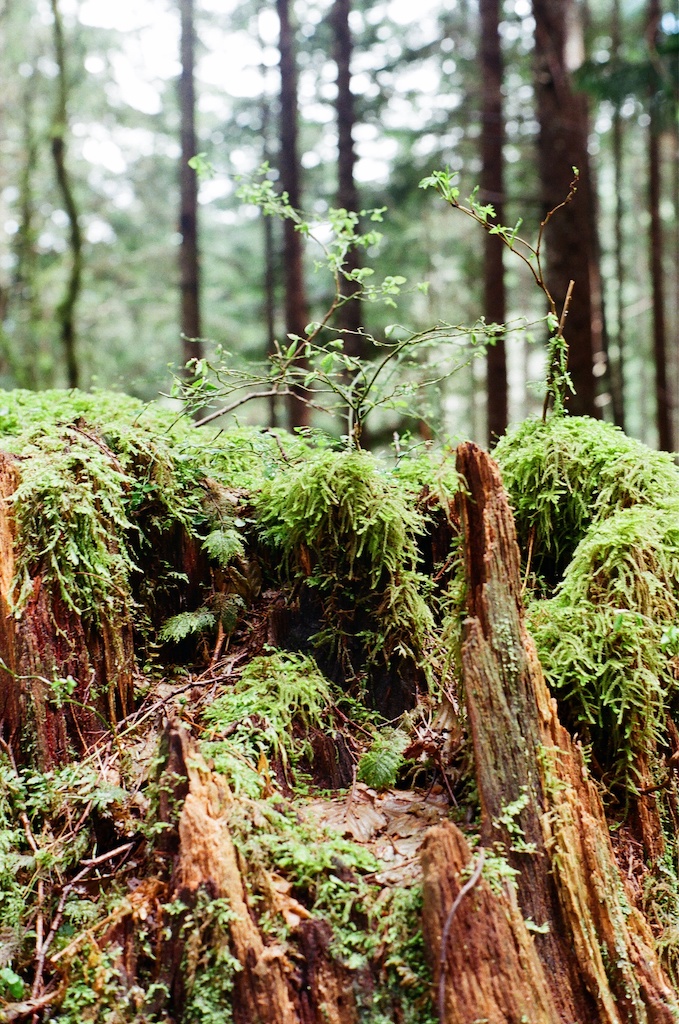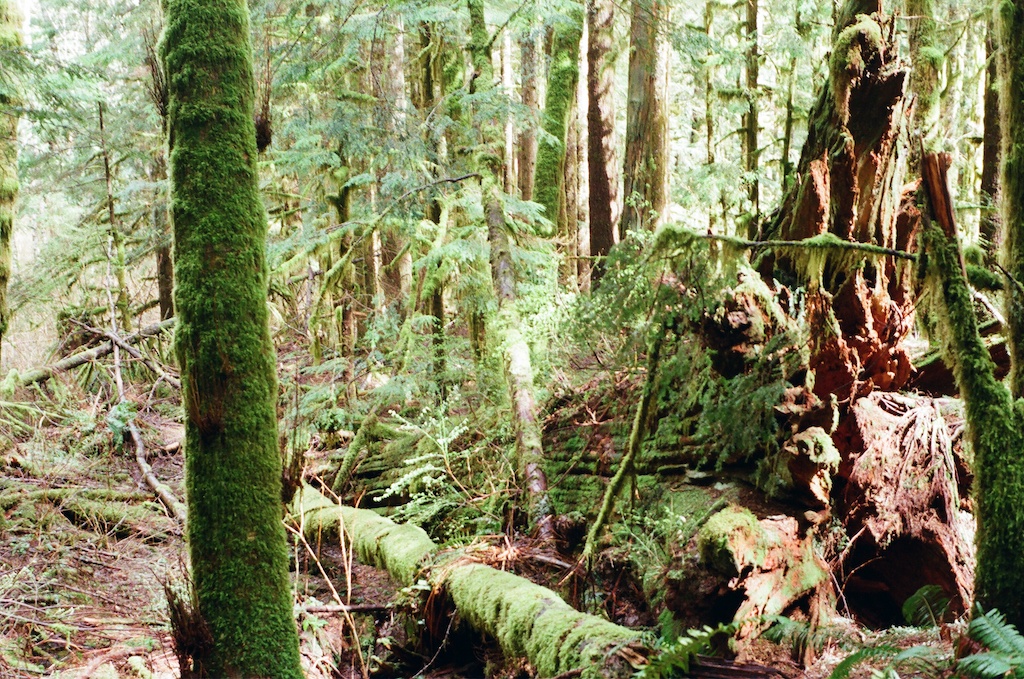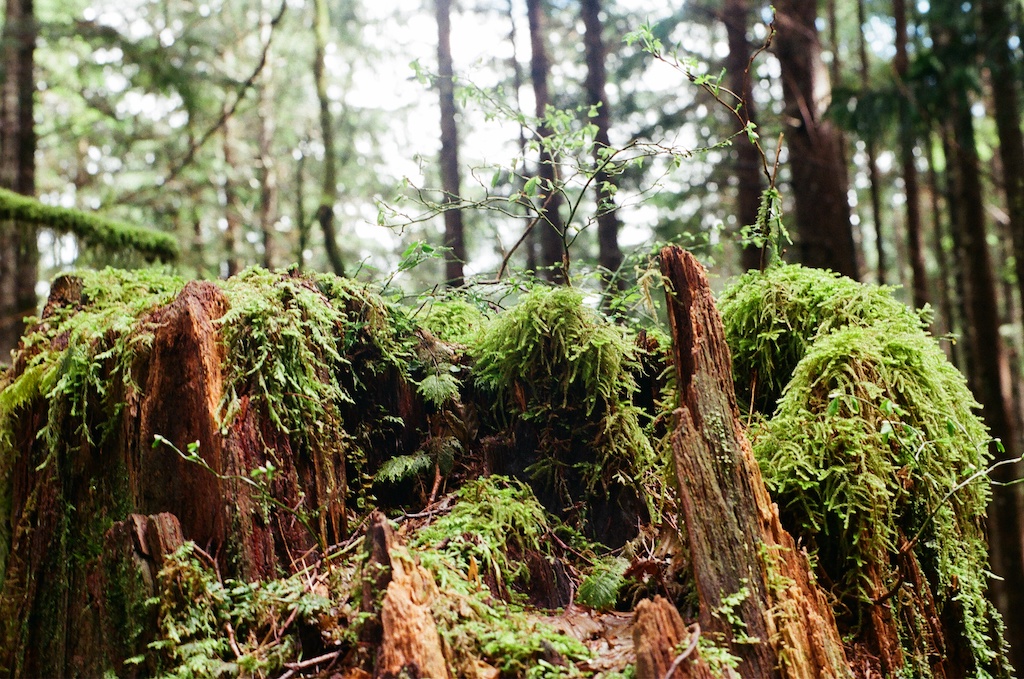 it's green af out here.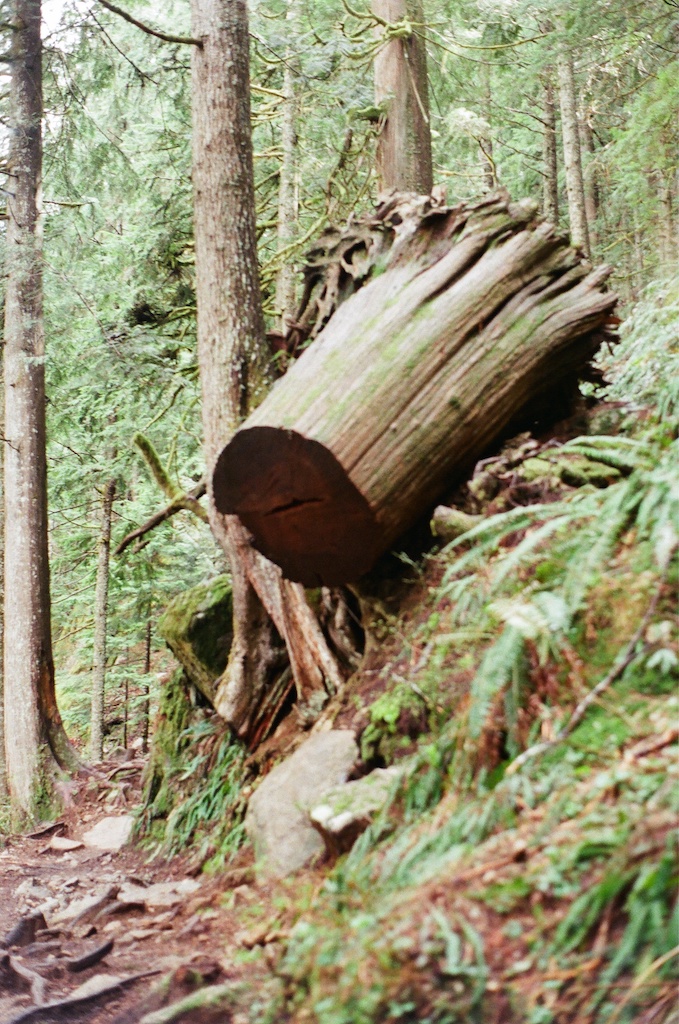 precarious.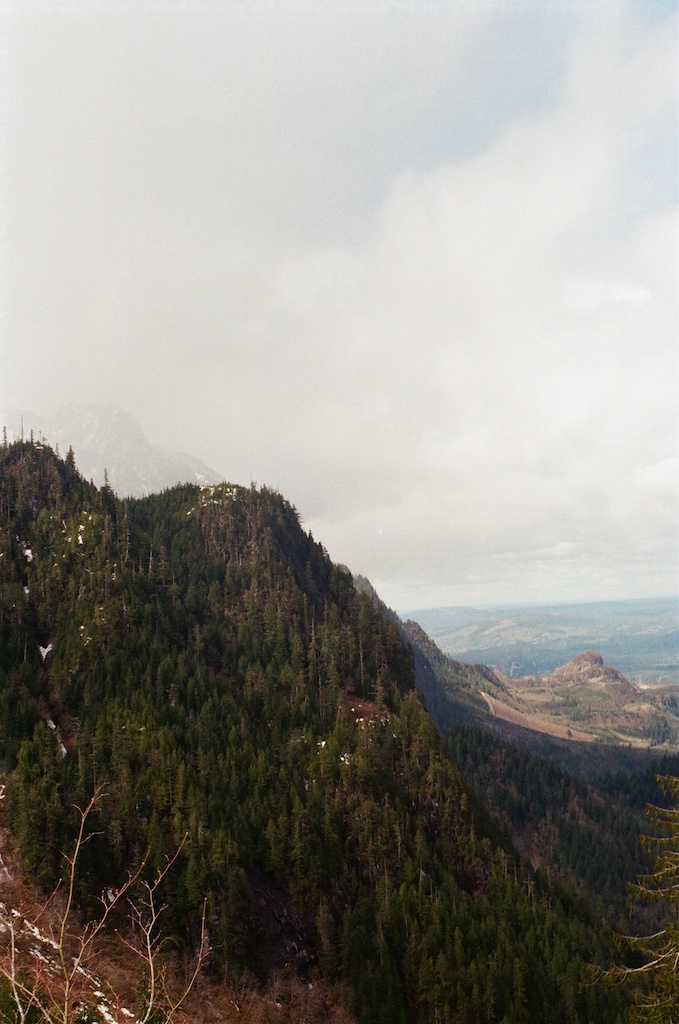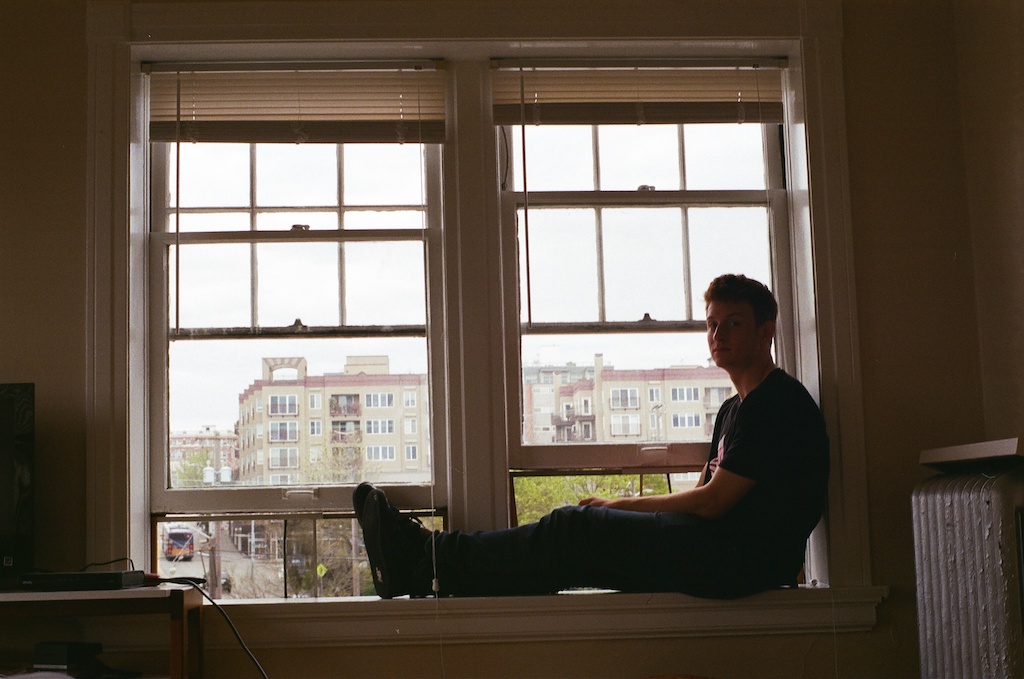 like a moody cat hangin in the window sill.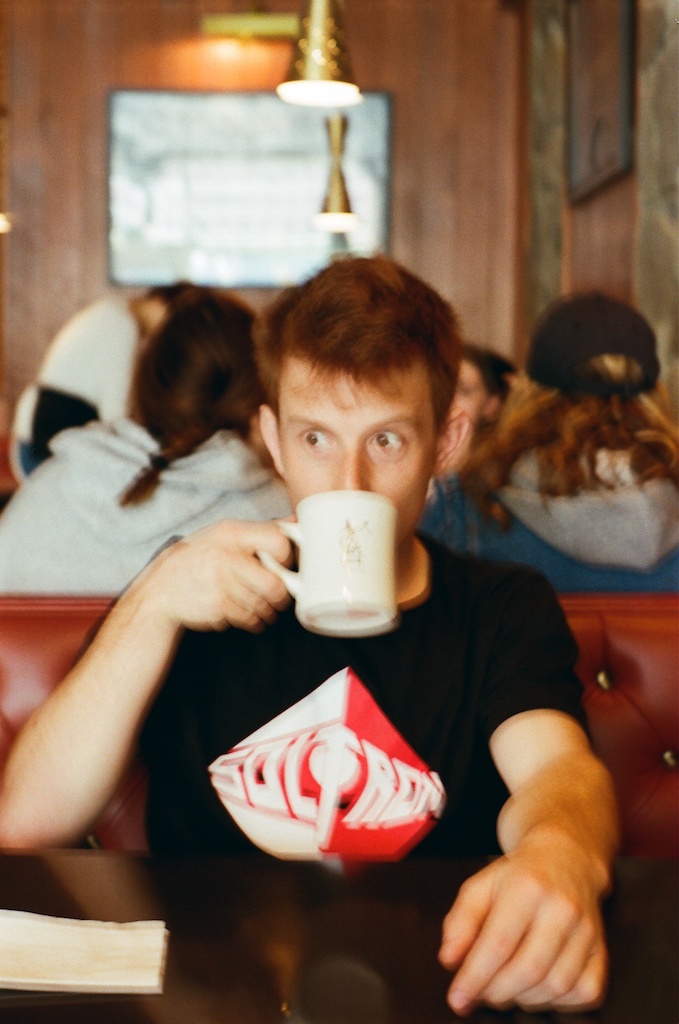 gettin caffeinated at lost lake.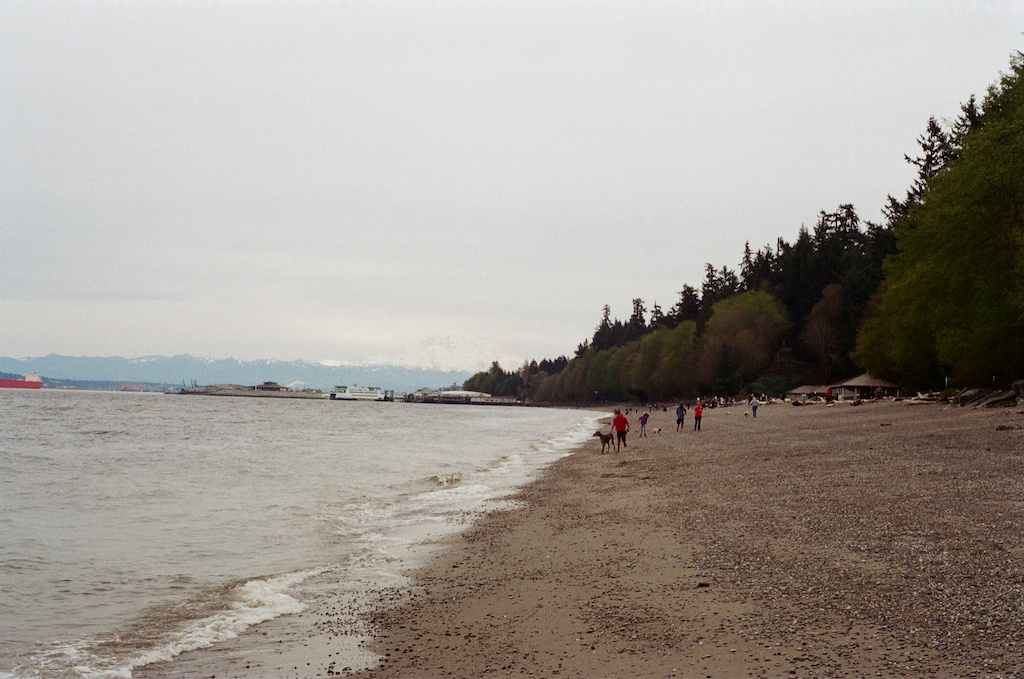 apparently i take everyone to tacoma. discovery park.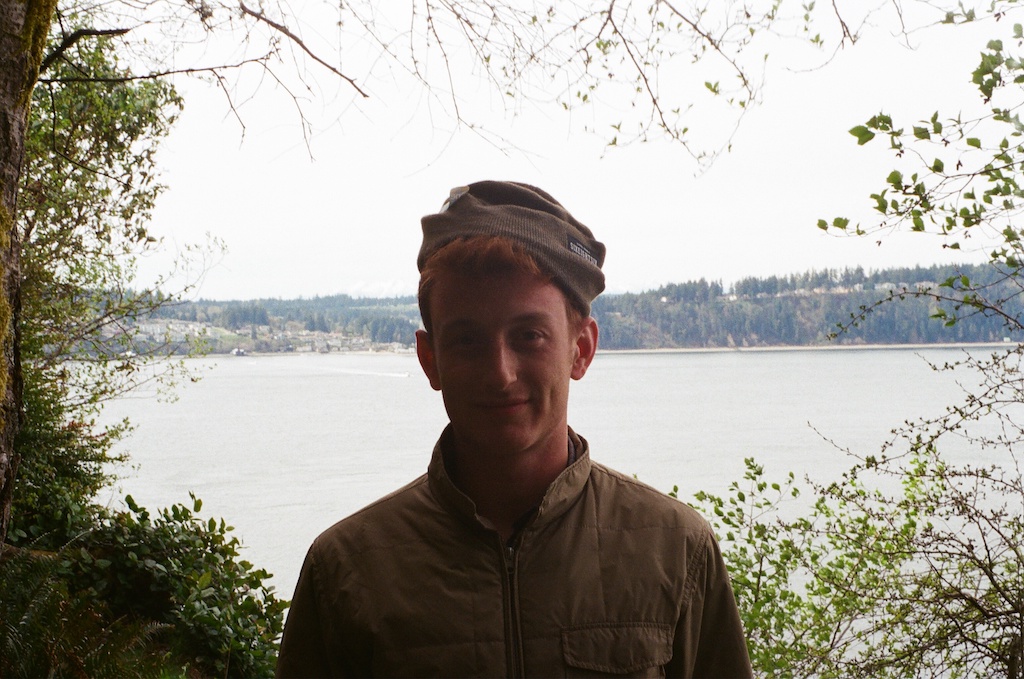 zissou?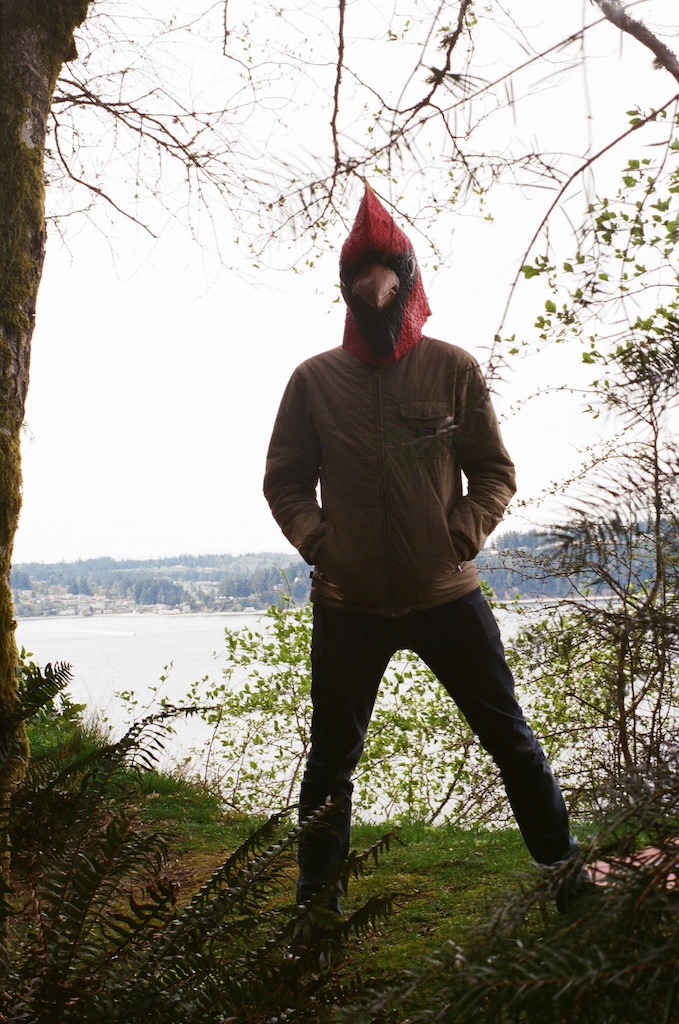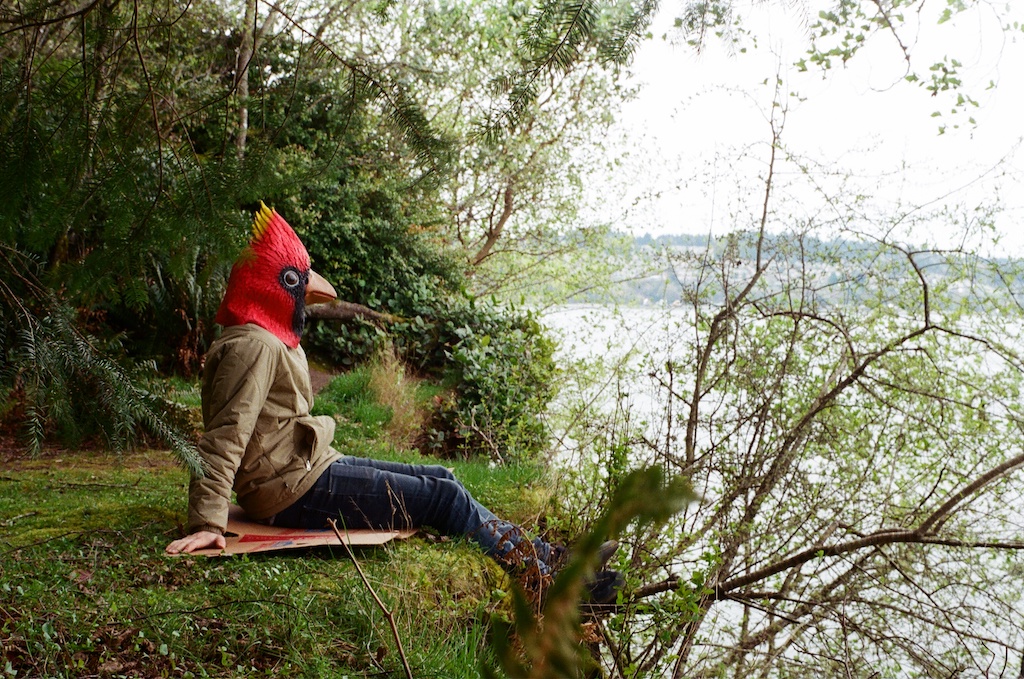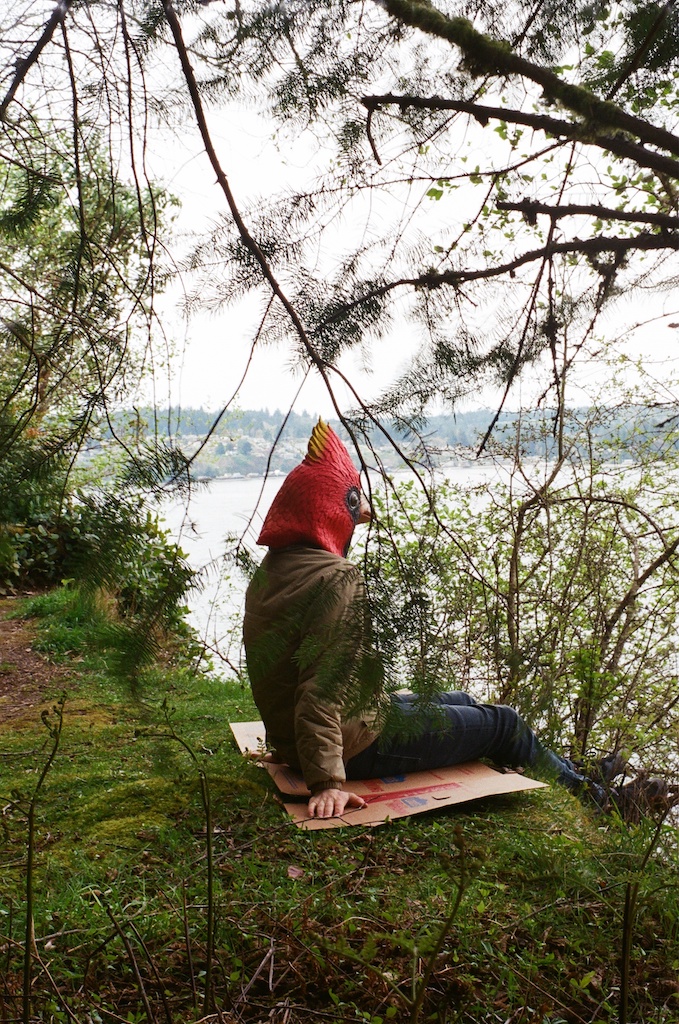 linked up with bird boy.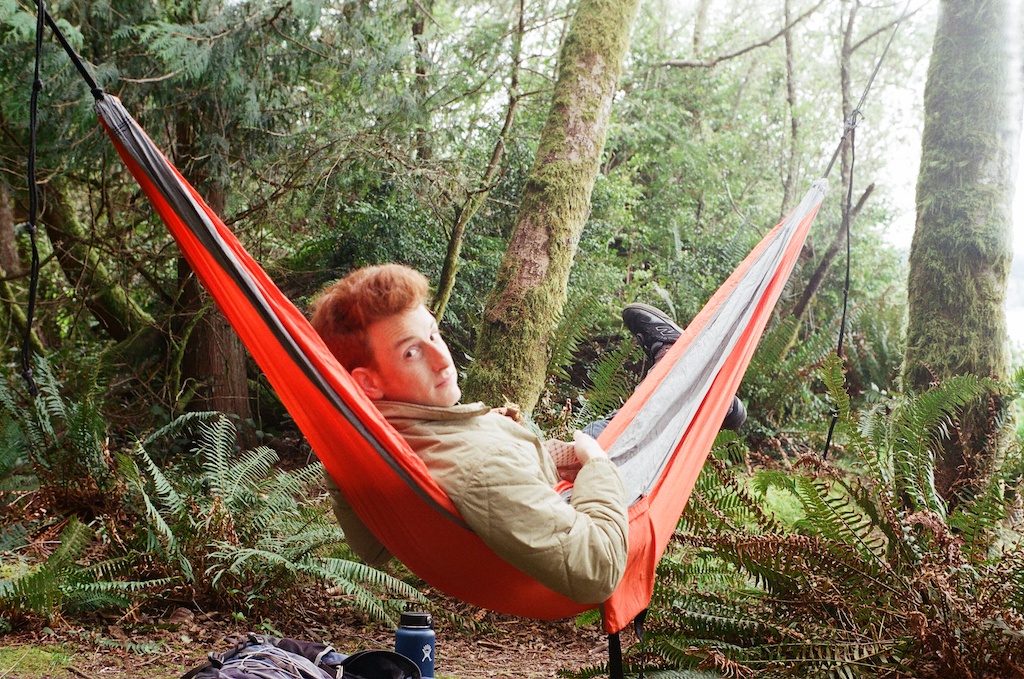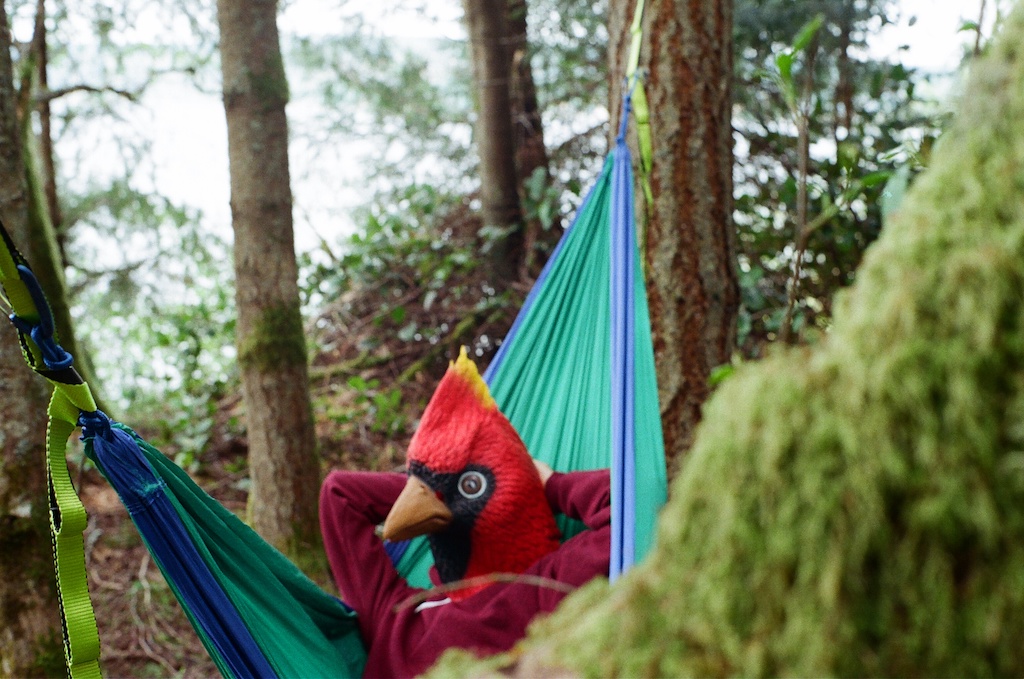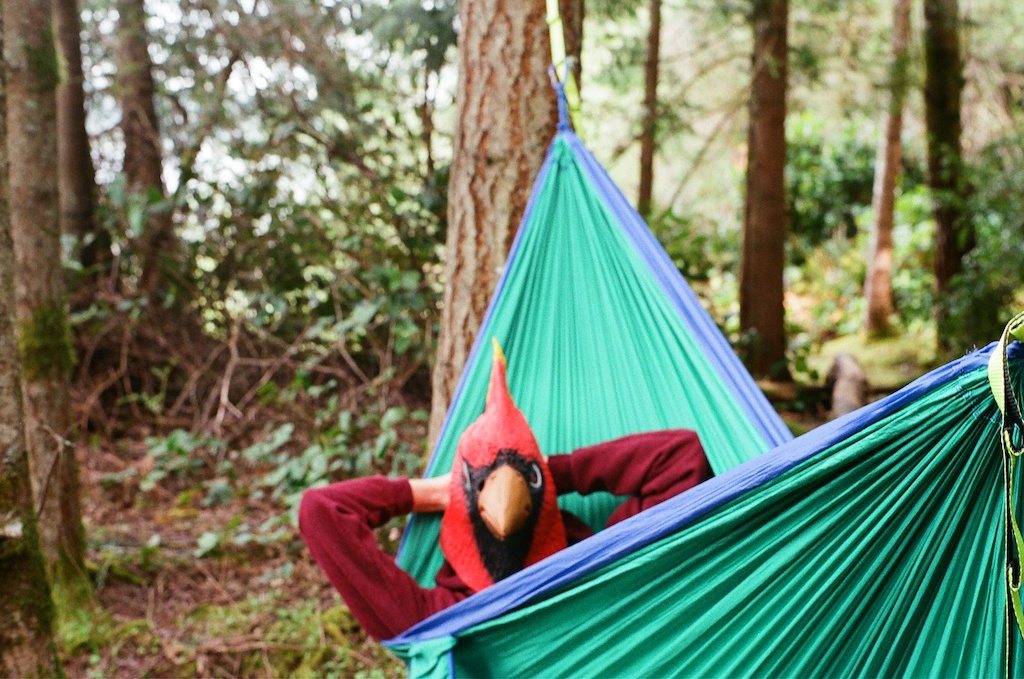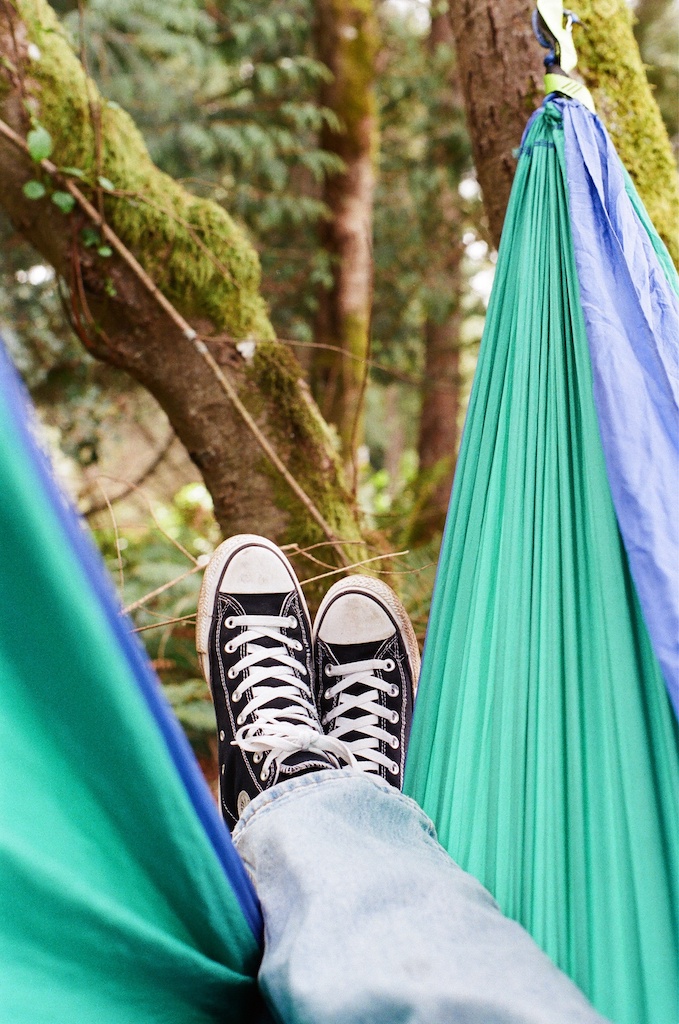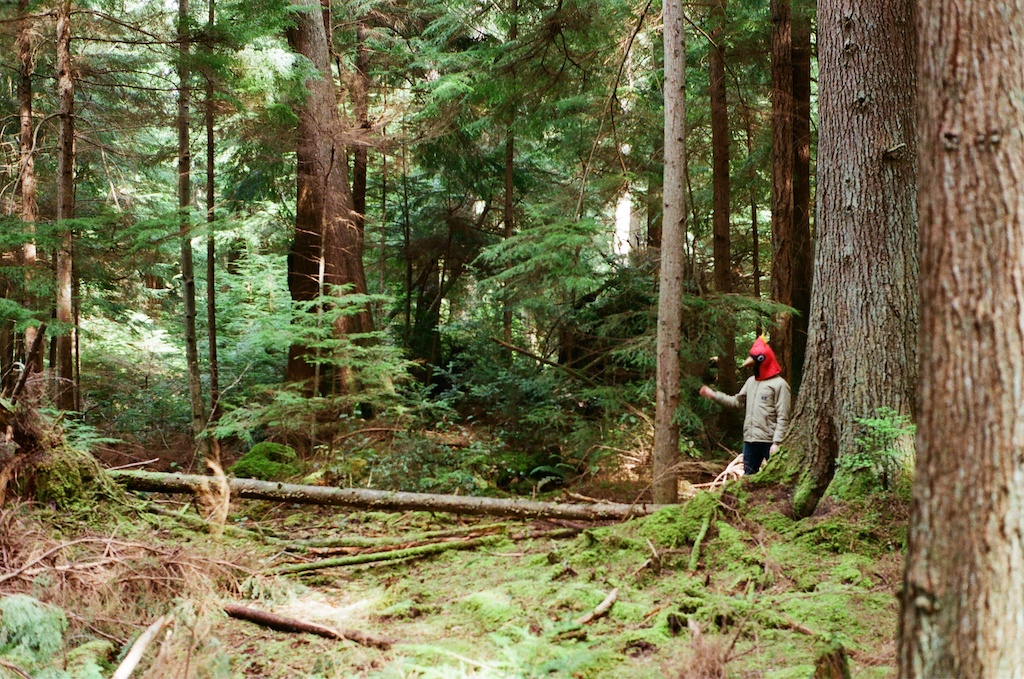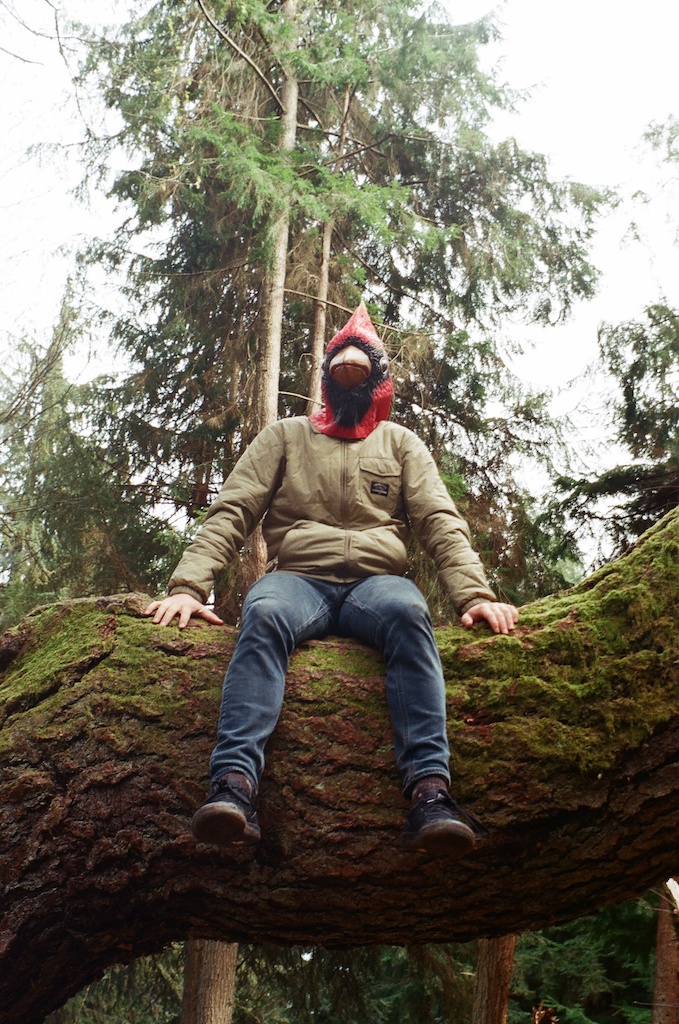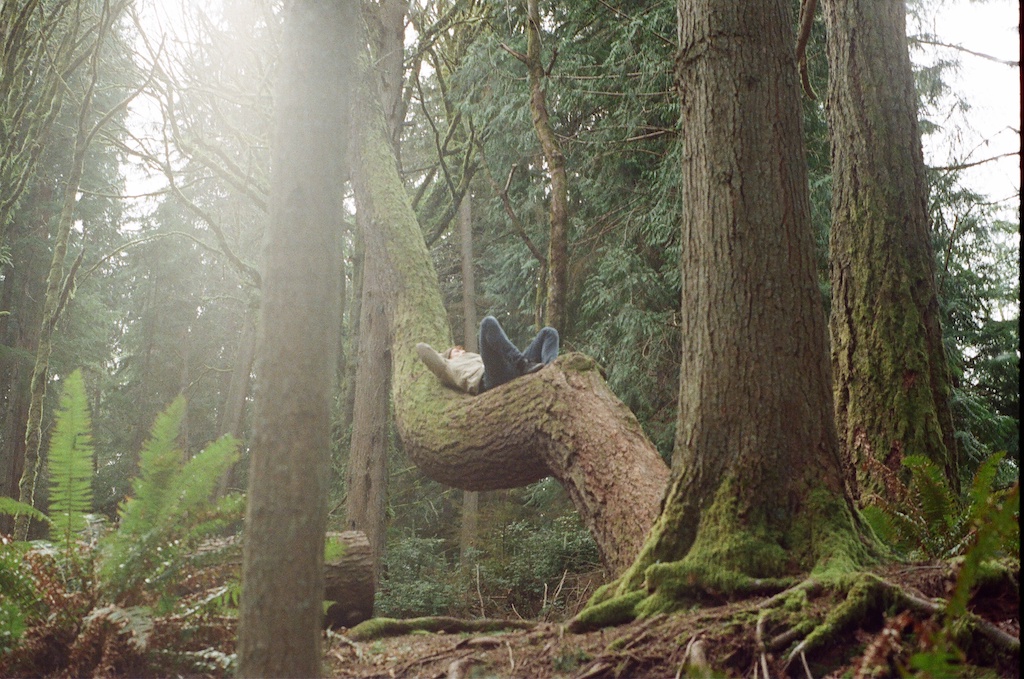 a natural hammock. way sicker.