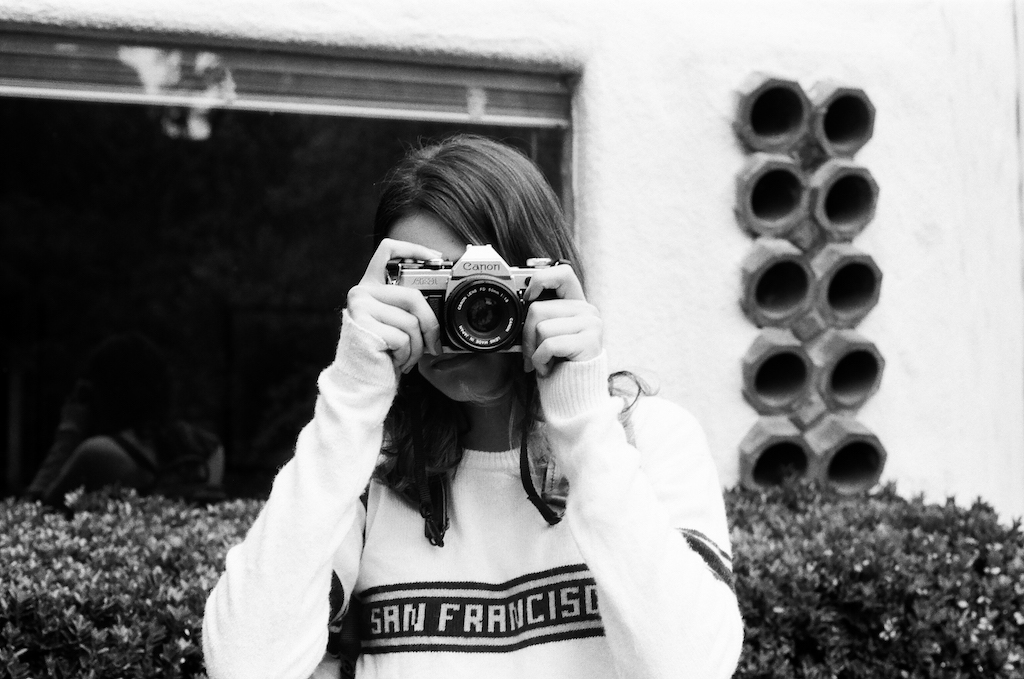 alexa got shipped to me. we got bought her first camera.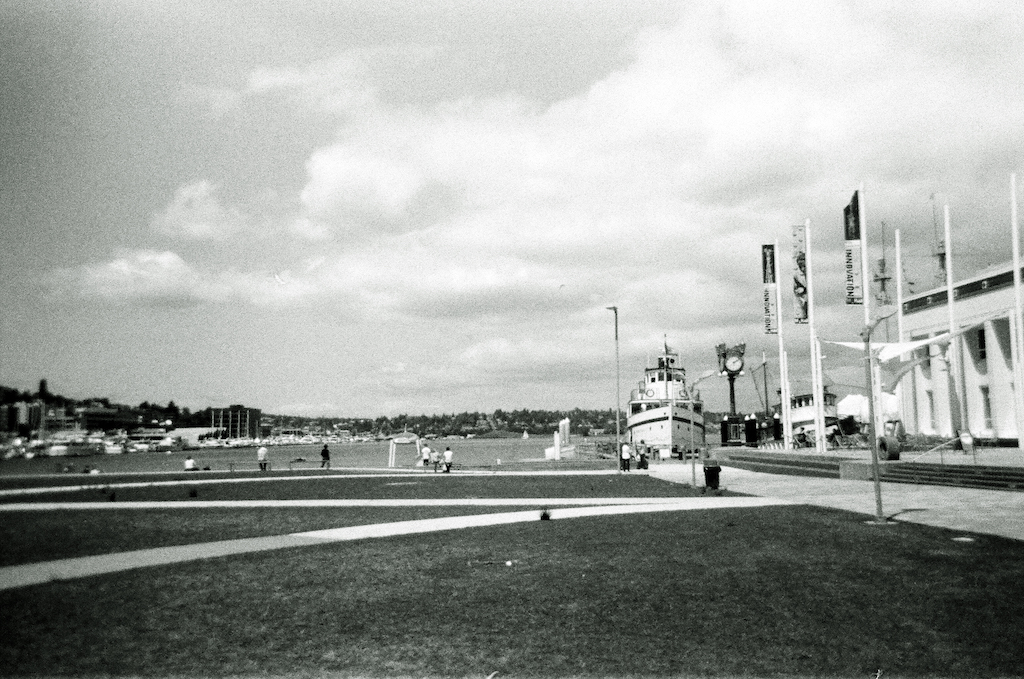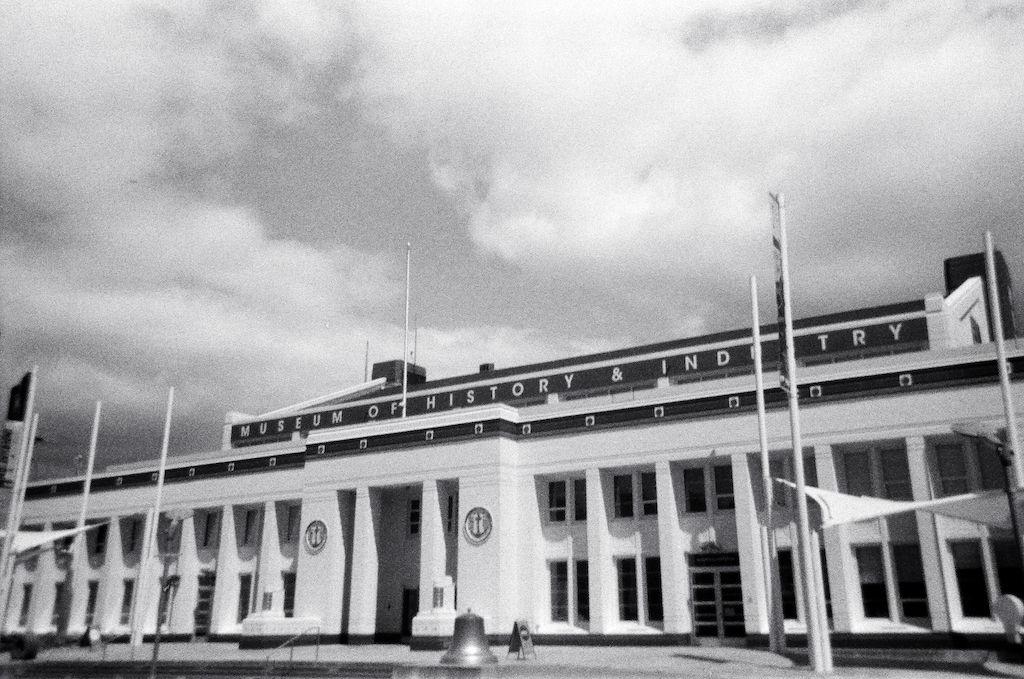 bought alexa a disposable b&w camera for fun. she took like 3 photos, left it behind and i had my fun from there.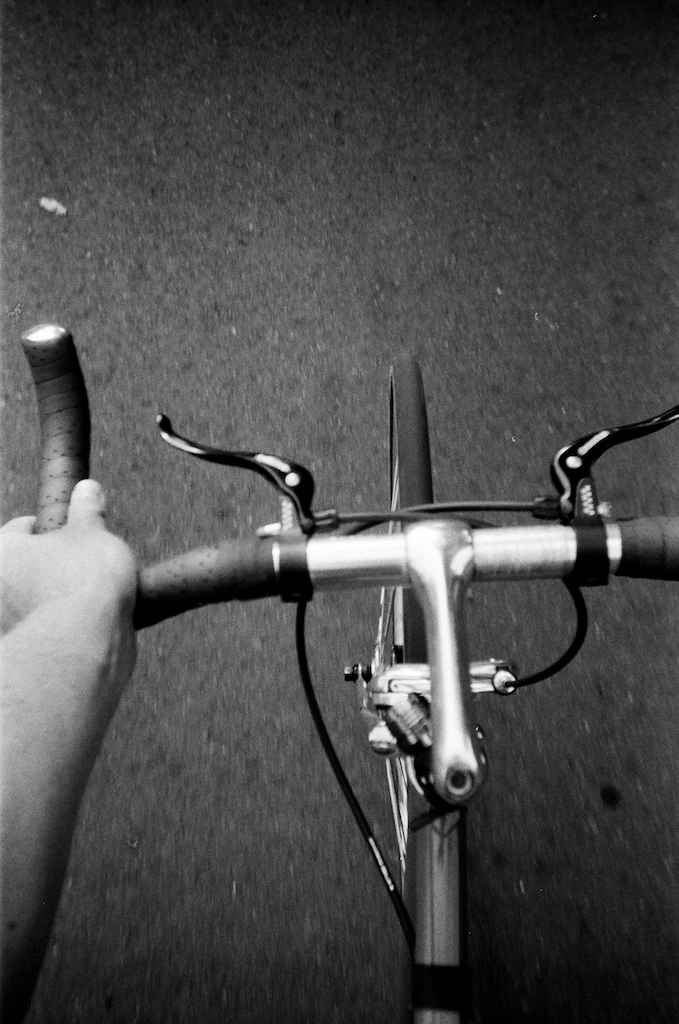 built a single speed!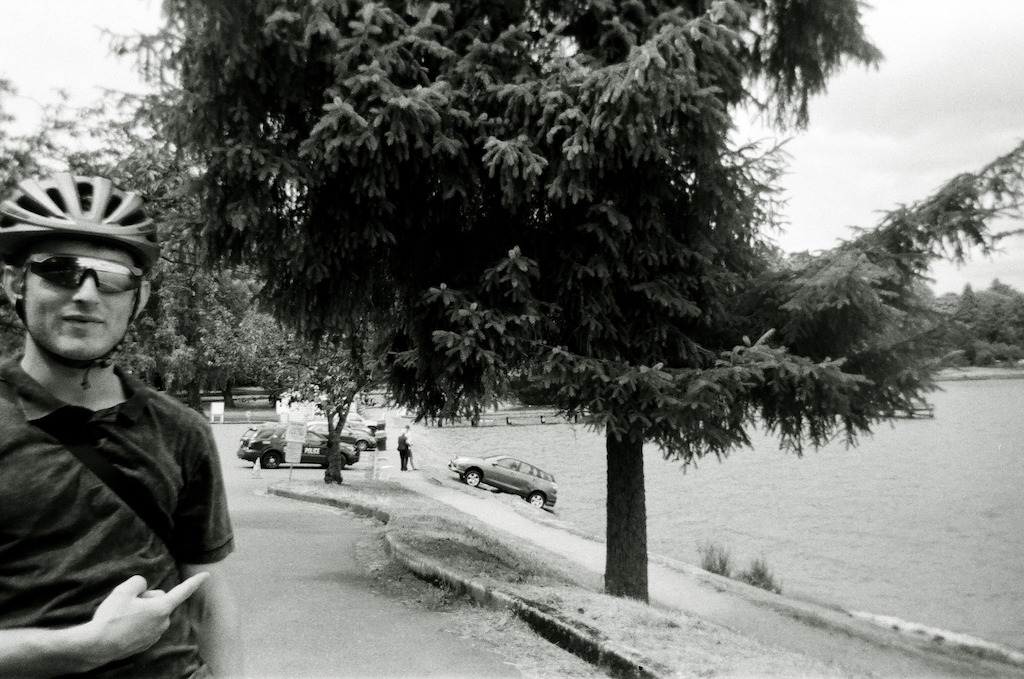 rolled by a scene. lady nearly jumped the bulkhead to the lake.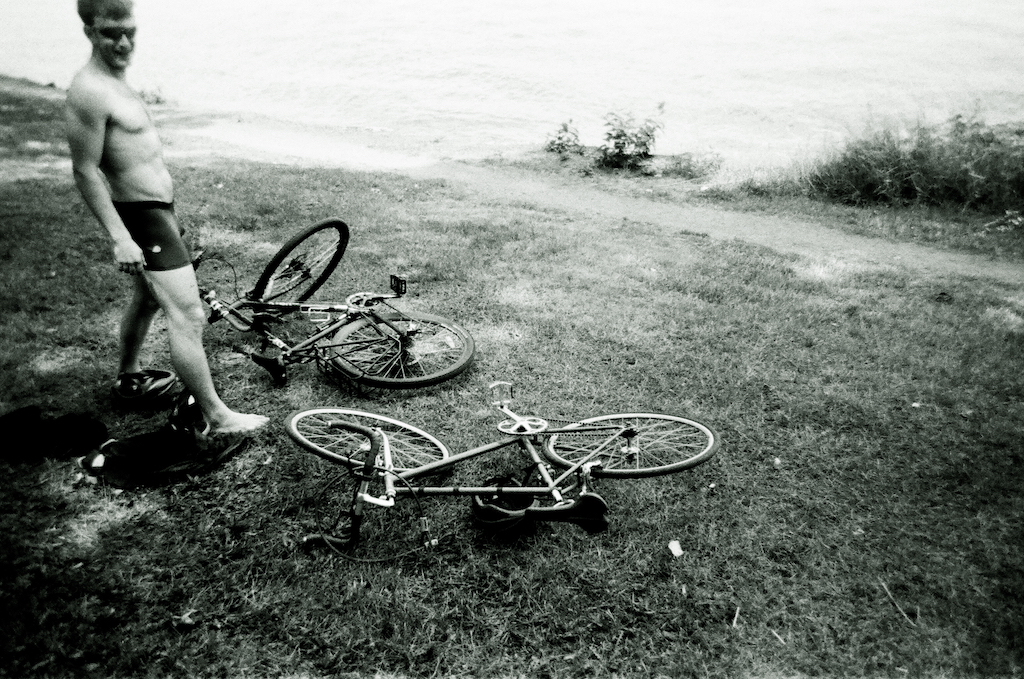 time for dip.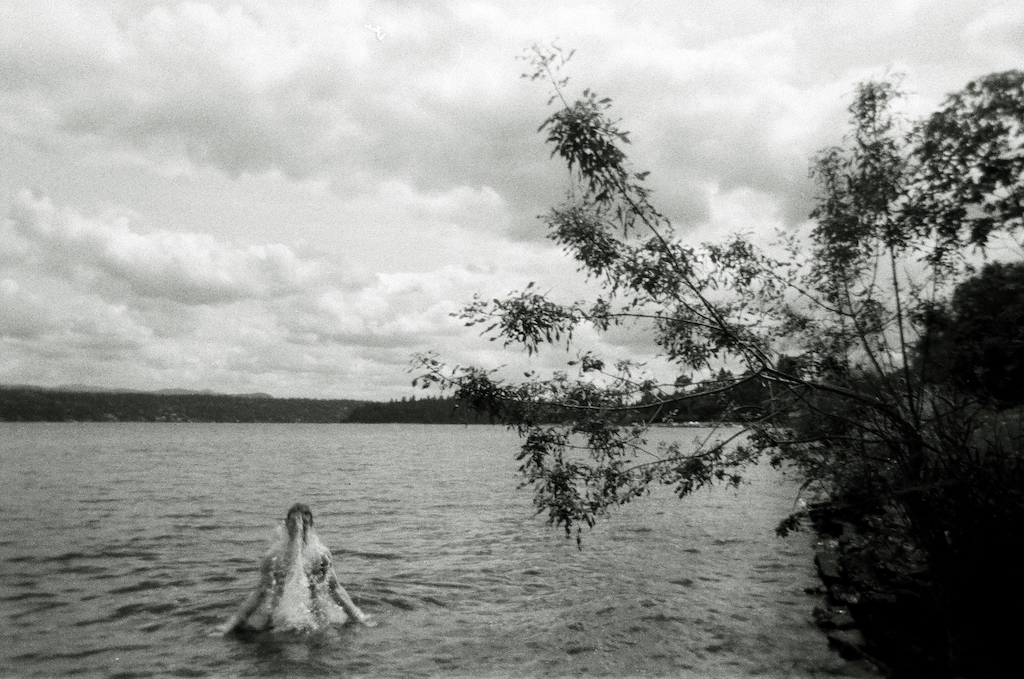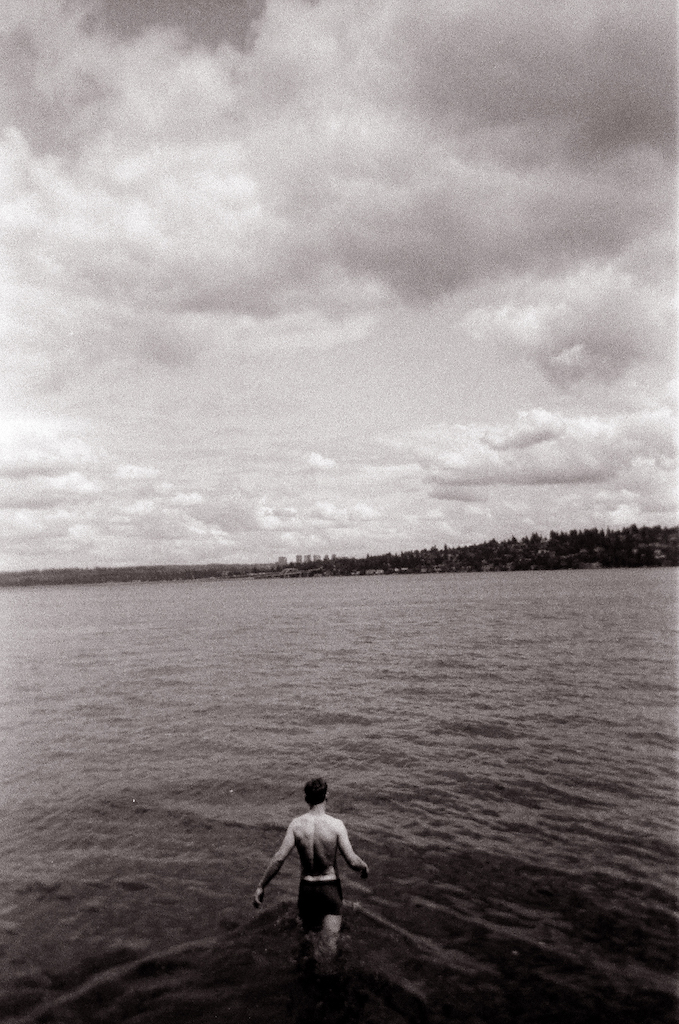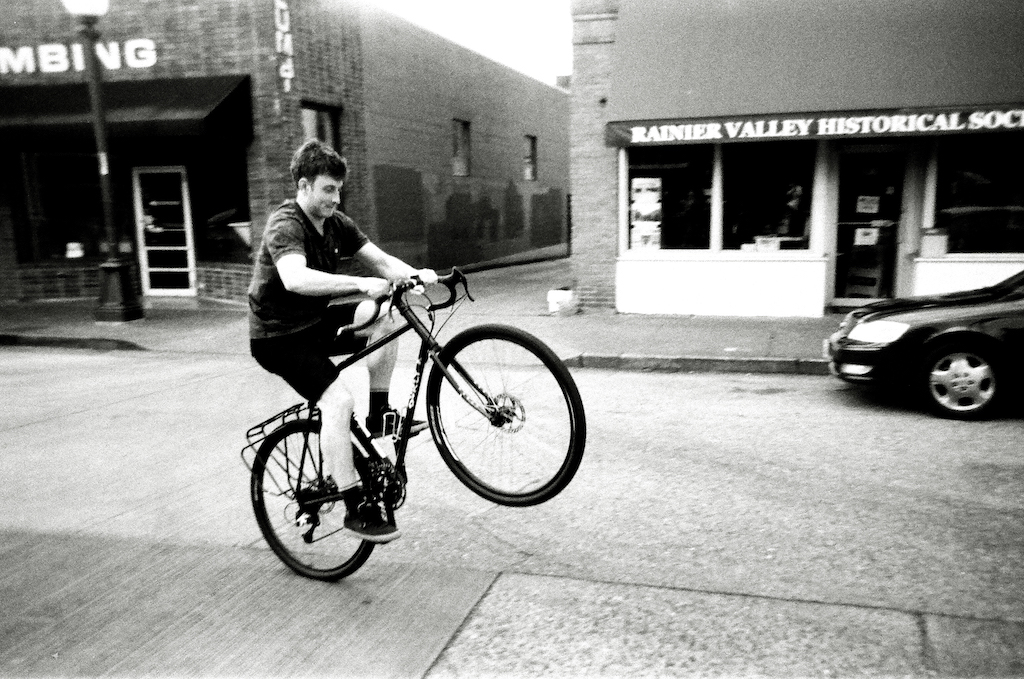 tryna get those wheelies down.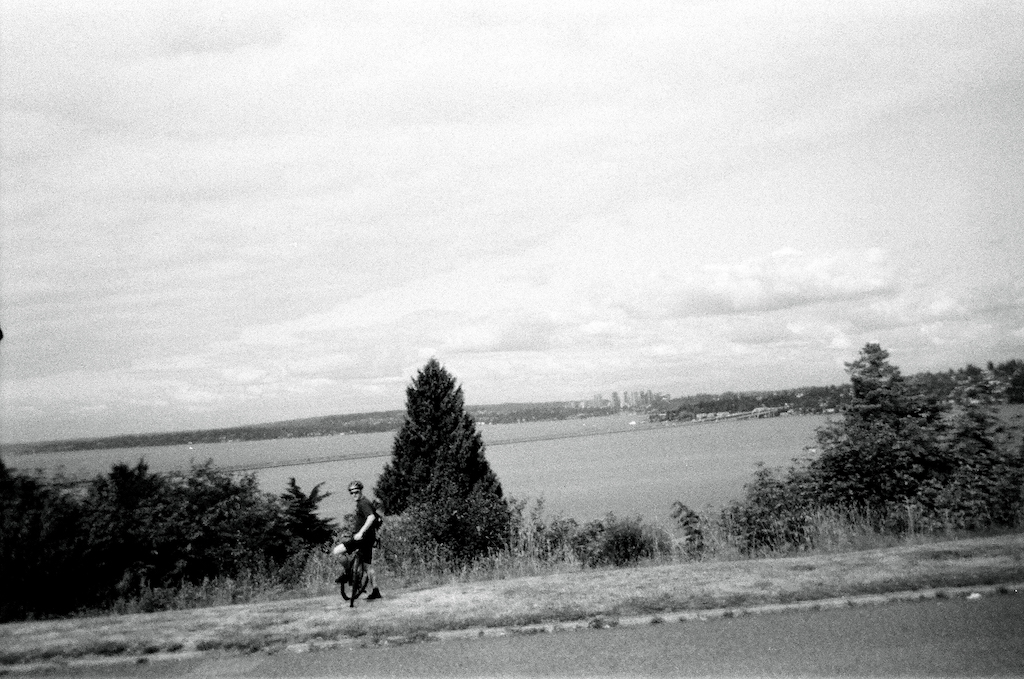 view from mt baker.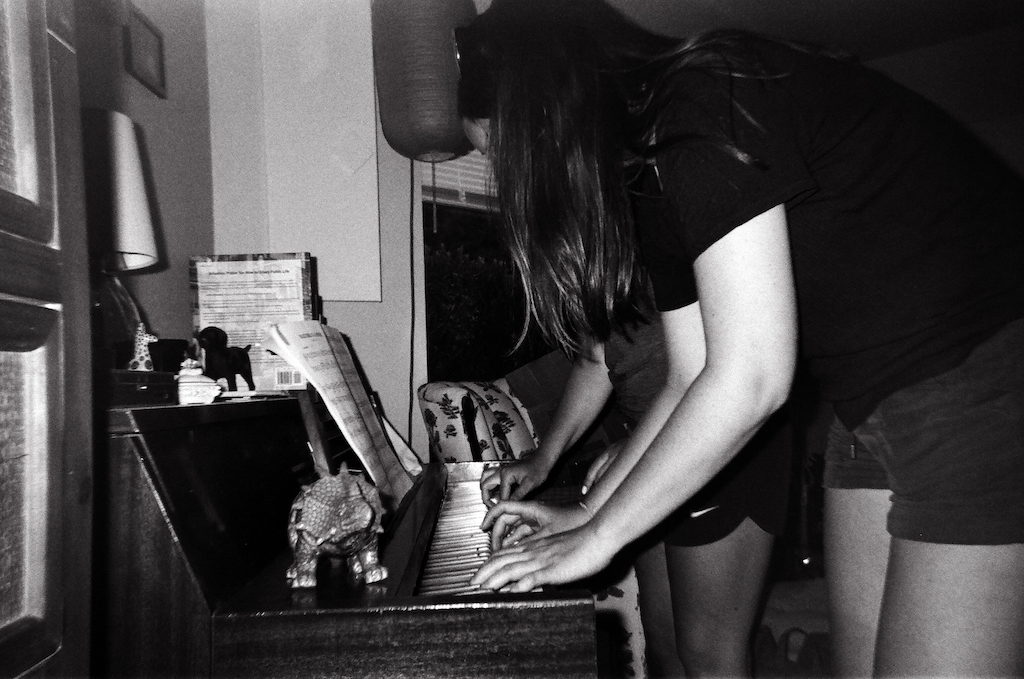 lugged the piano from cap hill to madison park. i still never learned how to play.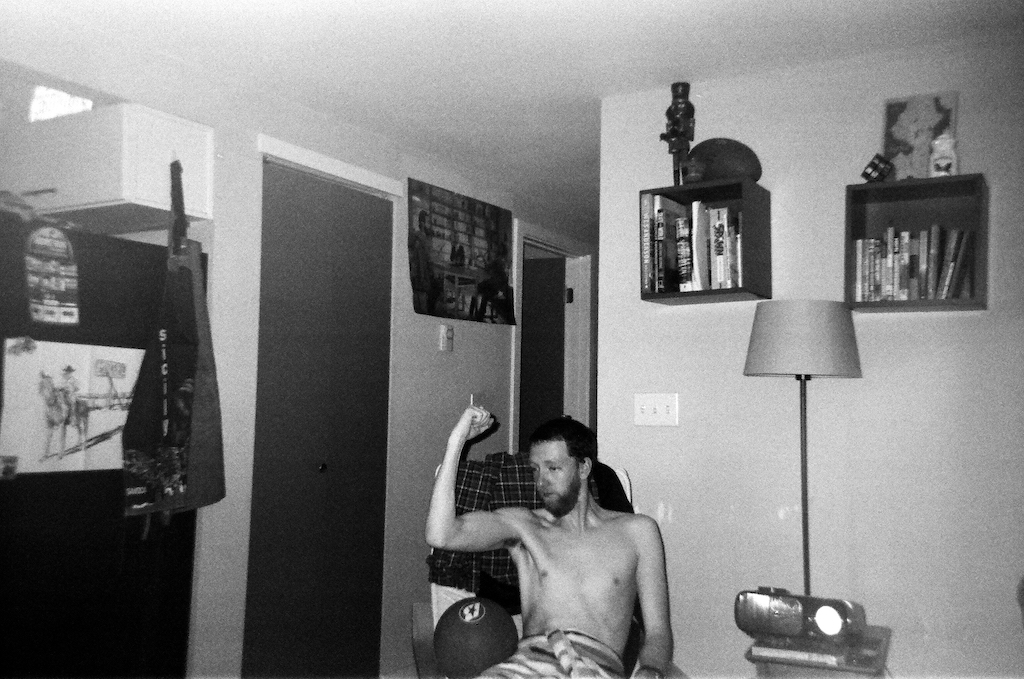 b i g steve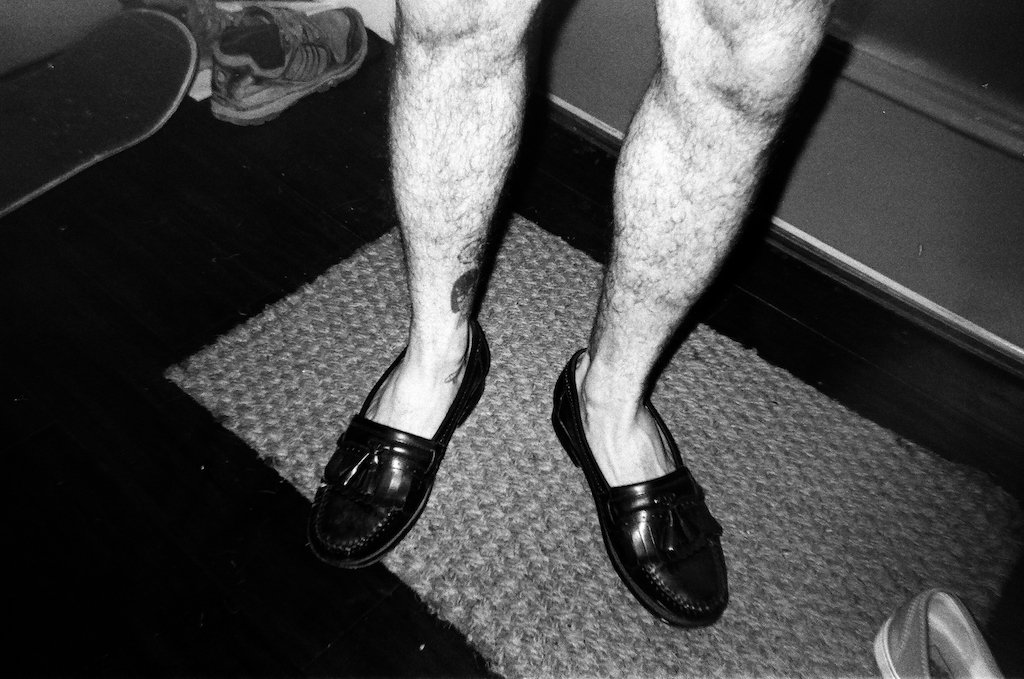 mike's cute legs.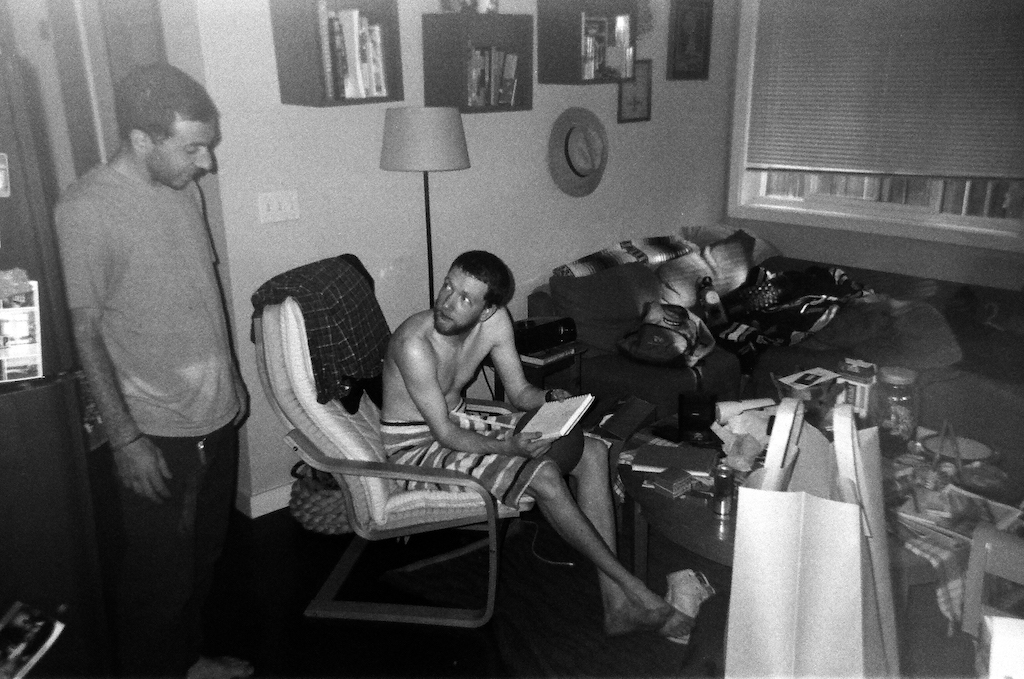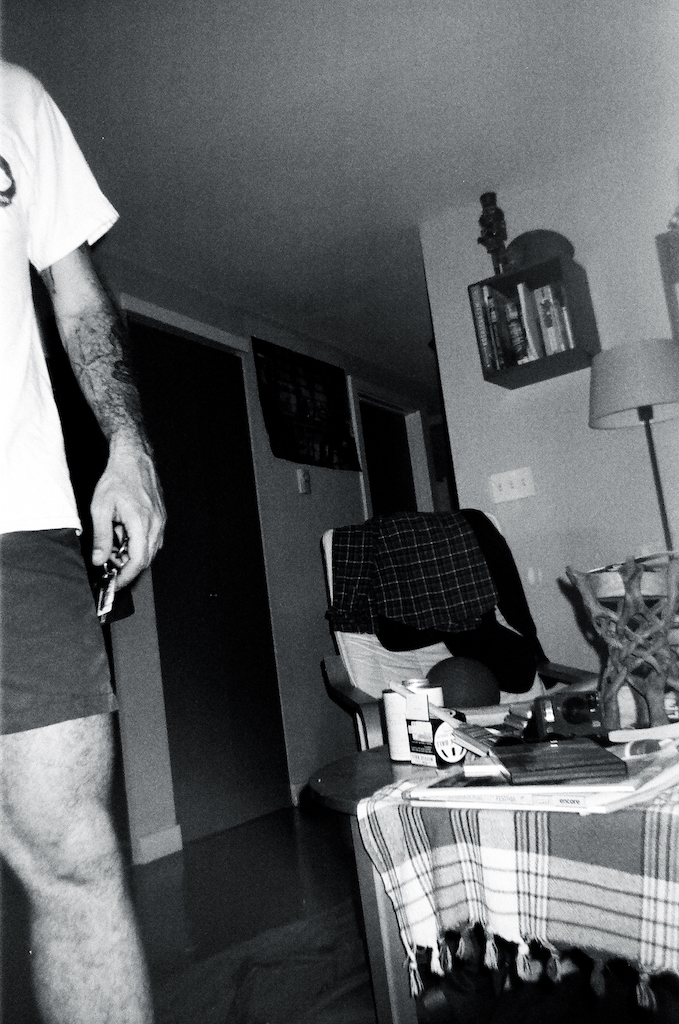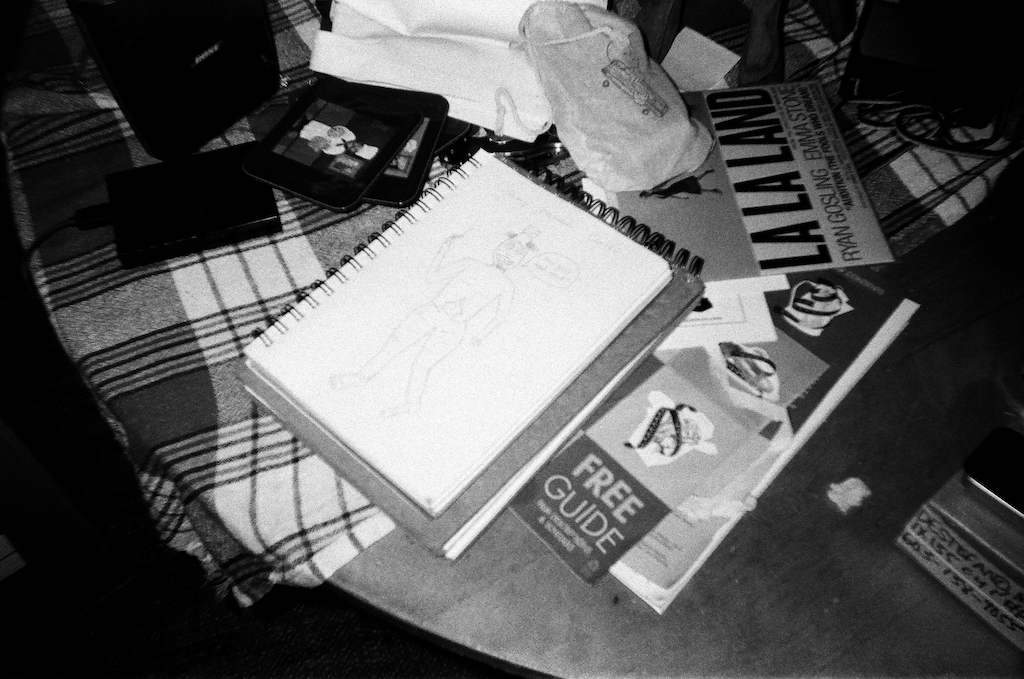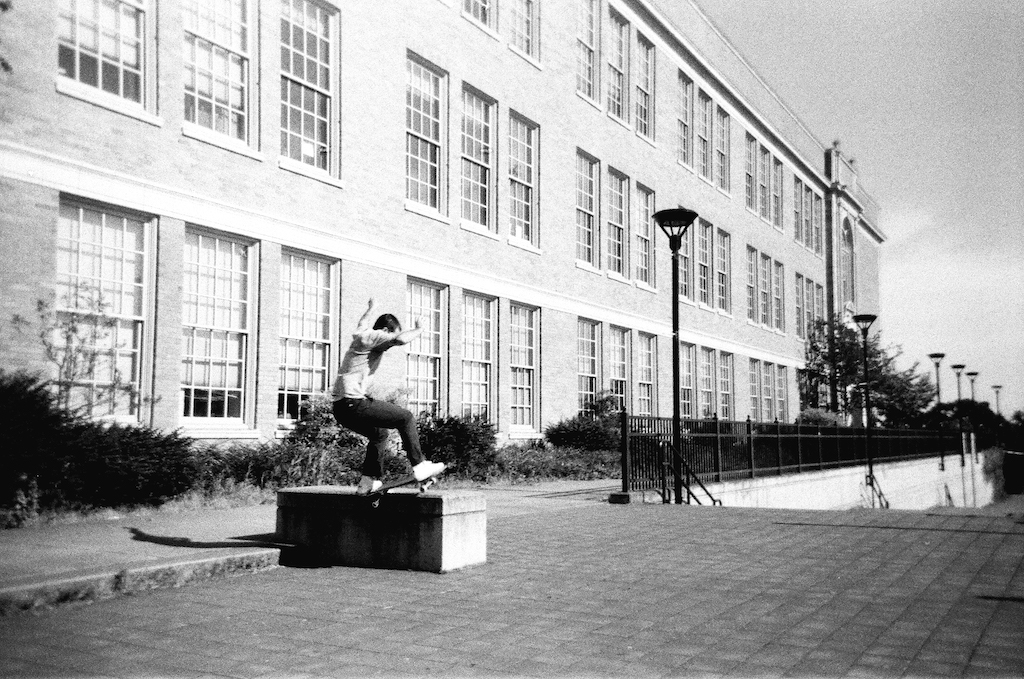 mike skates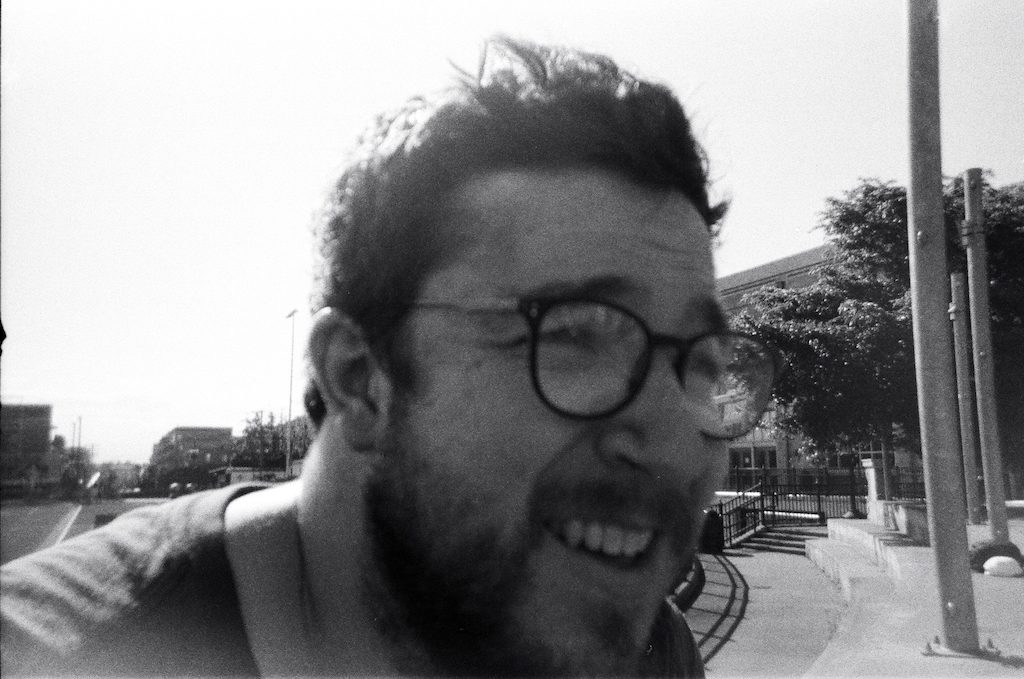 andy hot.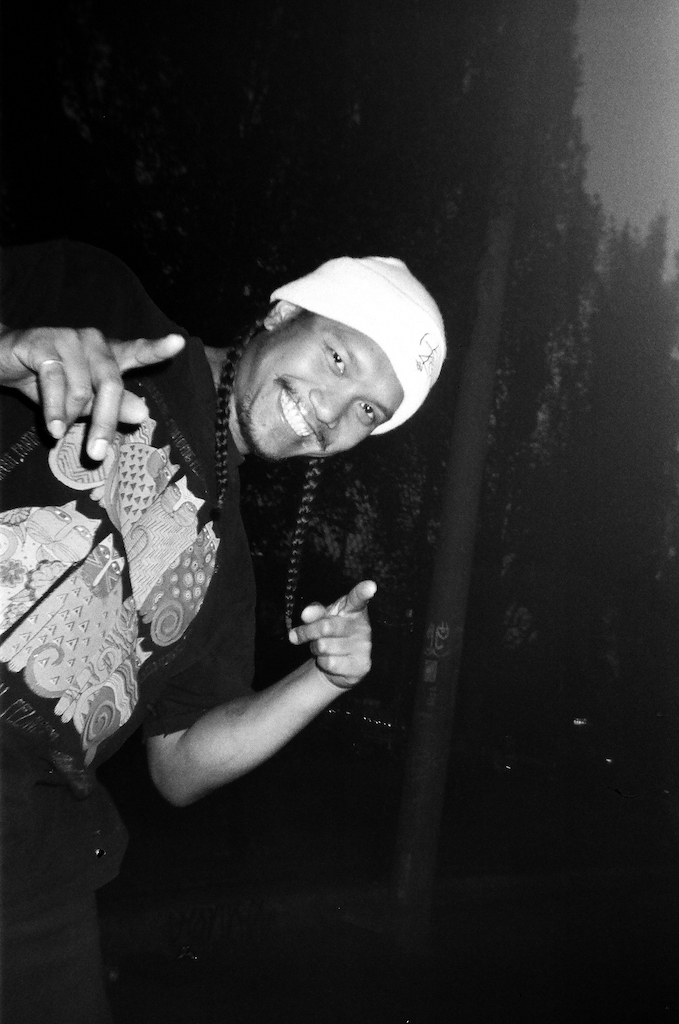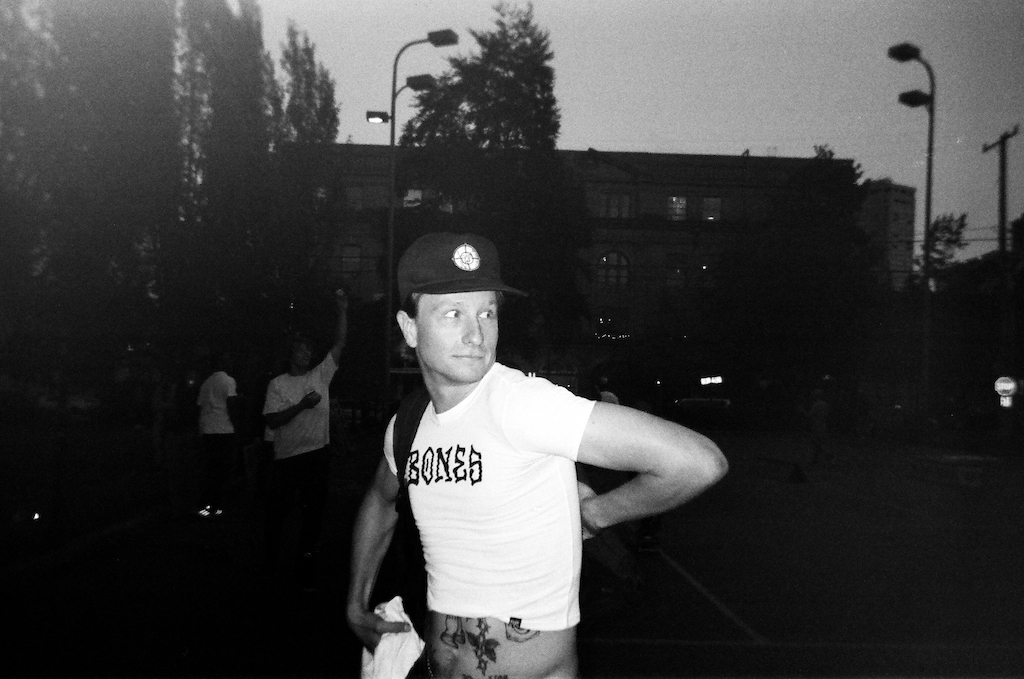 the lucky winner of psycho mike's shirt toss.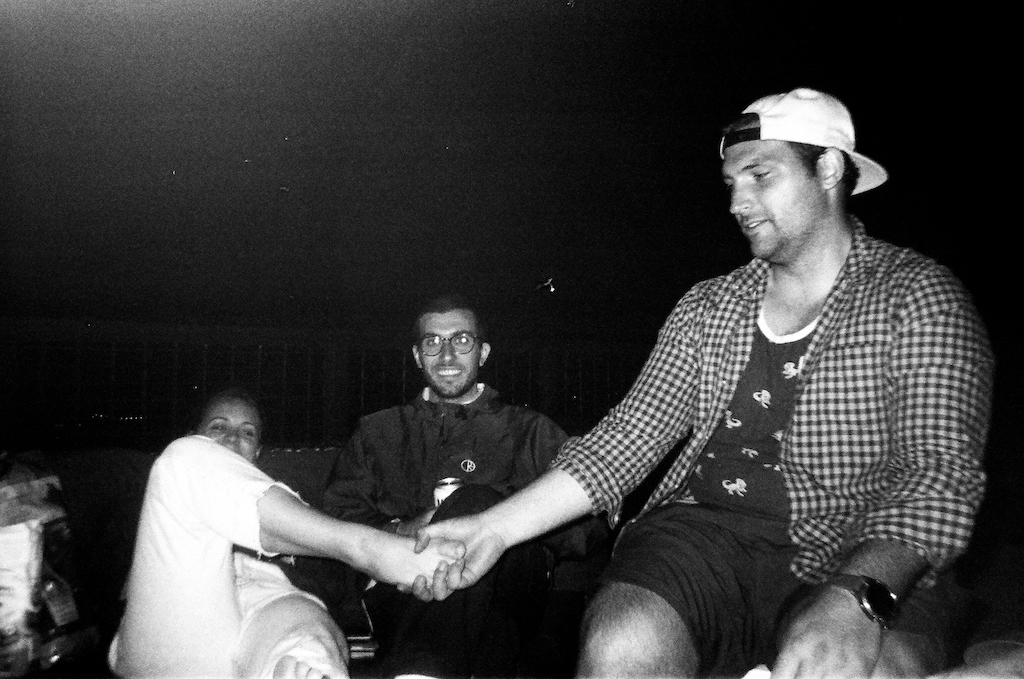 the art of the deal.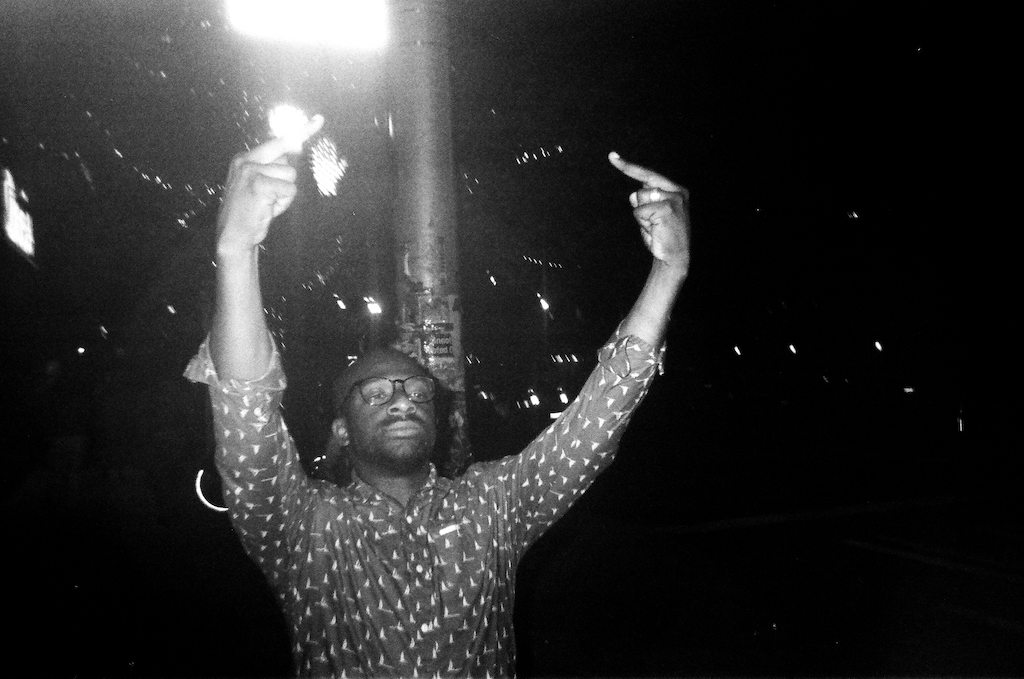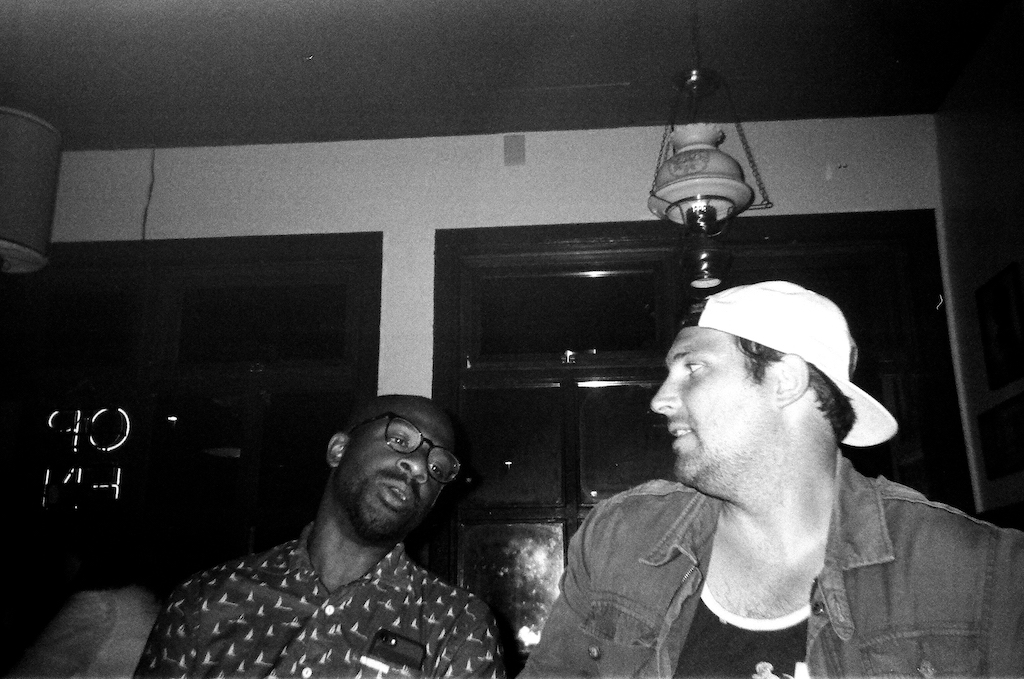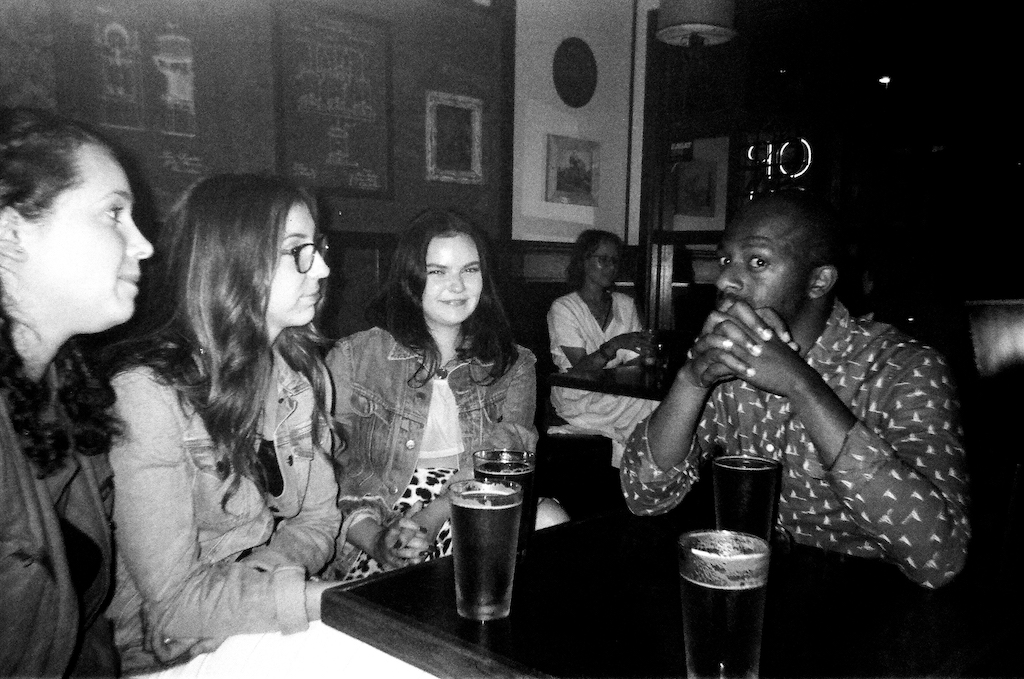 the doyles and company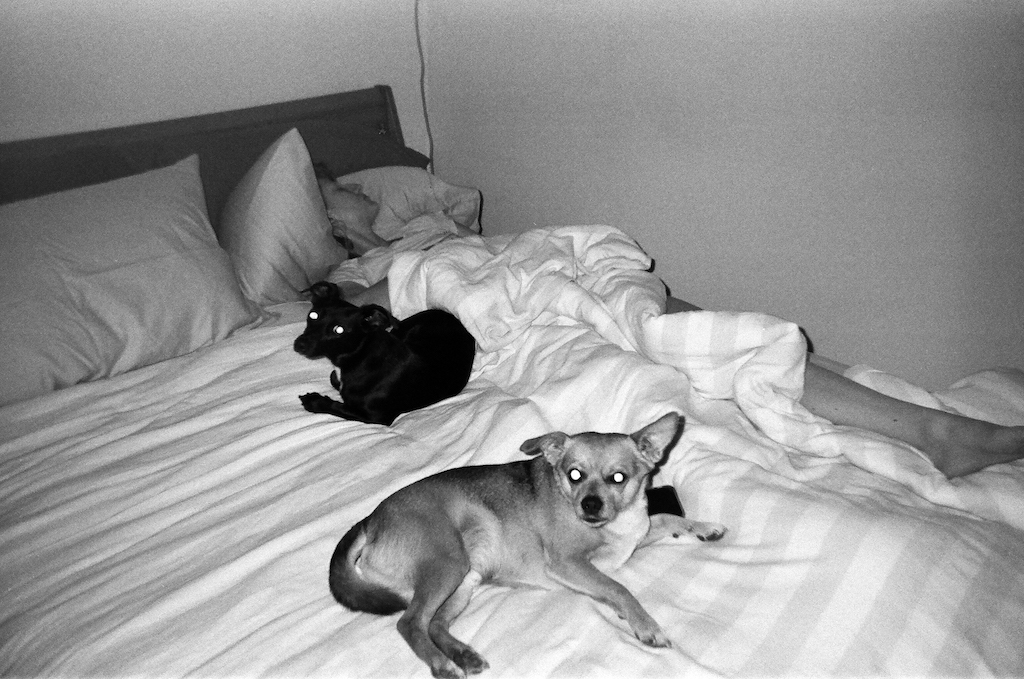 nighty night.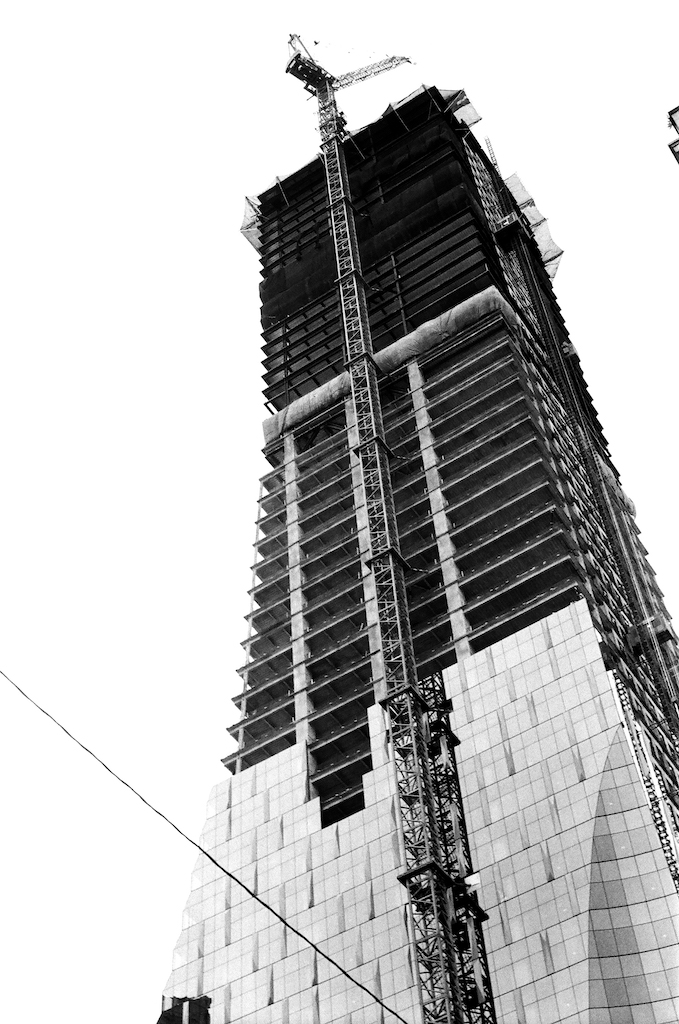 watched this building everyday from my bus stop.