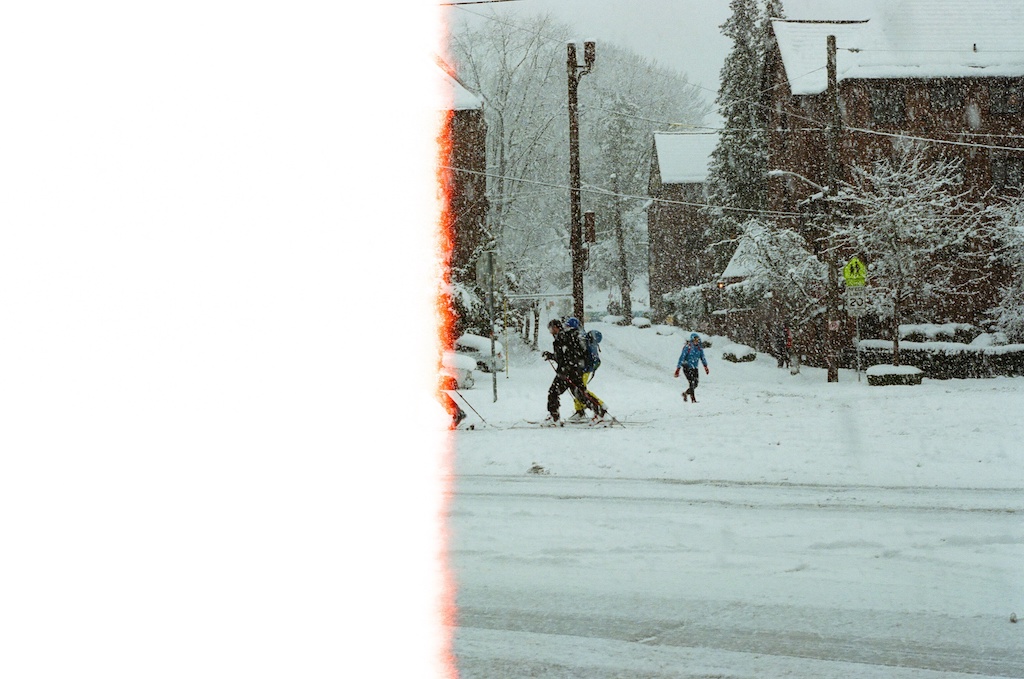 it dumped hard this winter in seattle. got payed to not work tho.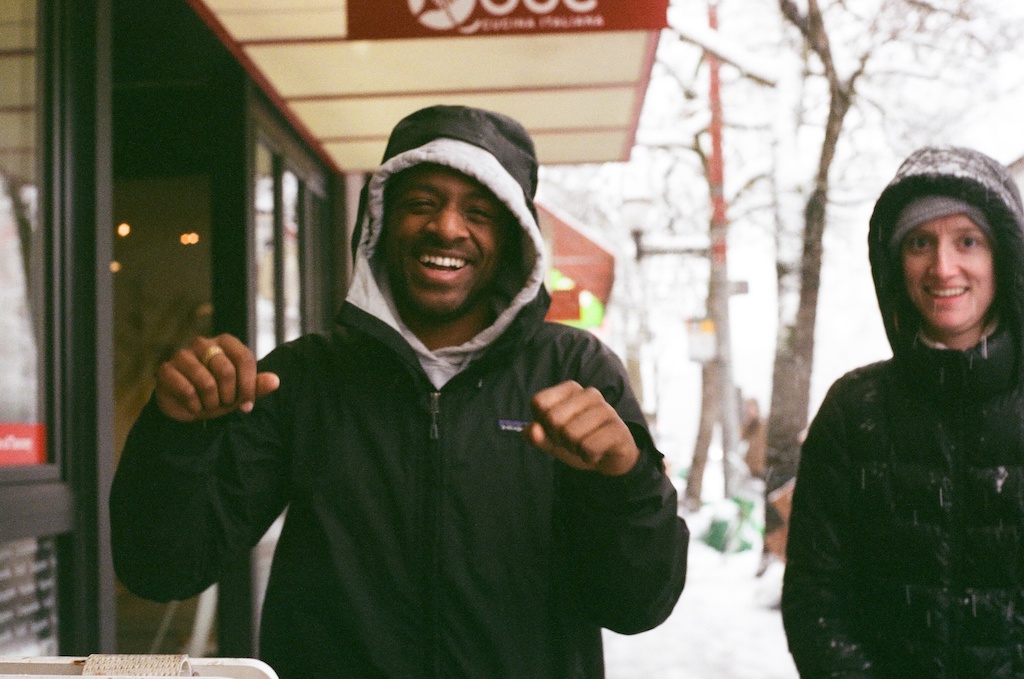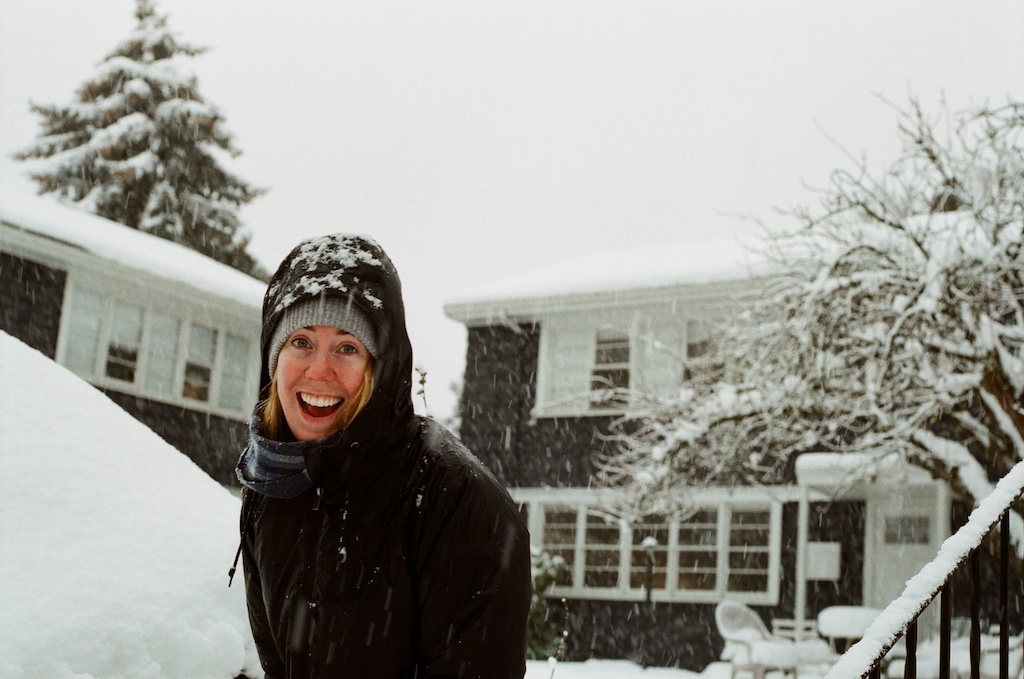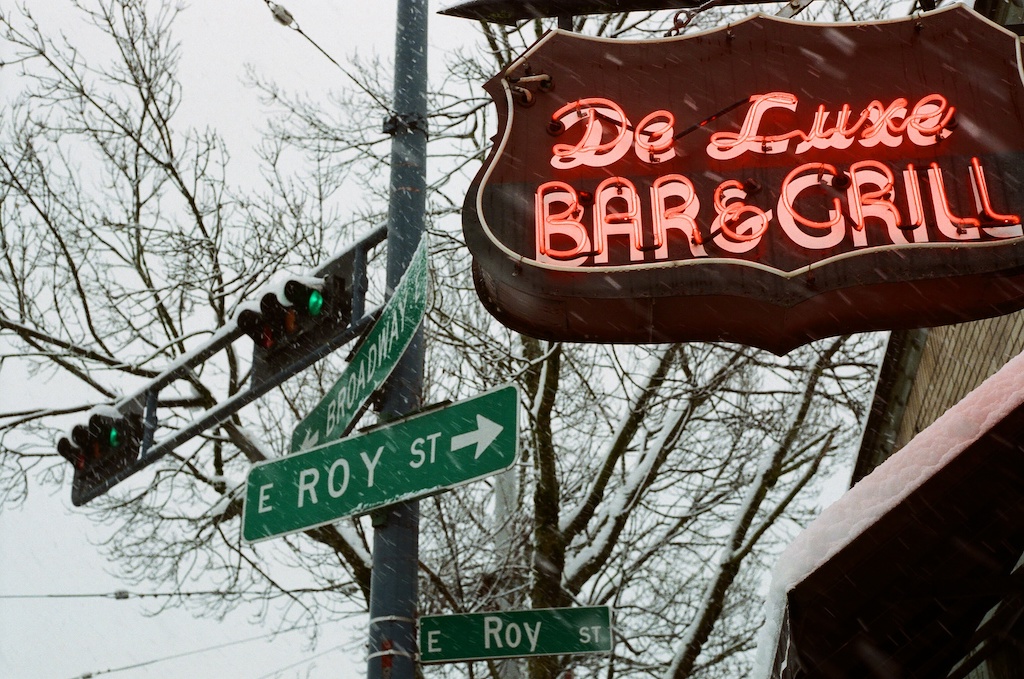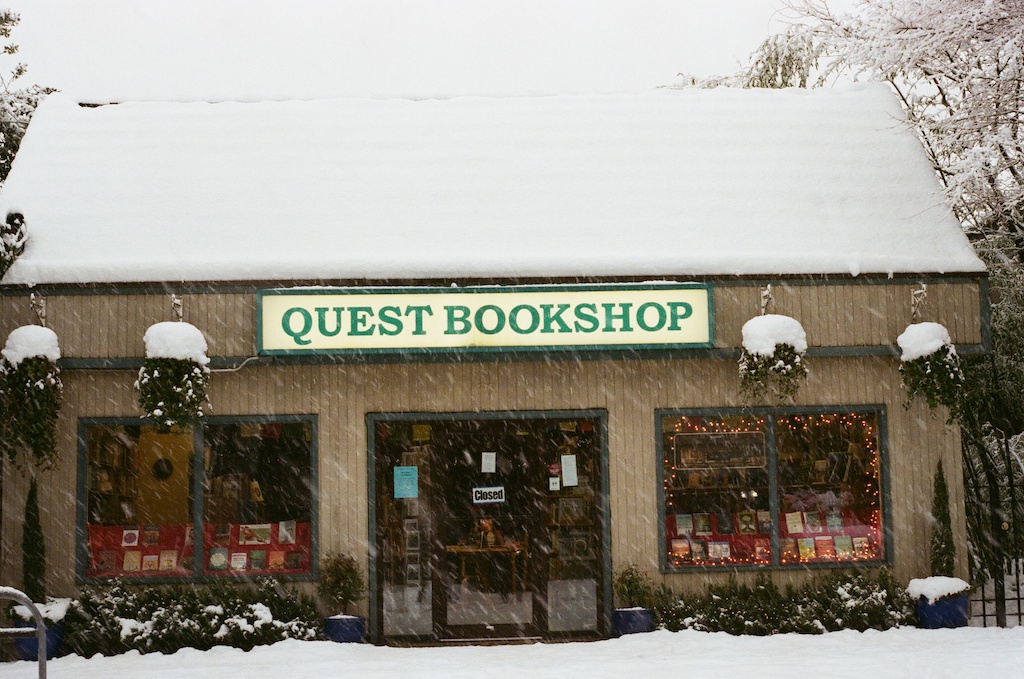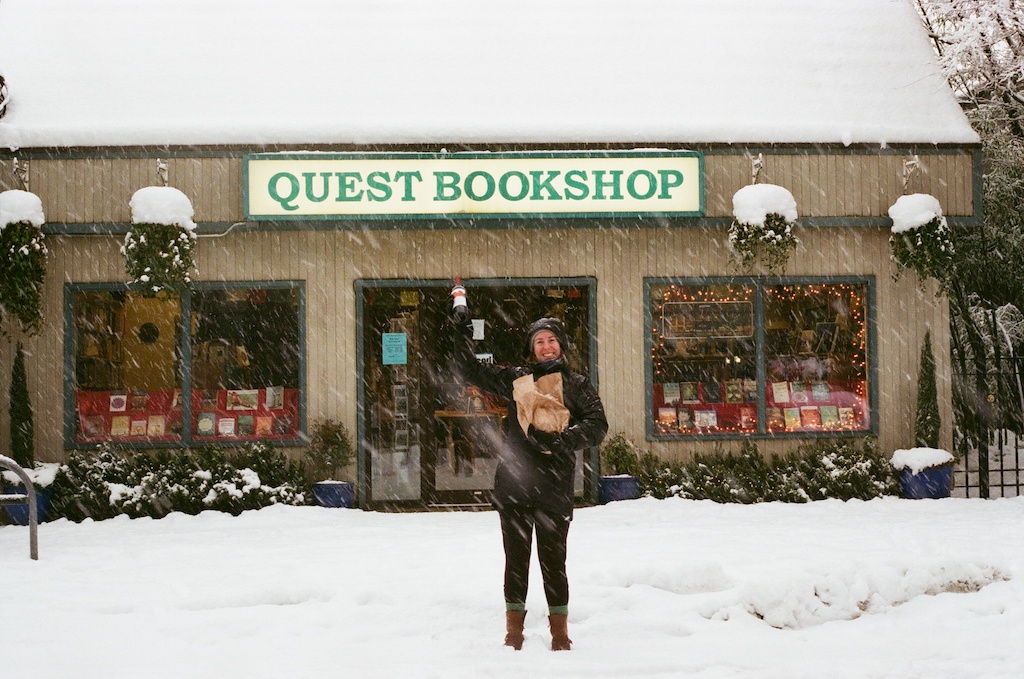 hallie with a bag full of wine to wait out the storm.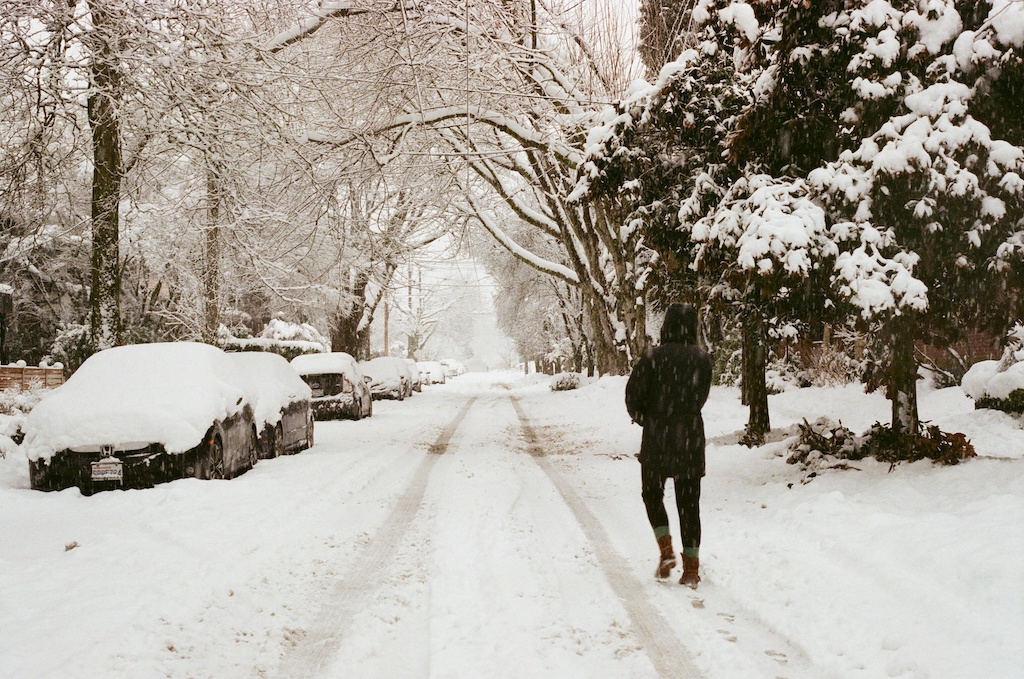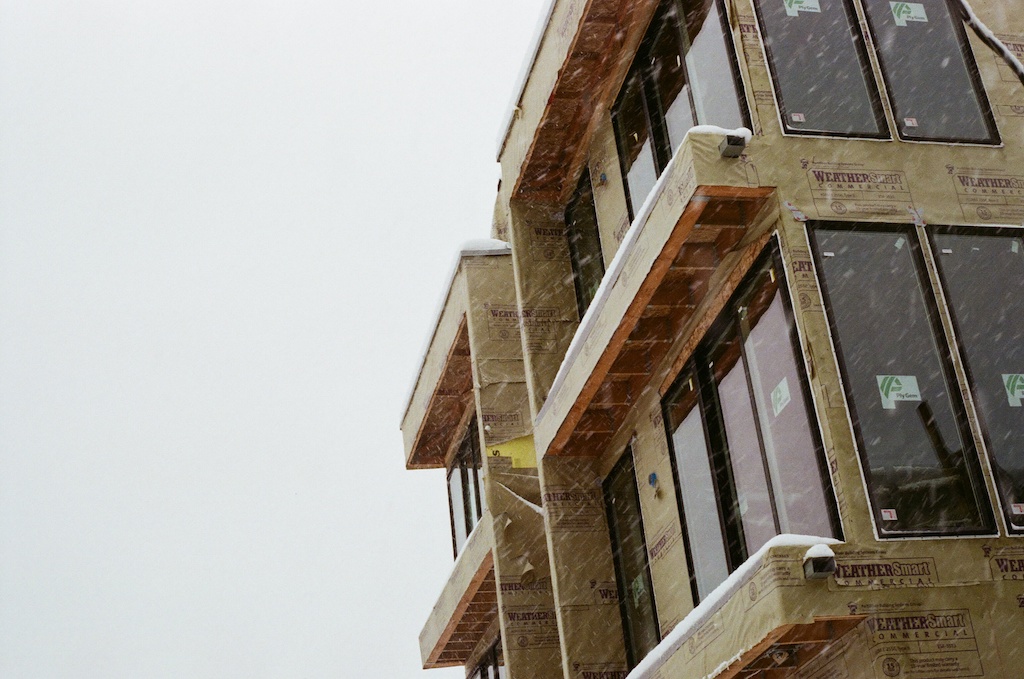 snow lookin good on construction.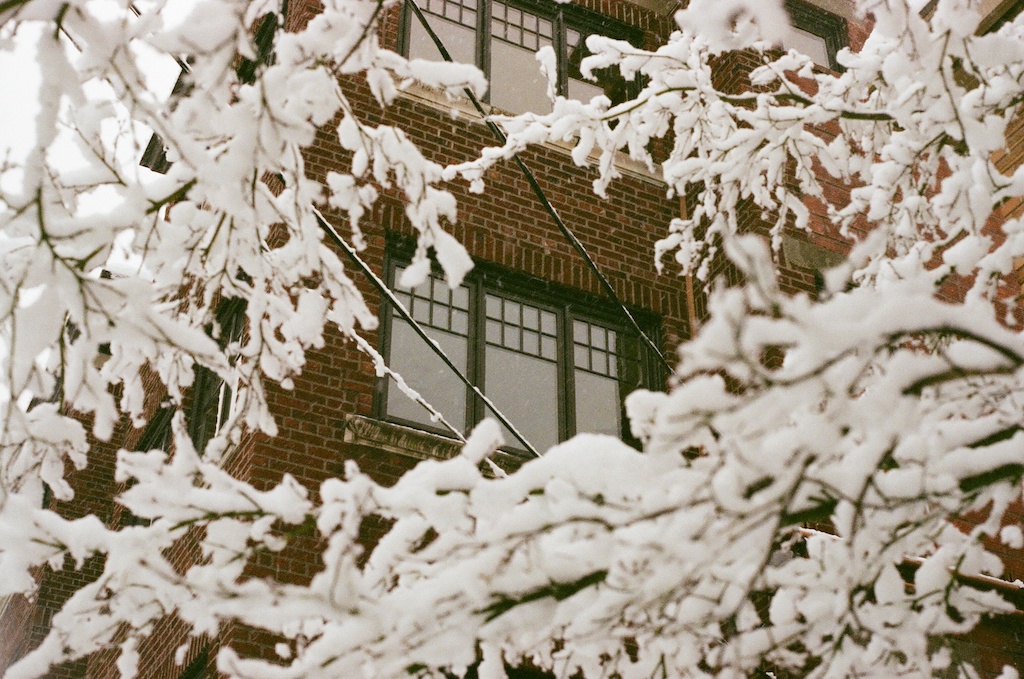 the snow makes the brick look even better.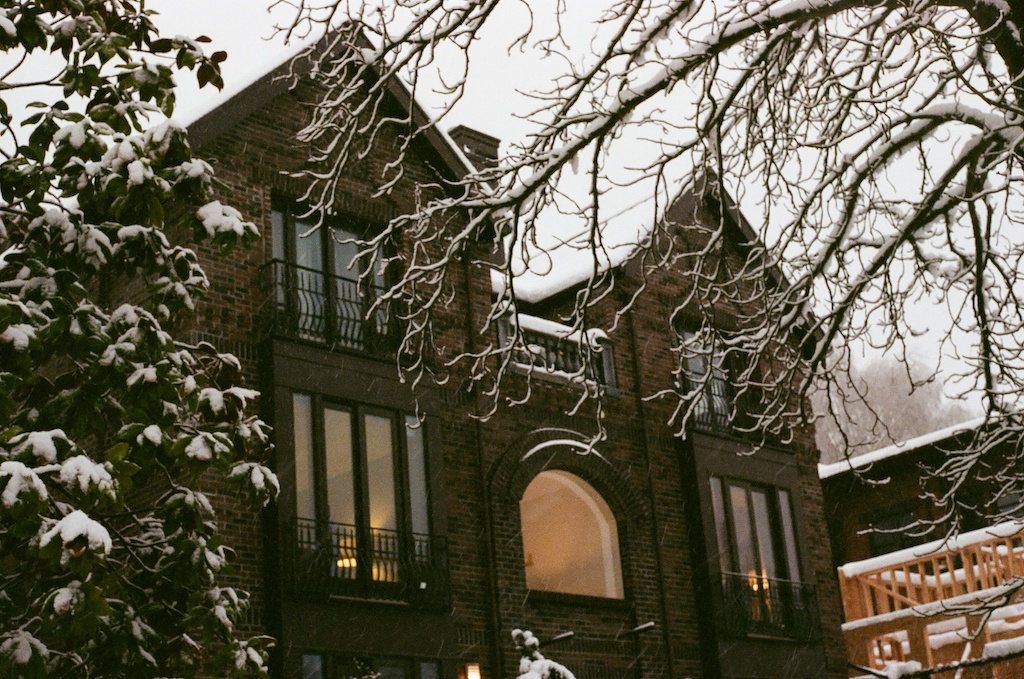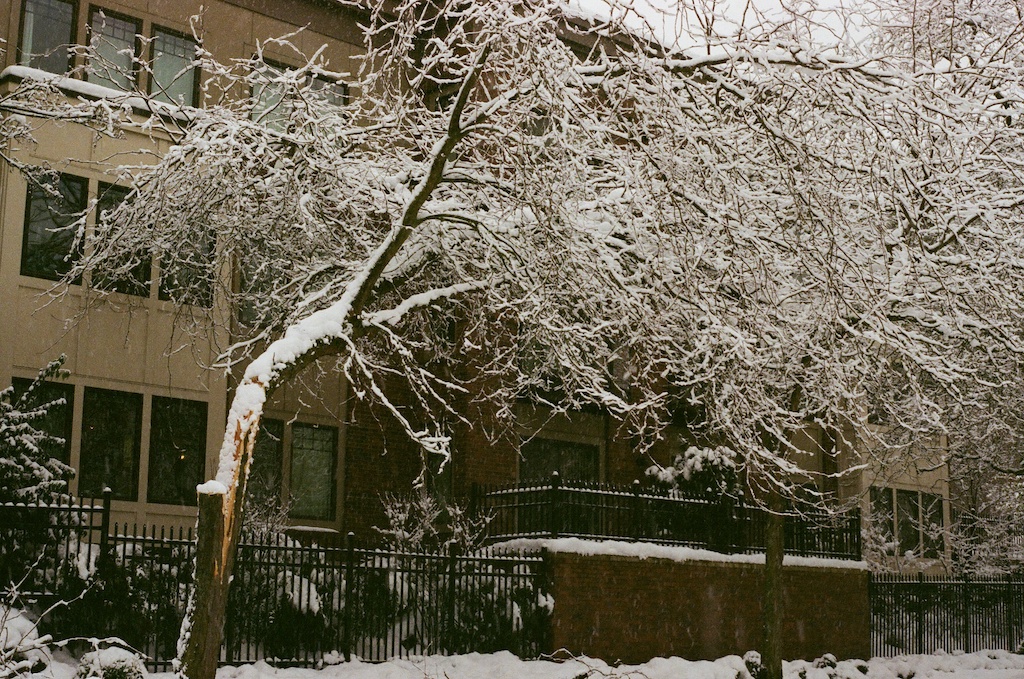 the snow wreaks its havoc.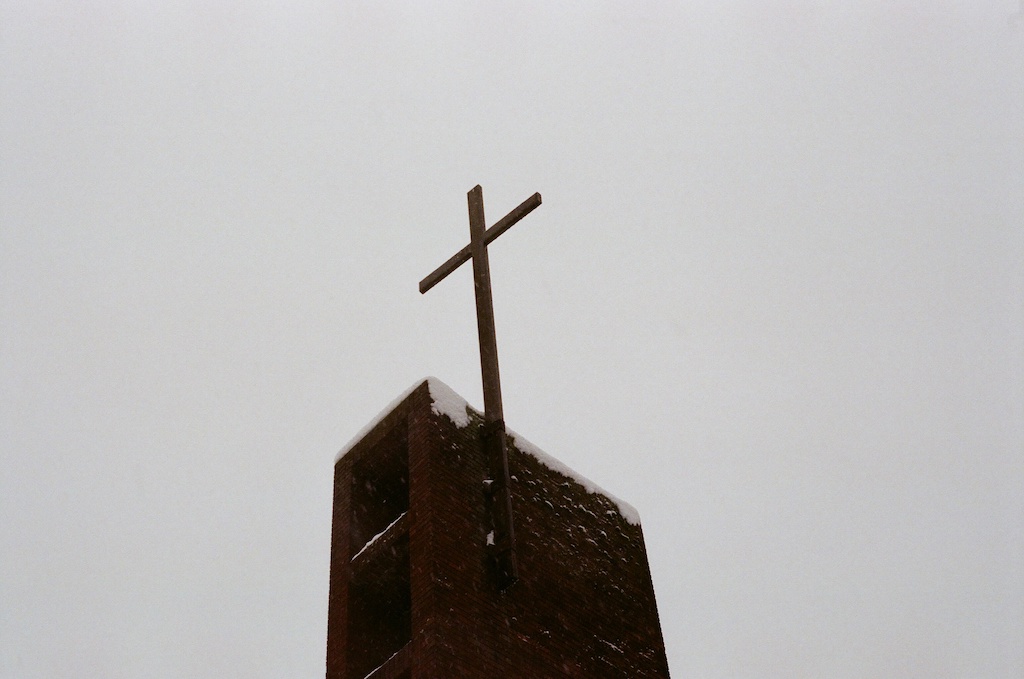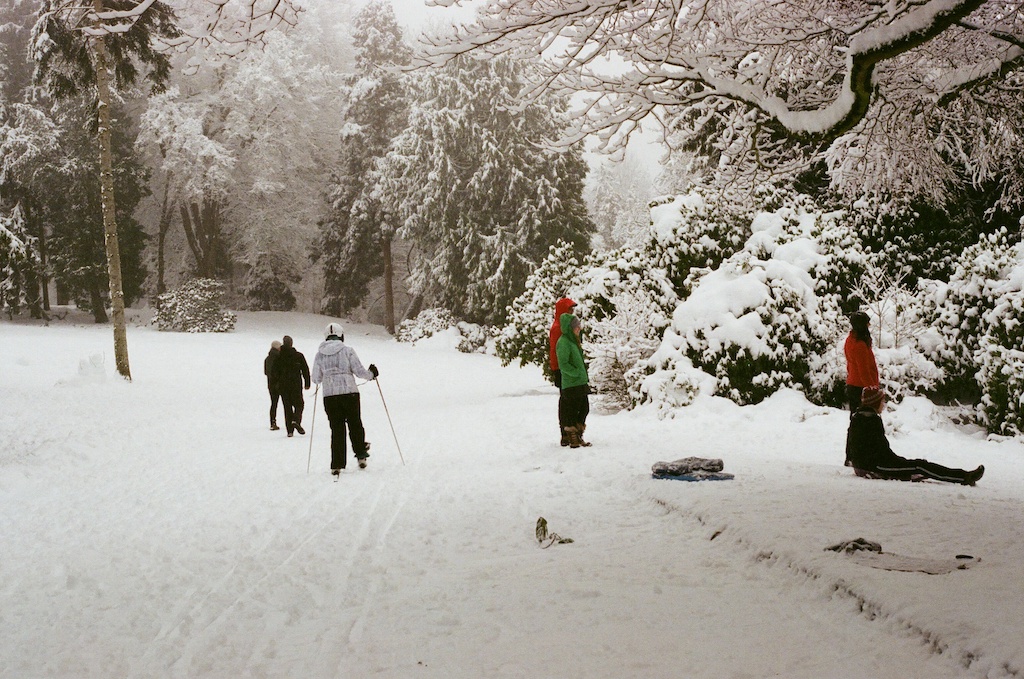 volunteer park.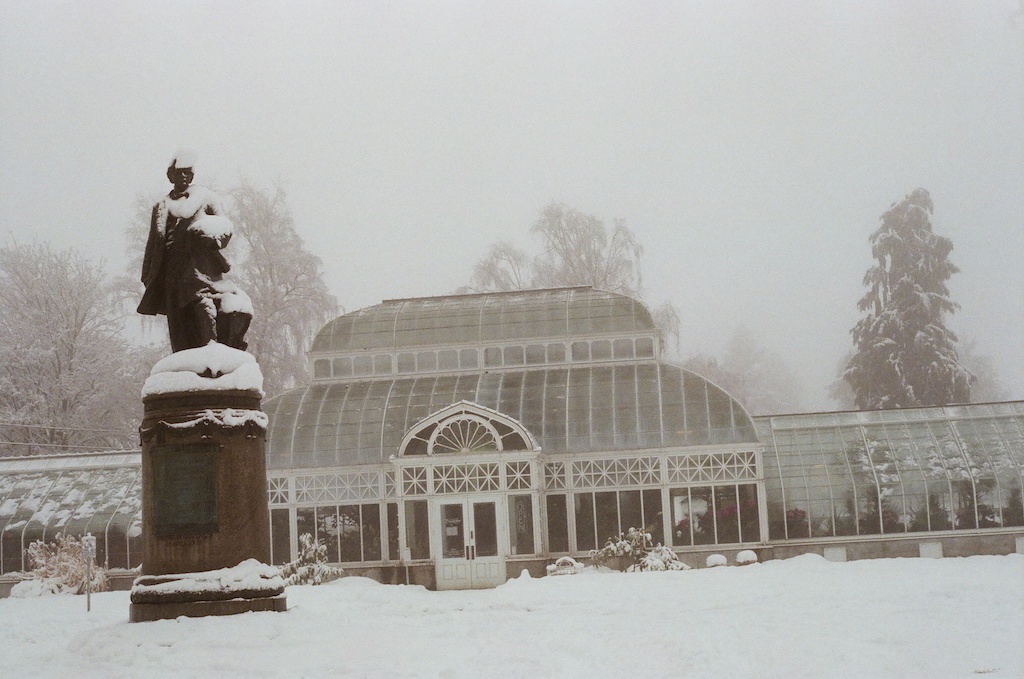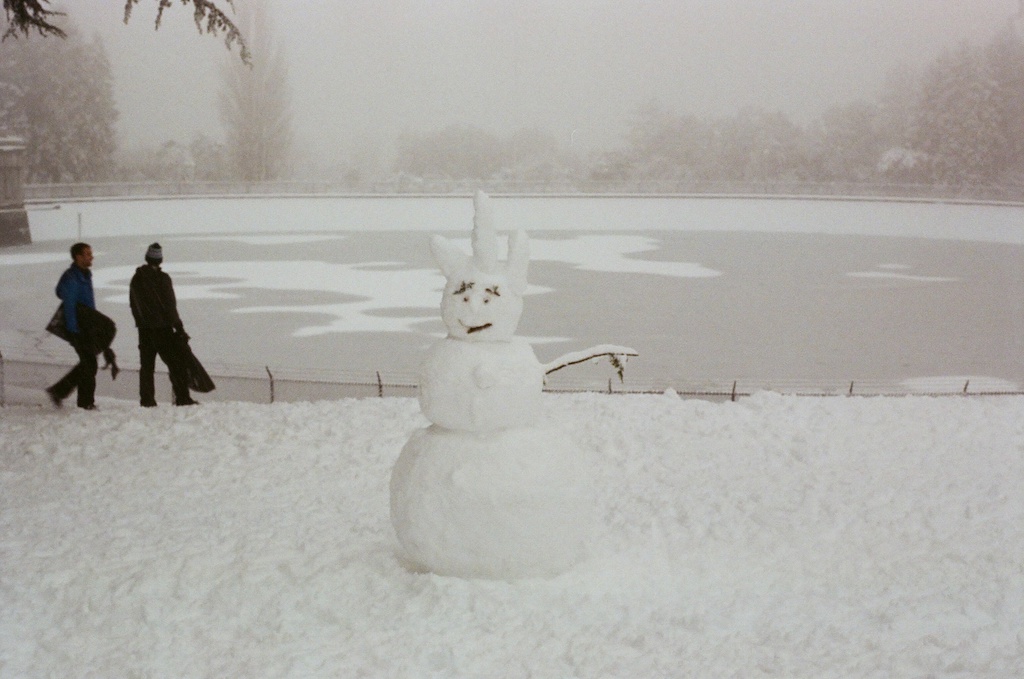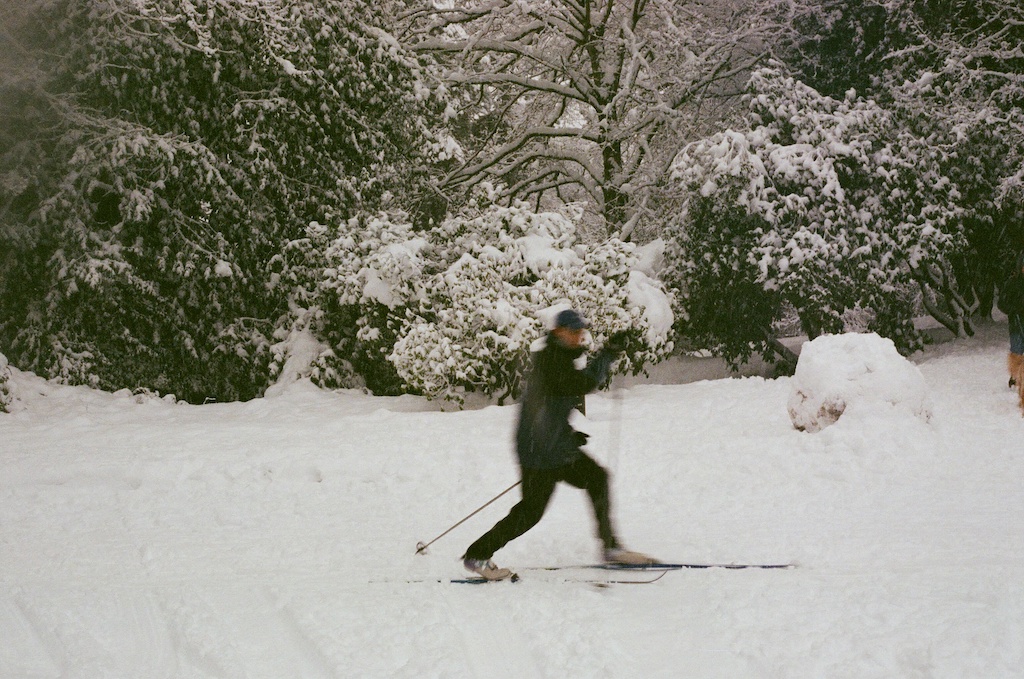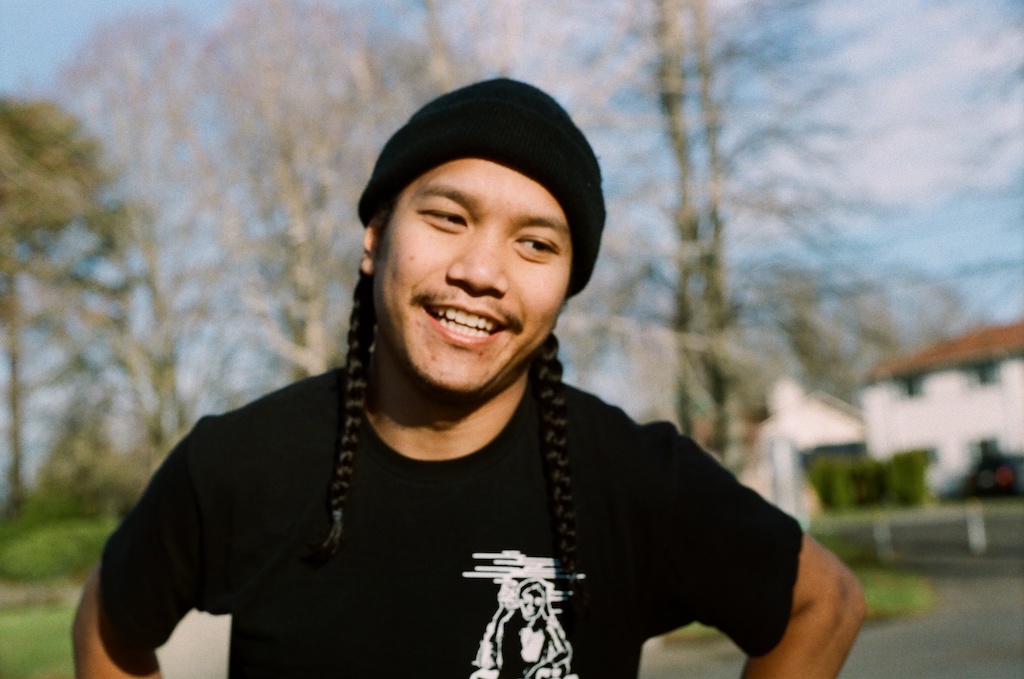 Jaytee, Mr. Benefit Playground.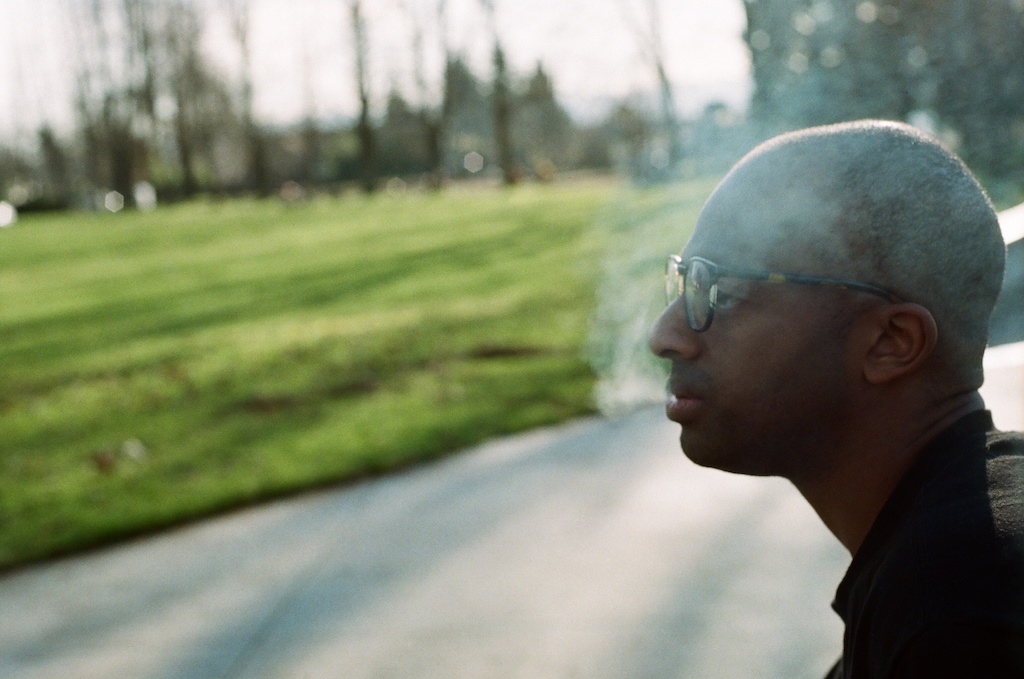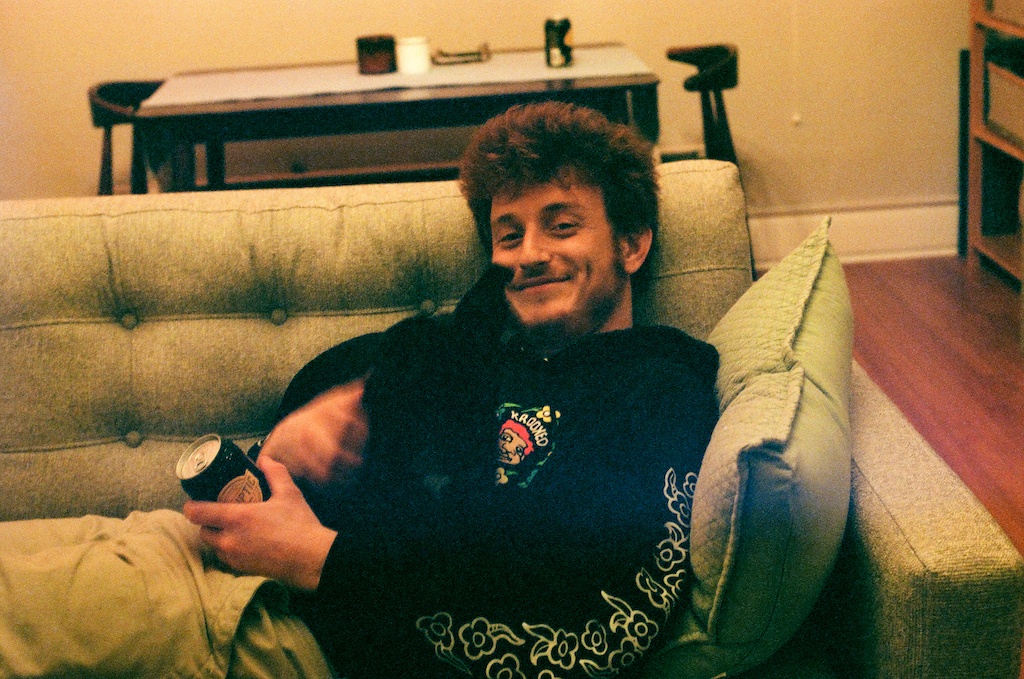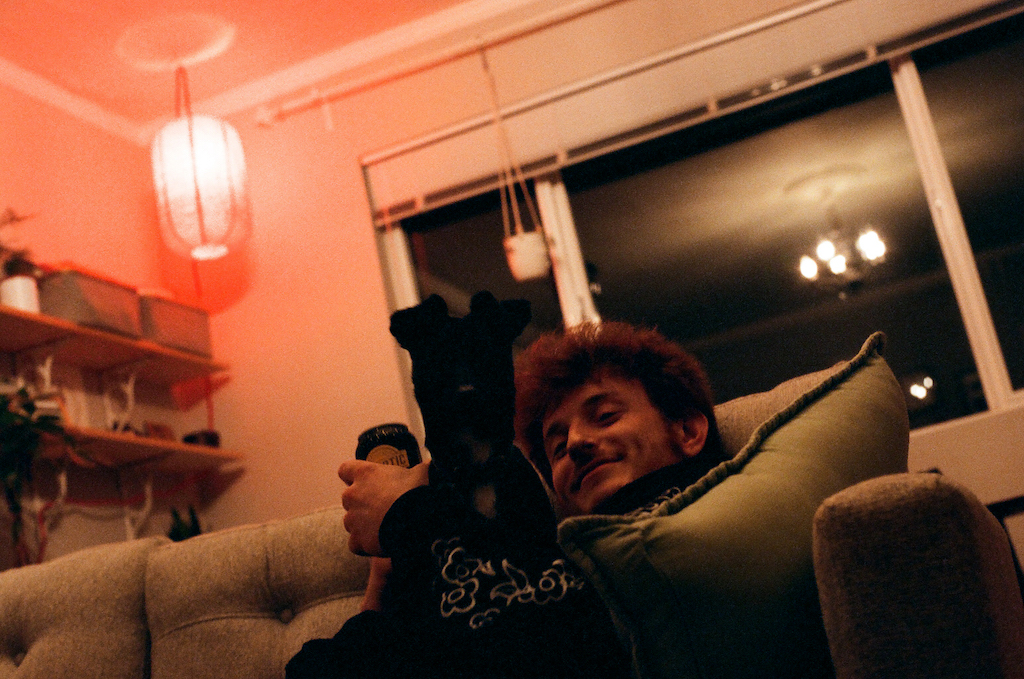 Dave and his good pal Will.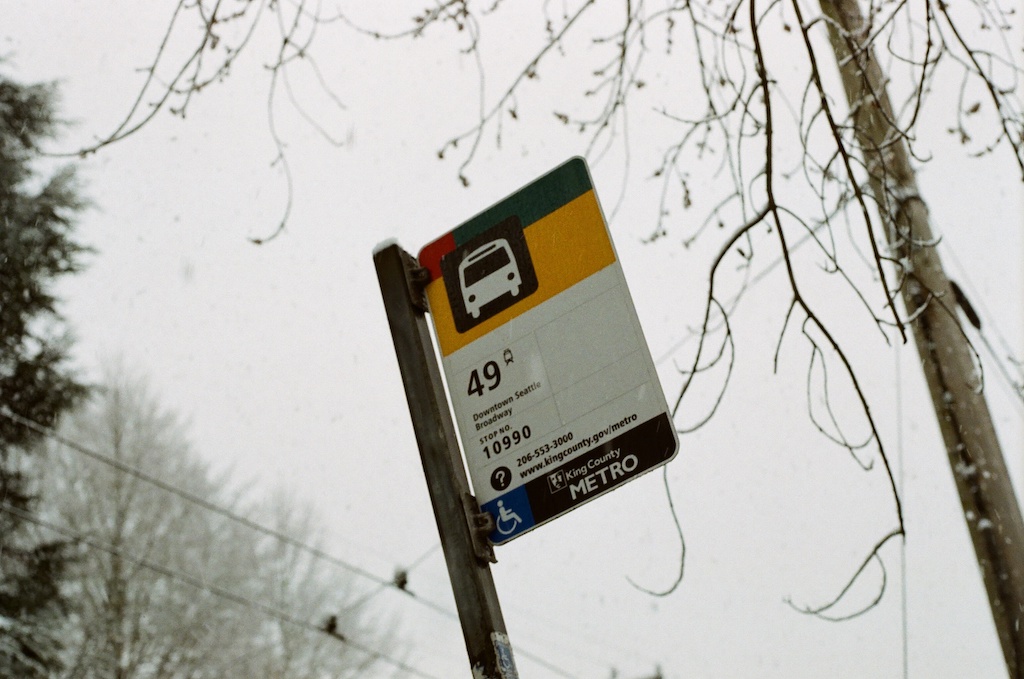 this fuckin route.