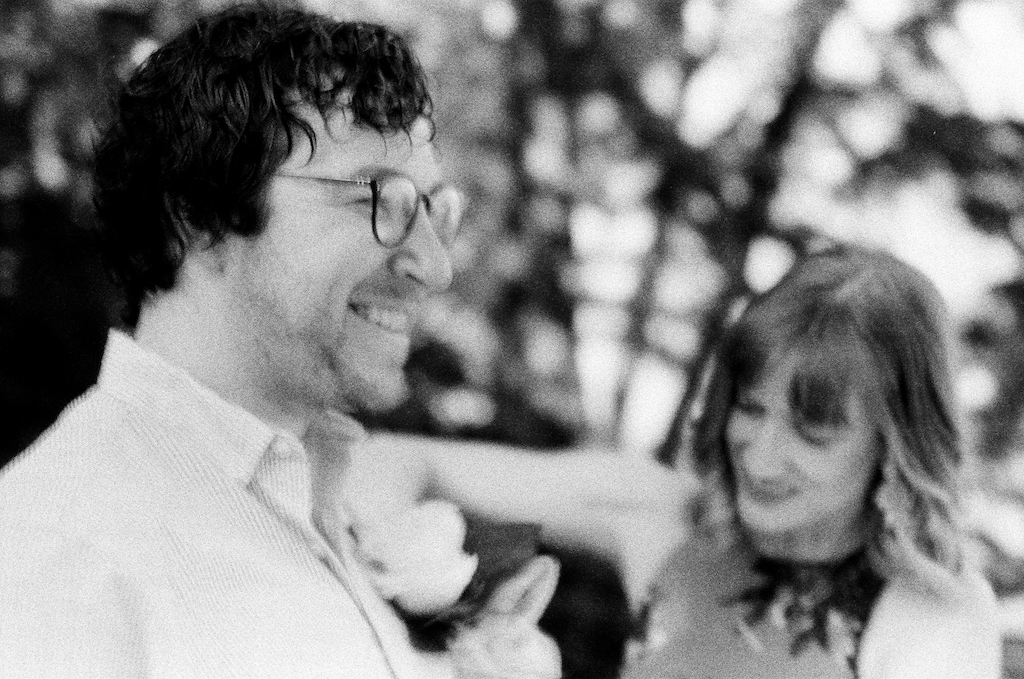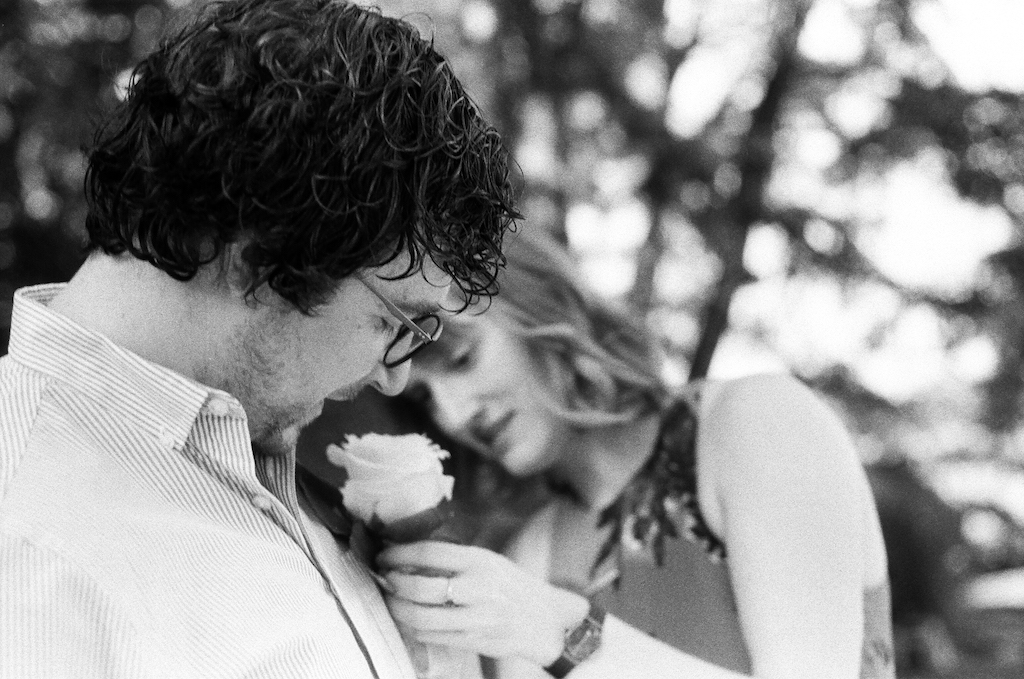 gettin pinned up like its prom.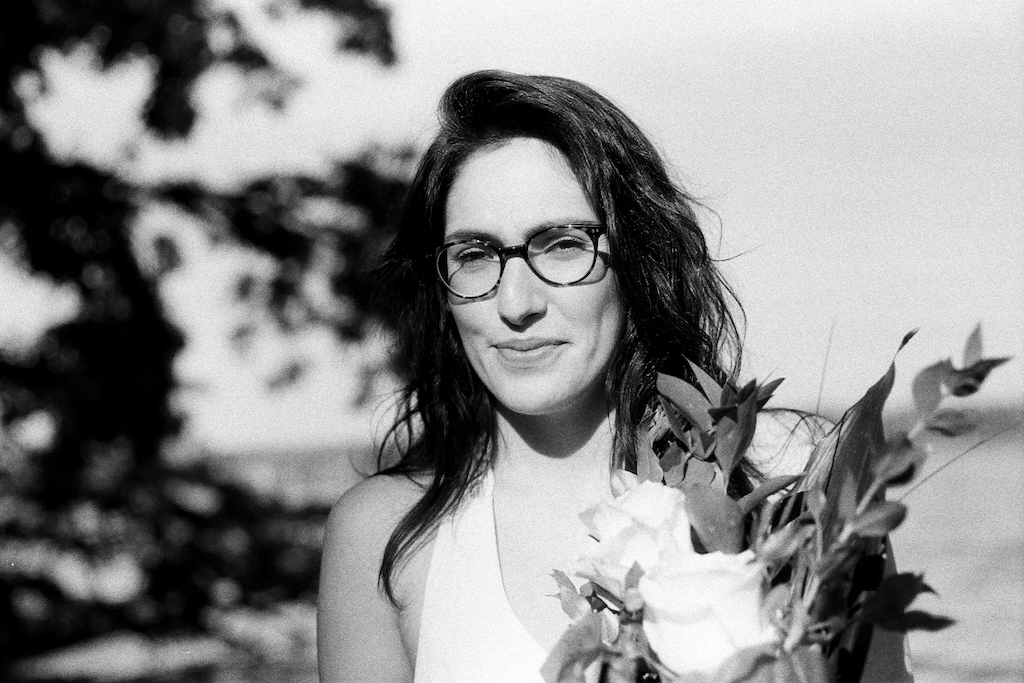 the bride.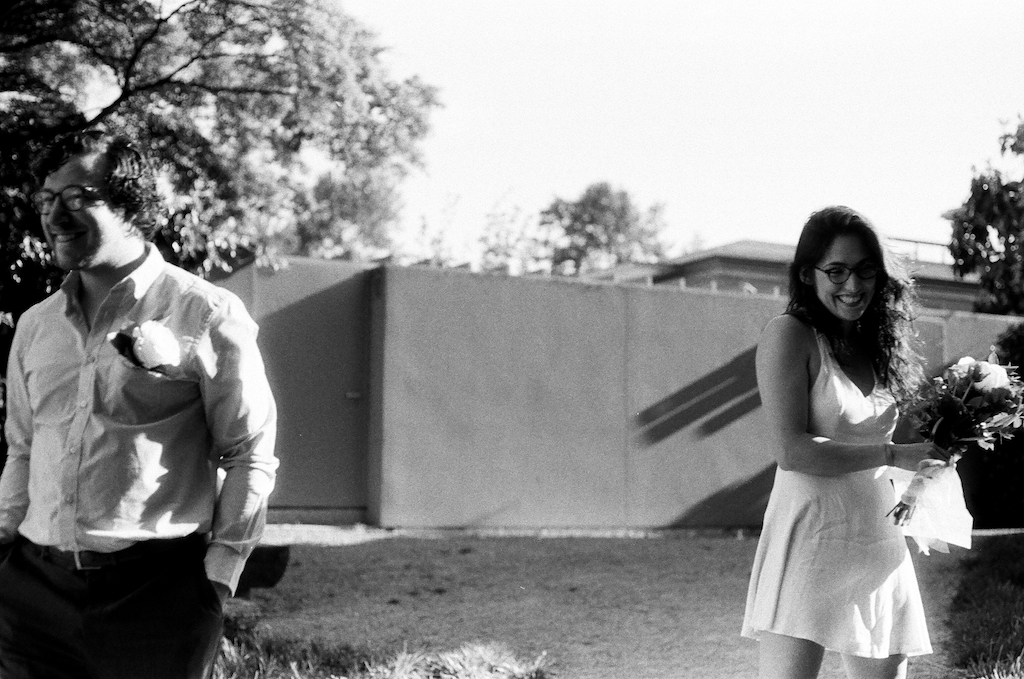 last posed photo as unmarried persons?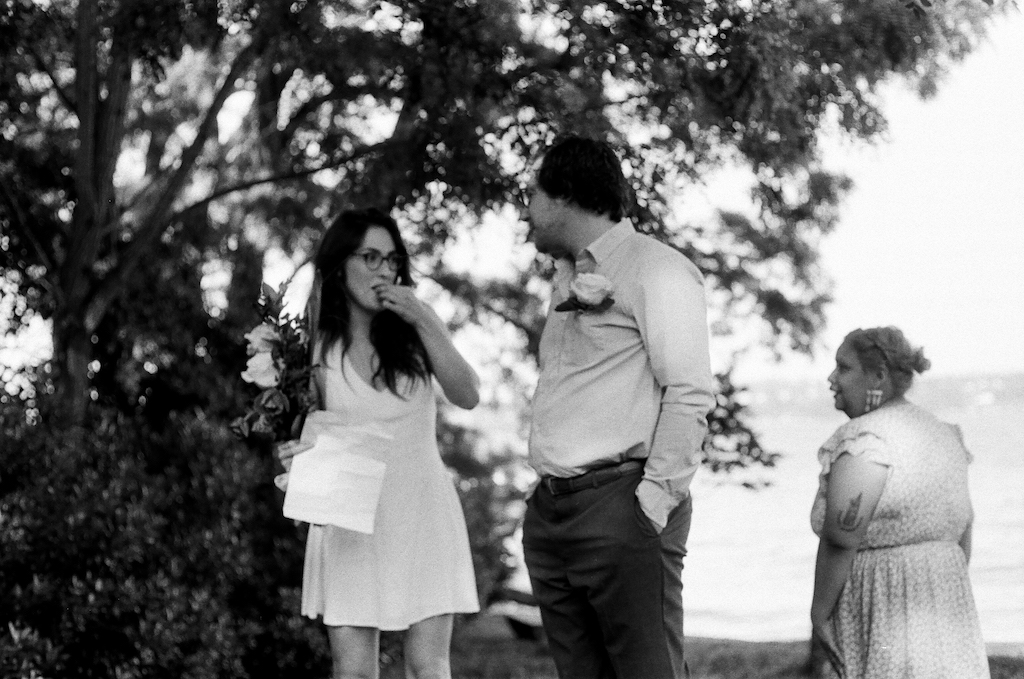 "yo hold my gum, im getting married."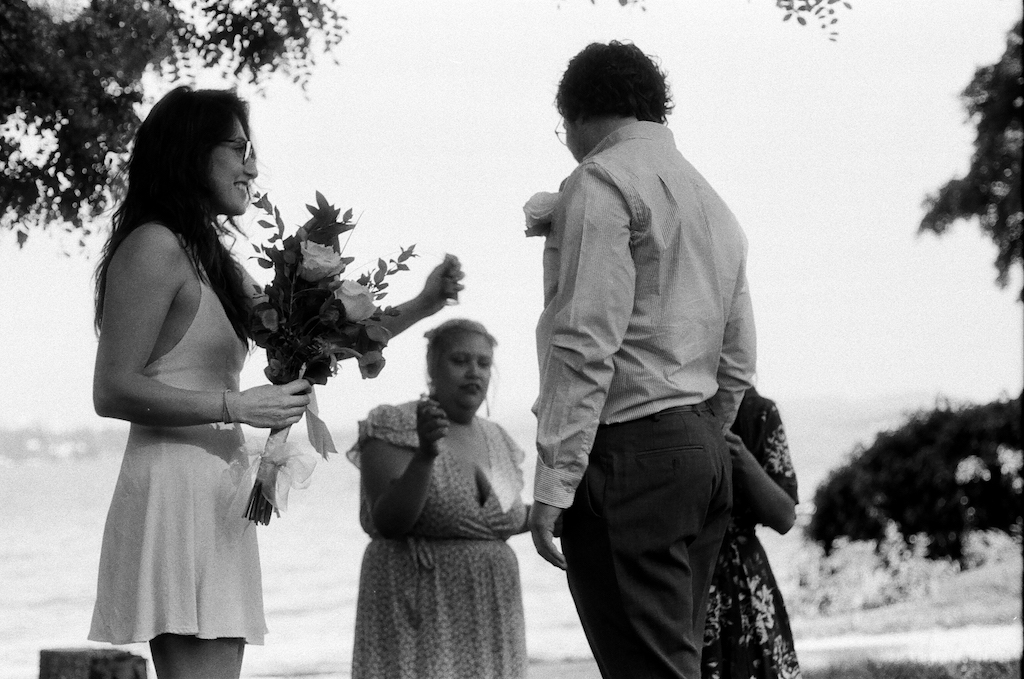 making sure everyone gets their booze.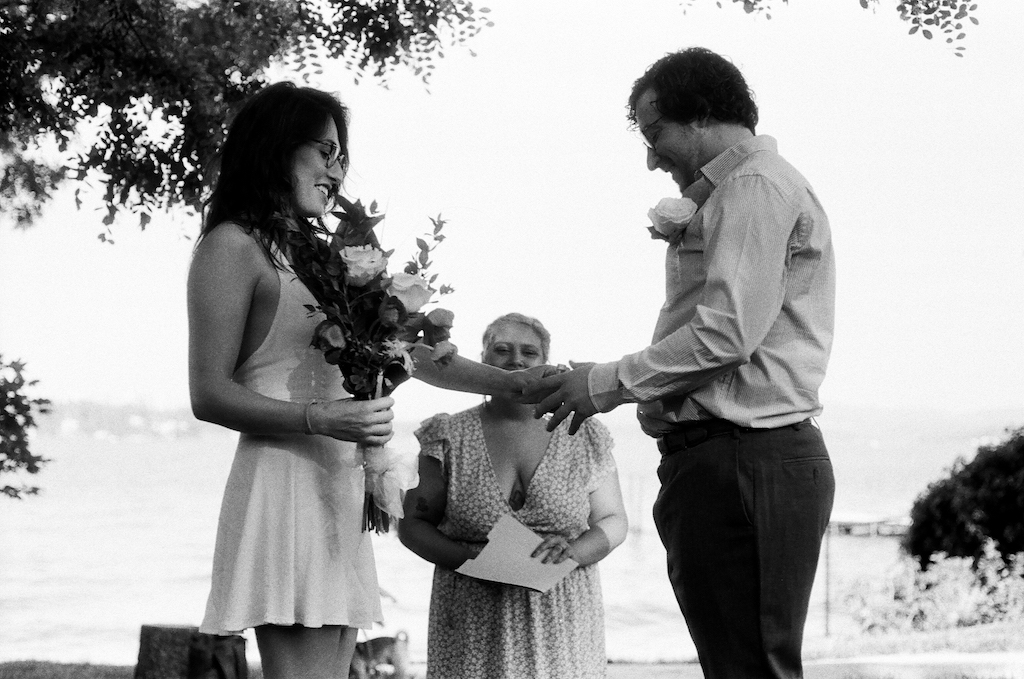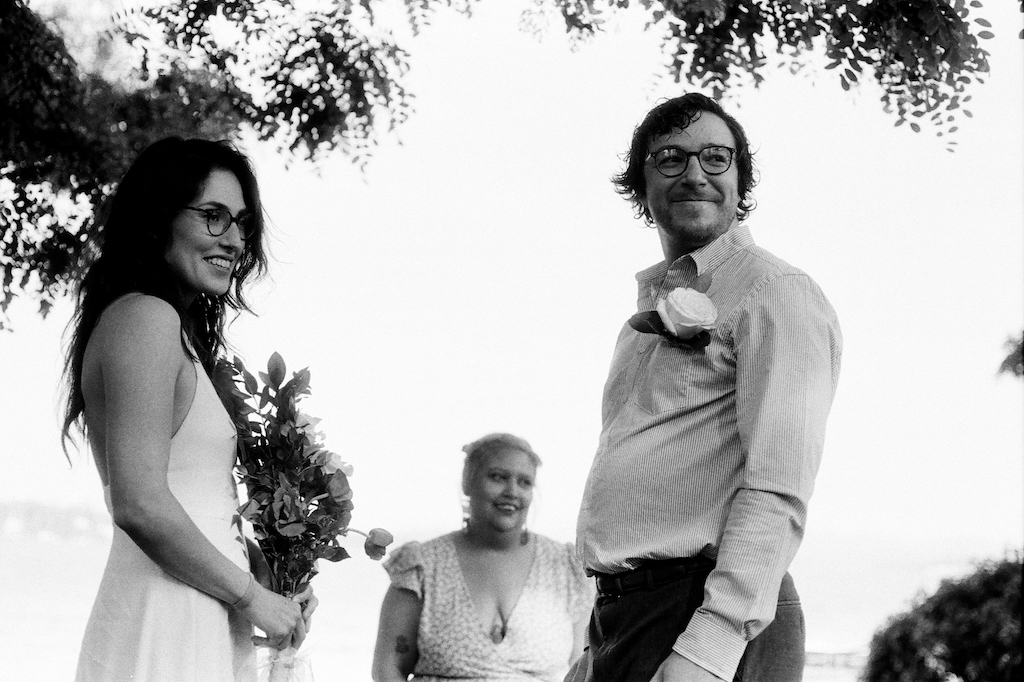 probably distracted by the noise of kevin and dave wrestling. i guess this is why you don't invite kids to weddings.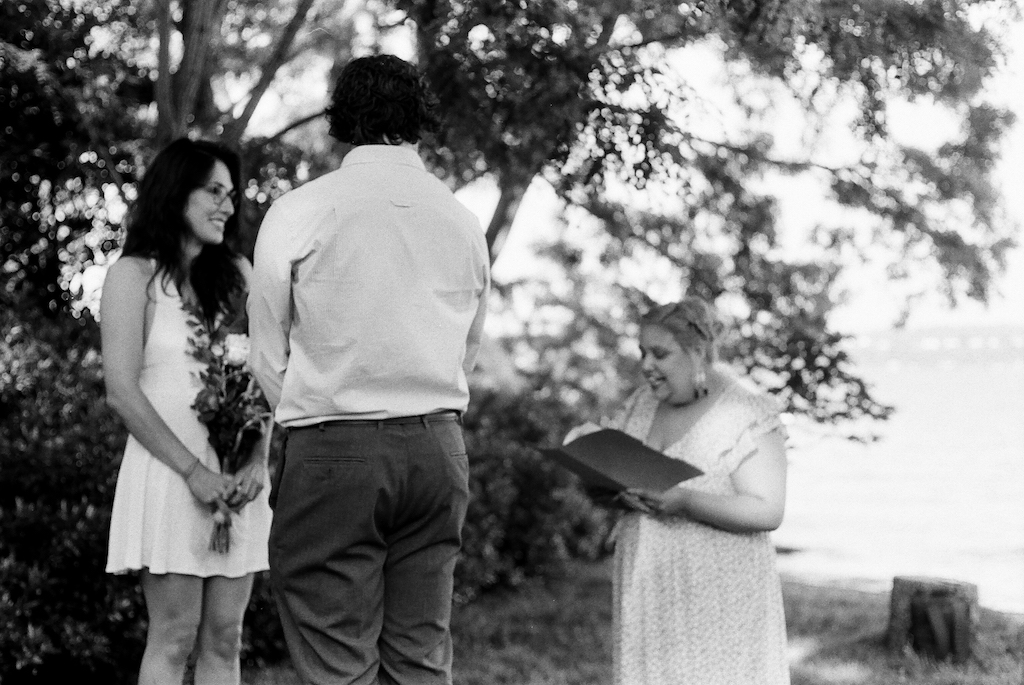 back to the event.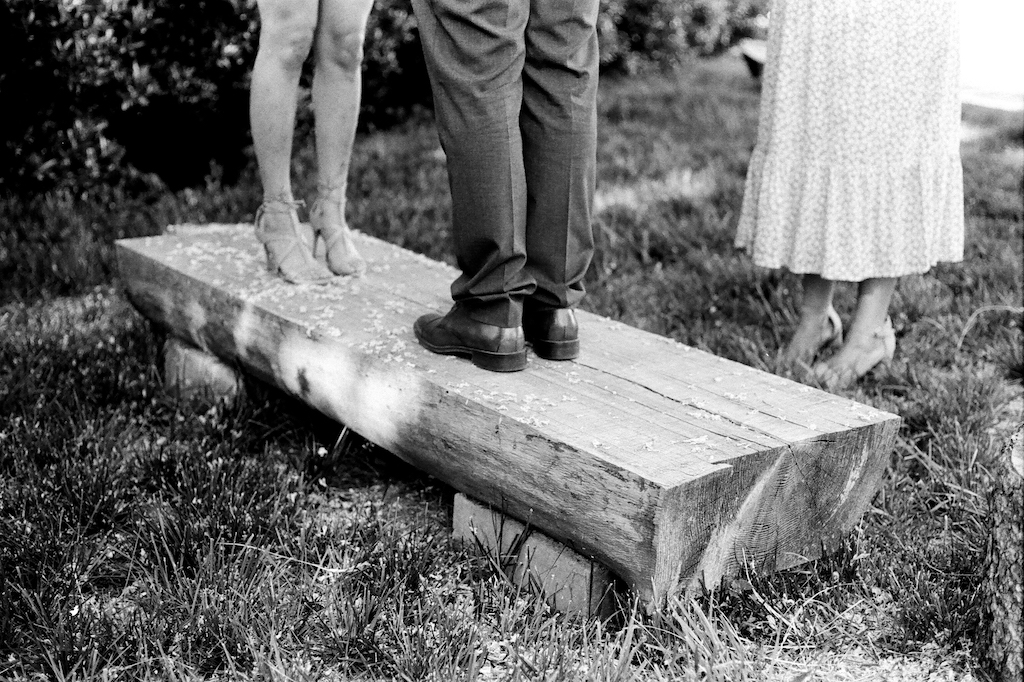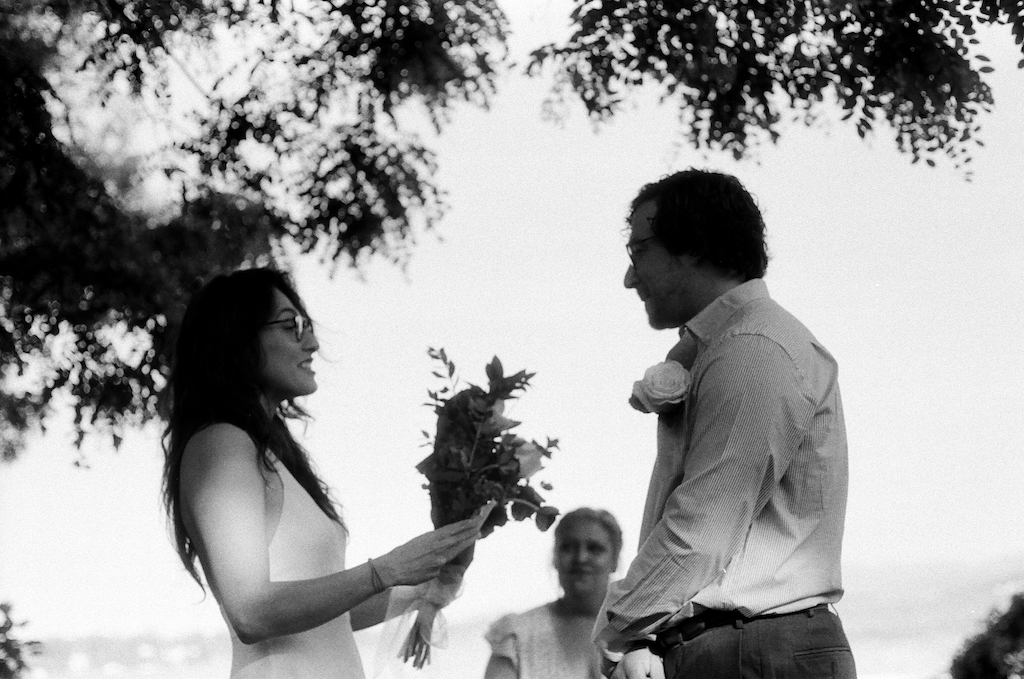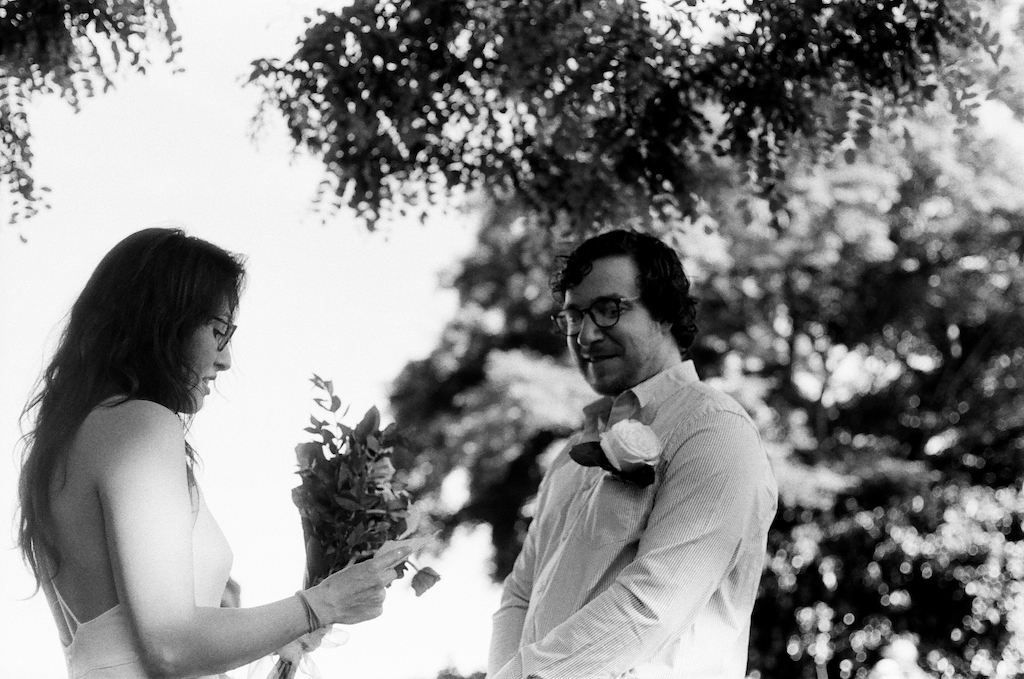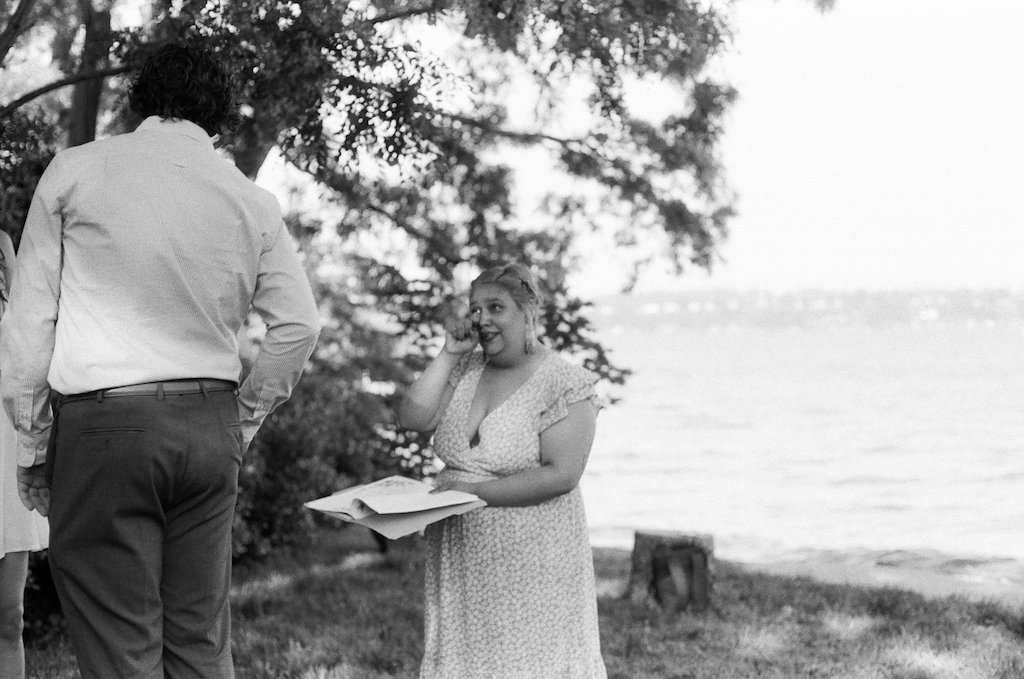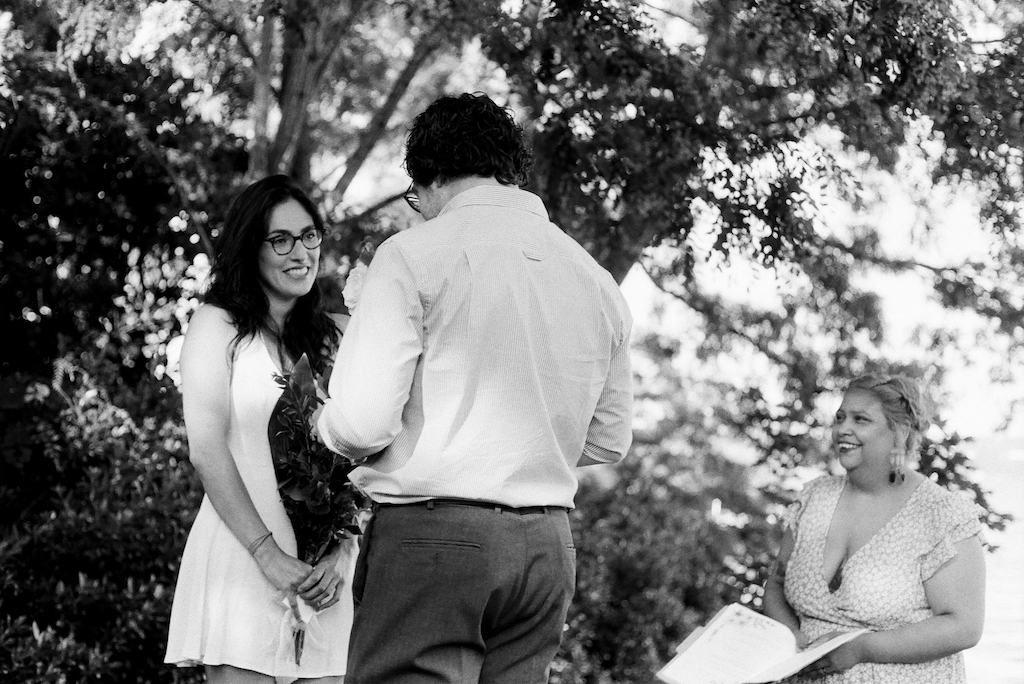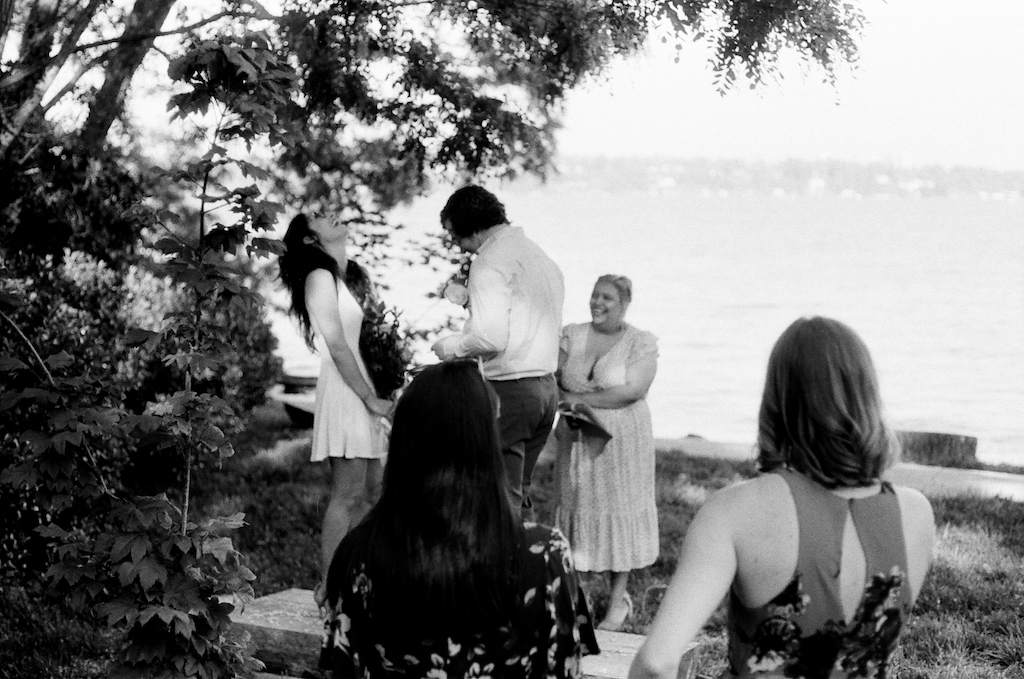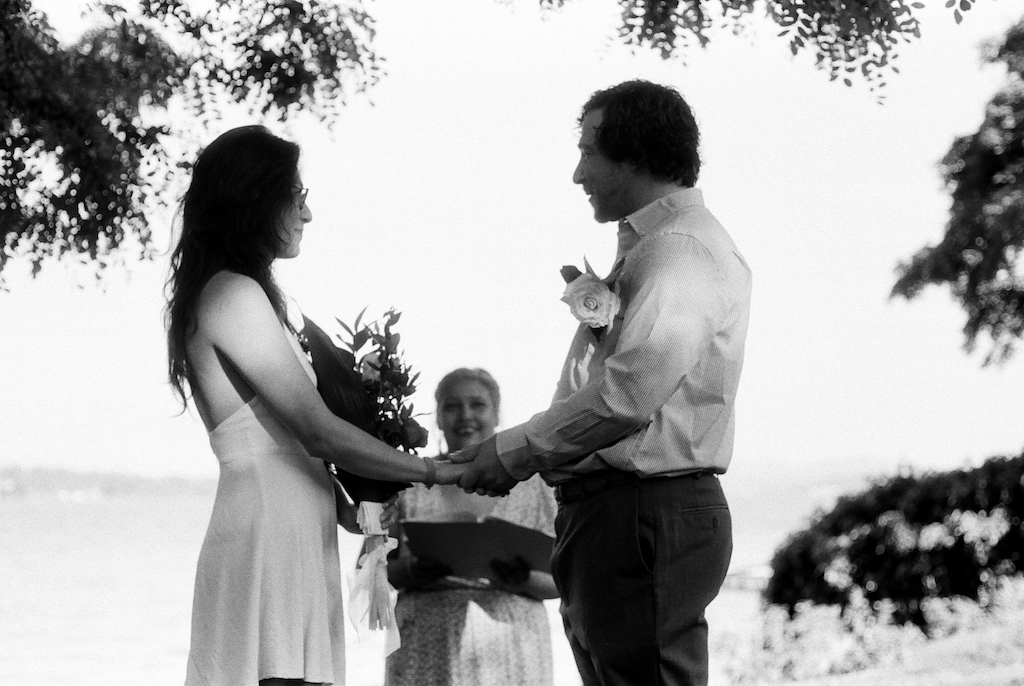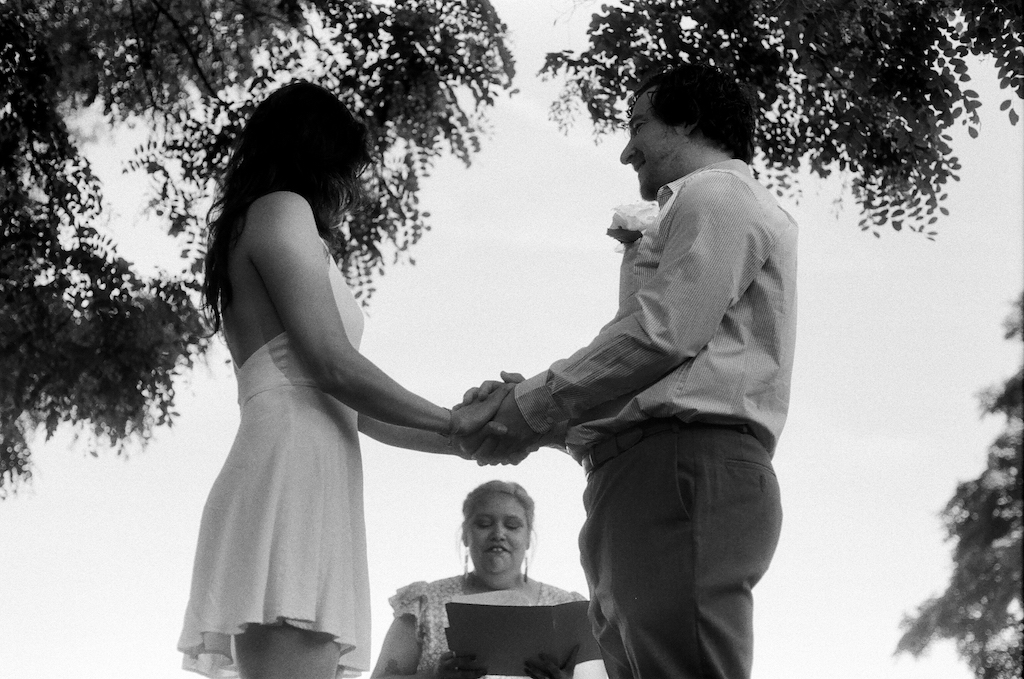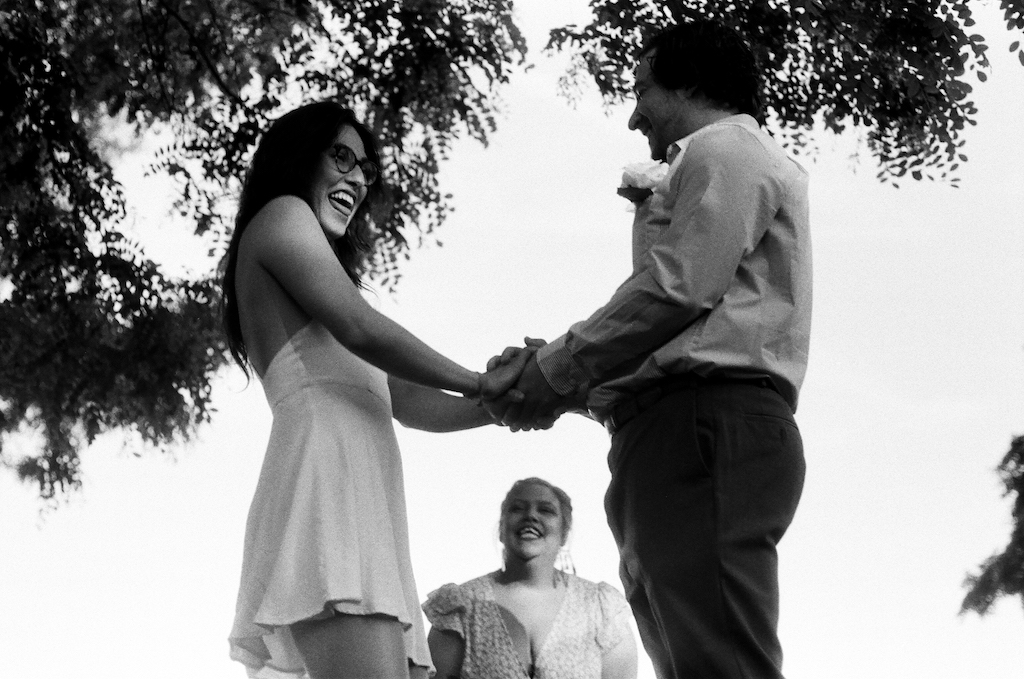 the thrill.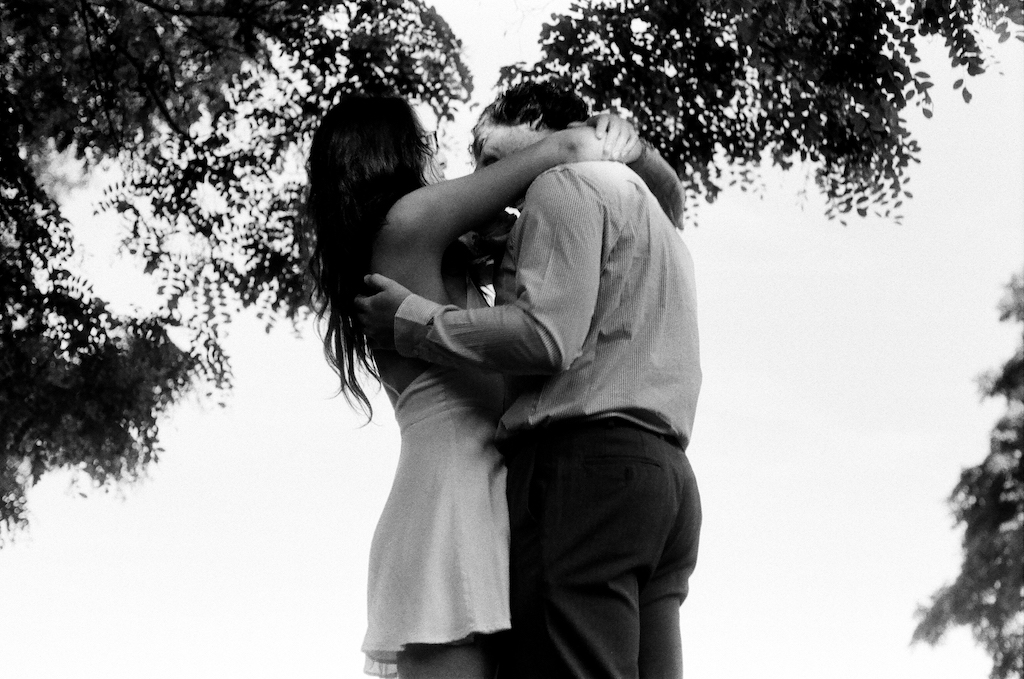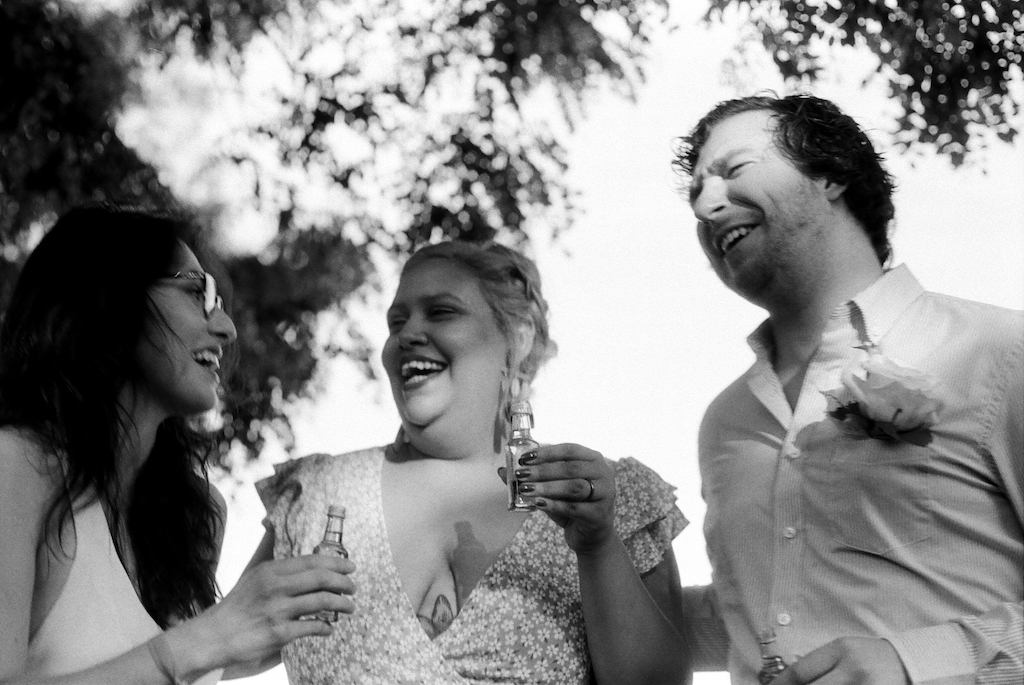 leessss goooo.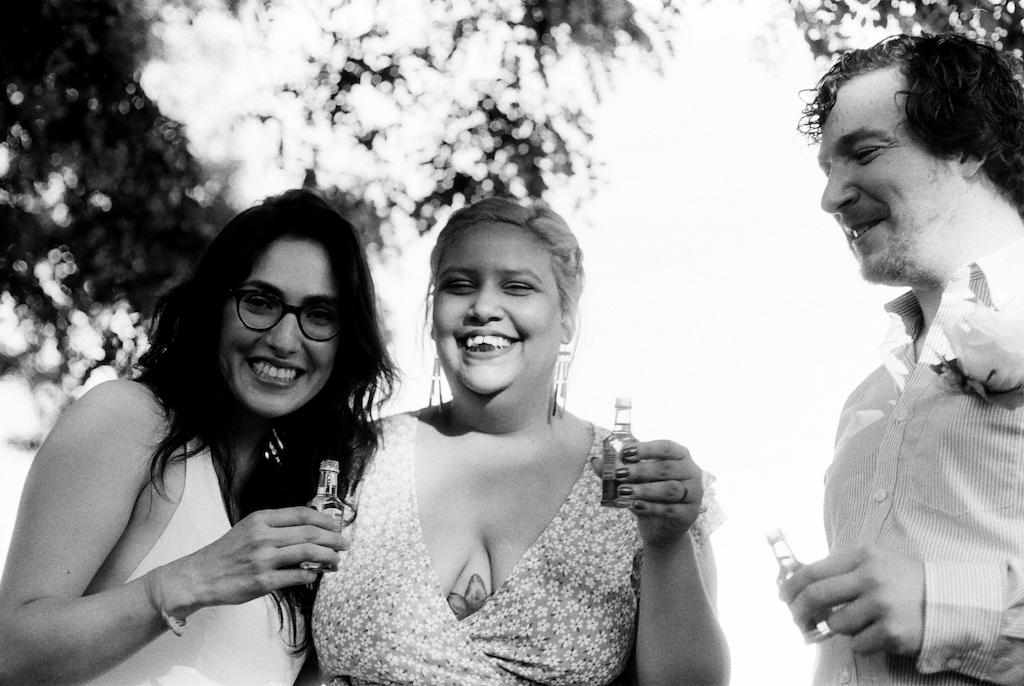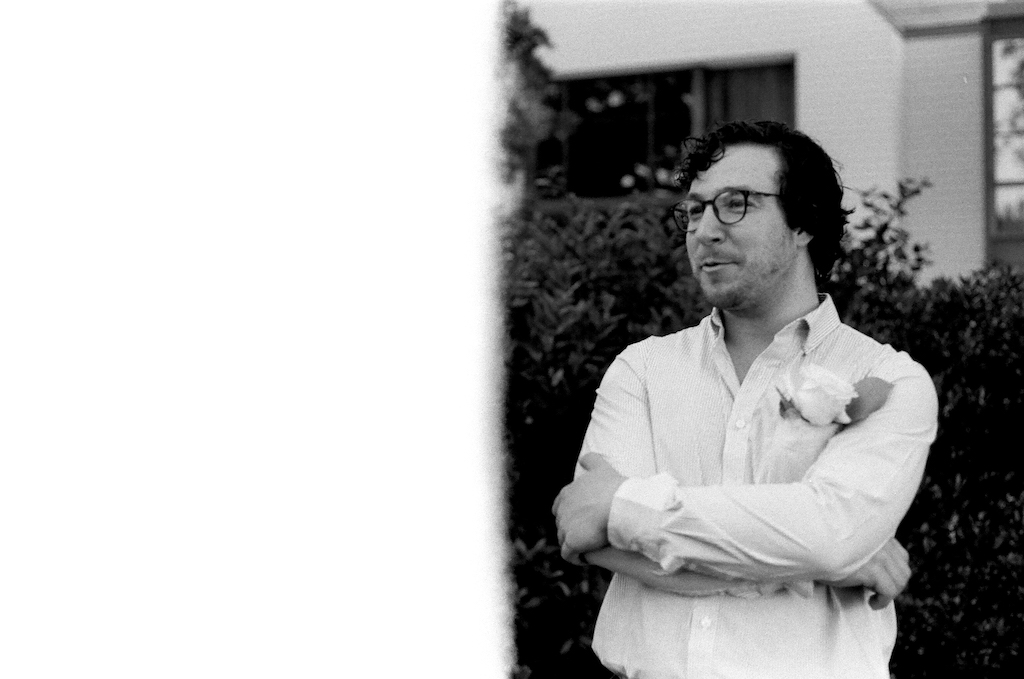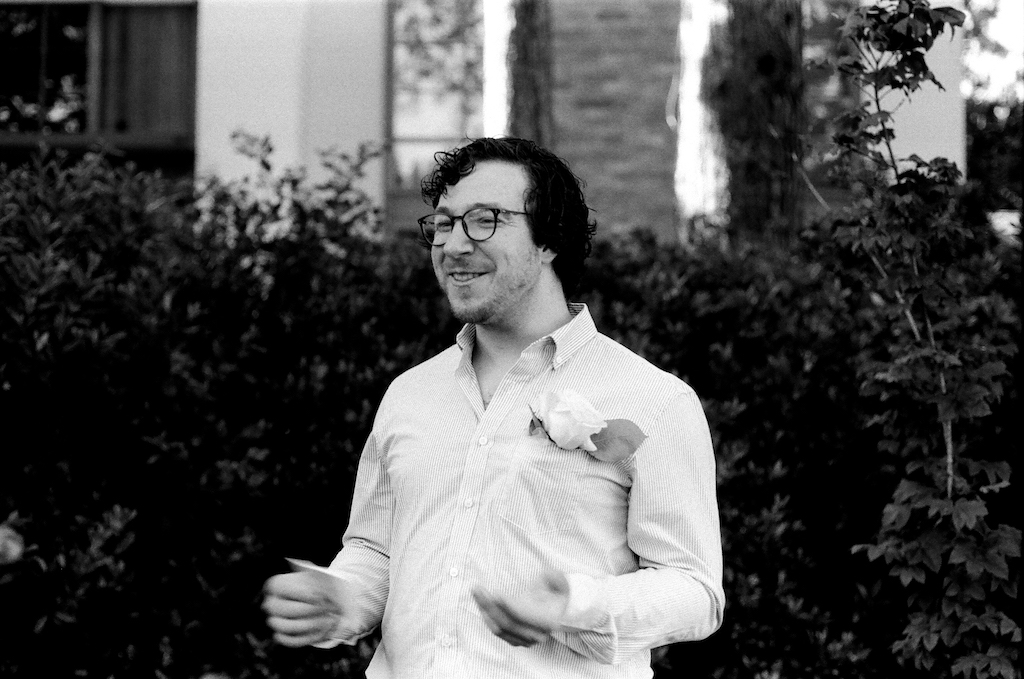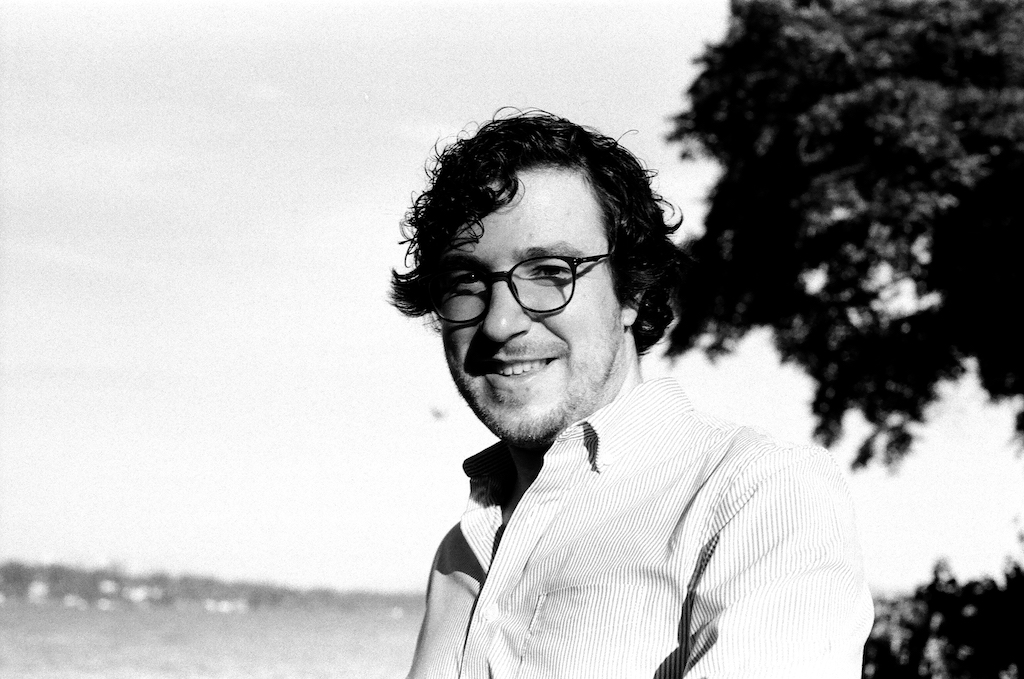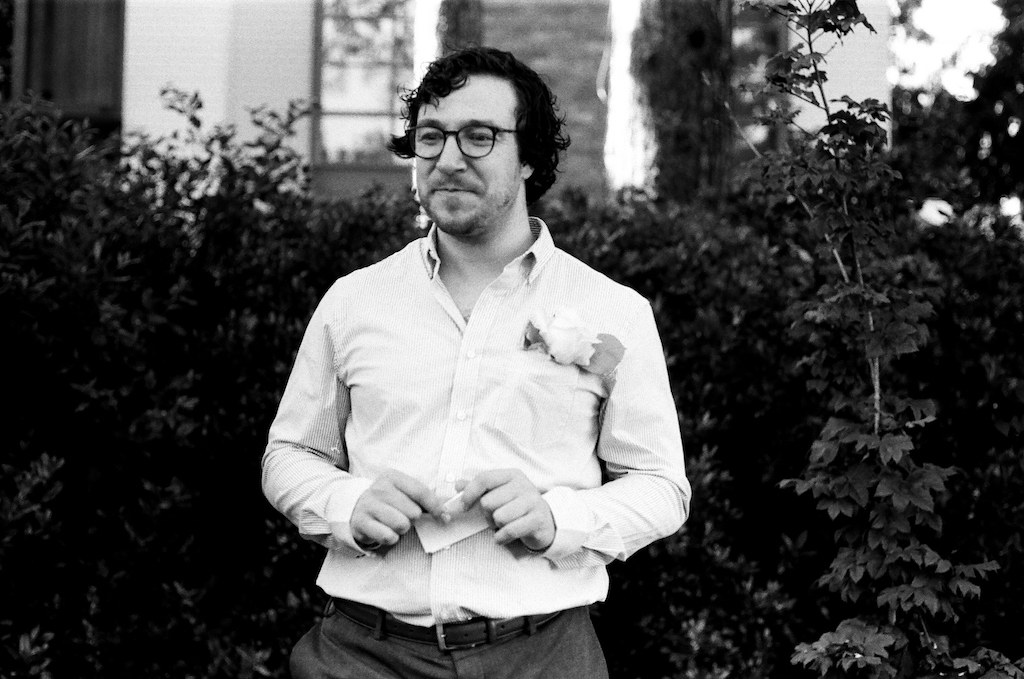 a married boi.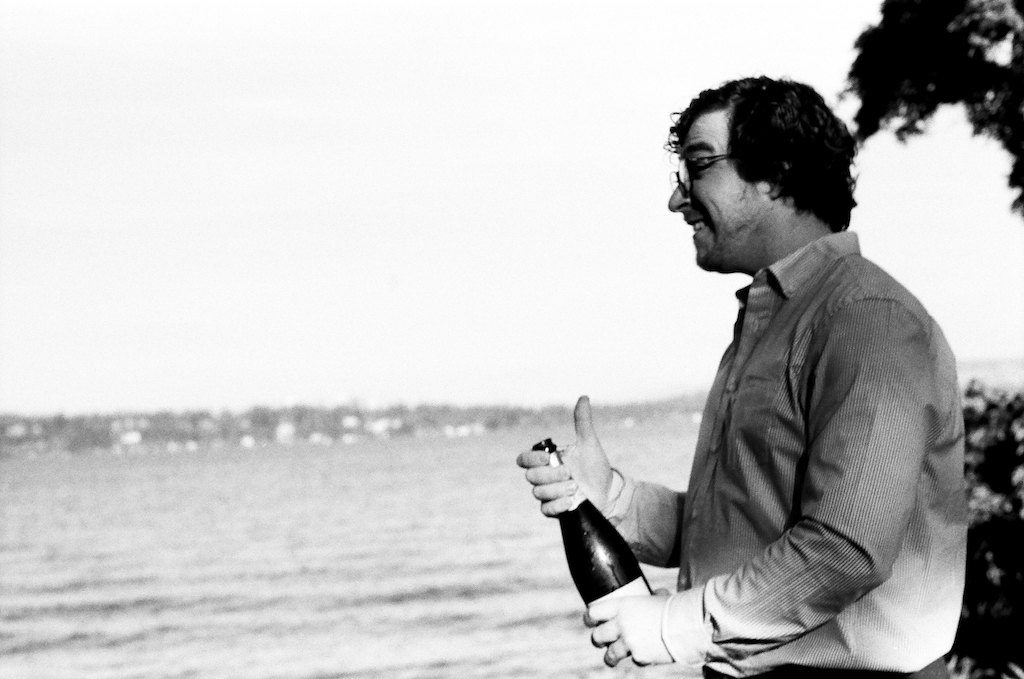 poppin'.
#married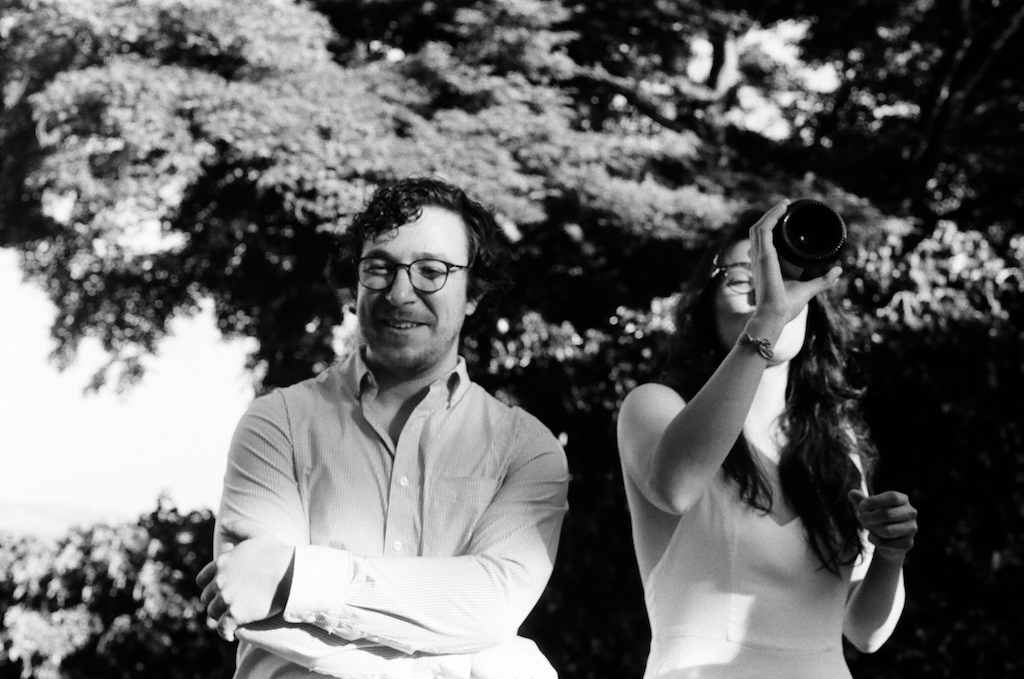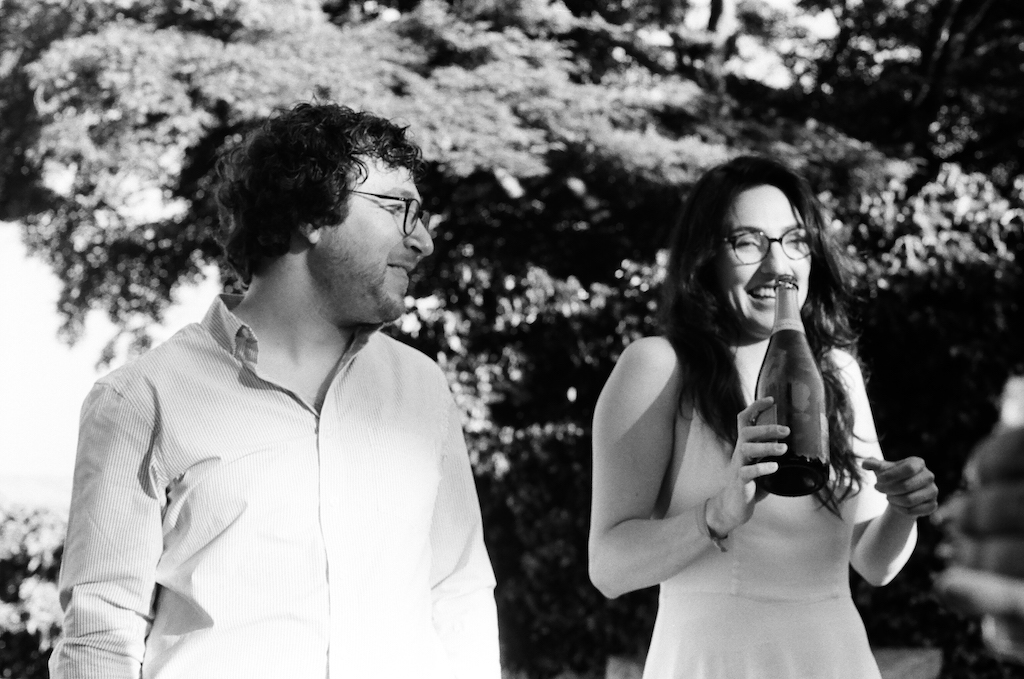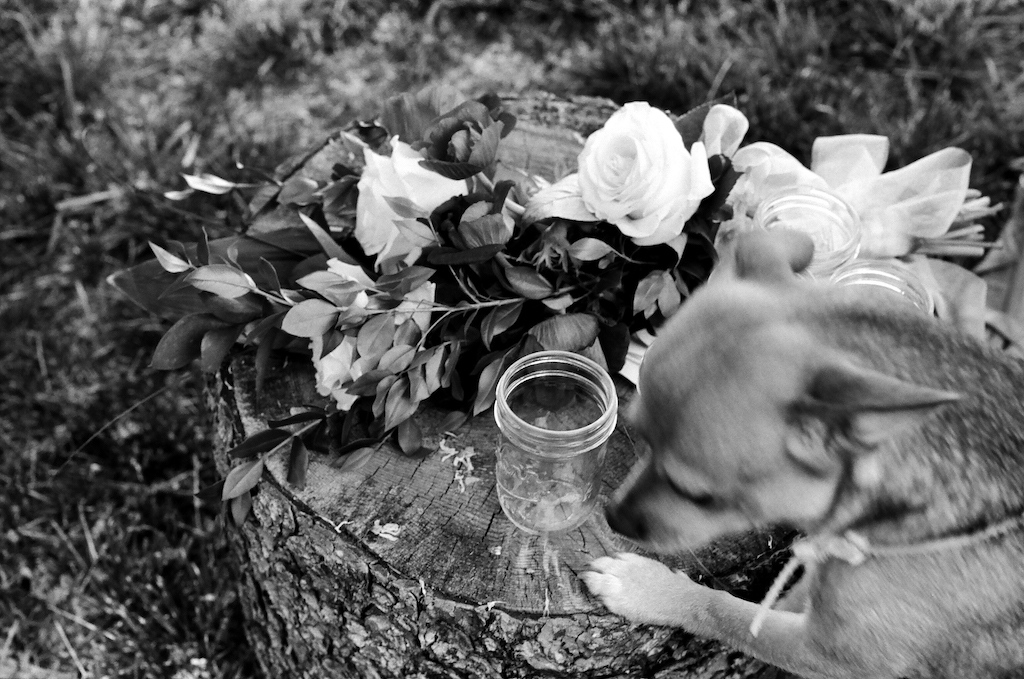 kevin wants a cup of booze.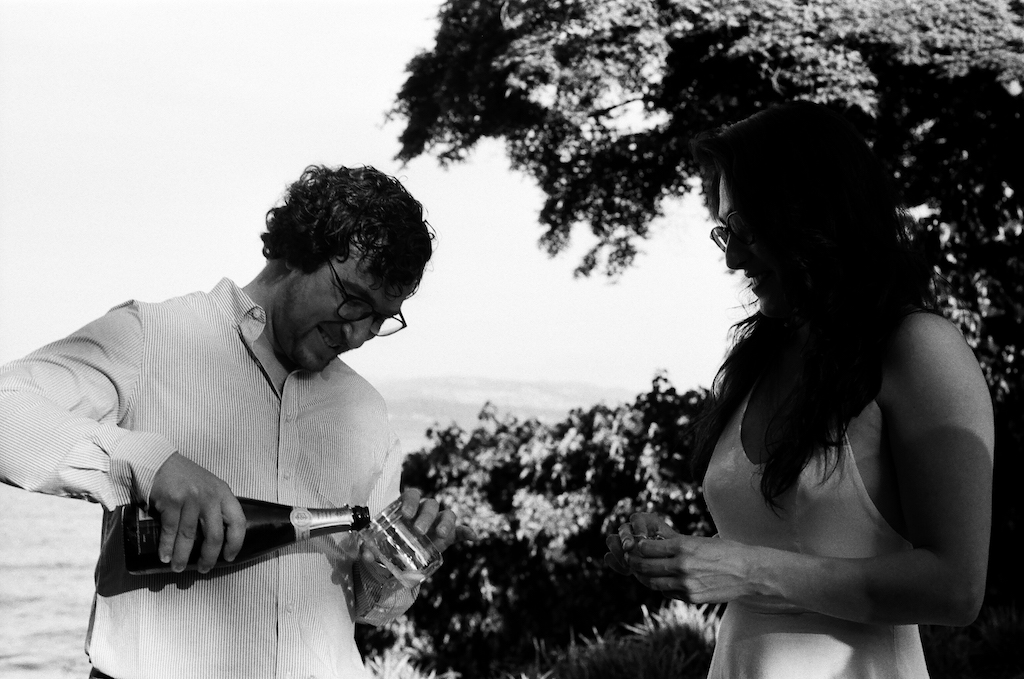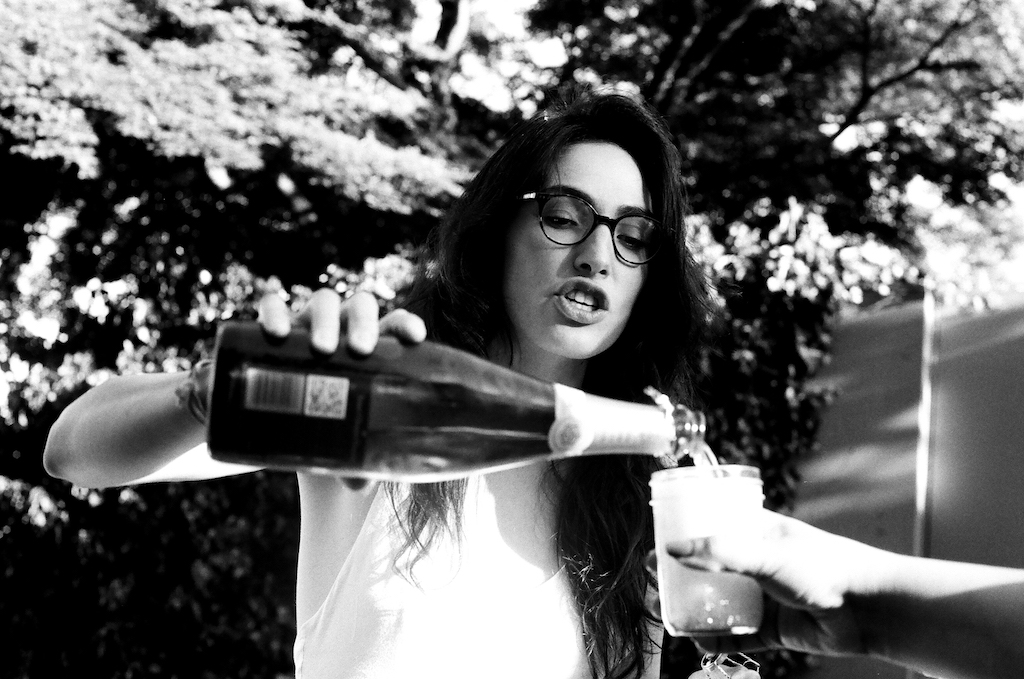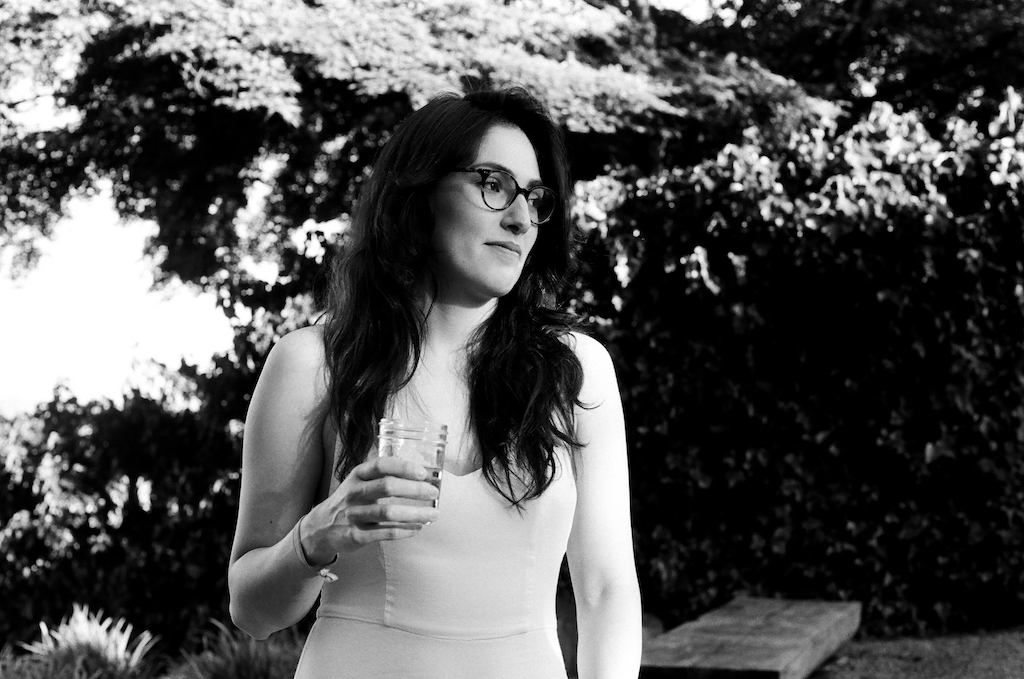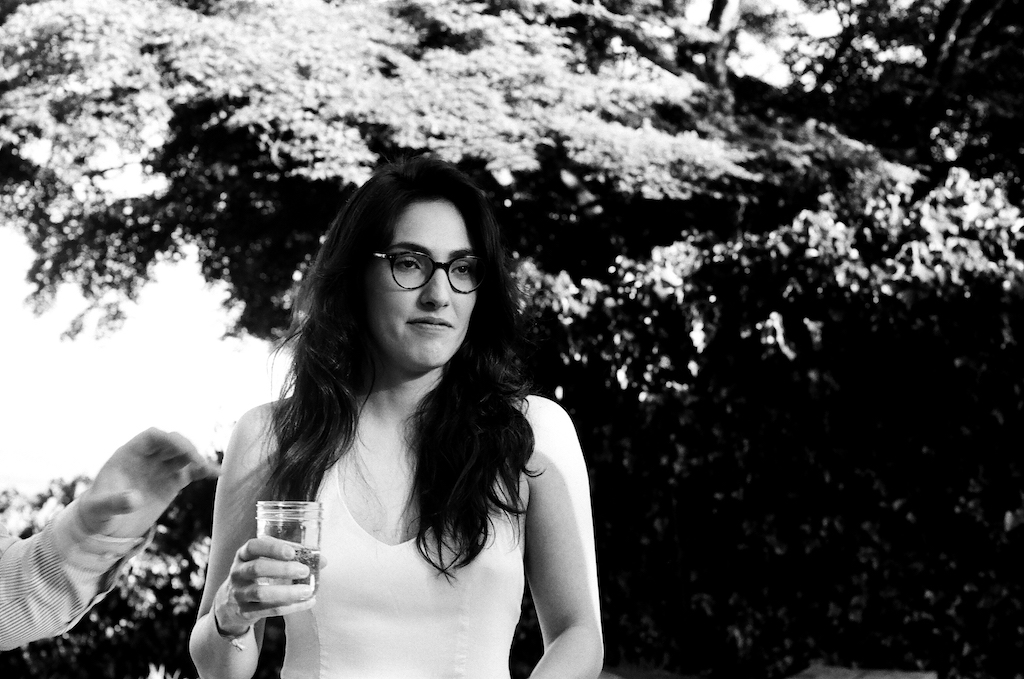 who said some shit??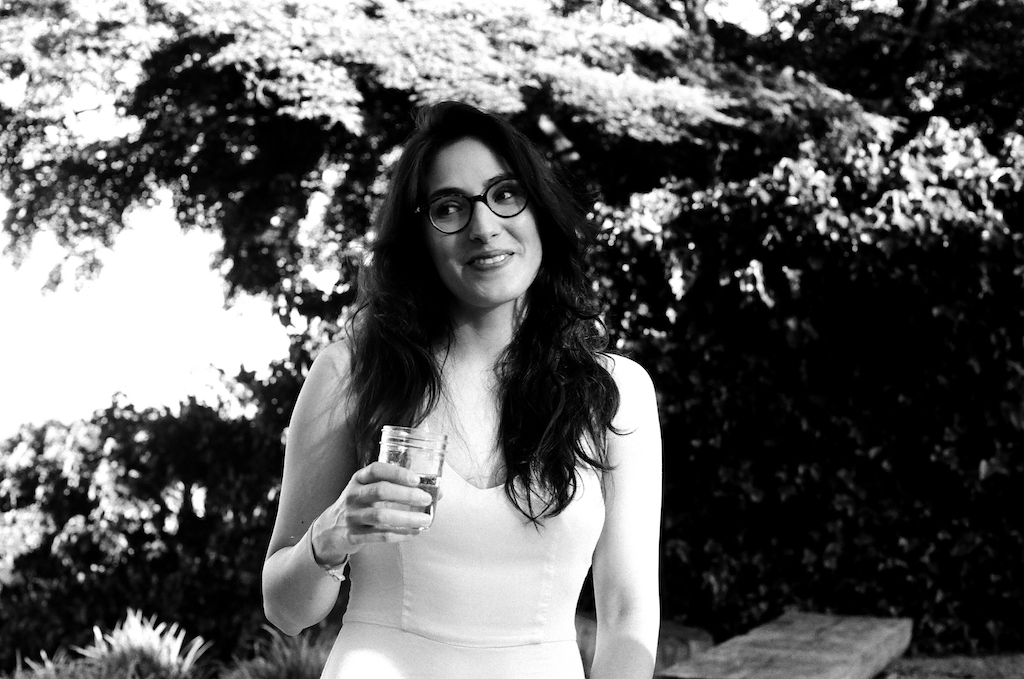 back to smiles.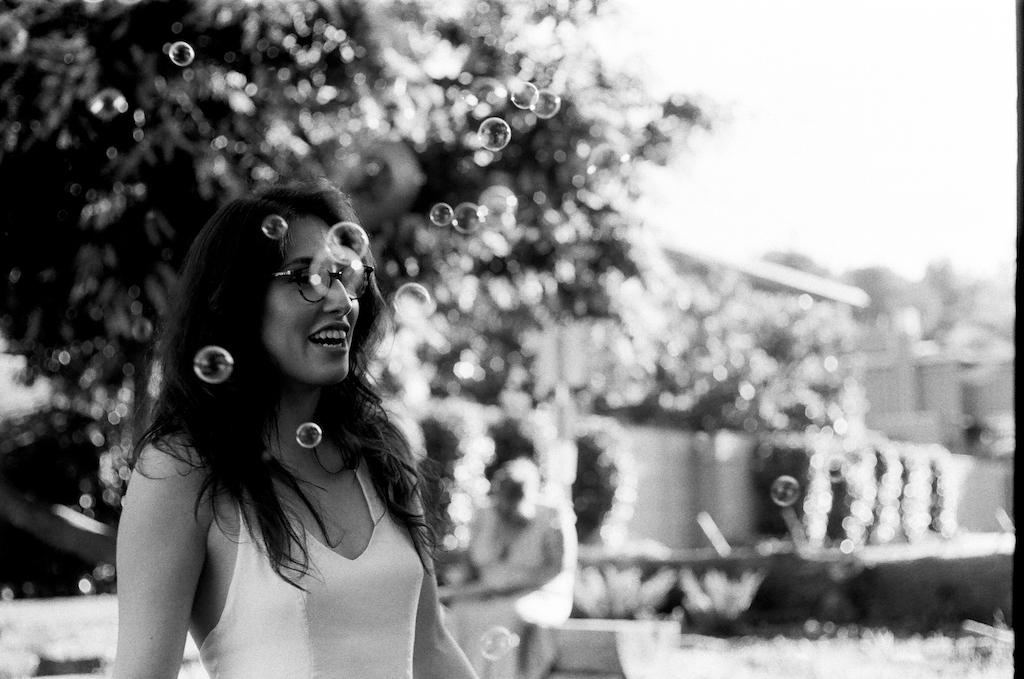 feeling bubbbly, drinking bubbly, literal bubbles in the freakin air.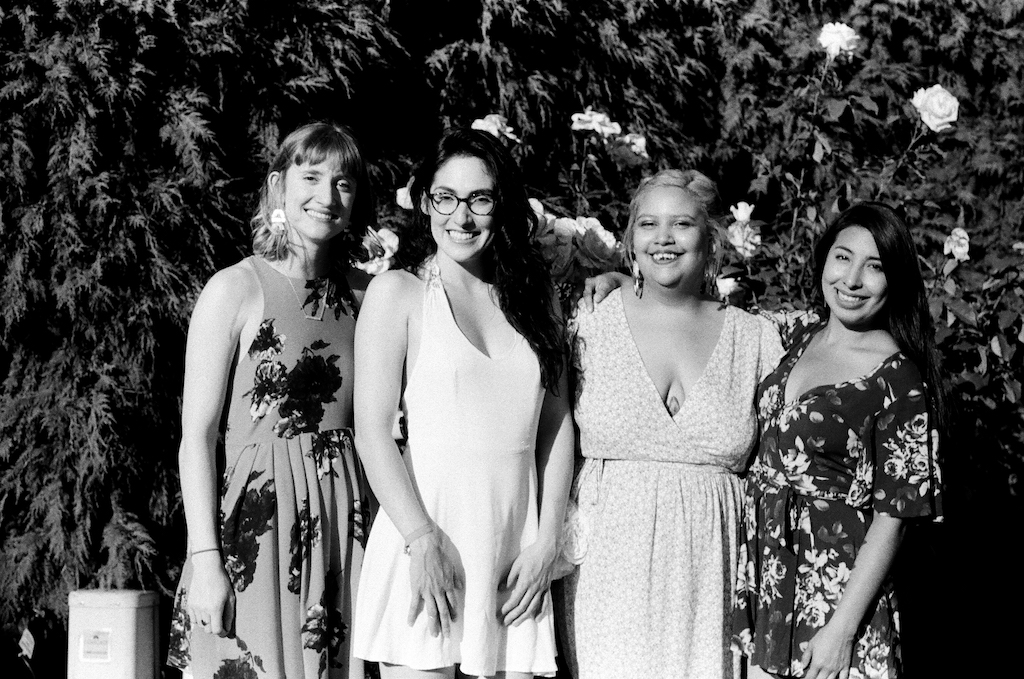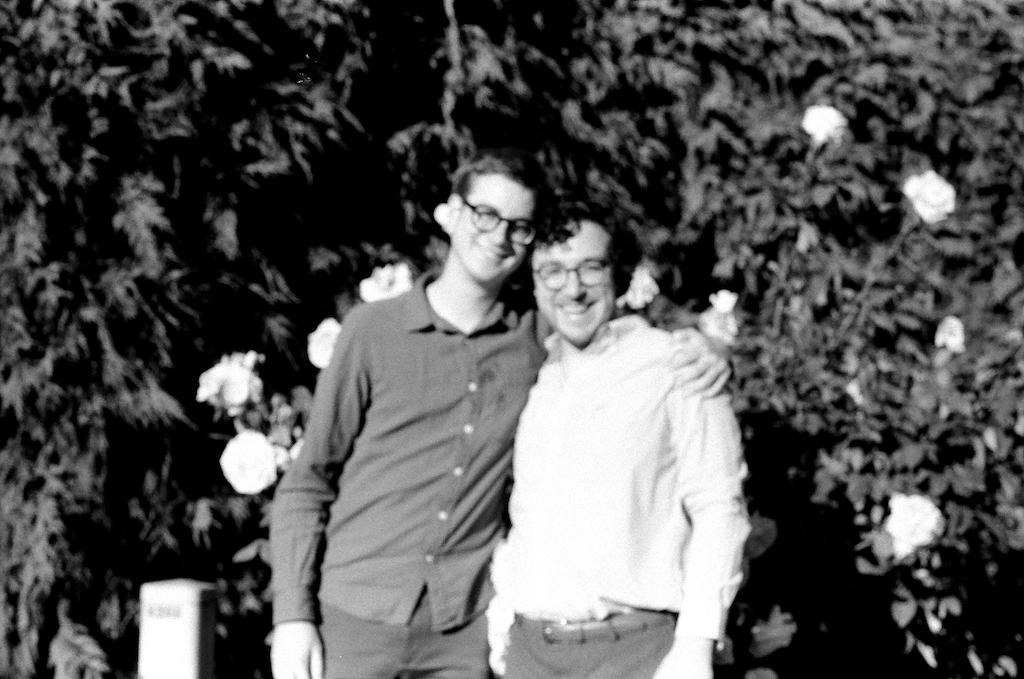 there was an attempt at a photo of andy and me. this nikon is tricky to shoot on if you're not familiar with it. but whatever, its documented that i saw andy and mariana get married. that's t i t e.
we went and hungout on the dock for a while and celebrated. andy and i got a bunch more booze and snacks at the red apple. one of the requests was flammin' hot cheetos. somehow i convinced everyone to go to the crescent lounge at the end of the night. after a heavy vodka cranberry or two i told blakely we had to go. i threw up what looked like blood in a planter behind my apartment. RIP lil' plant. Anyways, congrats andy and mariana, so stoked for you guys ;).
c r a w d a d c o l l e c t i v e