made a quarantine trip to an airbnb with a big ol' ramp set up inside. managed to have no photos of said ramp in these haha. footage to come at some later date.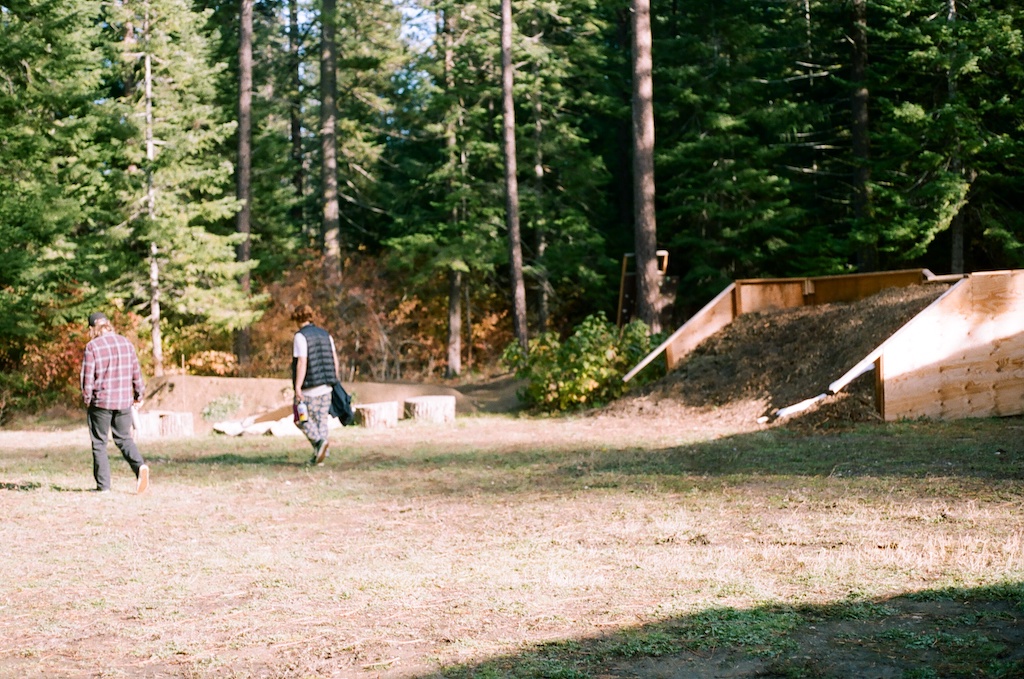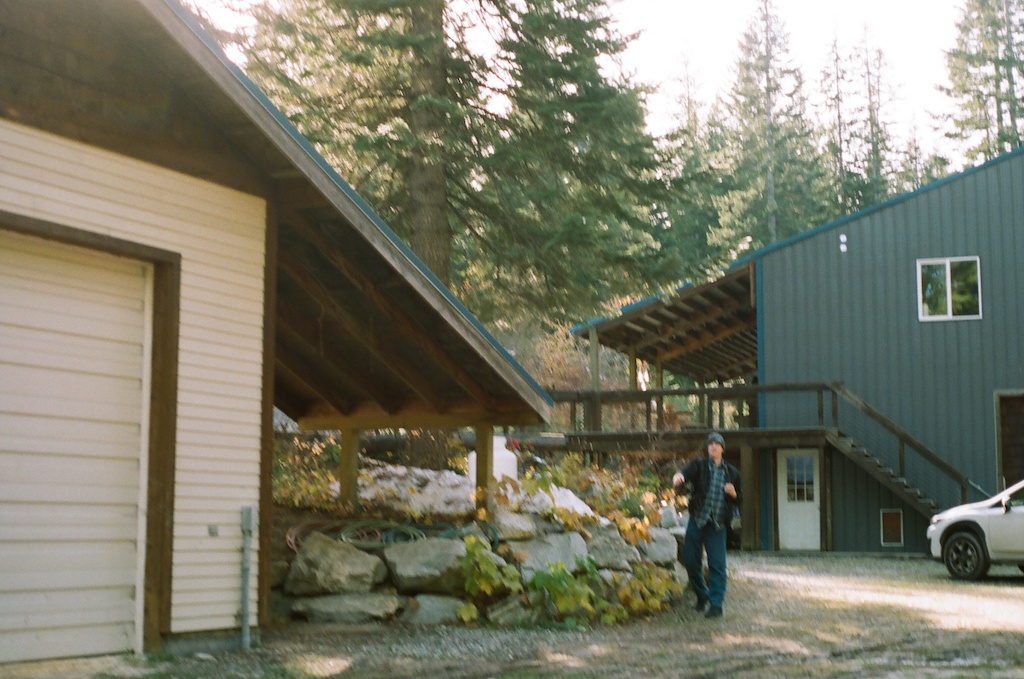 ray startin some shit with october snowballs.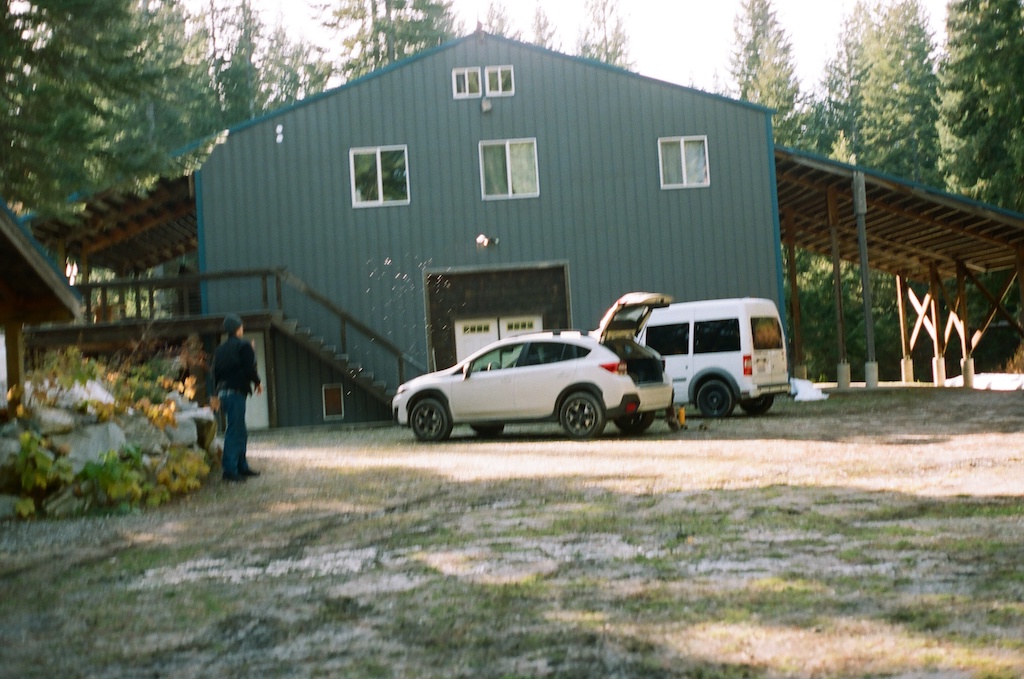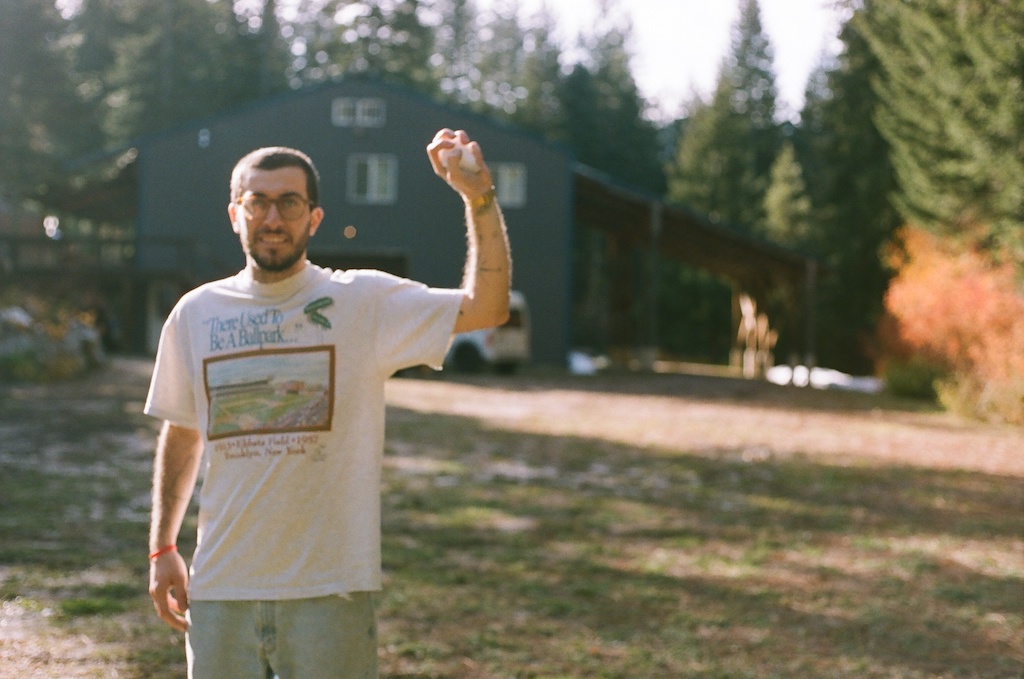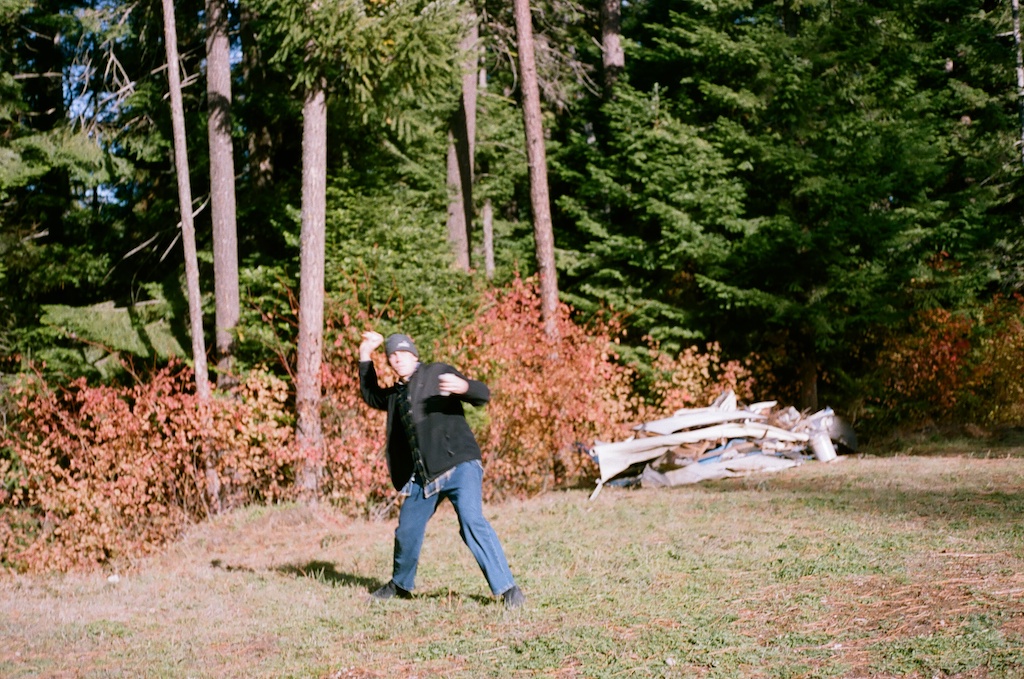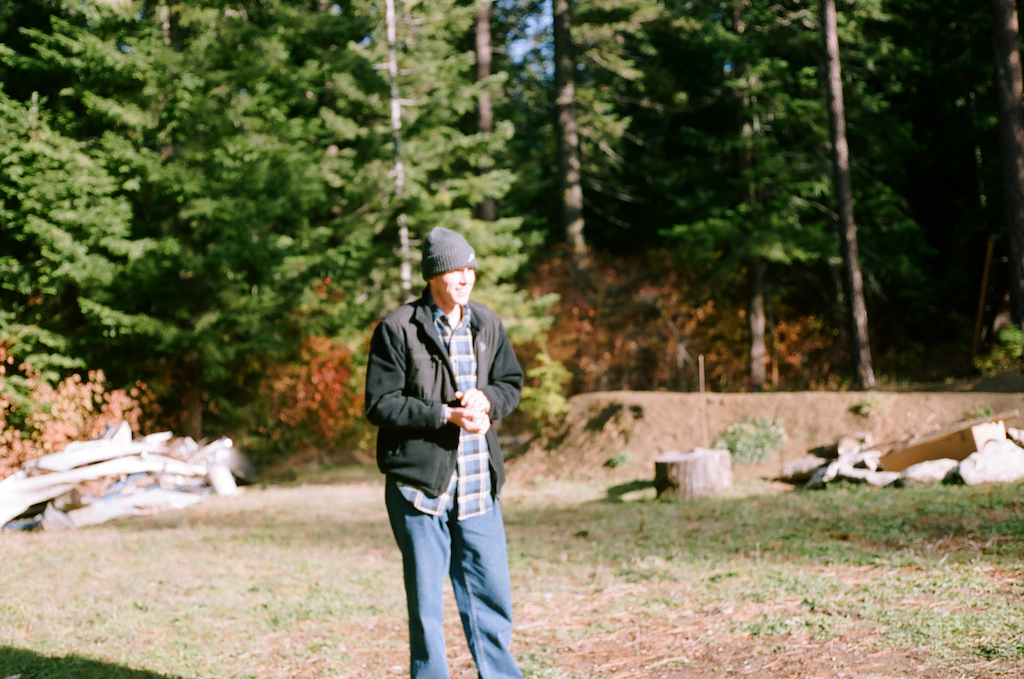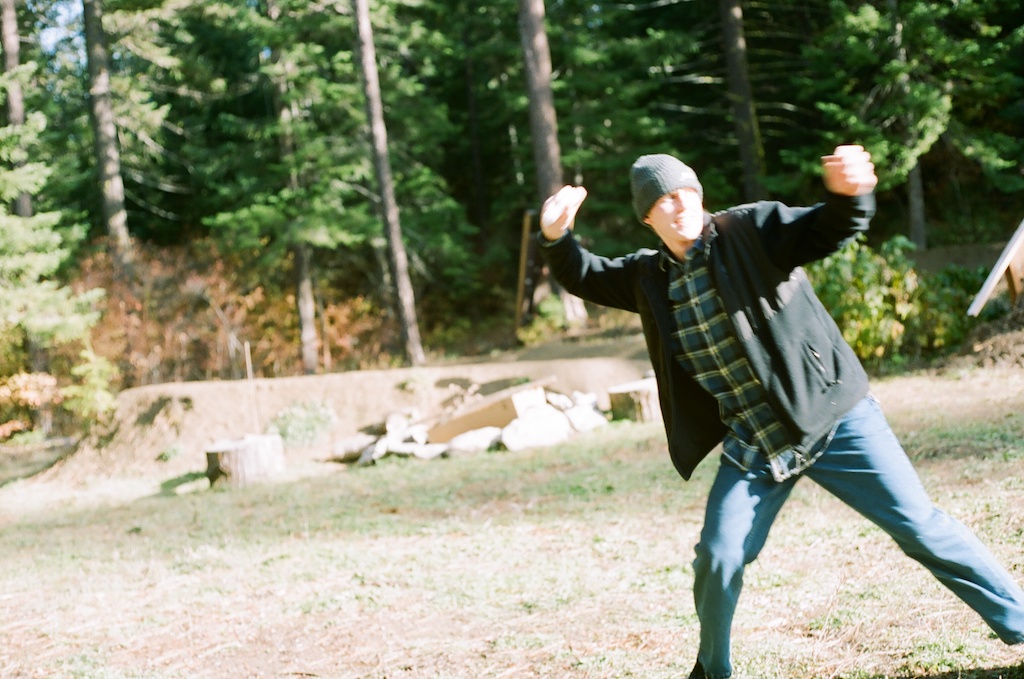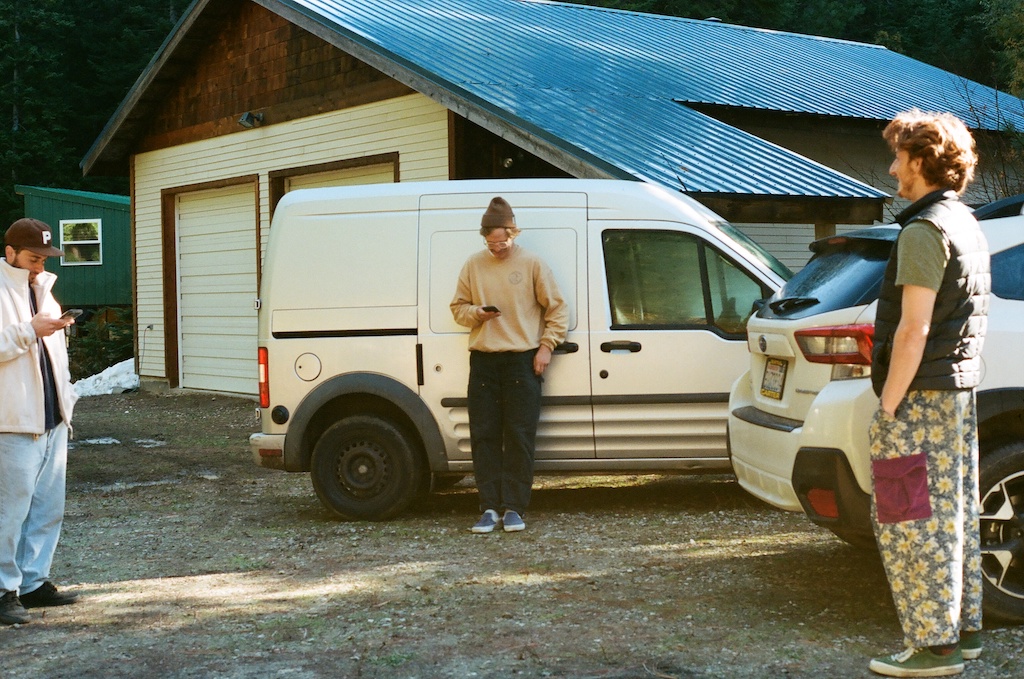 where to go, where to go.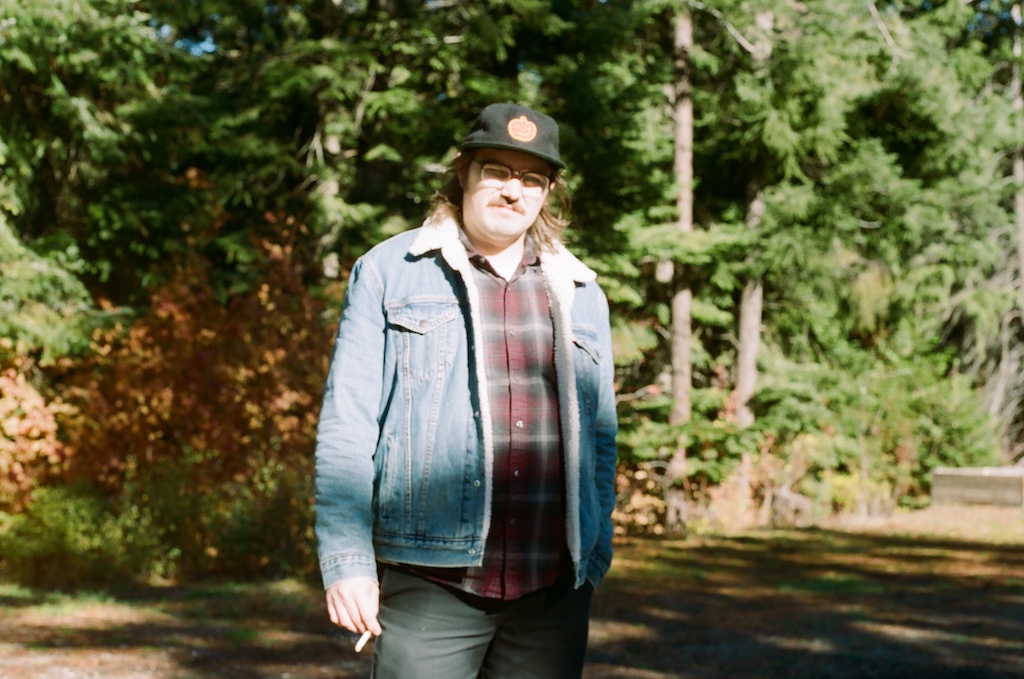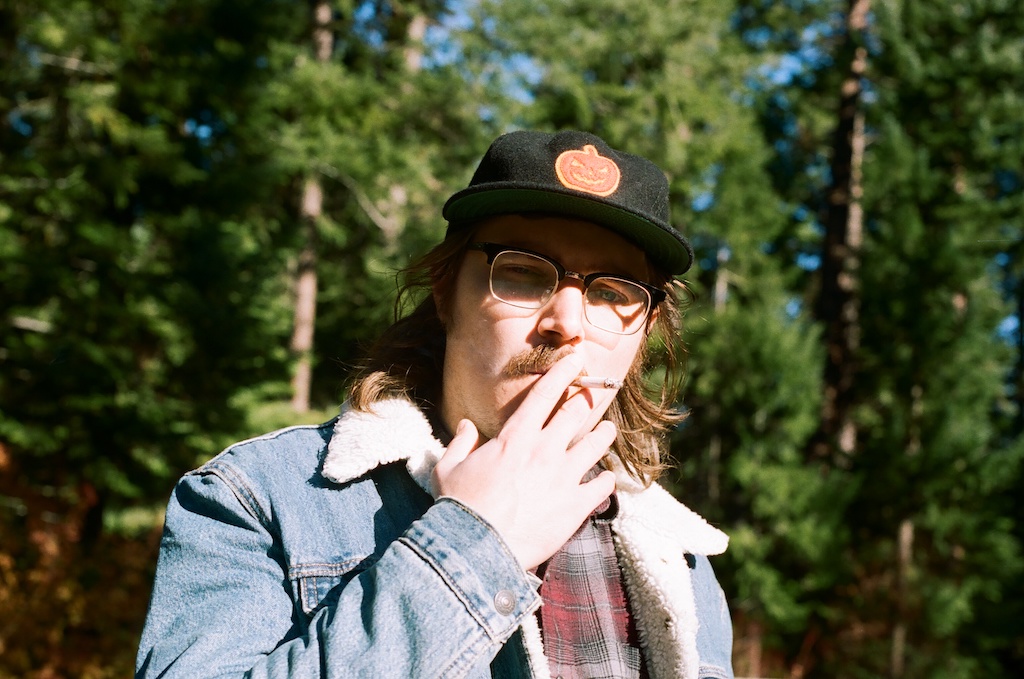 ten photos in and I funally caught a crisp shot. you can tell i haven't touched my nicer nikon in a bit. no more vape andy?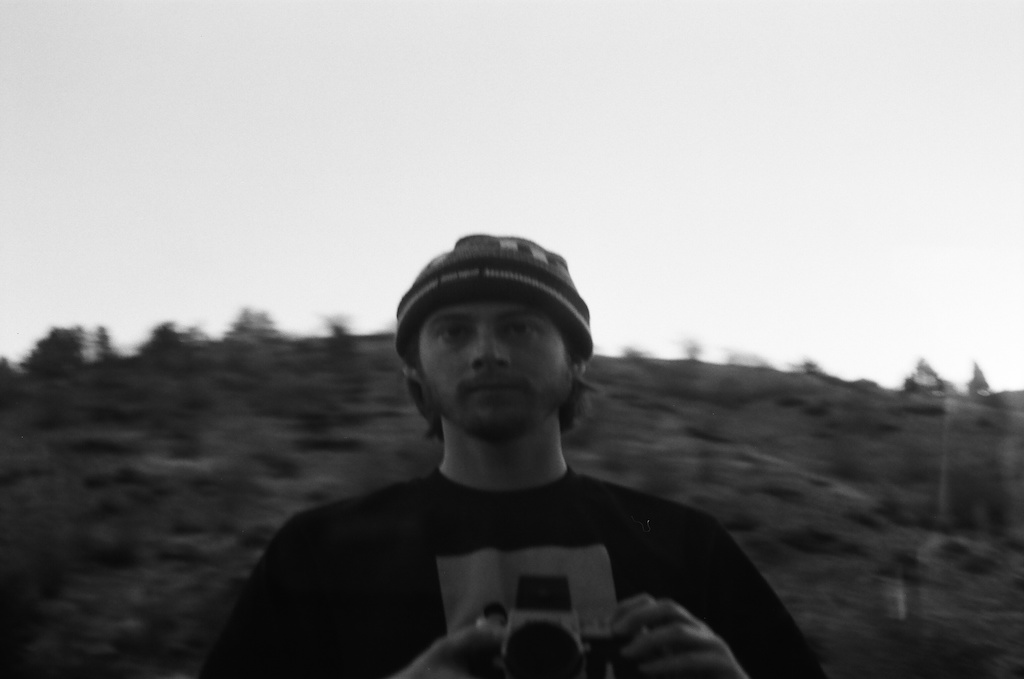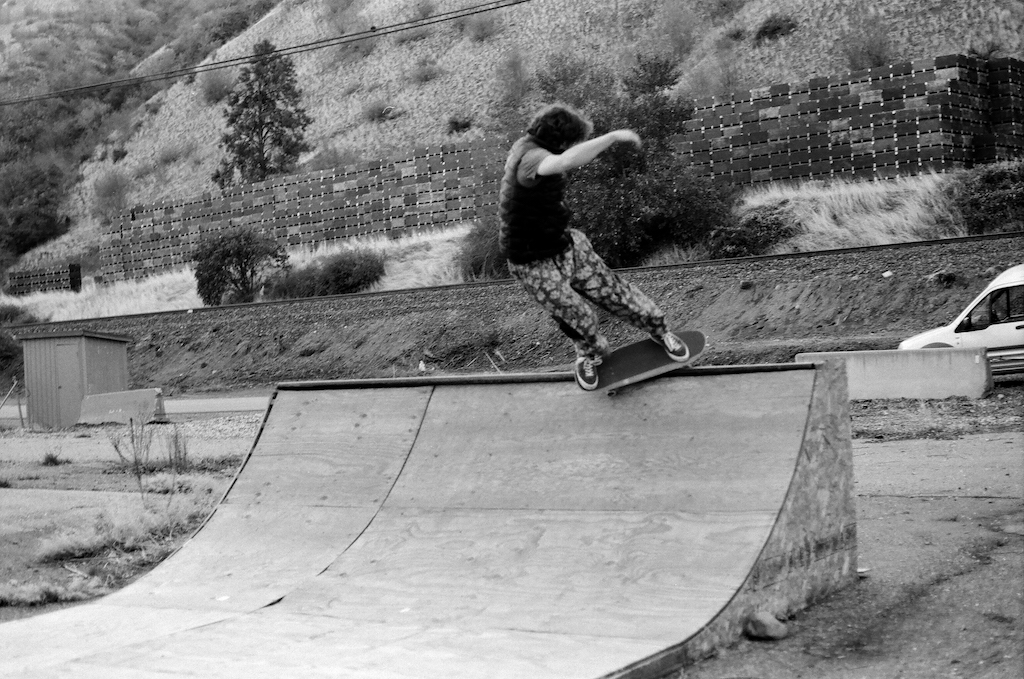 bumfucc's ramp.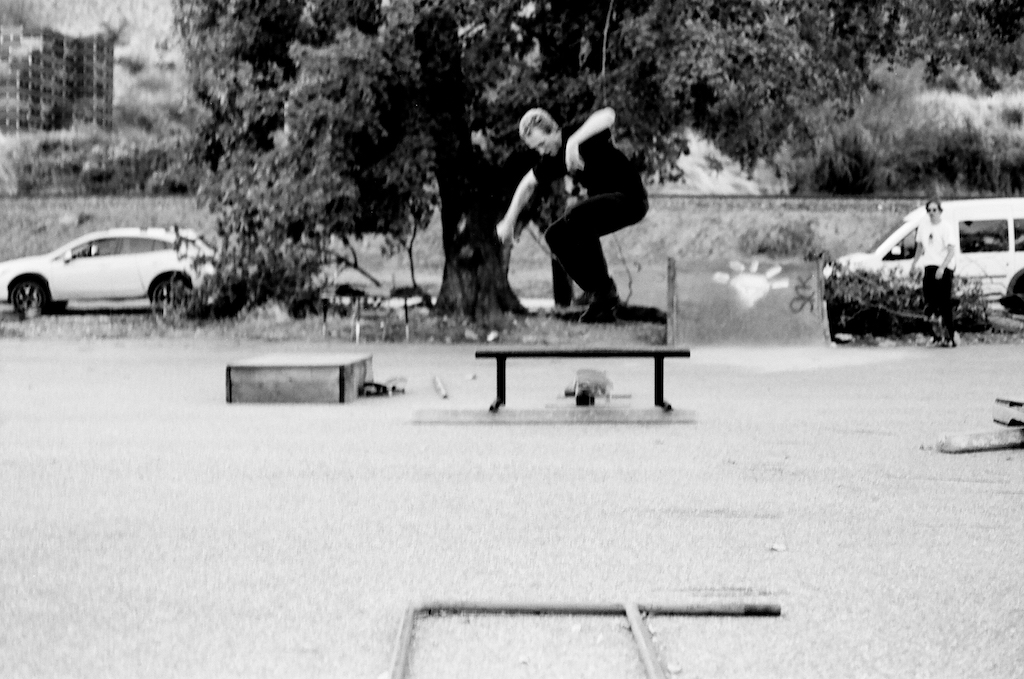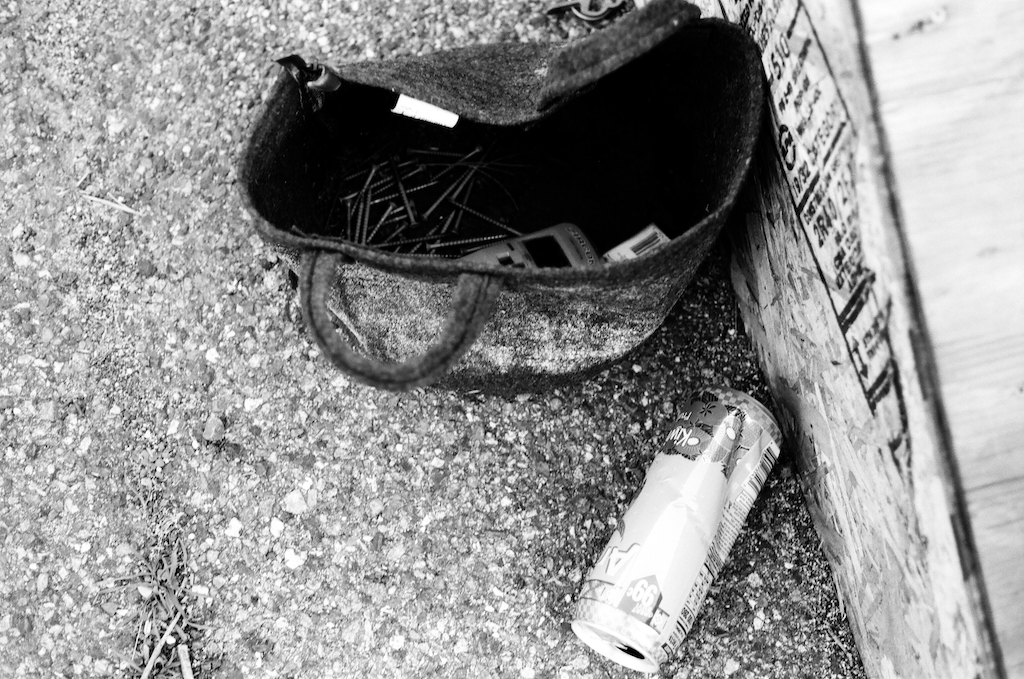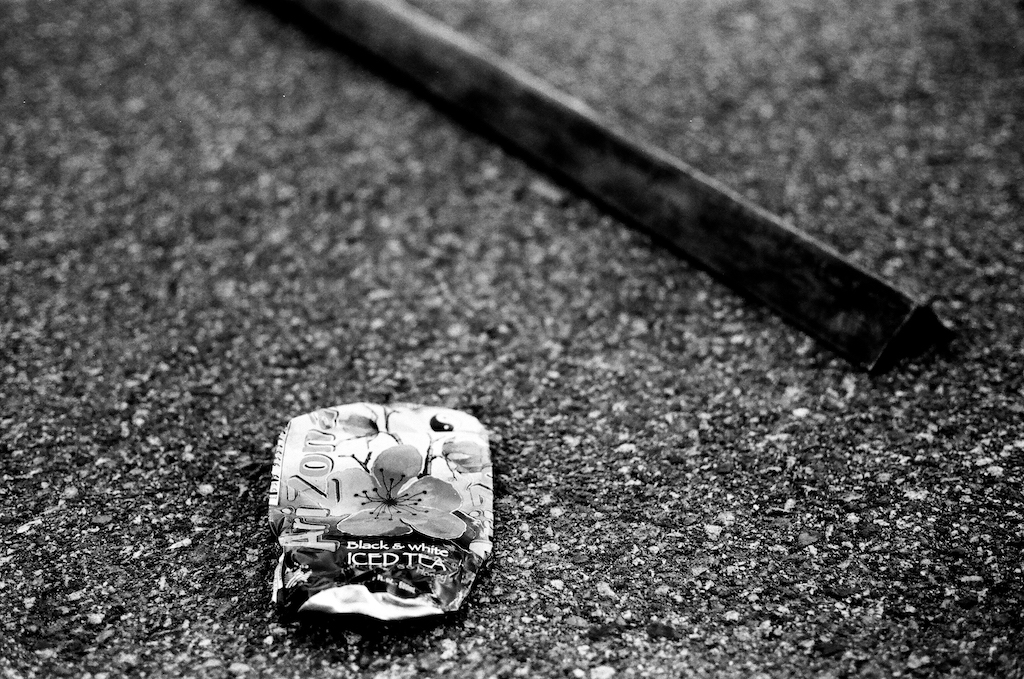 diy essentials.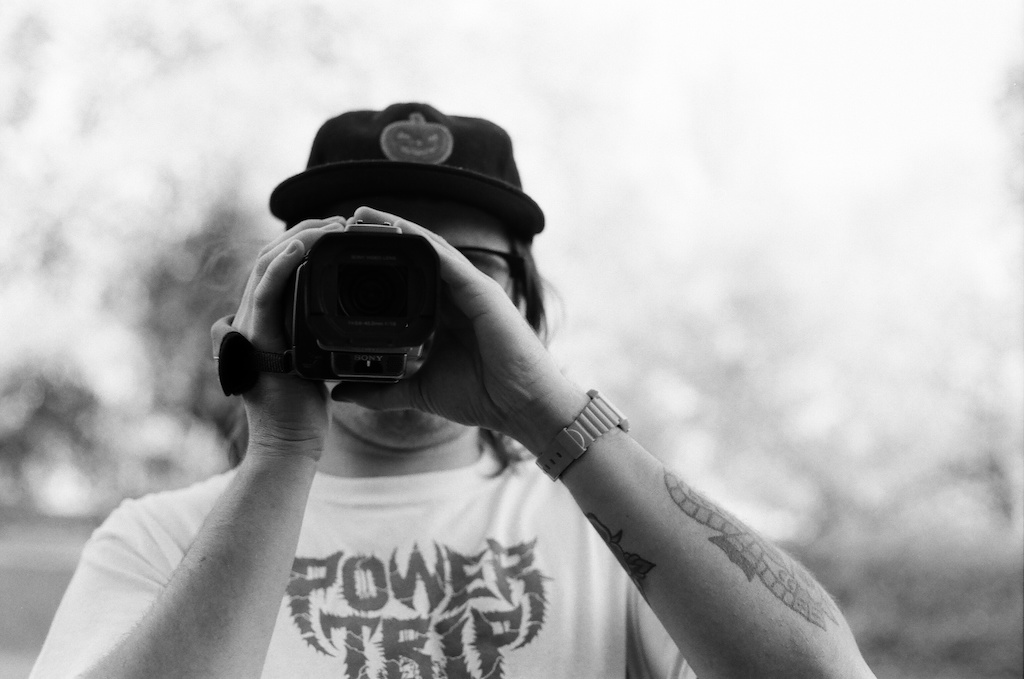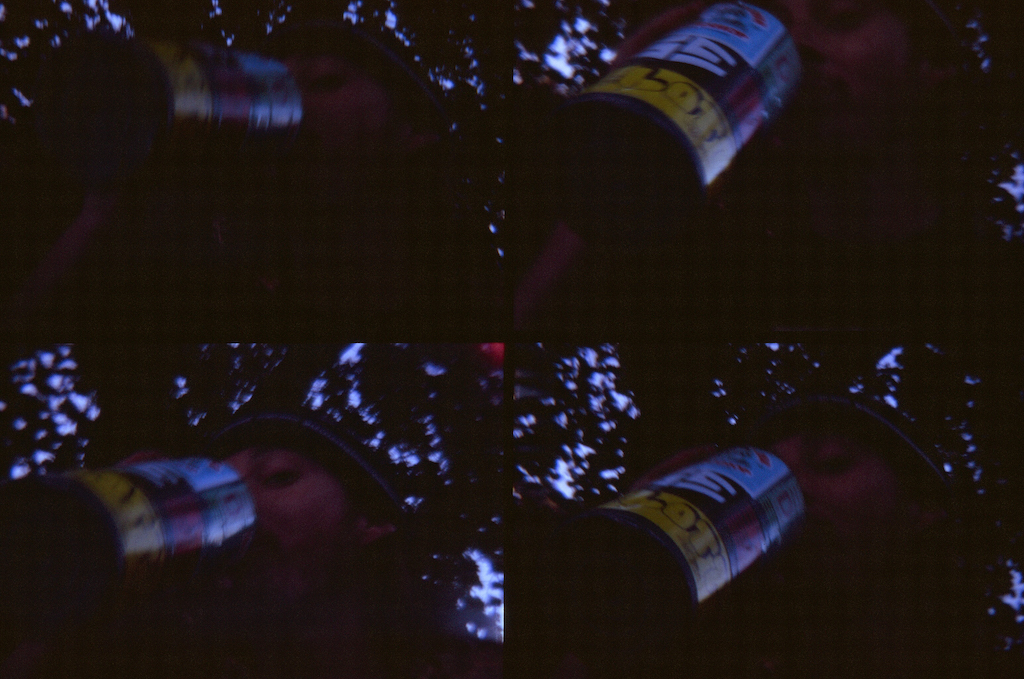 hydration.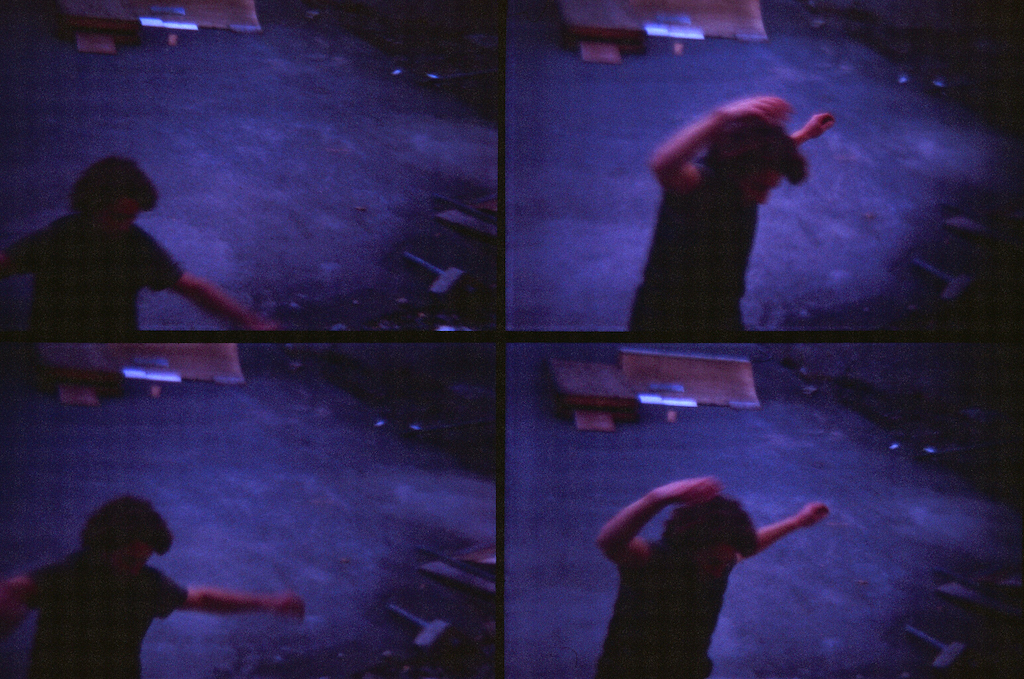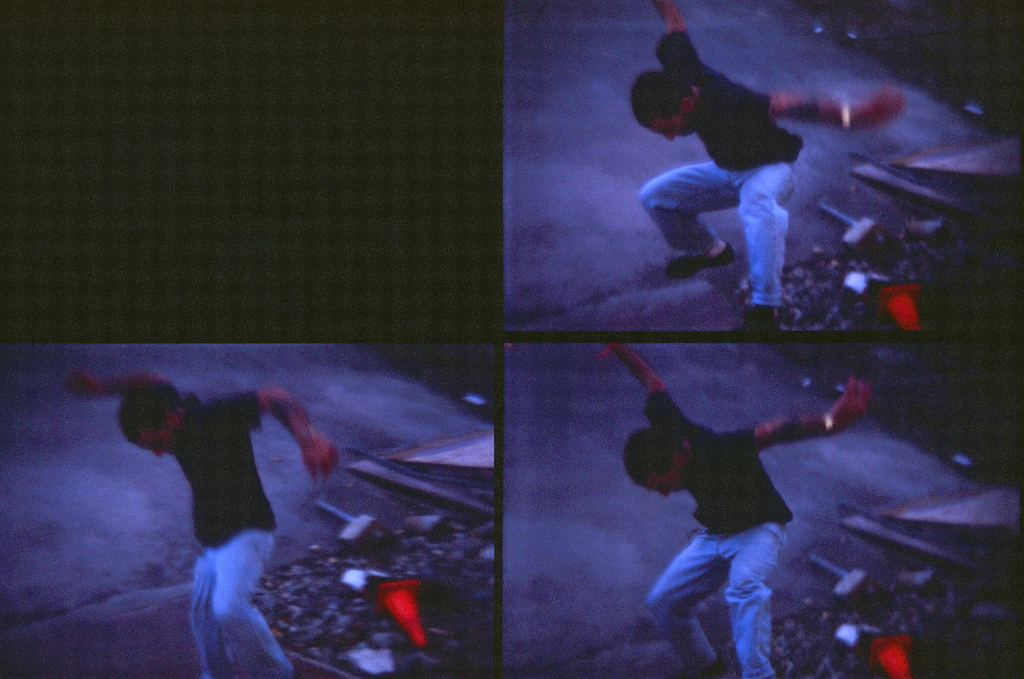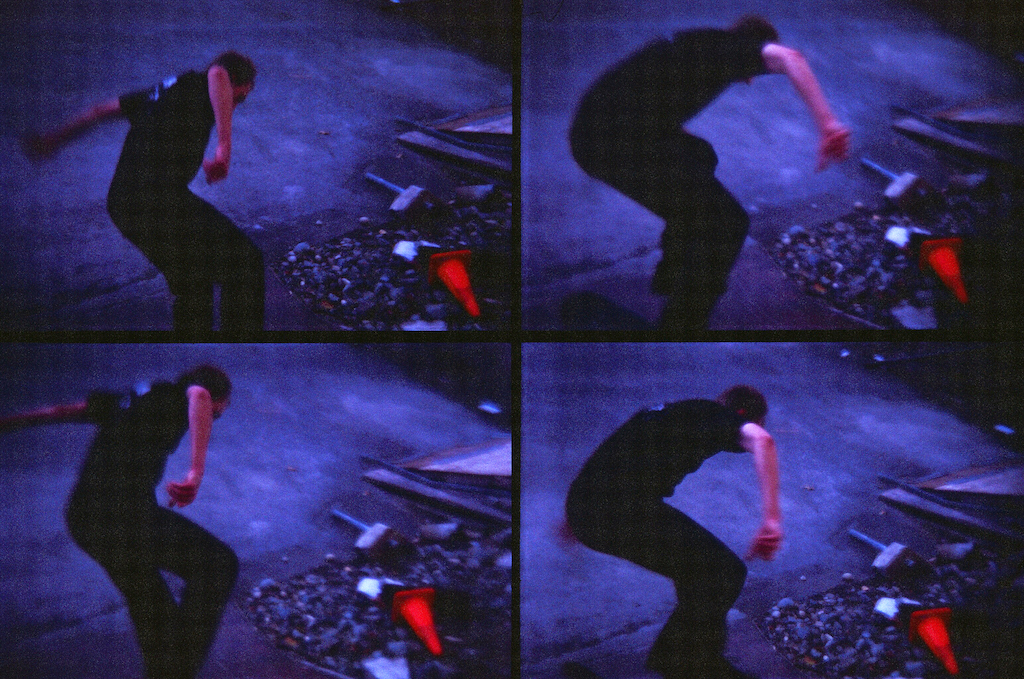 managed to get no feet with this toy camera haha.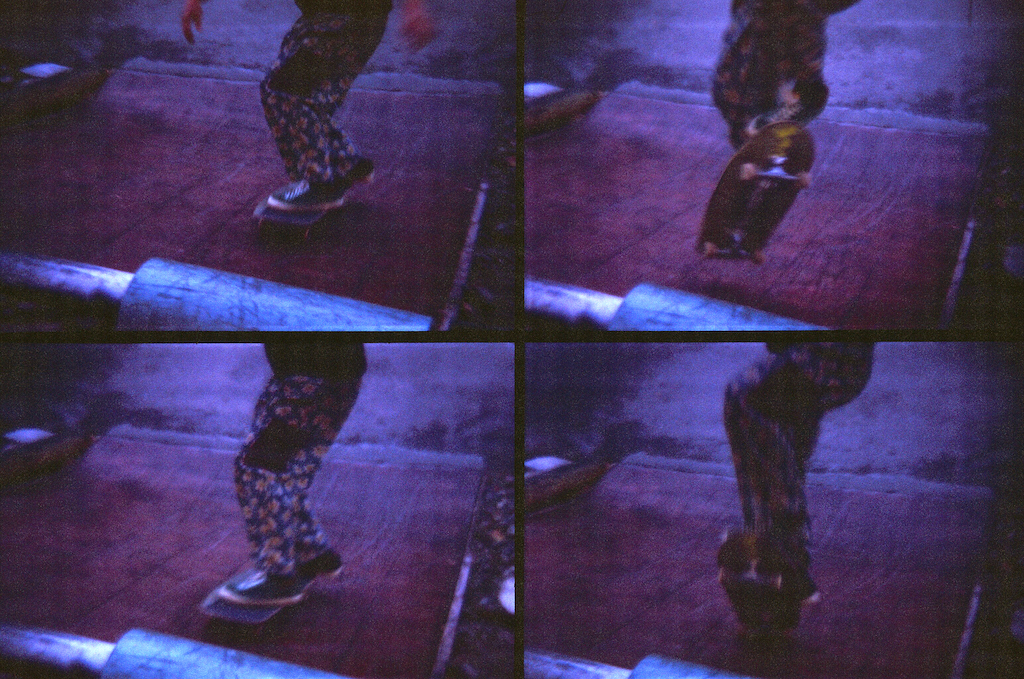 a lil better. still figuring this lil camera out.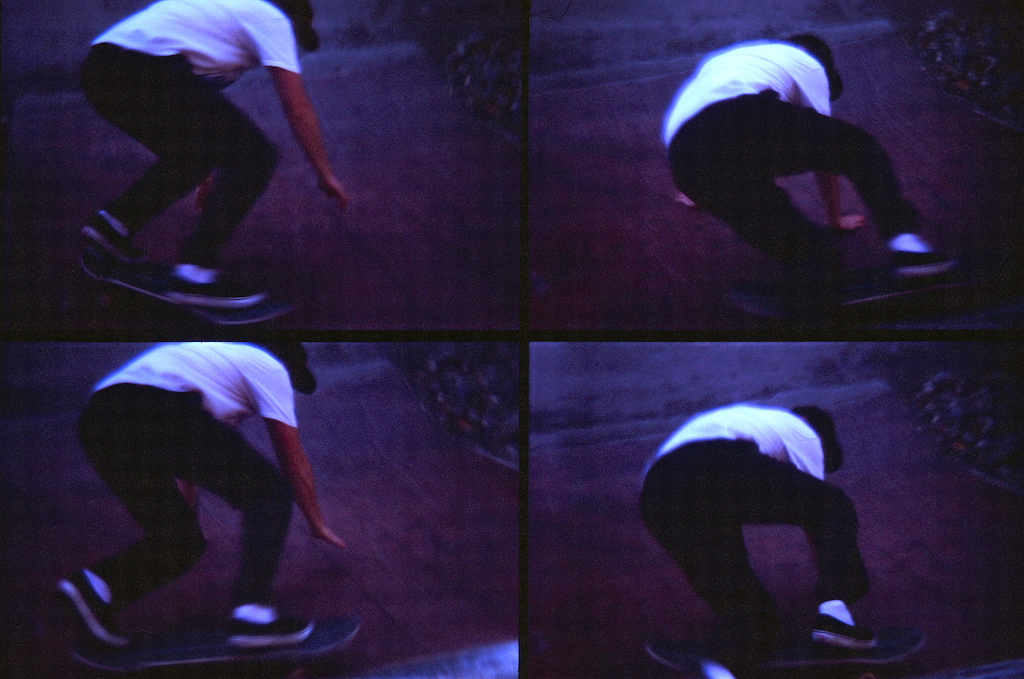 bertslide bb.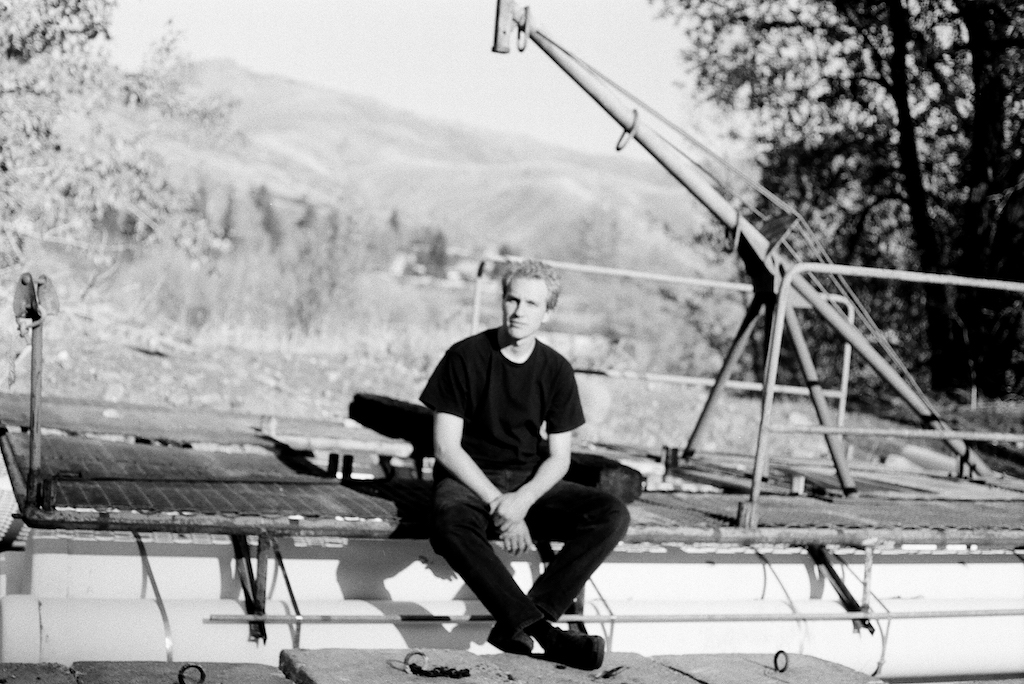 ray gets moody.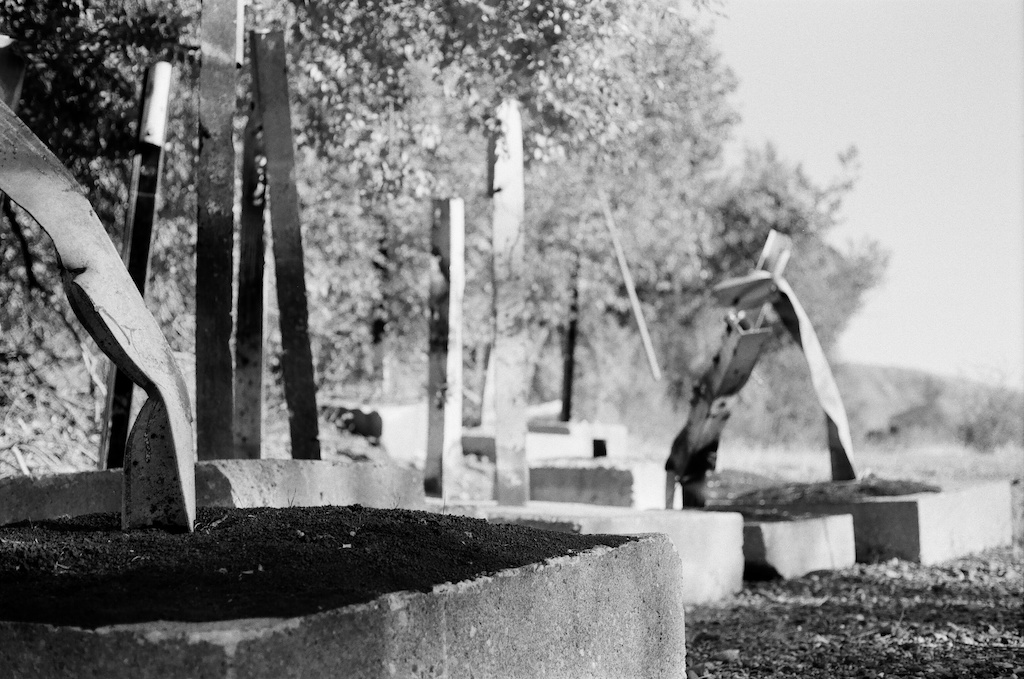 is this sizz?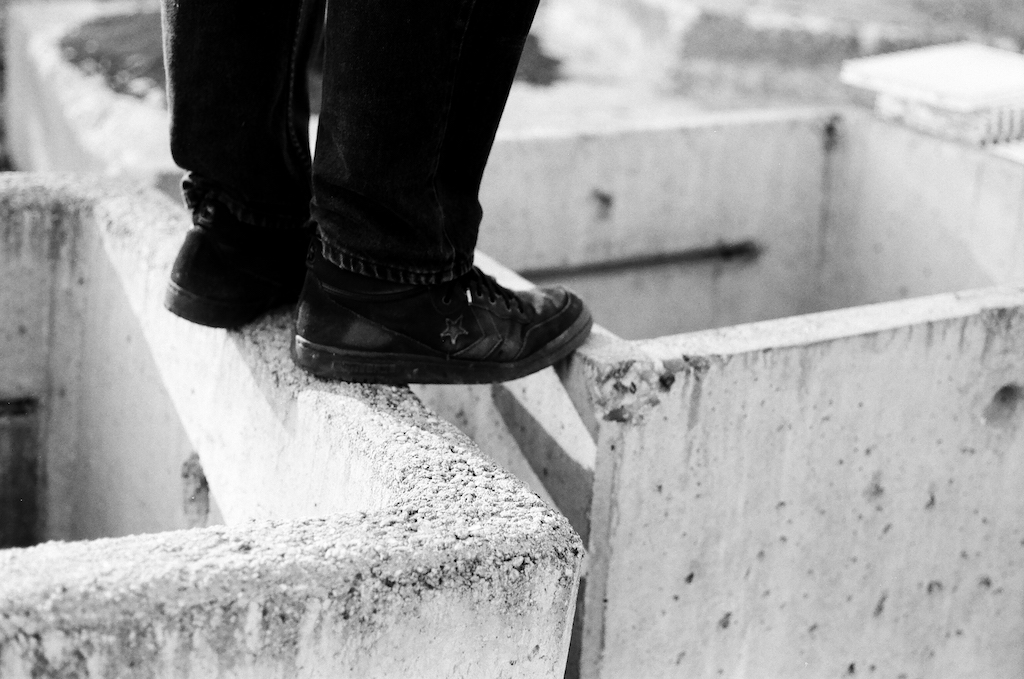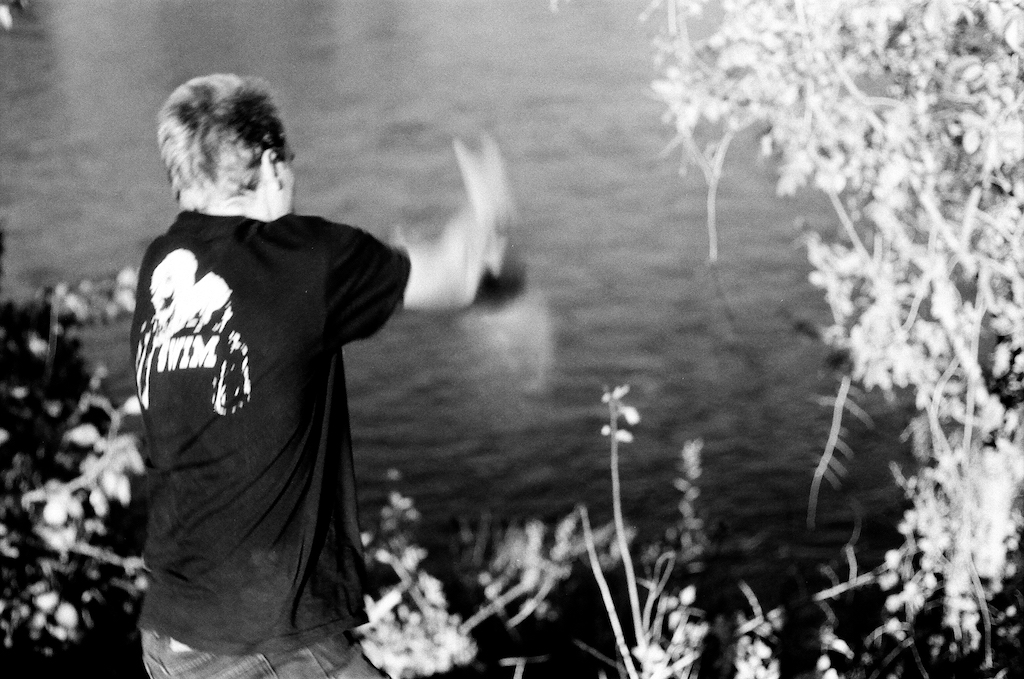 cathartic rock toss.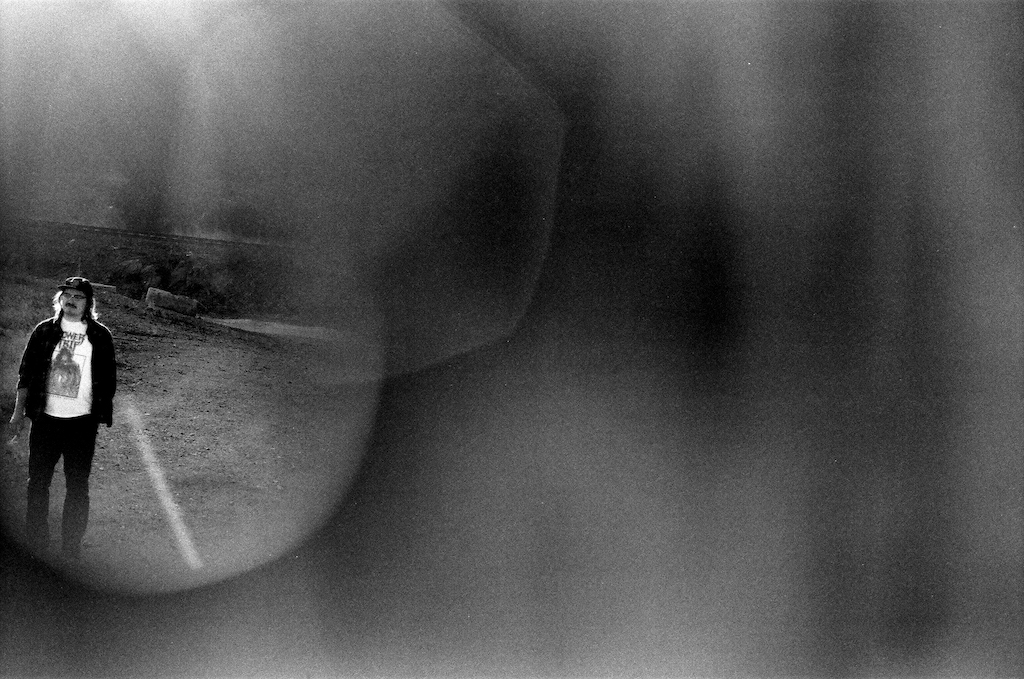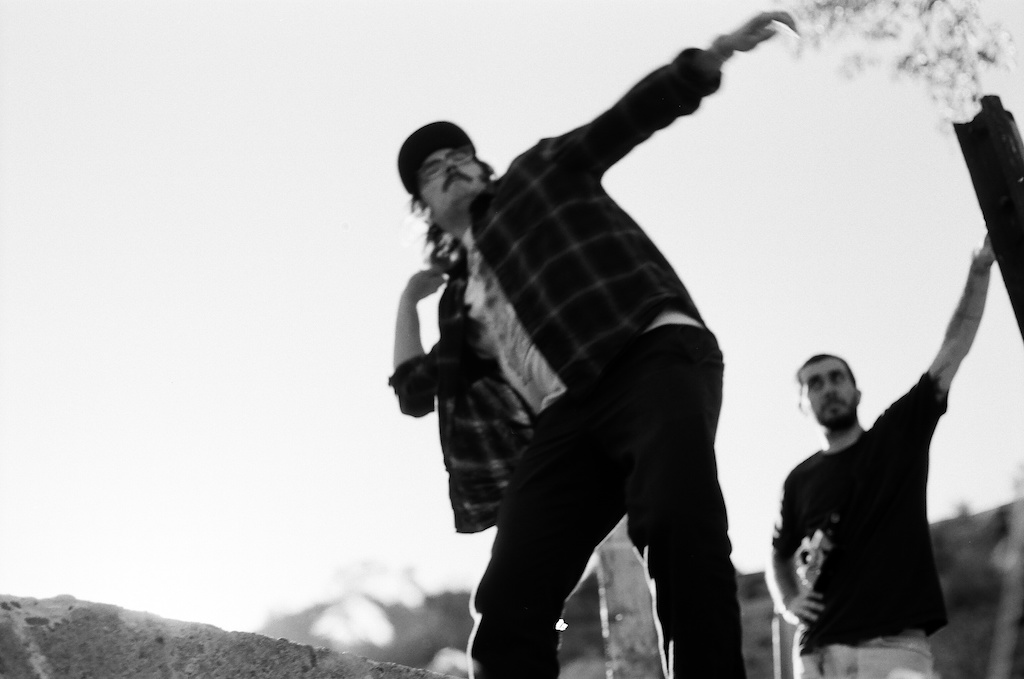 more splash.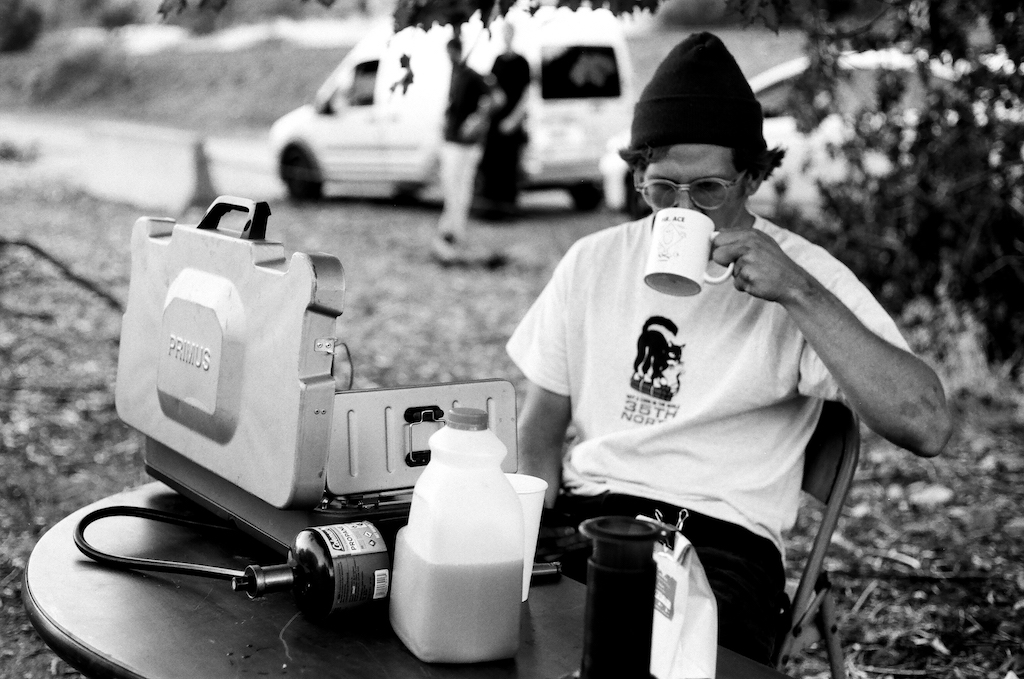 café koppl
i got a bunch of footage i gotta start editing. i'm pullin a will and nestin on this shit.