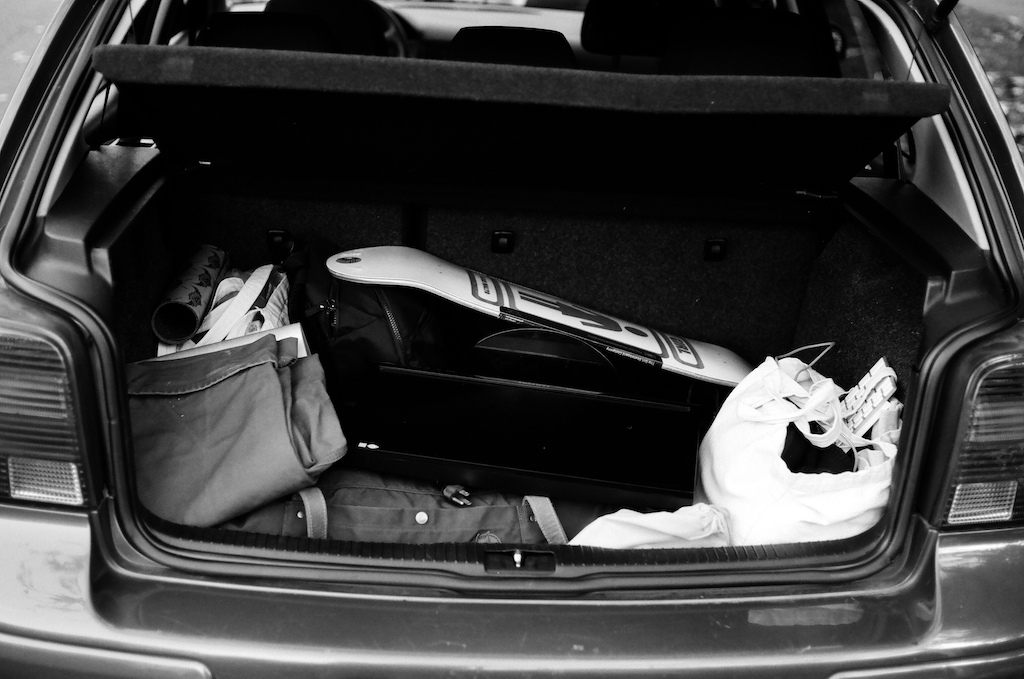 all packed by 3 pm.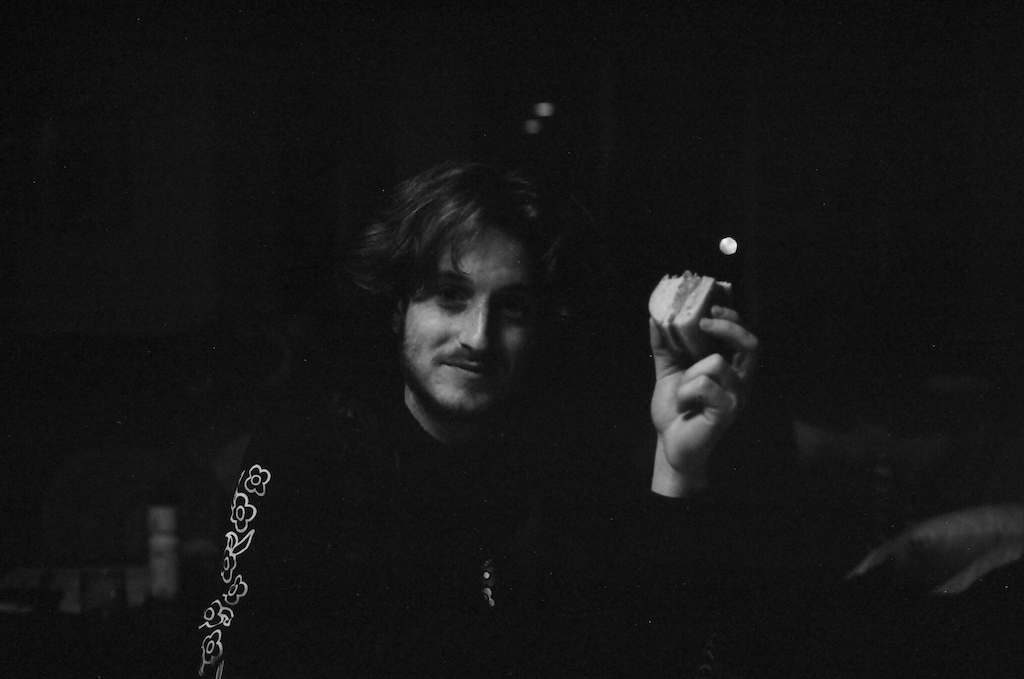 4 hours later, loading up a storage unit, destressing (sort of), and half a salami sandwhich and will is ready to go.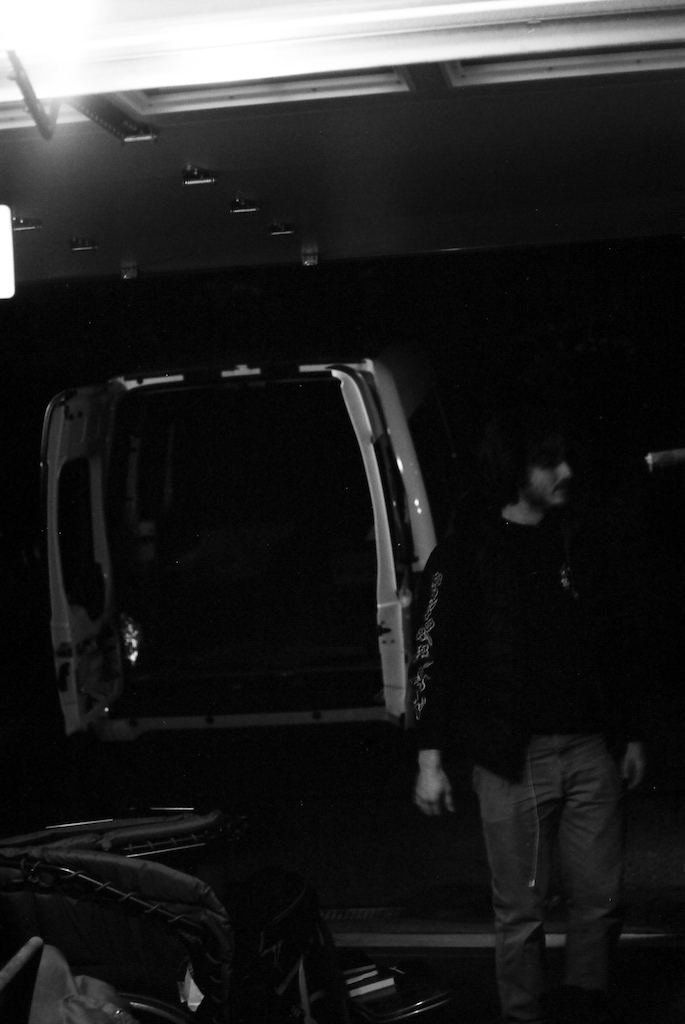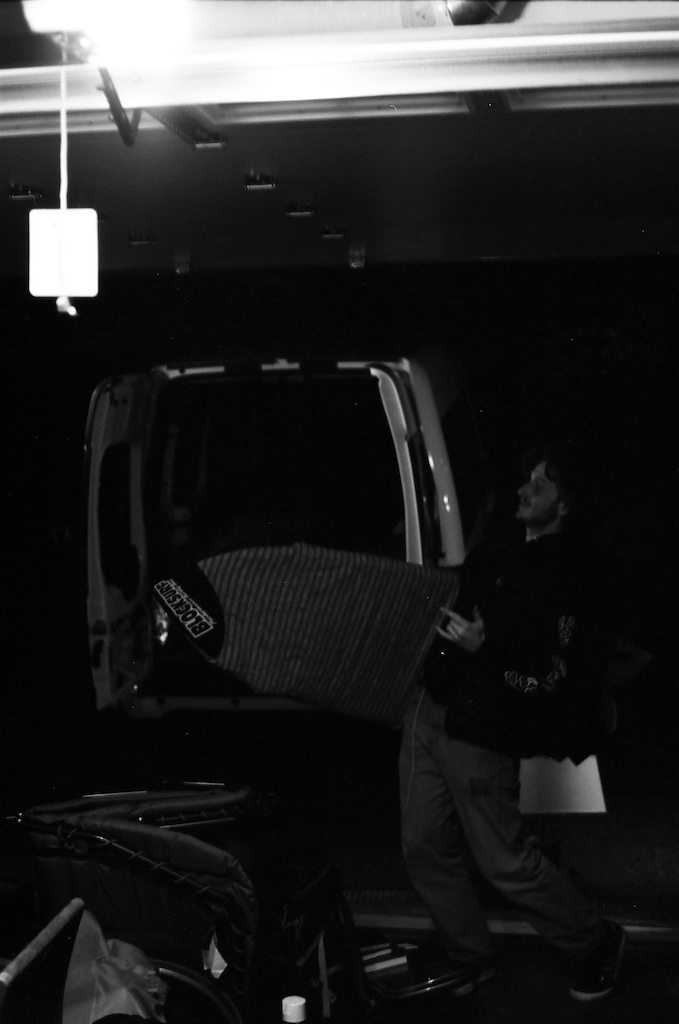 lets git it!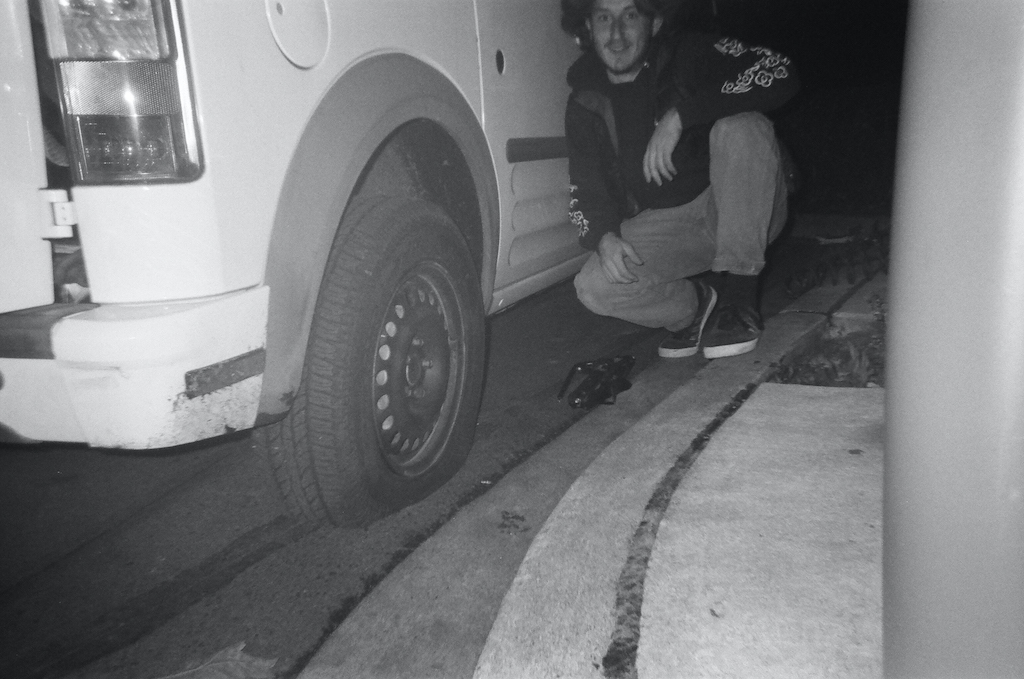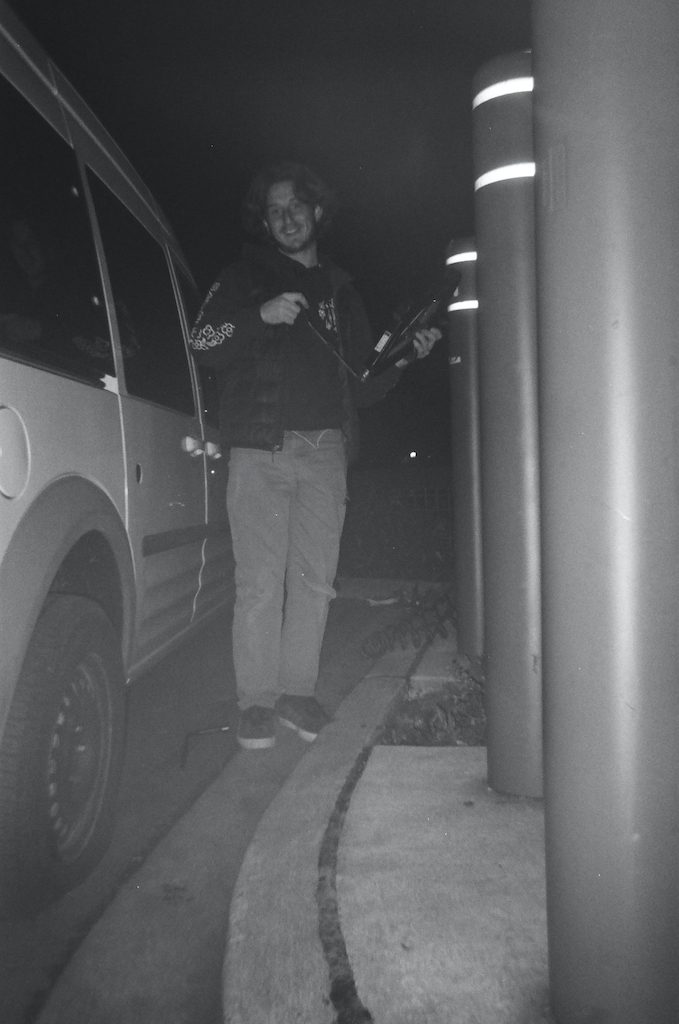 made it literally down the street and will blew his tire lmao.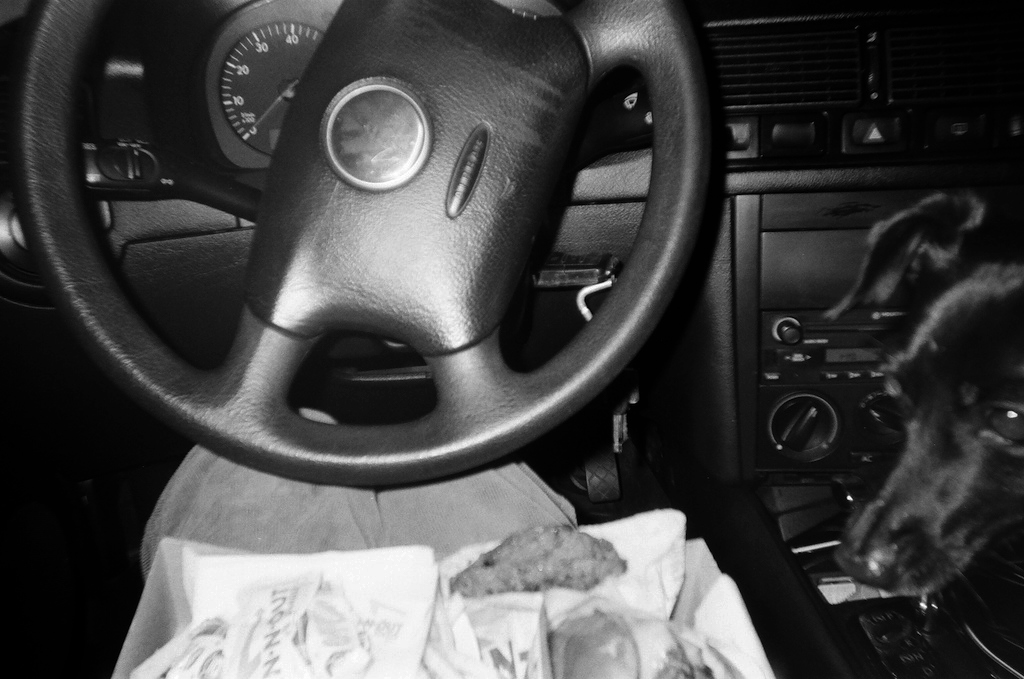 dave eyein his in n out.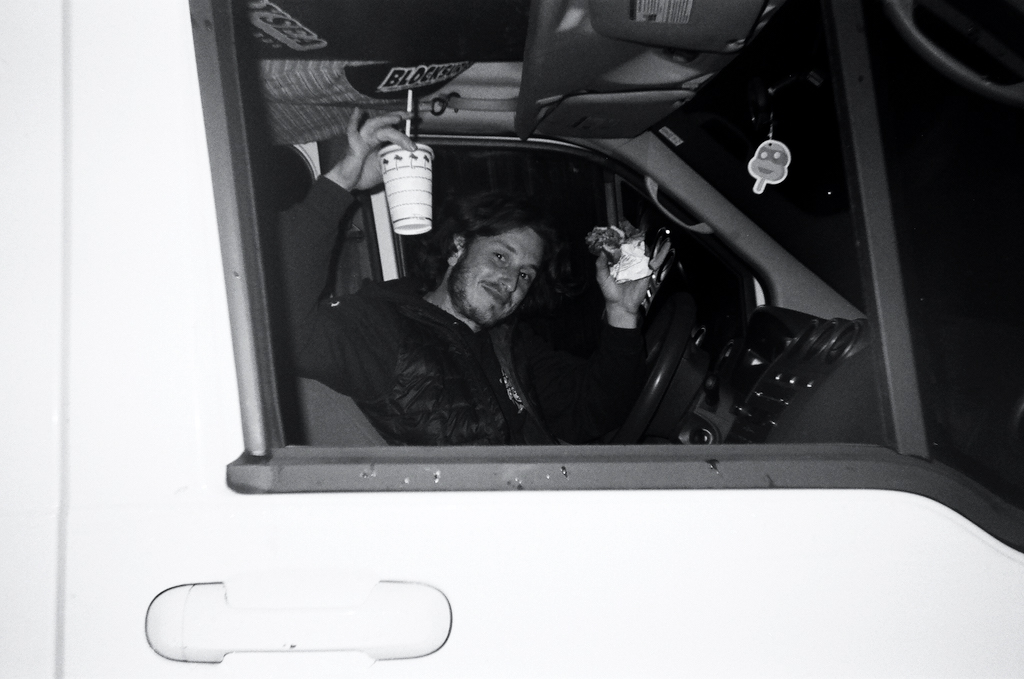 as close as we'd get to CA that night.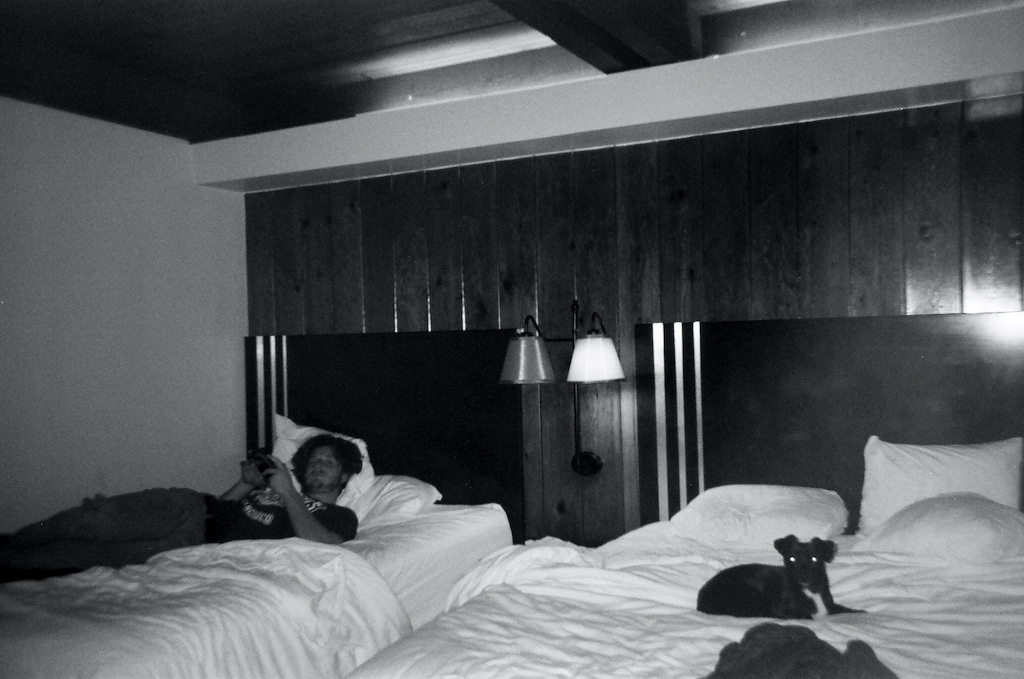 roommates.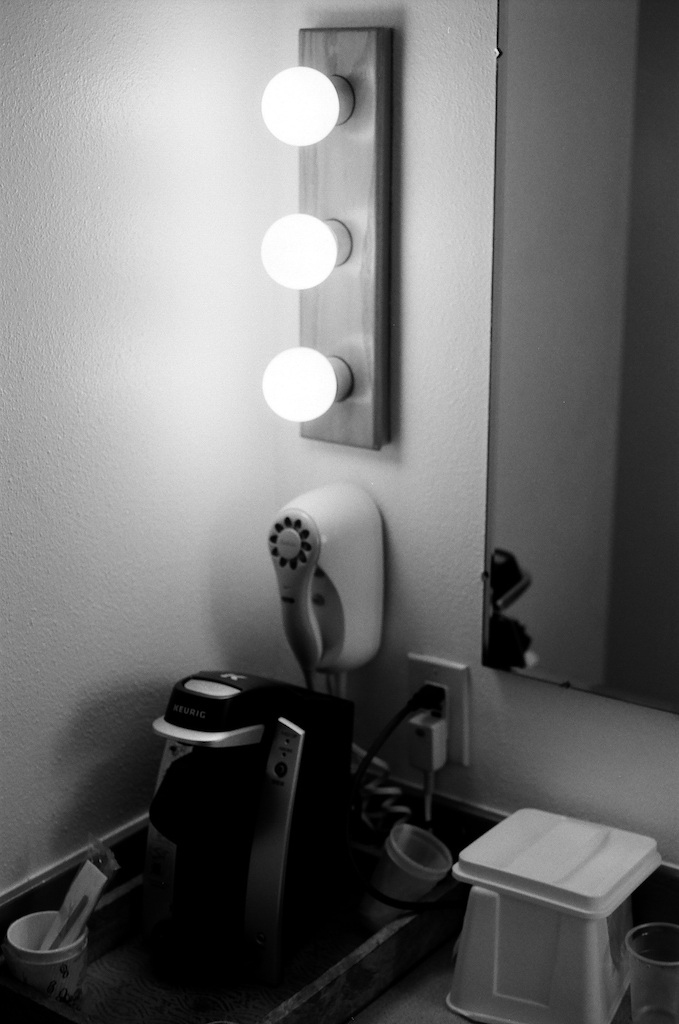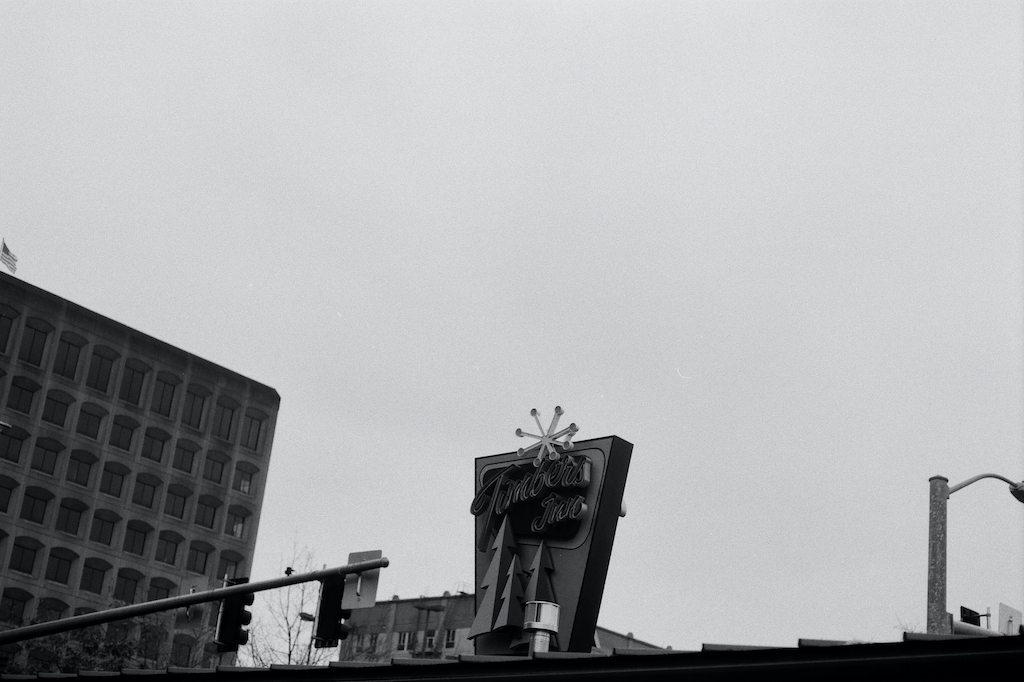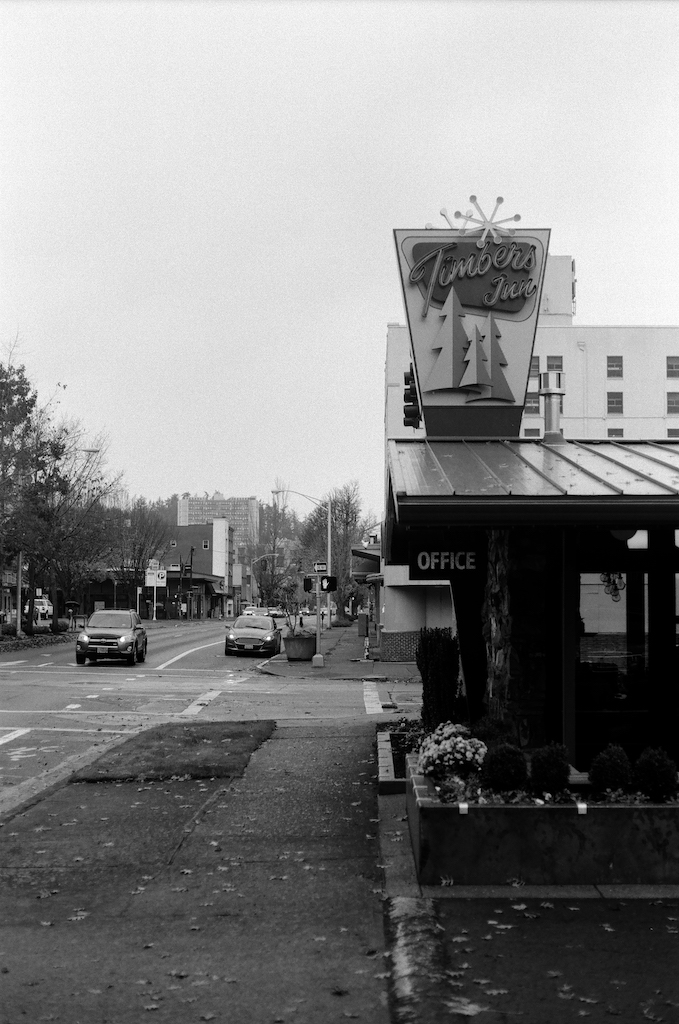 americana.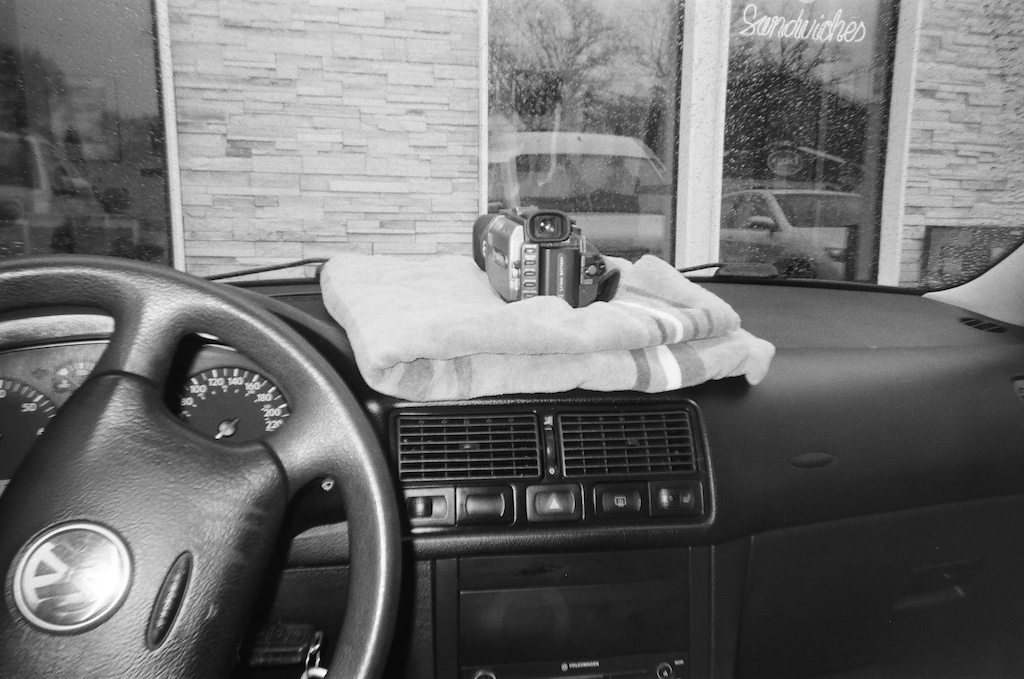 still yet to see how this will work for a timelapse.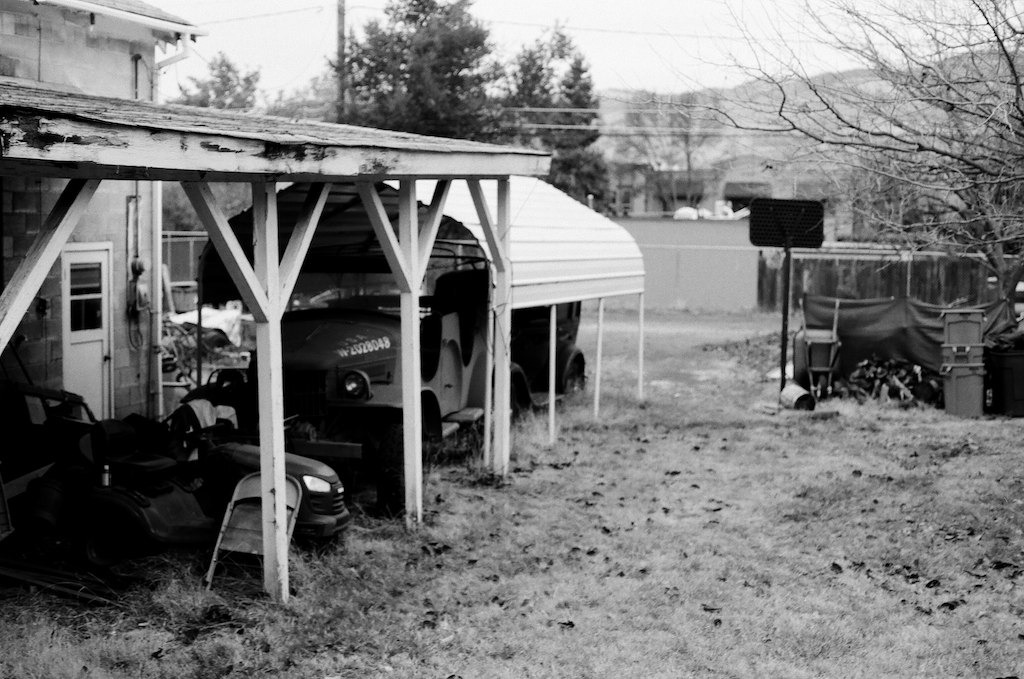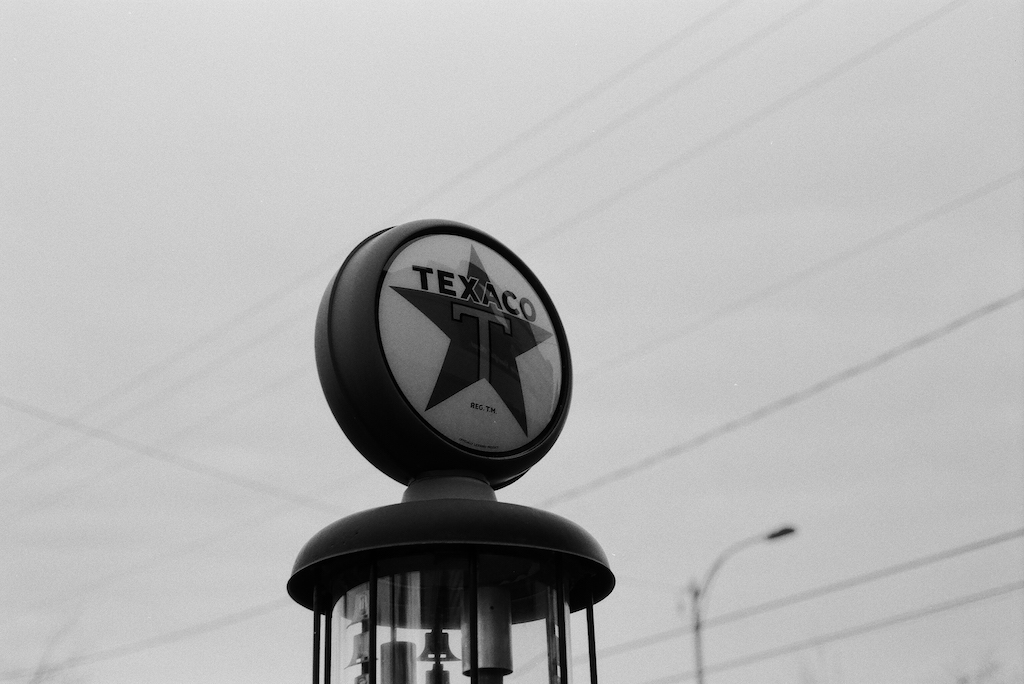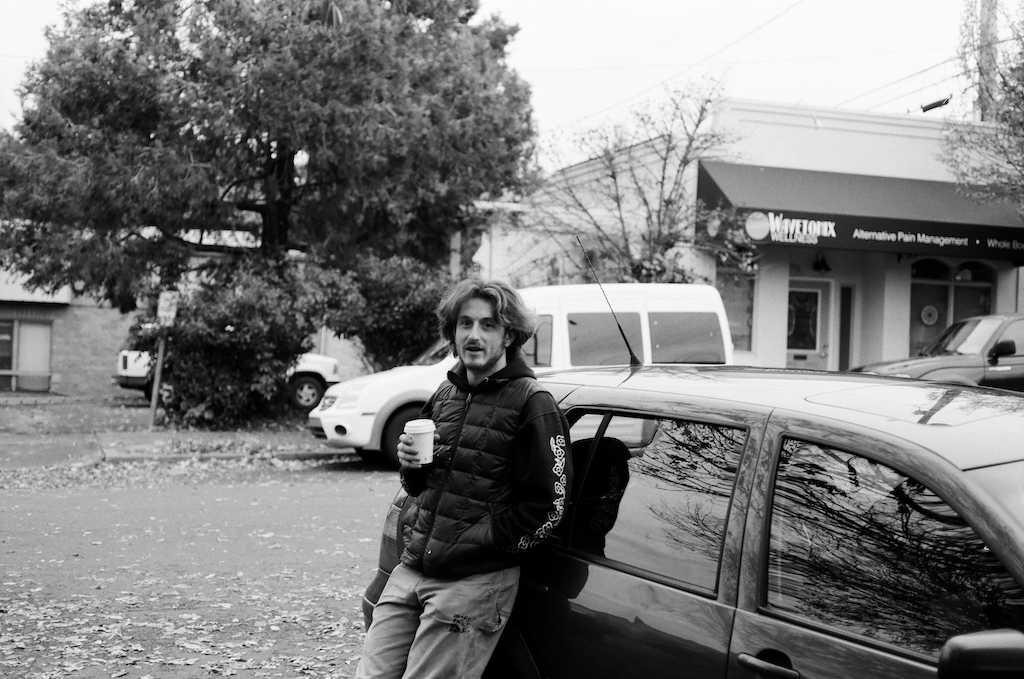 ashland. it was wild to see some of the summer's wildfire damage just outside of town. not pictured.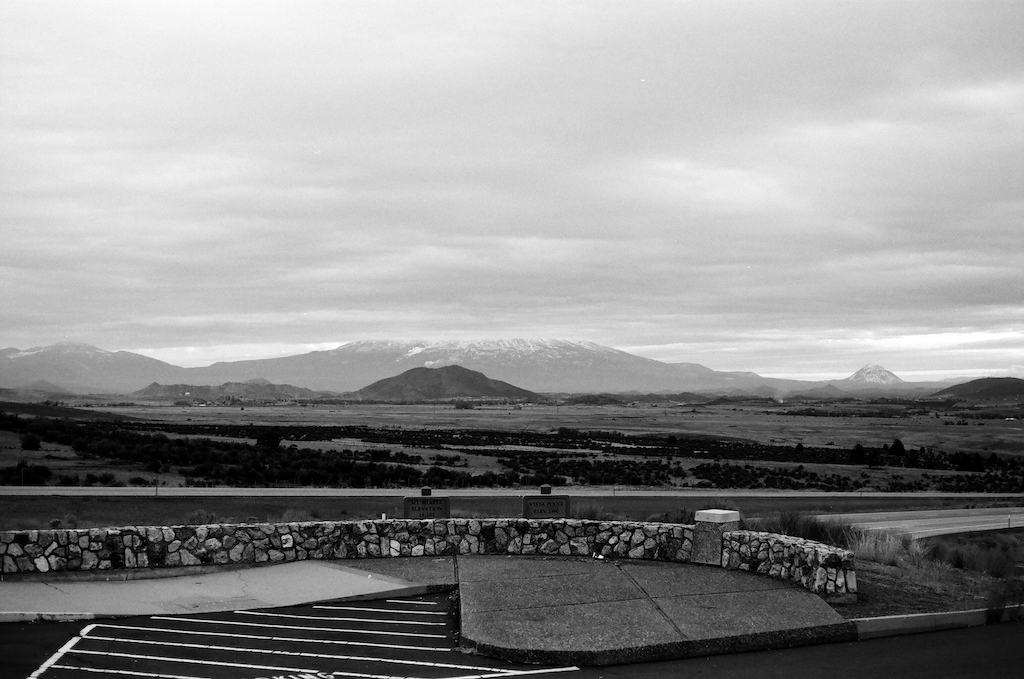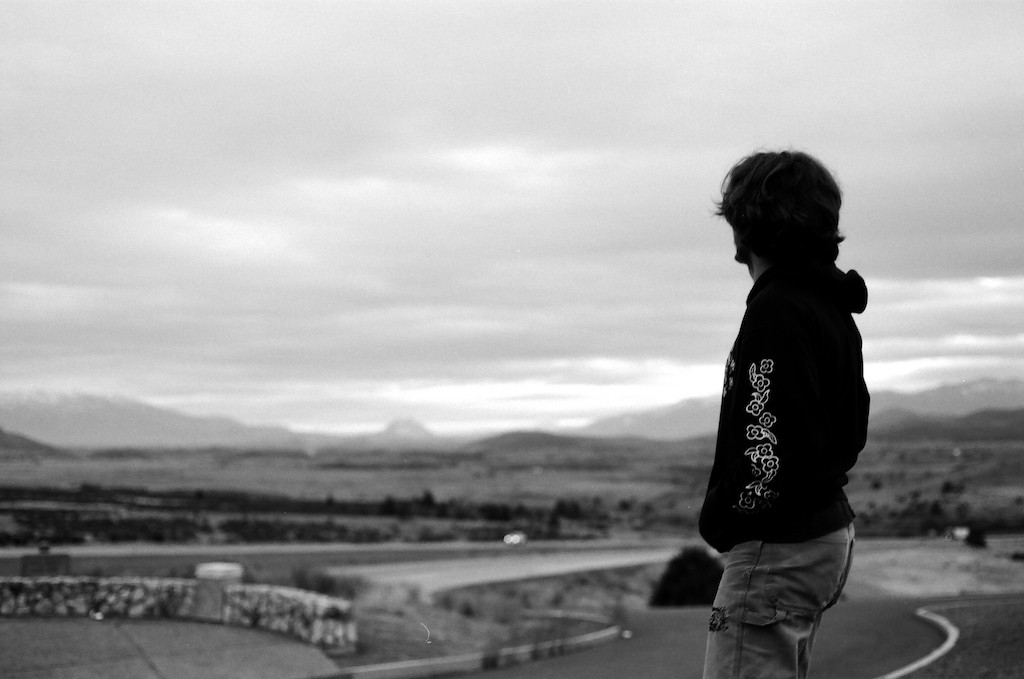 shasta.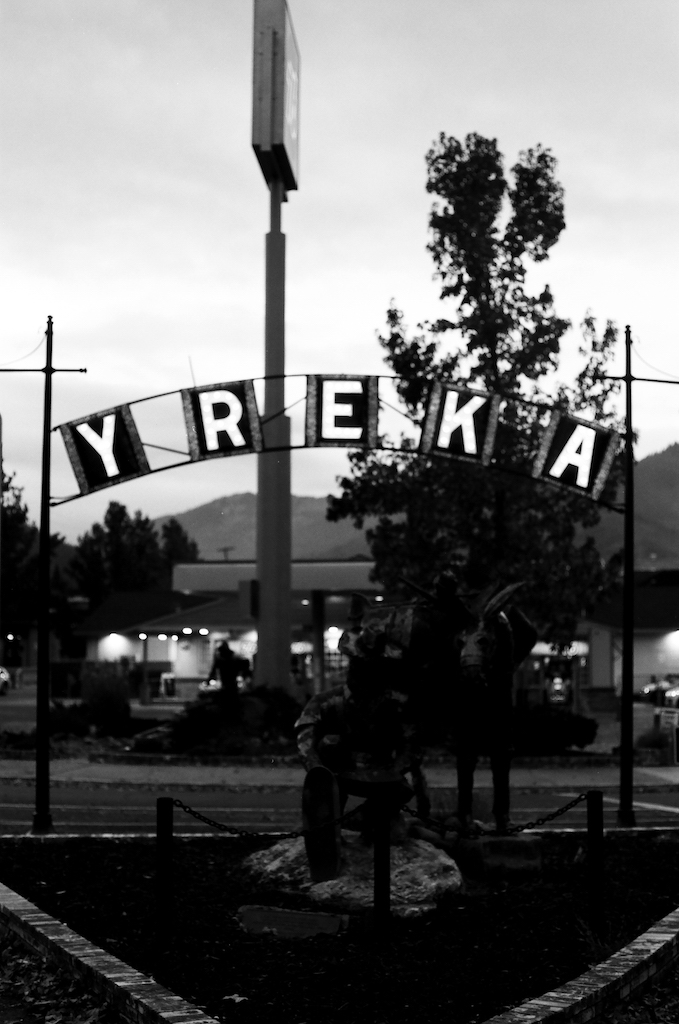 next stop sf. forgot what little shits ca drivers are.