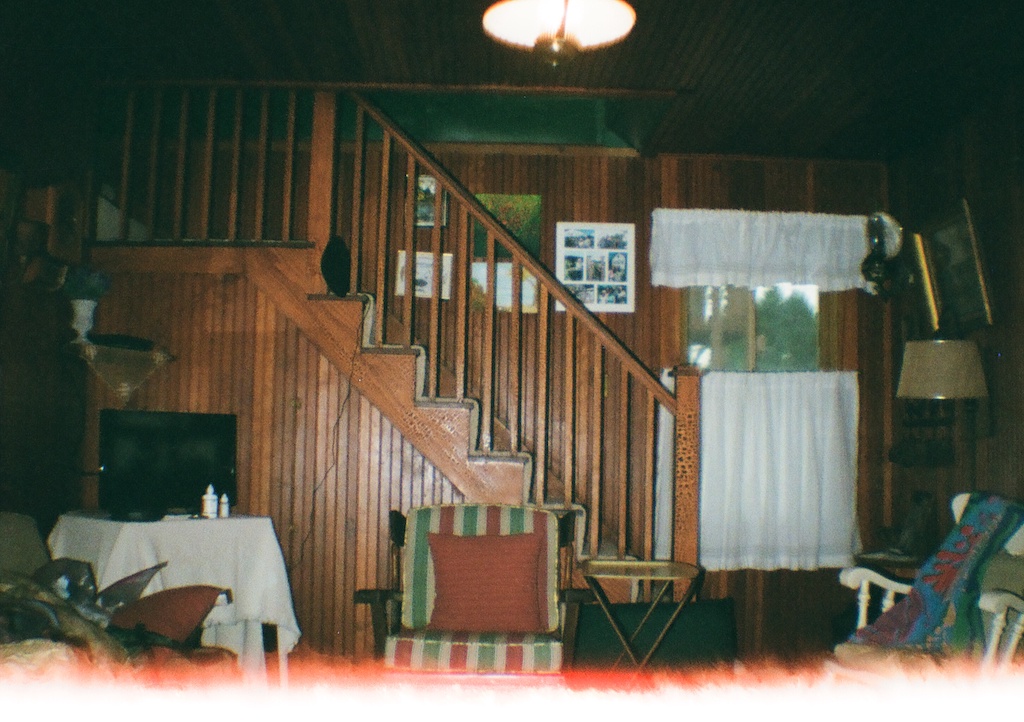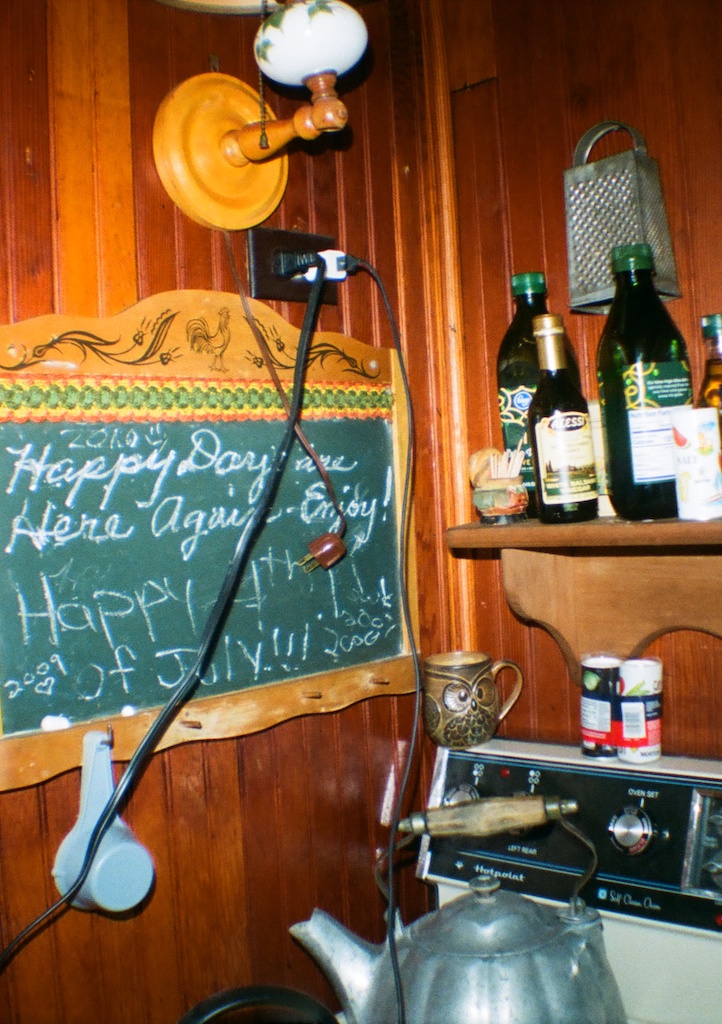 messages from beyond.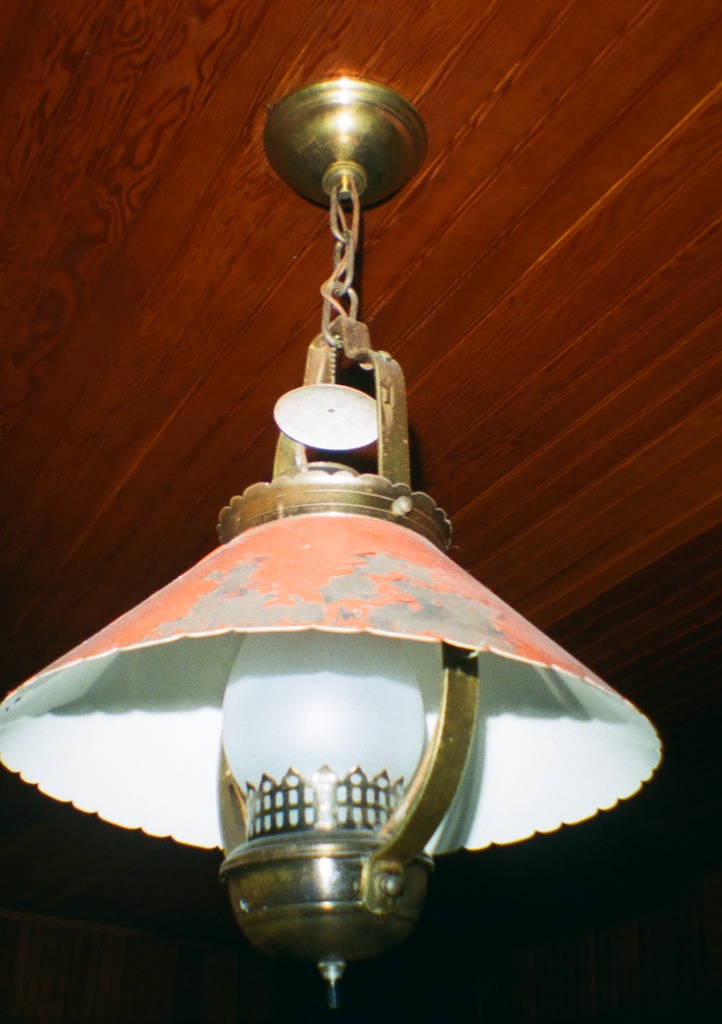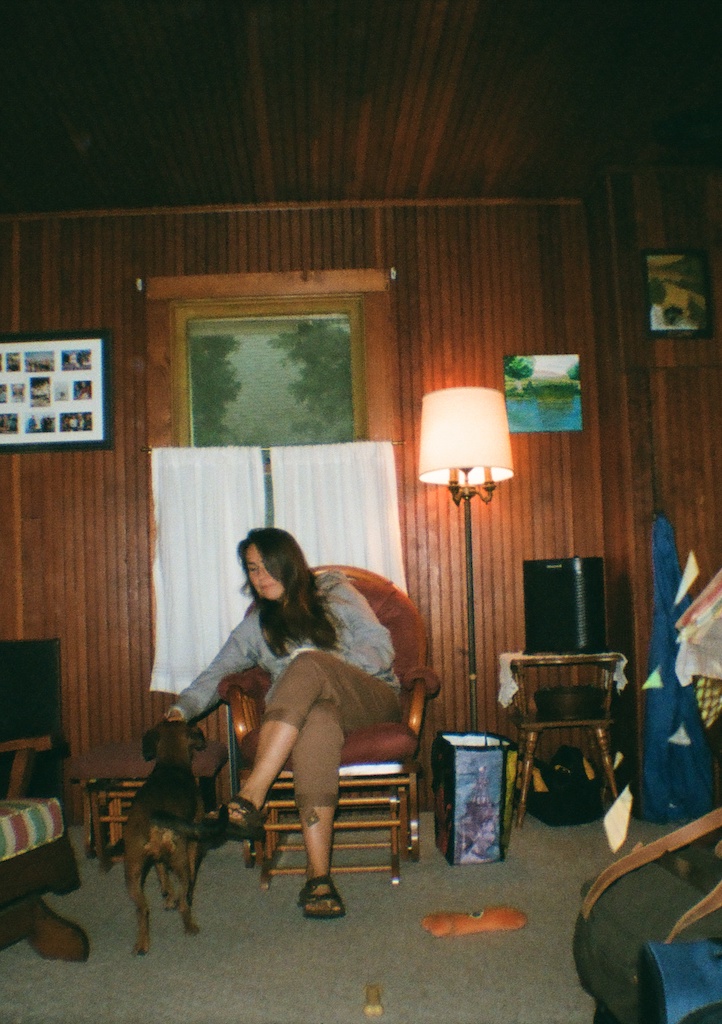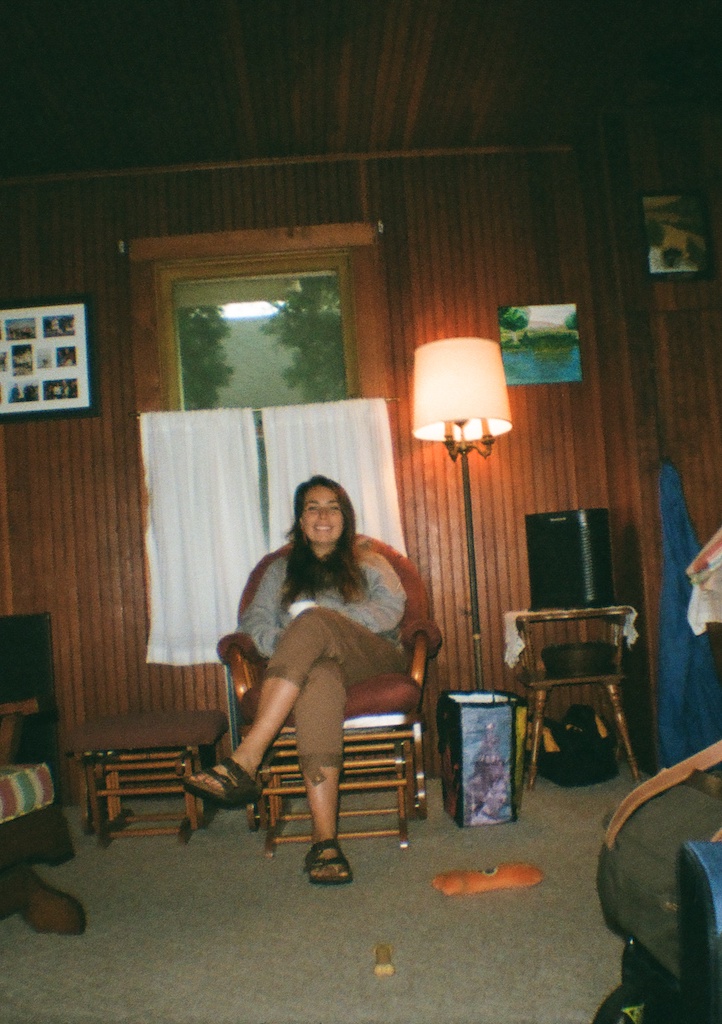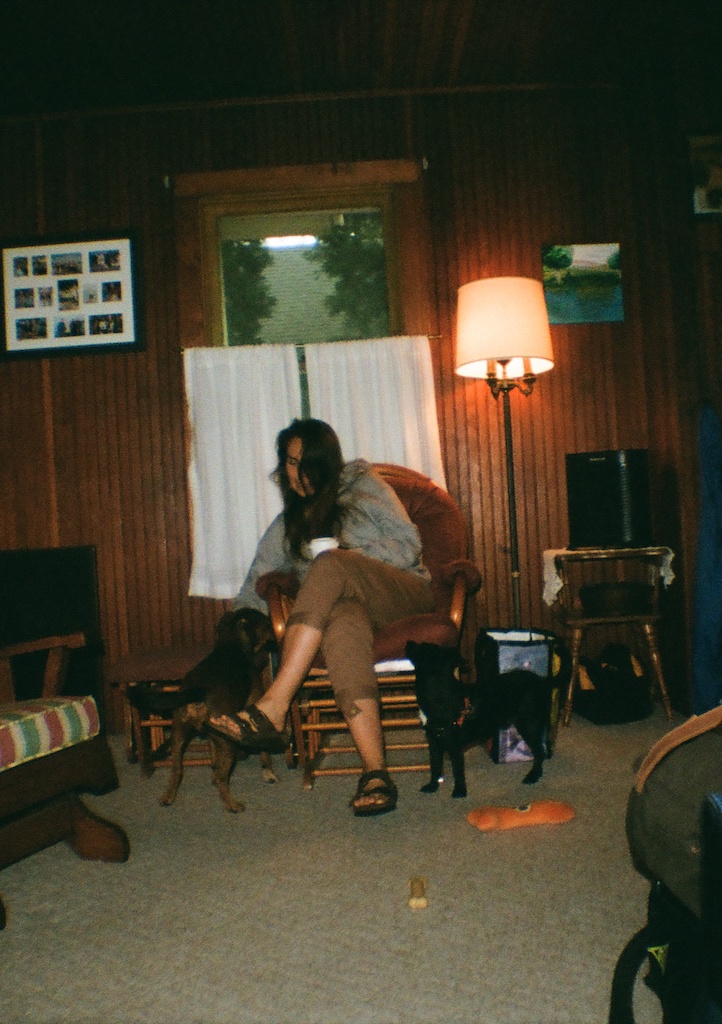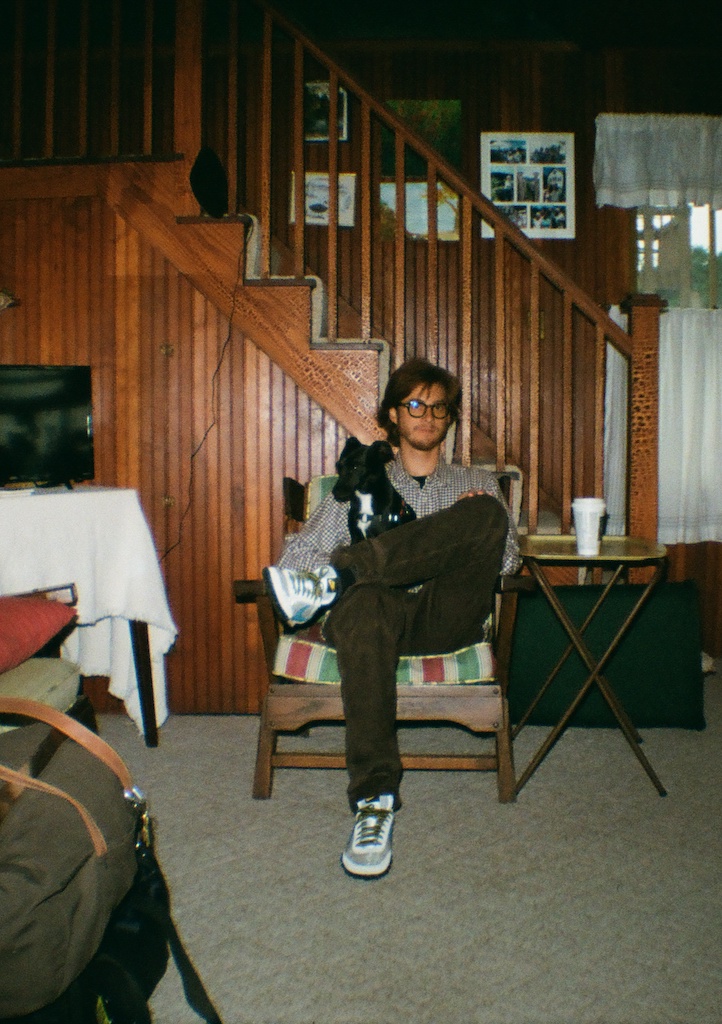 hecka van lifers on the coast.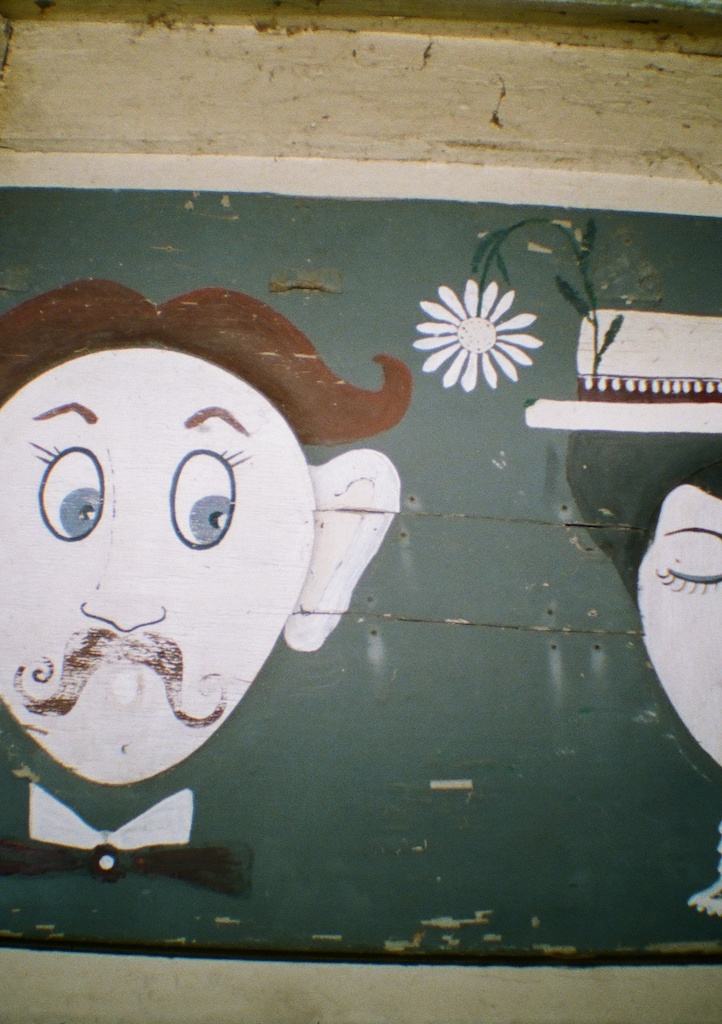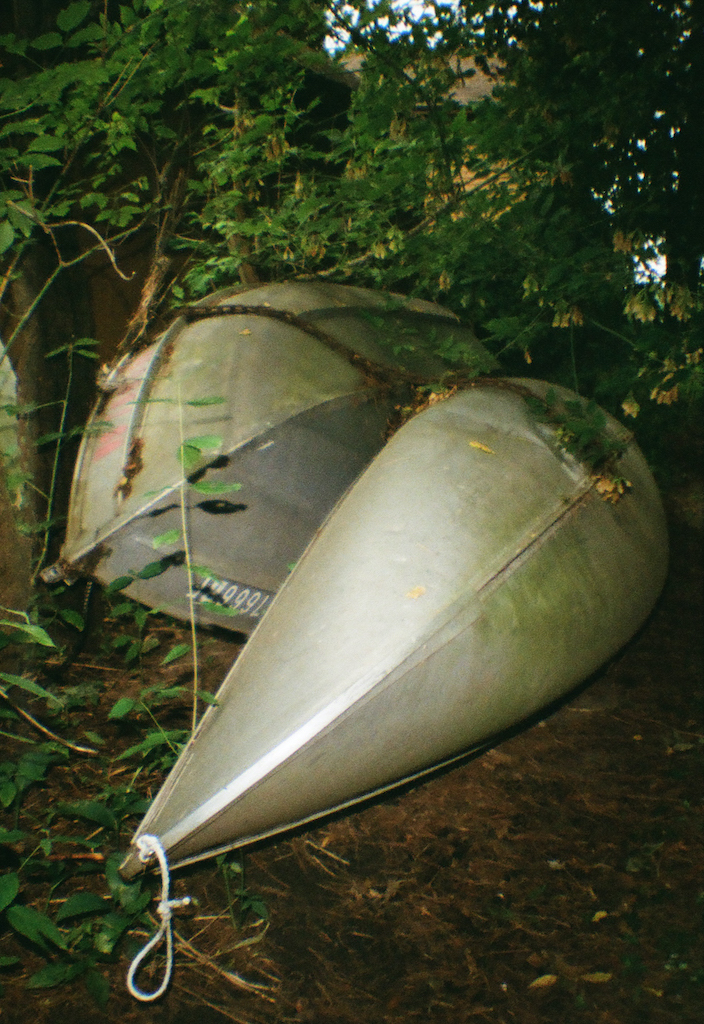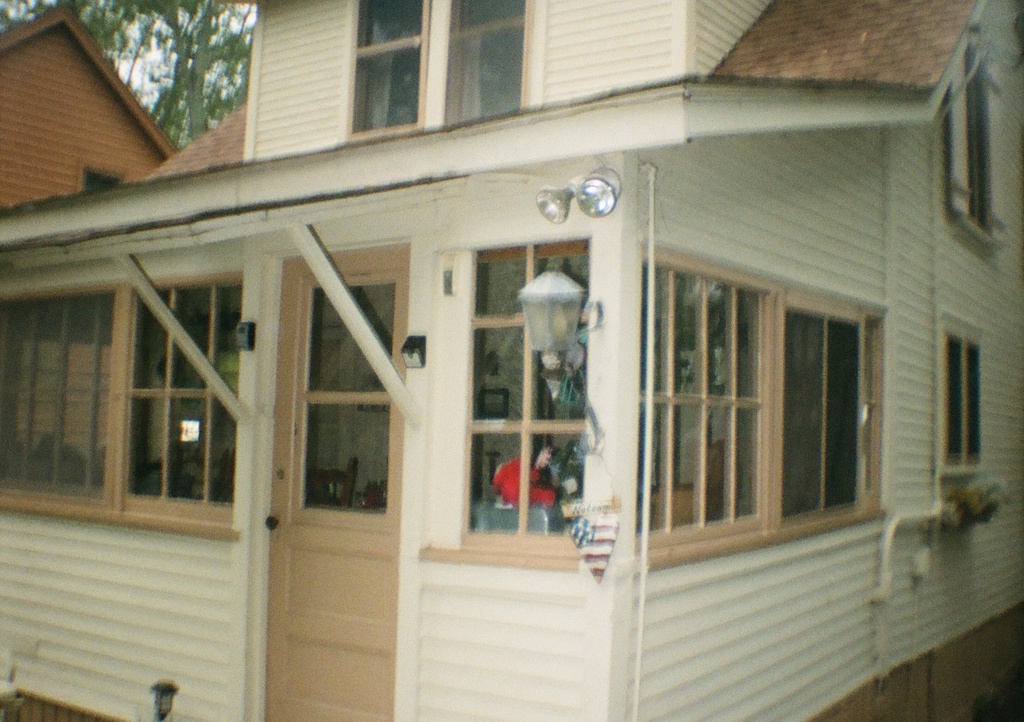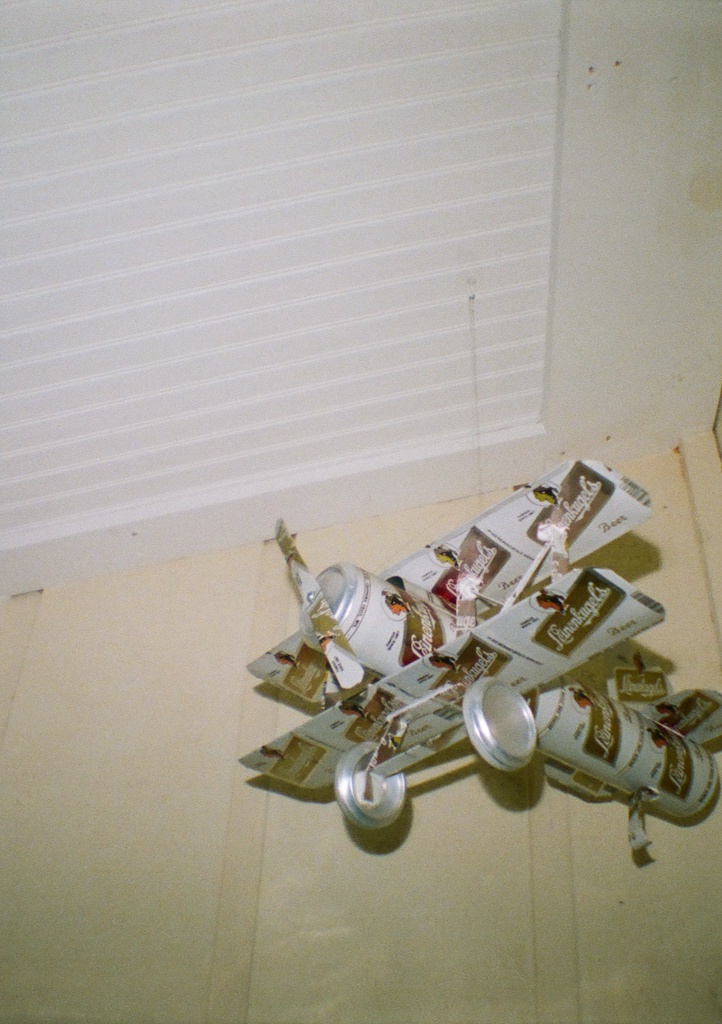 details of the wegner cottage. lots of wood, lake goodies, little internet, and spotted cow. i think this leinie airplane might've been my favorite.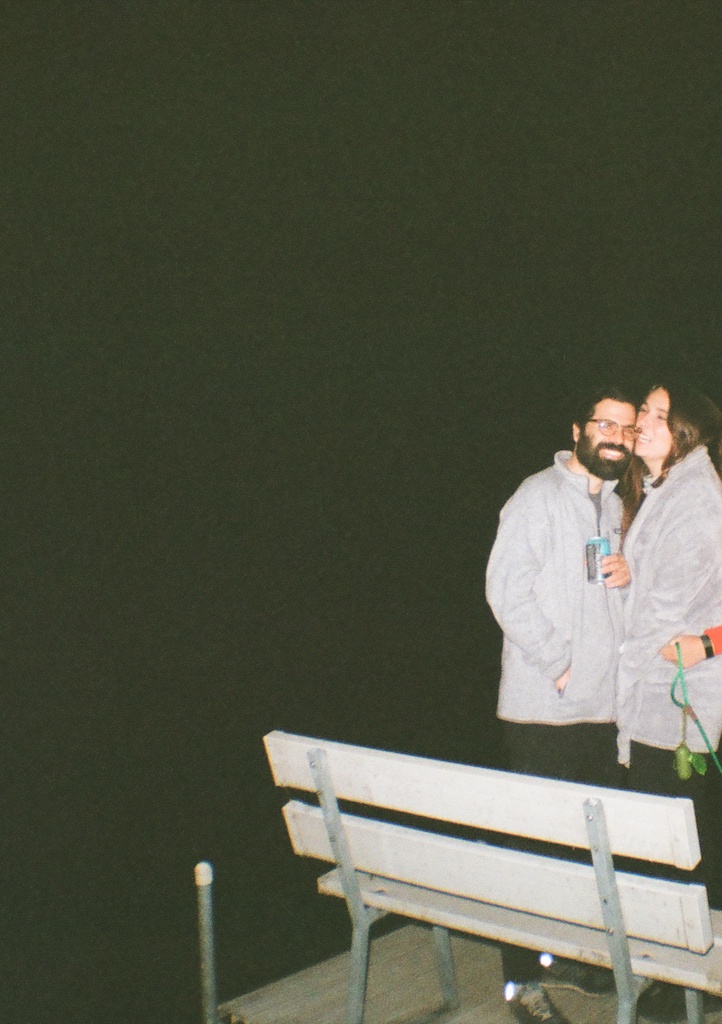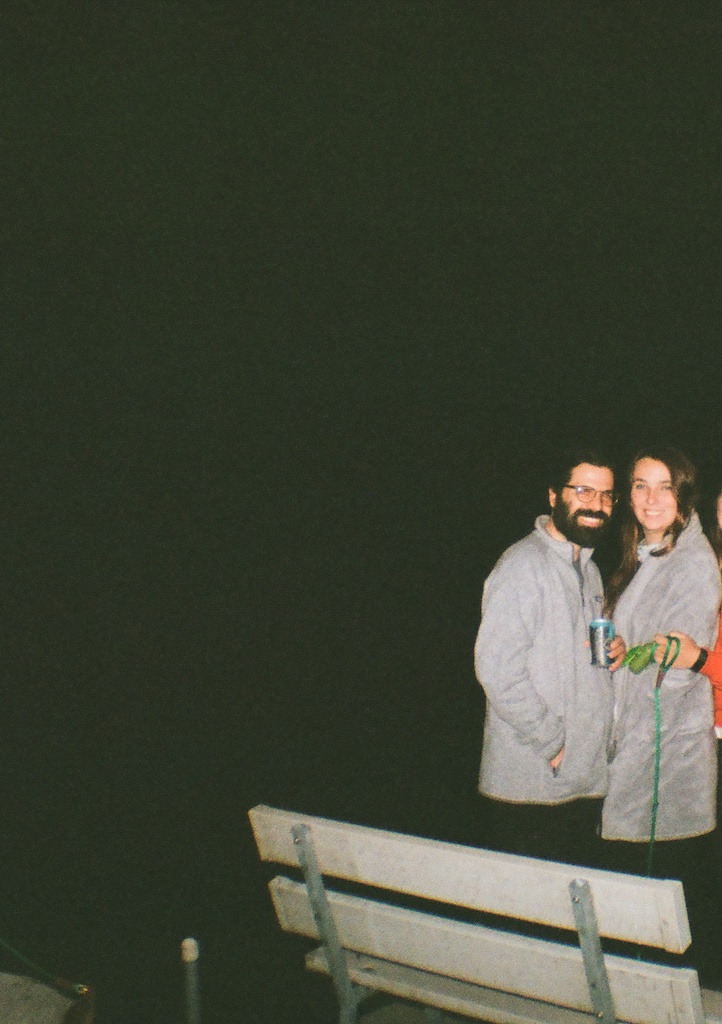 managed to accidentally crop kaylie out twice. somehow my only photos from madison. it was pouring rain tho...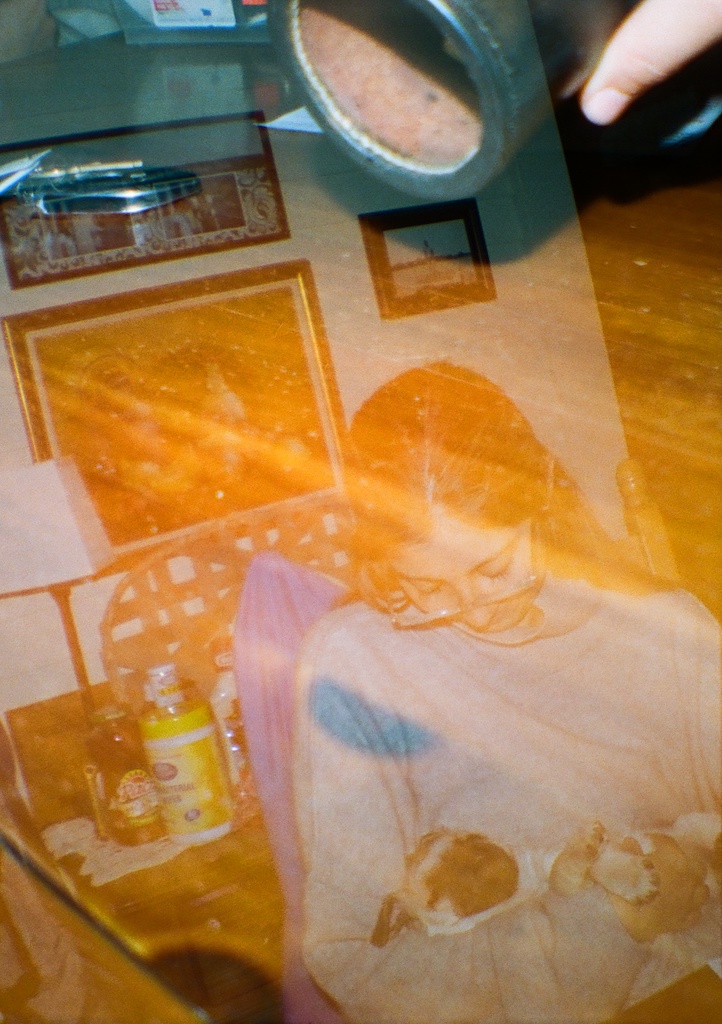 kelly and lou. inside shes panacing that she has a test to study for lmao. med school...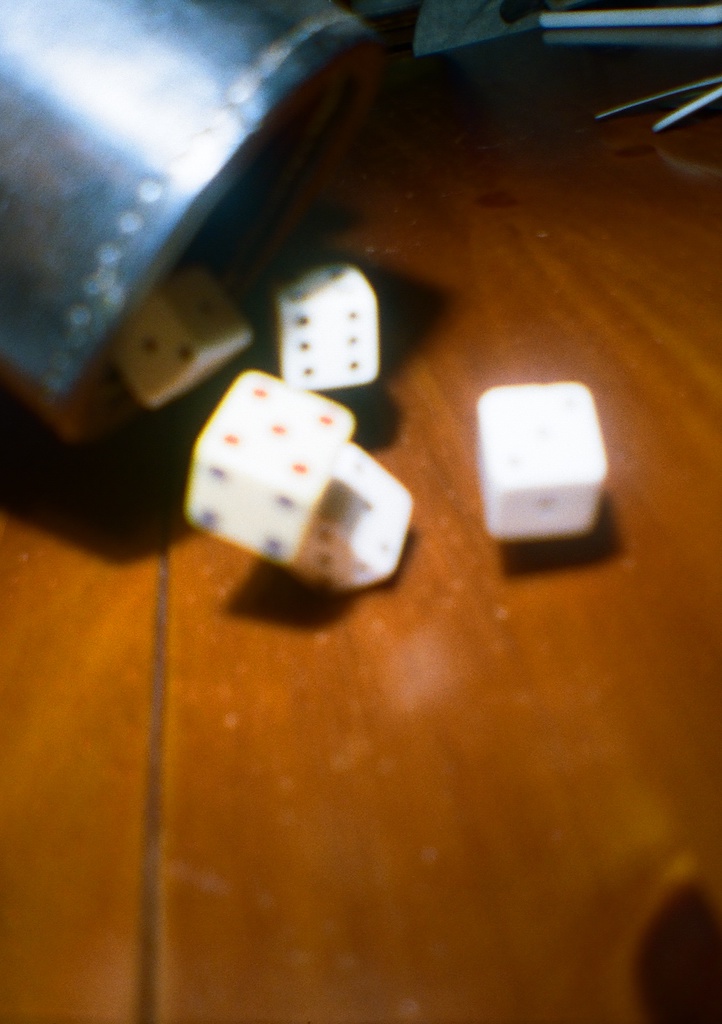 fuck the internet. more dice.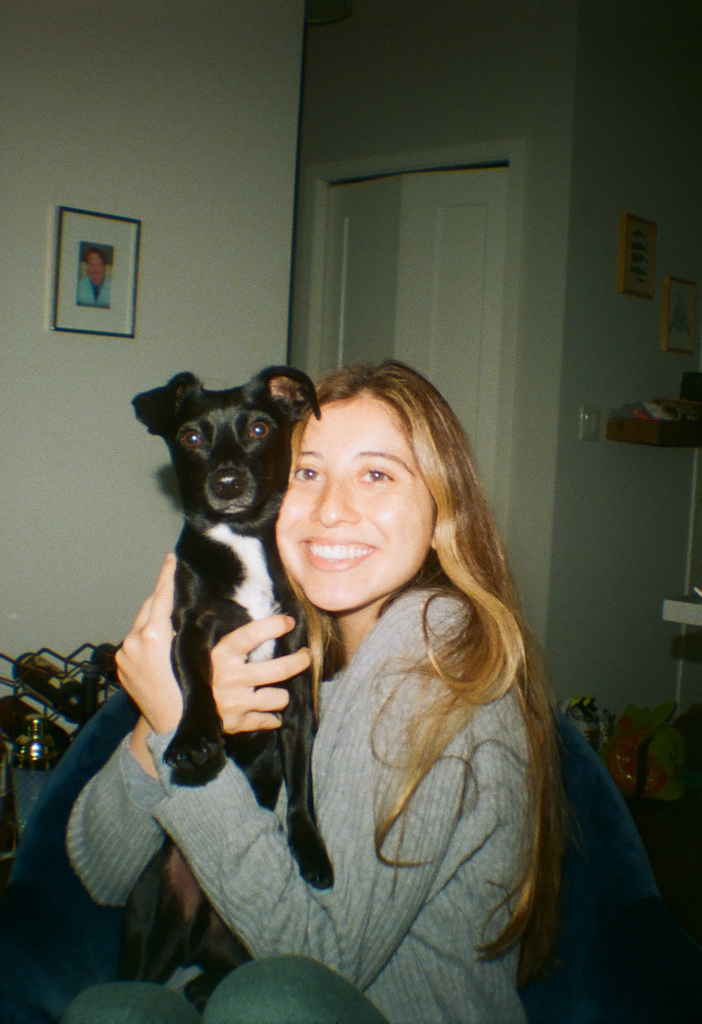 "chip"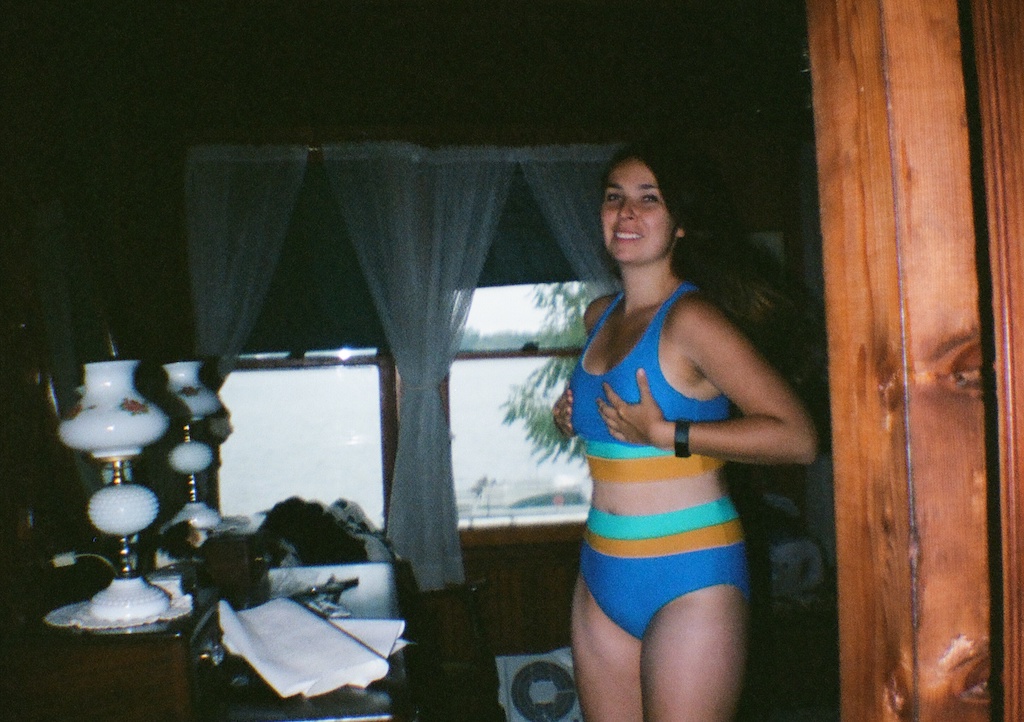 ready 4 lake.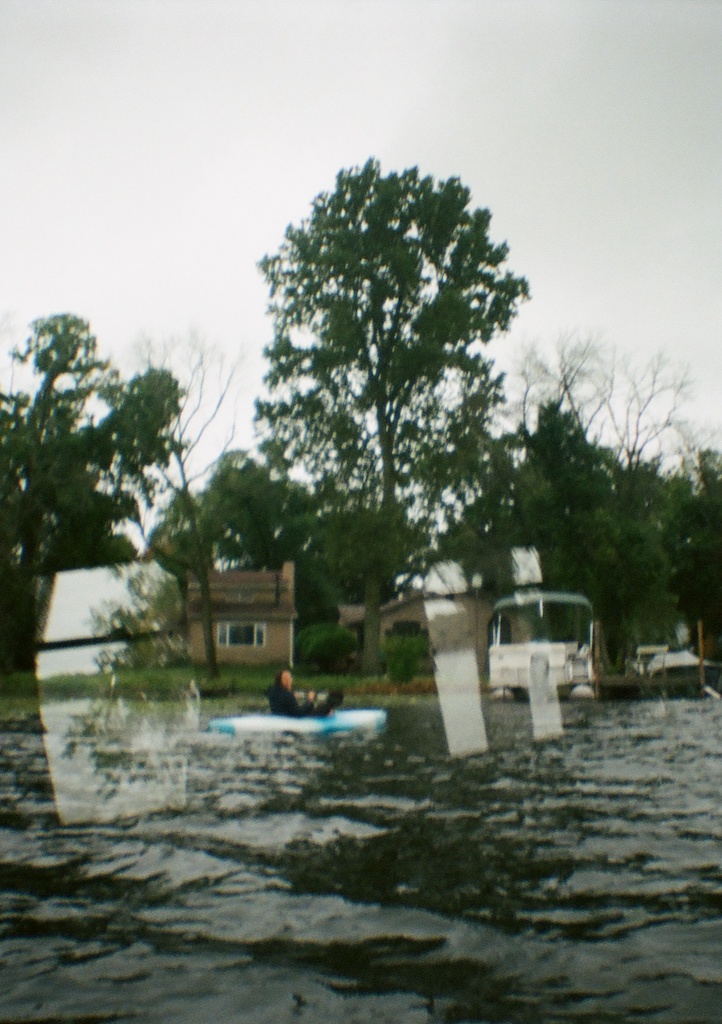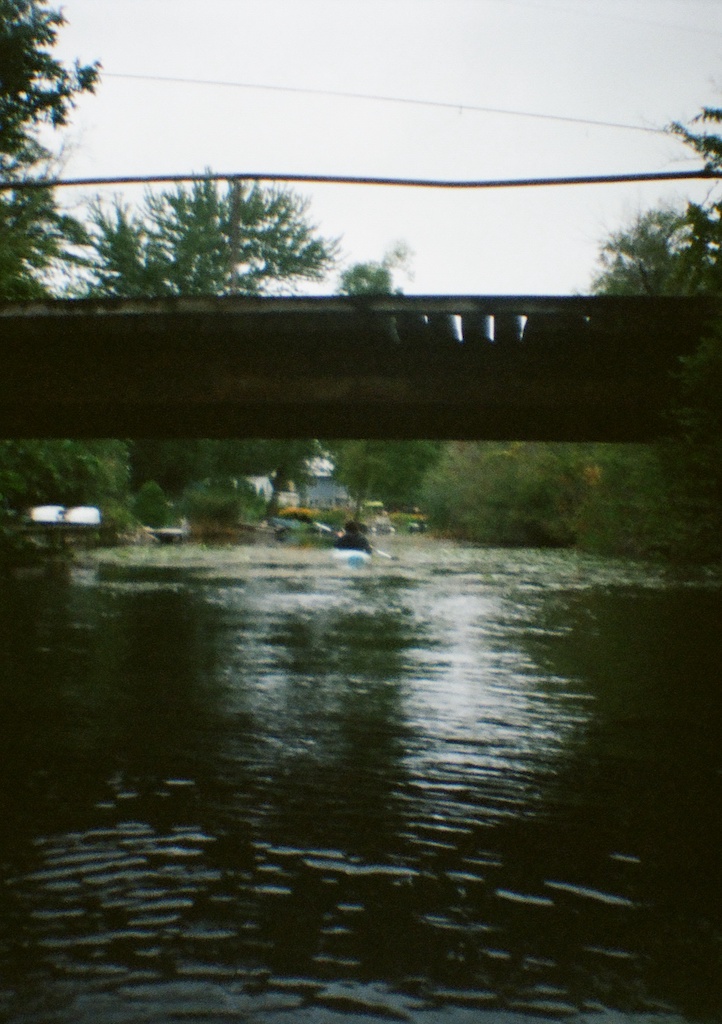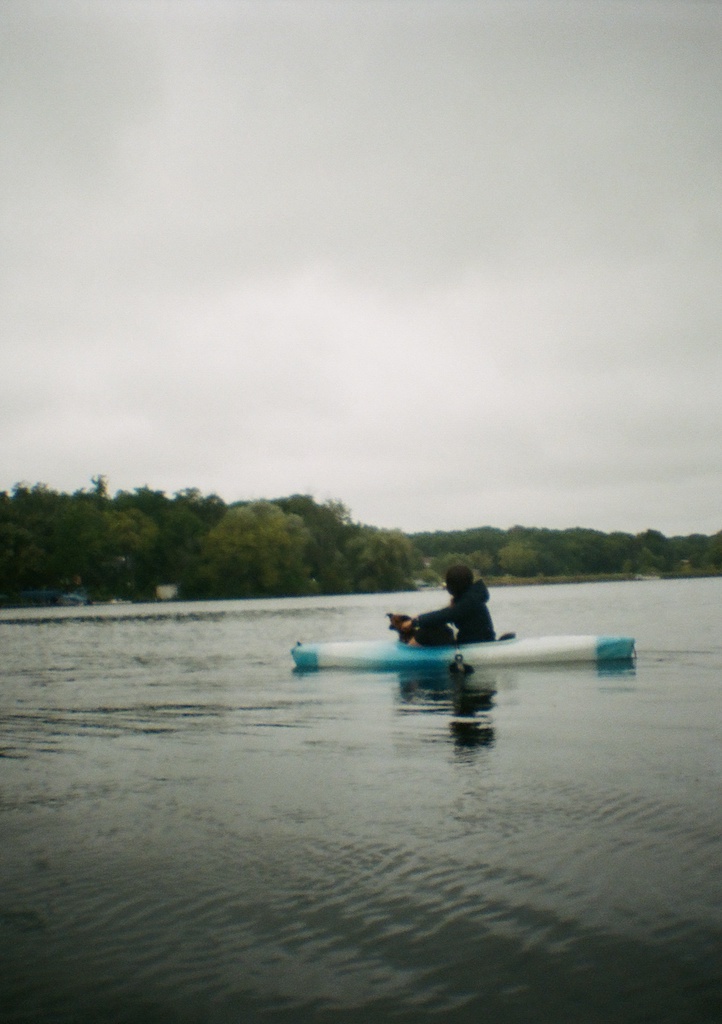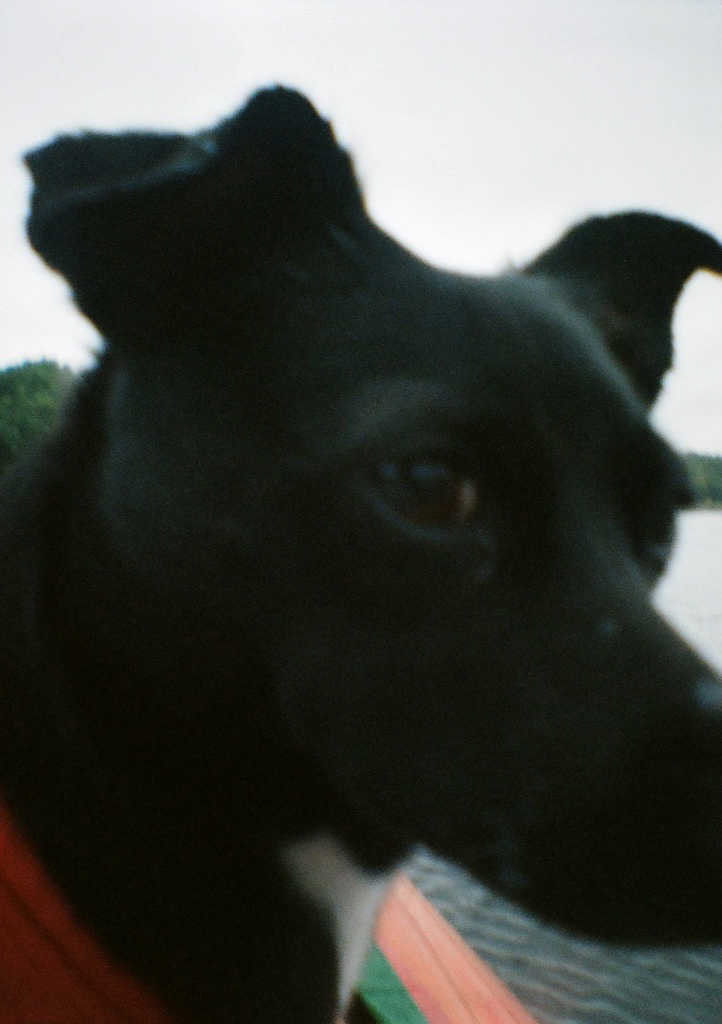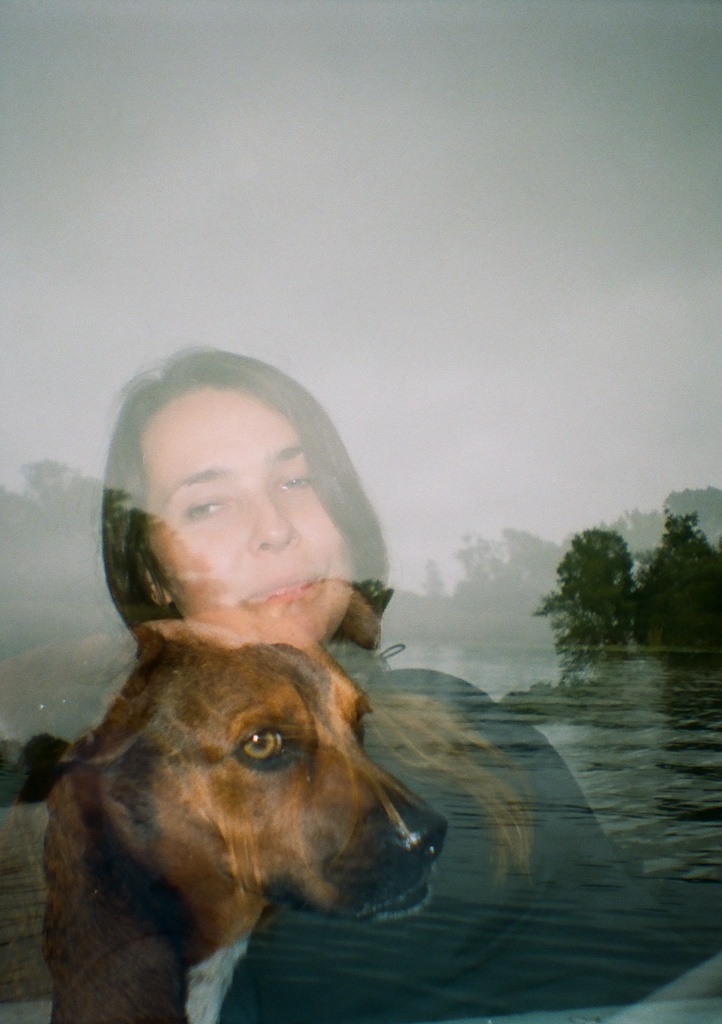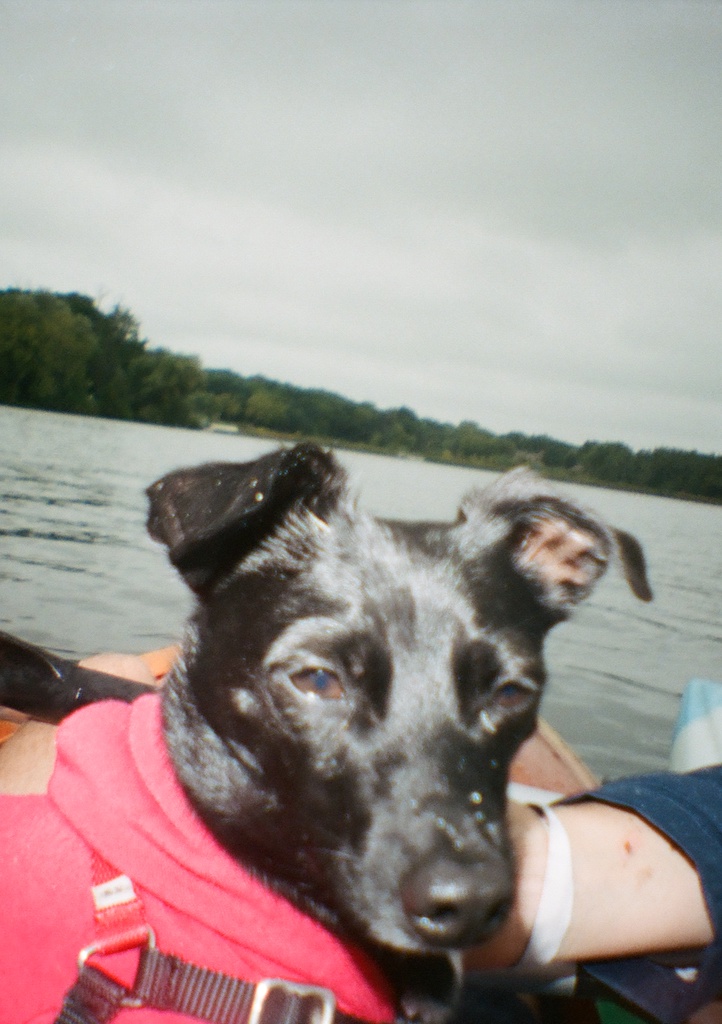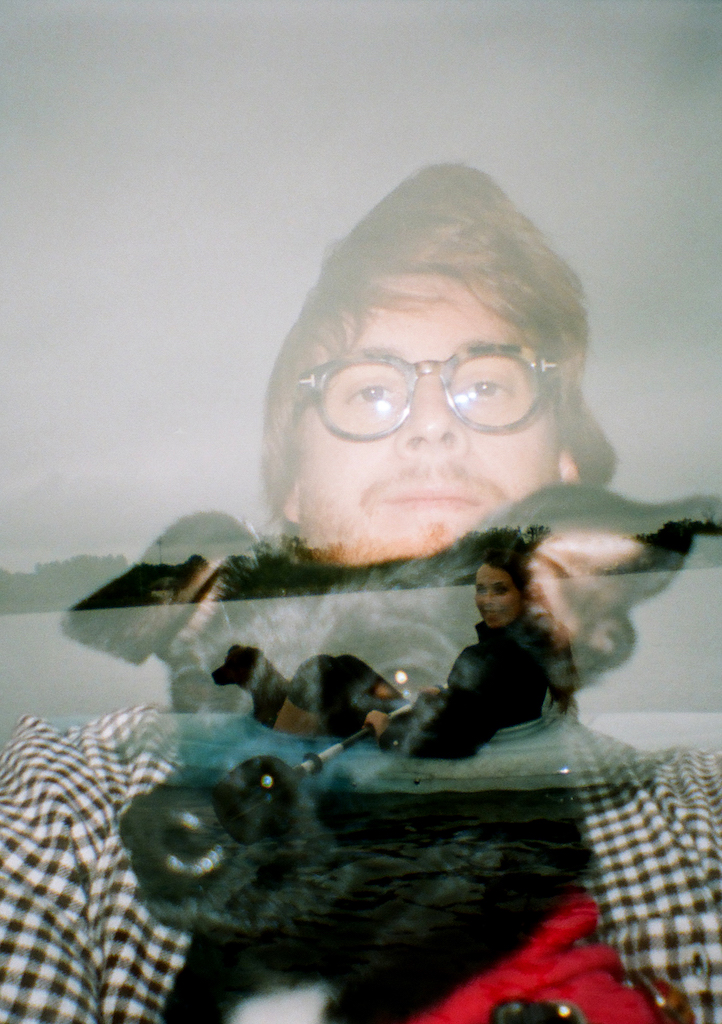 one final canoe around the tiny lake. managed to get the whole krew in one negative.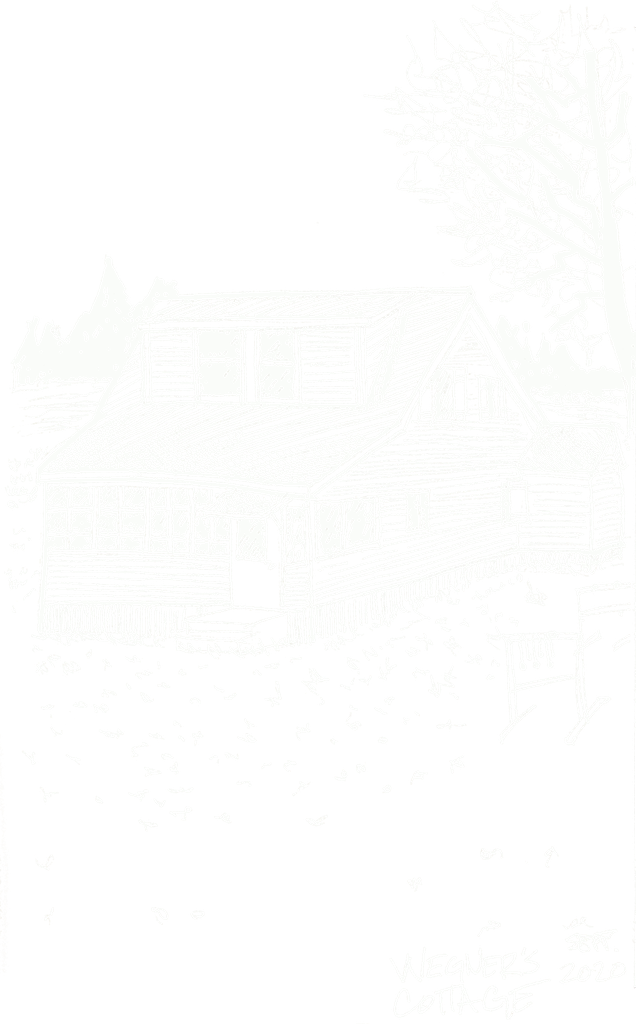 the wegner cottage - 2D