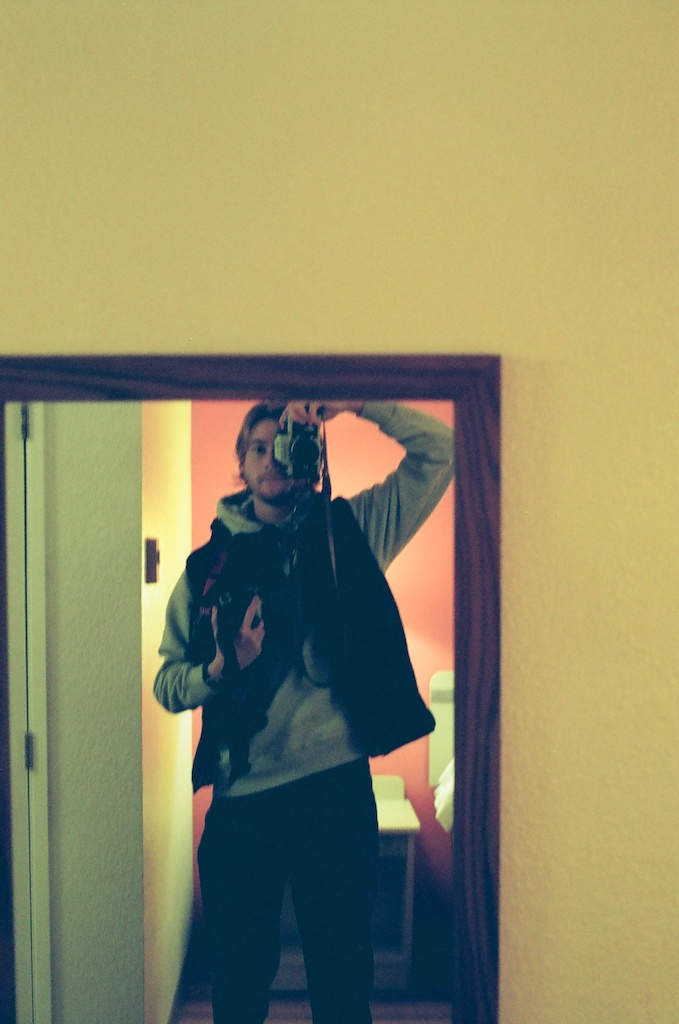 motel bois.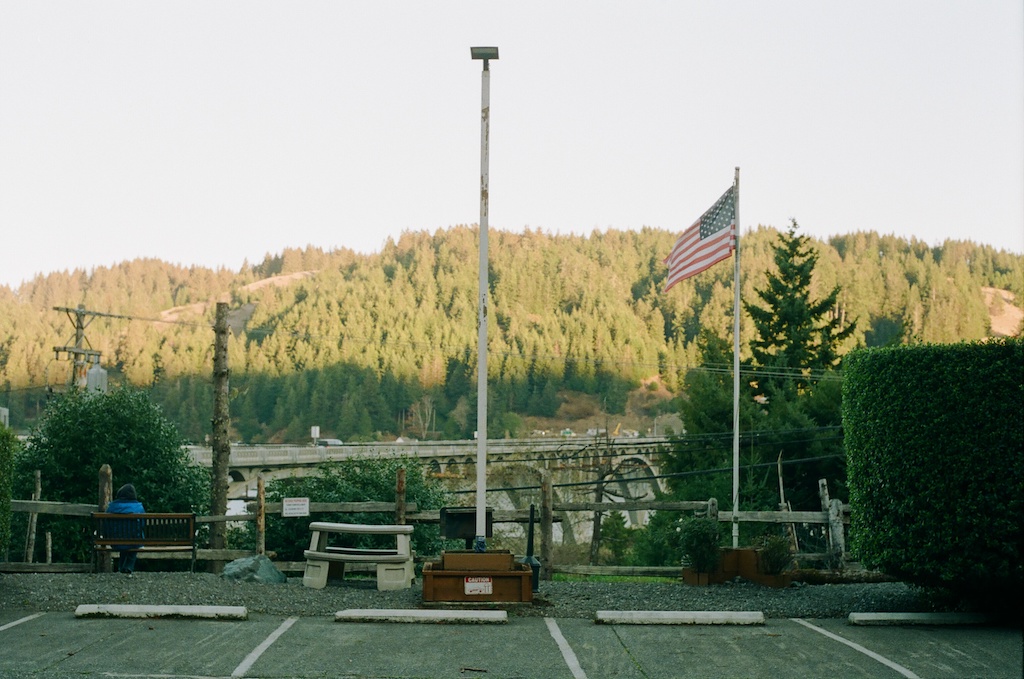 woke up in gold beach, or.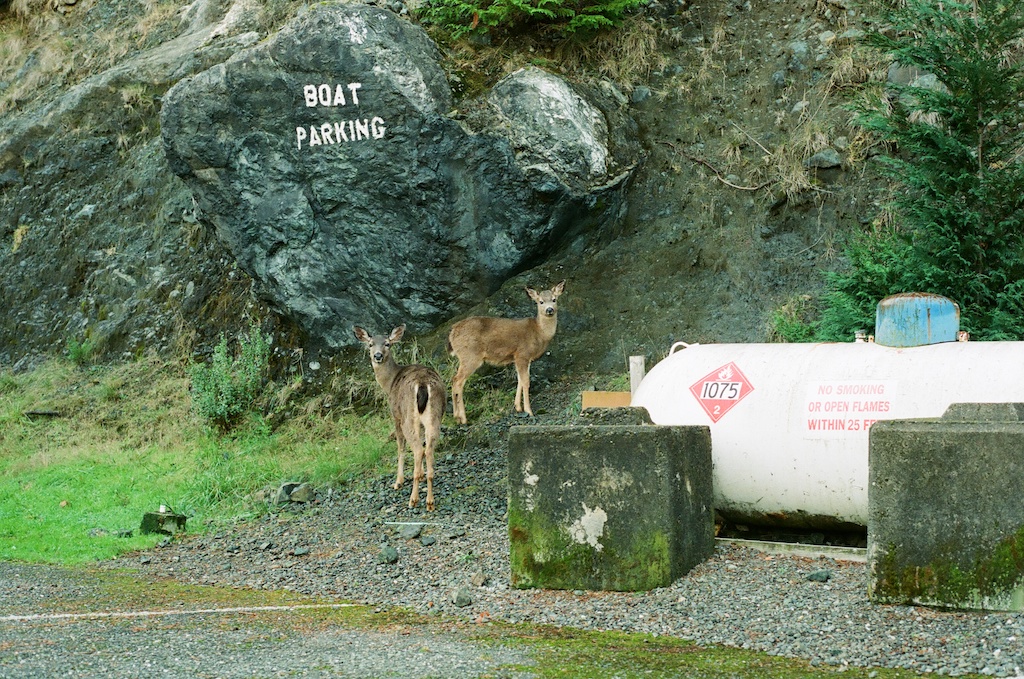 the homies.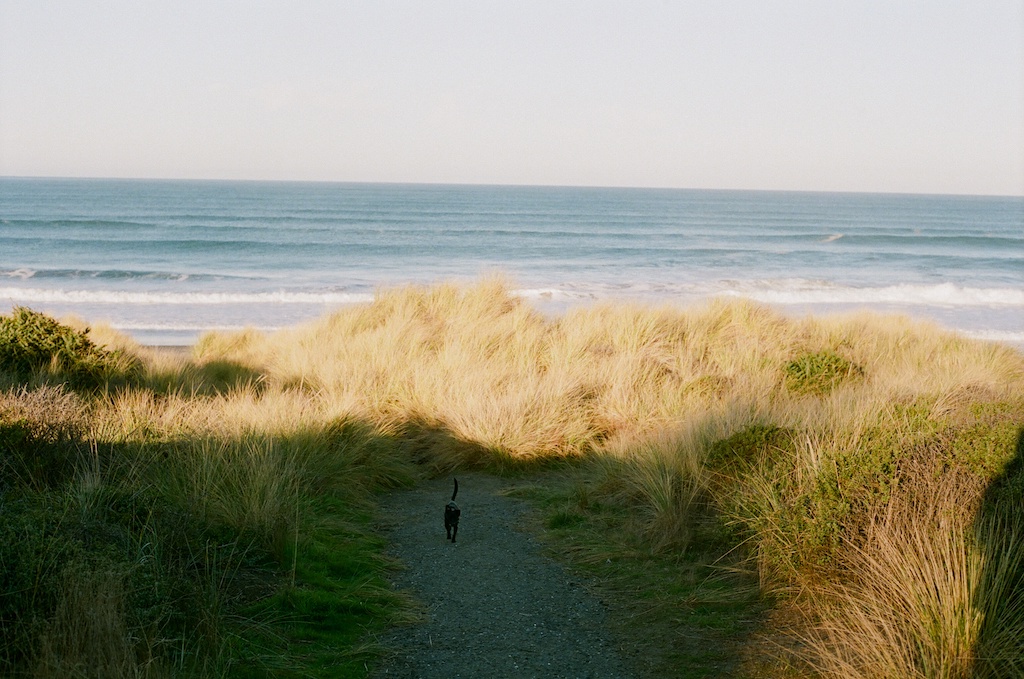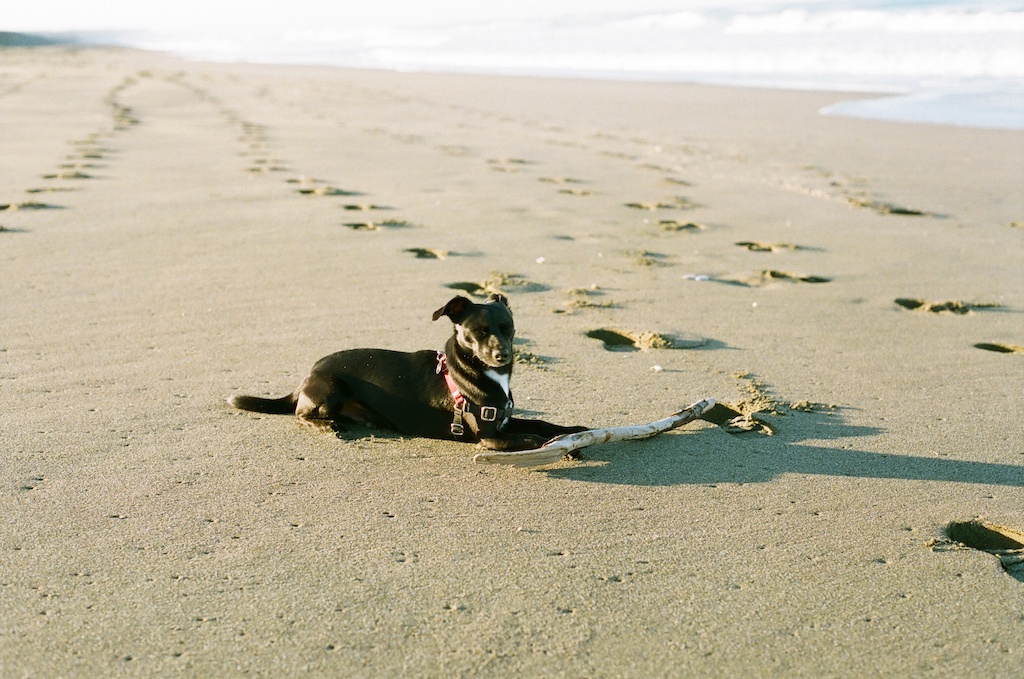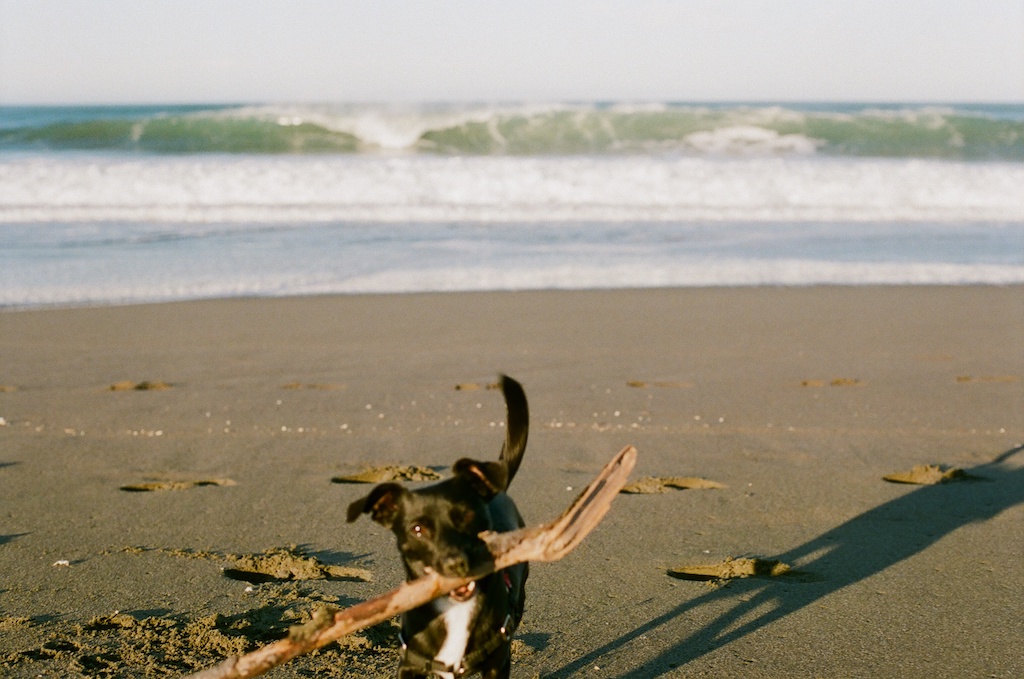 #bigstickupdate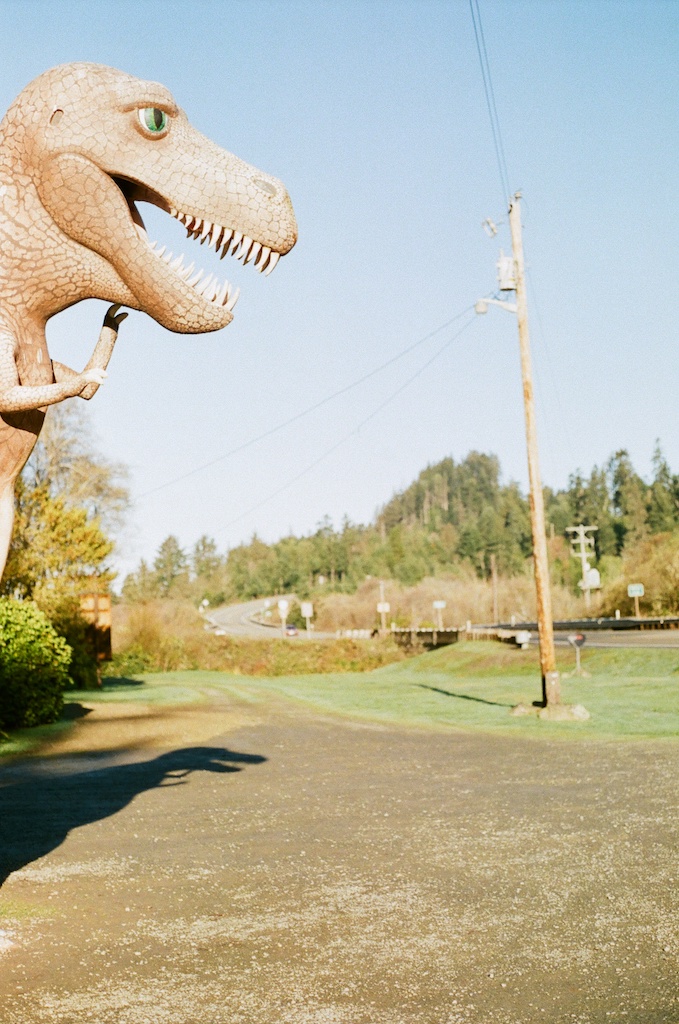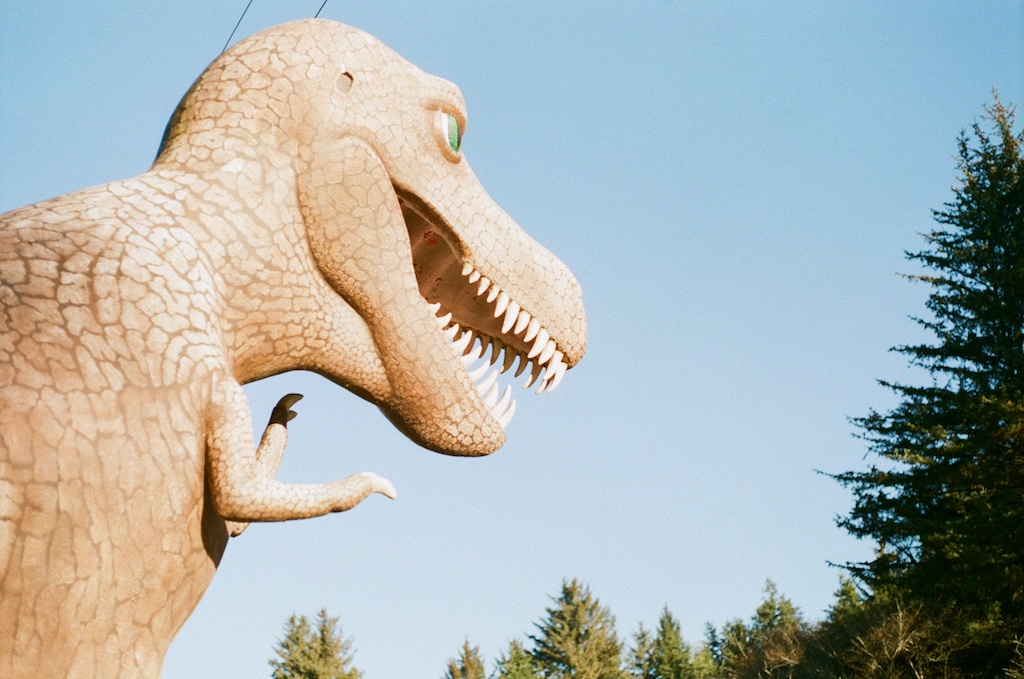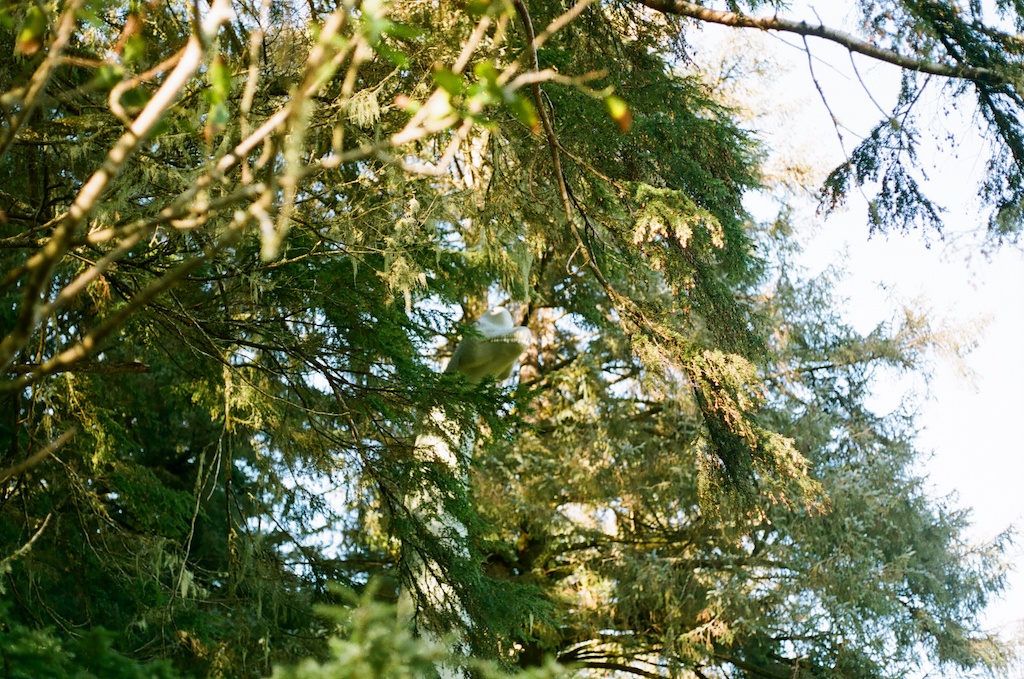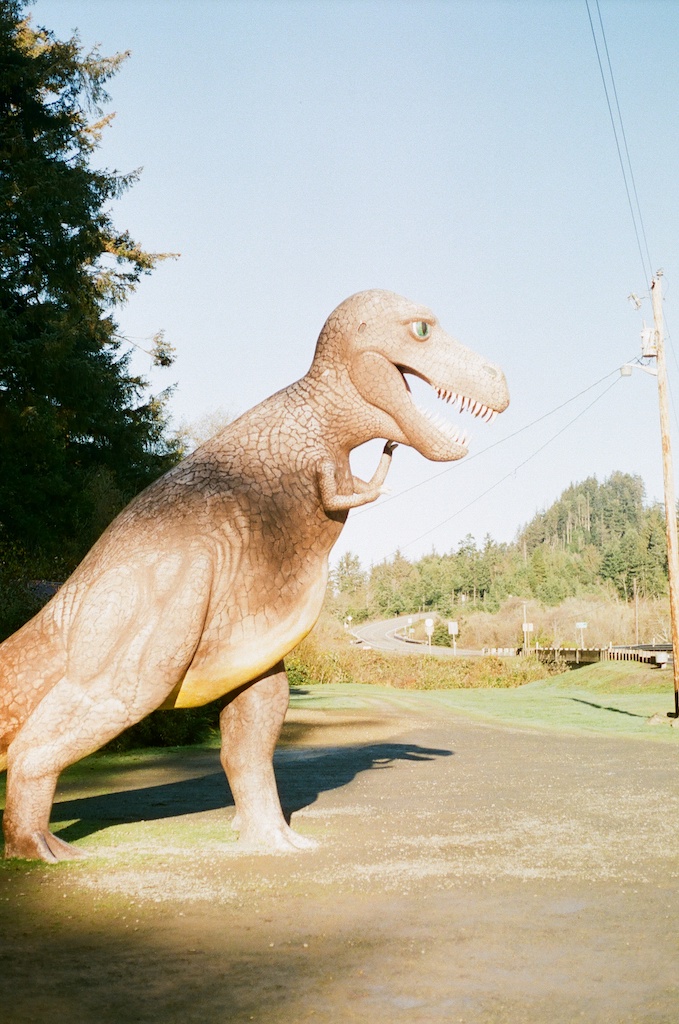 can't not stop for the roadside dinos
like many things rn, the gift shop is closed.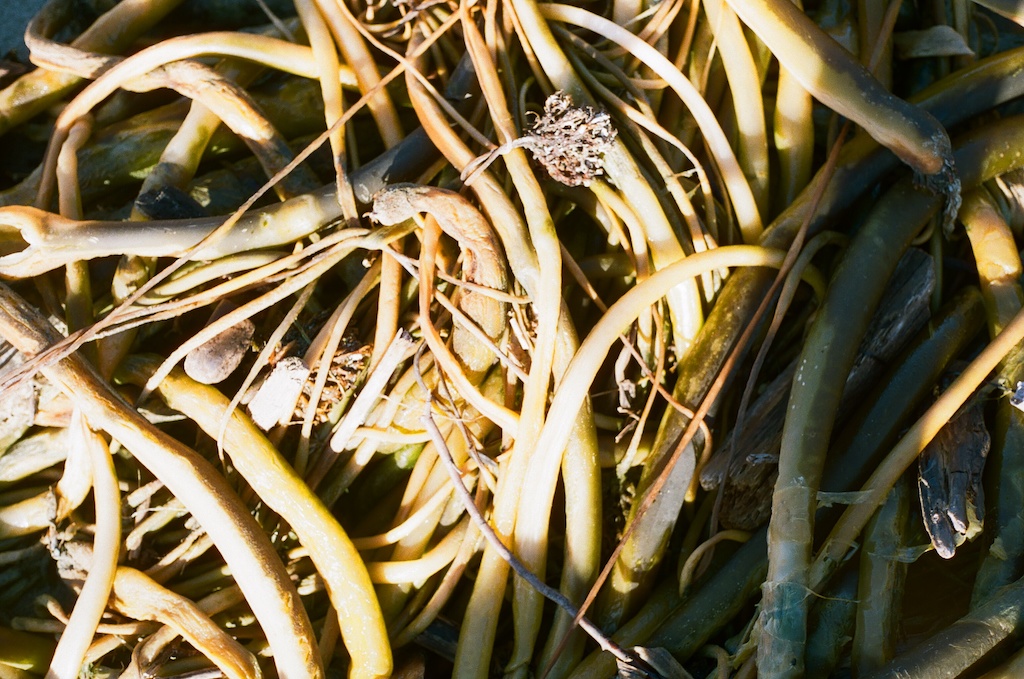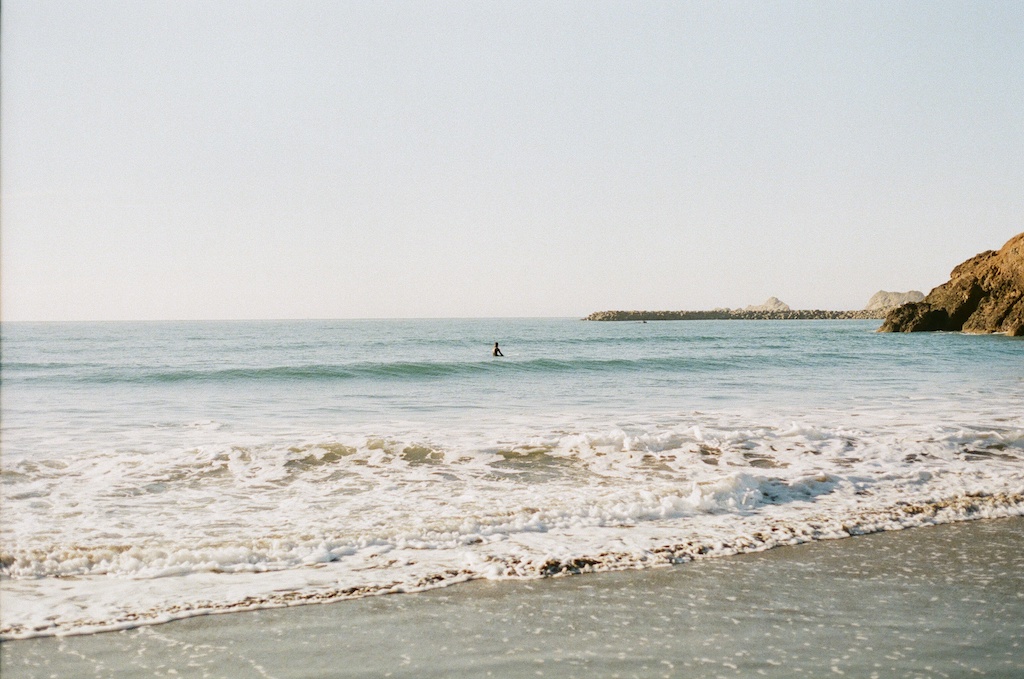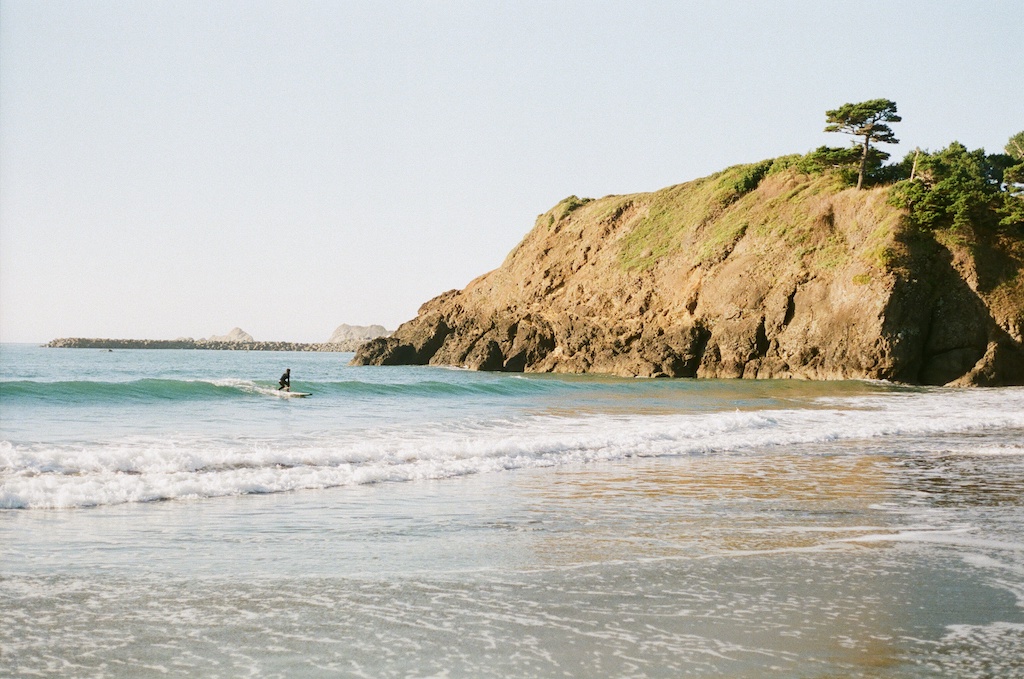 the lone surfer of port orford.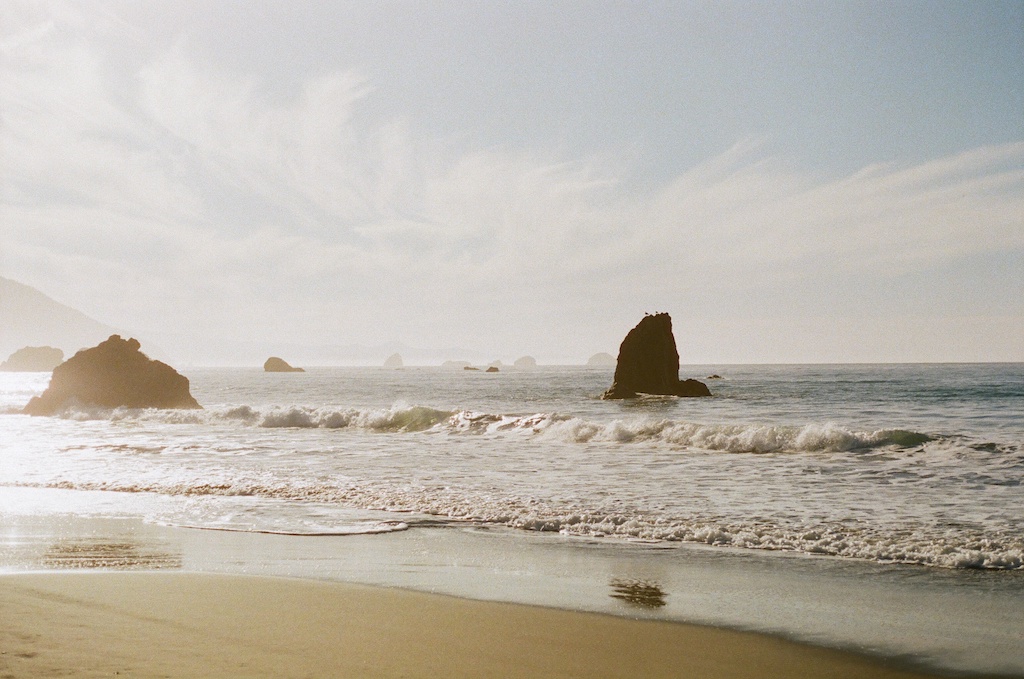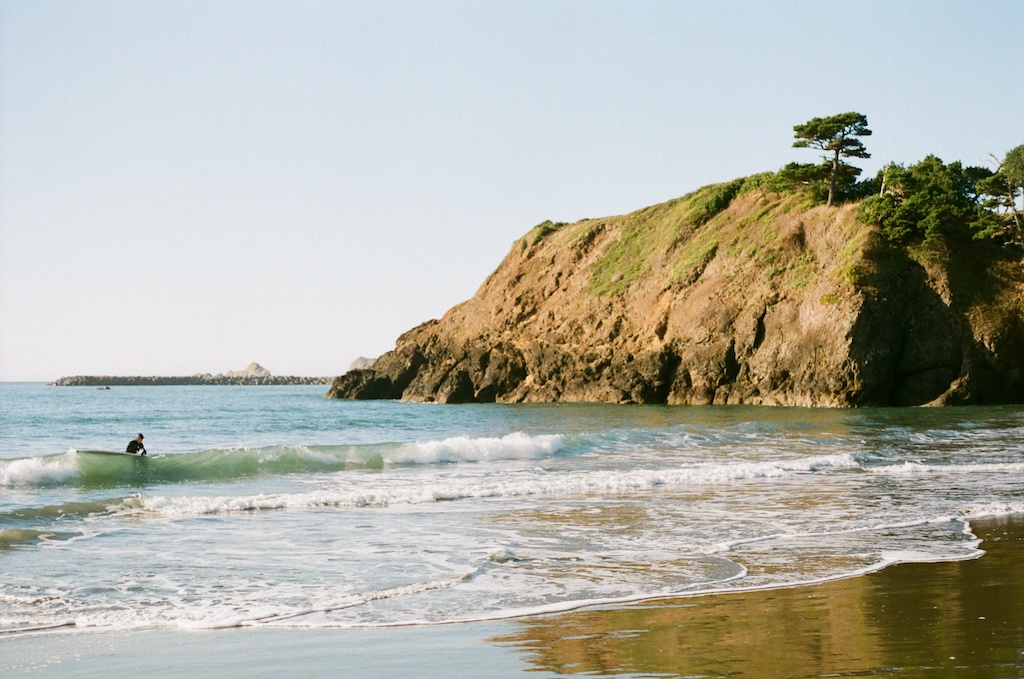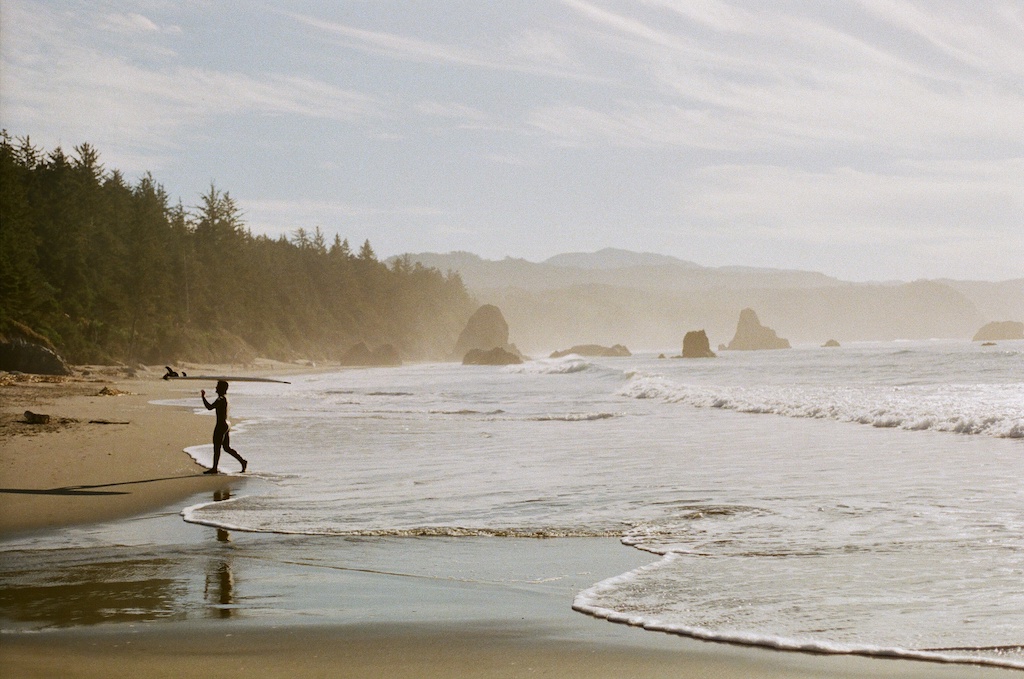 i think i gotta watch some 80s surf bro films.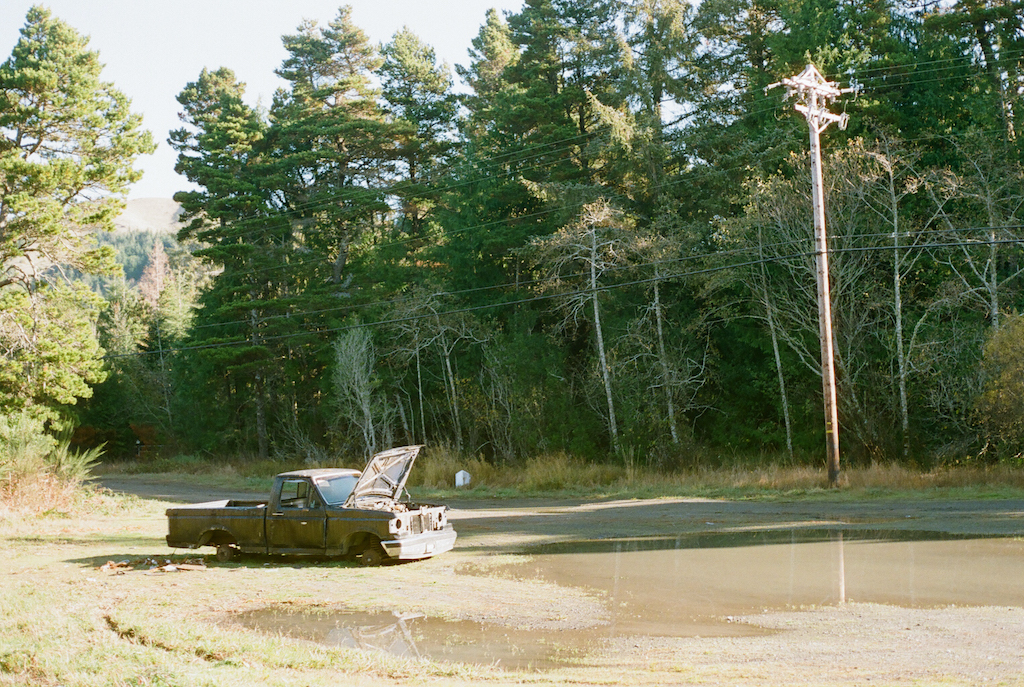 people werent too hyped i pulled off on this narrow shoulder for the shot haha.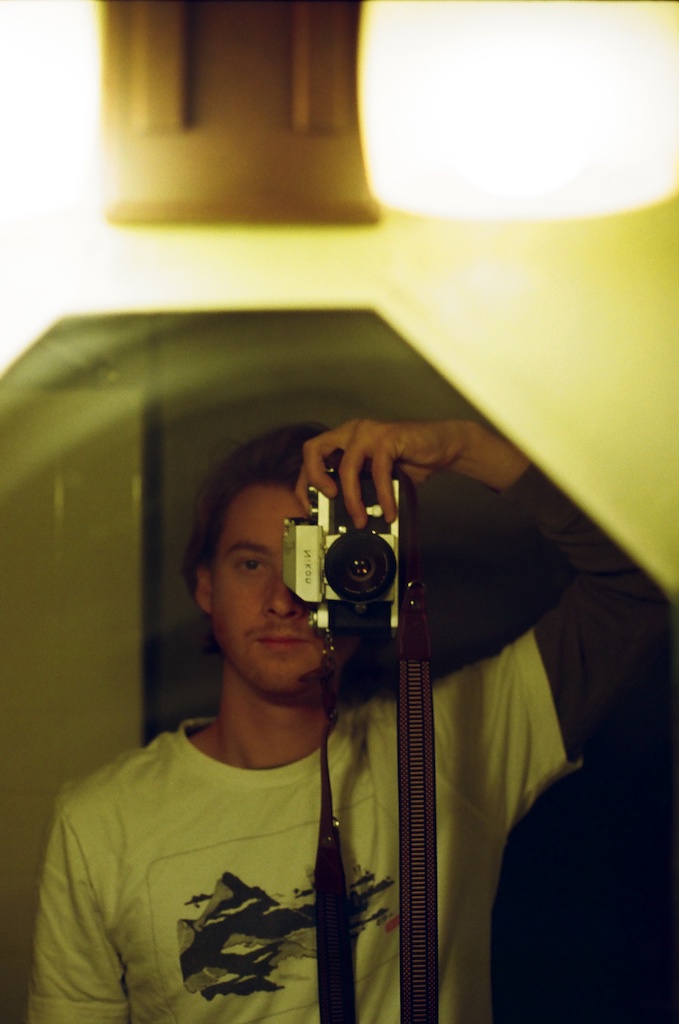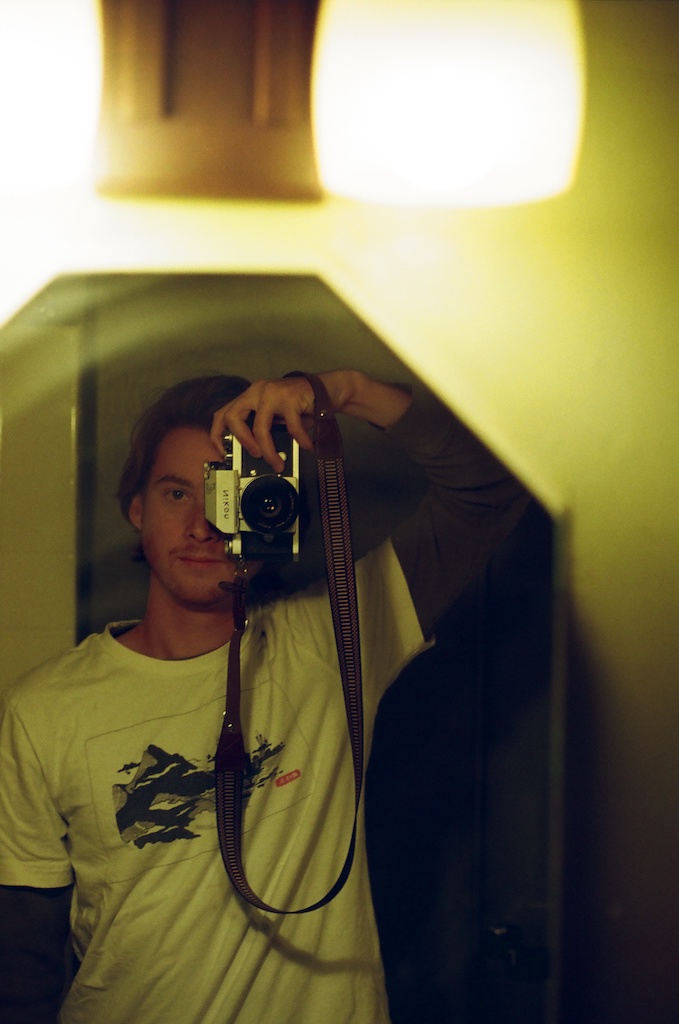 hair progression mirror selfie back home. cruised through from the coast to eugene and into portland. made sure i got to take some lapse at ed benedict and an obligatory meal at best baguette. thats house rules.