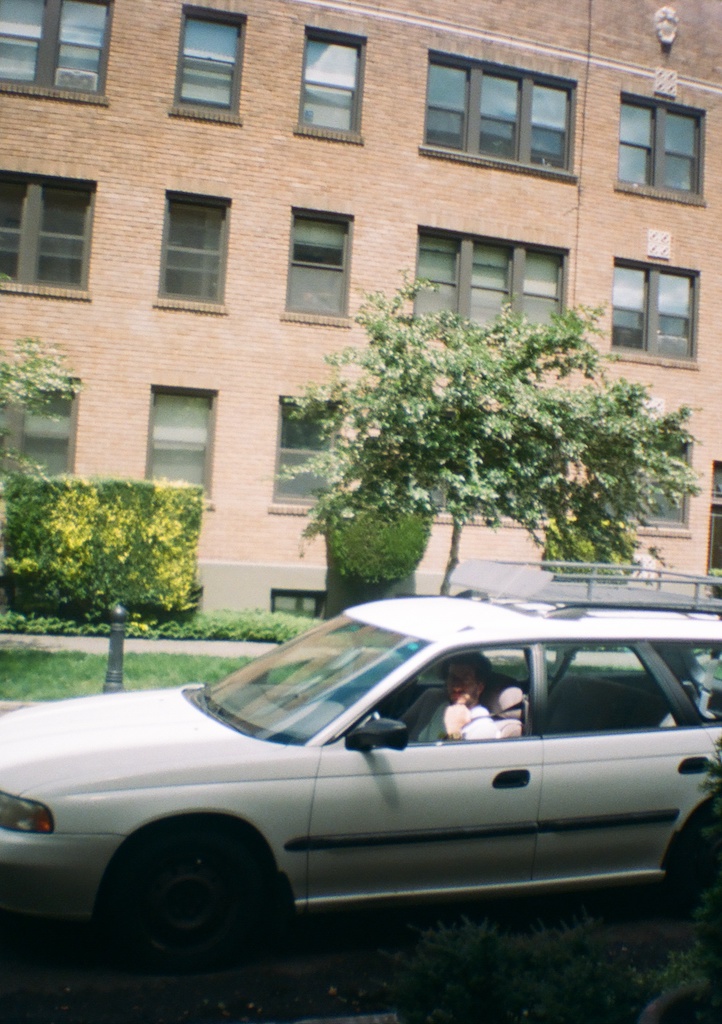 mike bought a new whip. hows that stick shift bub?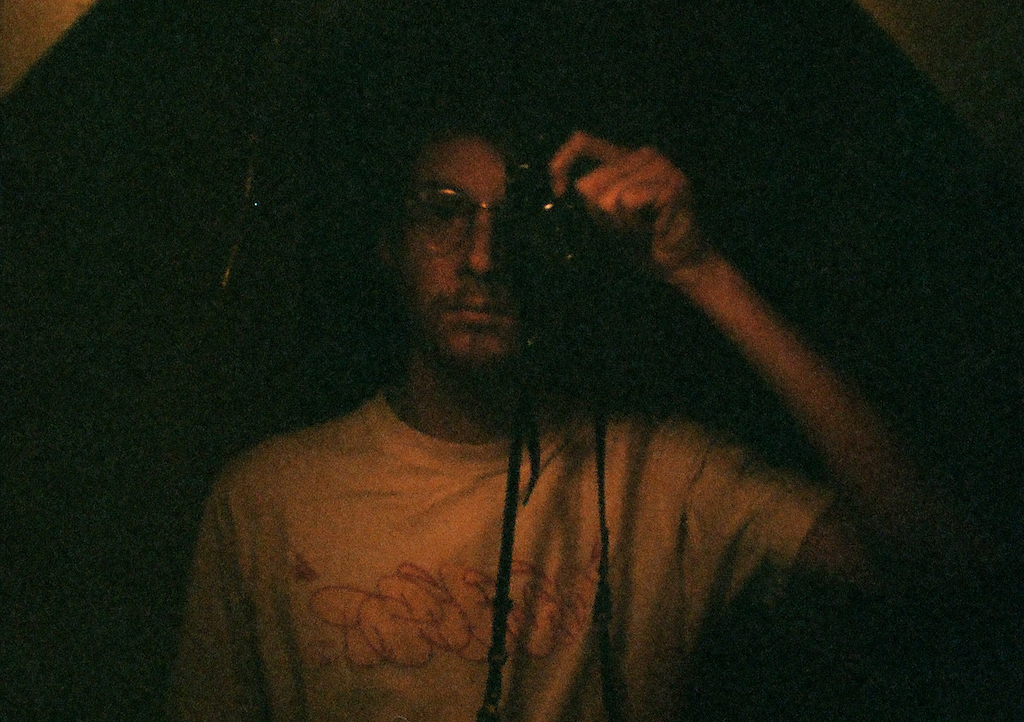 i figured out i can kinda grow a beard this quarantine.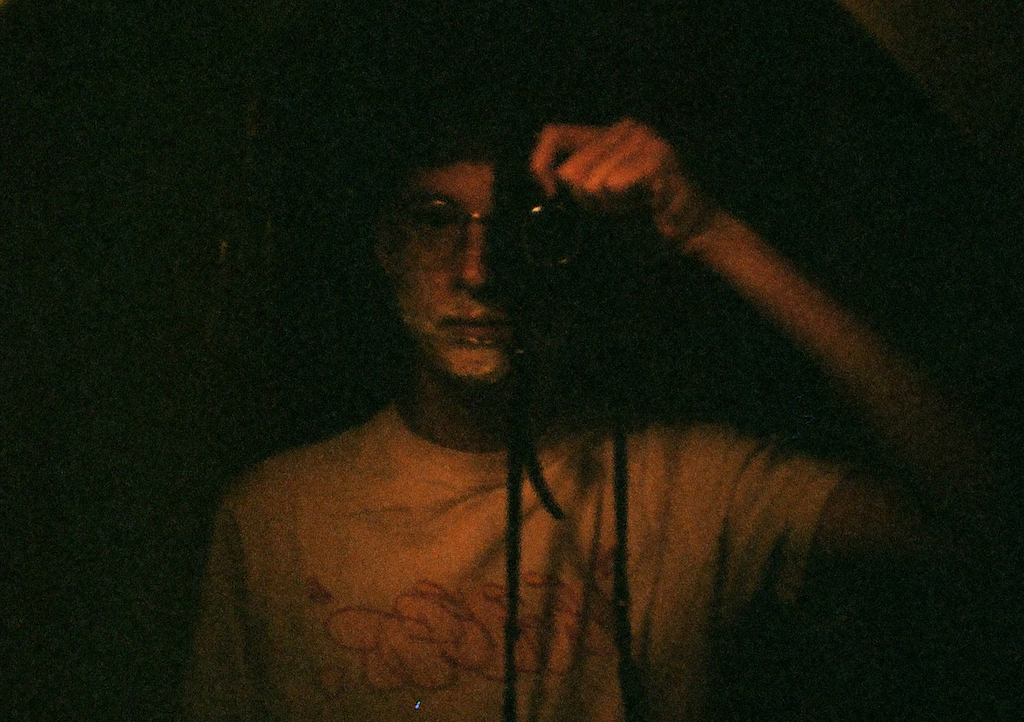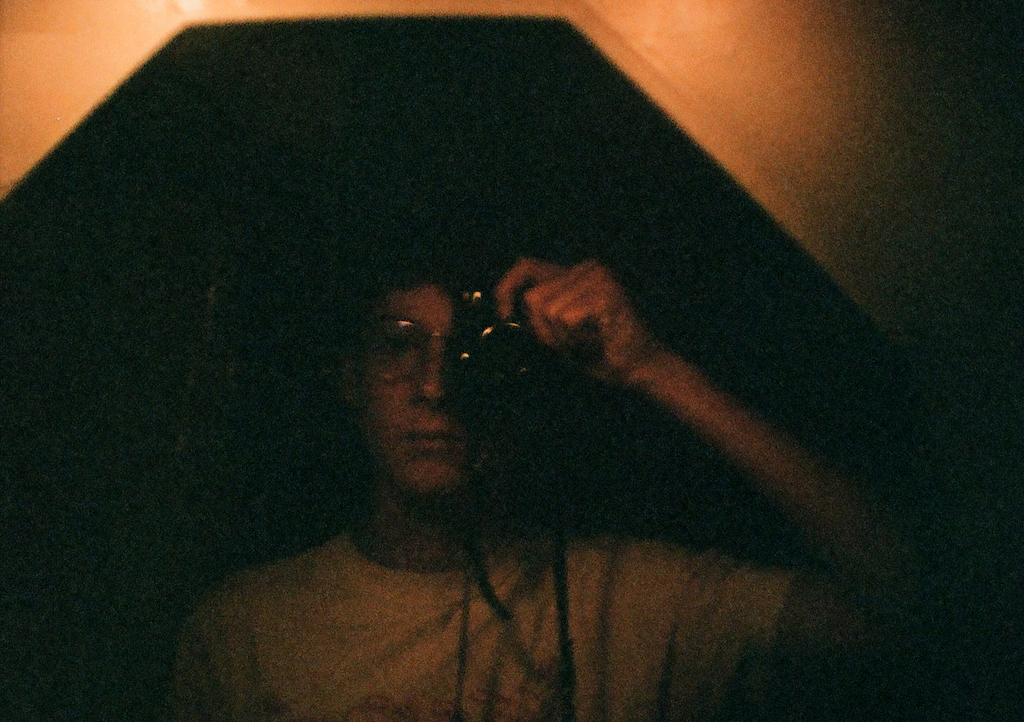 and its gone.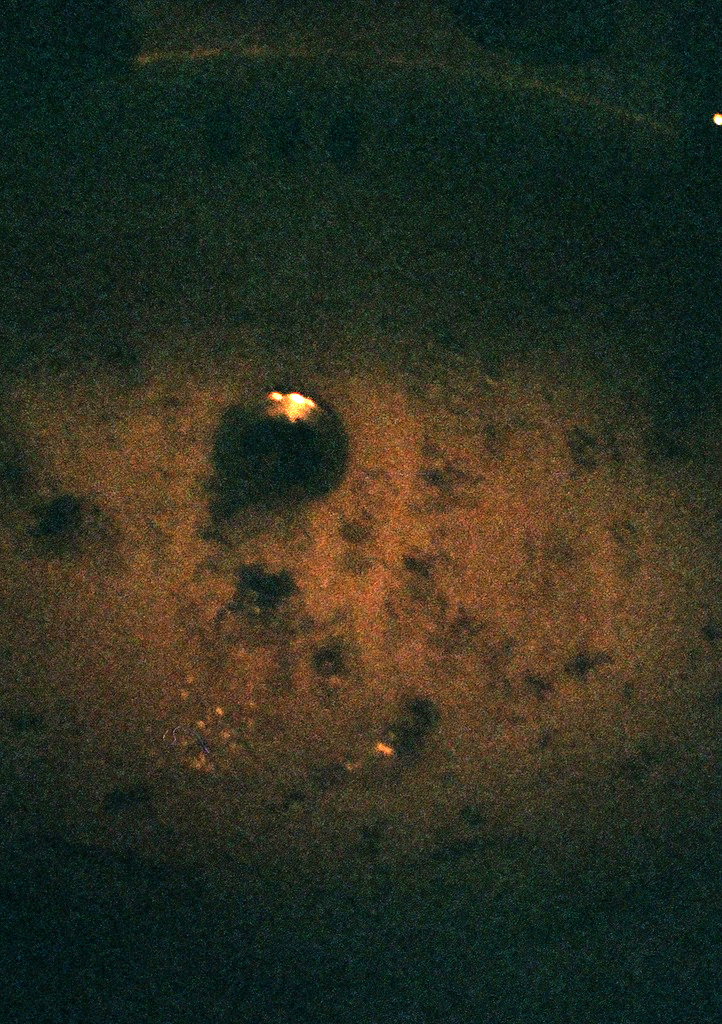 i shouldnt have put it in the sink. i clogged my sink.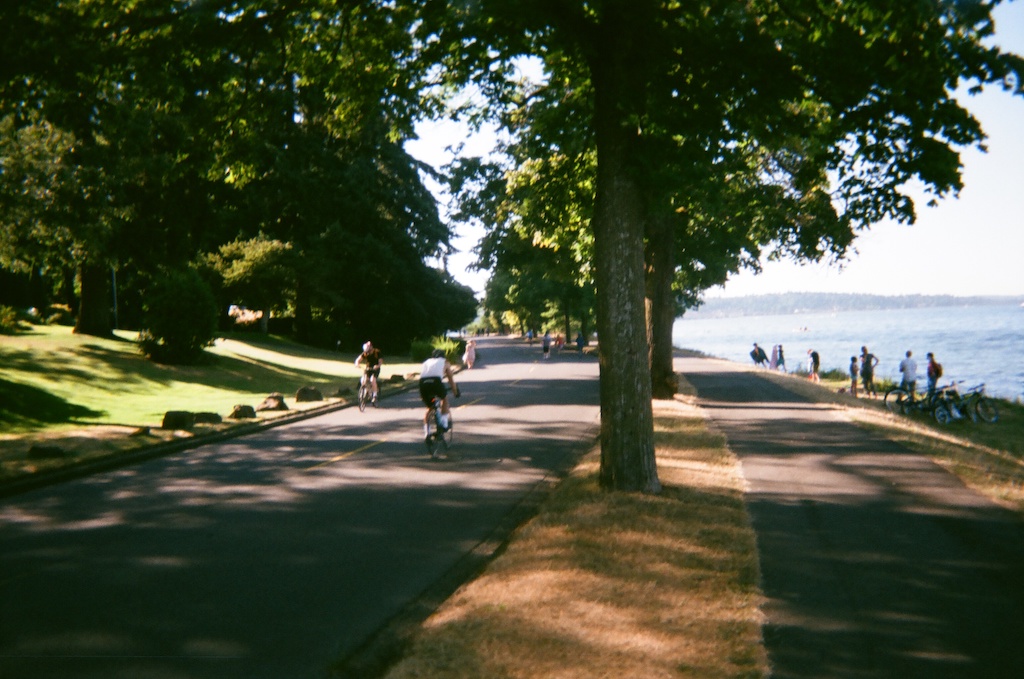 one of the better parts of summer in seattle is the closure of lake washington blvd to cars.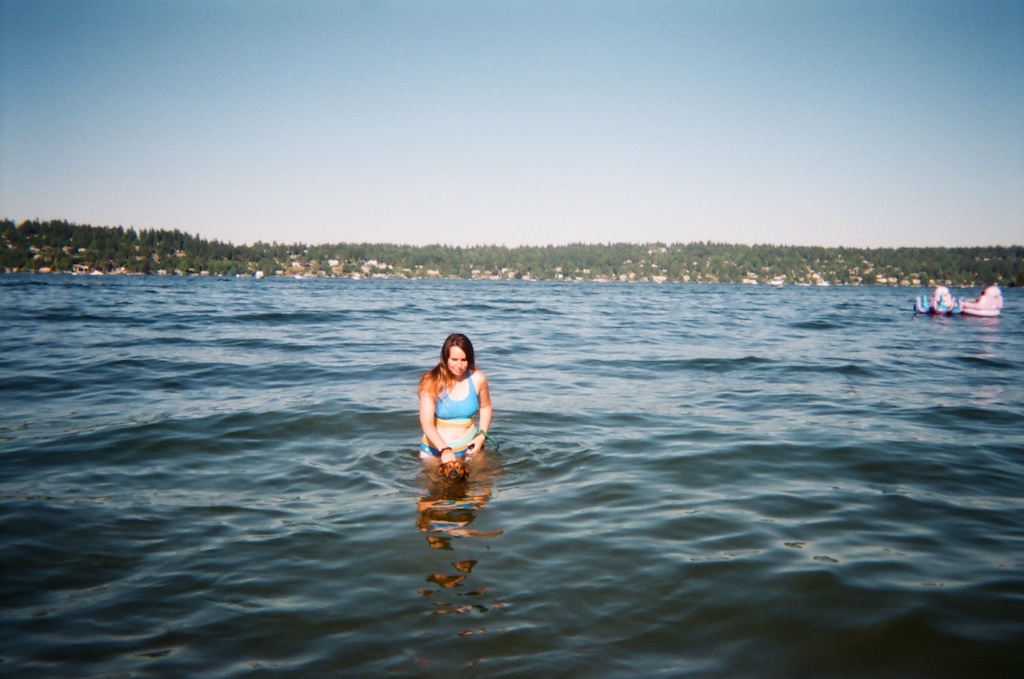 miller loves the water.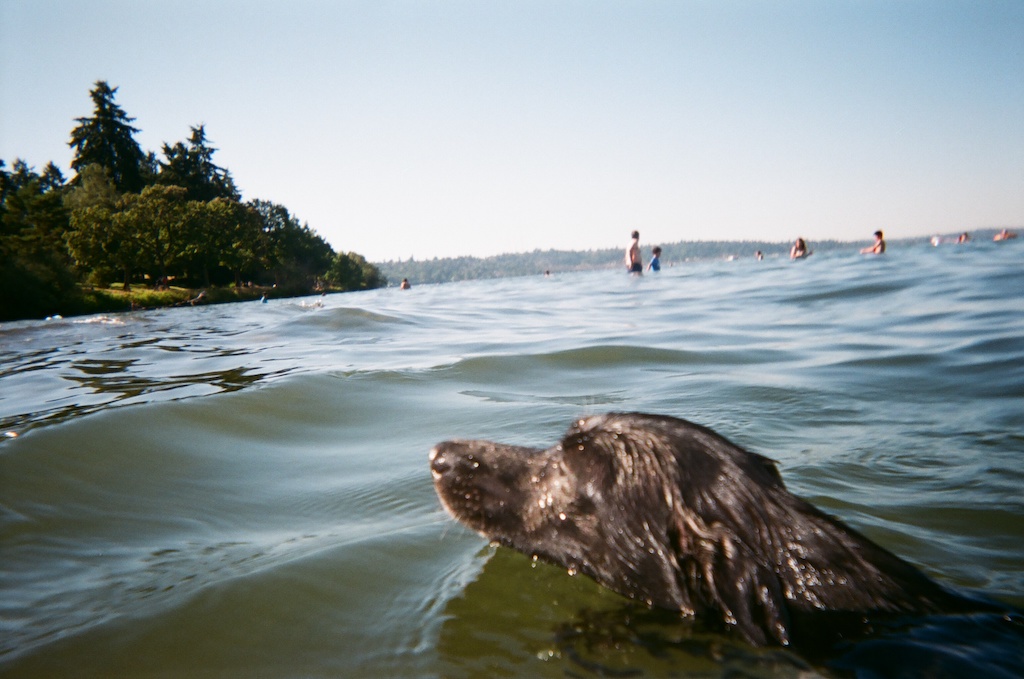 i love watching dave swim. lil dude's got a good paddle.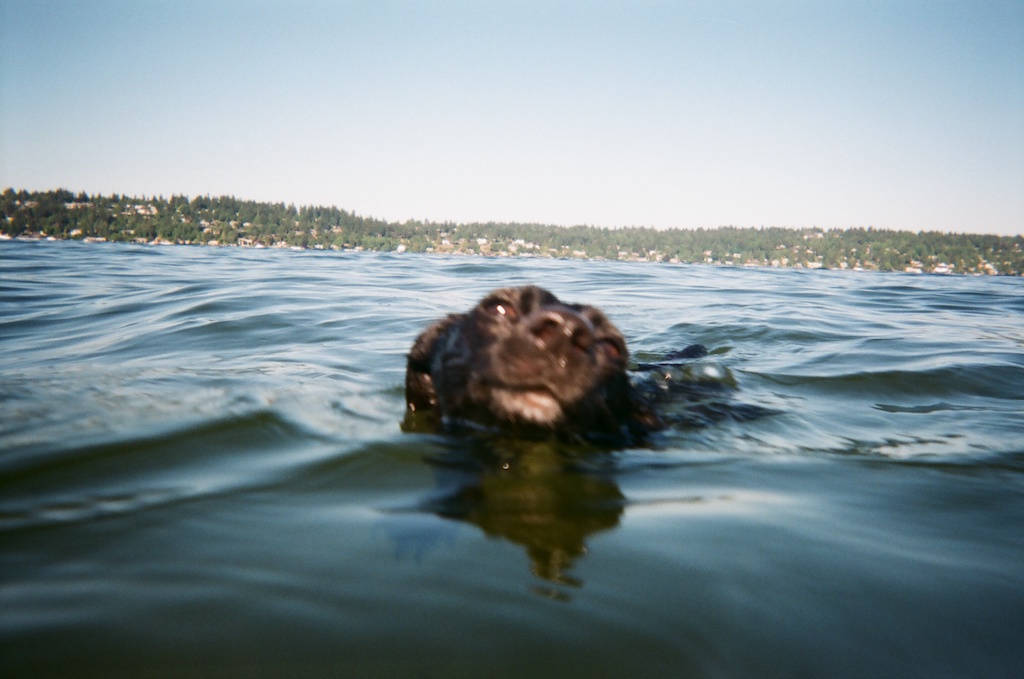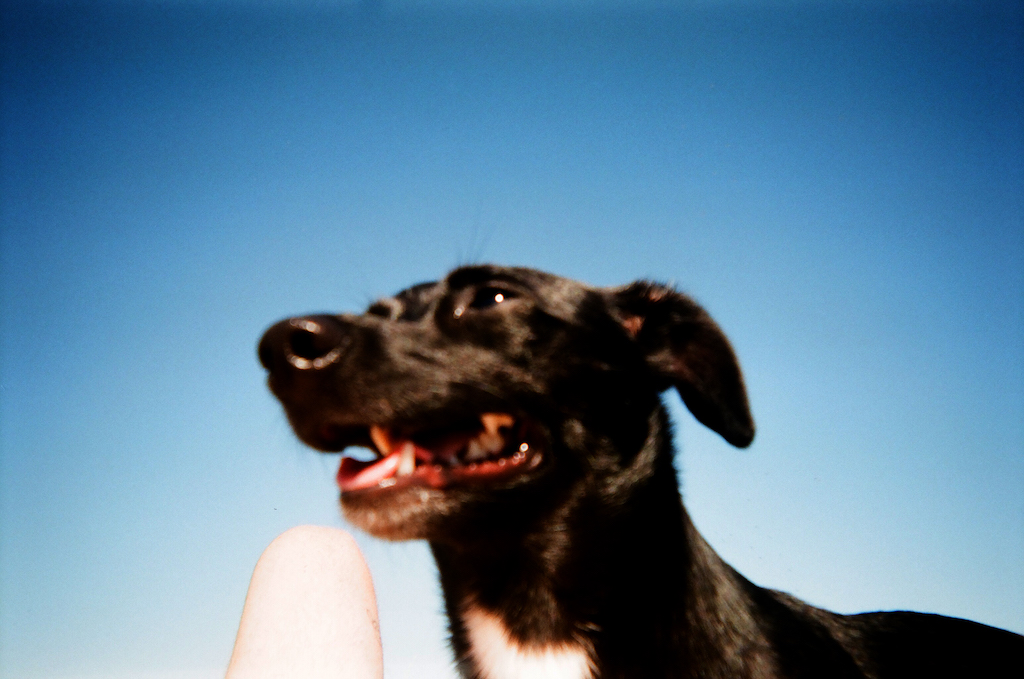 always been a sunbather.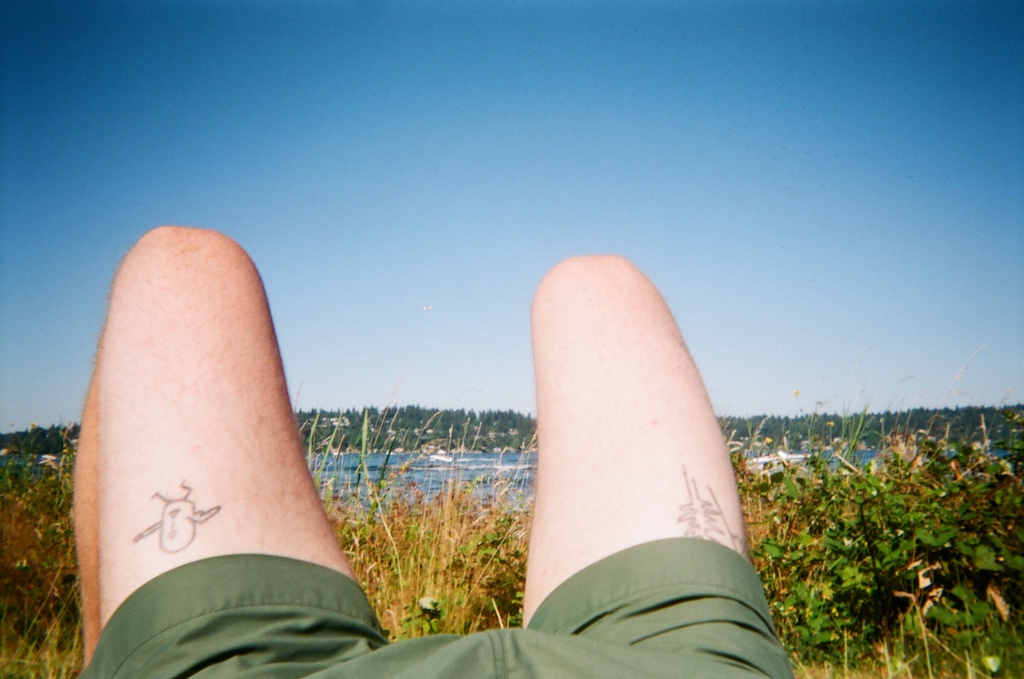 almost all done by brian.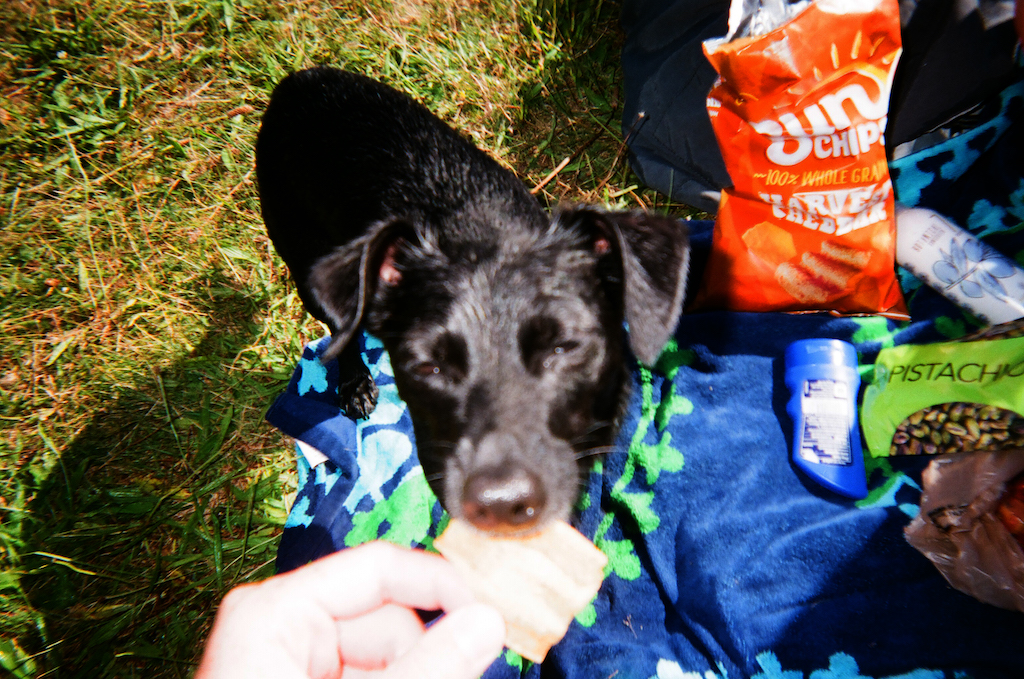 beach snacks.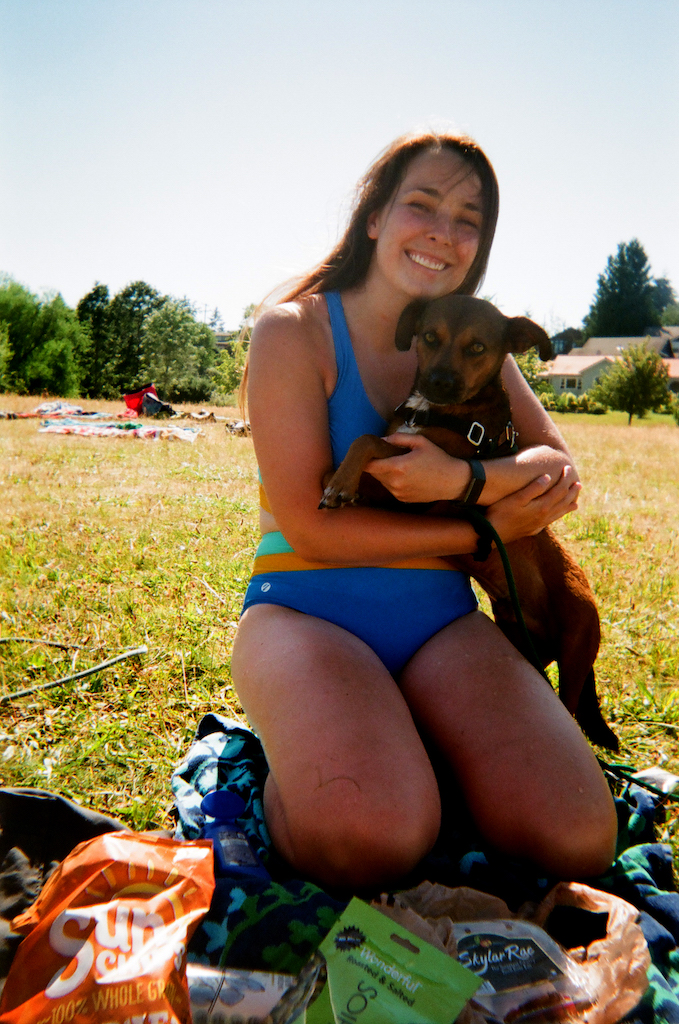 all smiles on the water.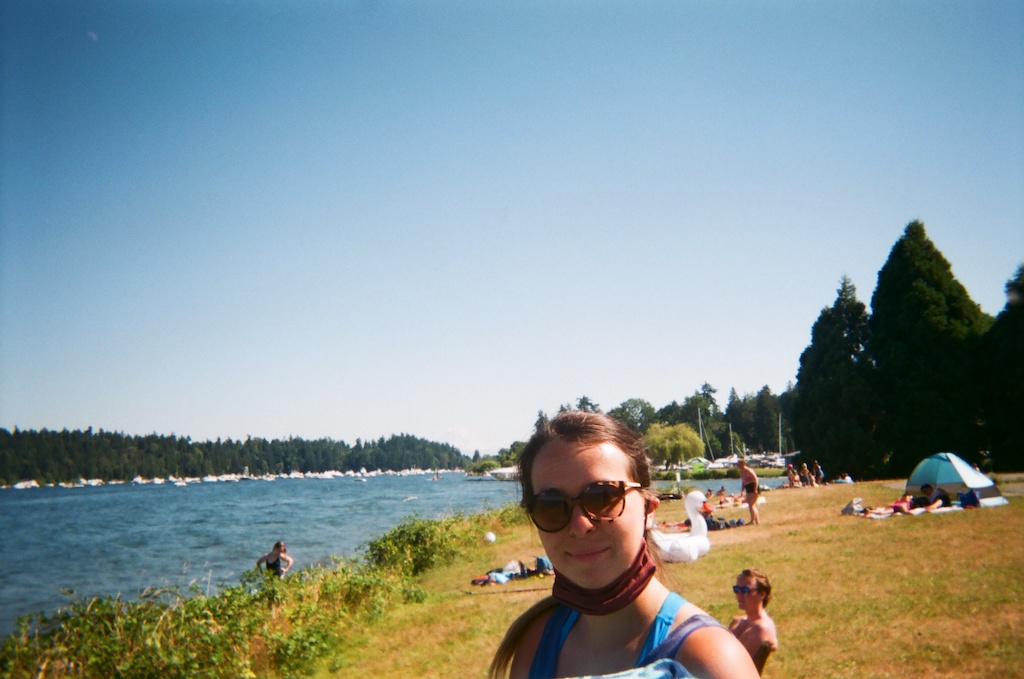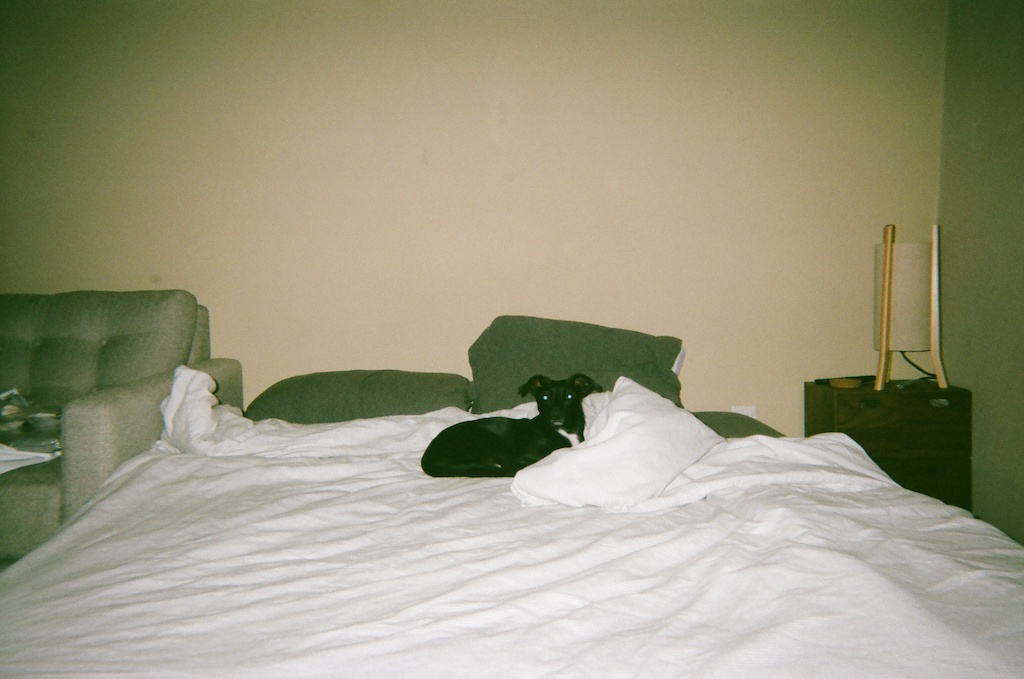 everyday i wake up my goal is to get dave to get dave to run around enough to make him sleepy af at night so i can drink a beer and fuck around with my photos. thats parenting. summer makes parenting easy.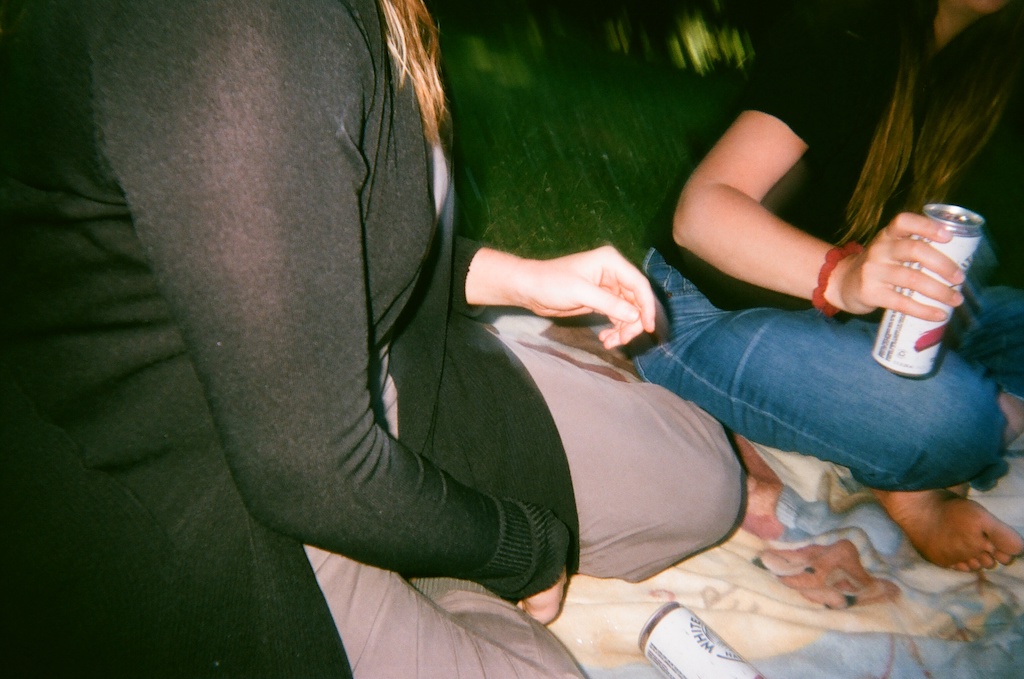 meredith made it 28!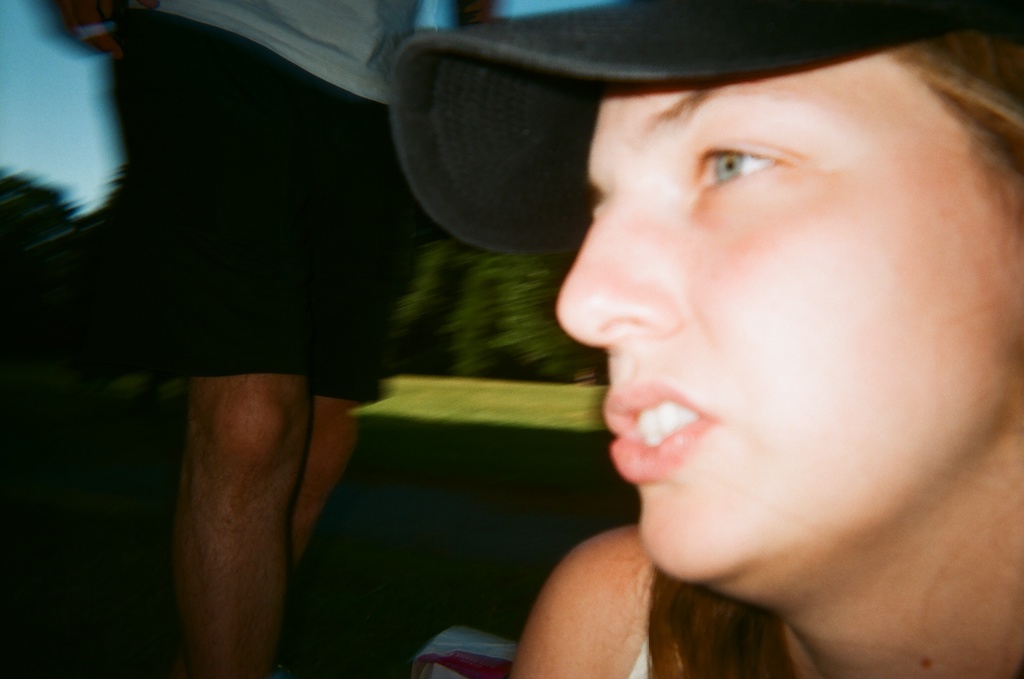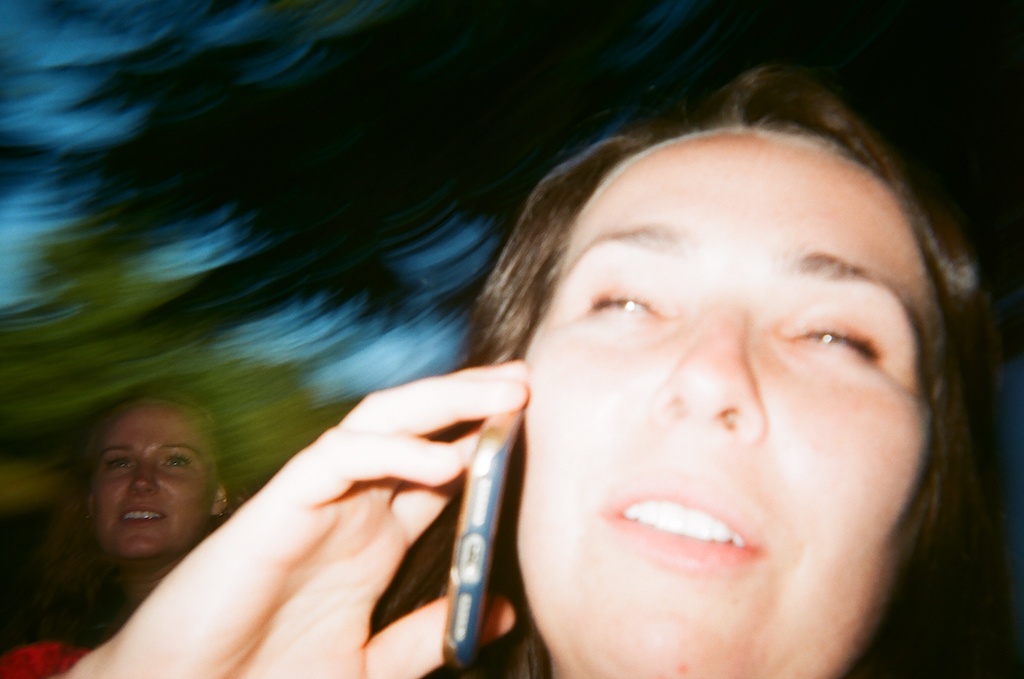 kaylie is gonna love this photo.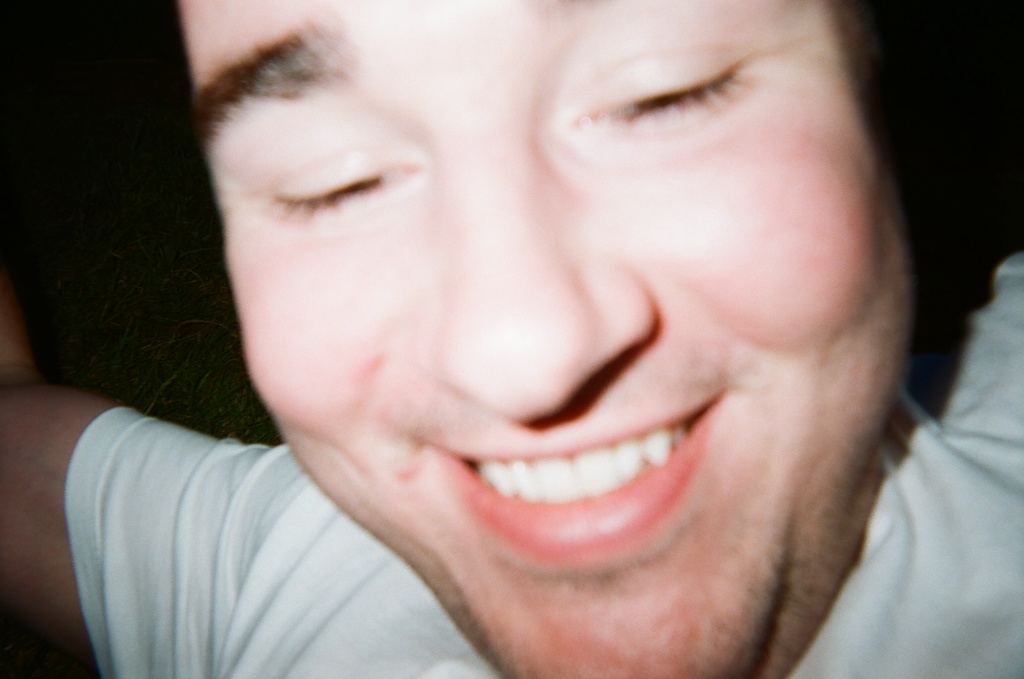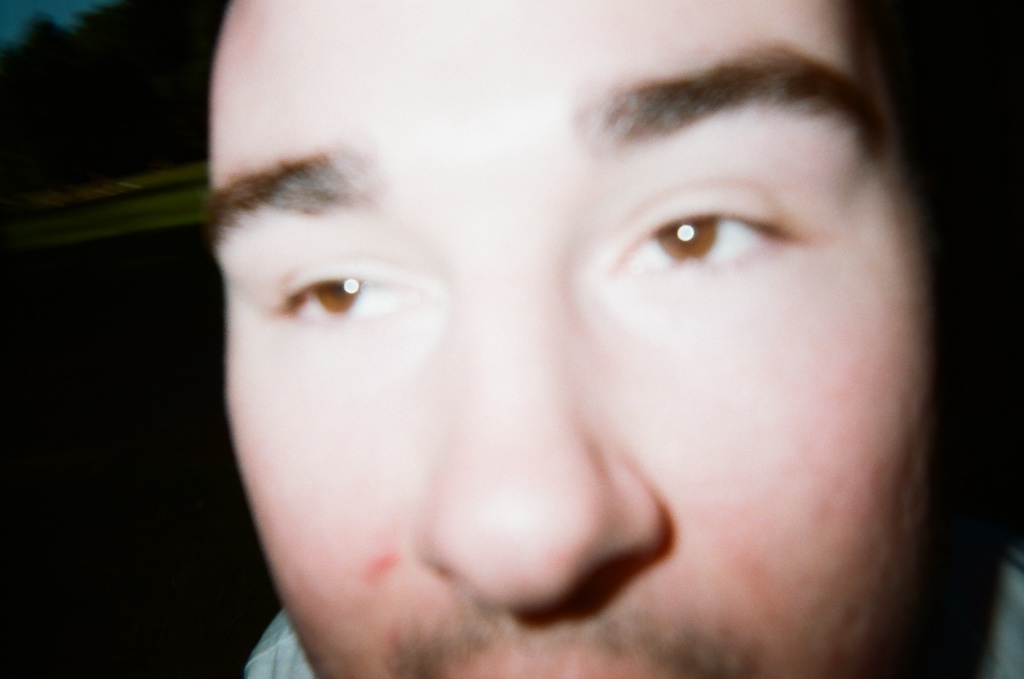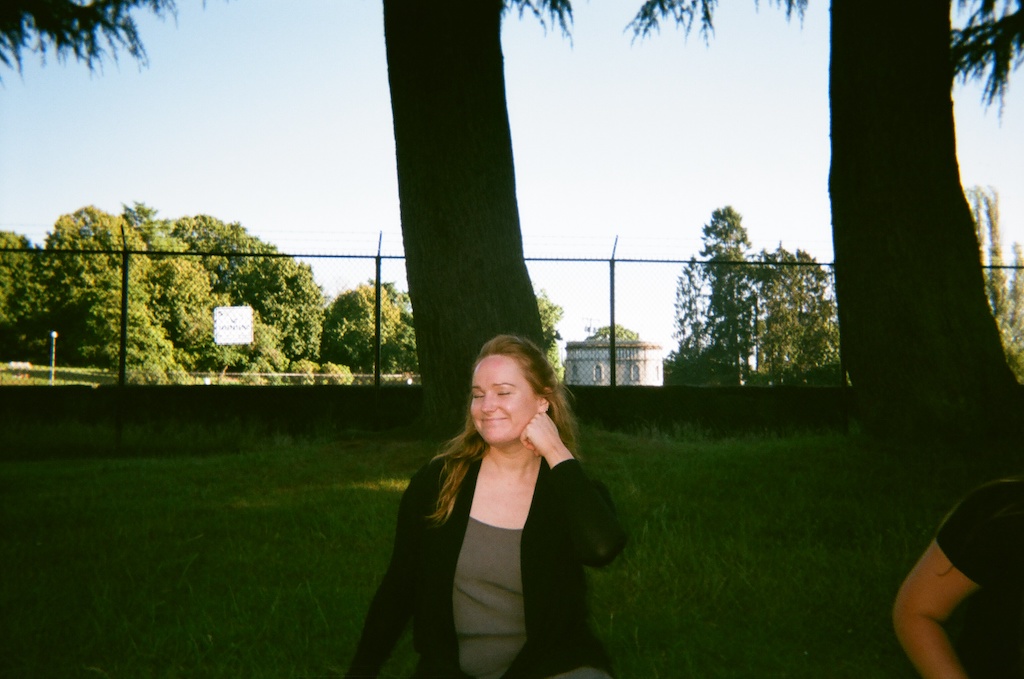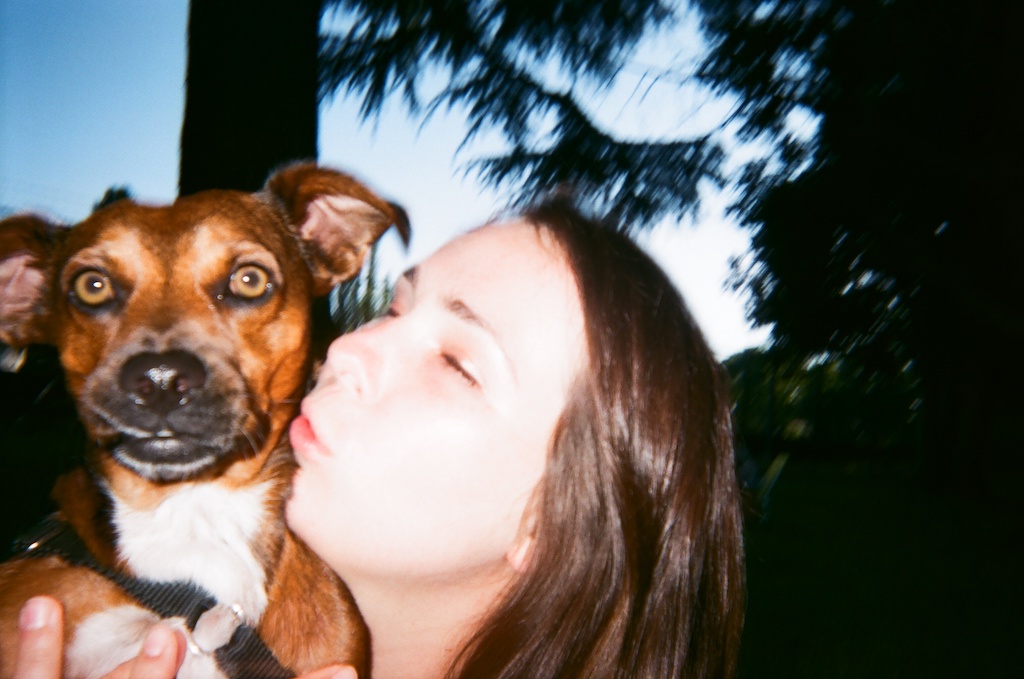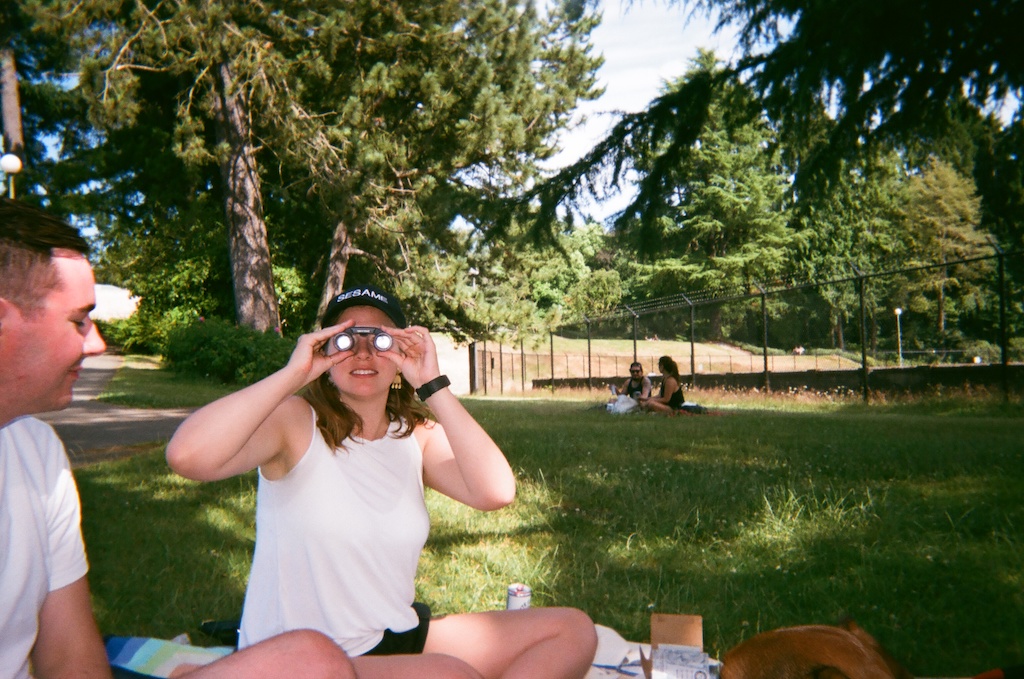 creeper binocs. one of their better purchases.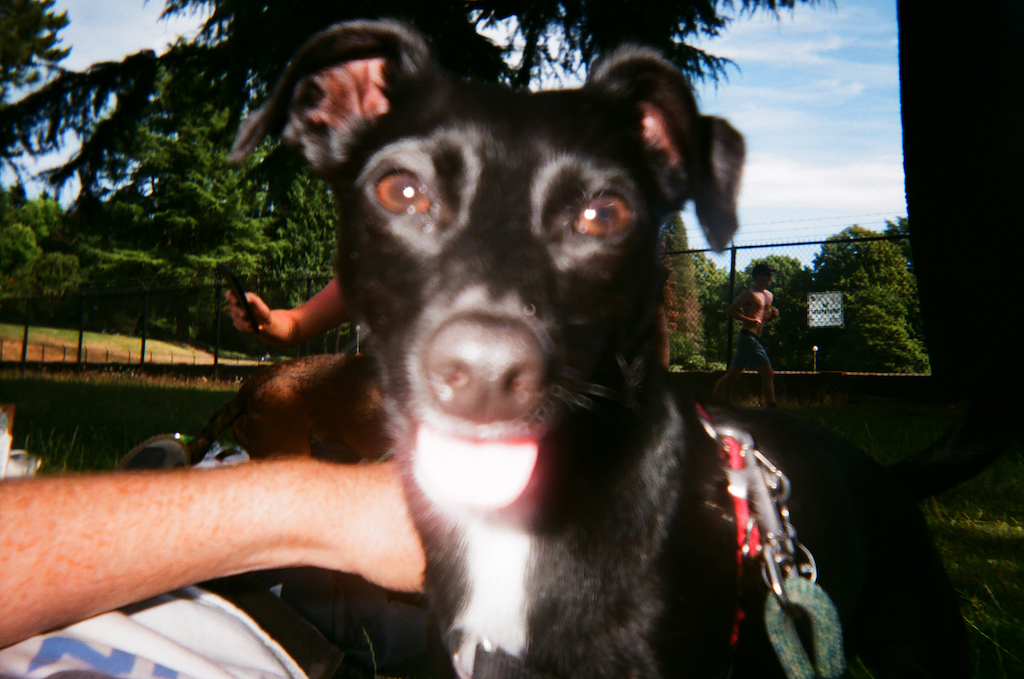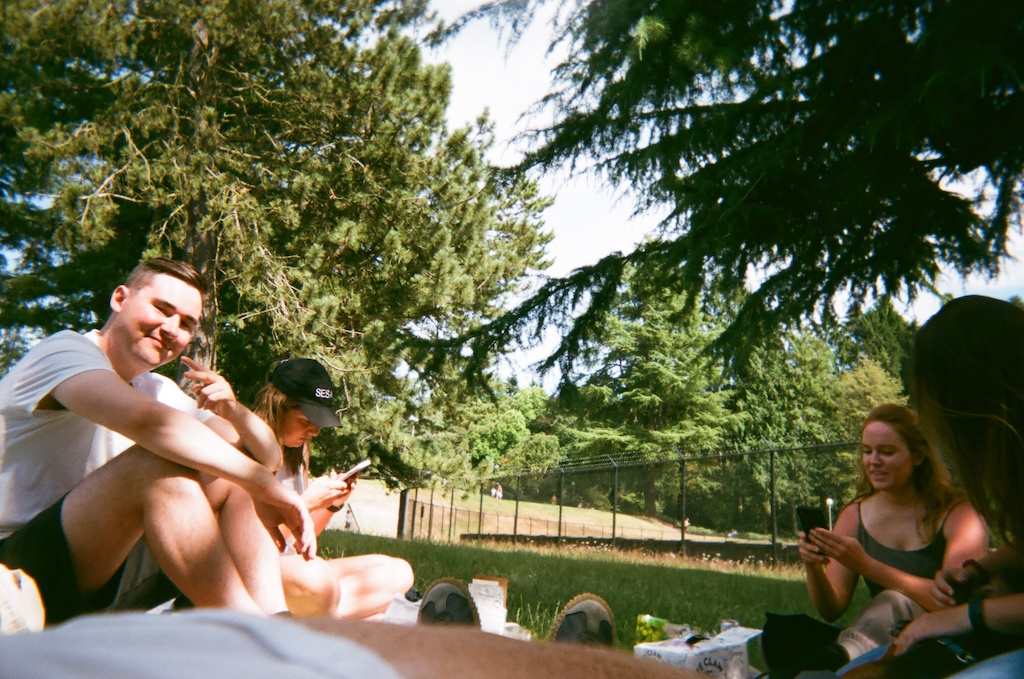 volunteer park has good grass.