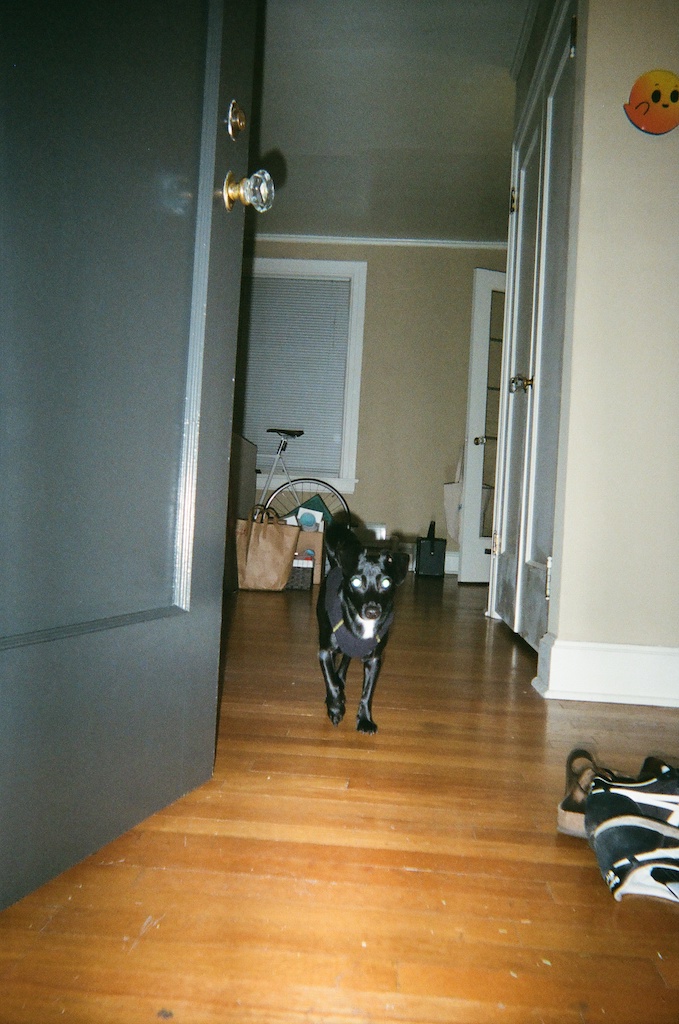 i wanted a picture of dave in his new abode before i dipped.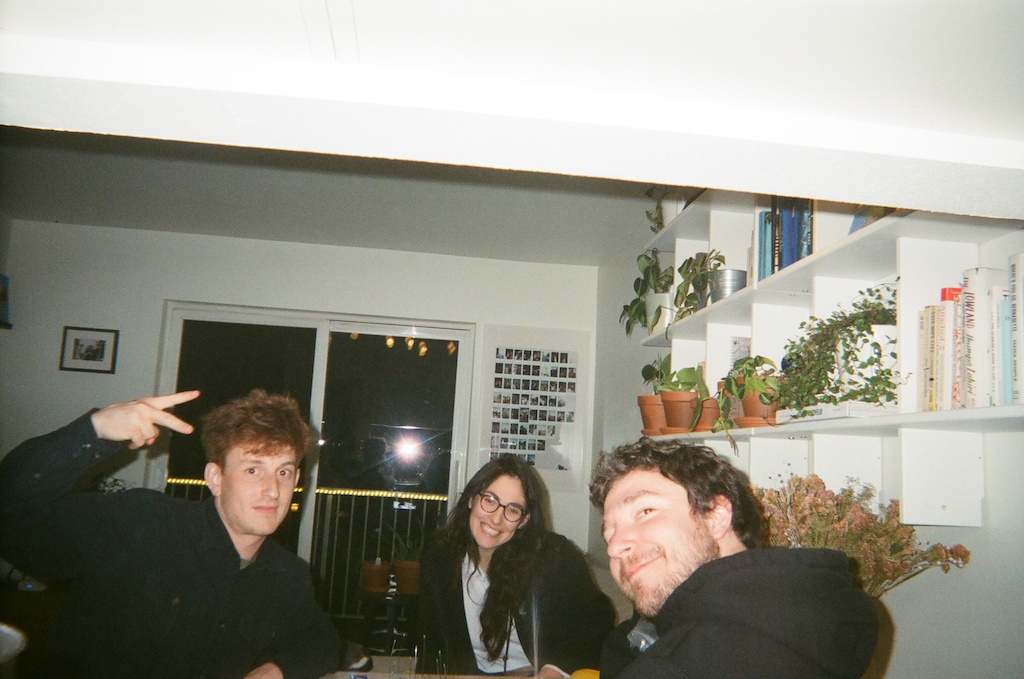 NYE from the molina kitchen.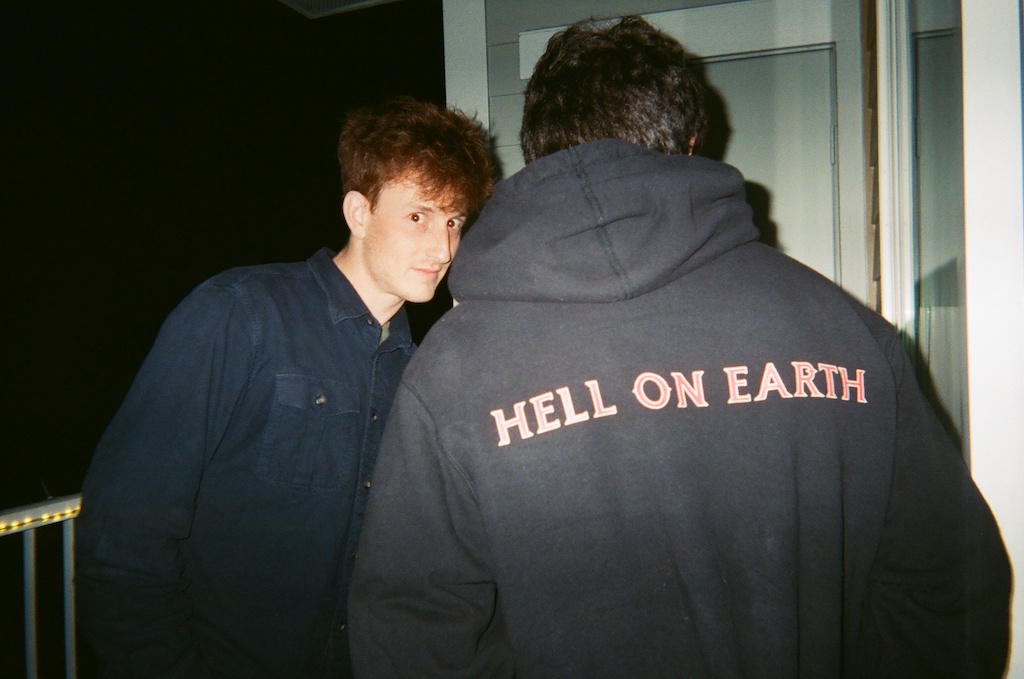 i like to ask andy if hes seen hellraiser.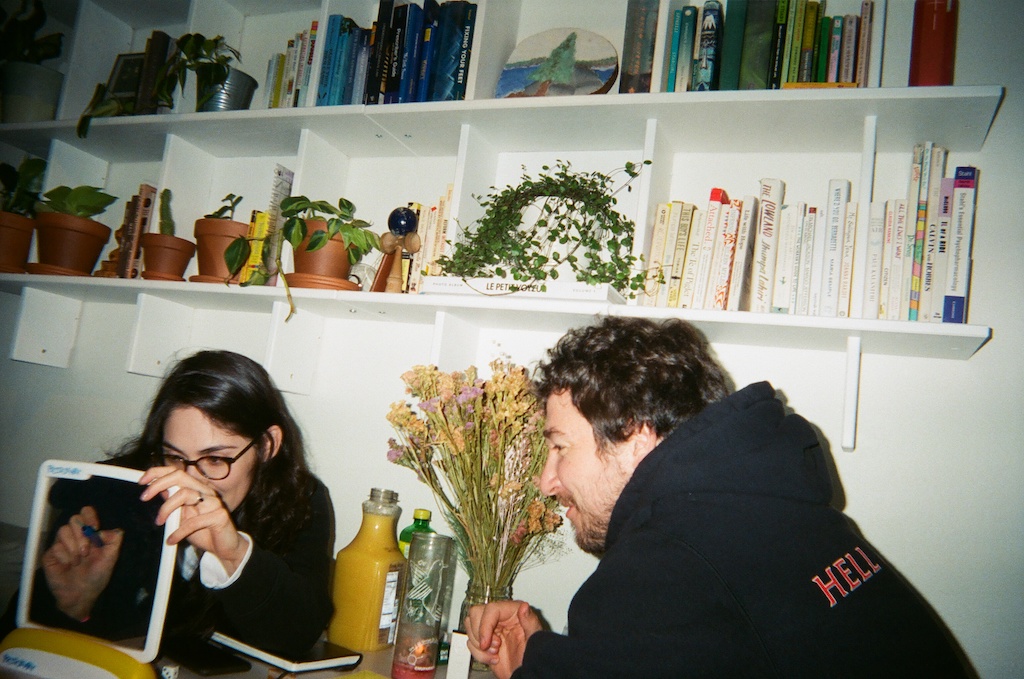 nothin like pre-gaming with pictionary.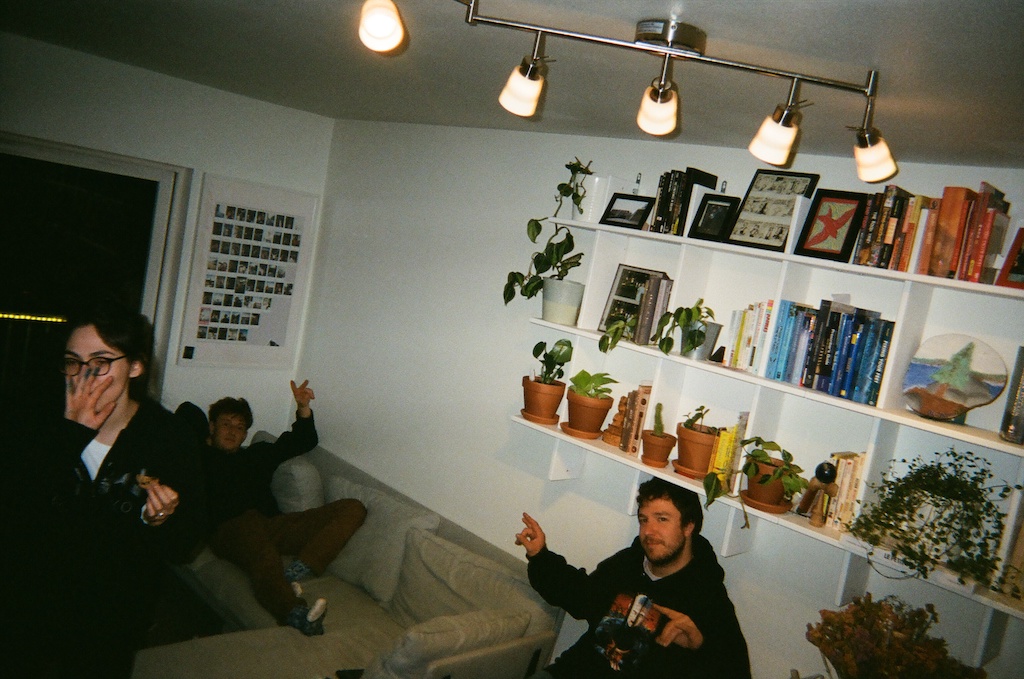 seattle makes it hard not to nest in winter.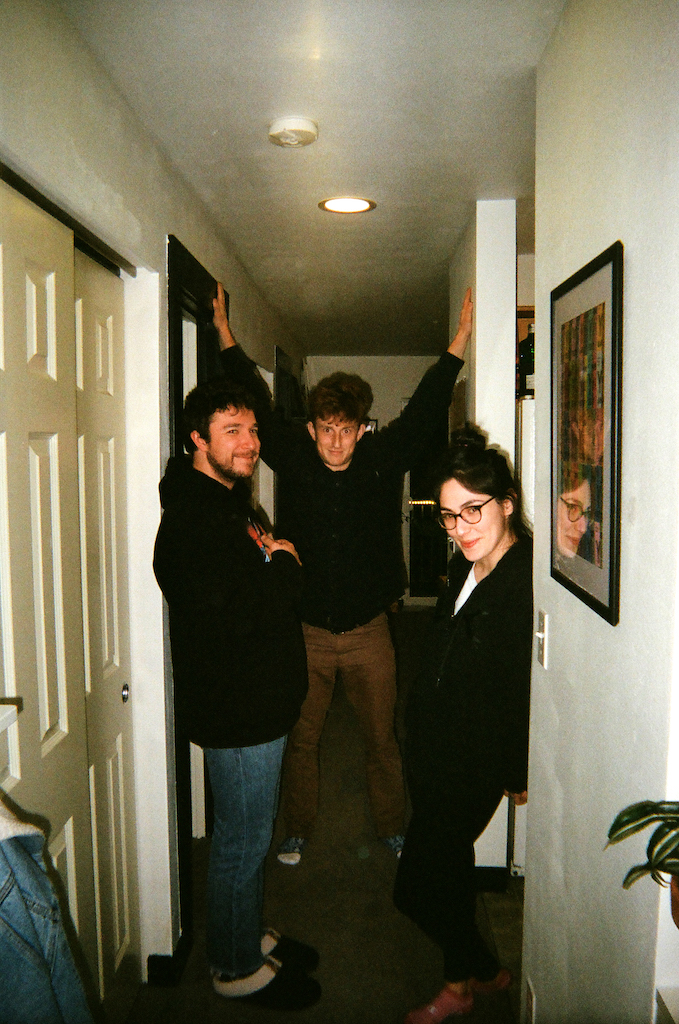 i bolted to keep the energy goin. sorry guys haha.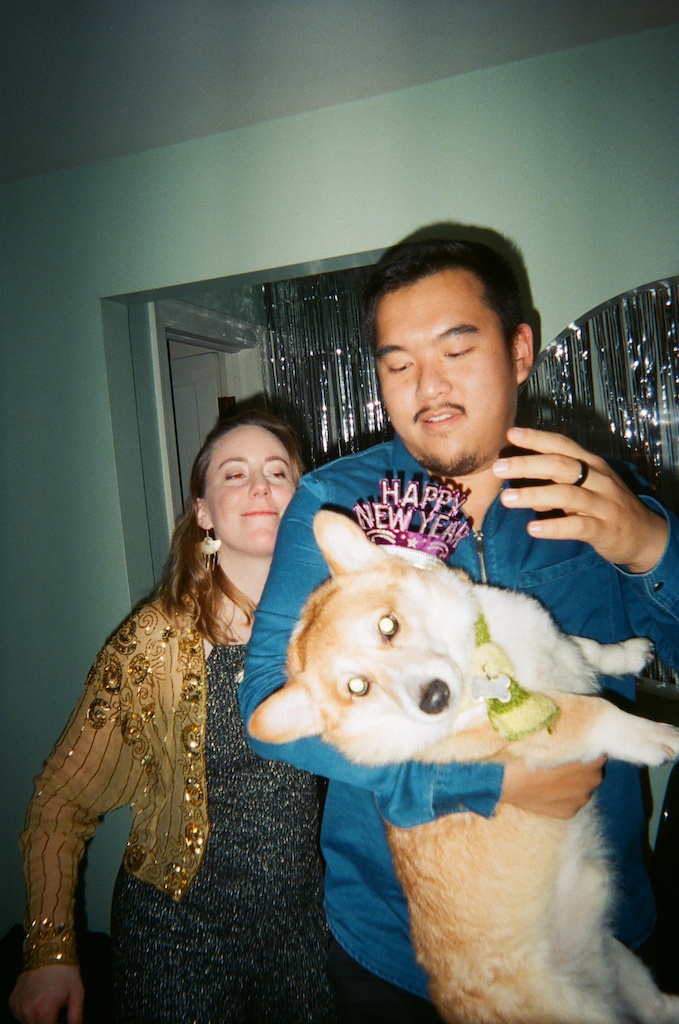 irving and his fur ball.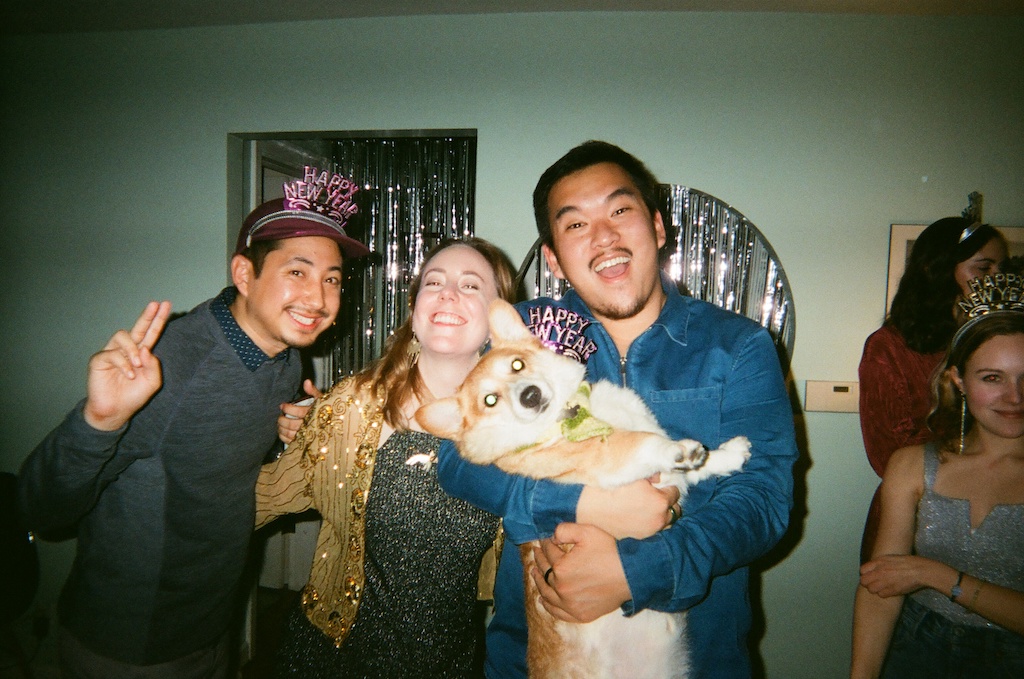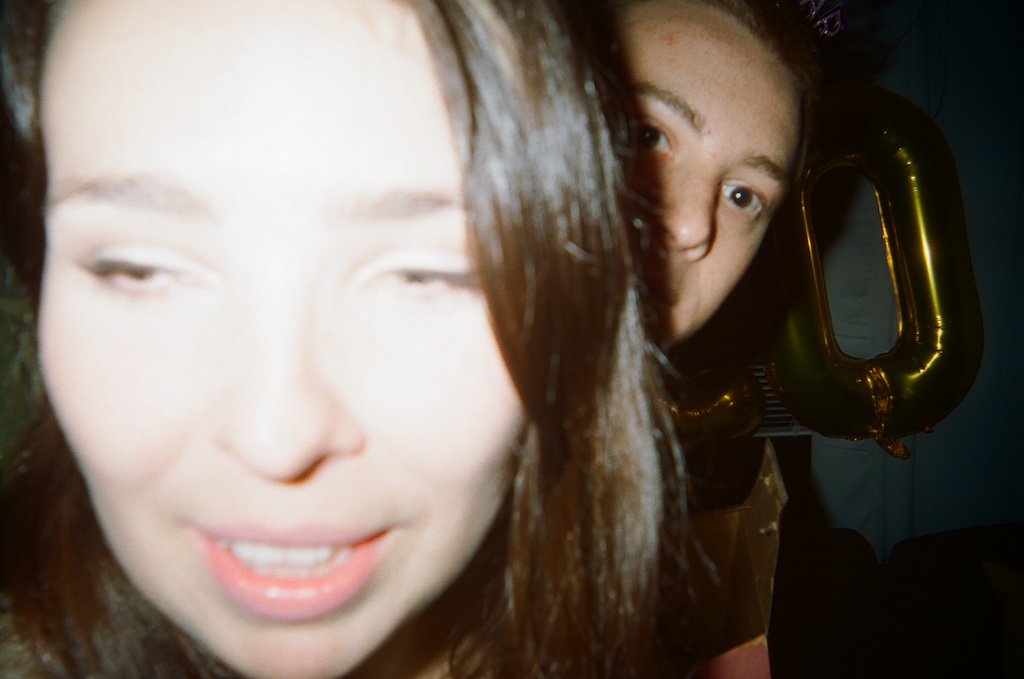 people dont like me when i bring around the mini diana flash \_(ツ)_/¯.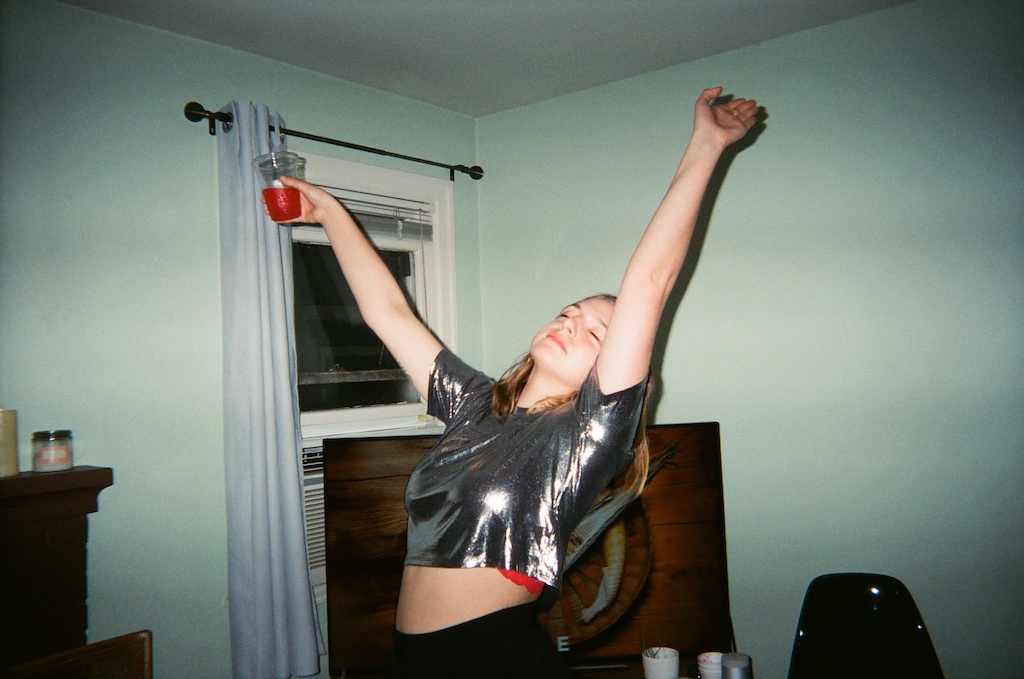 probably the best photo of the night. thanks meredith. thanks punch.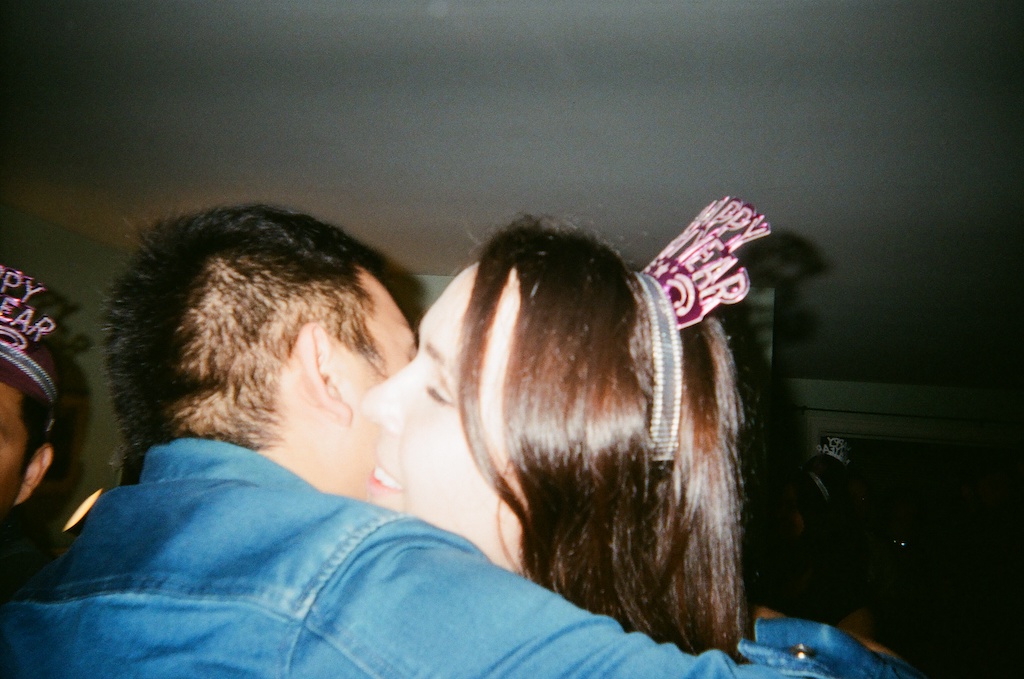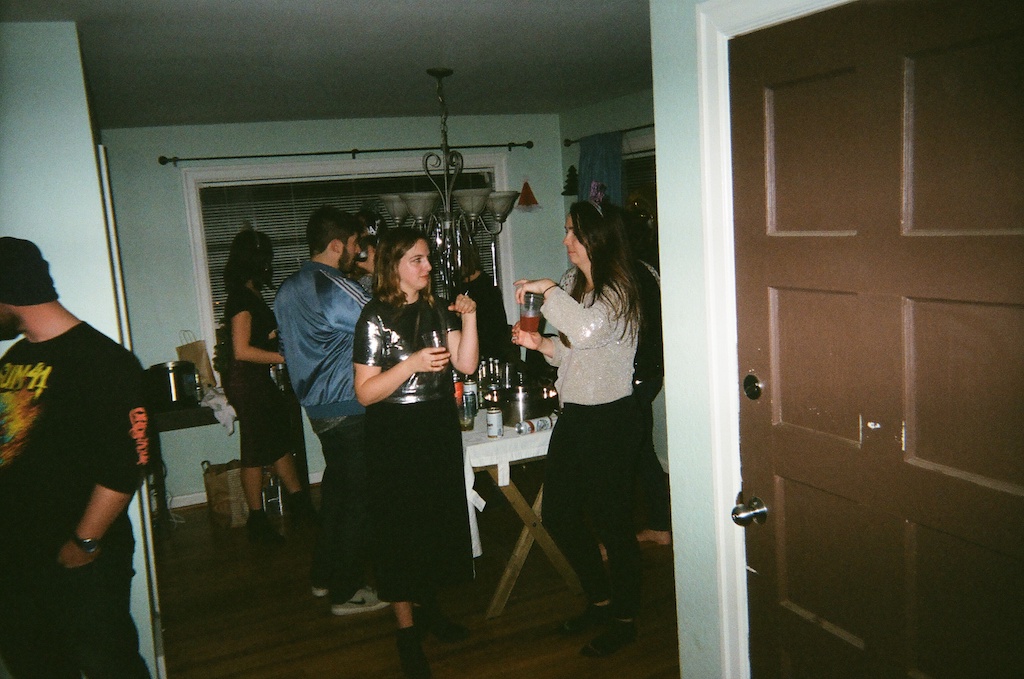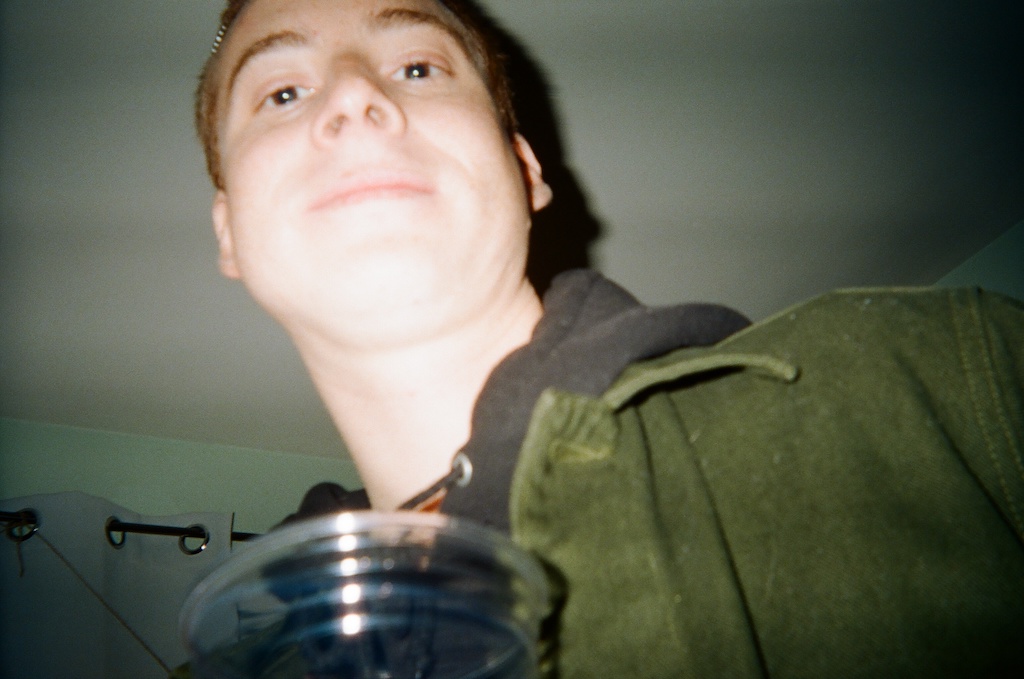 i was trying to get my pretty tiara in this. came out all nostril. im ok with that.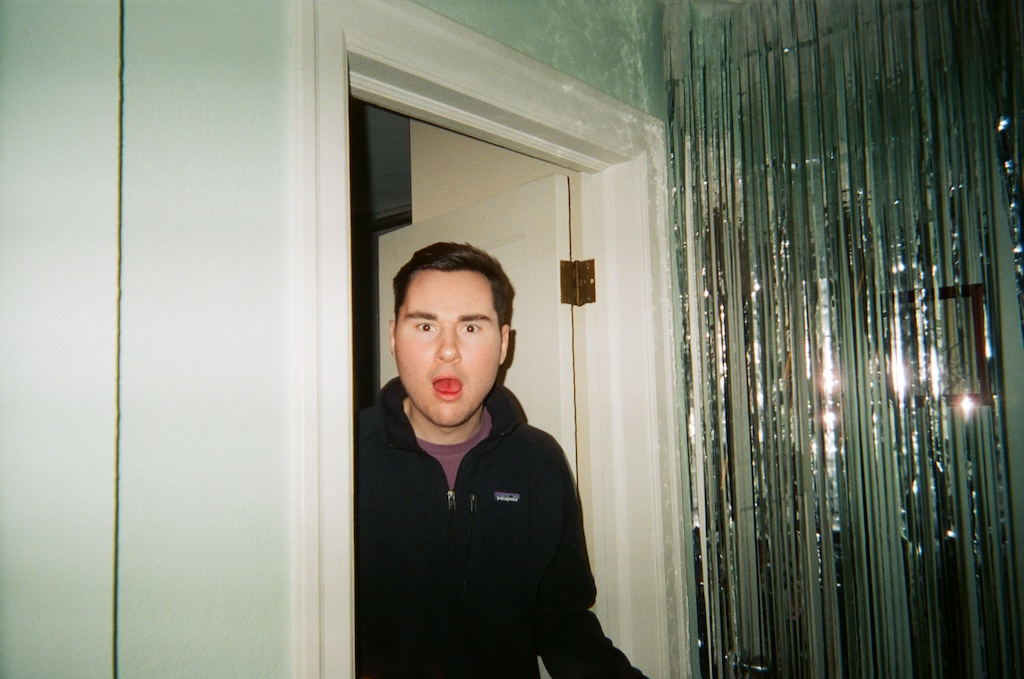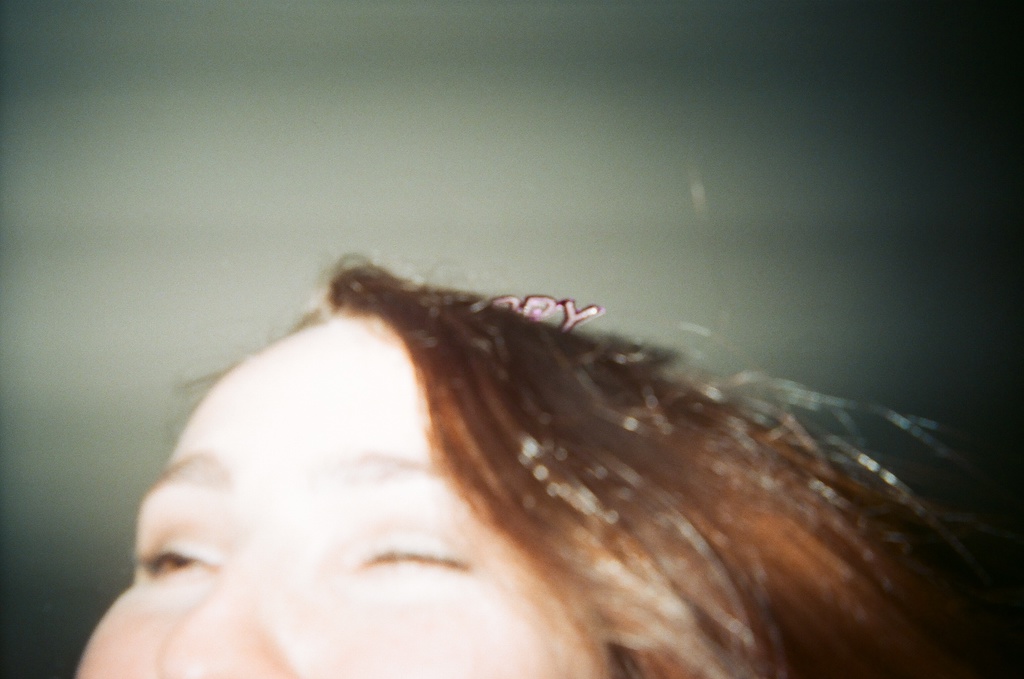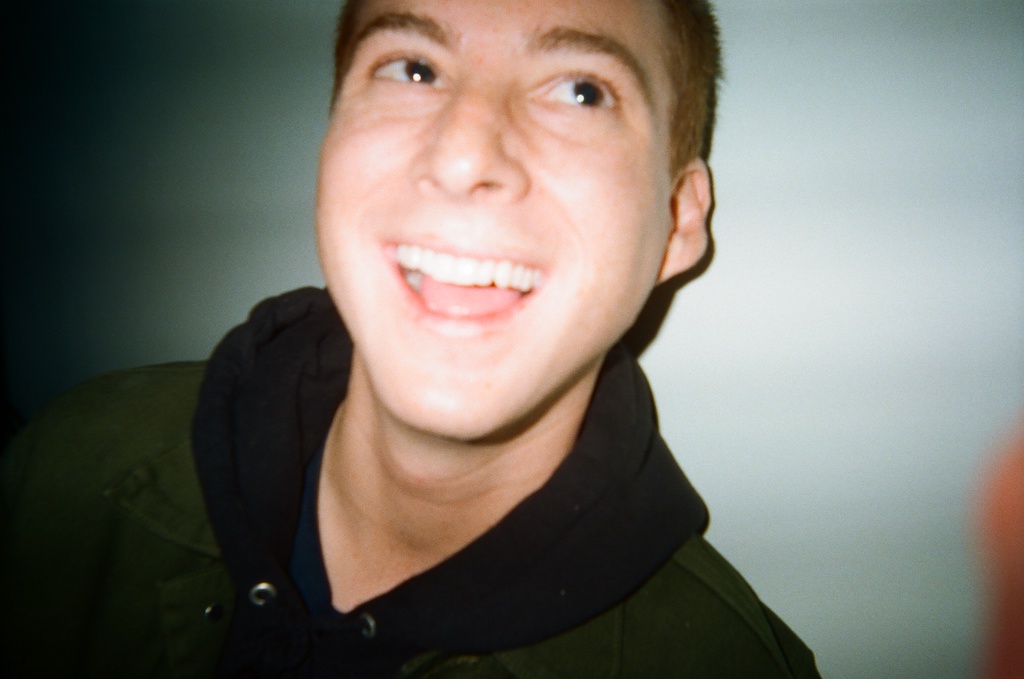 who stole my camera from me?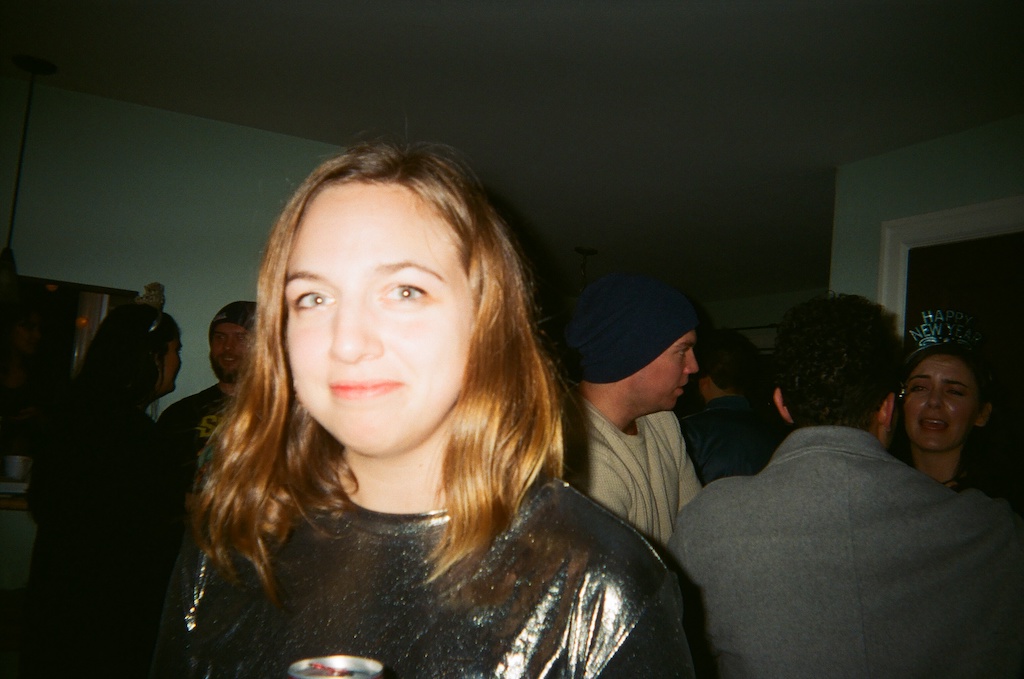 undisturbed by the flash.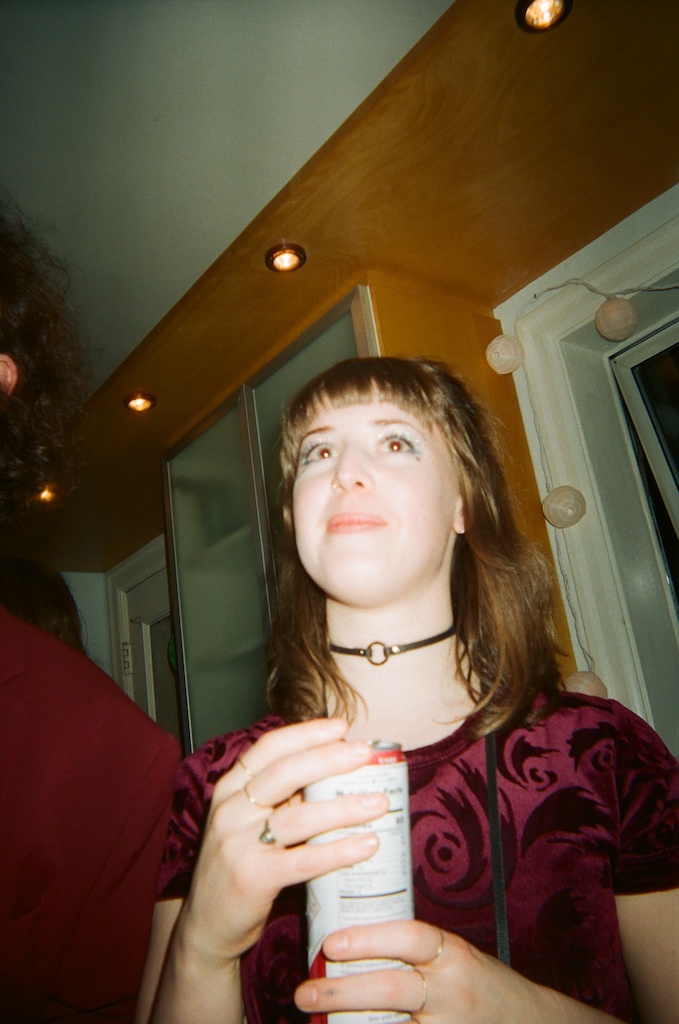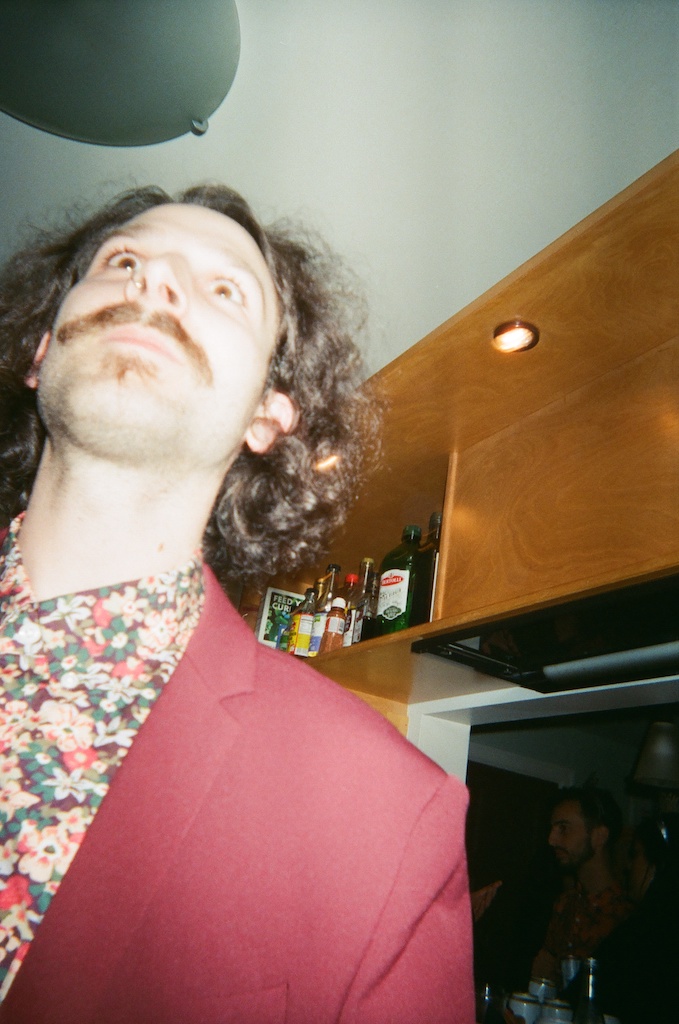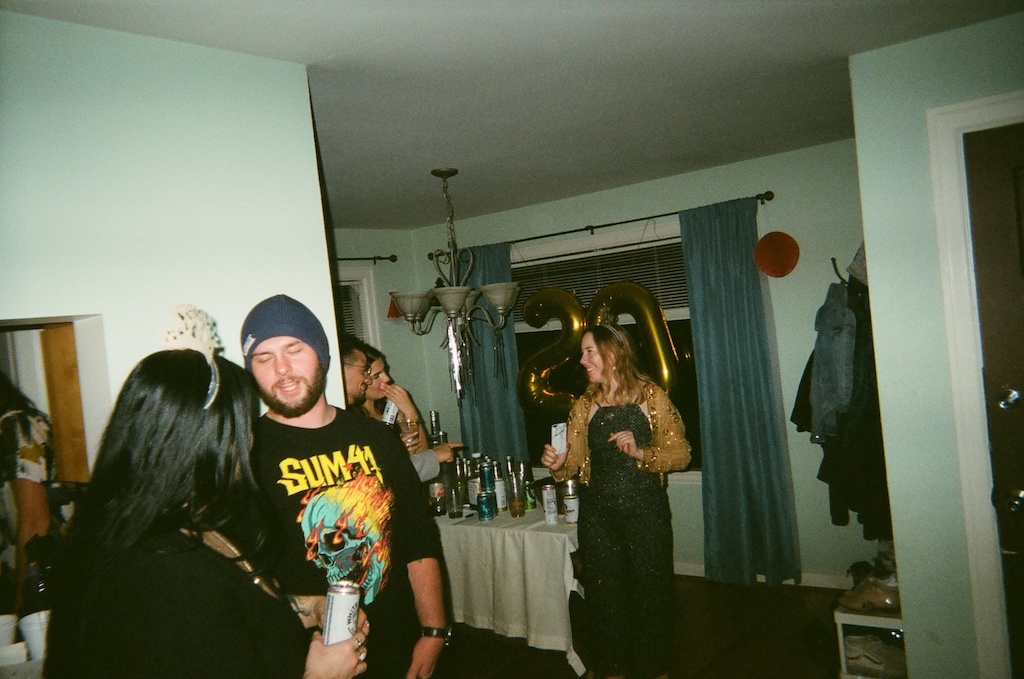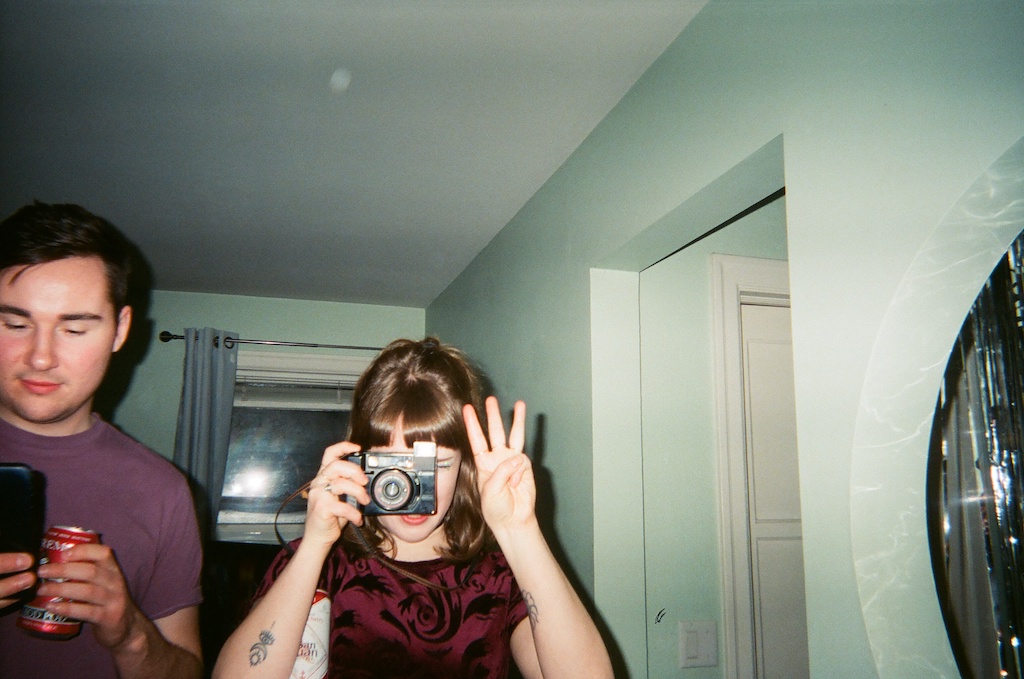 rachel vs. me. you choose whose camera is more disruptive. i hope its mine.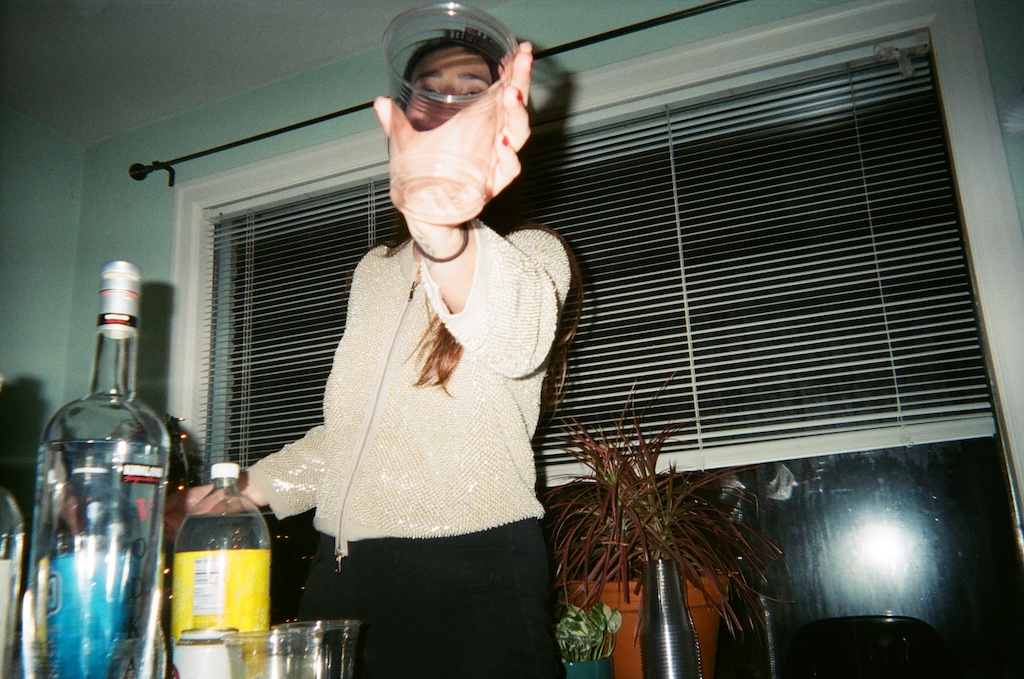 whats left in the bowl?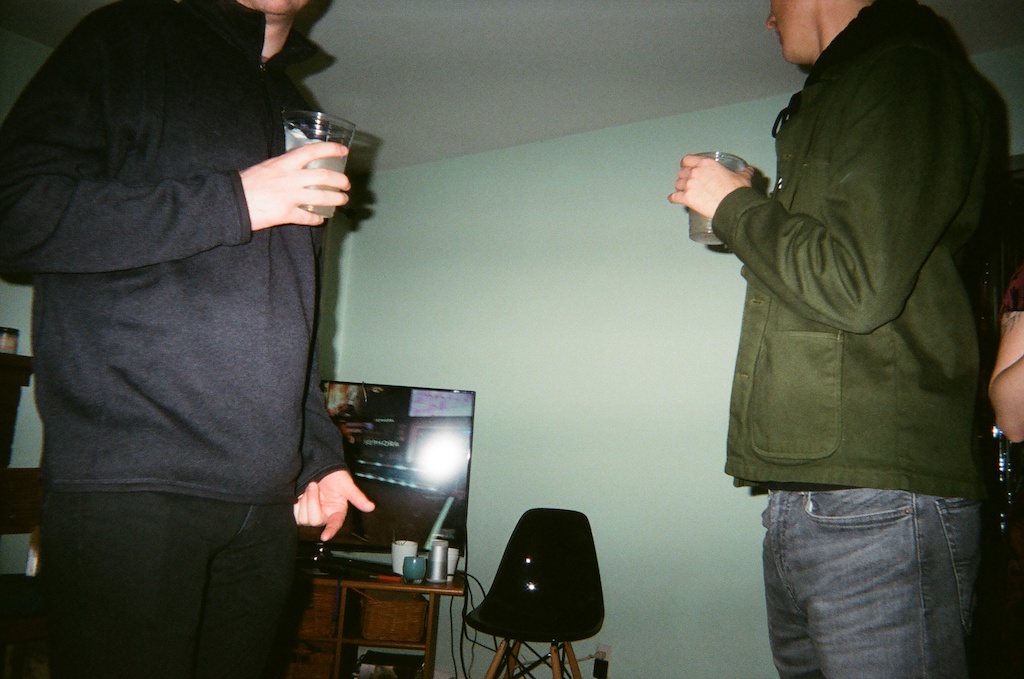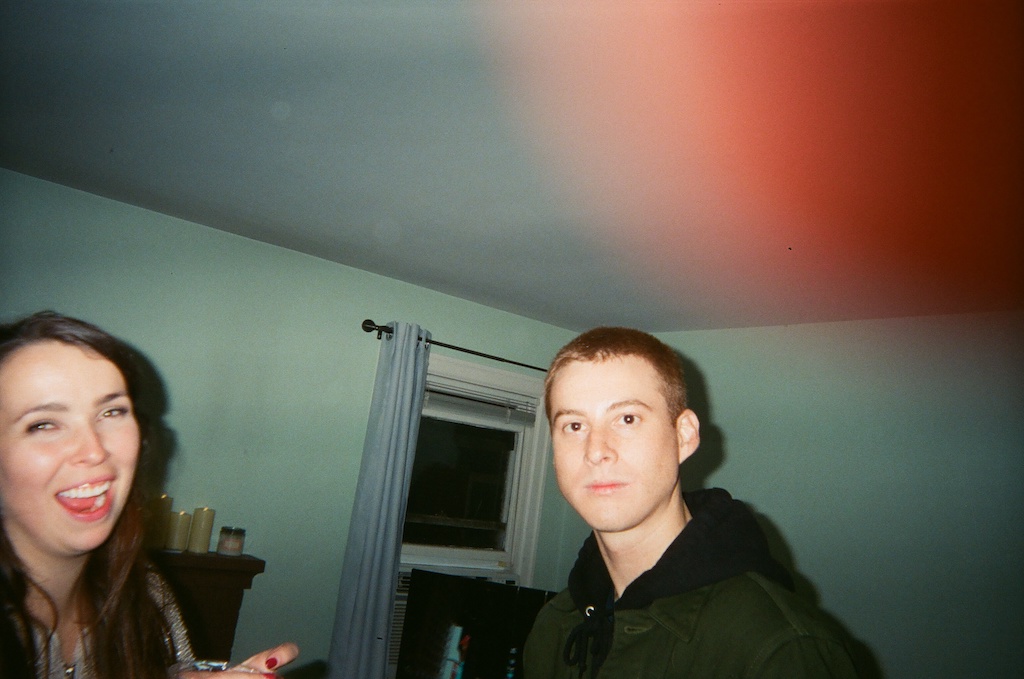 nobody flashes me with my own flash. classic finger on the lens by unknown doofus.