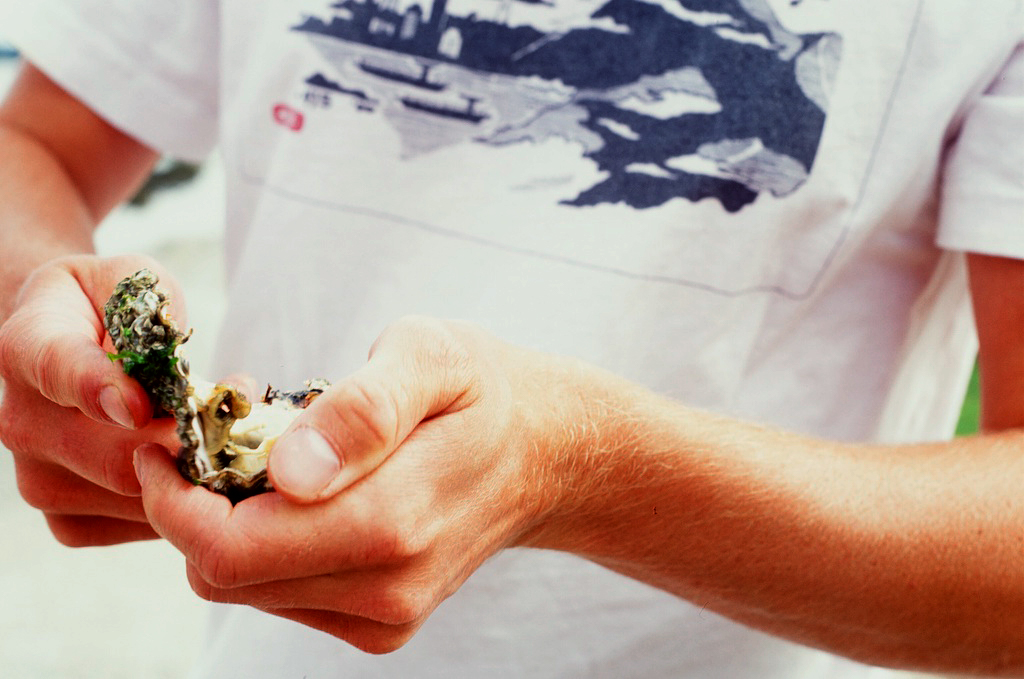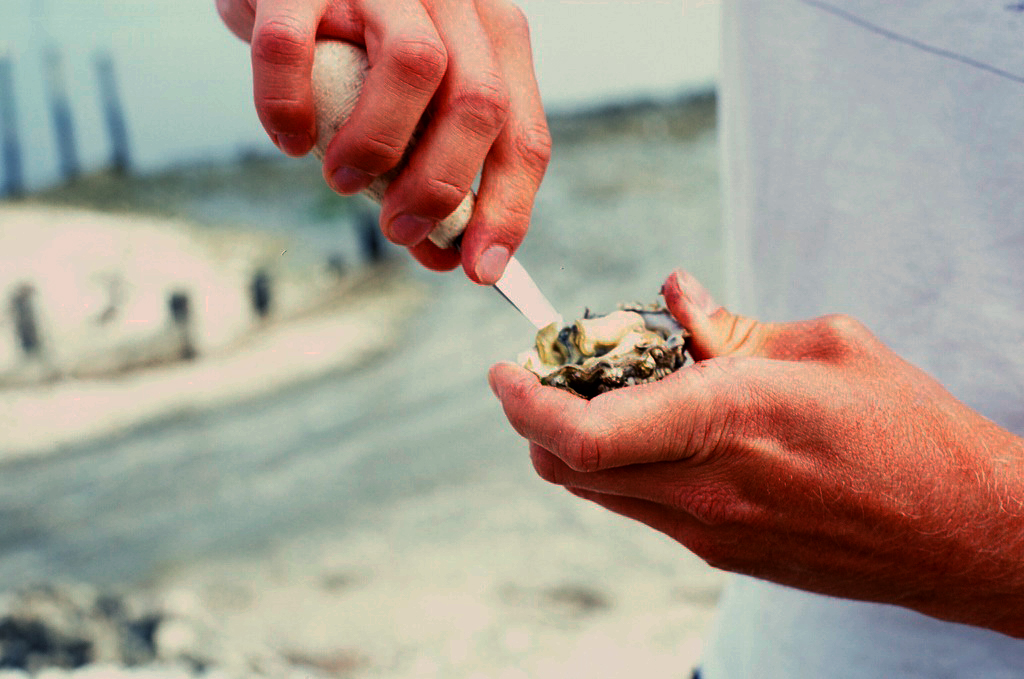 10:00 am - oyster breakfast.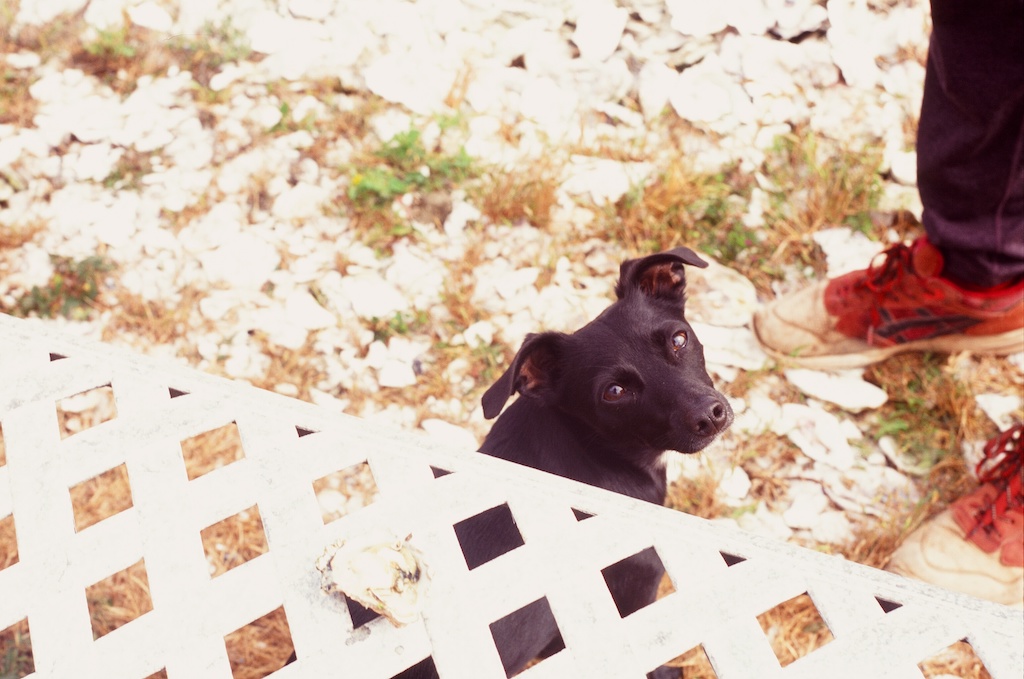 wish you could've enjoyed these oysters with us dave.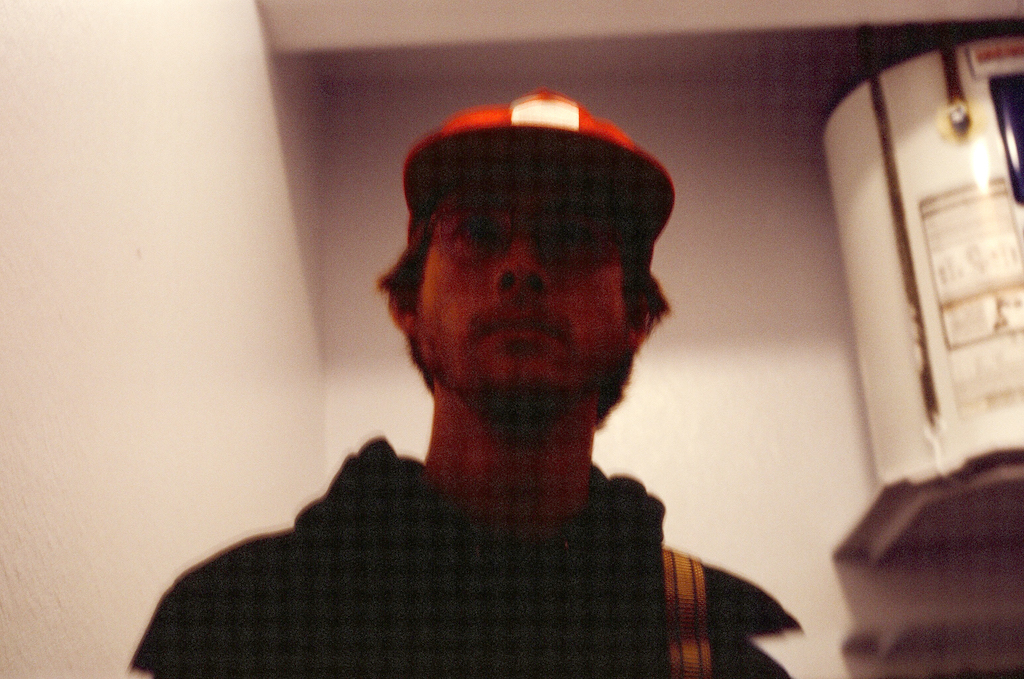 further attempts at documenting myself in bathrooms.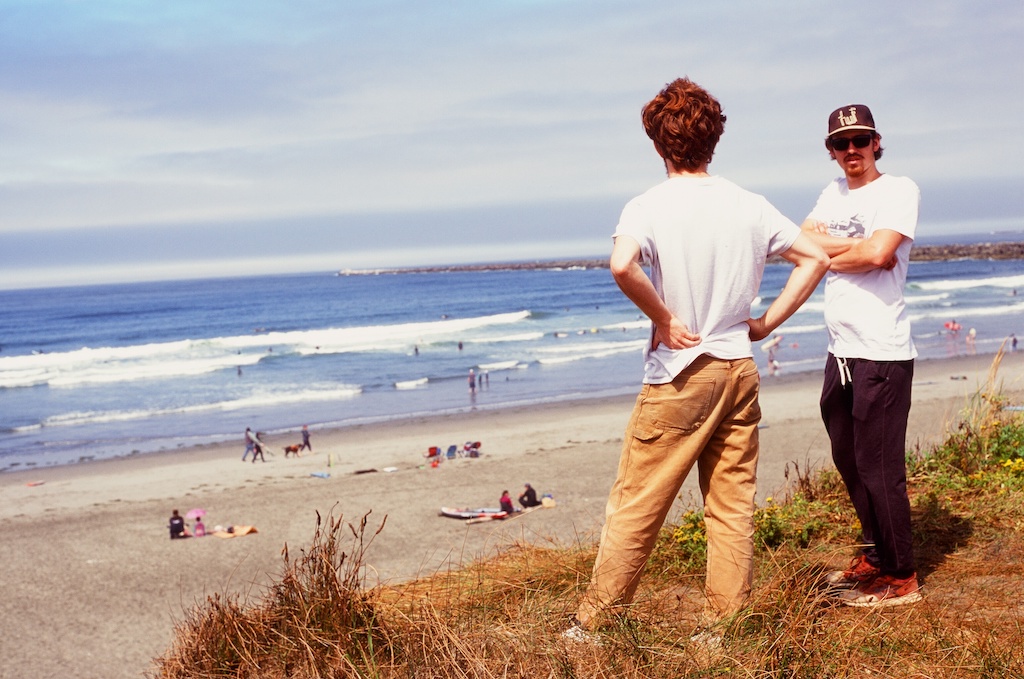 surfs lookin good. lucked out on a parking spot.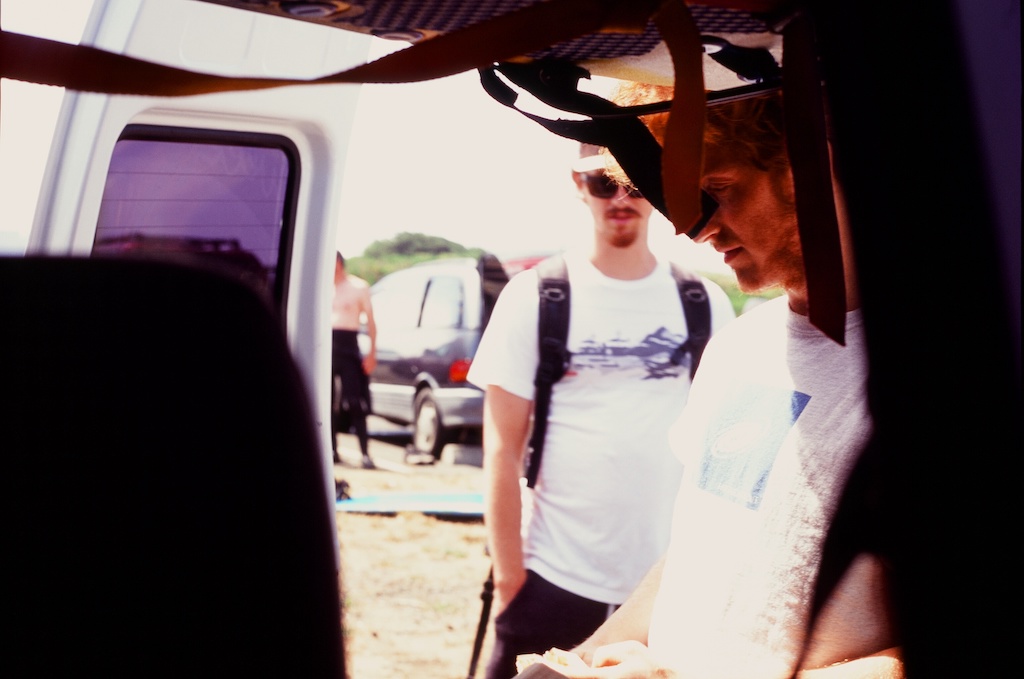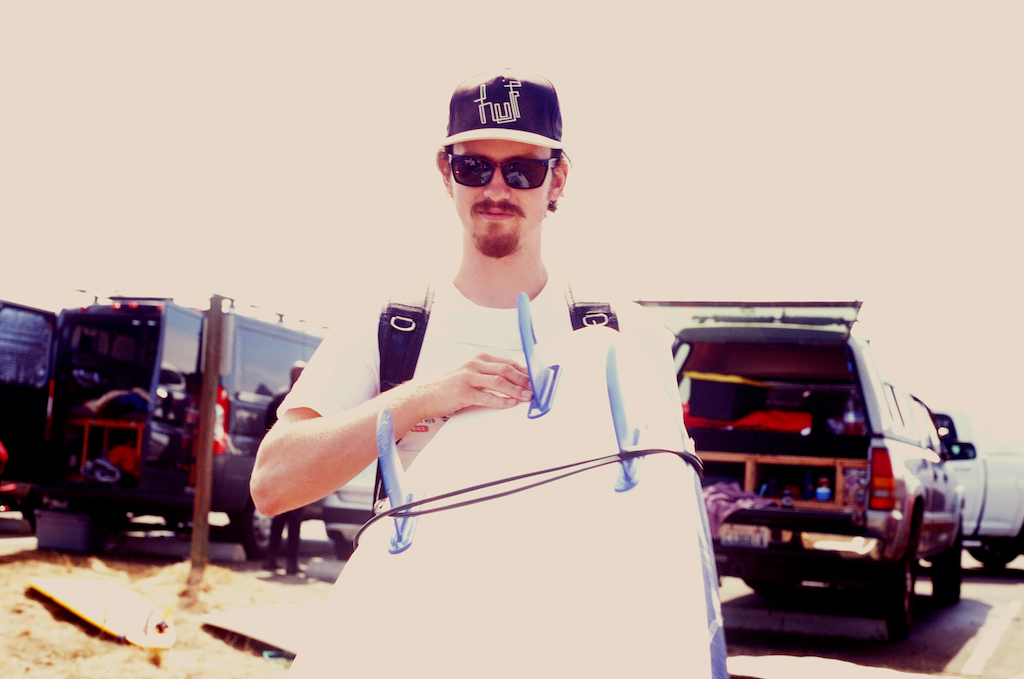 hecka van lifers on the coast.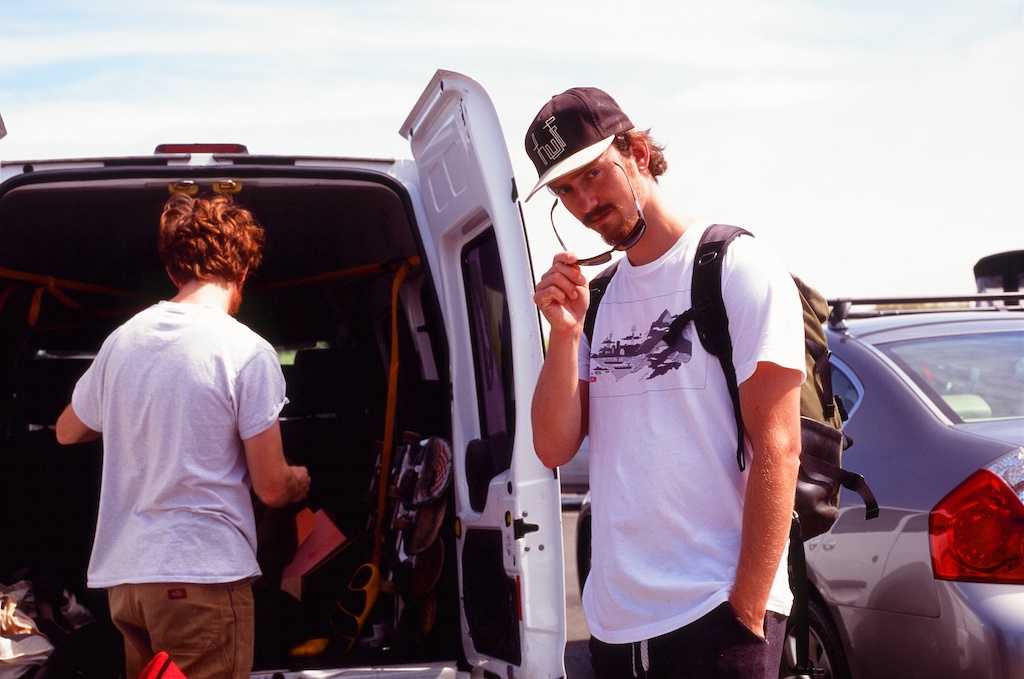 julian givin me the look.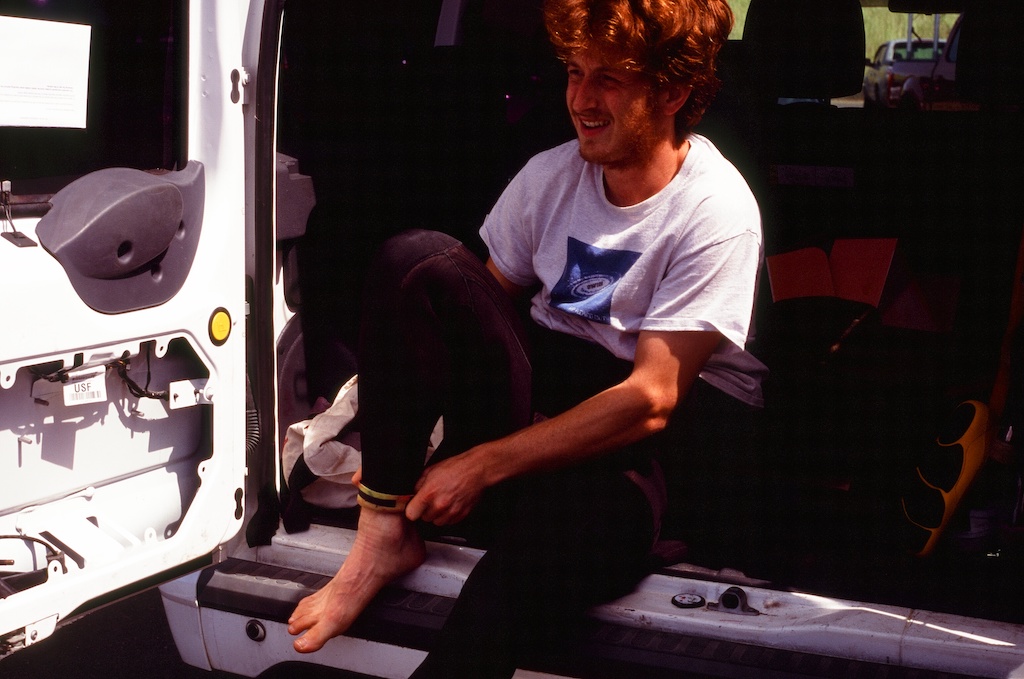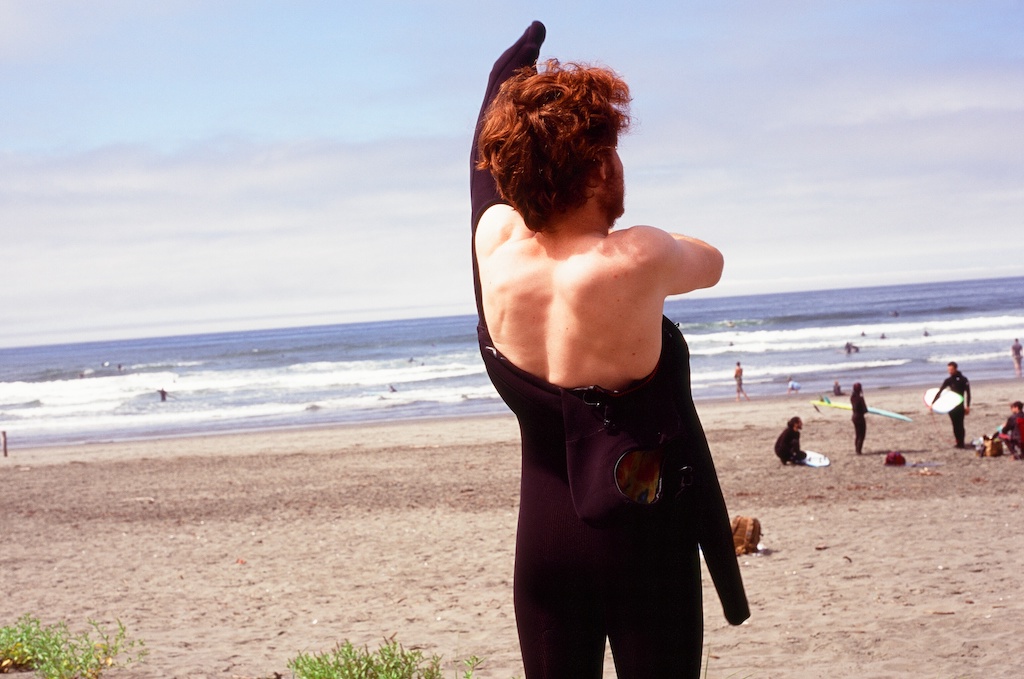 suitin' up.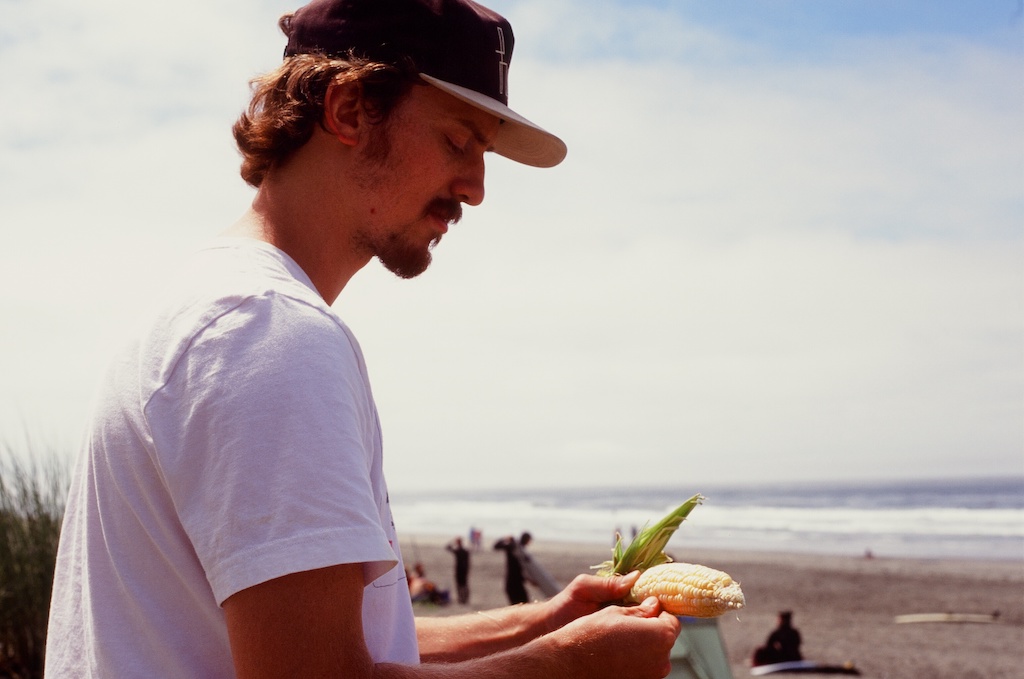 another instance of homies chompin raw foods in 2020. uncooked corn, no seasoning. julian goes freak mode. wtf bois.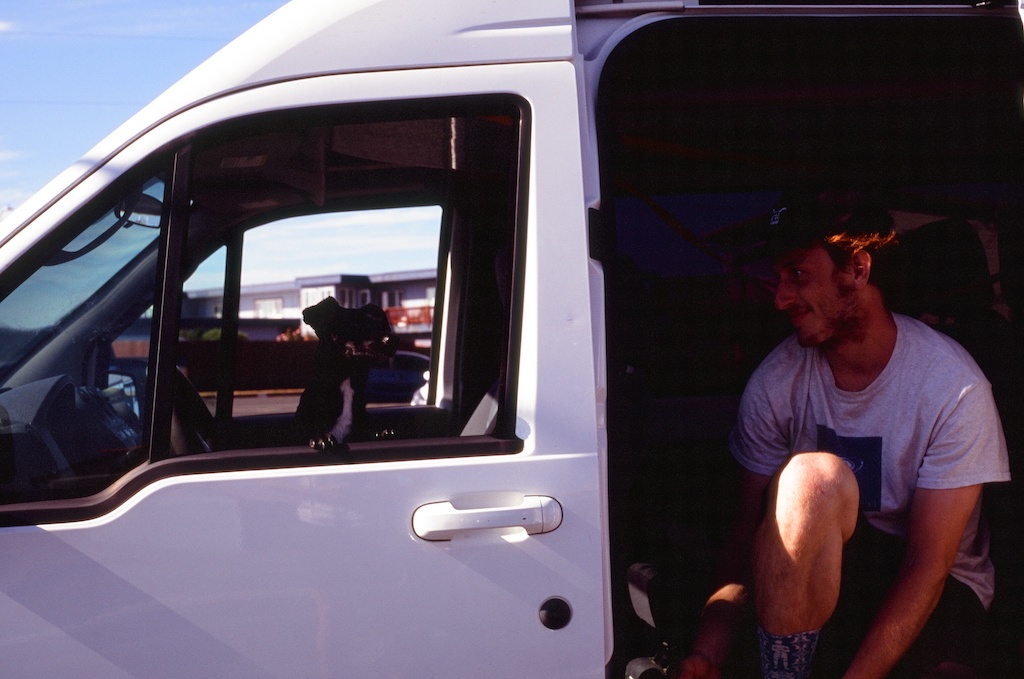 they have a bond.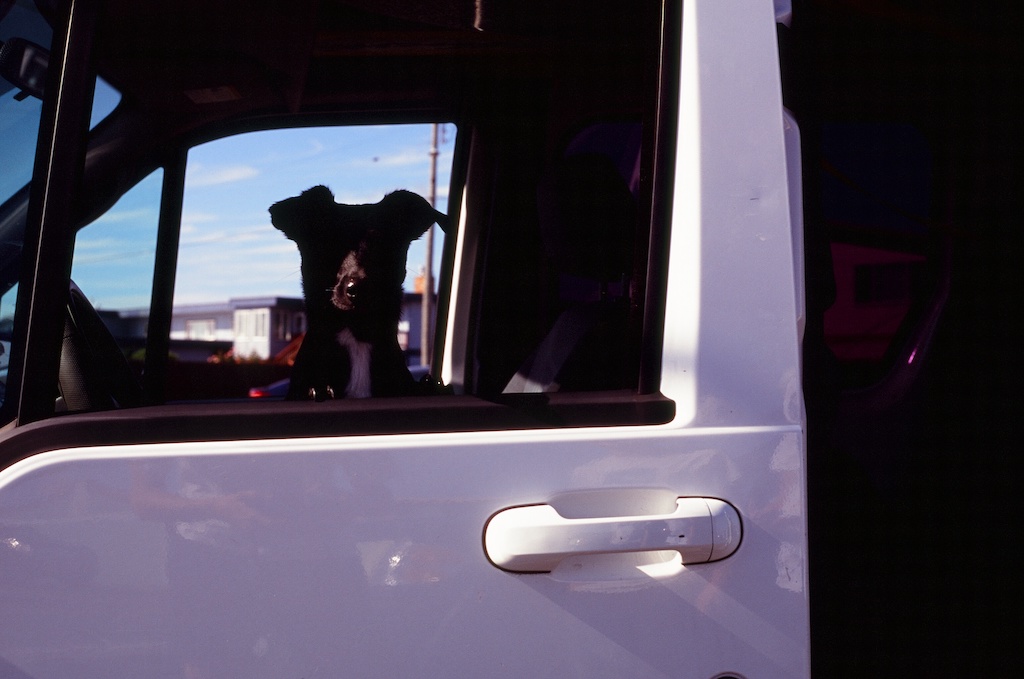 its hard to get a good shot of my boi with his dark coat.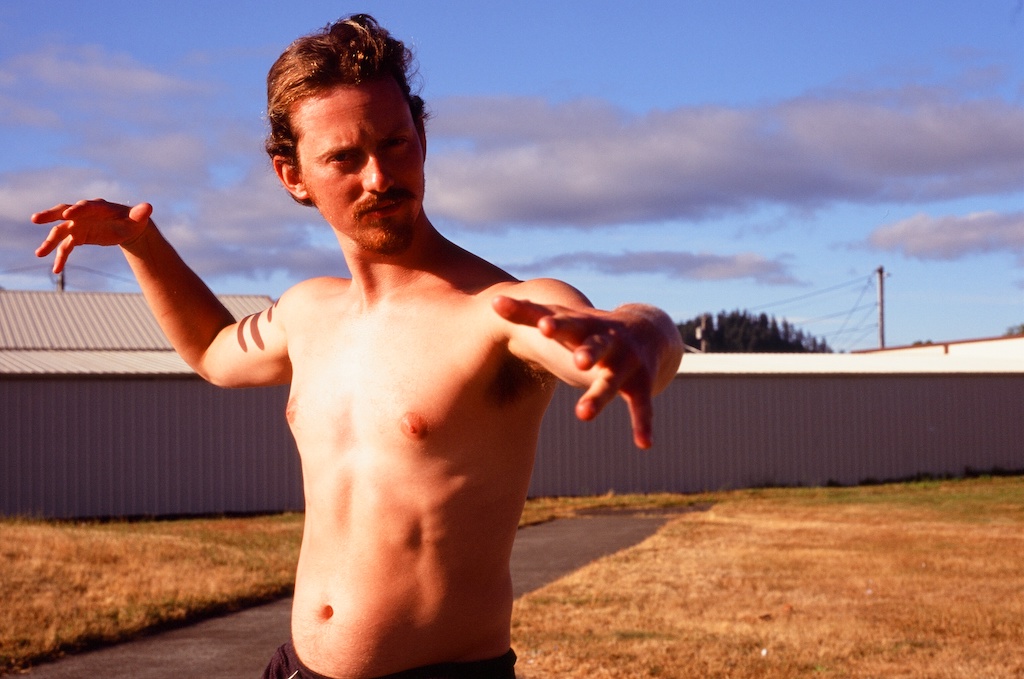 surf tai chi?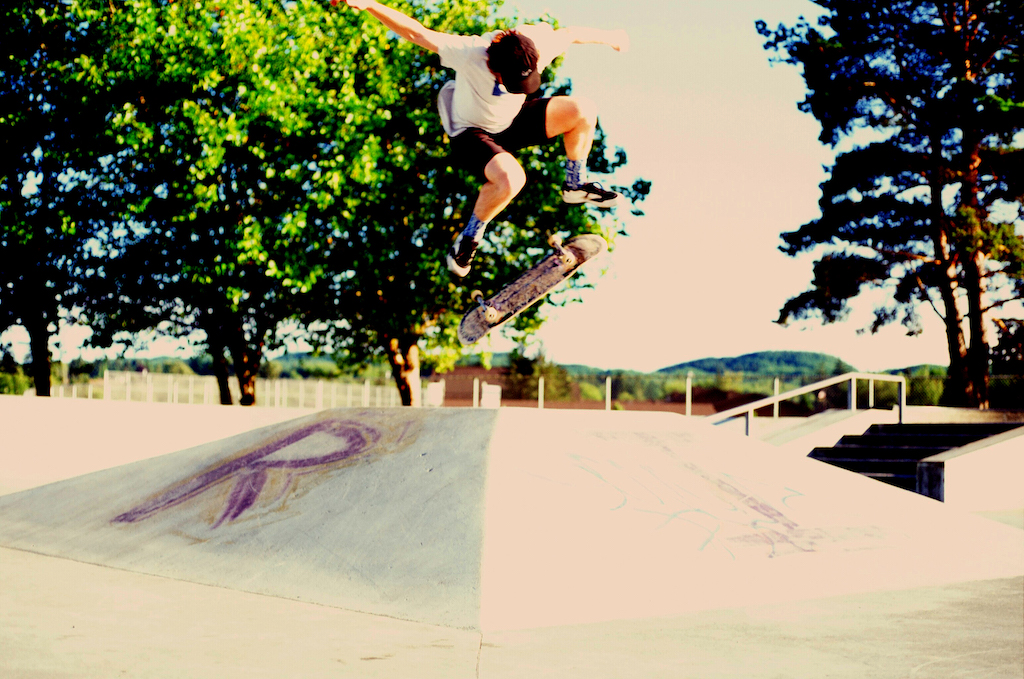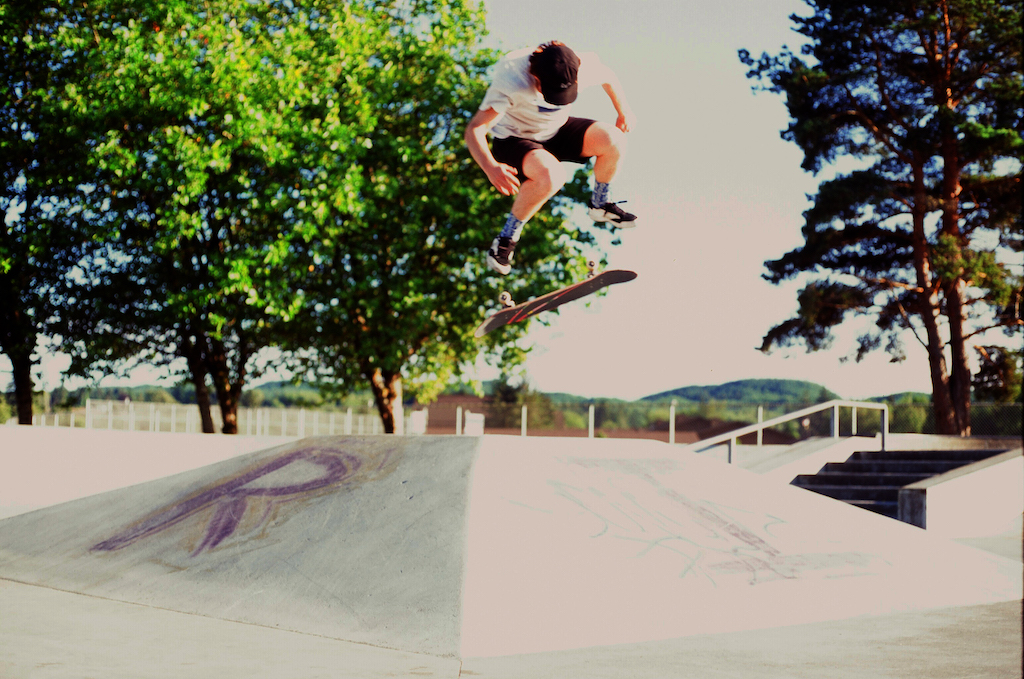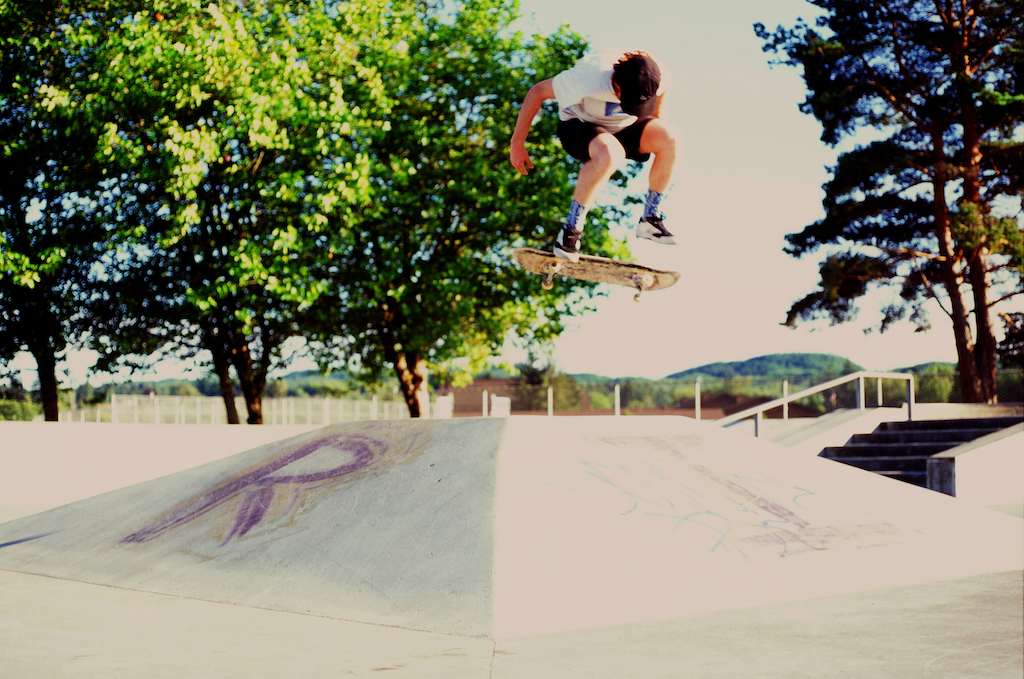 ended the day at the aberdeen park. will was boostin some kickflips. beyond forgetting my skate shoes at home, i also got fuckin torched on the beach. no skating for me, but that park was tite.