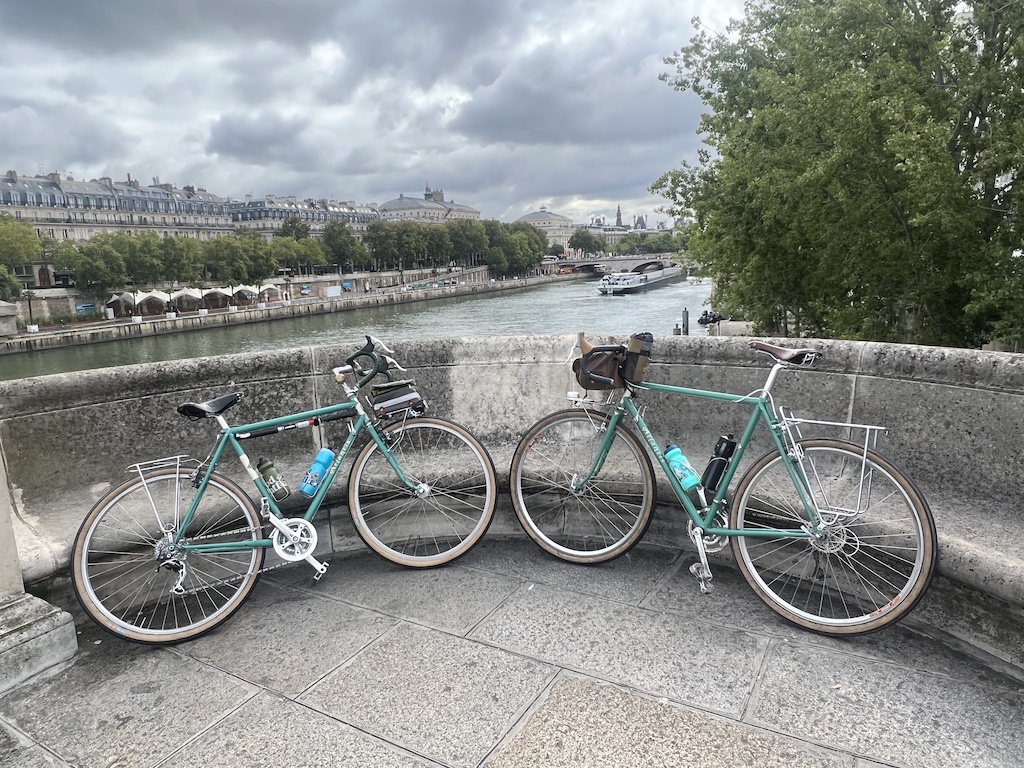 on the way to the train out of fontainebleau, my carradice bag was gettin a bit droopy and decided to invest in a new rear rack. the good folks at la chouette had a nitto one in stock and installed it within the hour. if your in town, go check em out! i'll need to get some panniers this fall.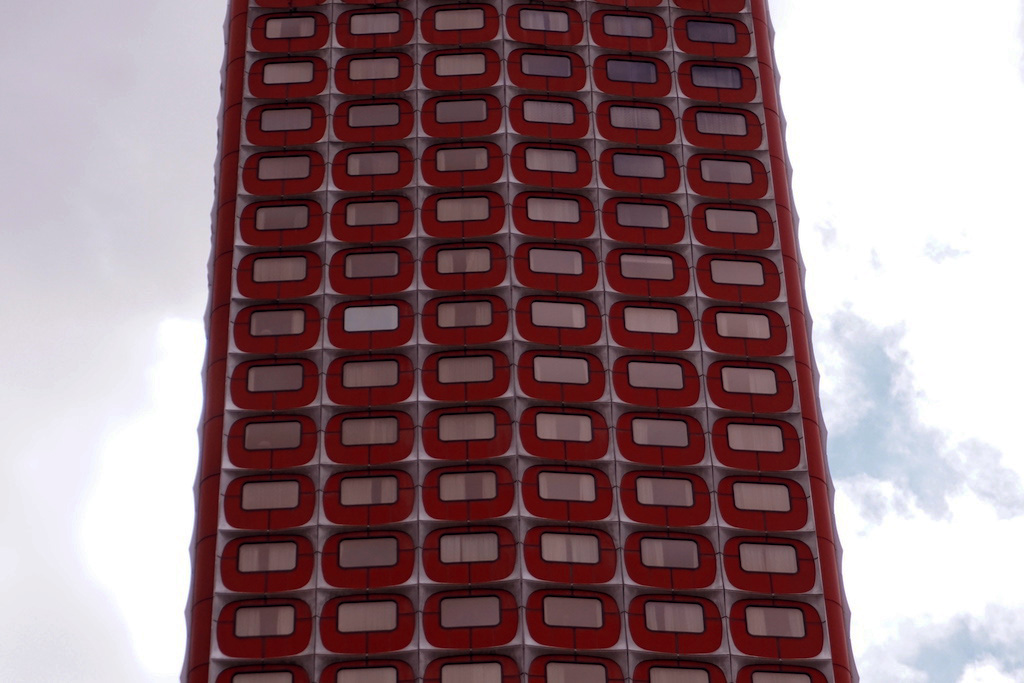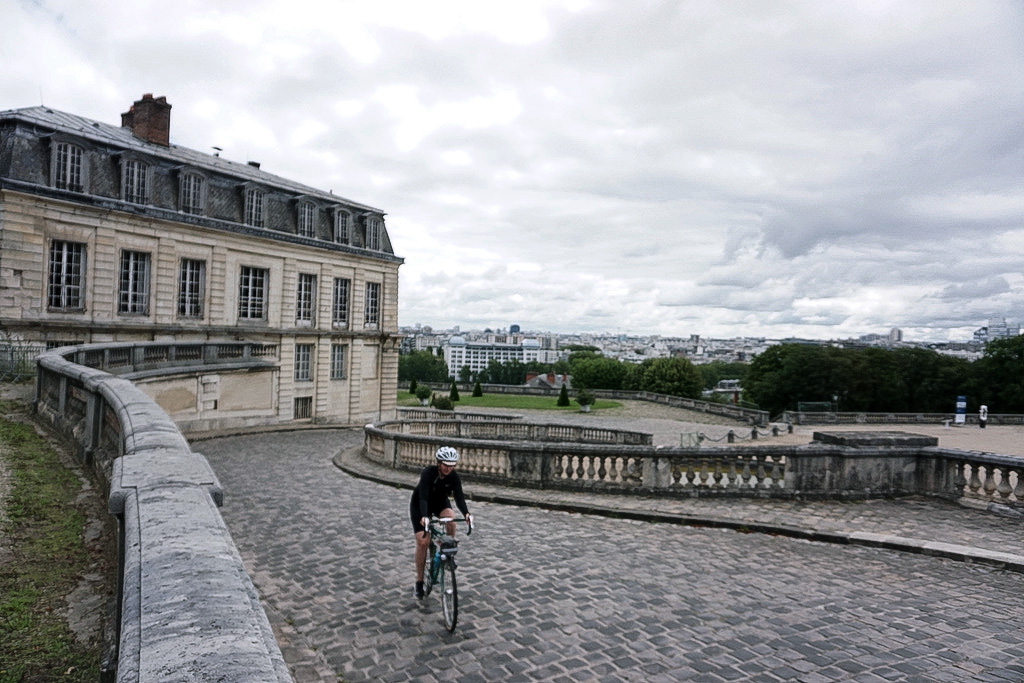 entering saint cloud.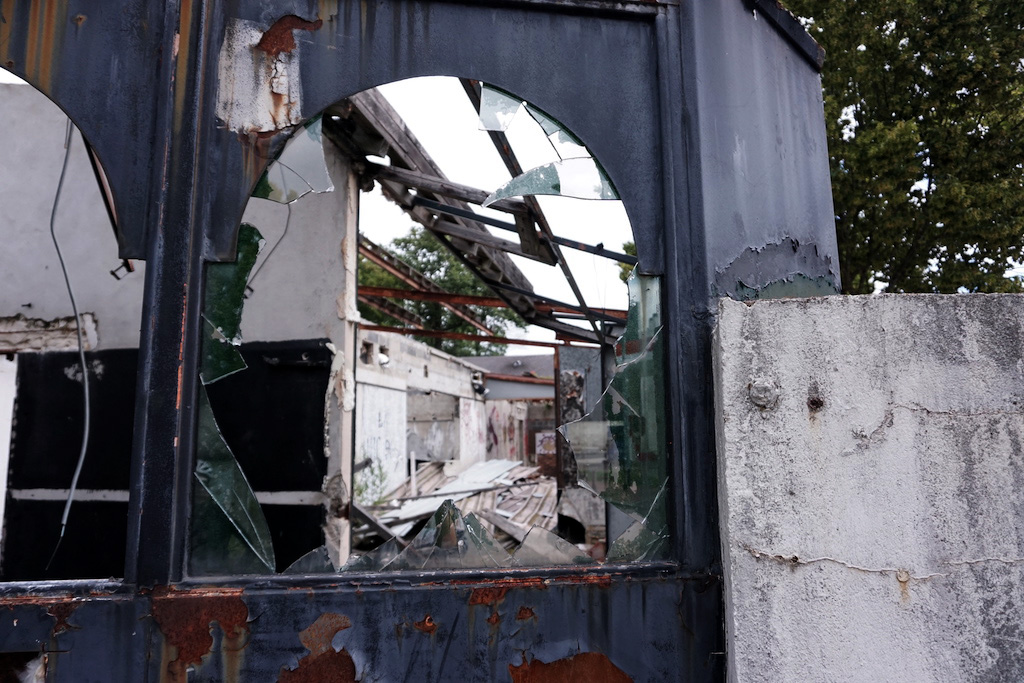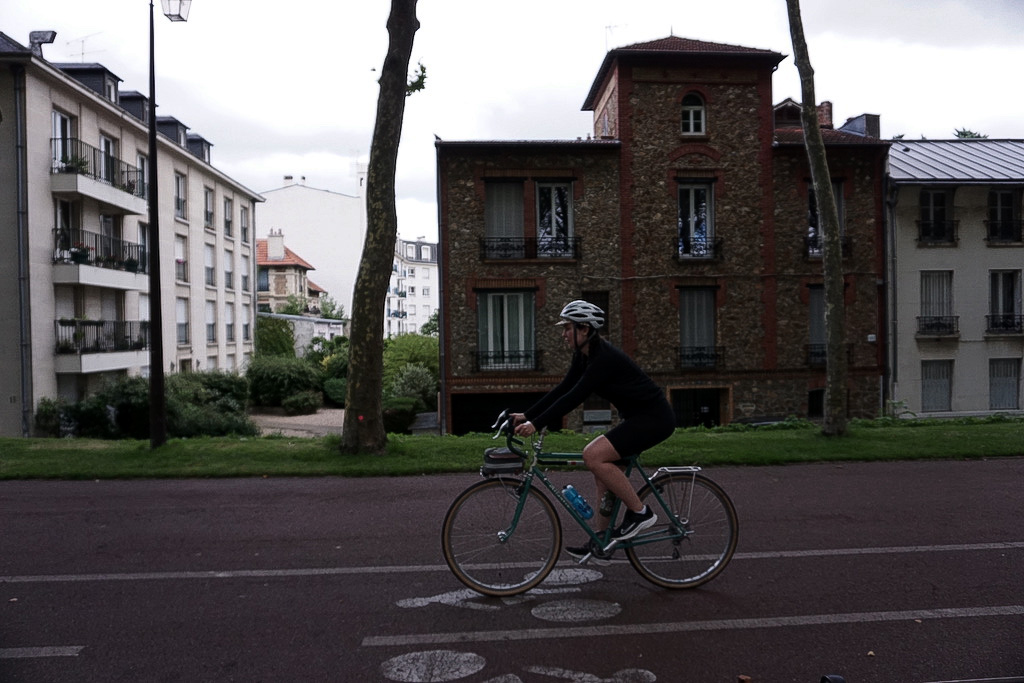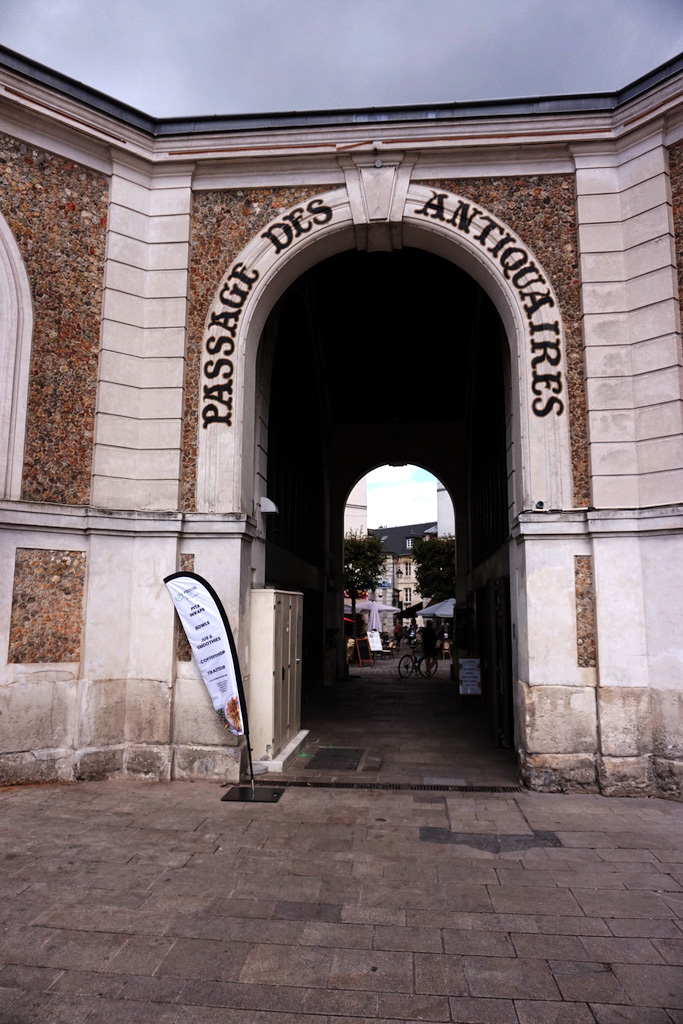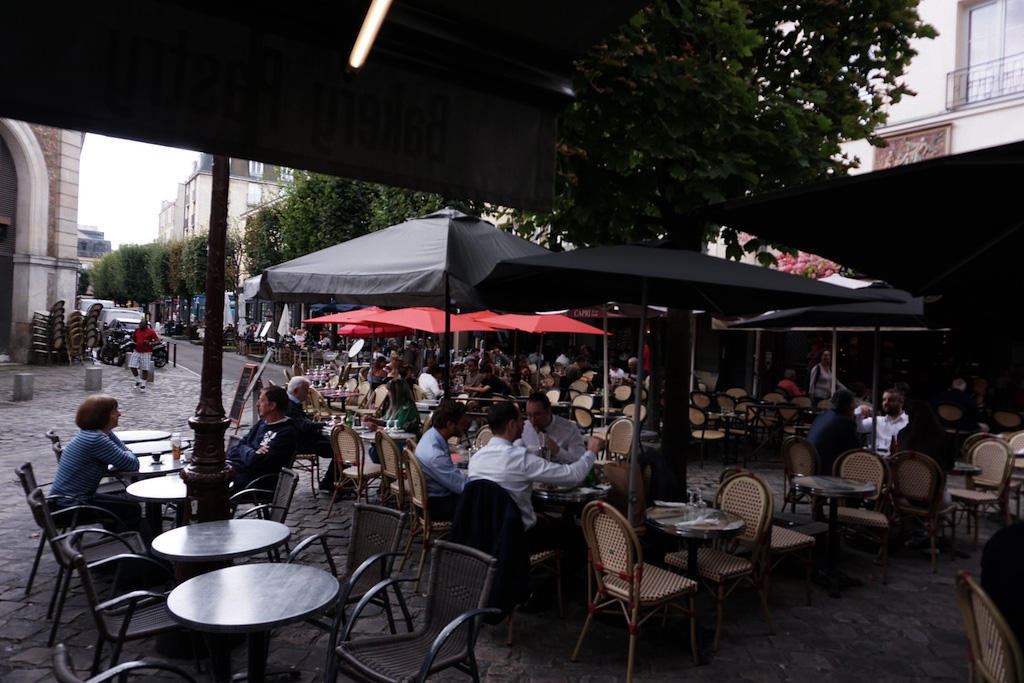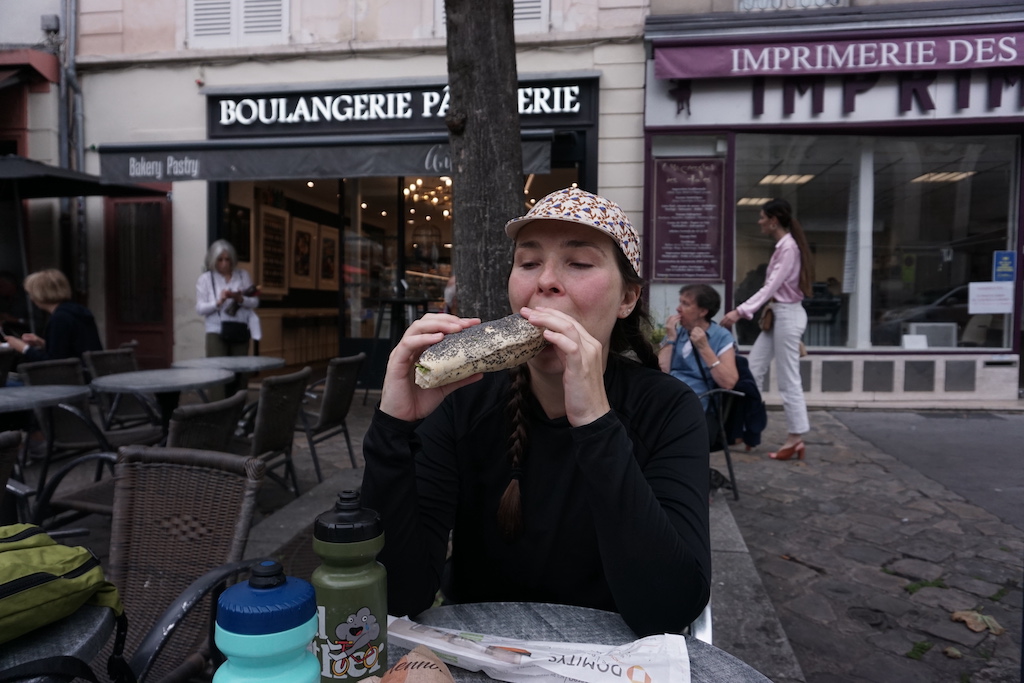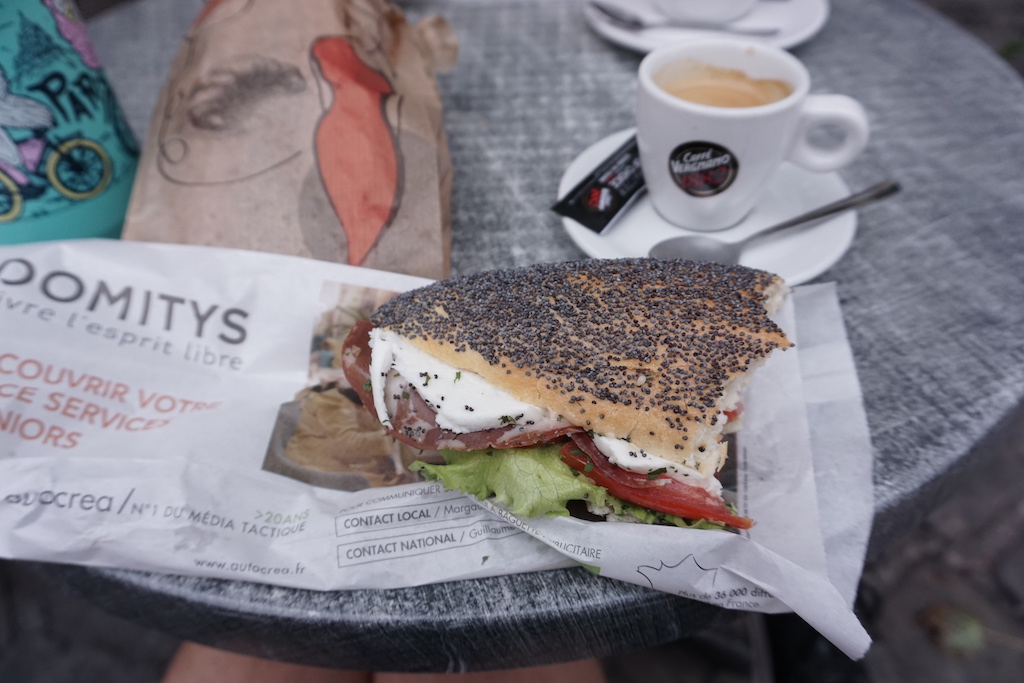 this is how i imagined i'd spend most my time here in france ( ˘▽˘)っ♨.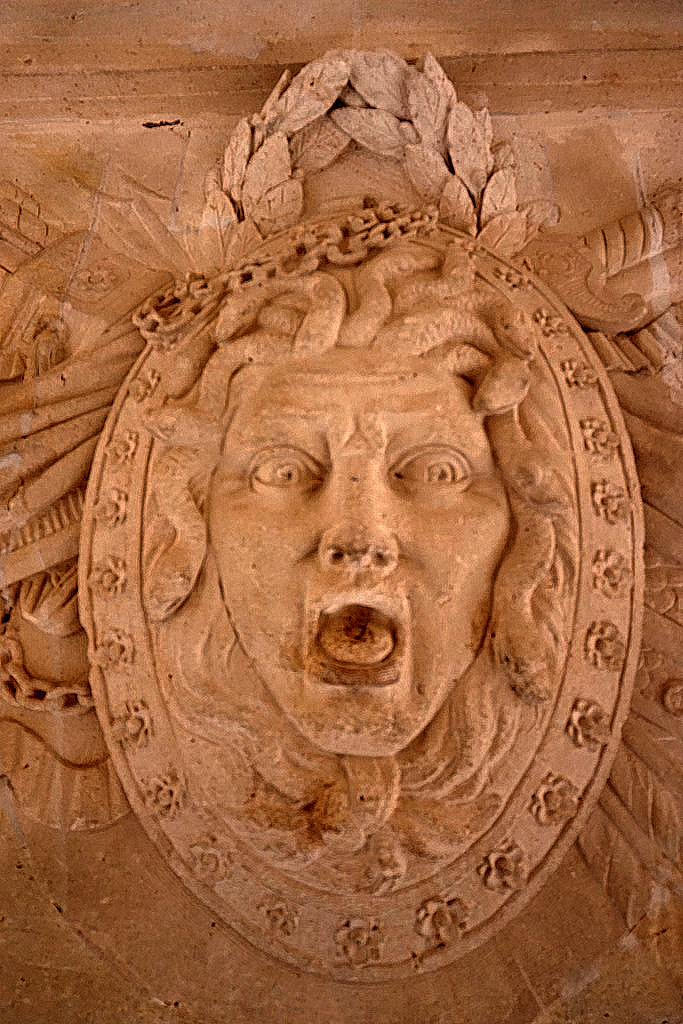 honestly, marie antoinette is kinda hard af for havin medusa engraved in her little court retreat.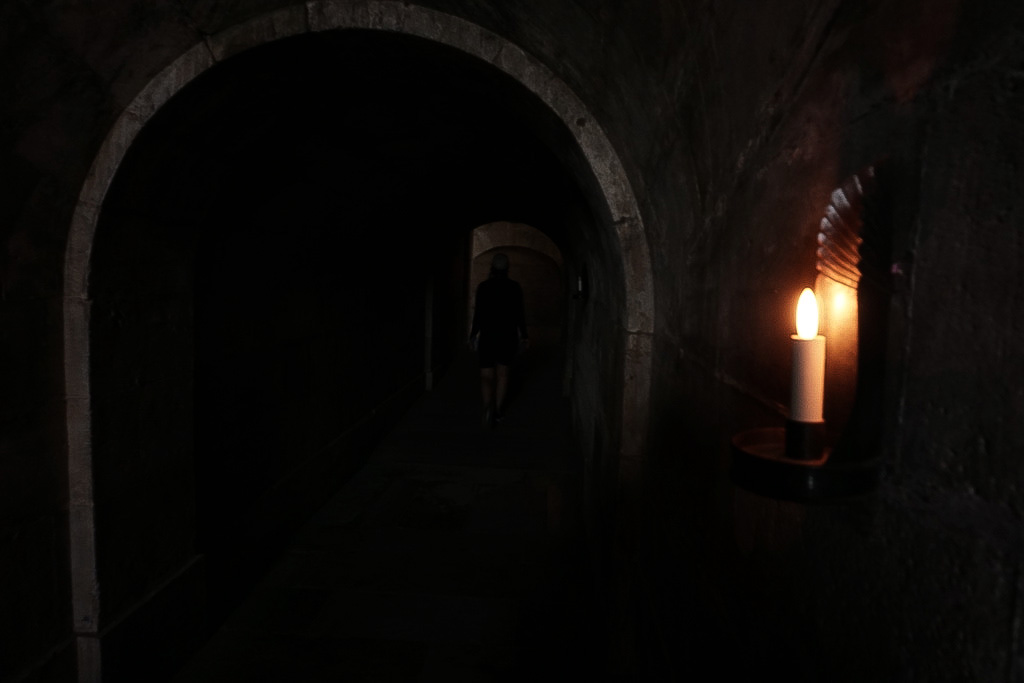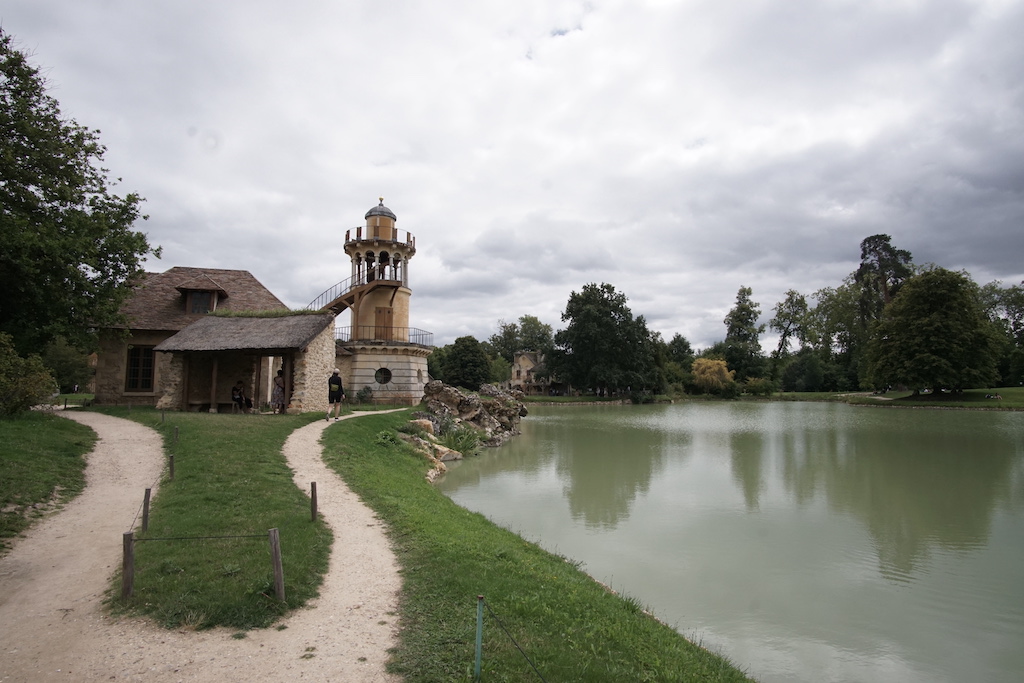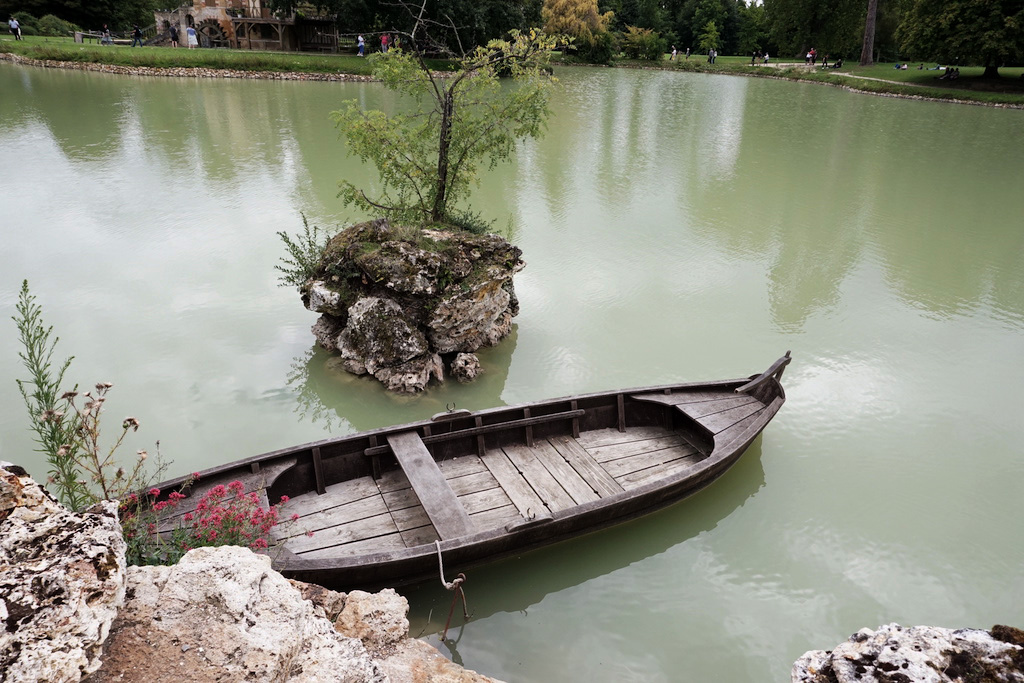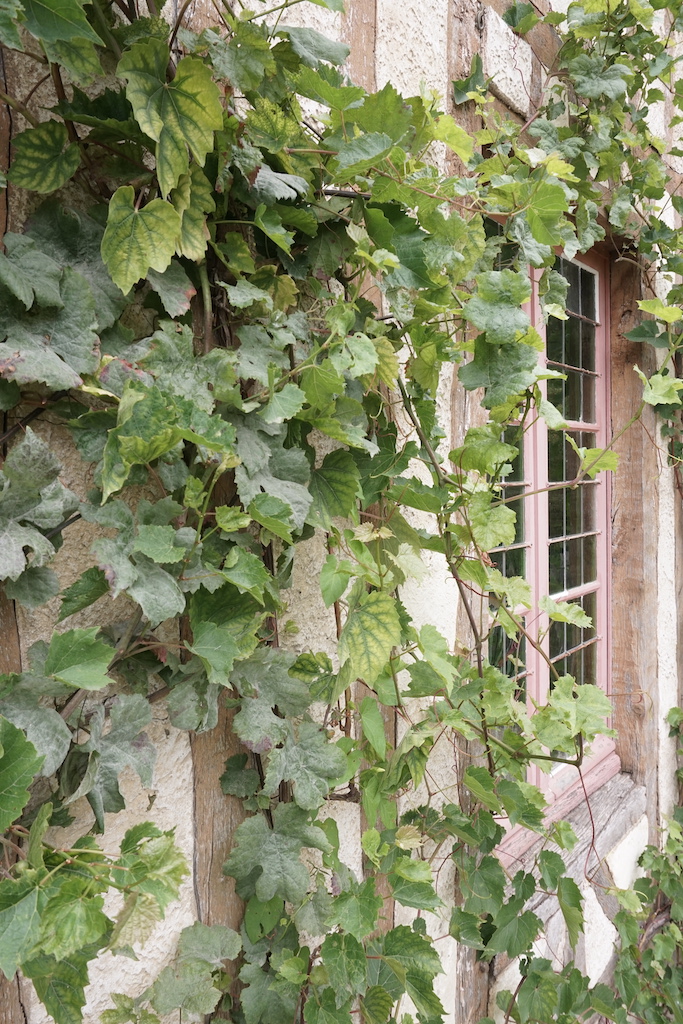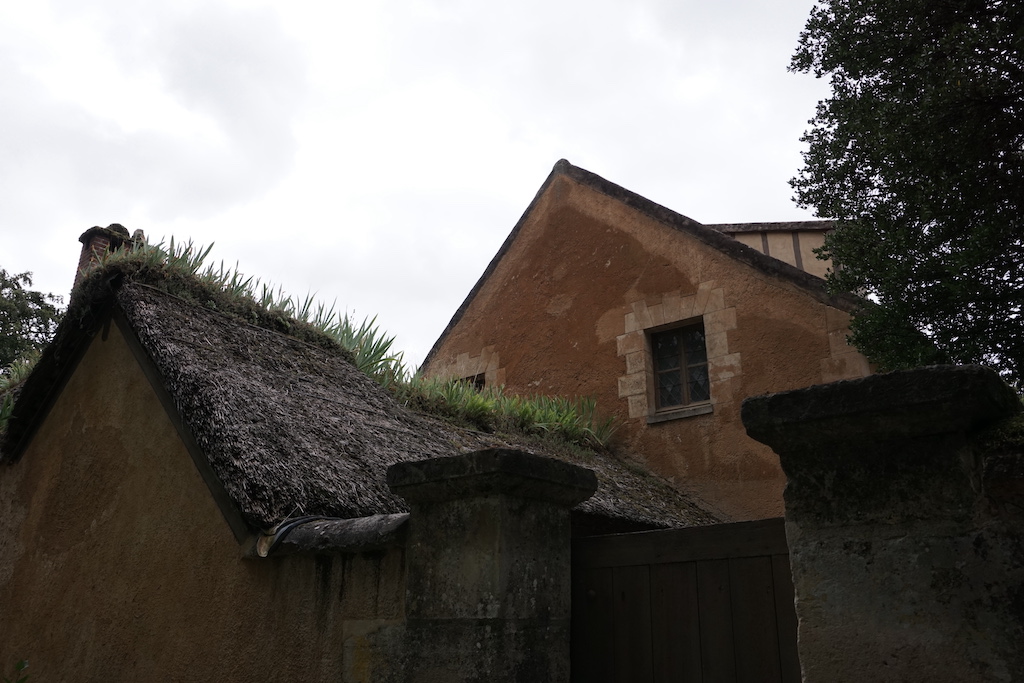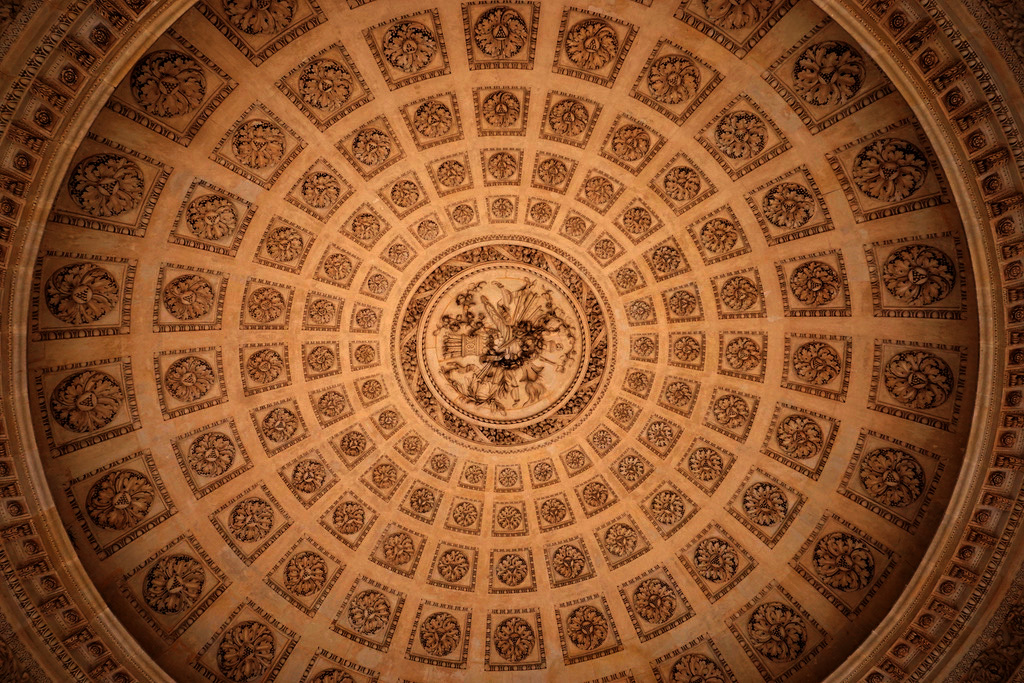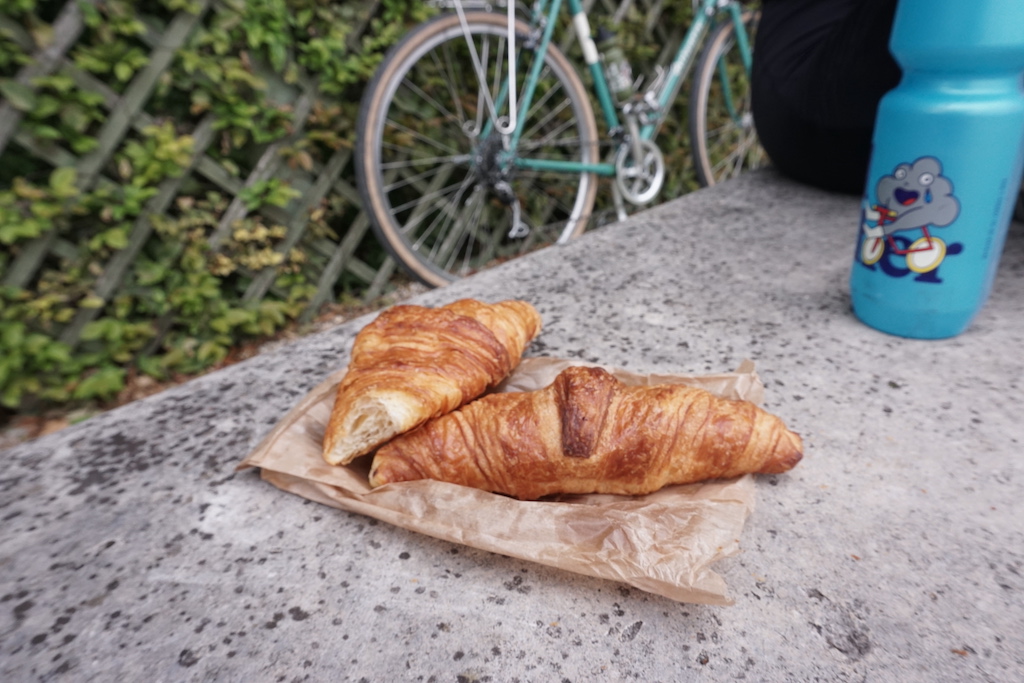 brought some croissants back to st cloud to enjoy in the gardens on the return.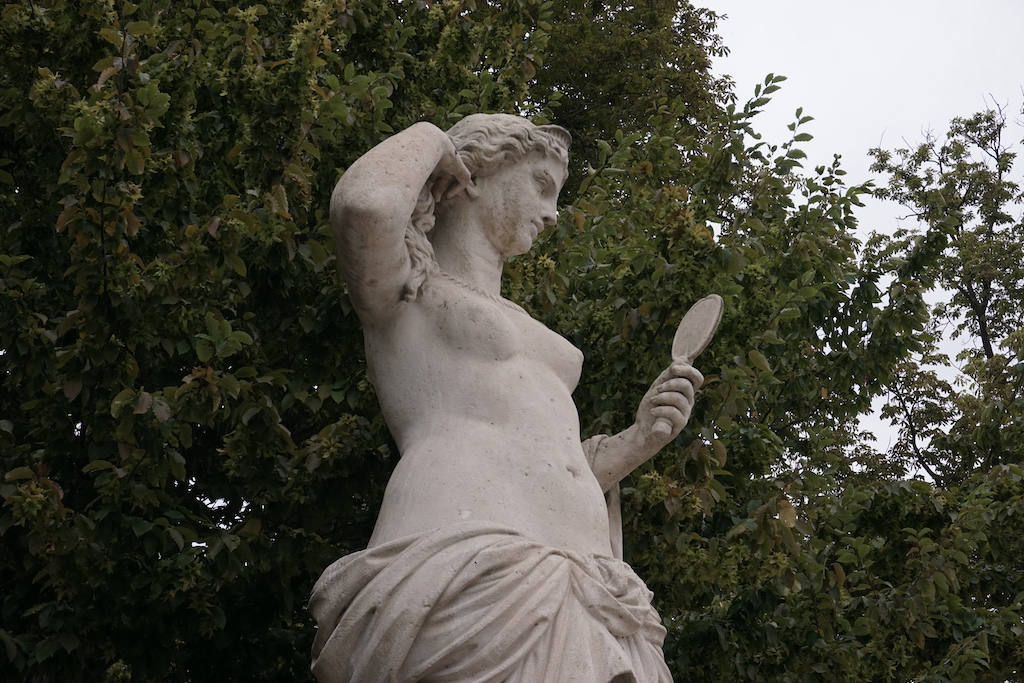 how kaylie's thinks i look at my hair. could you blame me though?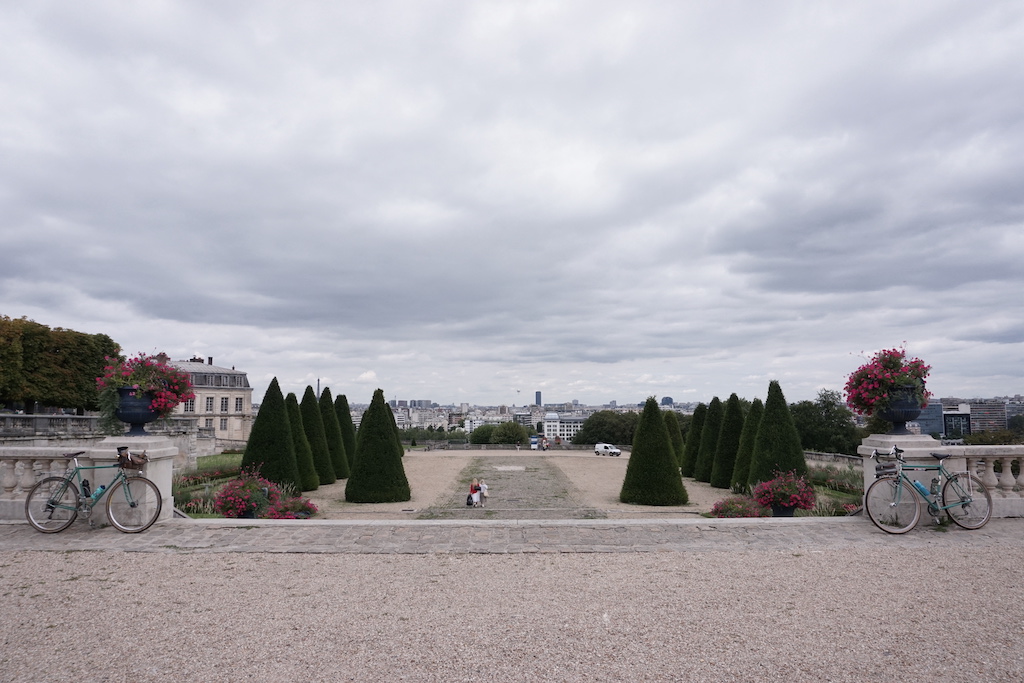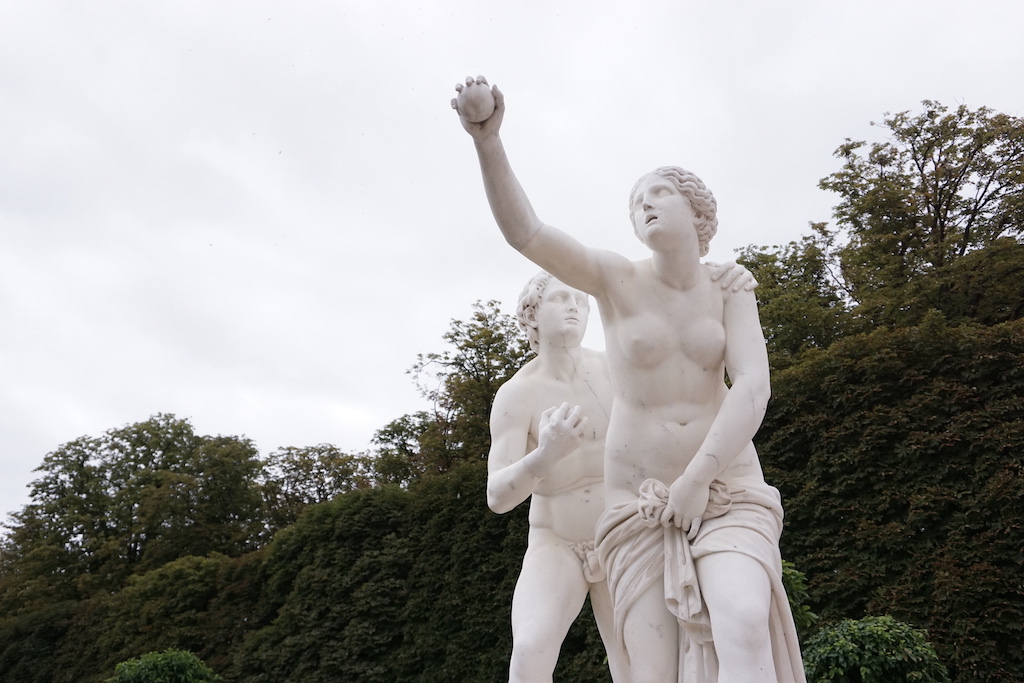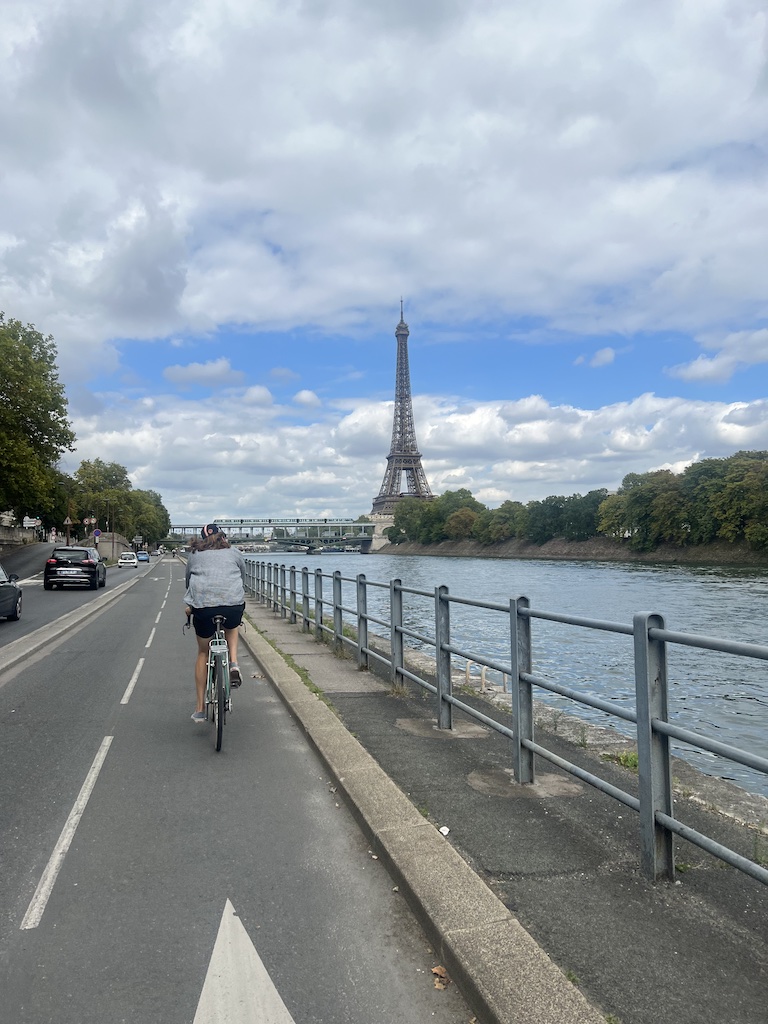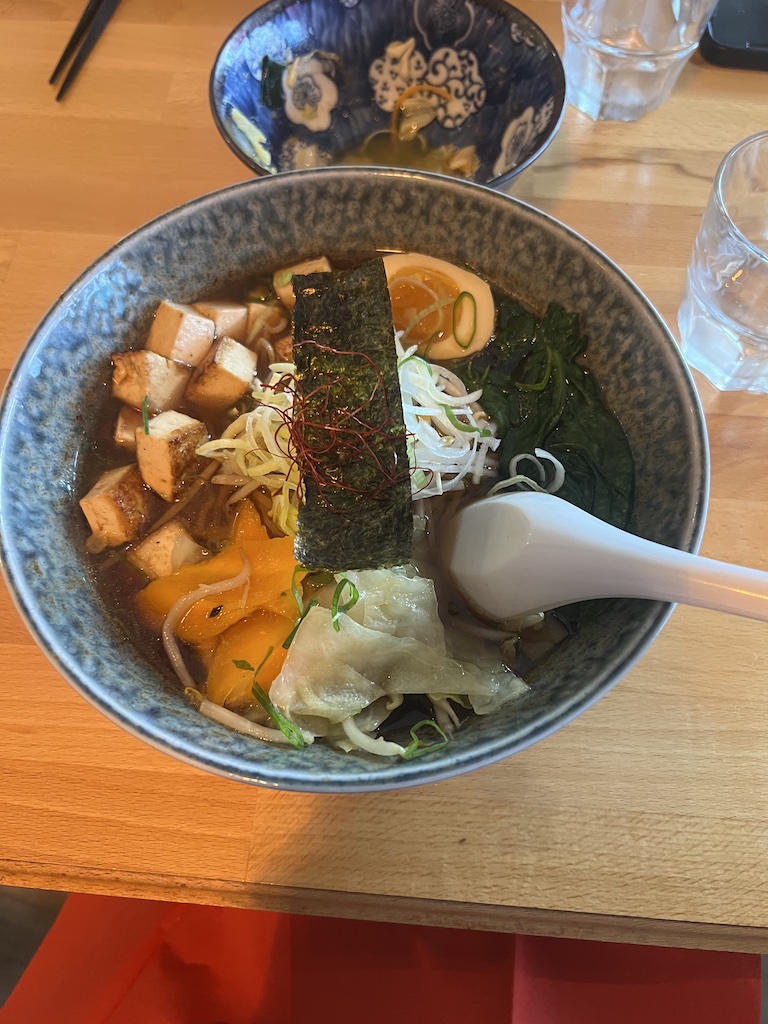 a little fuel back in the neighborhood. it was a sweet little ride and hope to do it again.
c r a w d a d c o l l e c t i v e