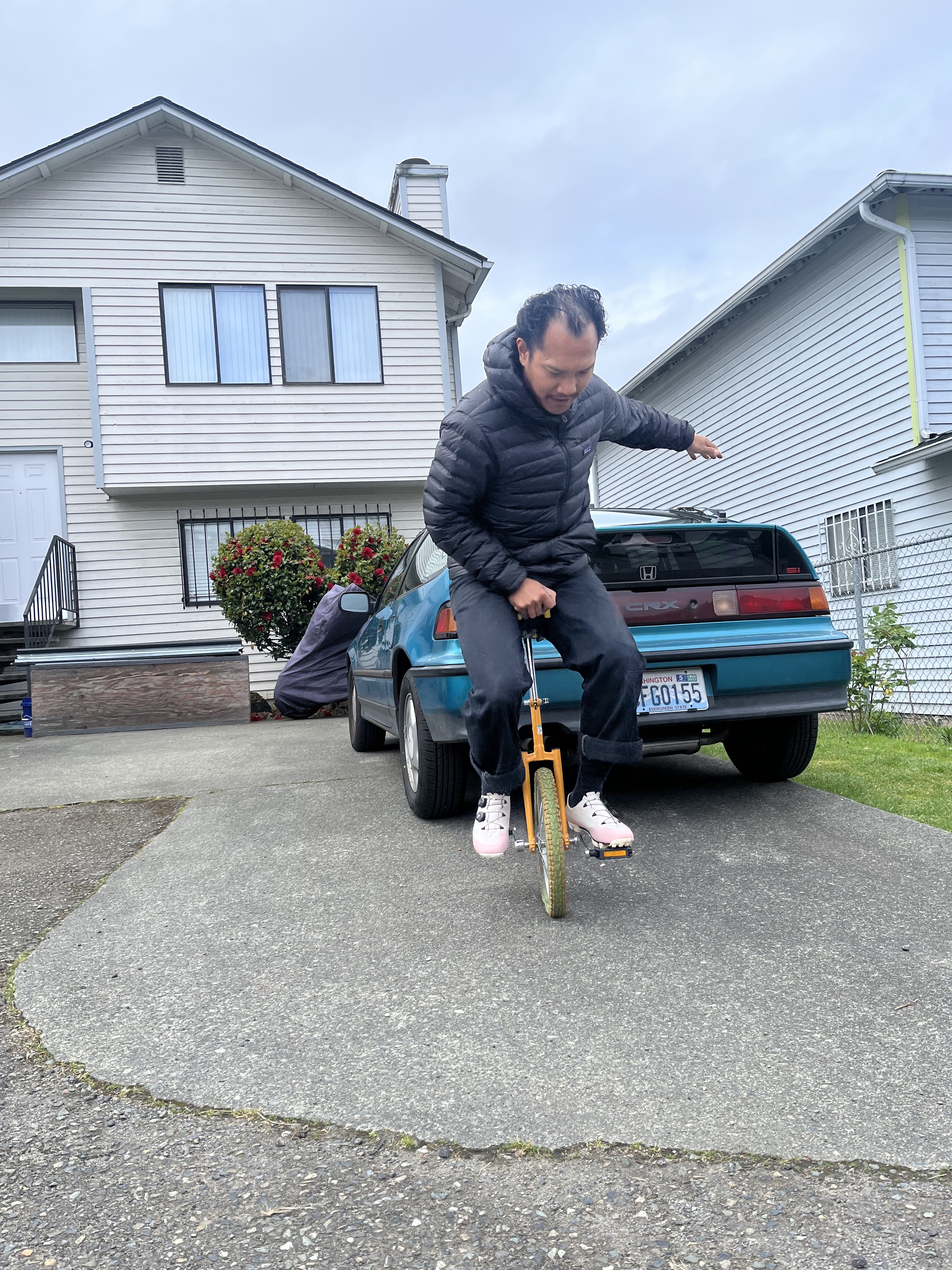 I got jaytee to join us at the buzzer. he decided to go unicycle mode for hwy 20. maybe a first.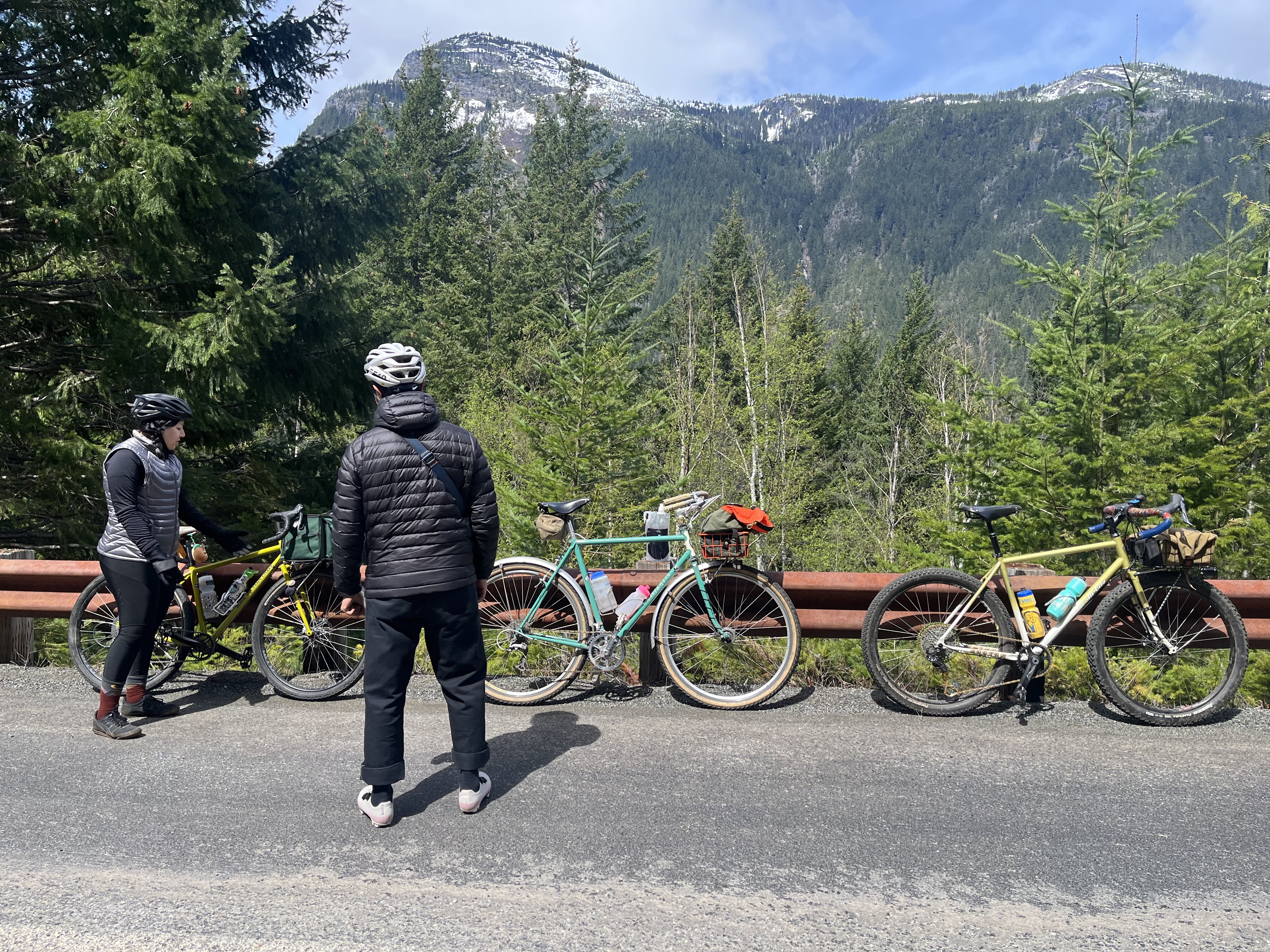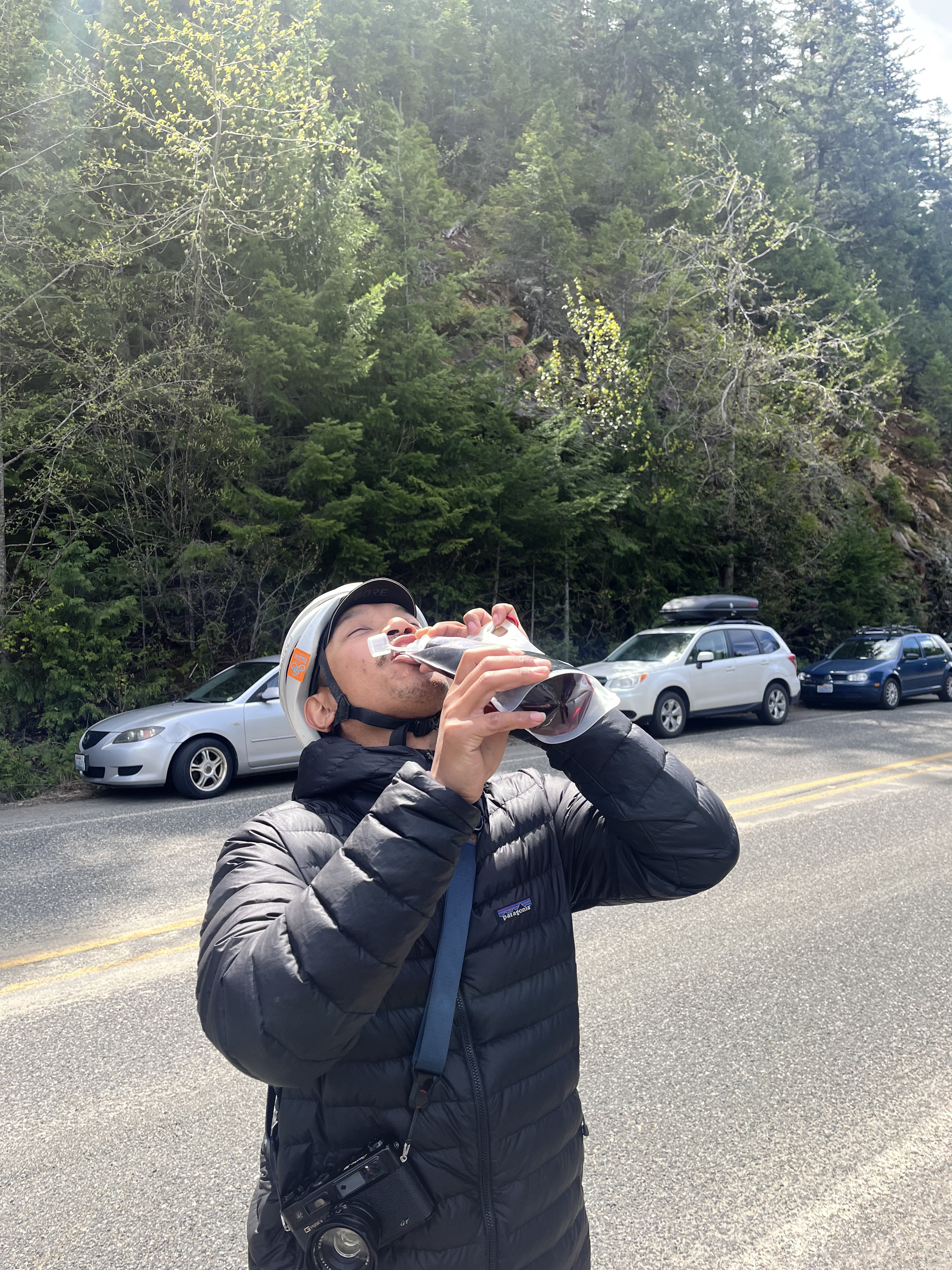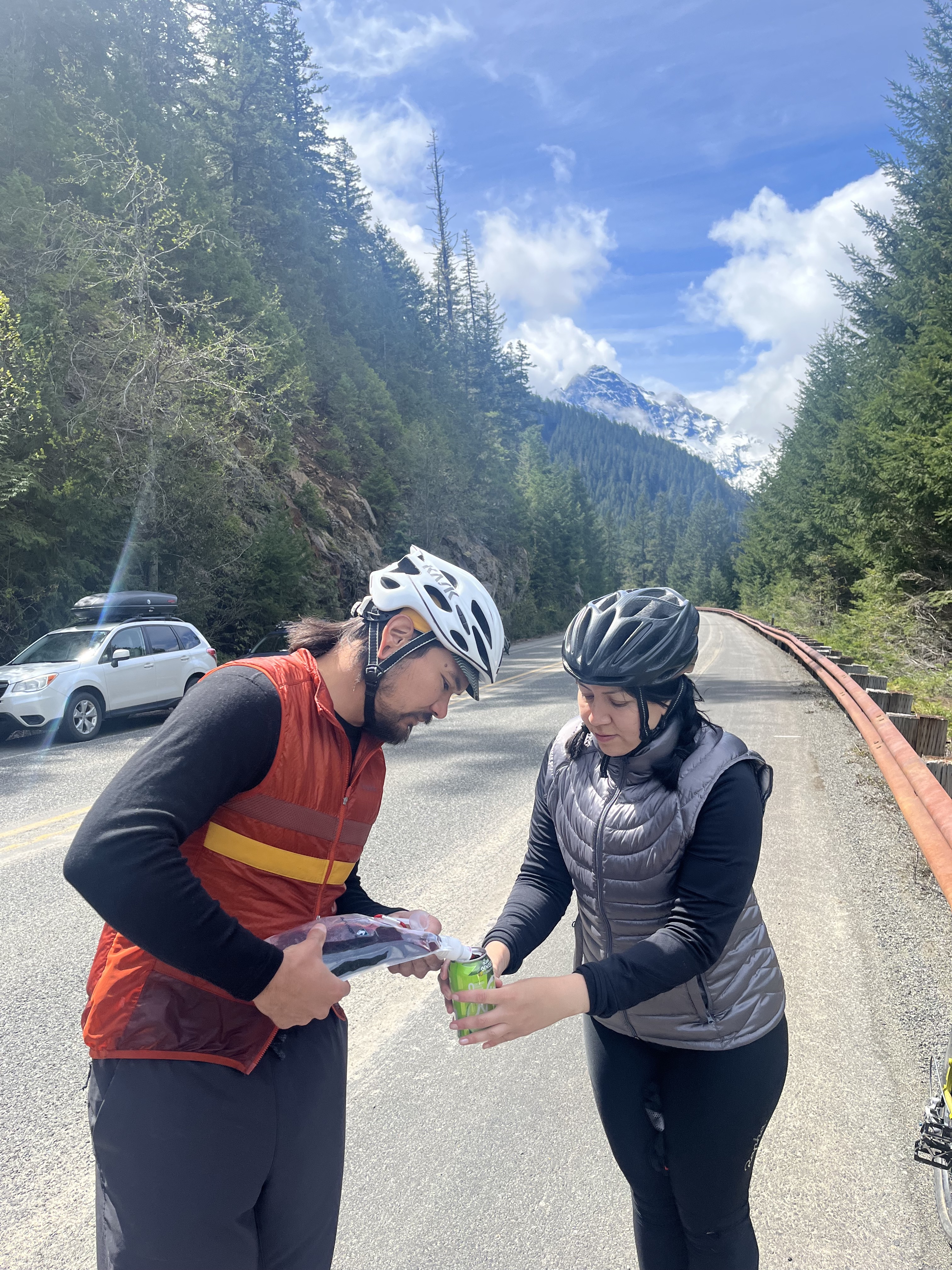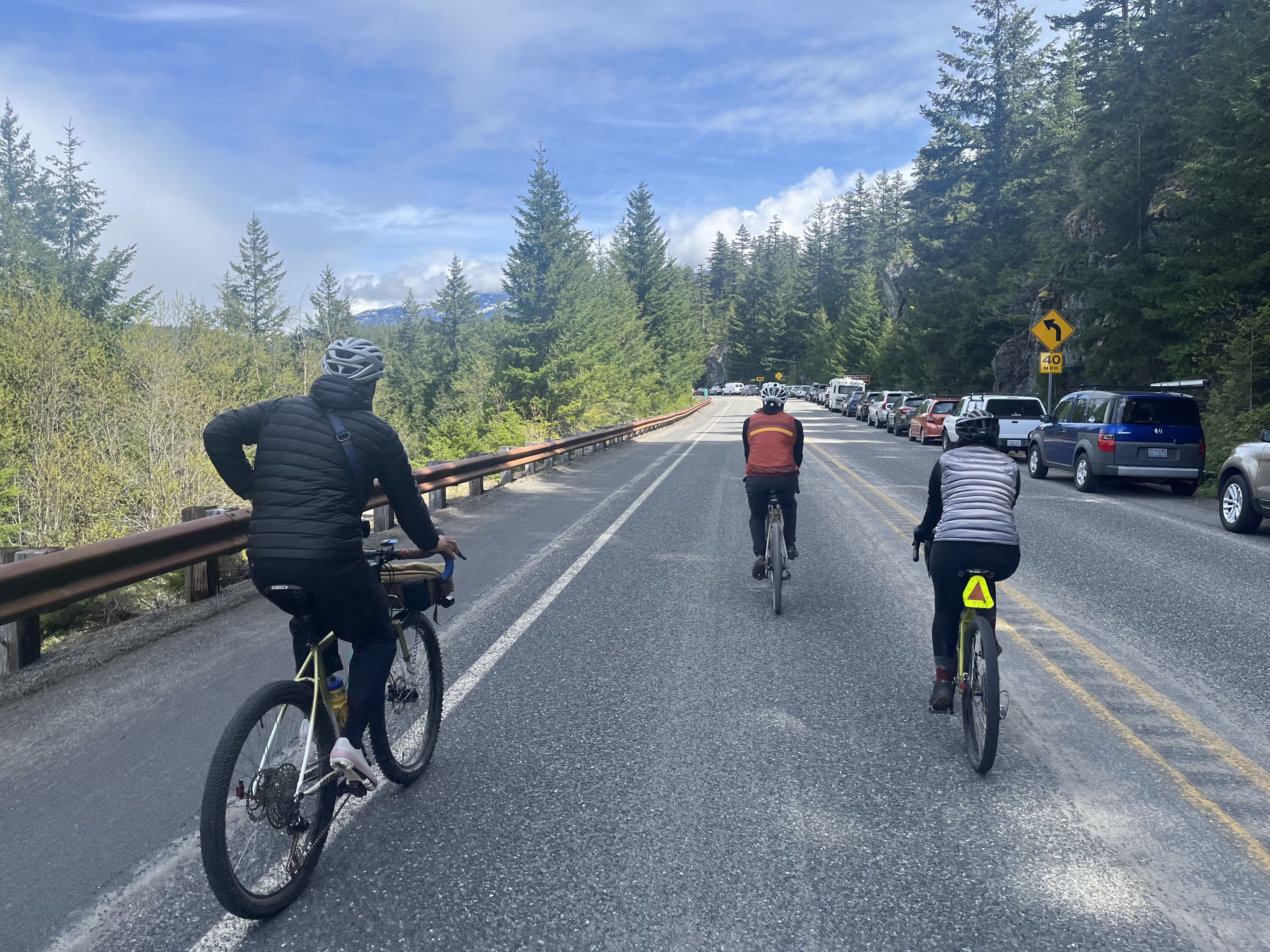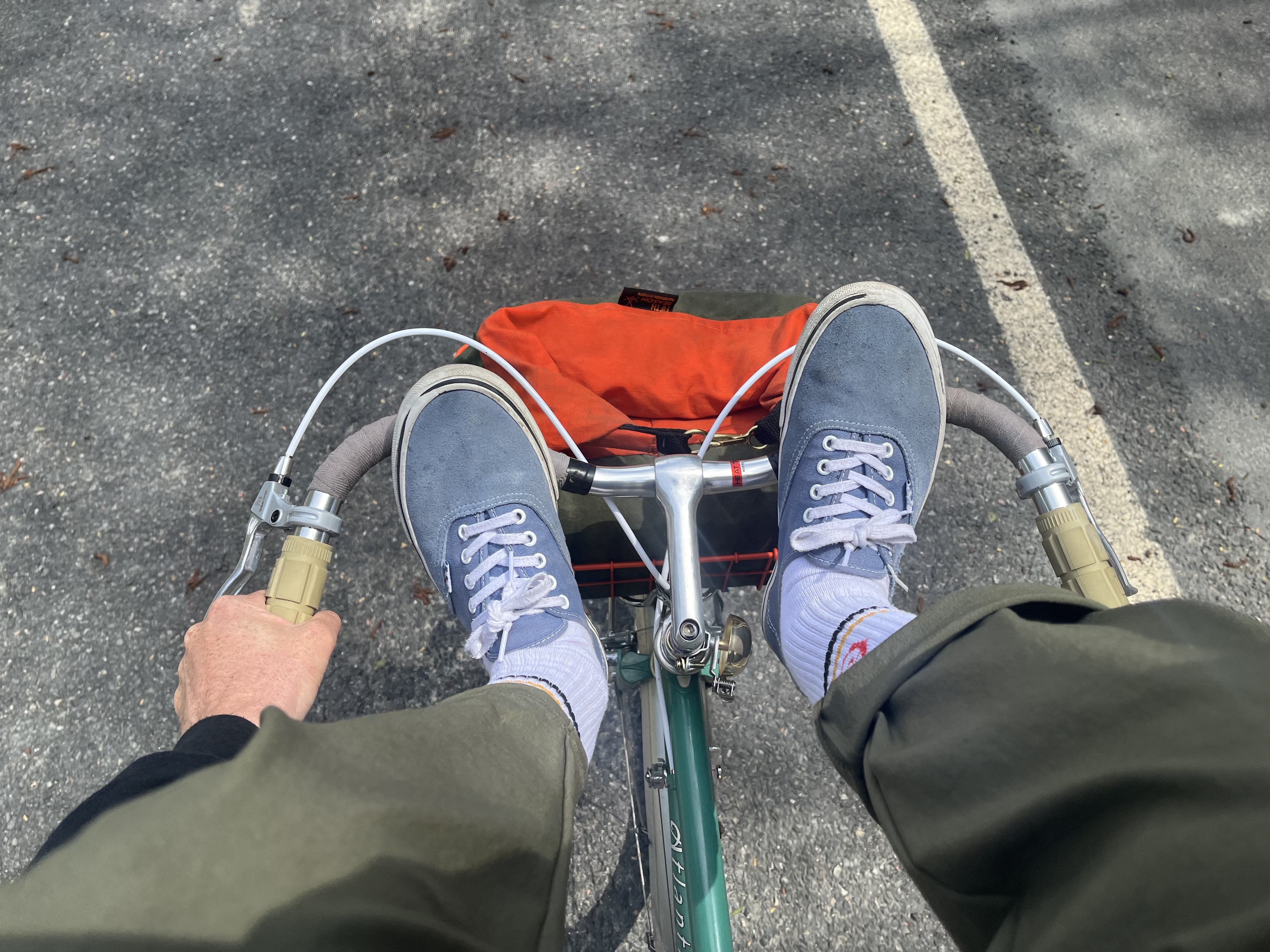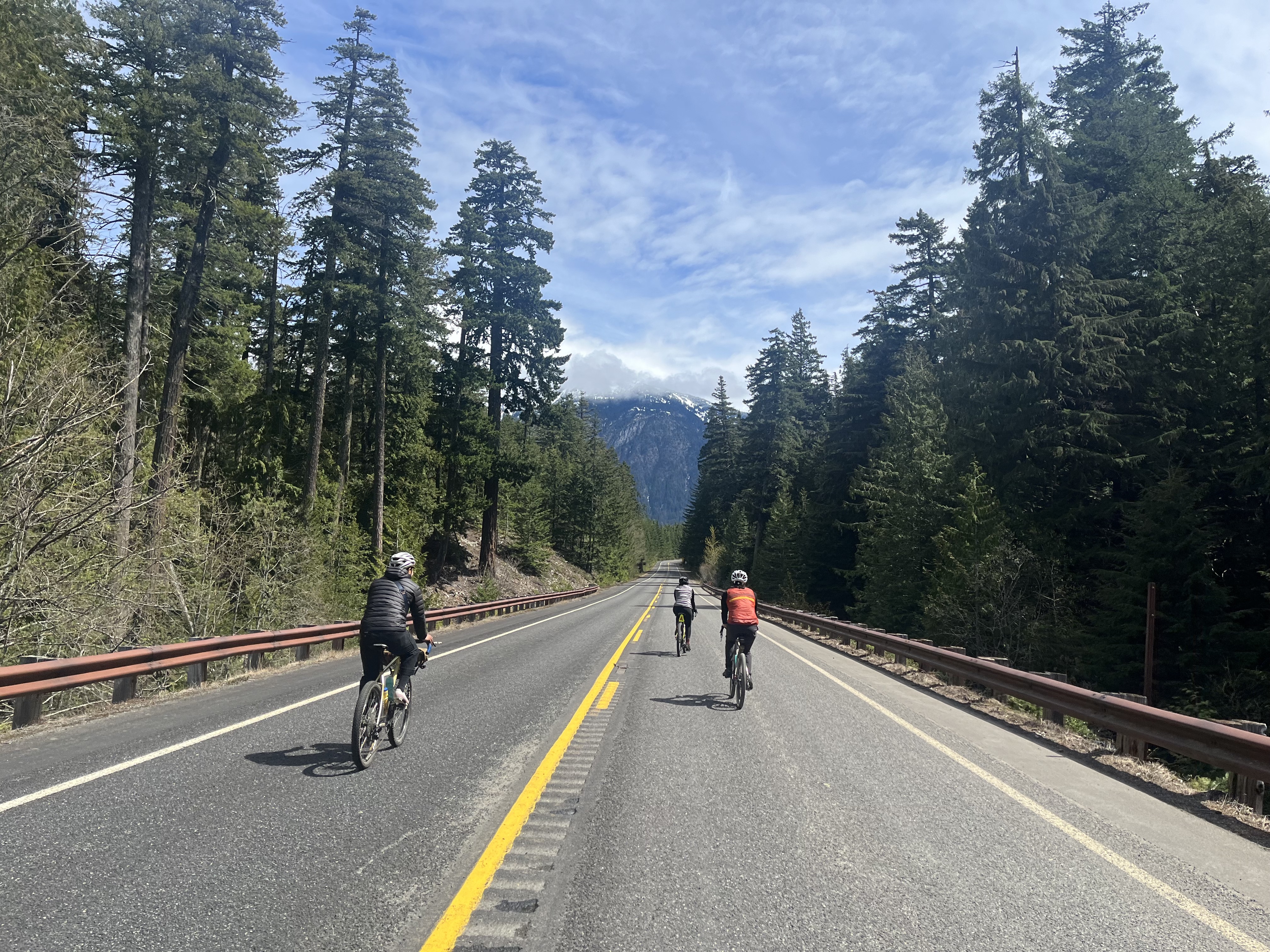 i've never been to the swiss alps, but dang we might as well be in the swiss alps. a lil wine to celebrate new friends and gettin our arses out here. then we were off. it was a trippy first few miles. we all found ourselves periodically looking over our shoulders to see if there were cars eagerly waiting to pass us. without the cars, this hwy turns into the reason why i like riding gravel. escaping the big metal box scramble and into the trees.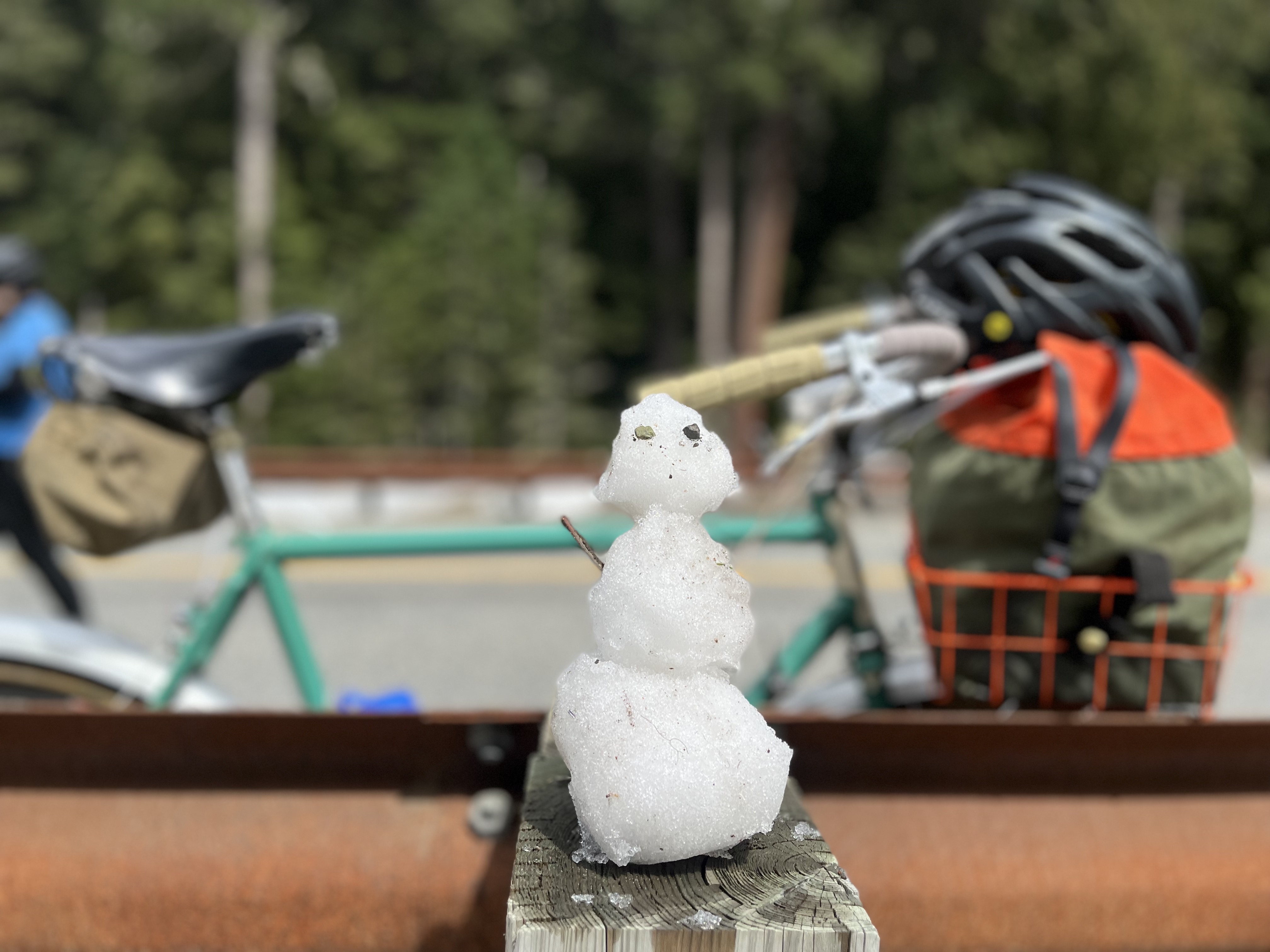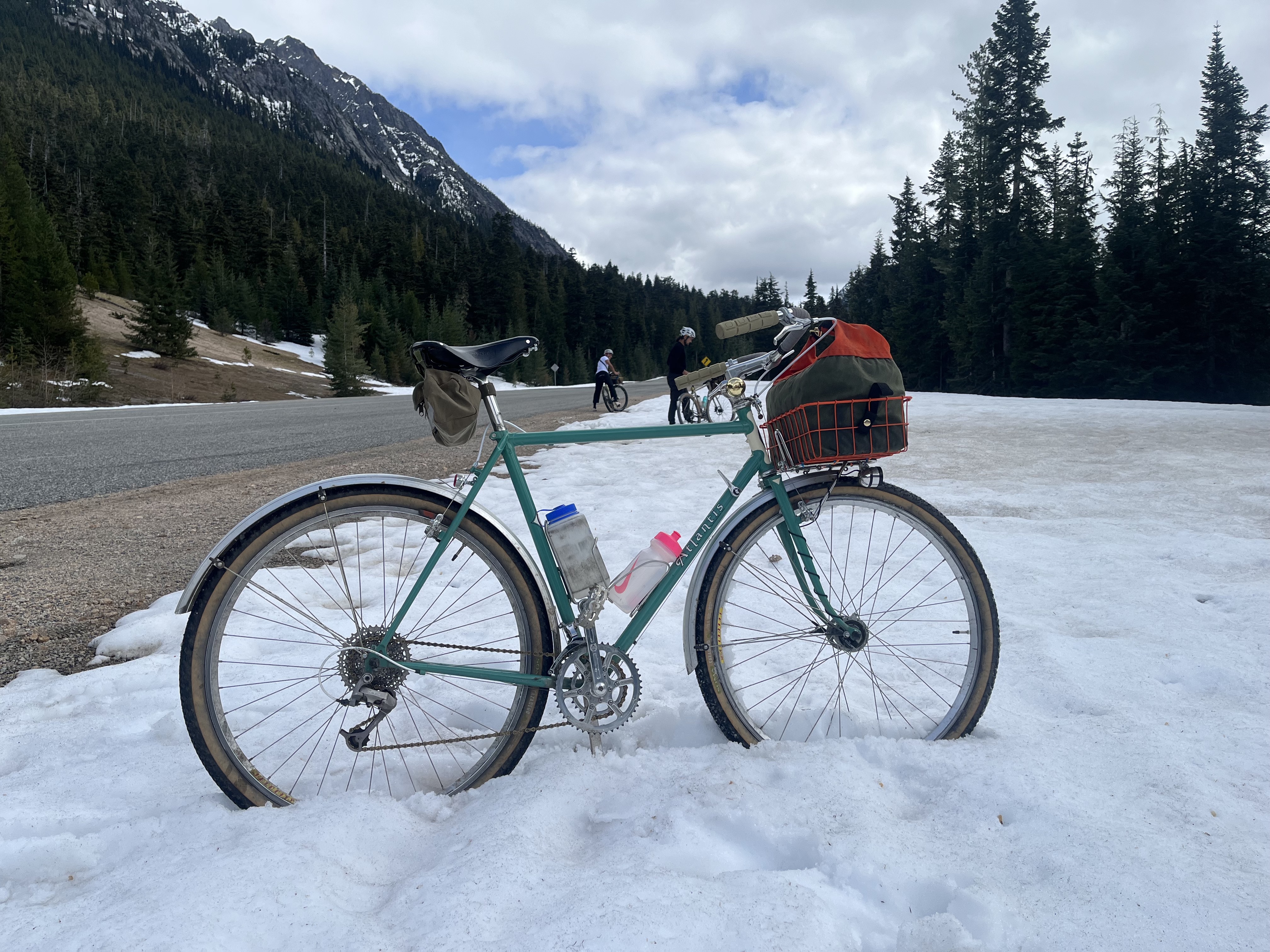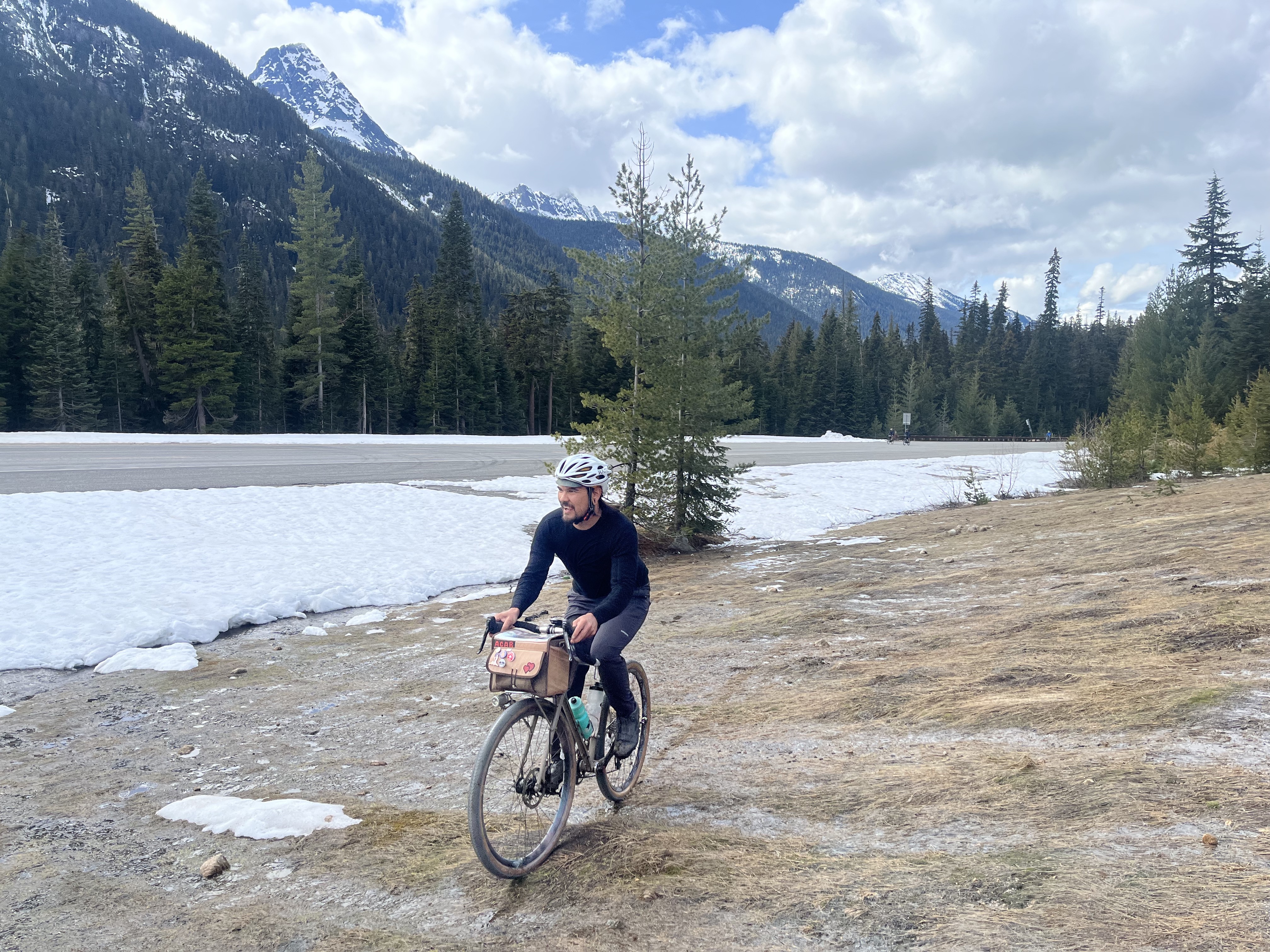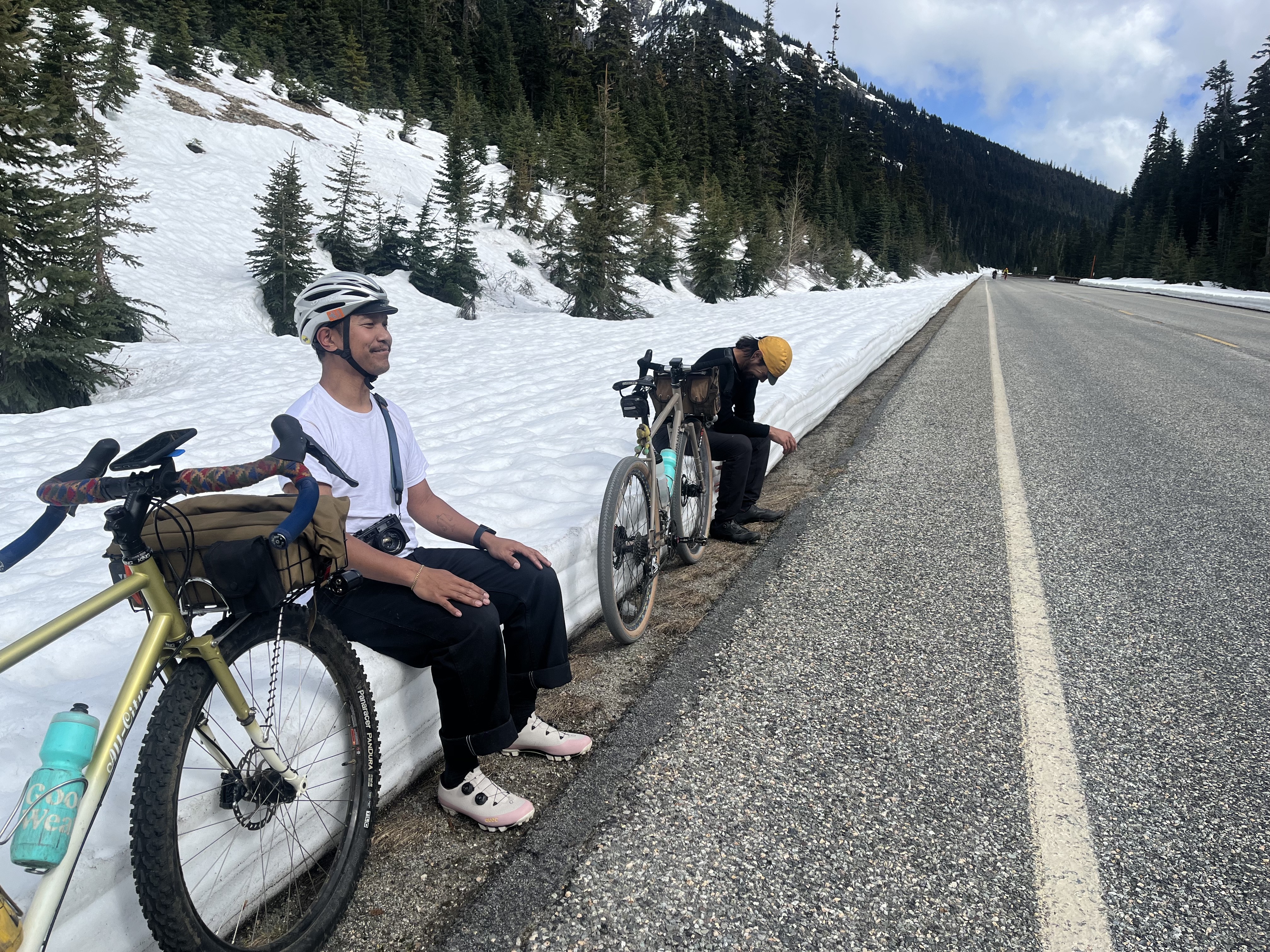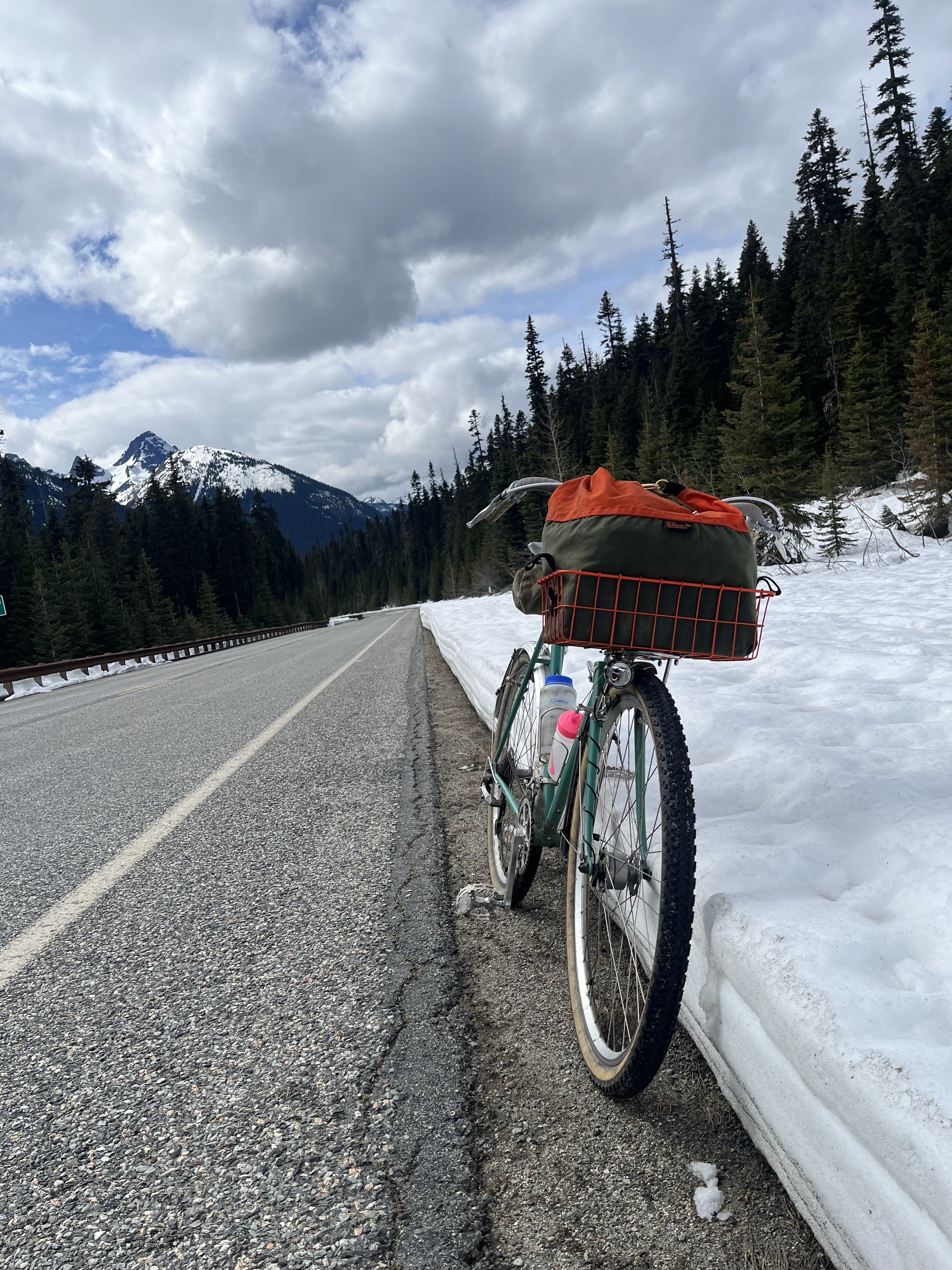 no cars meant we could easily maintain conversations about skate trips, future randoneurring, and other hijinks. a rarity for a road ride.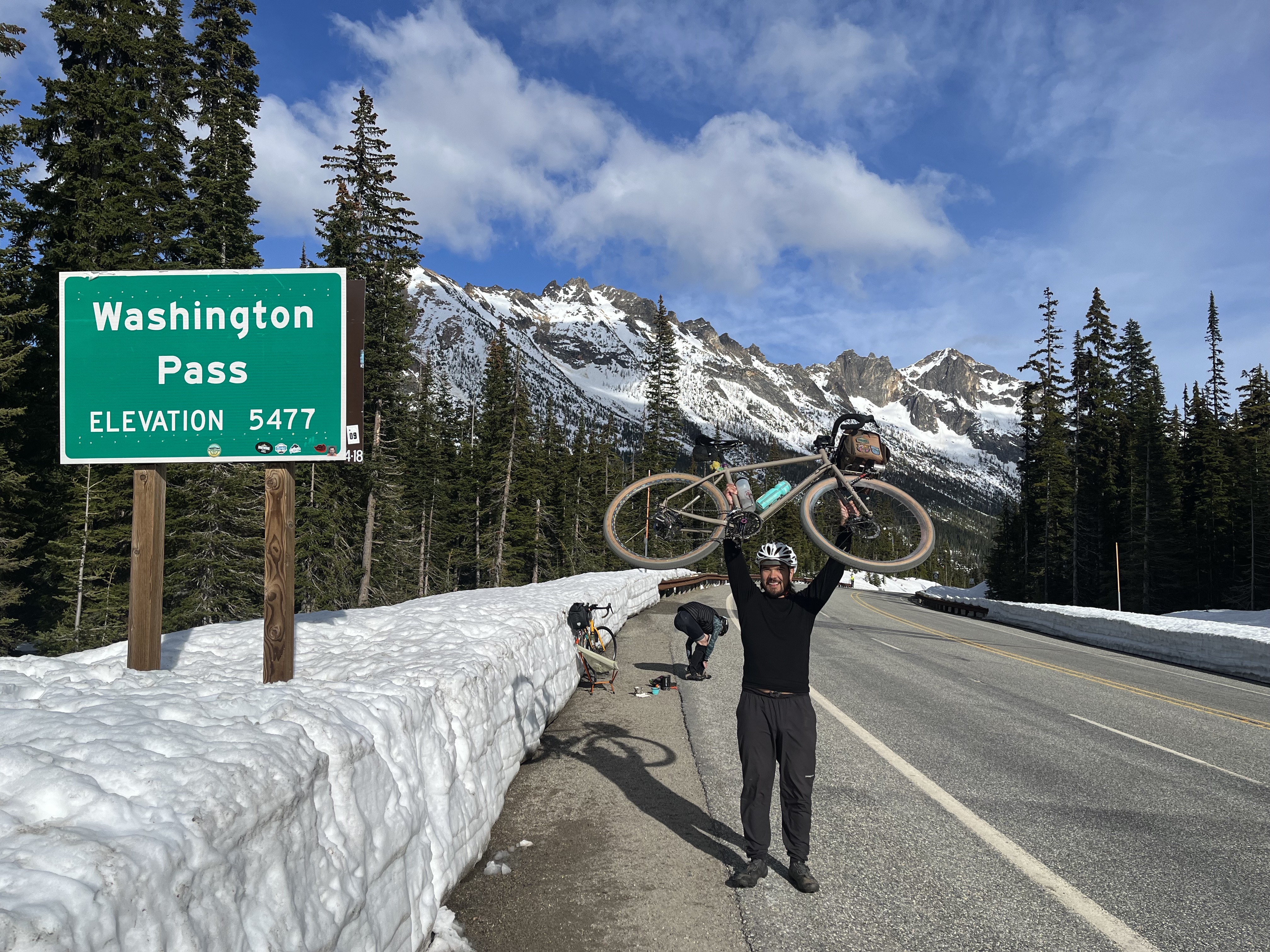 with the climb being so gradual, you forget that your even climbing. we made it to washington pass, and our reward was bombing hills for 30 miles back to the cars.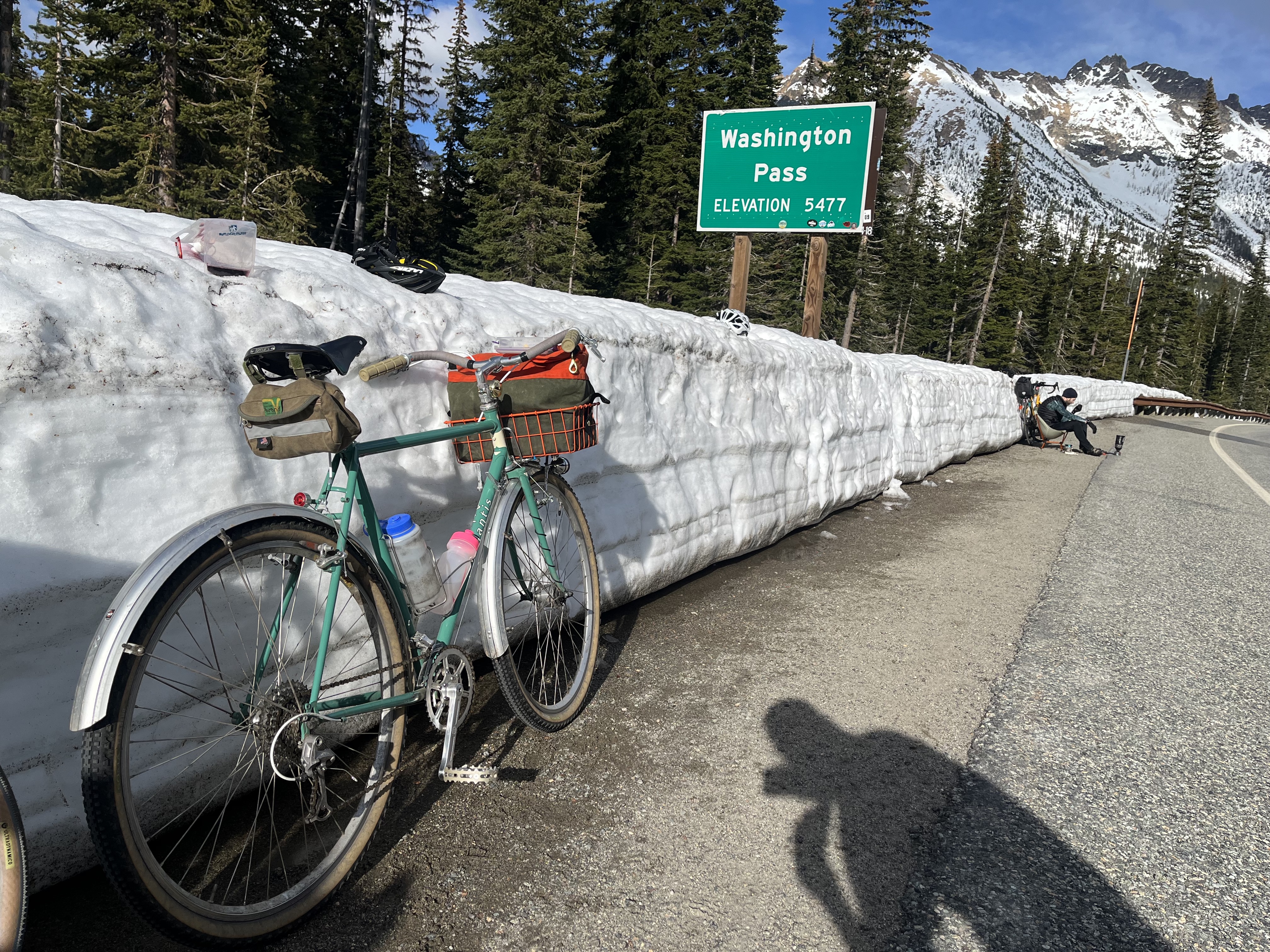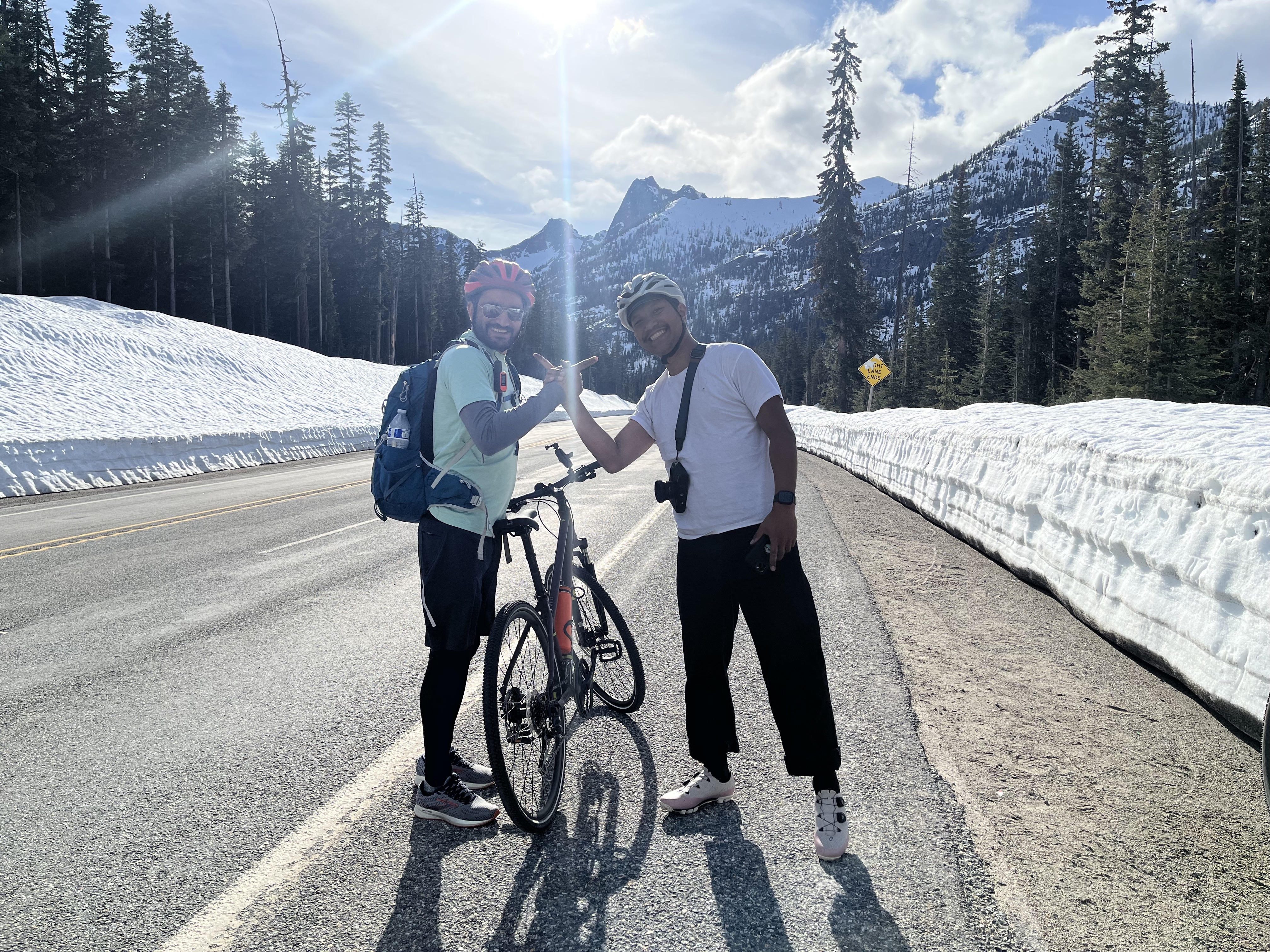 befriended a homie with a drone on the way up. always share your snacks with fellow riders in need.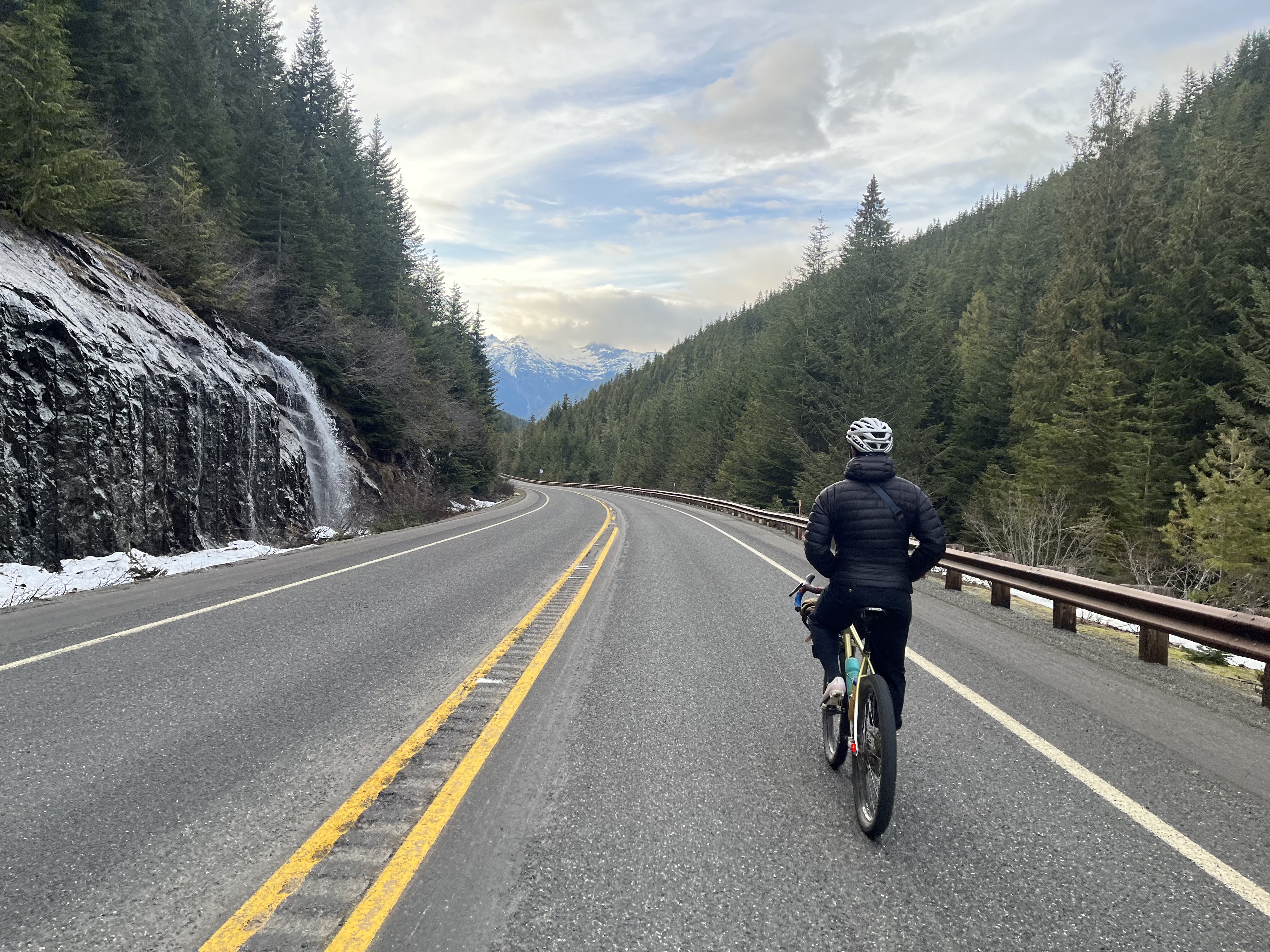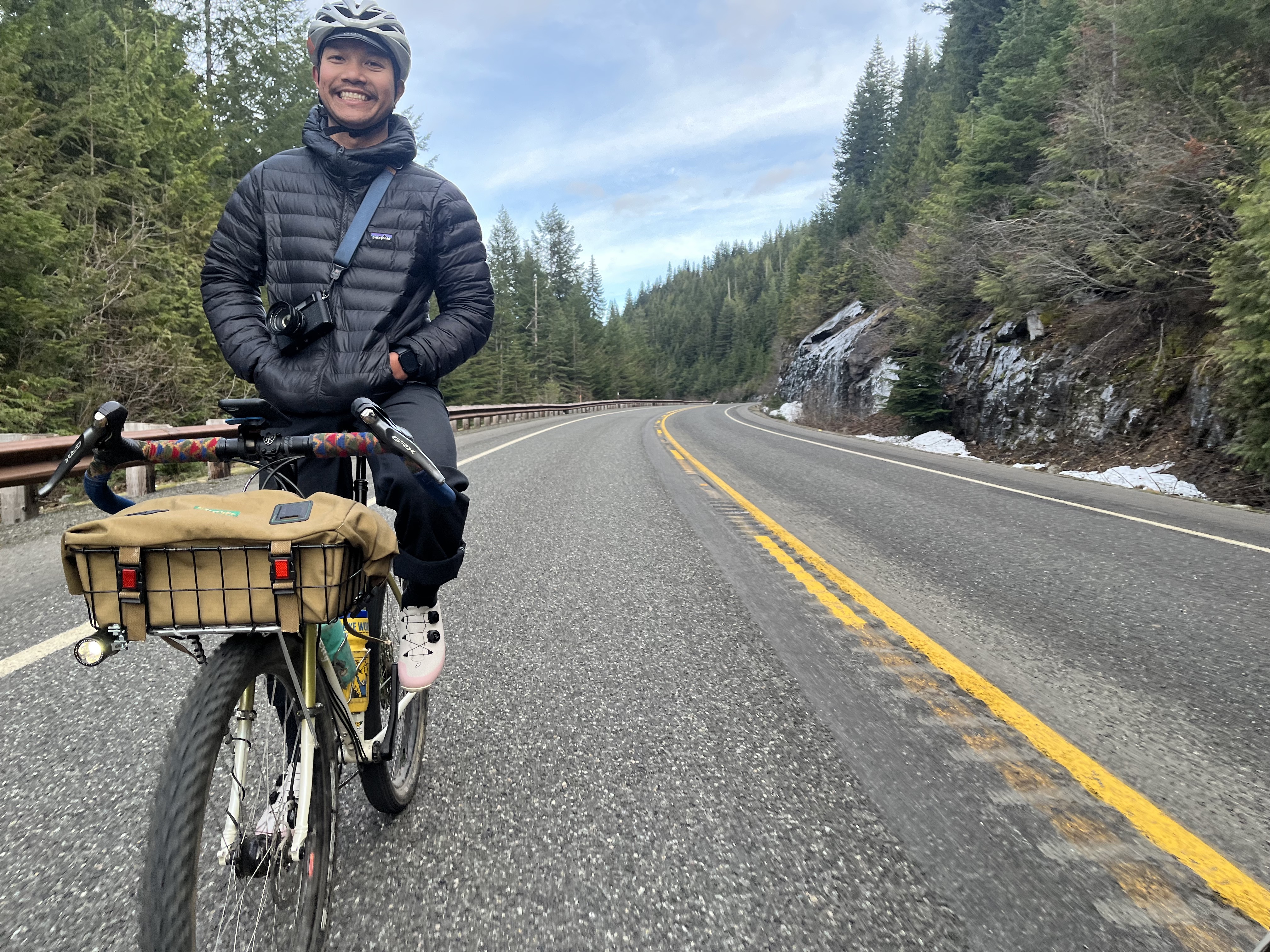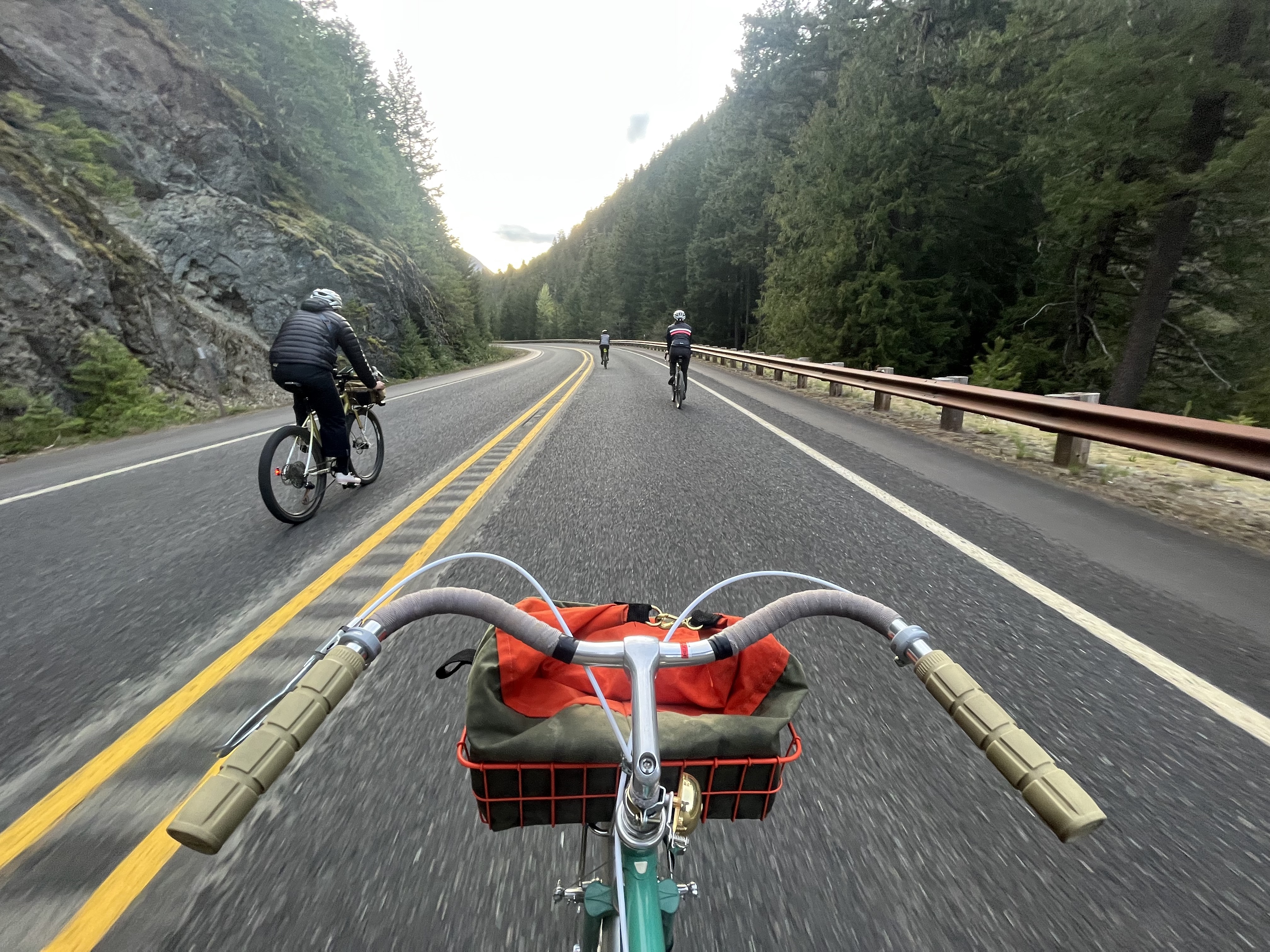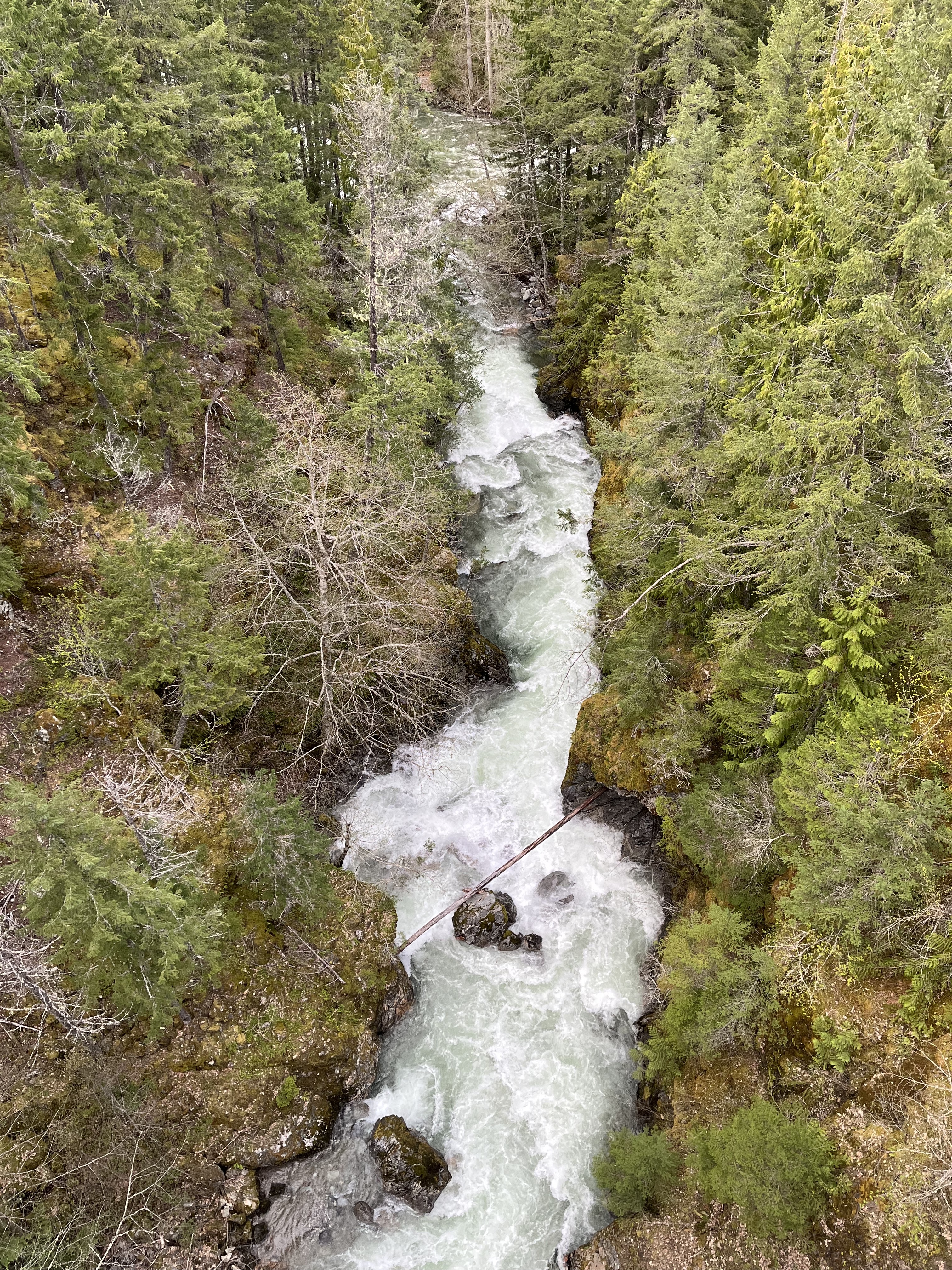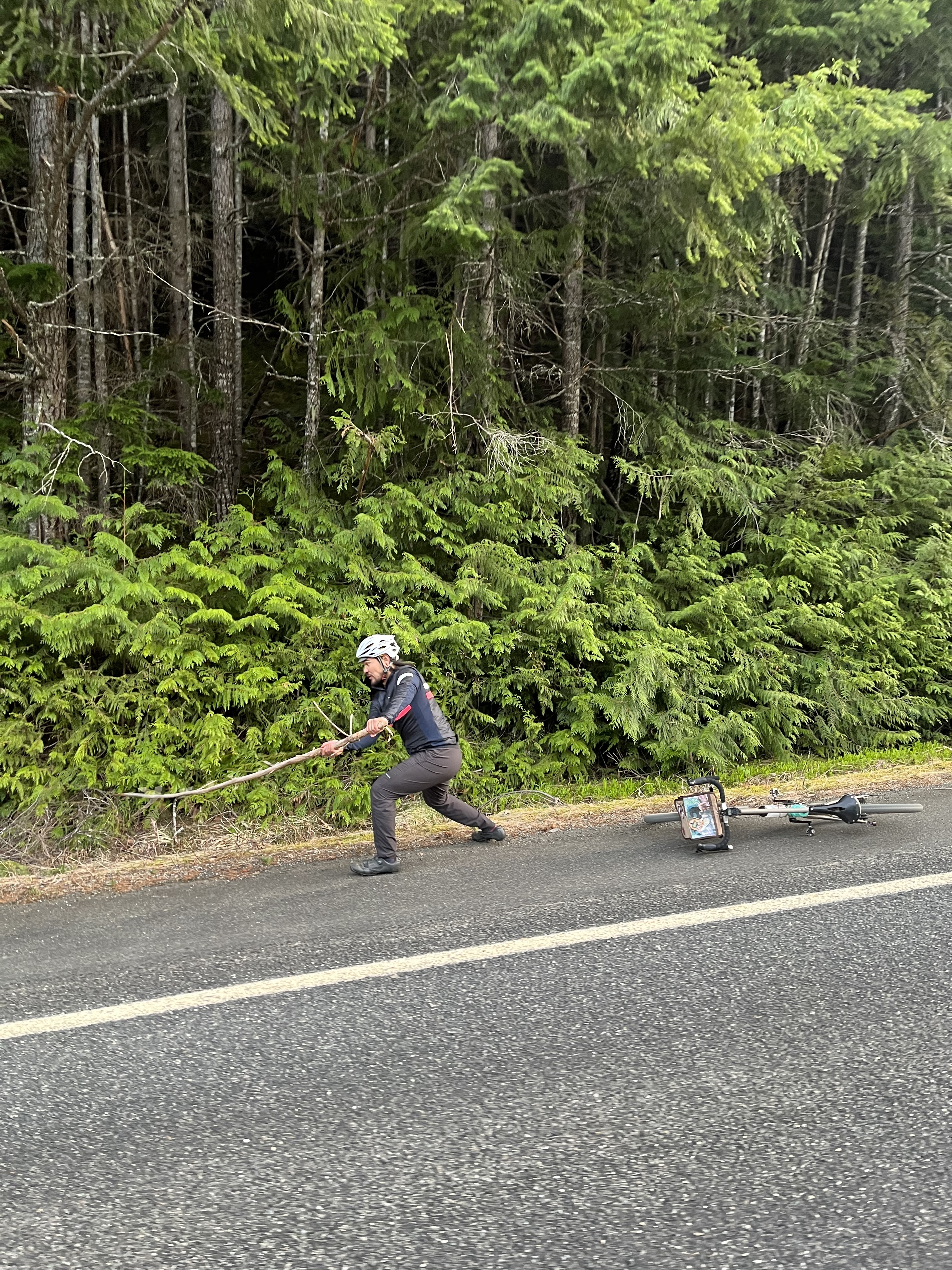 rando wheelie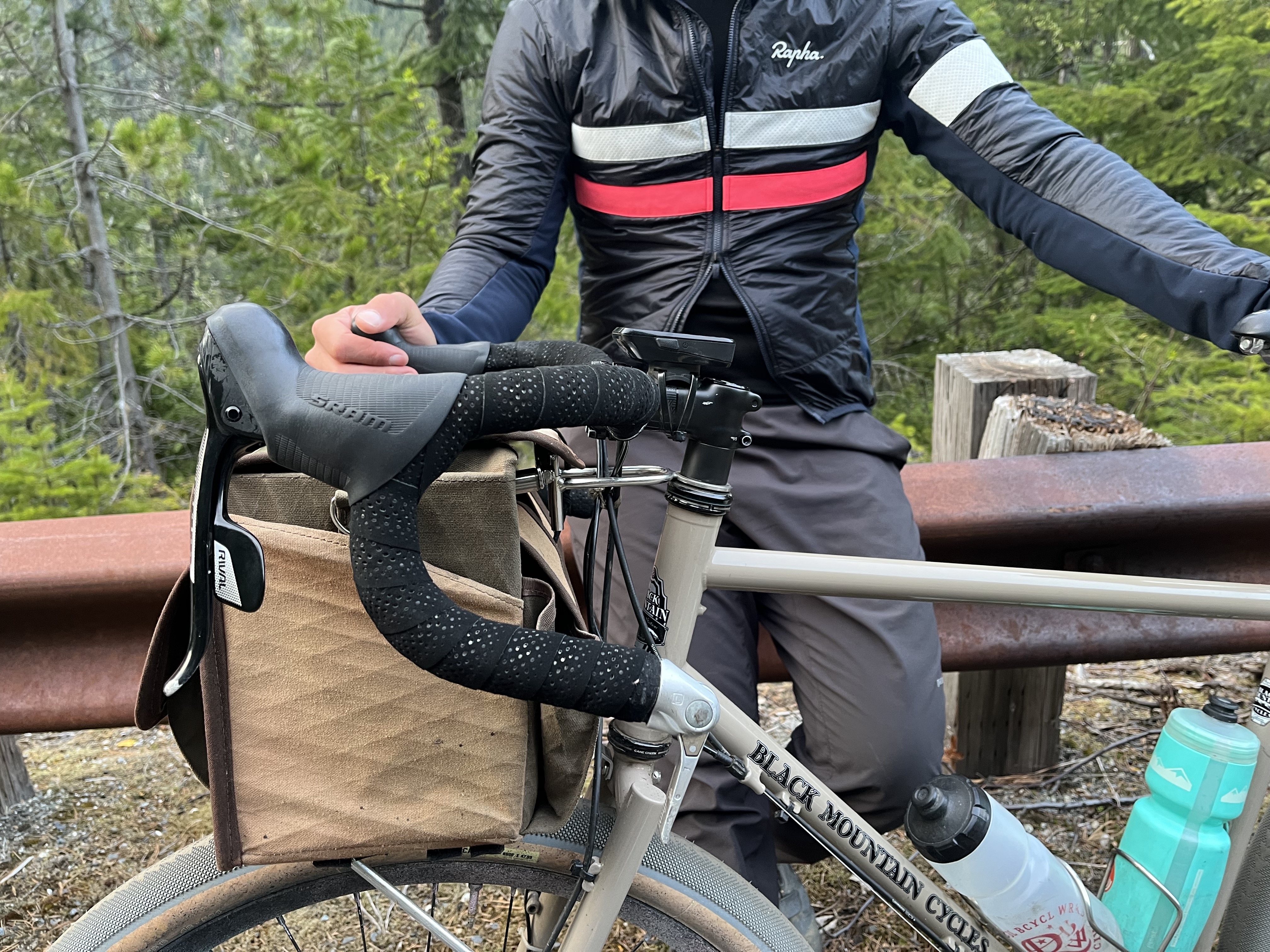 we'll end with this example shifter madness. you gotta play both side so you always come out on top.
c r a w d a d c o l l e c t i v e