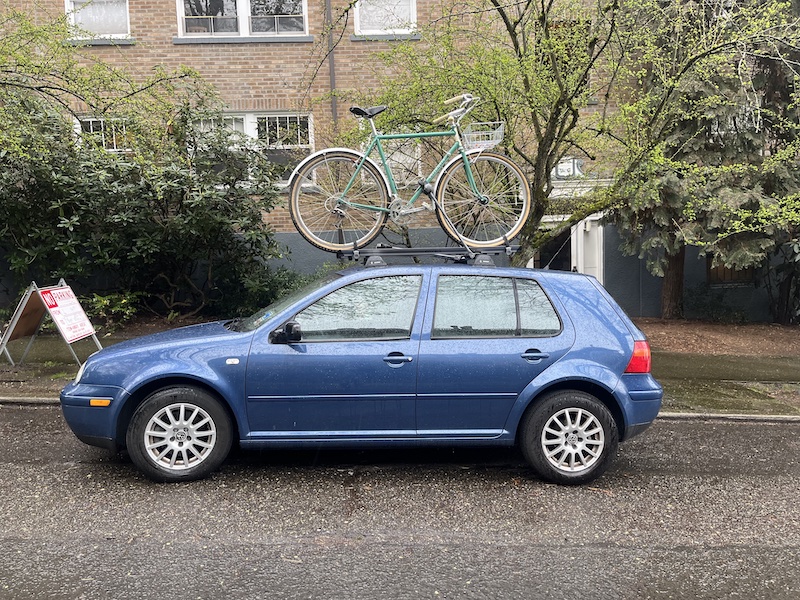 the bus is fun, but i've been meaning to invest in a roof rack. got it done the day before this ride. not too bad!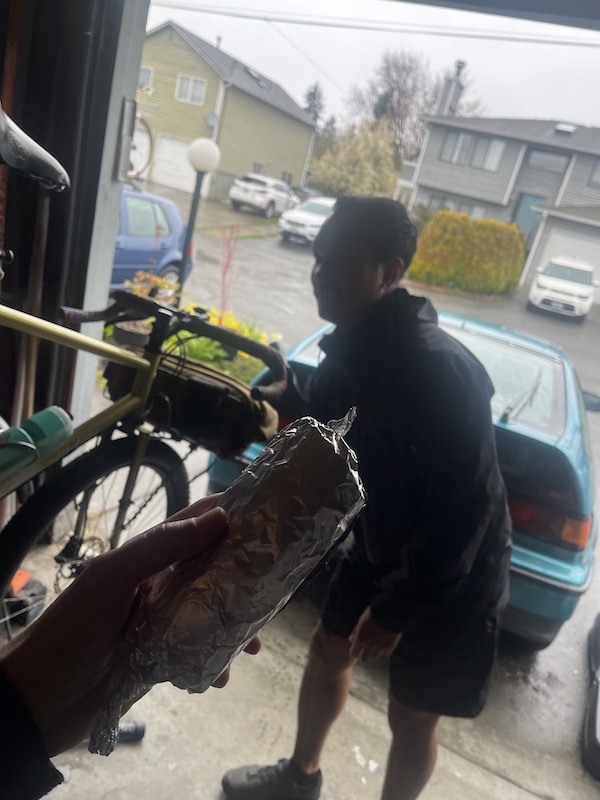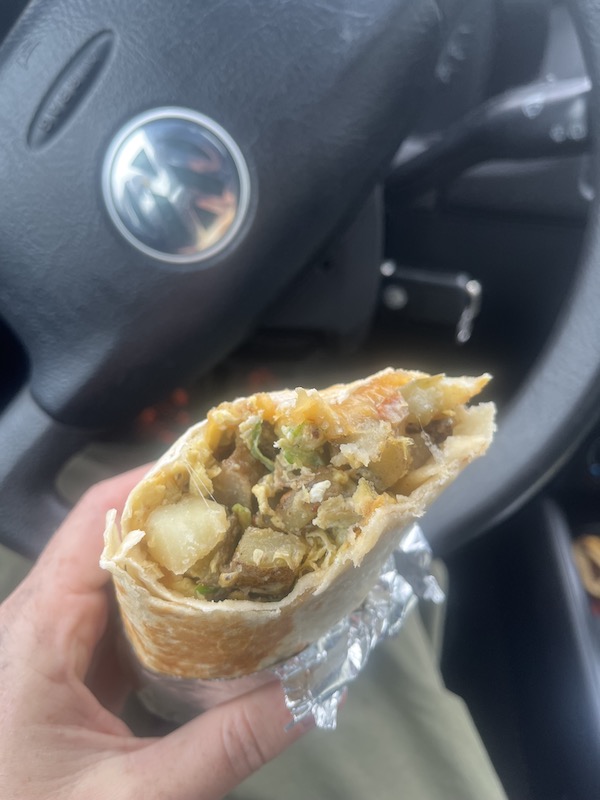 picked up jaytee with the new rack and he hooked it up with burritos to fuel the ride. he does it proper!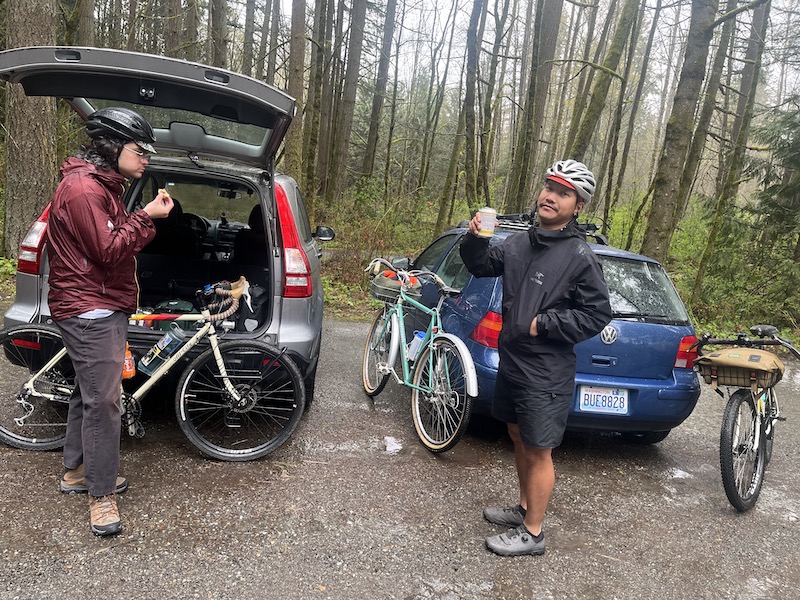 ready to get soggy. The ride with gps map above has the start a bit west, but i had us start at Farrel-McWhirter Park.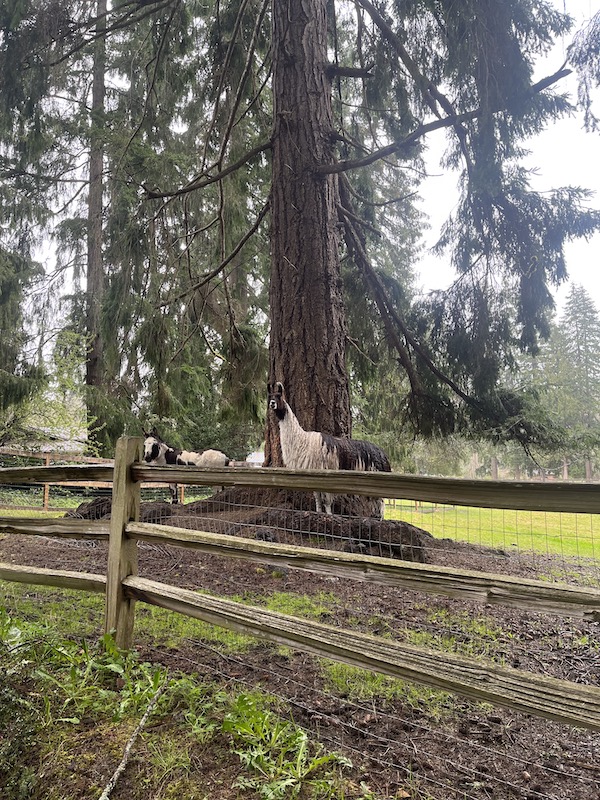 met up with our alpaca friend from the thrilla route.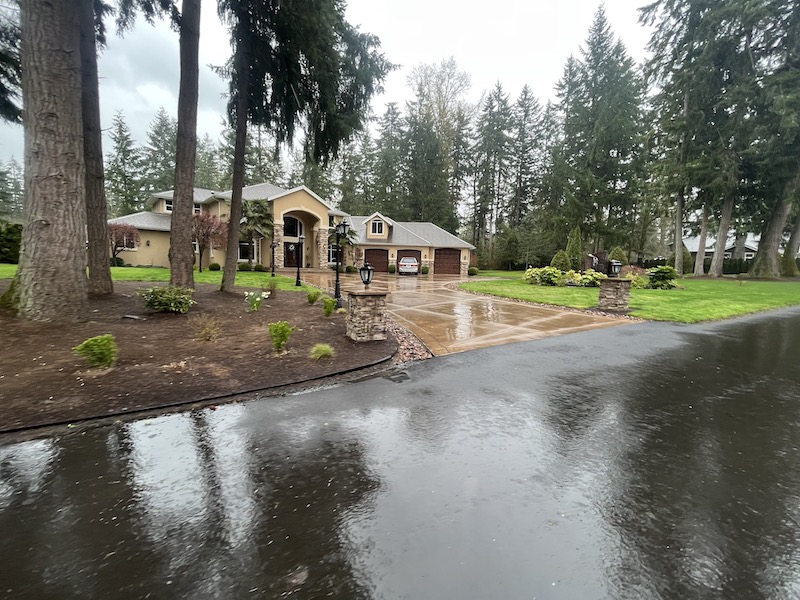 hobby farms and mcmansions. what a time to be alive in redmond, wa.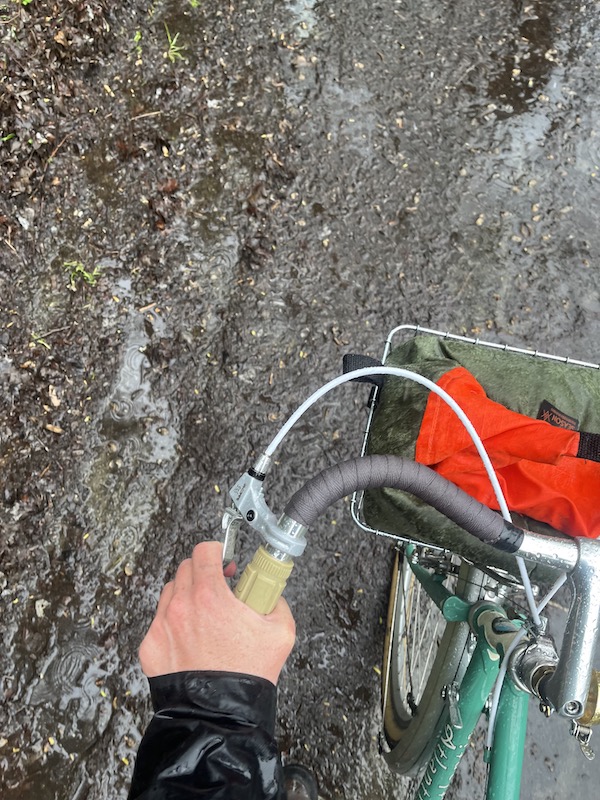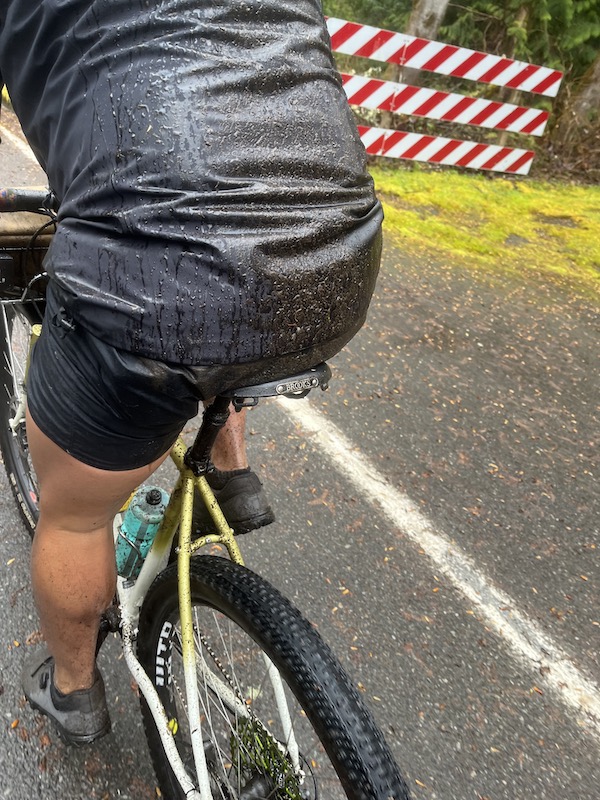 muddy muddy muddy day. not takin these fenders off anytime soon.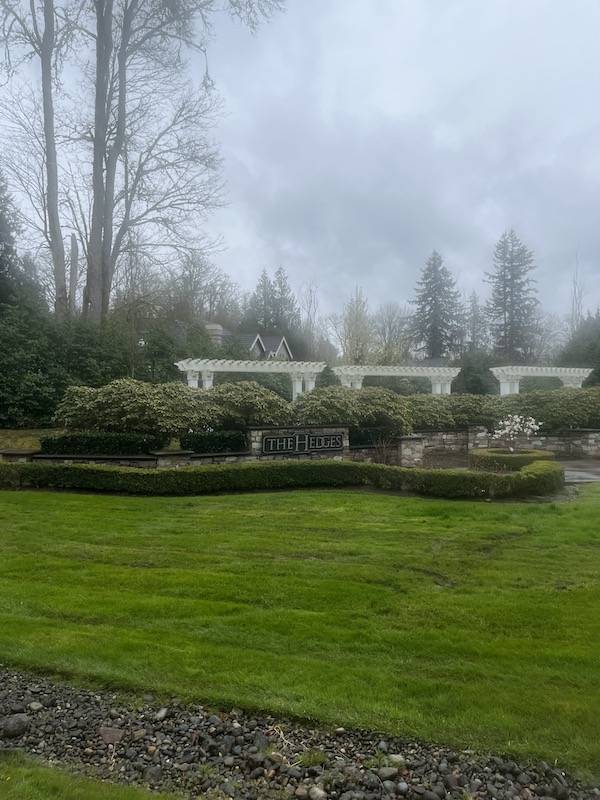 a mcmansion laden subdivision named the hedges. just can't make this shit up.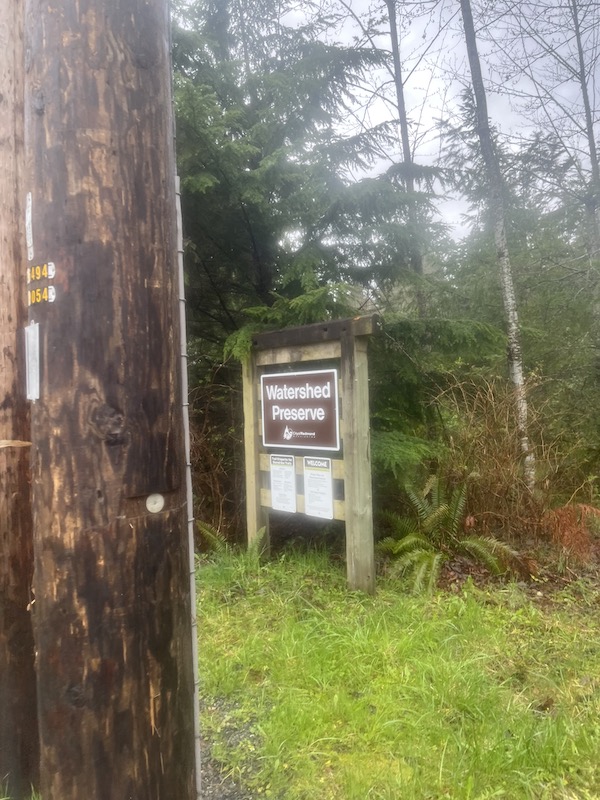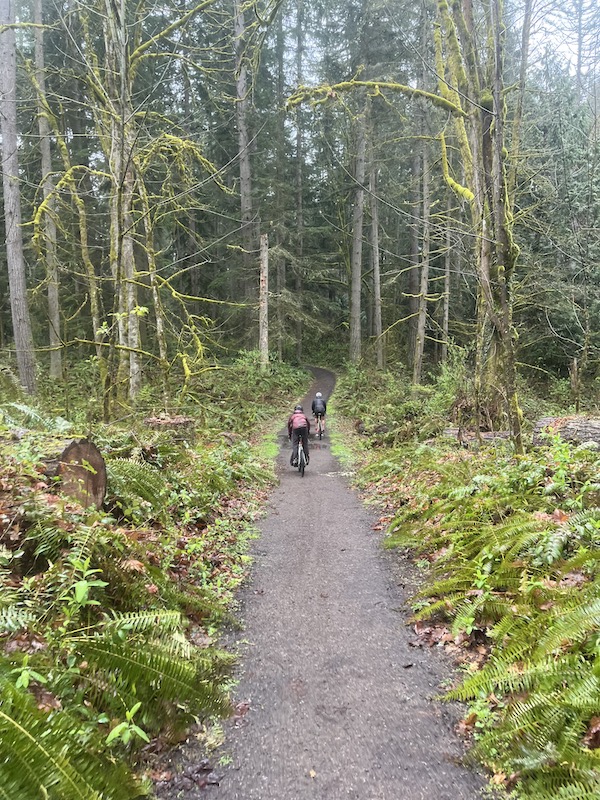 aaaand we're outta that mcmansion nightmare! into the woods we go. the watershed preserve is a sweet spot to ride.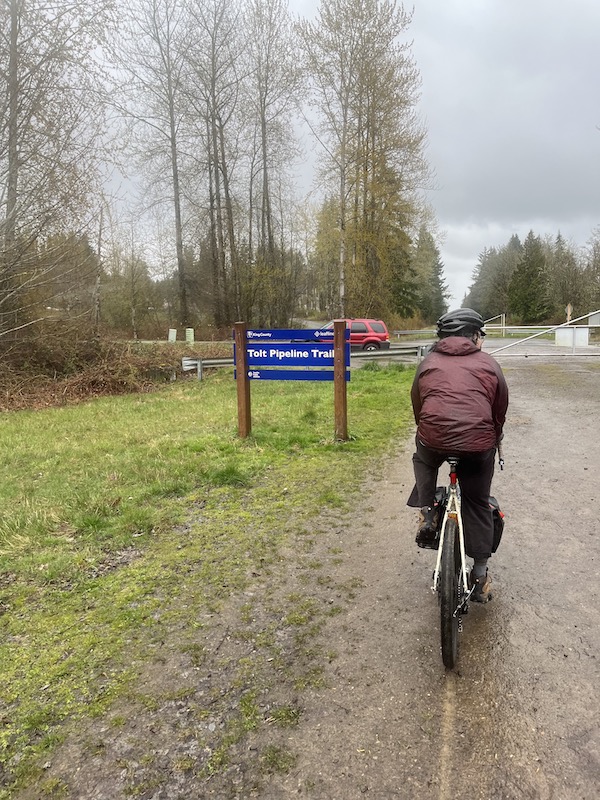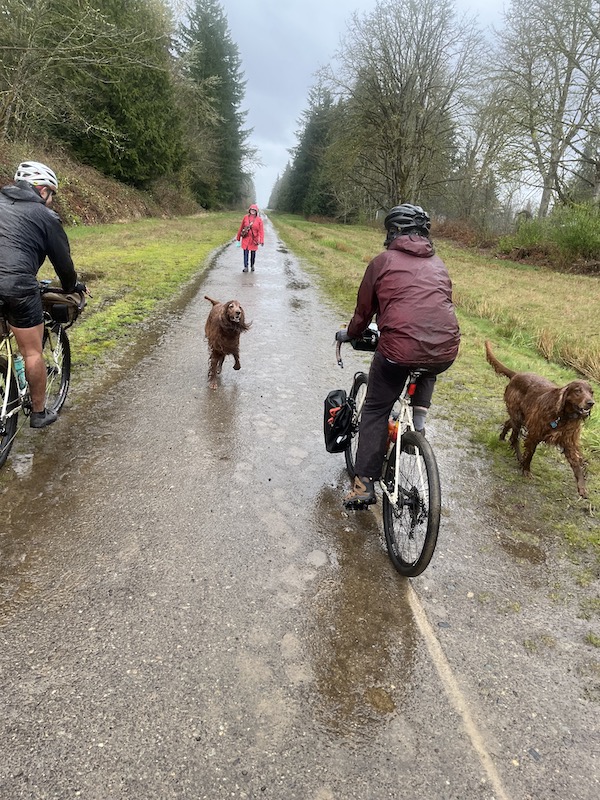 also linked up with the tolt. this time early on and the opposite direction. no need for climbs like those yet.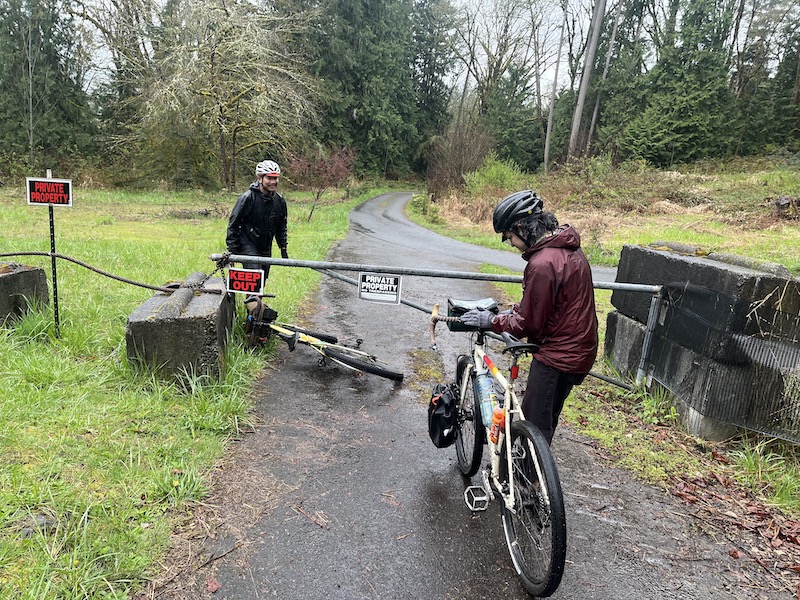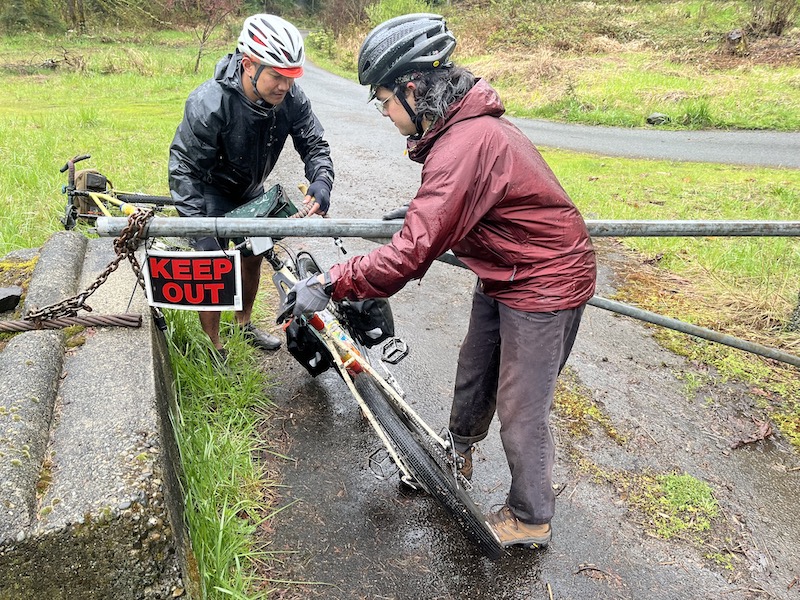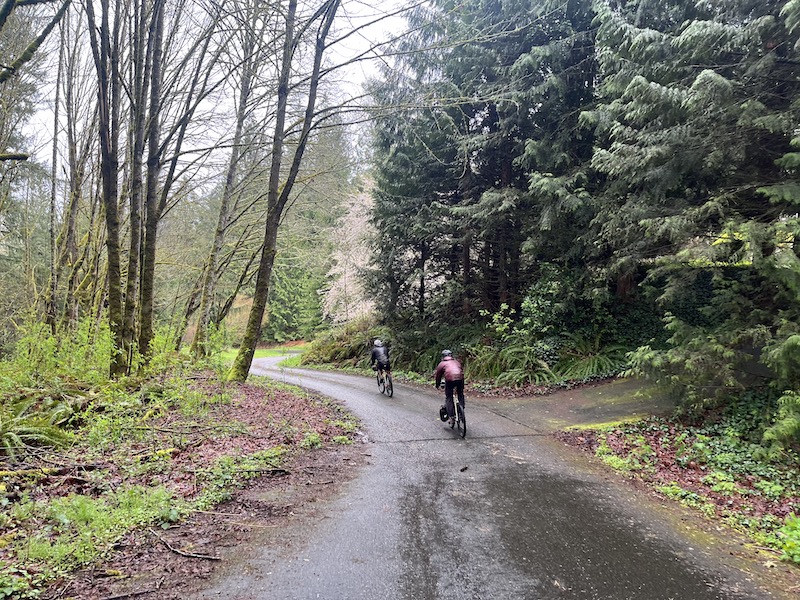 so we meet this hill again. jaytee is relieved we are going down this time rather than up. much more fun this way.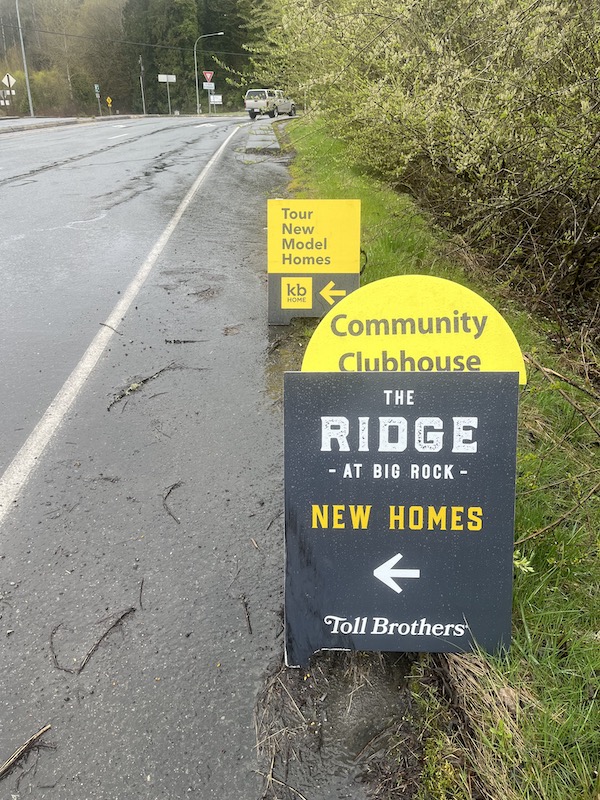 and these mcmansions are springing up and spreadin like weeds. unfortunately this noble steel steed beneath me is paid by the funds of being the pencil pusher for these sort of things...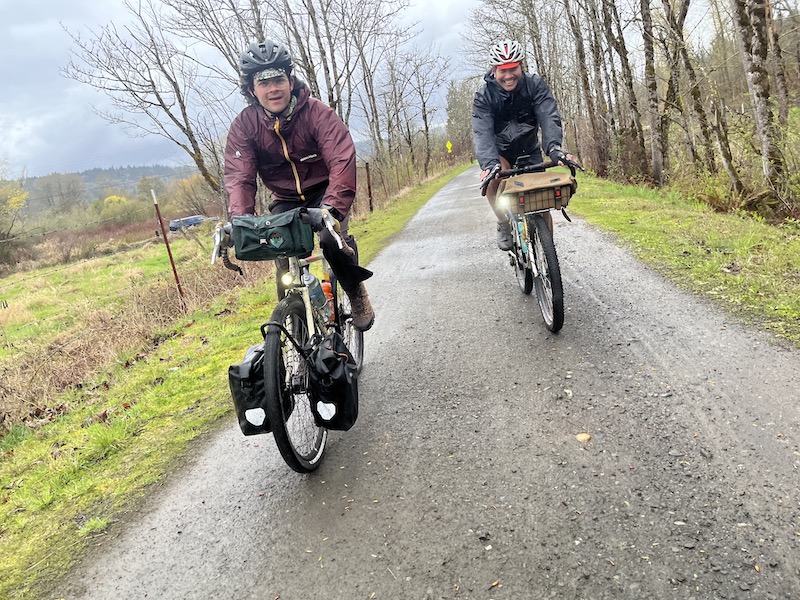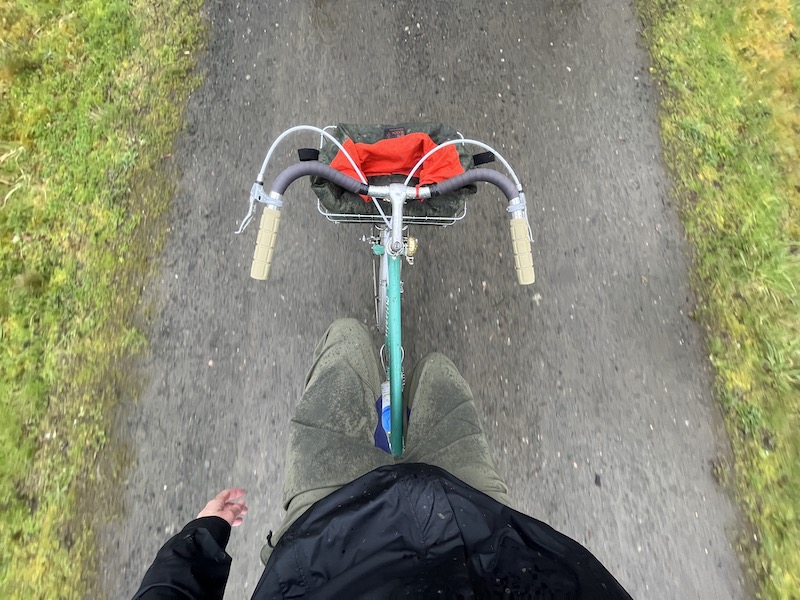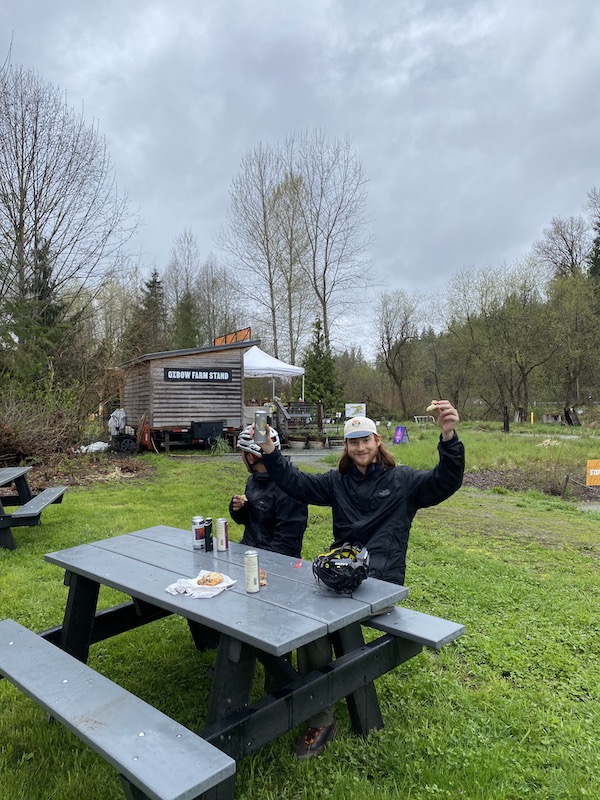 enough of work bleeding into my time off. we got on the svt and hit a lil farm stand. bevies and snacks were had and it started clearing up!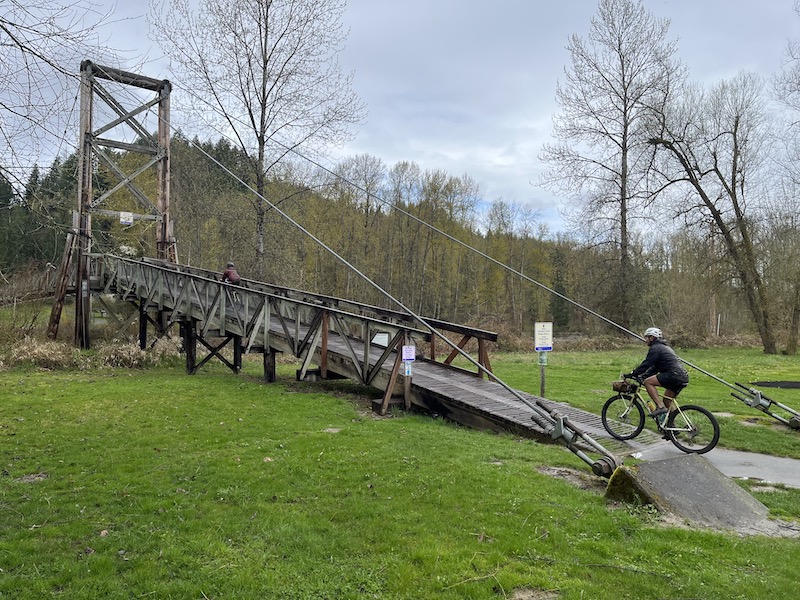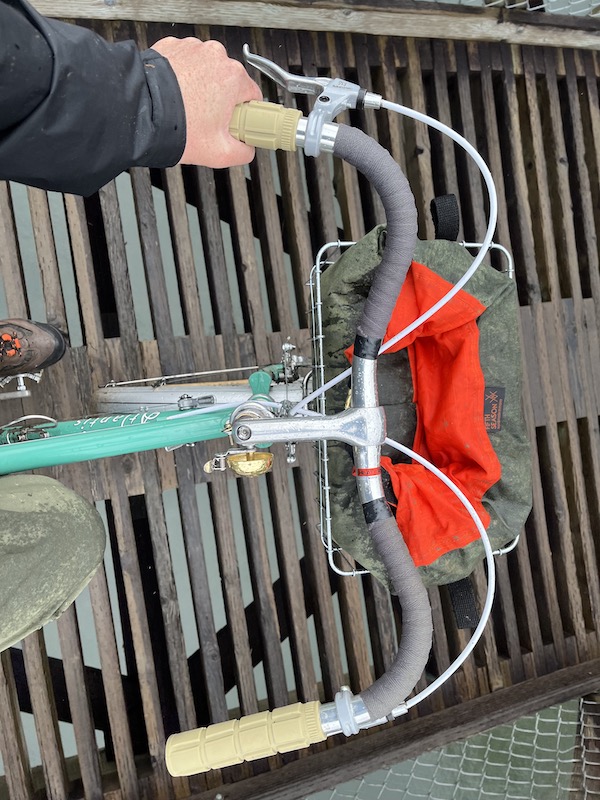 there was a sweet lil lip to the exit of the bridge to catch some air on!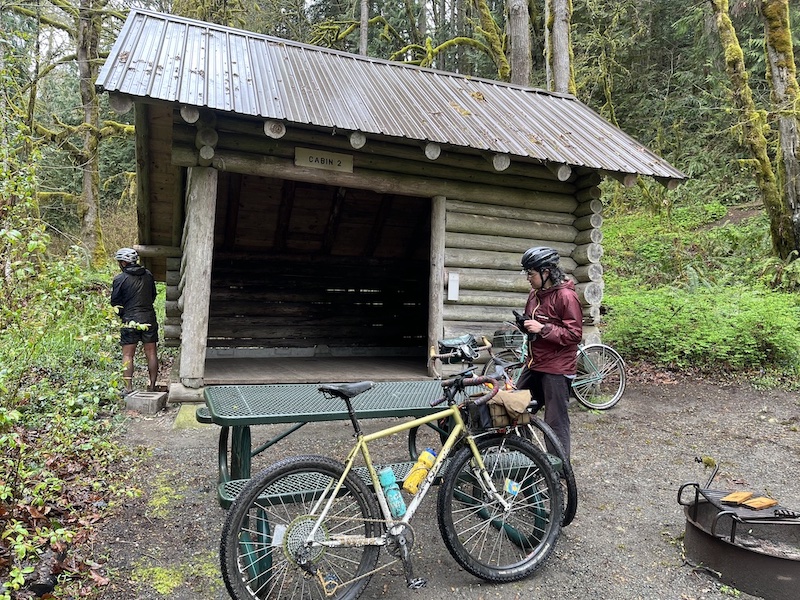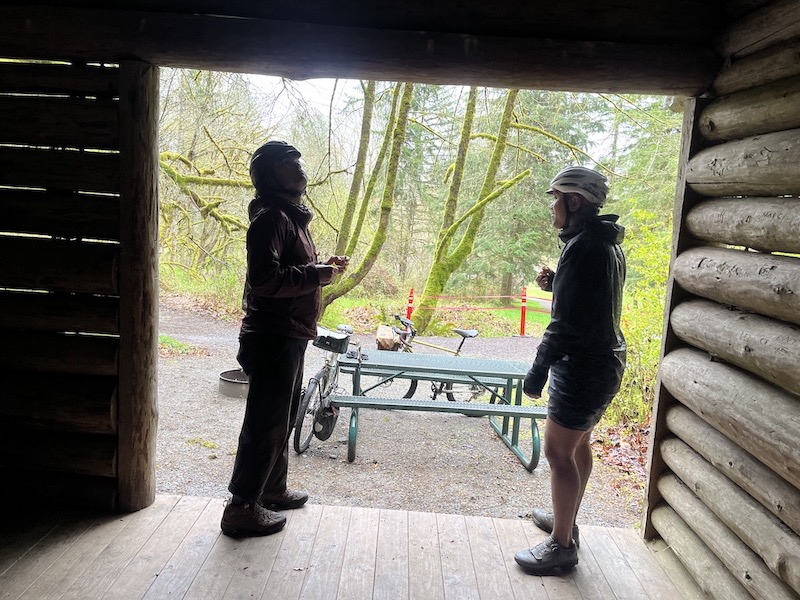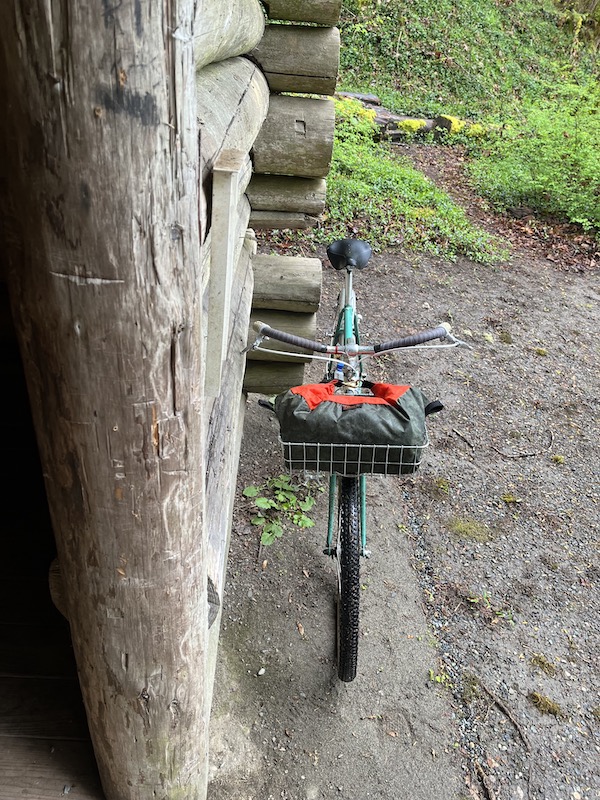 found some cool camp shelters along the route to take refuge for more snacks. may have to revisit these for an overnighter.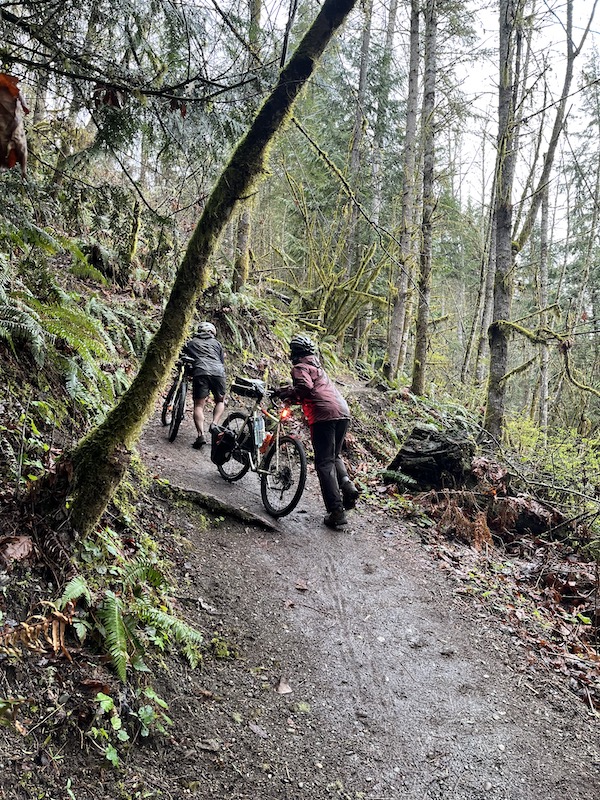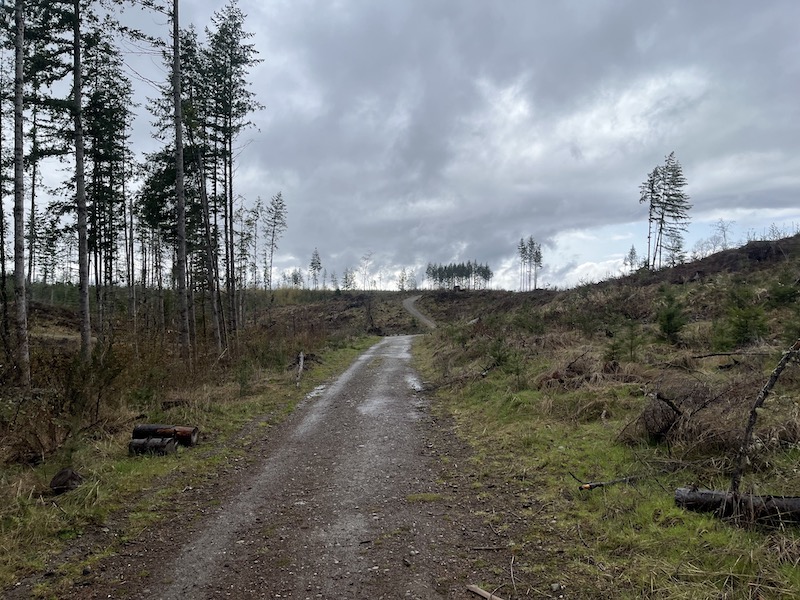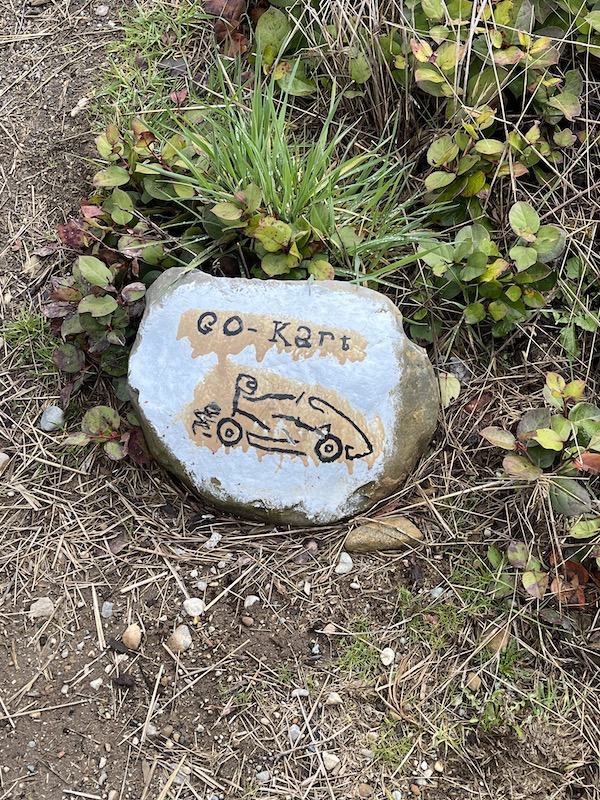 a bit of hiking to what seems to be a hilltop littered with trails and diy loops. this was a golden find.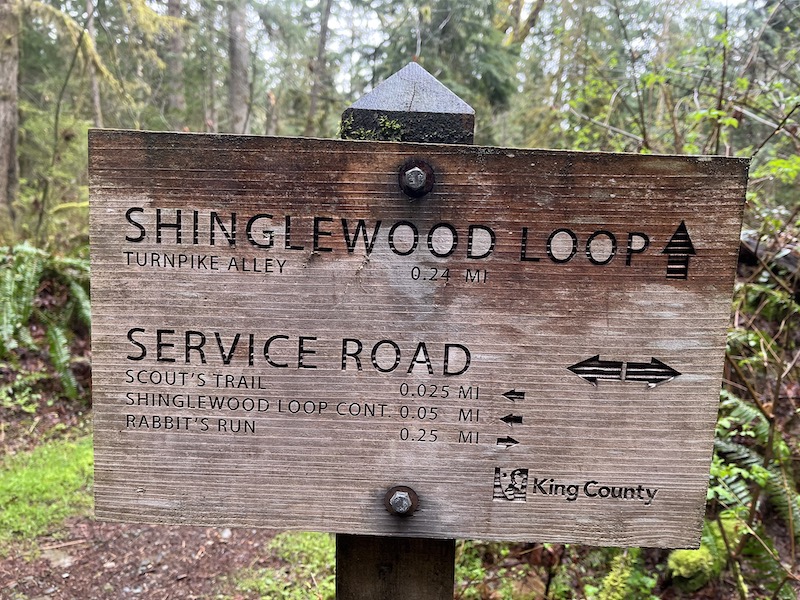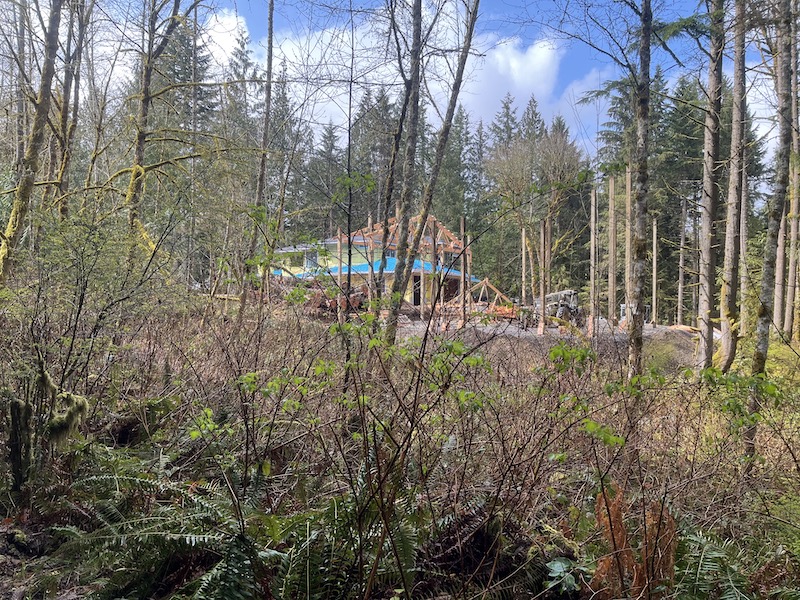 i can't escape!!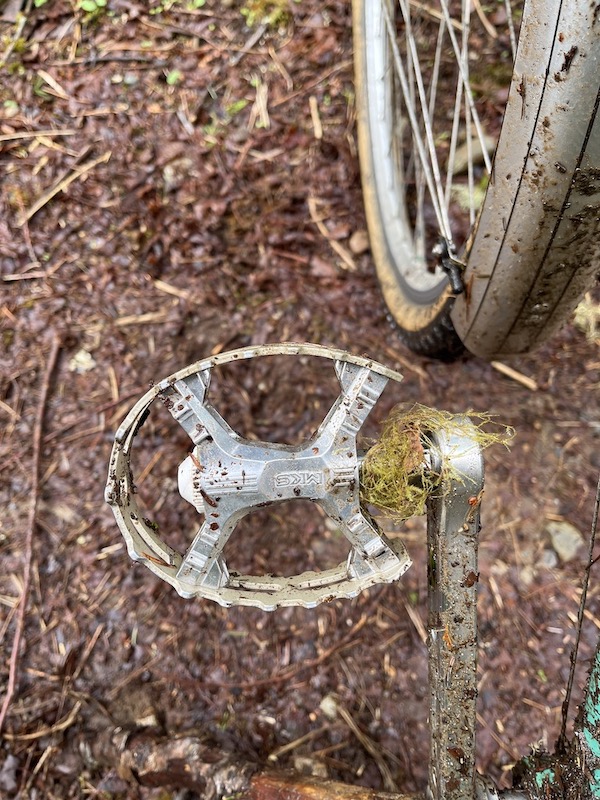 a sign of a good time.
jaytee cycling like a skater. this section around the tolt-macdonald park was by far our favorite part. some sweet woody open trails mixed in with some rocky single track. we are coming back for sure!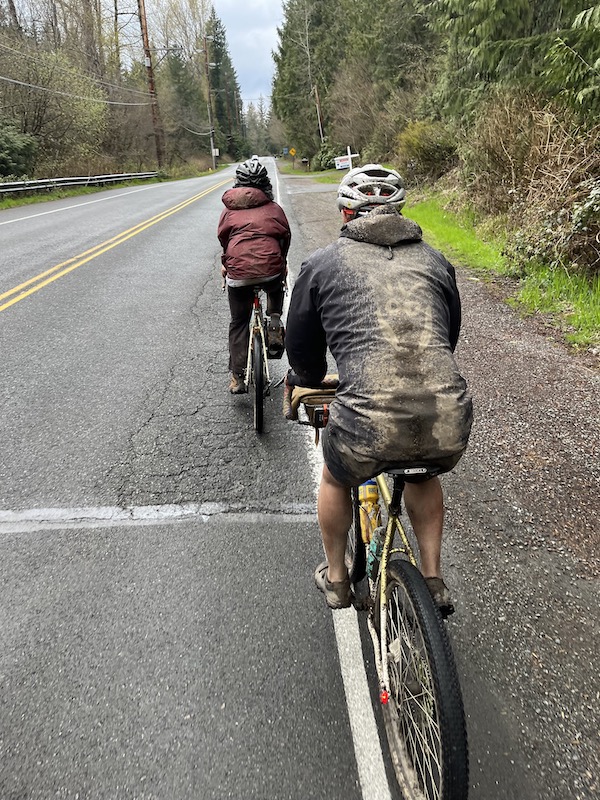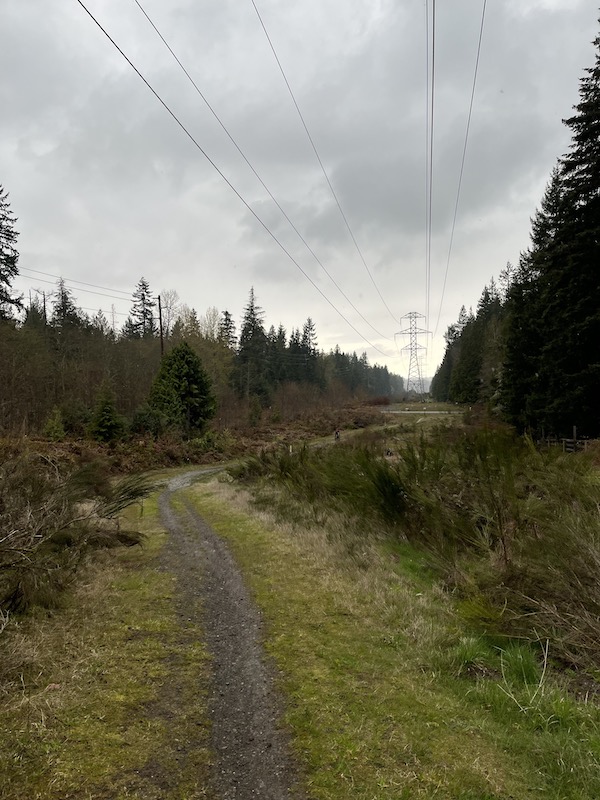 and so we made out way back to cars. a lil road and a lil pipeline trail.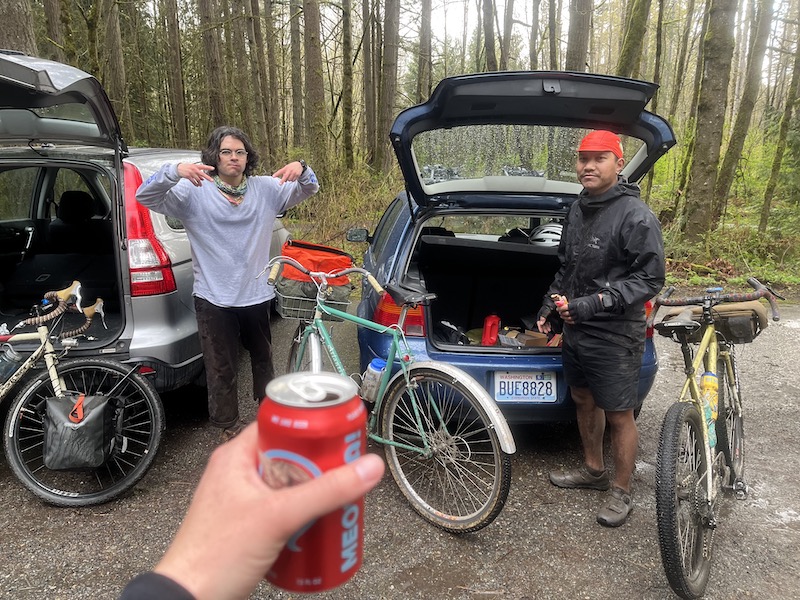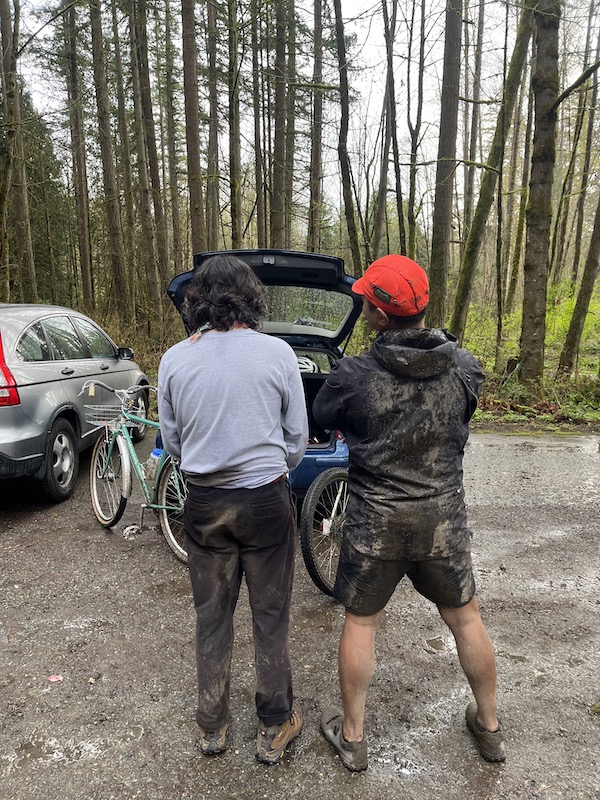 the boys wearing lots of trail.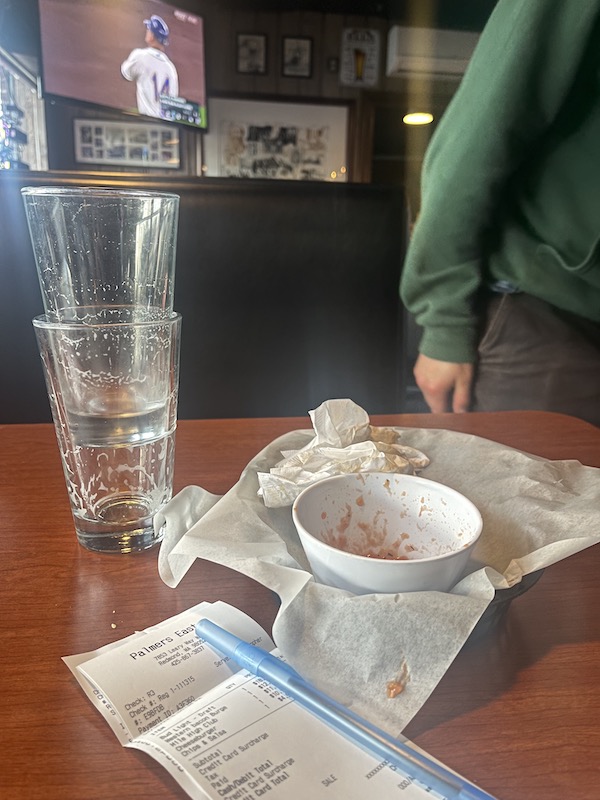 had to finish it all out by loading up on calories at palmer's east. devoured before any photos could be taken - as if it were 2006.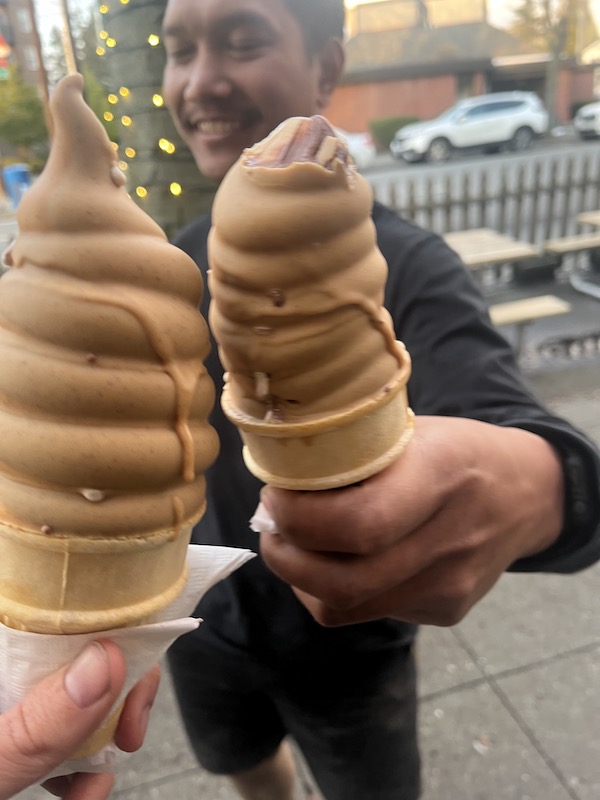 lots of calories...
c r a w d a d c o l l e c t i v e